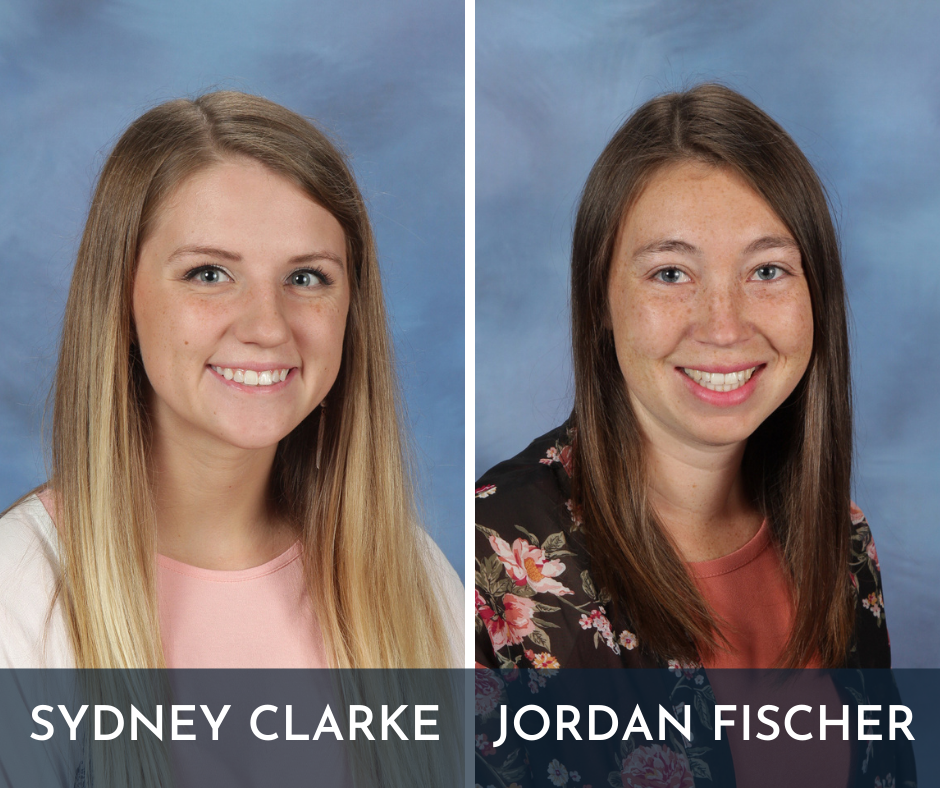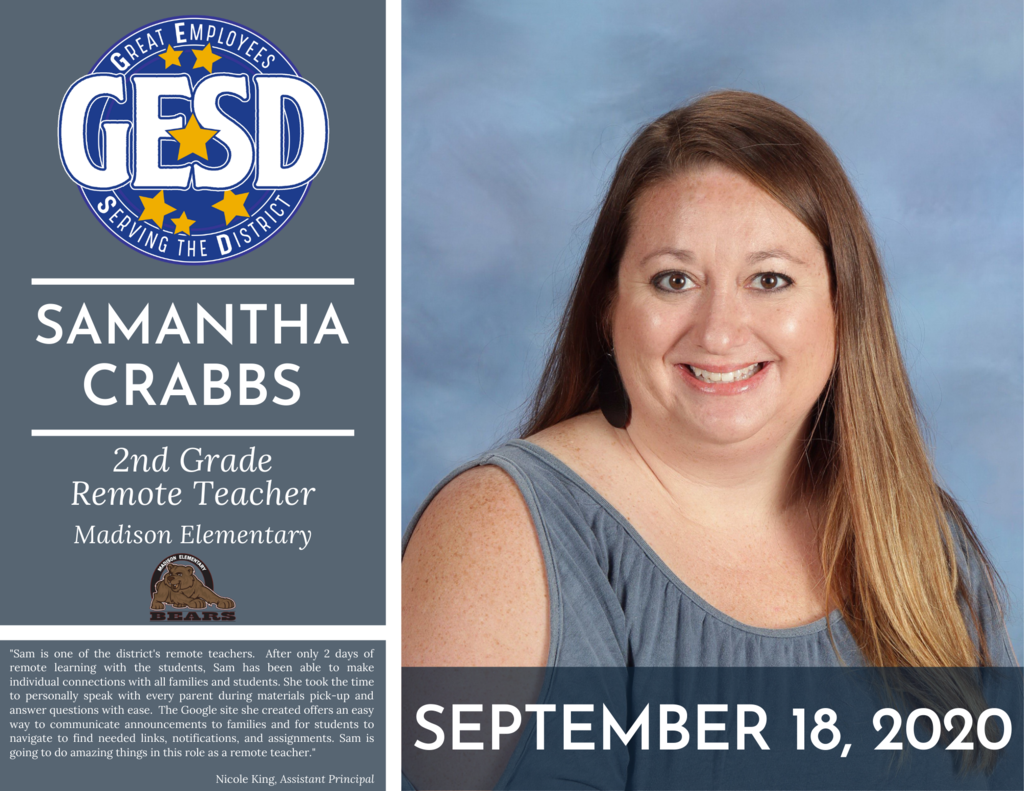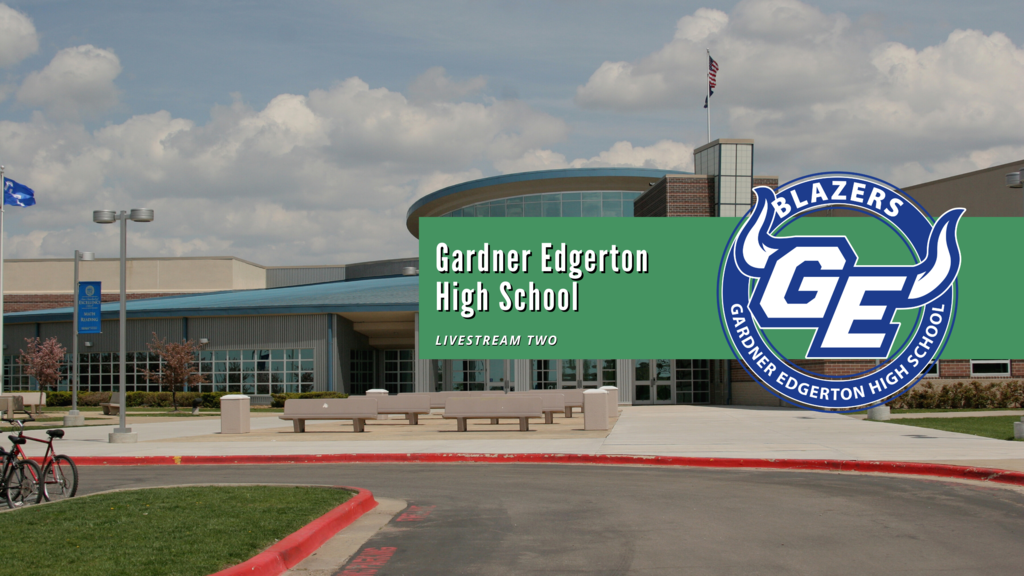 How will USD 231 respond to COVID-19 cases? Check out this infographic for more information.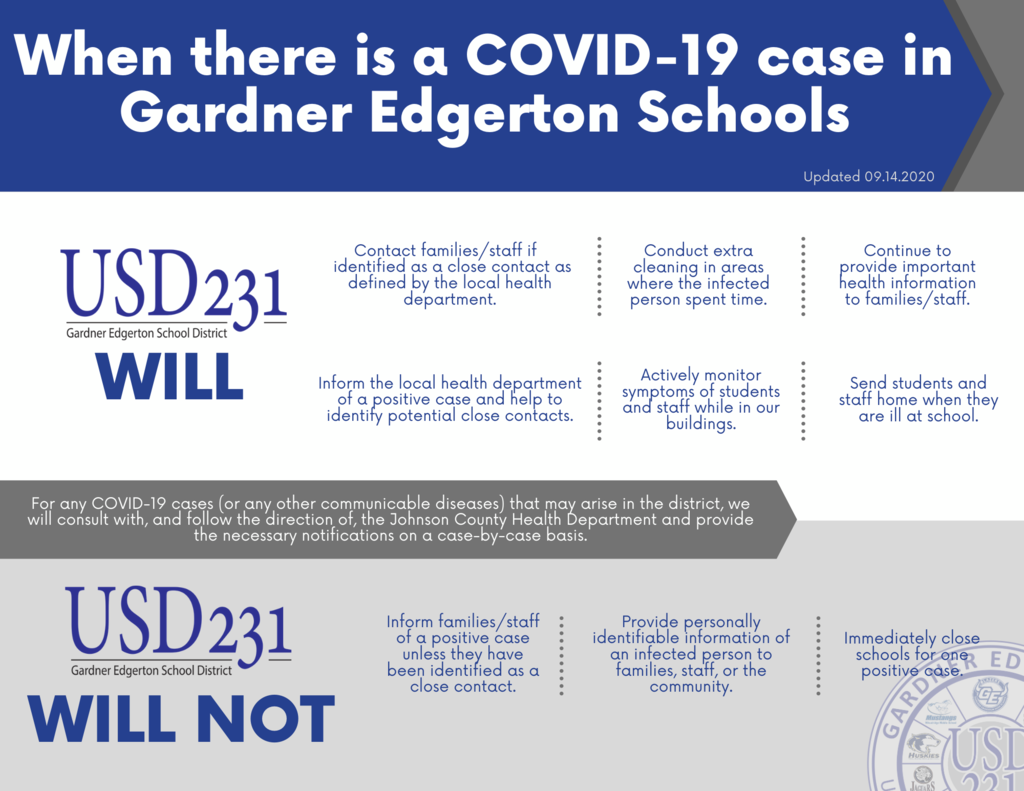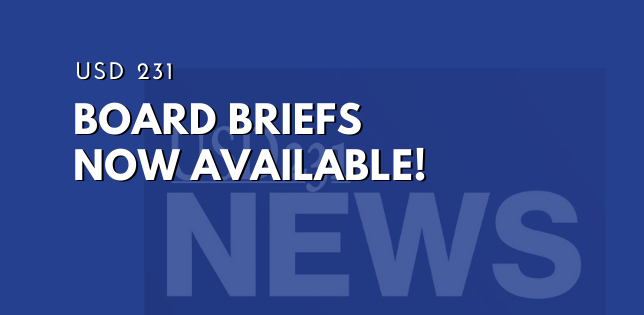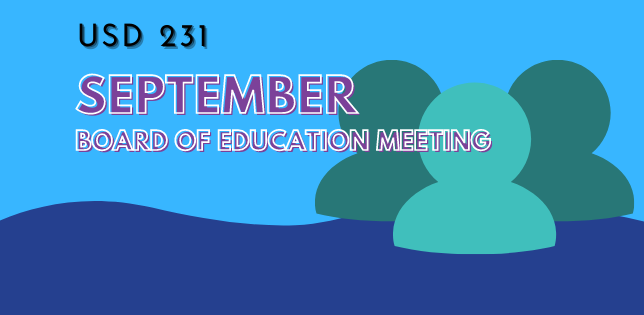 It may be foggy. They may be wearing masks. But the smiles are UNDENIABLE!!! @MDEBears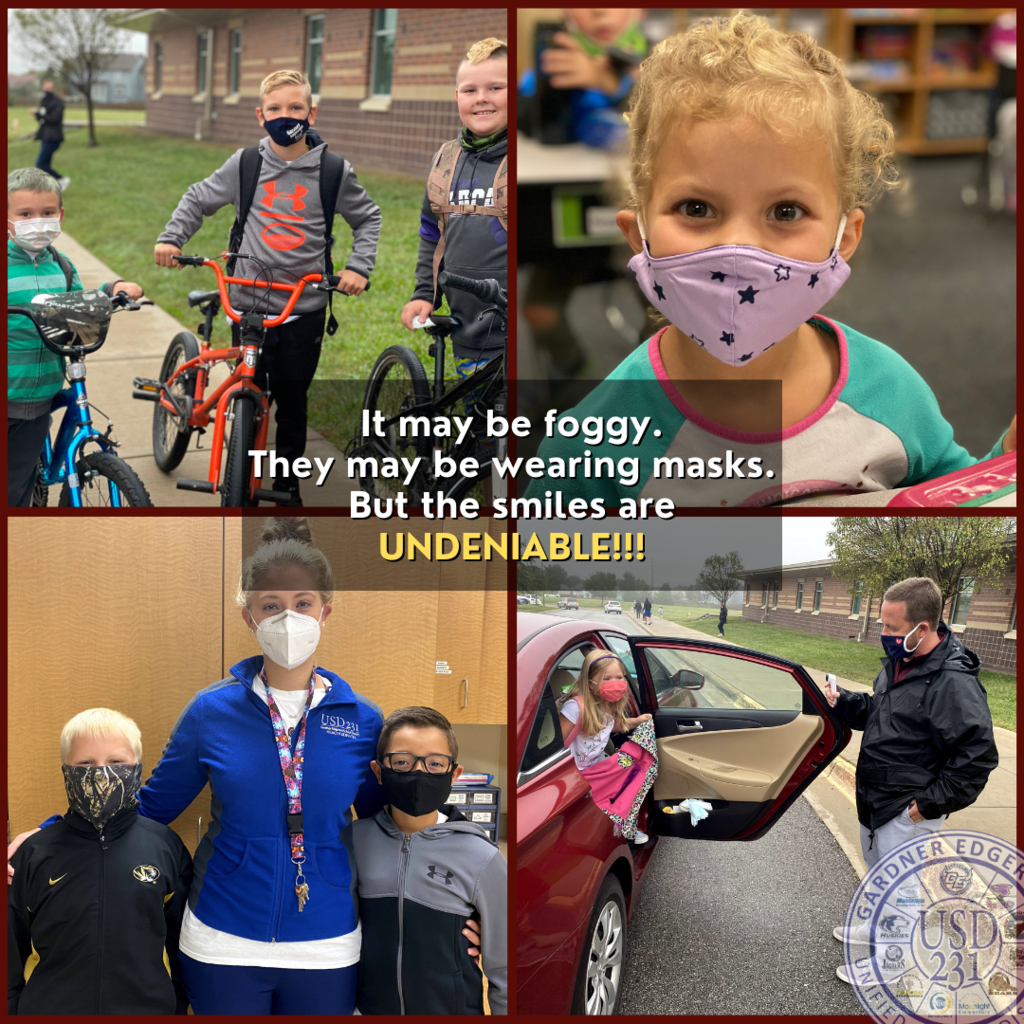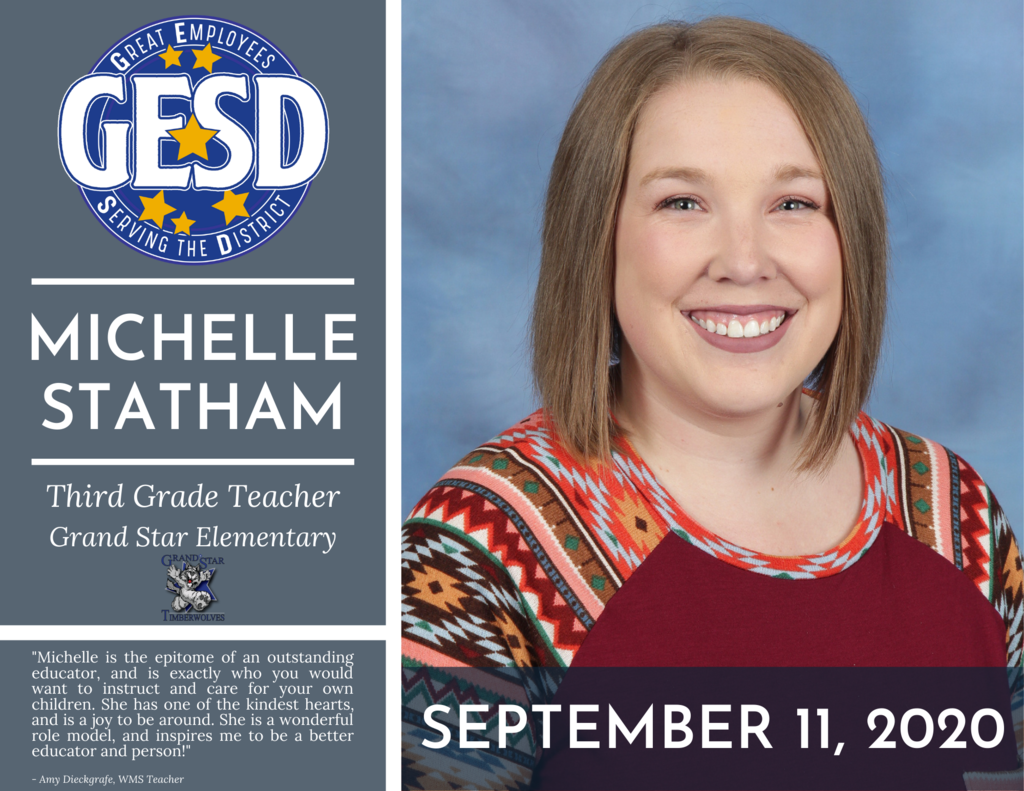 Rain or shine...#WEAREREADY!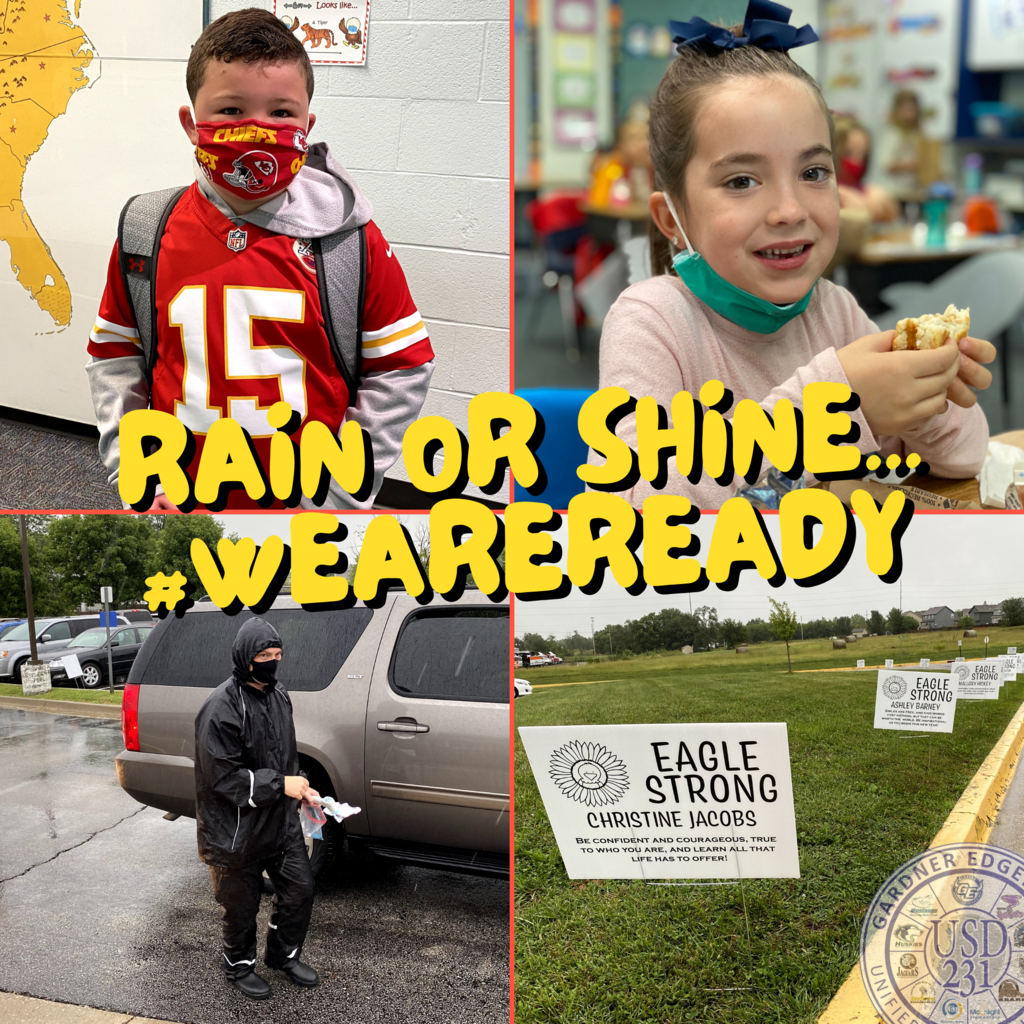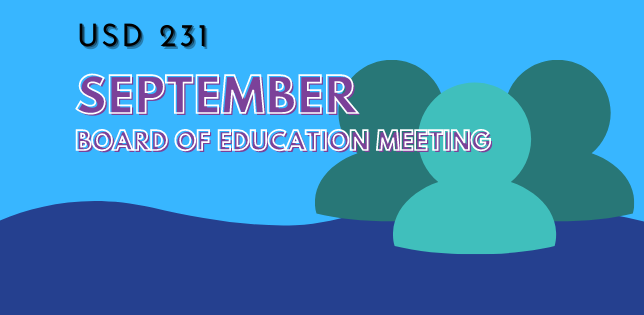 #WEAREBACK!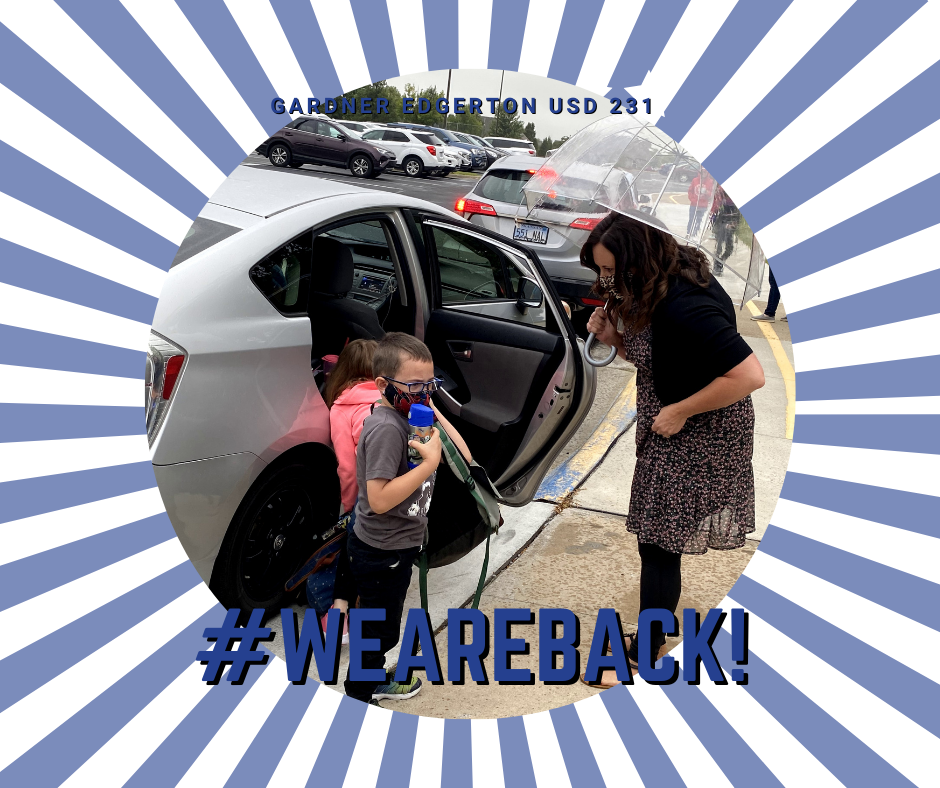 USD 231 Proper Mask Protocol.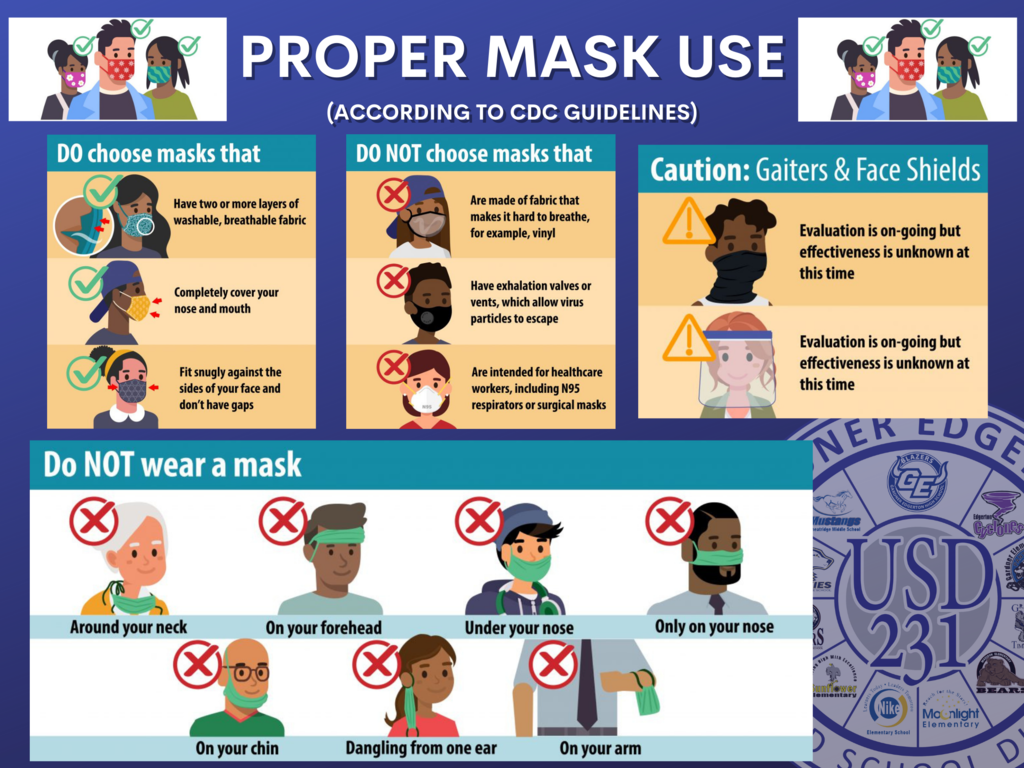 Final checklist prior to the first day of school!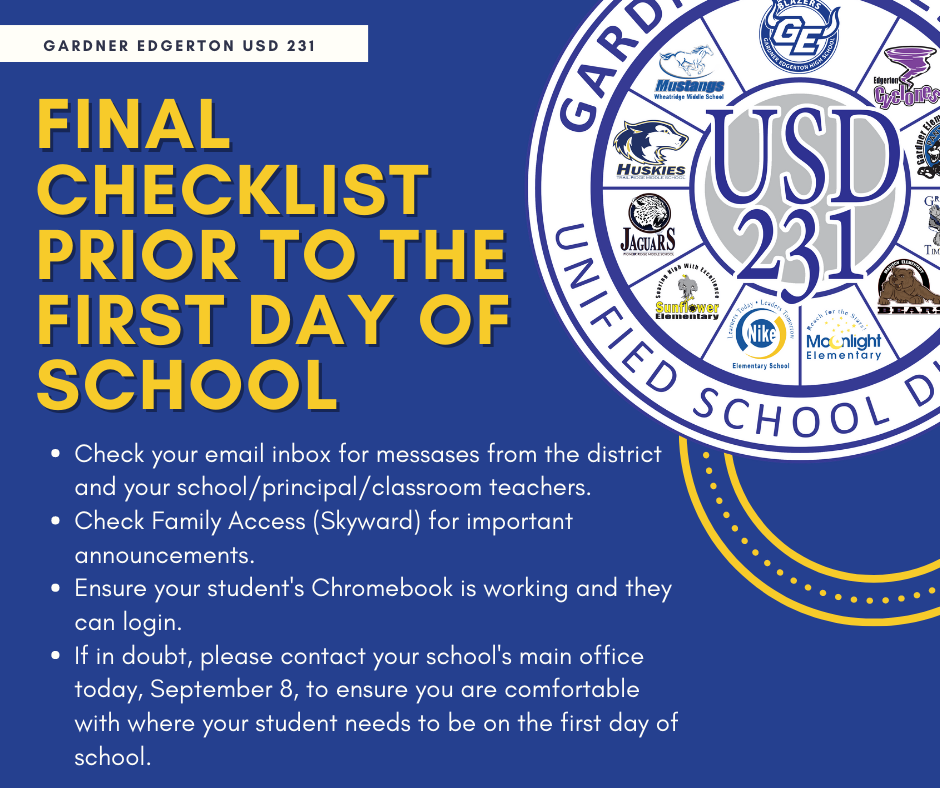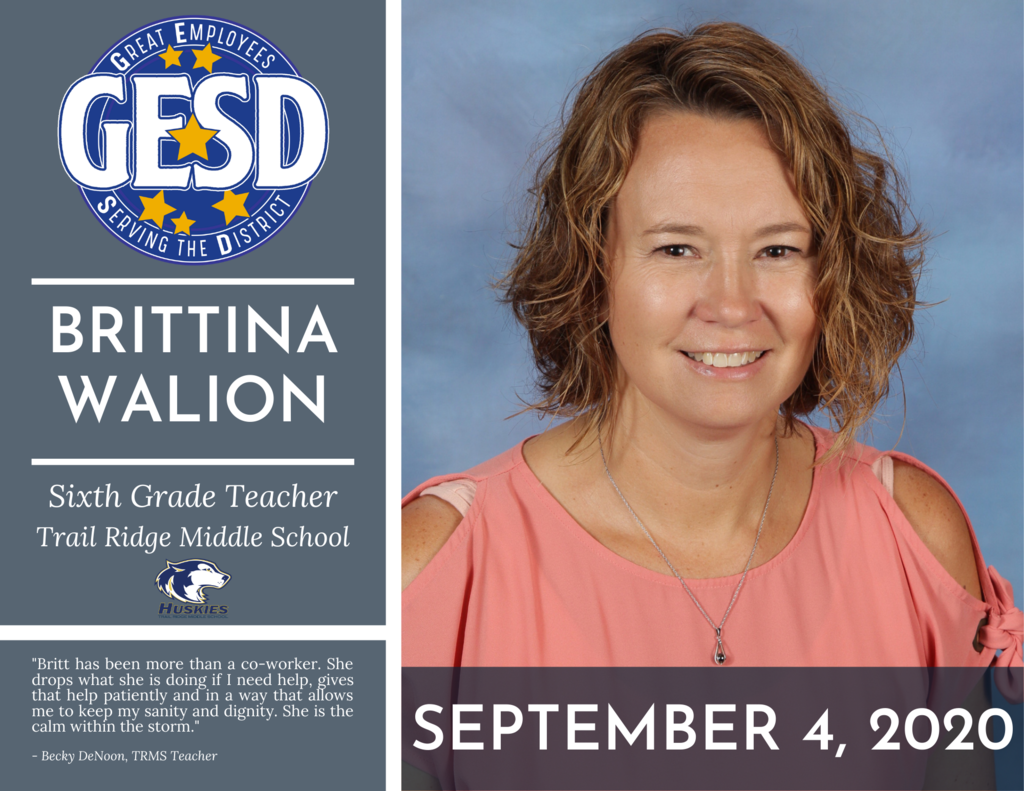 We are in the process of updating the events section of each building website. In the meantime, check out the calendar of events here:
https://bit.ly/3jFoP1A

We're ready!!! @gsetimberwolves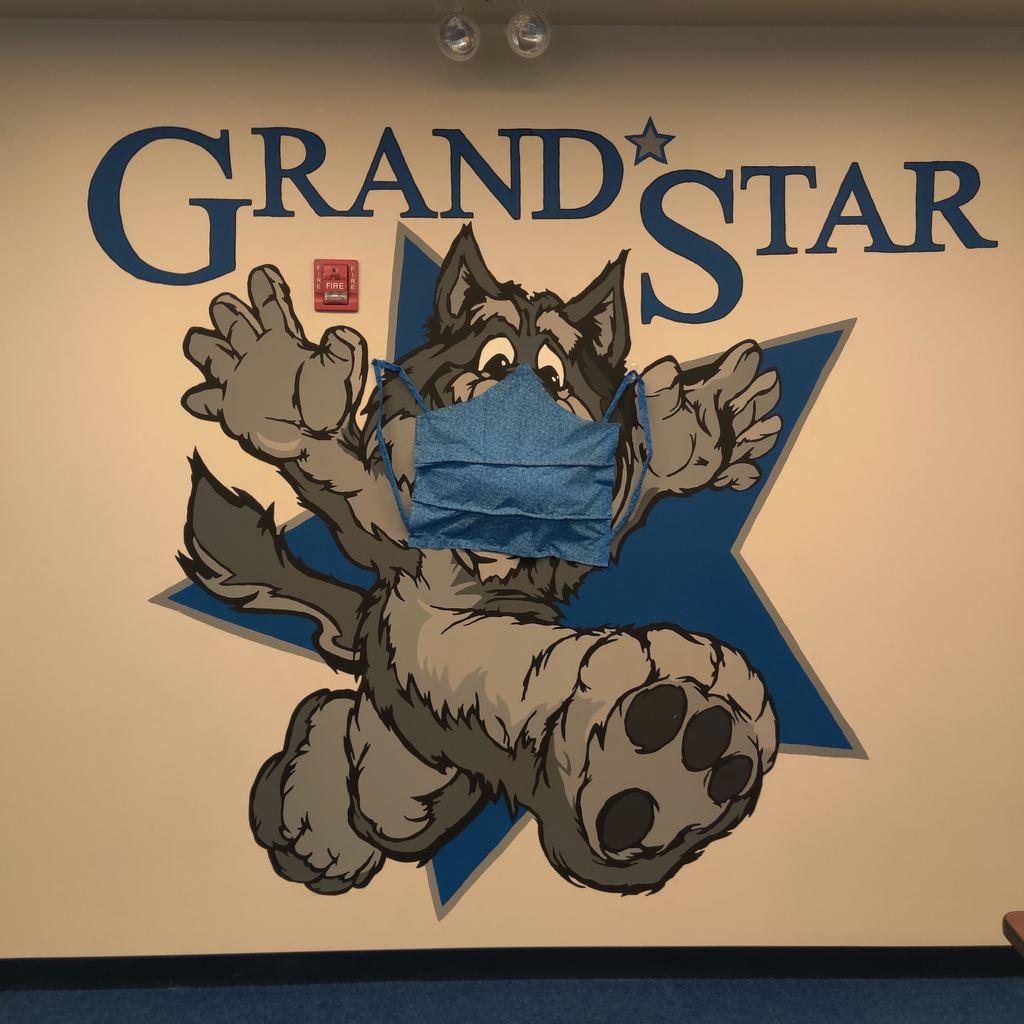 Join us on social media!