​The first day of school was amazing! An abundance of smiles! Life is good! Can't wait for Friday!! #Forwardas23ONE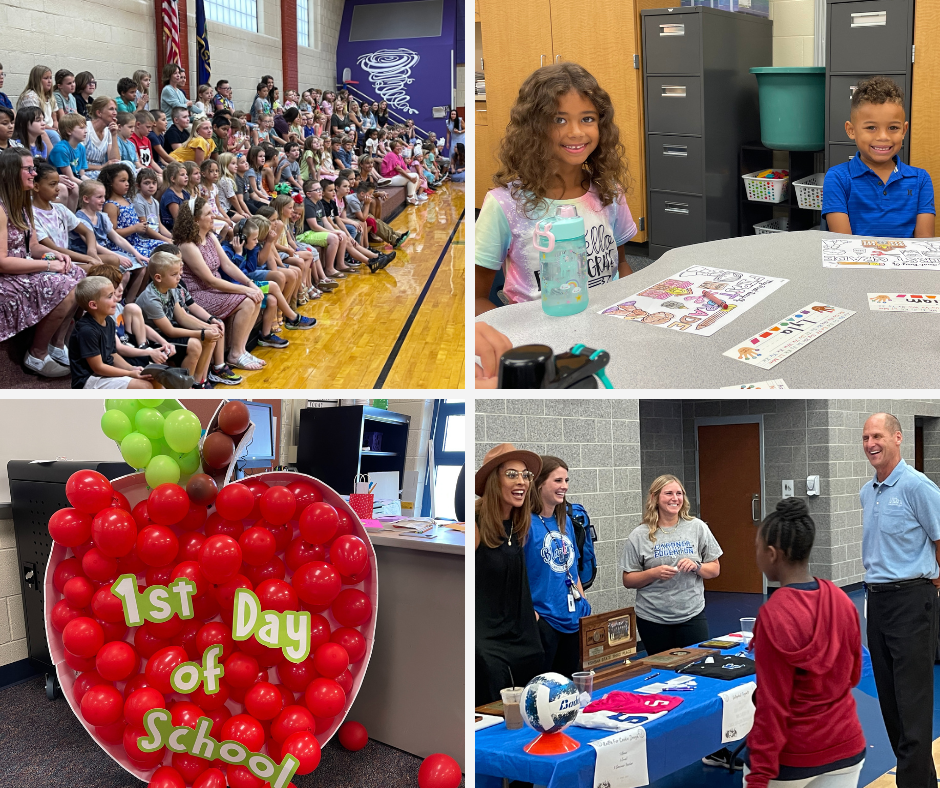 It's "Jump Up" day at Sunflower Elementary! Students are previewing the next grade. So cool!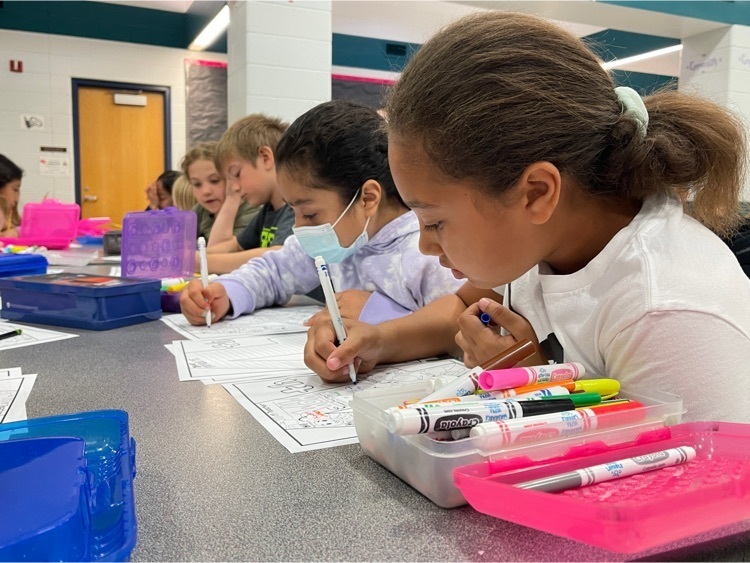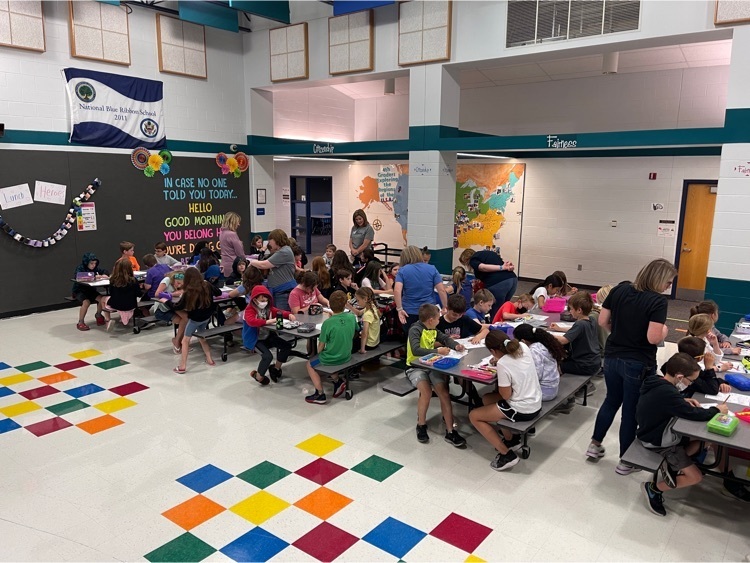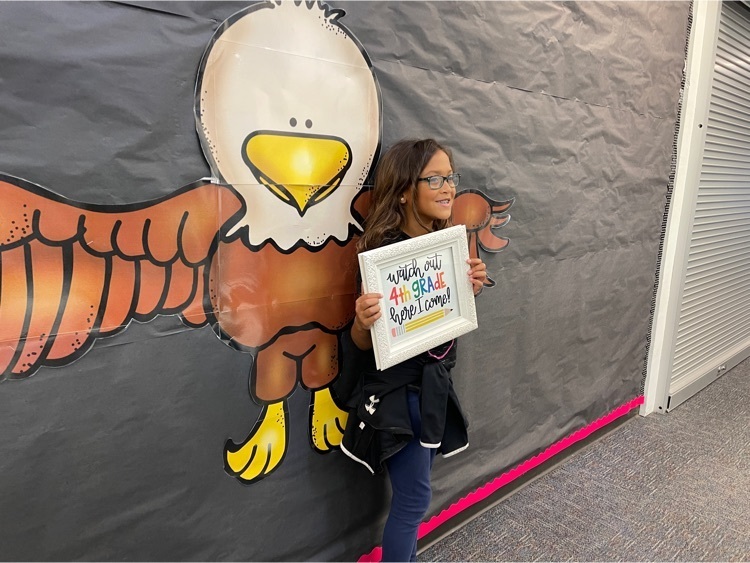 Board Briefs and video are now available!

​A Special Meeting of the Board of Education will be held on Monday, March 21, 2022, at 6:00 p.m. The topic of this meeting is to discuss continuing employment contracts (Administrator, Technology, and Advanced Technical Center). The meeting will be conducted in person at the Board of Education building, 231 E. Madison Street.

Reminder! A public forum is being held tonight, Thursday, March 3 at 6:00 p.m. to assist in the selection of superintendent candidates for the board to interview. This meeting will be held @ GEHS & is open to any patron who wishes to provide input.
http://usd231.com/article/668386

We're fairly certain this young lady was able to remain on the beam longer than Dr. Sutton, but at least he tried!! @eecyclones @EdgertonElementaryCyclones #toGEther