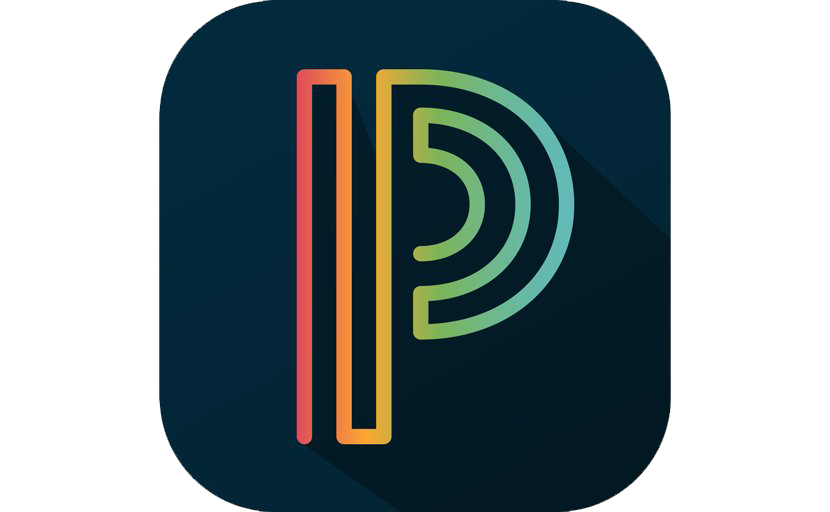 PowerSchool is the leading provider of integrated technology systems to schools. The company works with 80% of the school districts in Kansas. PowerSchool's suite of solutions — student information system, registration, special education, assessment, and learning management system - brings all of the information and tools teachers, students, and families need to collaborate and support student success into one unified platform.
The PowerSchool technology platform streamlines school operations, provides valuable insights into operations and classroom performance, empowers teachers, and drives student growth.
PowerSchool enables teachers to better communicate and engage with students and parents via a central hub, activity feed, and communication tools. Students get real-time access to their grades, course content, and assignments, while school families have access to their students' education, including schedules, assignments, grades, and attendance.