Regardless of the platform, our teachers are preparing for an incredibly successful year of learning for our students! #weareusd231 #weareinthistogether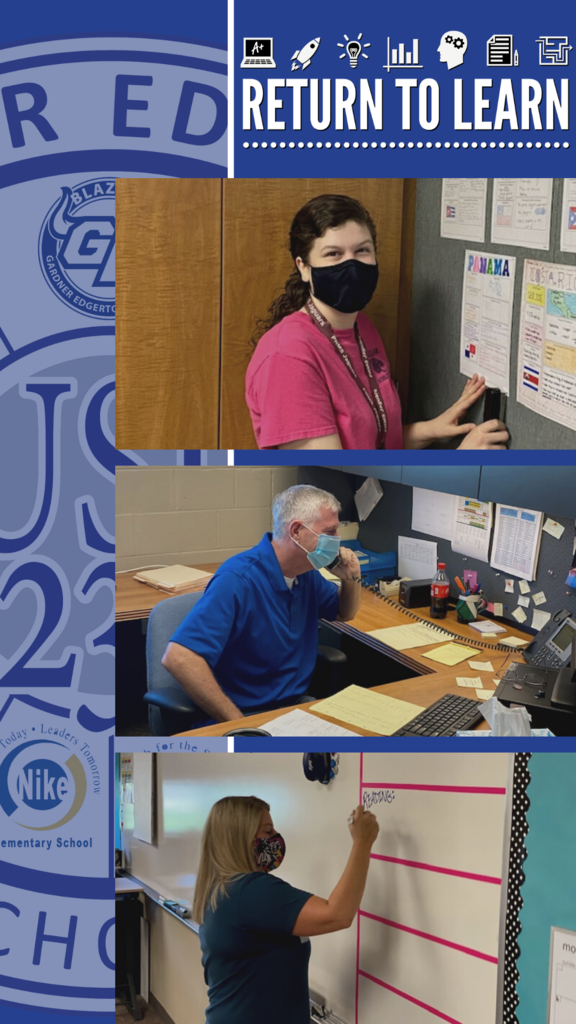 We are so thankful for the return of our Certified staff today (8/17/2020) & Classified staff next week. We are engaged in professional development and planning for the 20-21 school year! #weareusd231 #weareinthistogether @wmsmustangs231 @gepanthers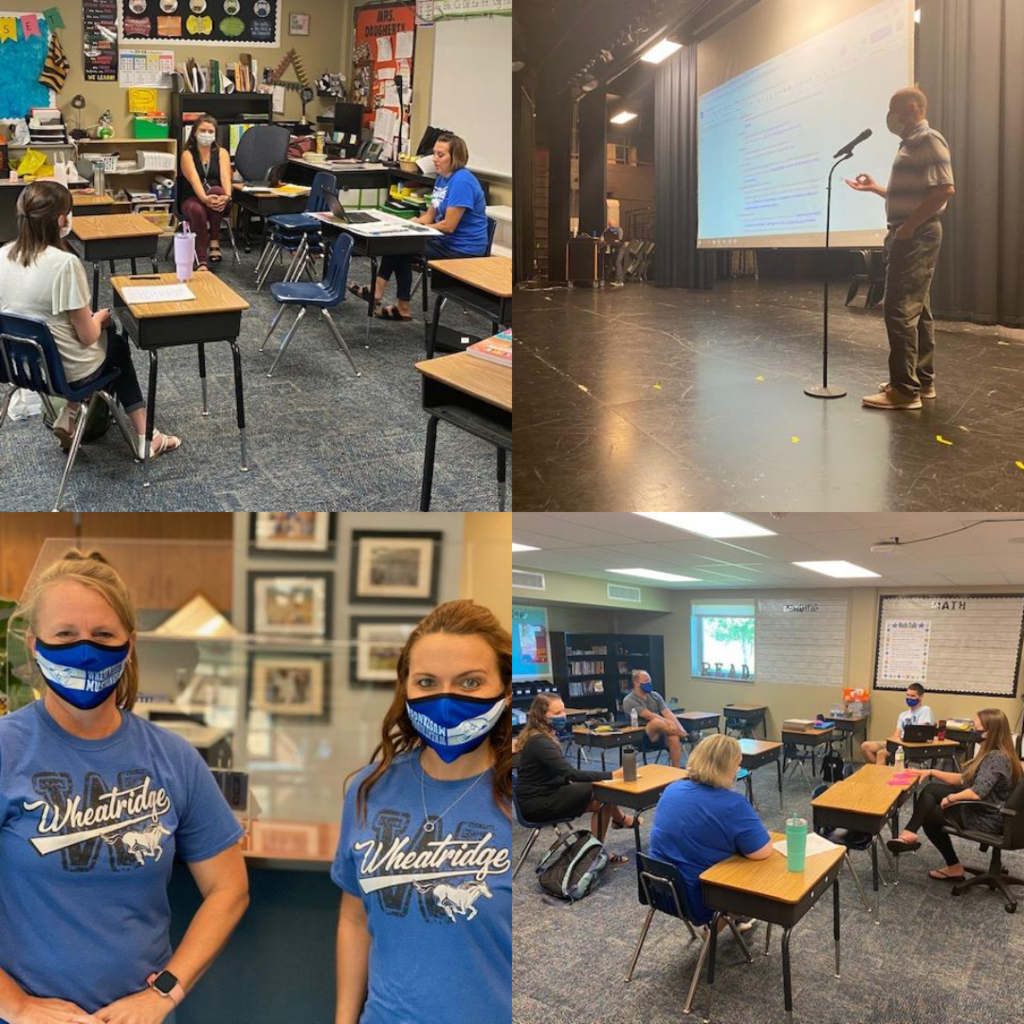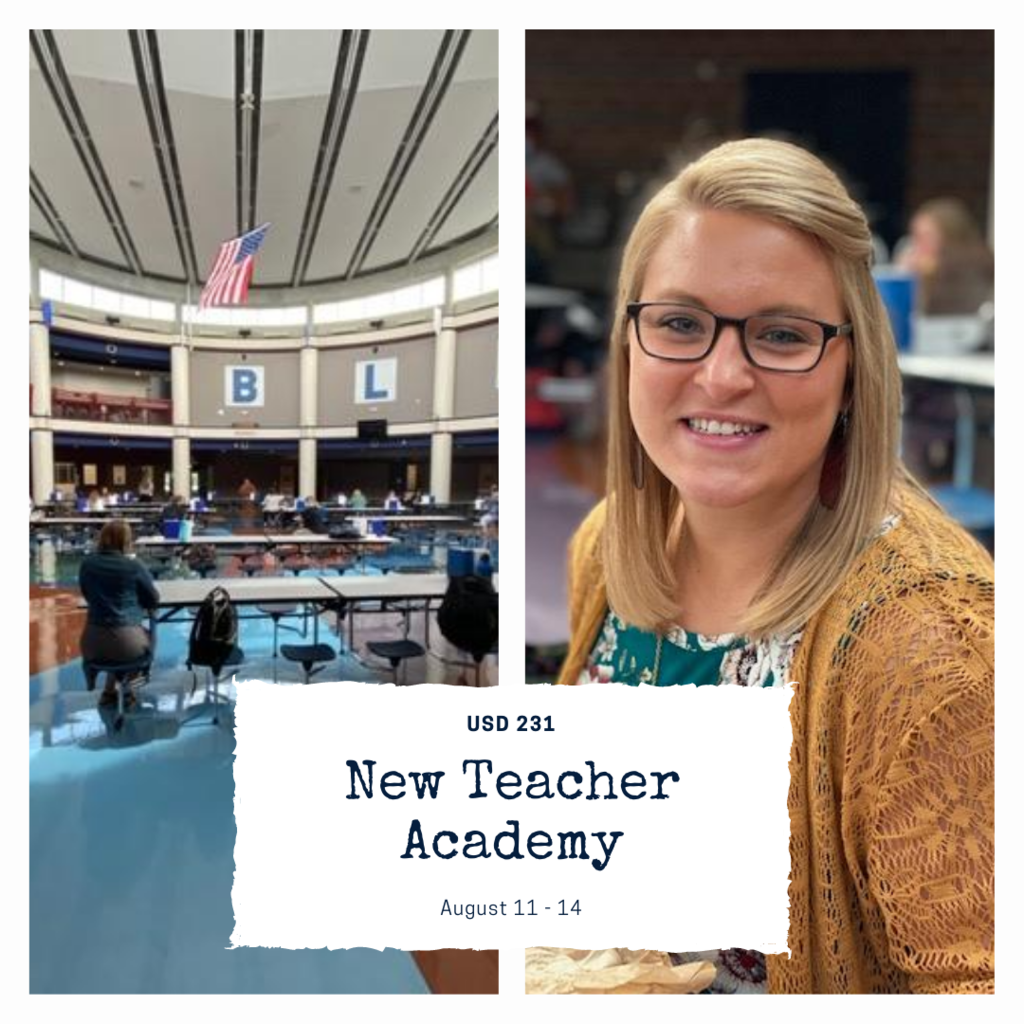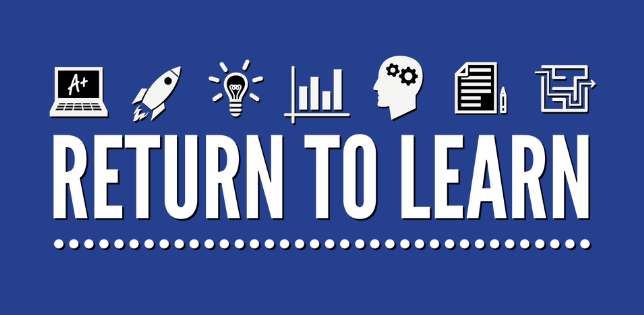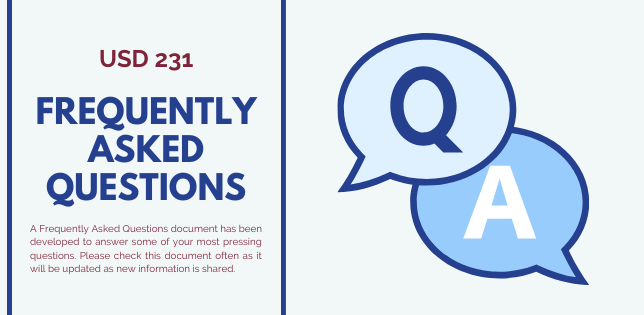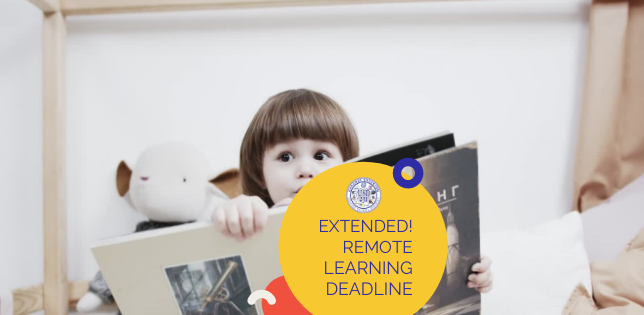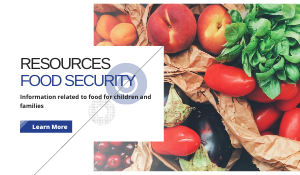 The Nutrition Service ladies never stop! #weareusd231 #weareinthistogether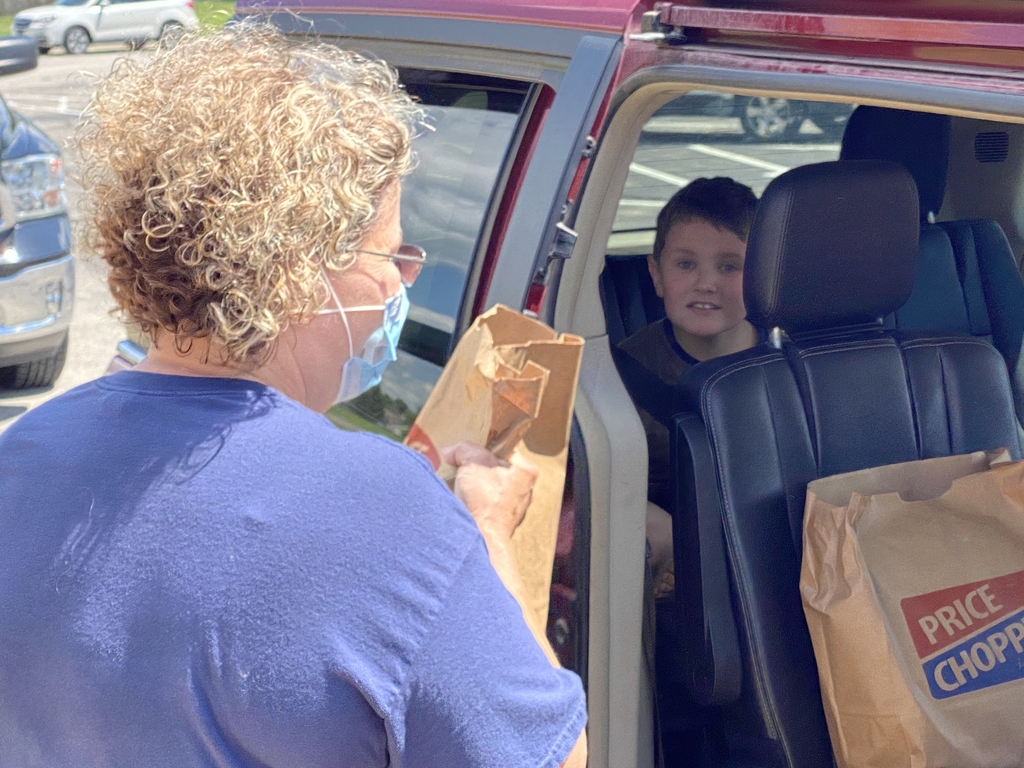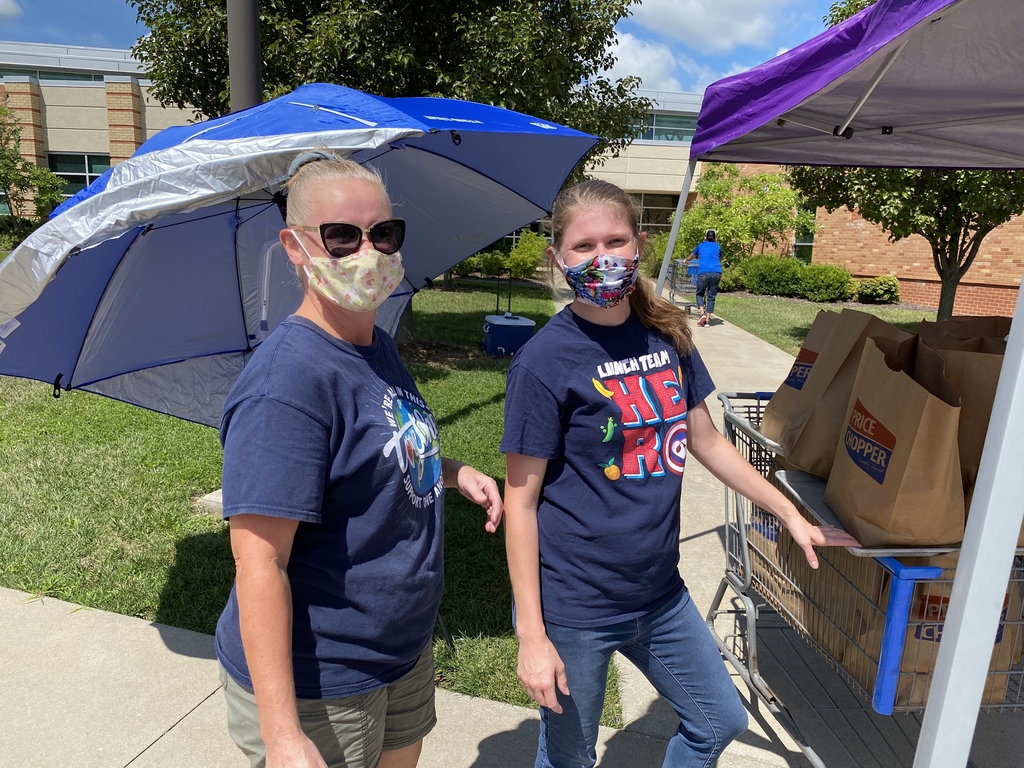 Return to Learn! We can't wait to see our students again! #weareusd231 #weareinthistogether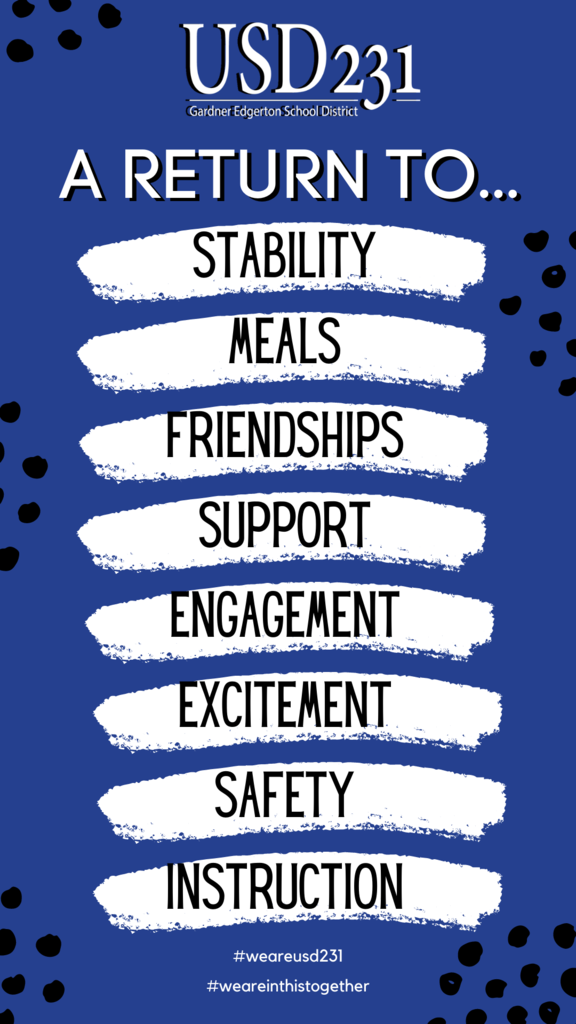 Congratulations once again to the graduating class of 2020. Please find below the link to the finalized video of this past Saturday's ceremony.
https://youtu.be/22-wcr9Tqs4
Seniors: Mr. Meyer will email to your USD 231 account so you may download the file directly.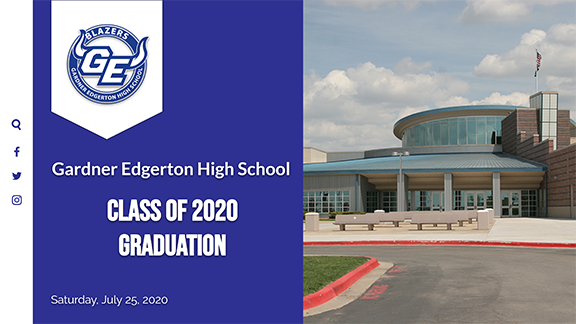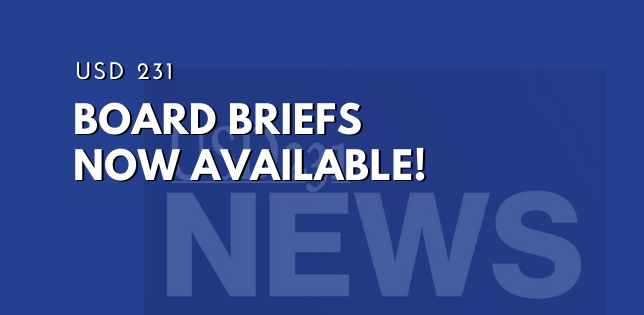 Parents - Please check your email for important updates from USD 231.