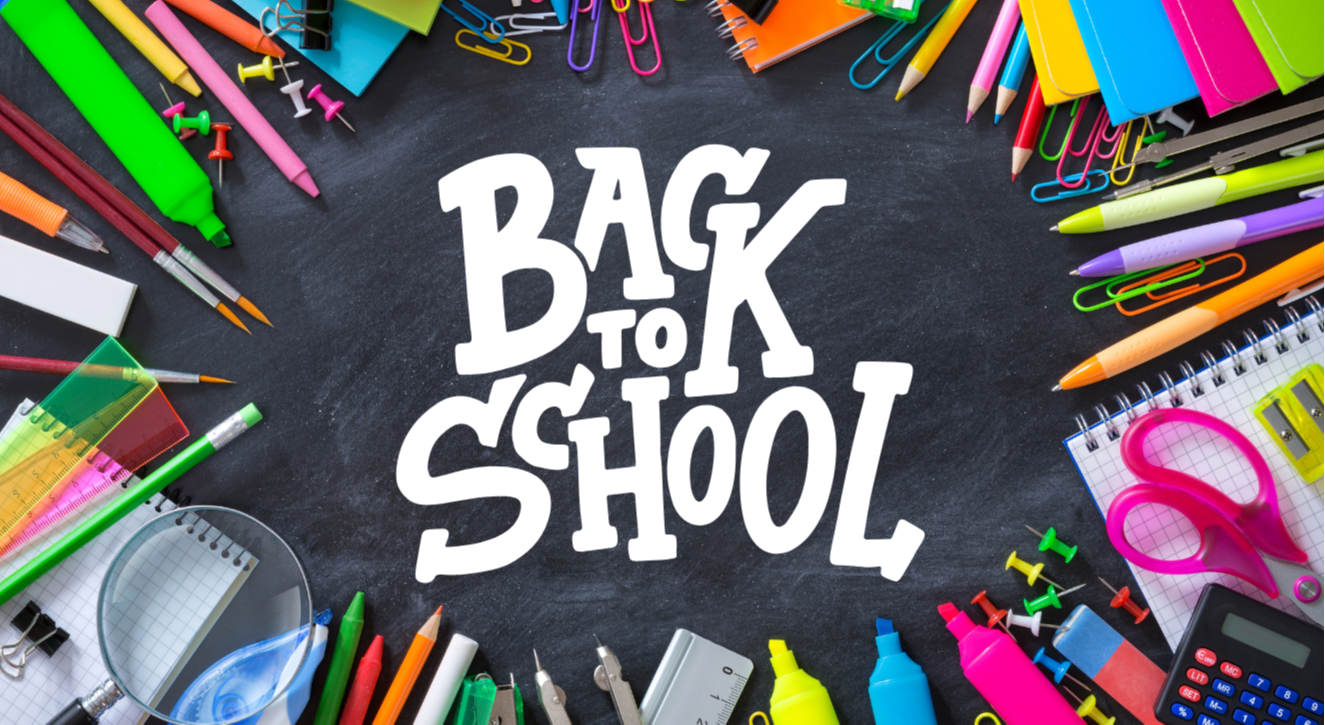 BACK-TO-SCHOOL - AUGUST 2022
Gardner Edgerton USD 231 schools reopen their doors to students on Thursday, August 11 (K - 9, and any student new to GEHS) and Friday, August 12 (returning 10, 11, and 12th-grade students). From immunizations to bus route information, this page will serve as a central location for parents to find everything related to the start of the new school year. We will be updating this page with information throughout the summer so check back for updates.
Meet Dr. Brian Huff, Superintendent
Have you met our new superintendent? Starting July 1, a new leader began his tenure in USD 231. Click below to read Dr. Brian Huff's bio. Also, a video introduction is available for viewing.
Meet Our New Administrators
Have you met our new district-level and building administrators yet? Click below to read their bios.
Enrollment information for new and returning students can be located by clicking on the button below. Enrollment for returning students may be completed online starting July 18, 2022. Students new to the district may call the school starting the week of July 18, 2022.
Nutrition Services works to ensure students are fed a tasty and nutritious breakfast and lunch on daily. Check out this portion of the website should you have questions that are food-related. Mmmmmm.
Interested in playing a sport or participating in activities. All the forms a 7 - 12th grade student will need can be found here!
Be sure to stay up-to-date with activities and events at your child's school. Each building has their own calendar to which you can subscribe. Download and print the official calendar for the new school year now!
STUDENT TRANSFERS (INTRA-DISTRICT AND NON-RESIDENT REQUESTS)
A completed "Transfer Request" form will be required for any student who seeks to attend a school that is not within his/her primary geographic attendance boundary. This is also the case for Non-Resident requests.
School supply lists can be found by clicking the button below.
All students who attend their school of residence, and who live more than 2.5 miles from school, are eligible for free school bus transportation. Paid ridership is also available. Emails with bus number, bus stop, and estimated time of pick up will be sent out the first week of August. If you do not receive an email by August 7, please contact First Student at (913) 856-5650.
PowerSchool - Stay-up-to-date with attendance, grades, lunch balance, etc. Download the app here:
USD 231 Mobile App - Access sports scores, cafeteria menus, news updates, even emergency notifications.