Weather is not following our forecast from when the day started.

TRMS Spring Fling outside activities.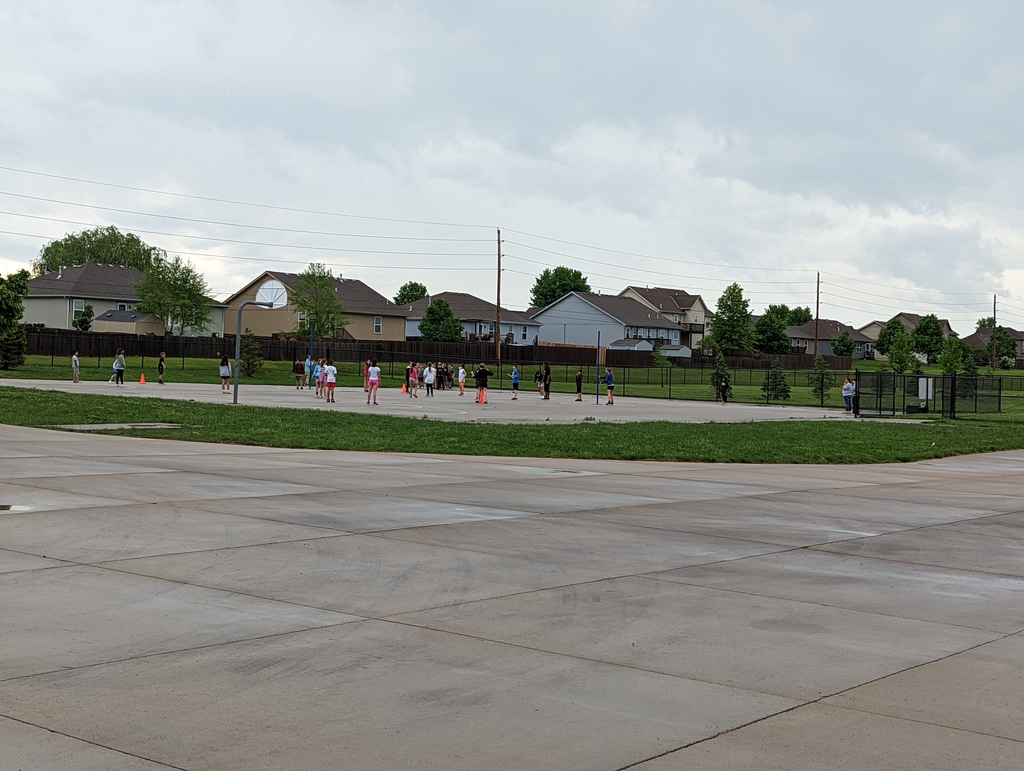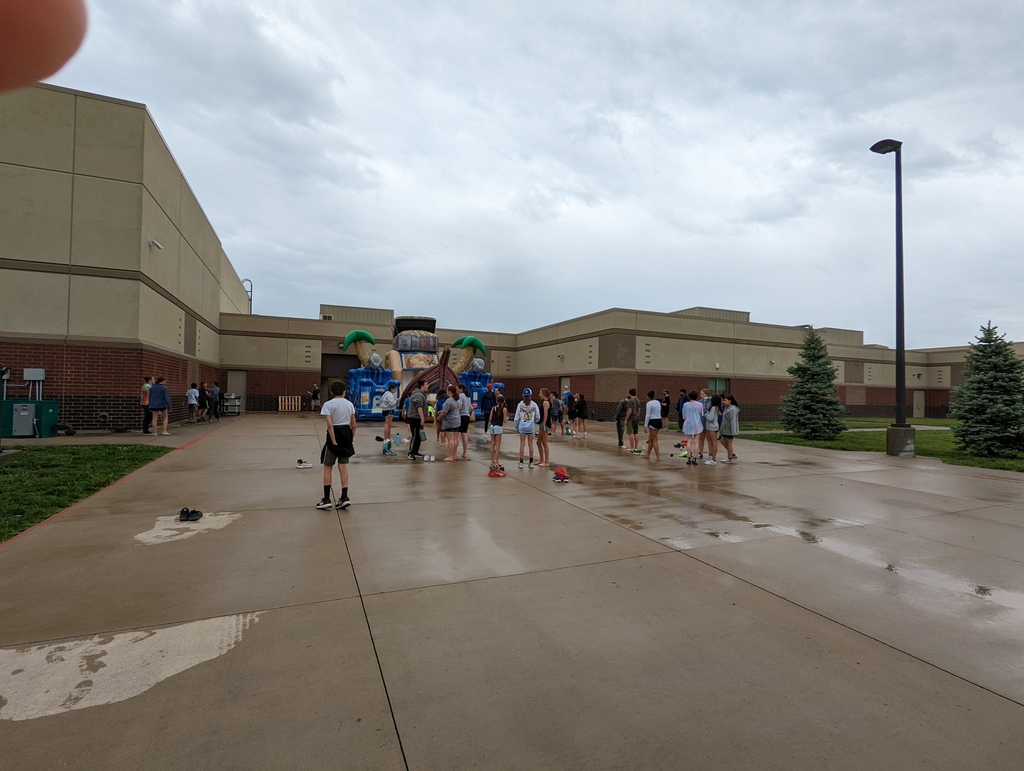 TRMS Spring Fling has began!!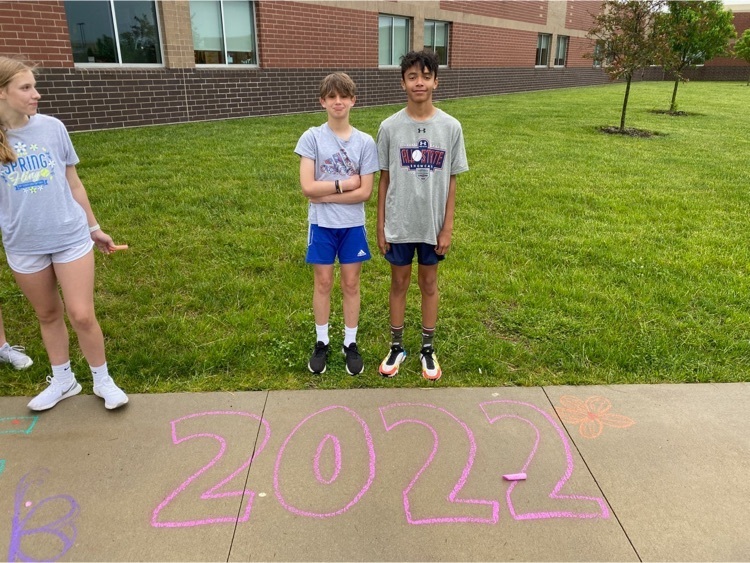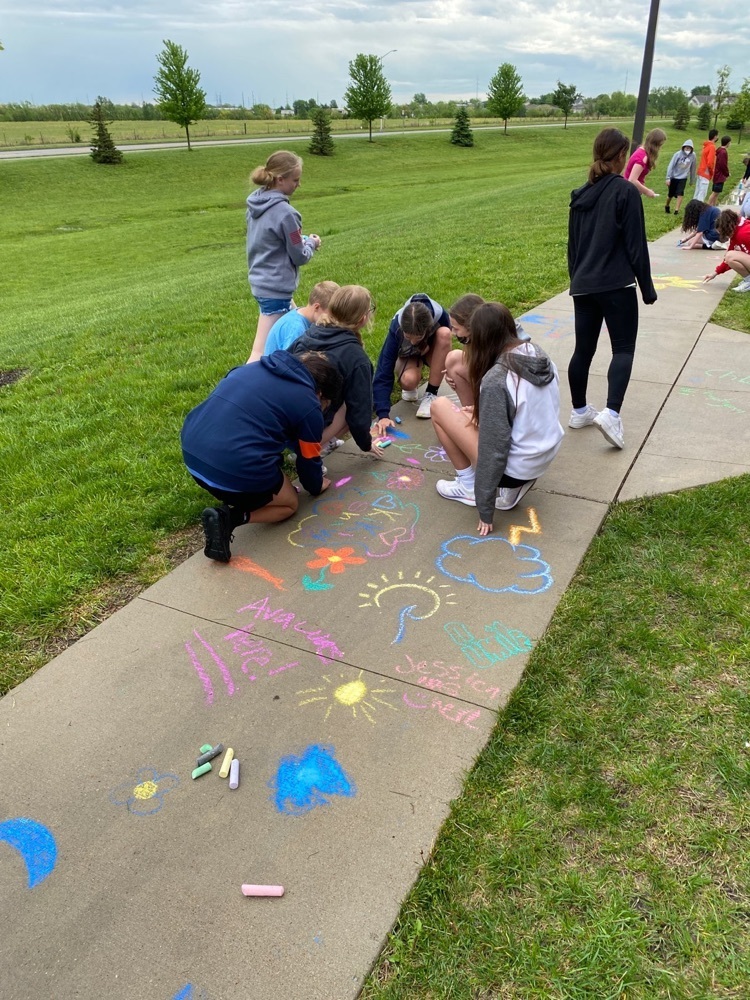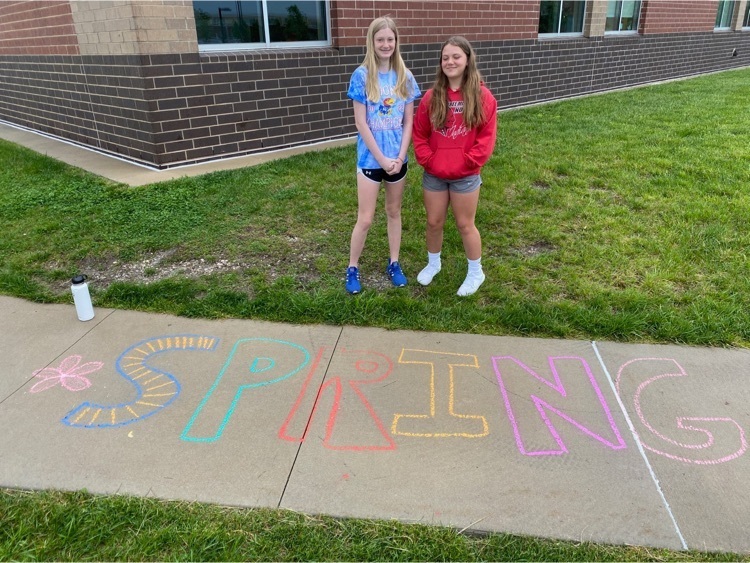 TRMS is getting ready for our spring fling. First year to set up the bounce house in rain. We will have fresh burgers for all. Kona ice for lunch. GO HUSKIES.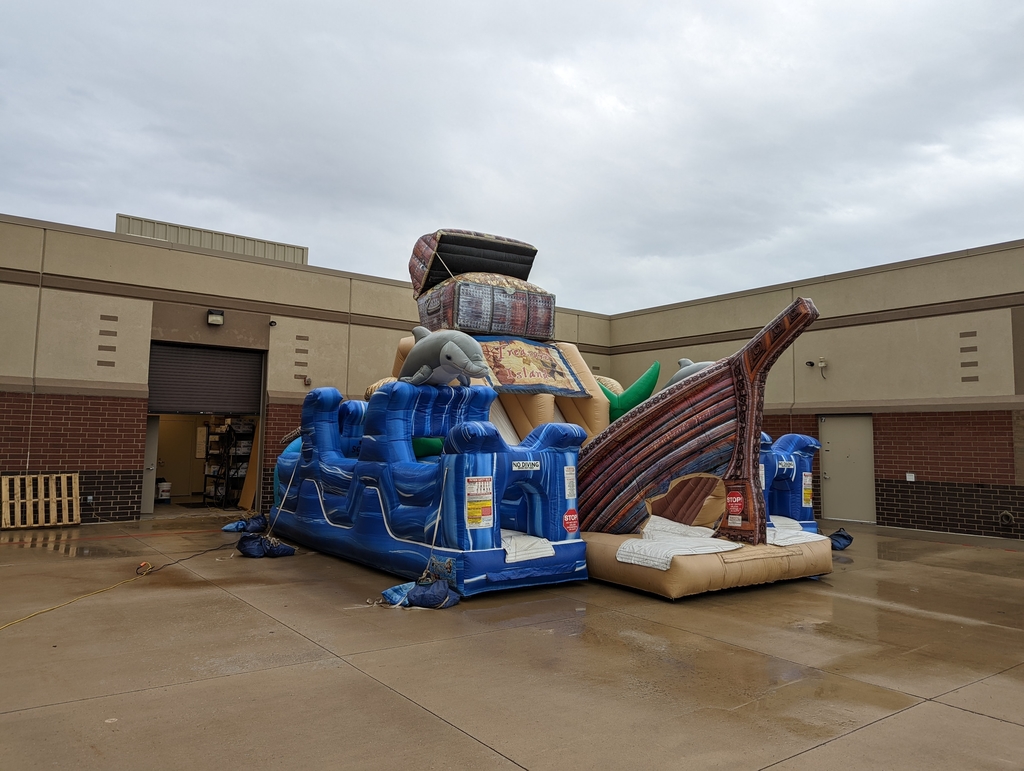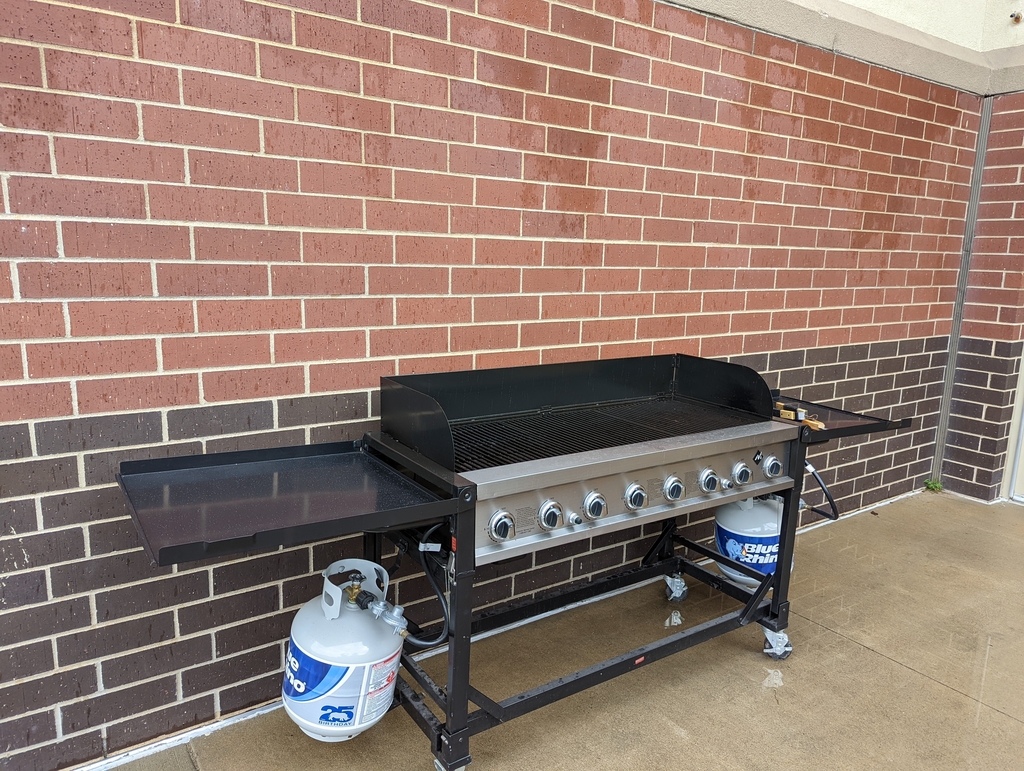 TRMS Gr 8 getting ready for WOF. We put a lot of prep work into all TRMS sponsored events to create success. GO HUSKIES.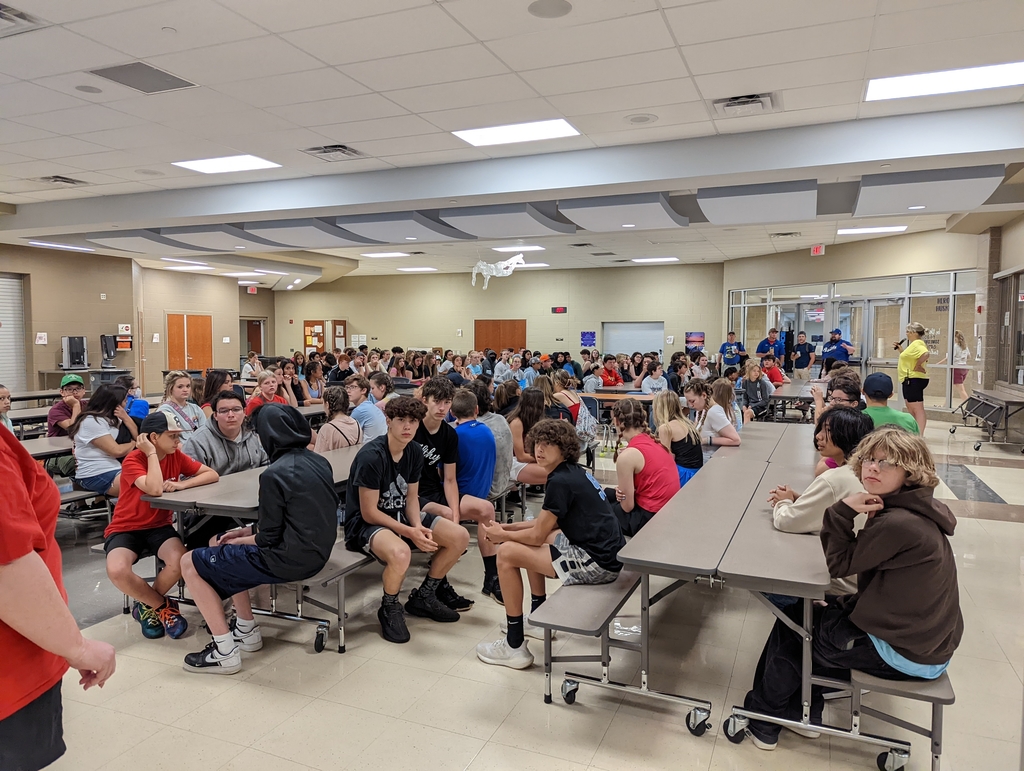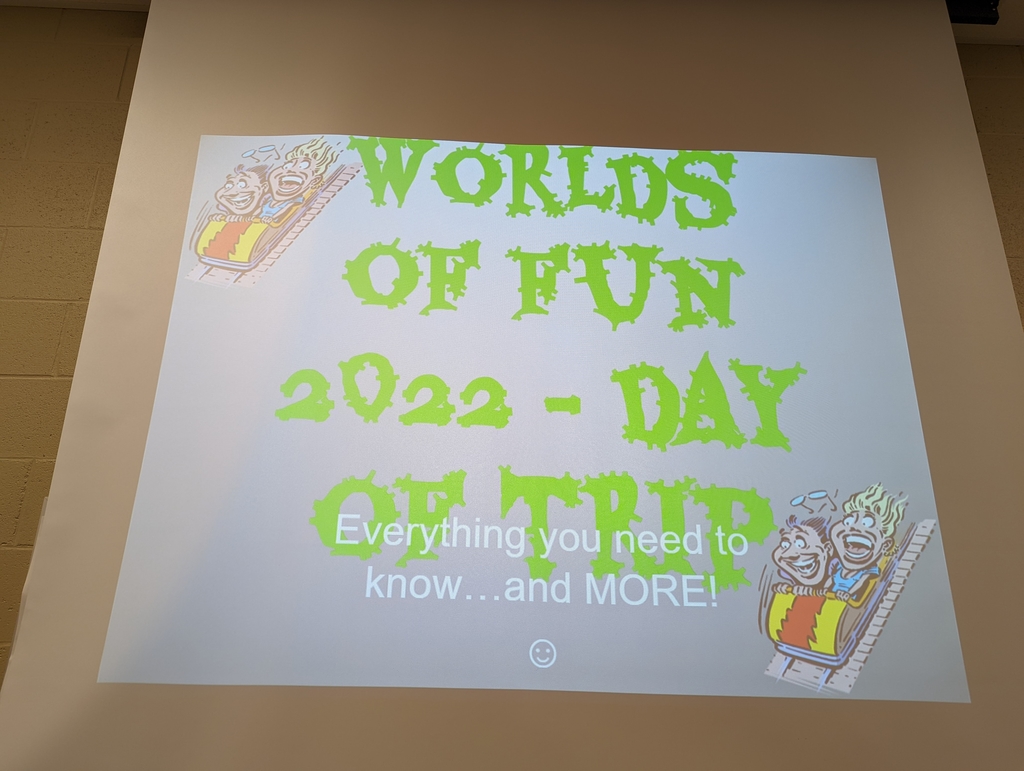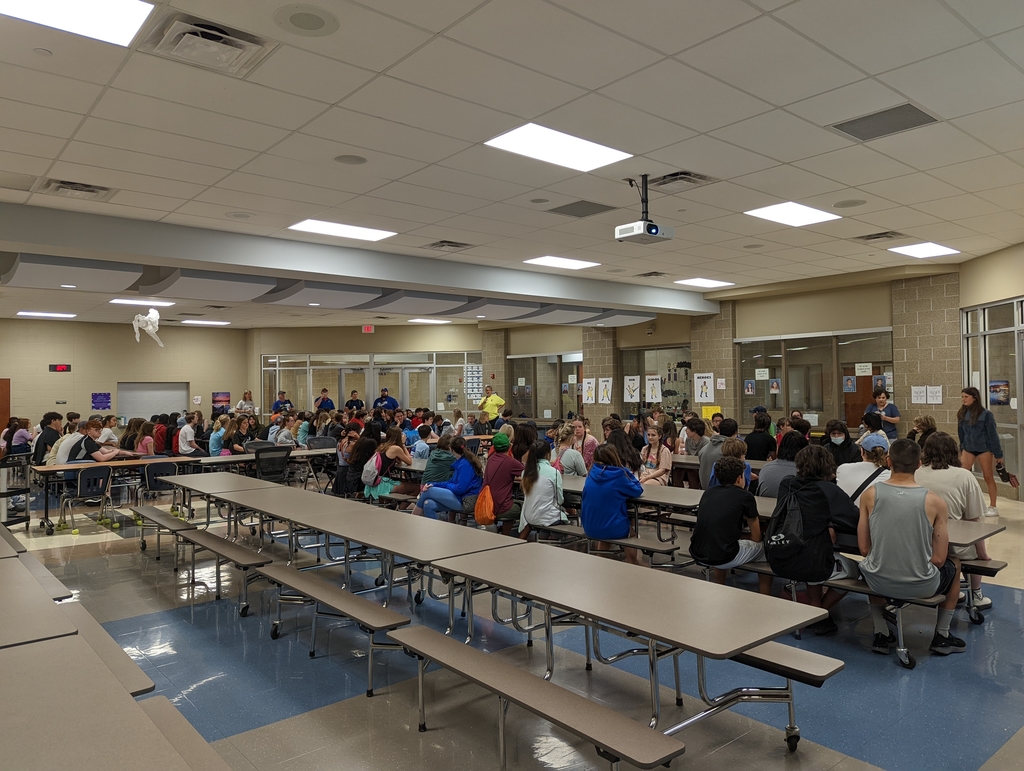 Mrs. Mulford's class made Balancing Birds today in Science!!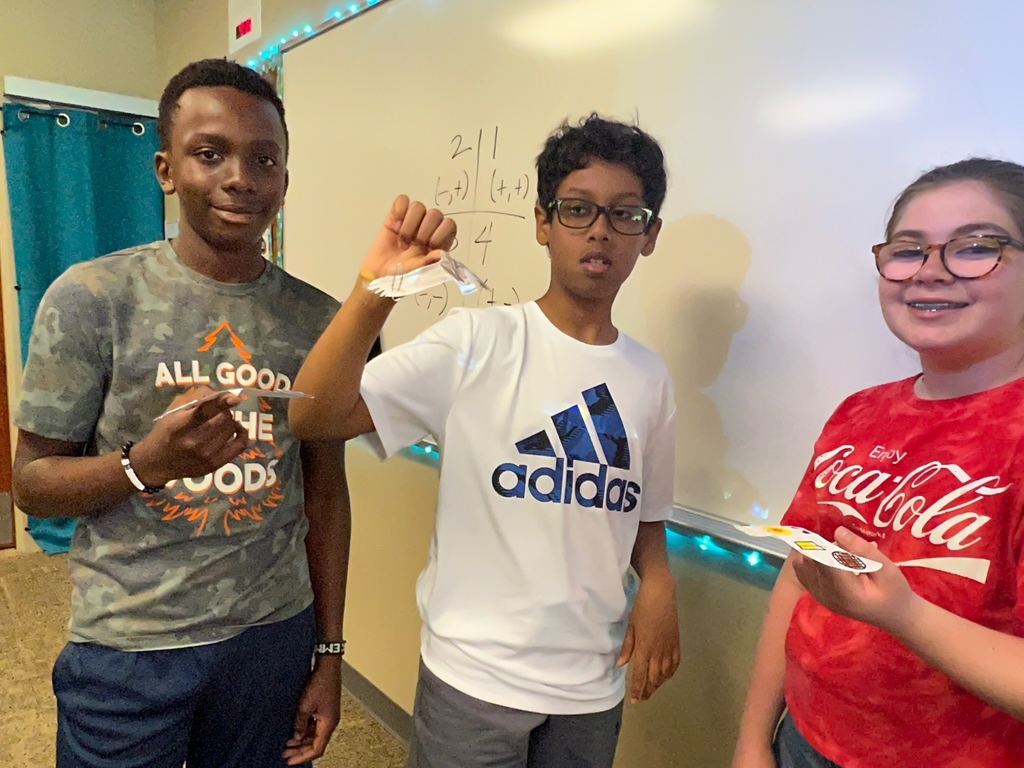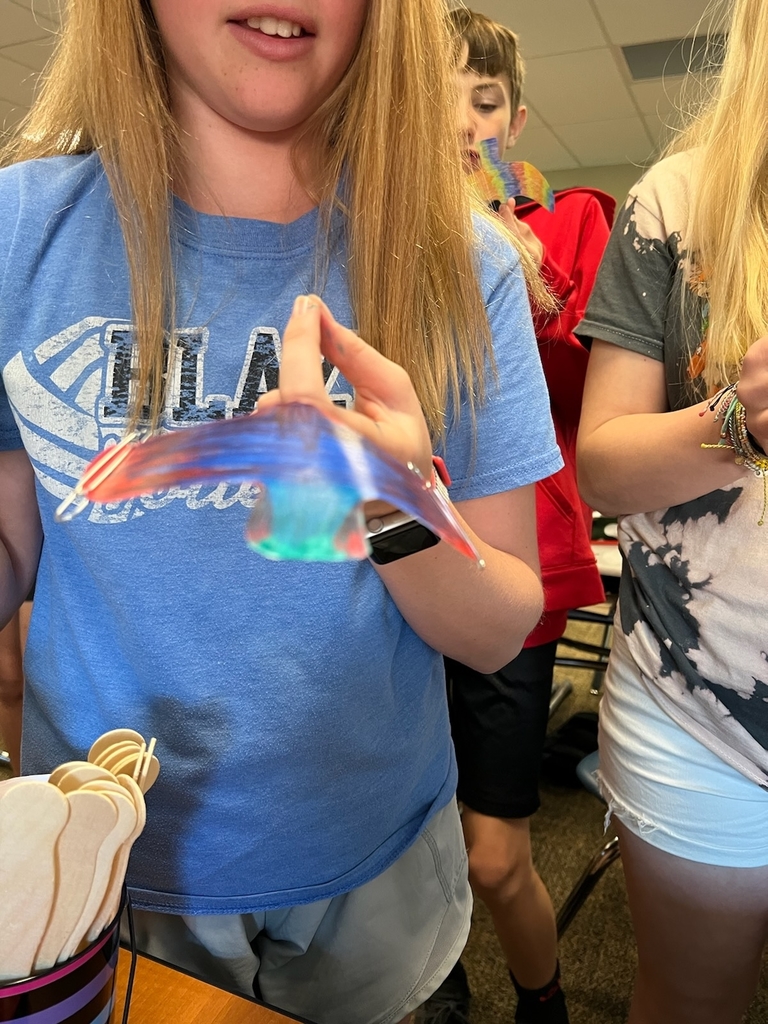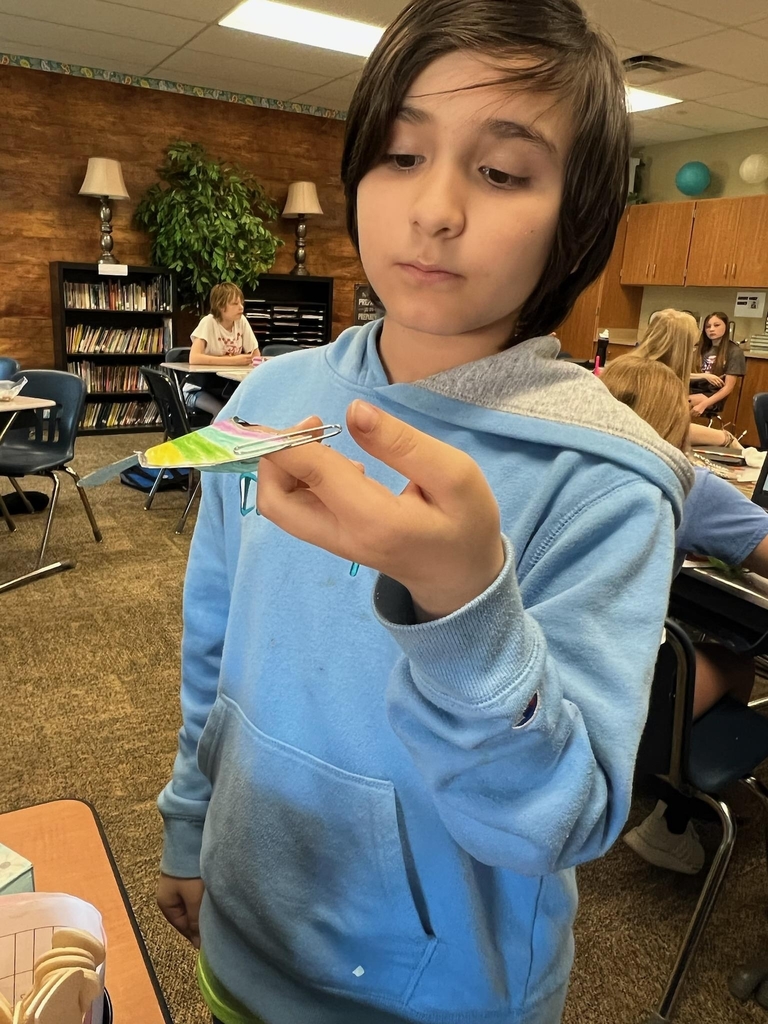 Kim Loring and her retirement party.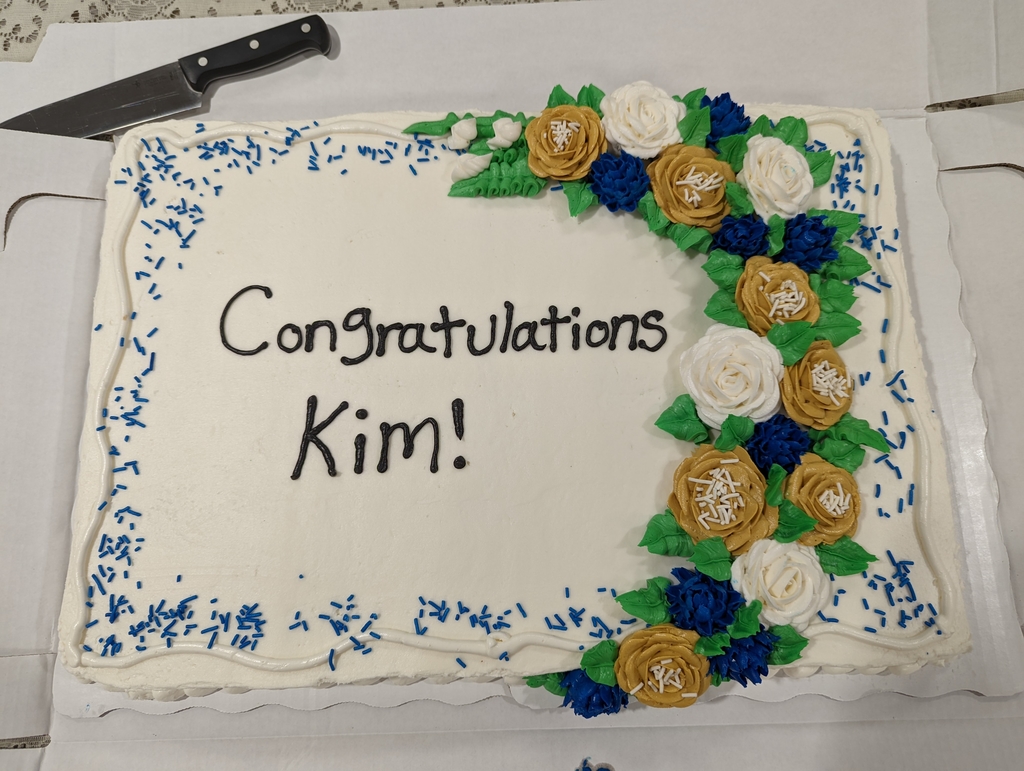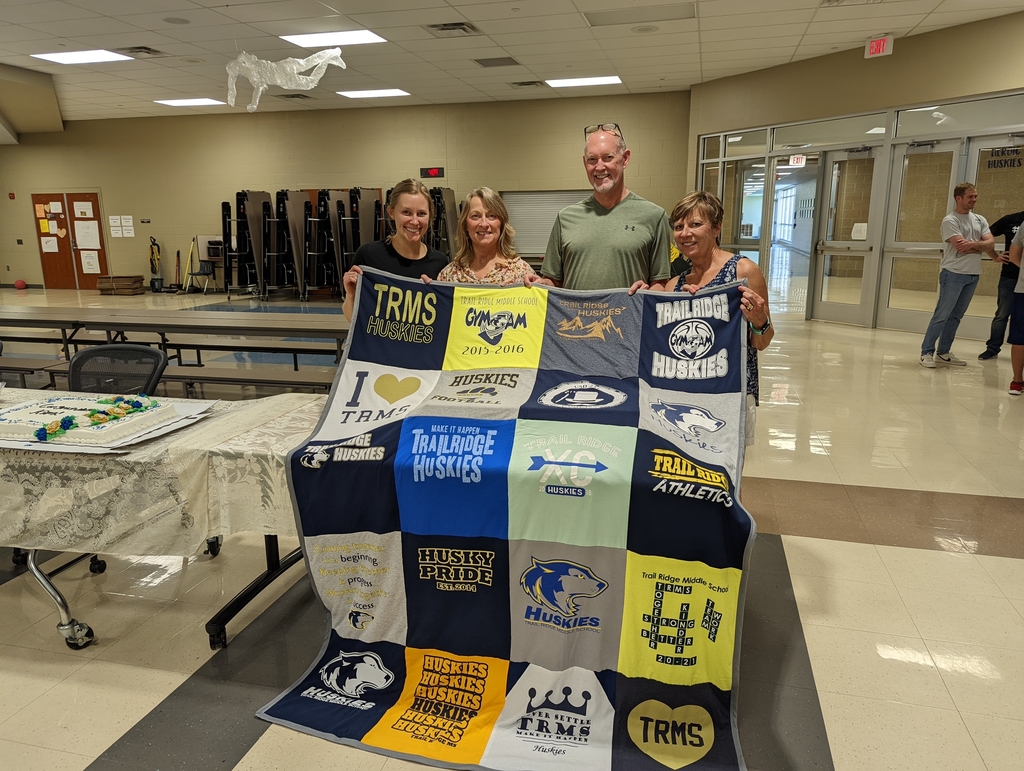 7th/8th choir concert. Final performing arts concert of 21-22 school year.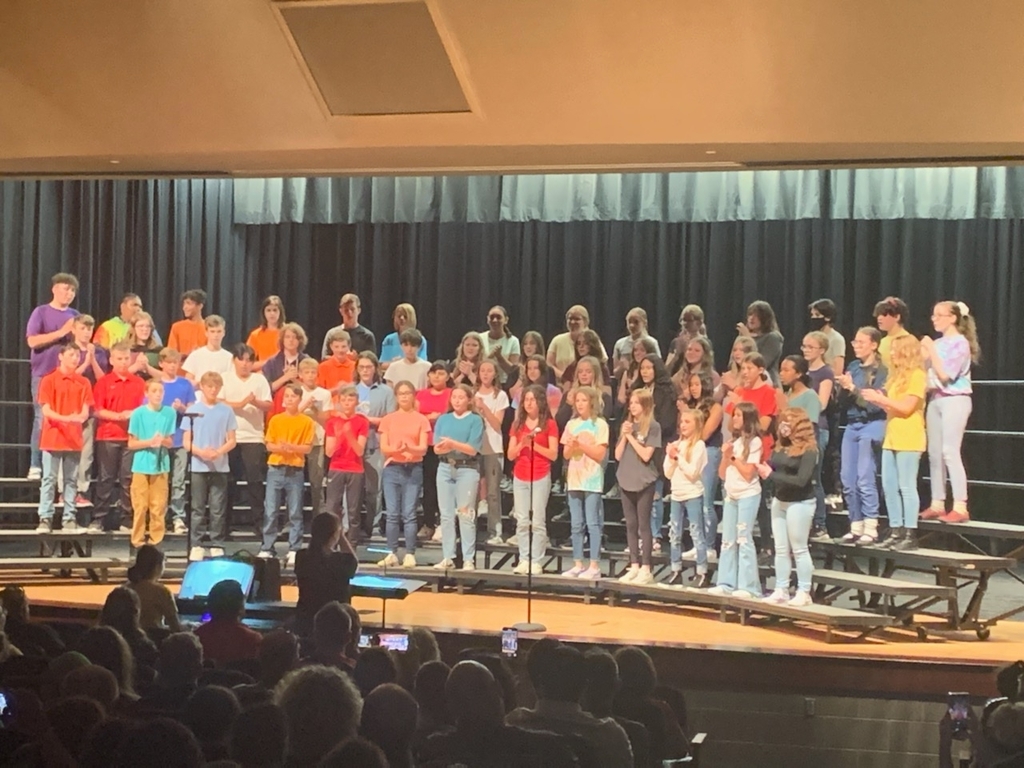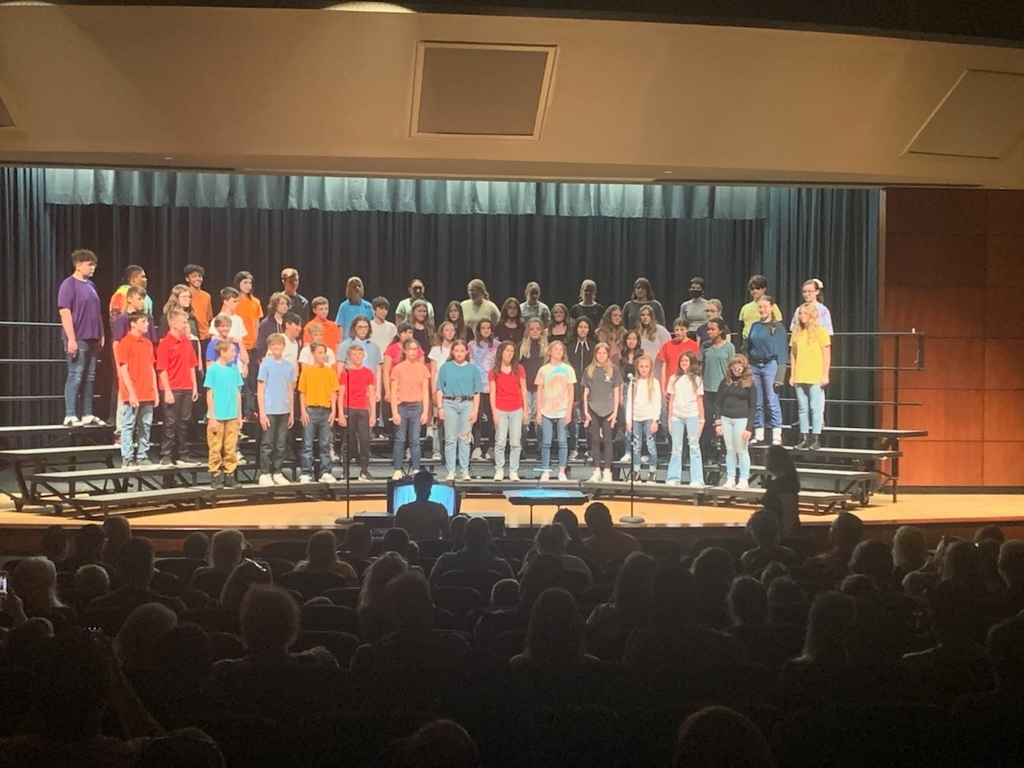 5th/6th fourth quarter vocal concert. Full house, beautiful singing, traditions returning.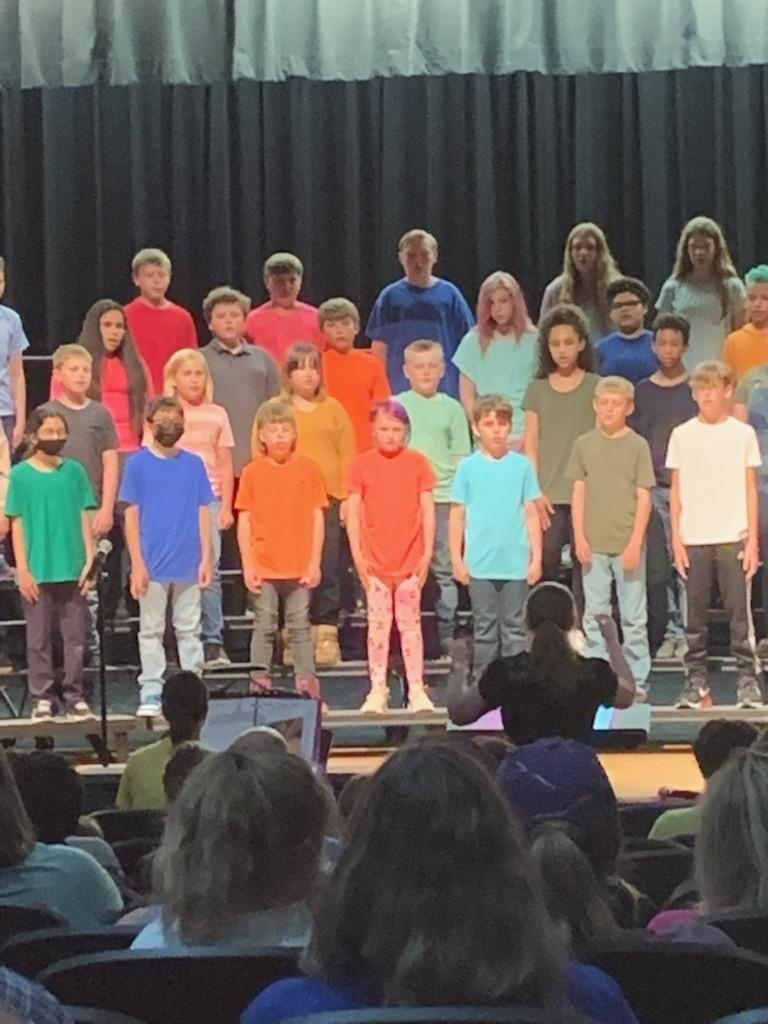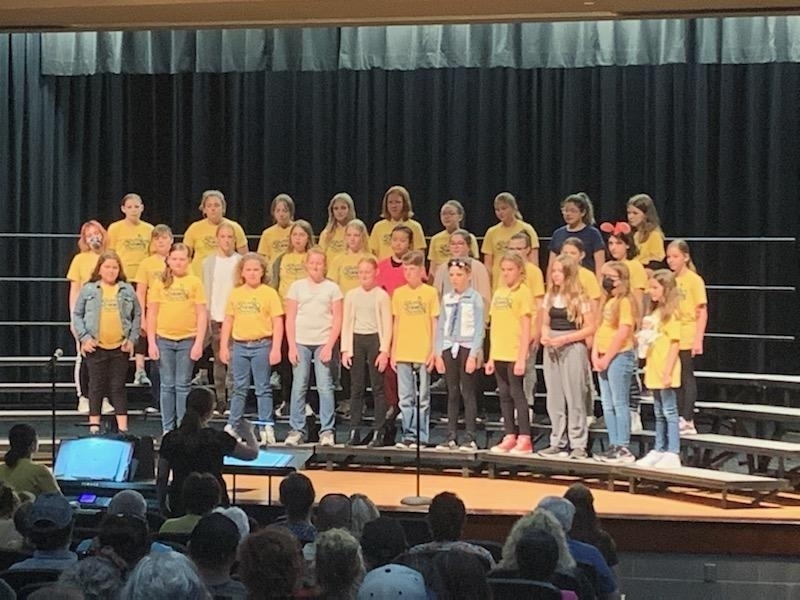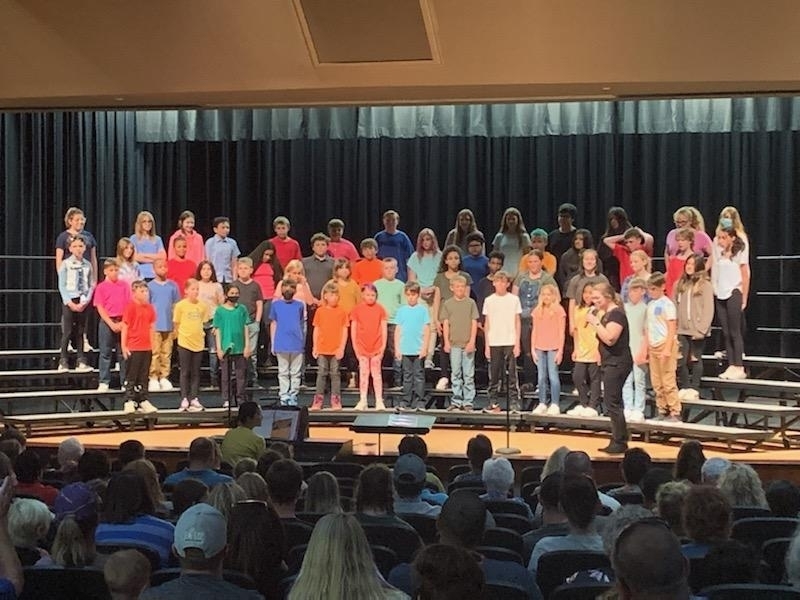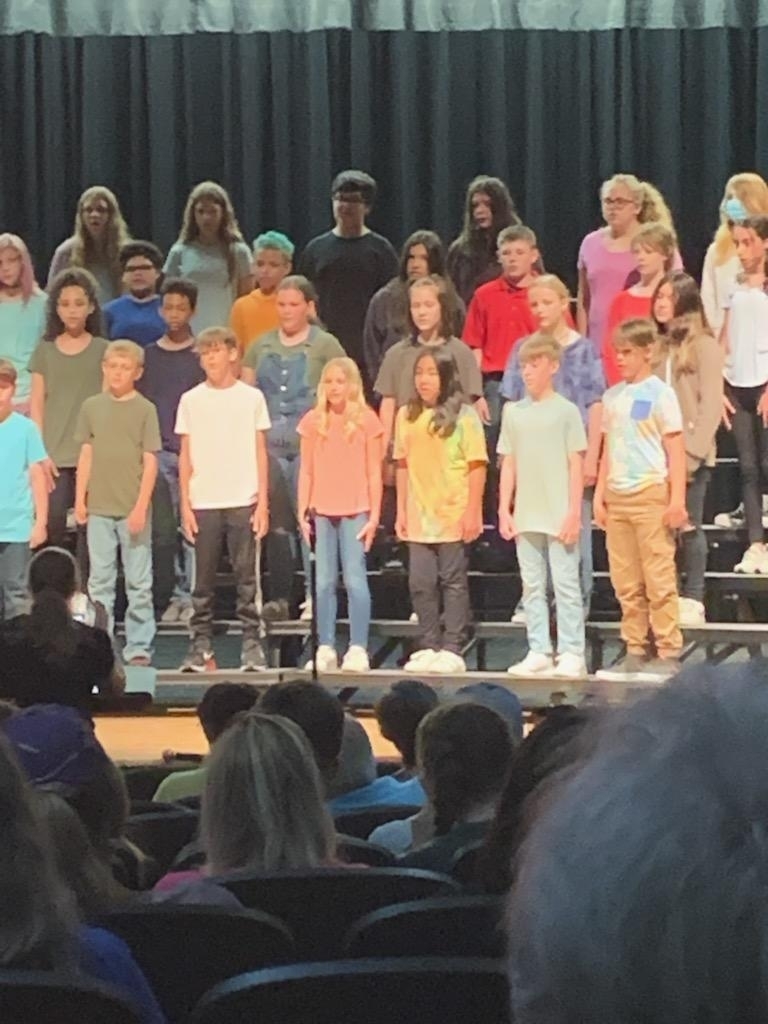 The great Mike Suchan "The Soooch" managing editor and writer for Bassmaster Magazine, and cohost of BassLive spoke to our fishing club via zoom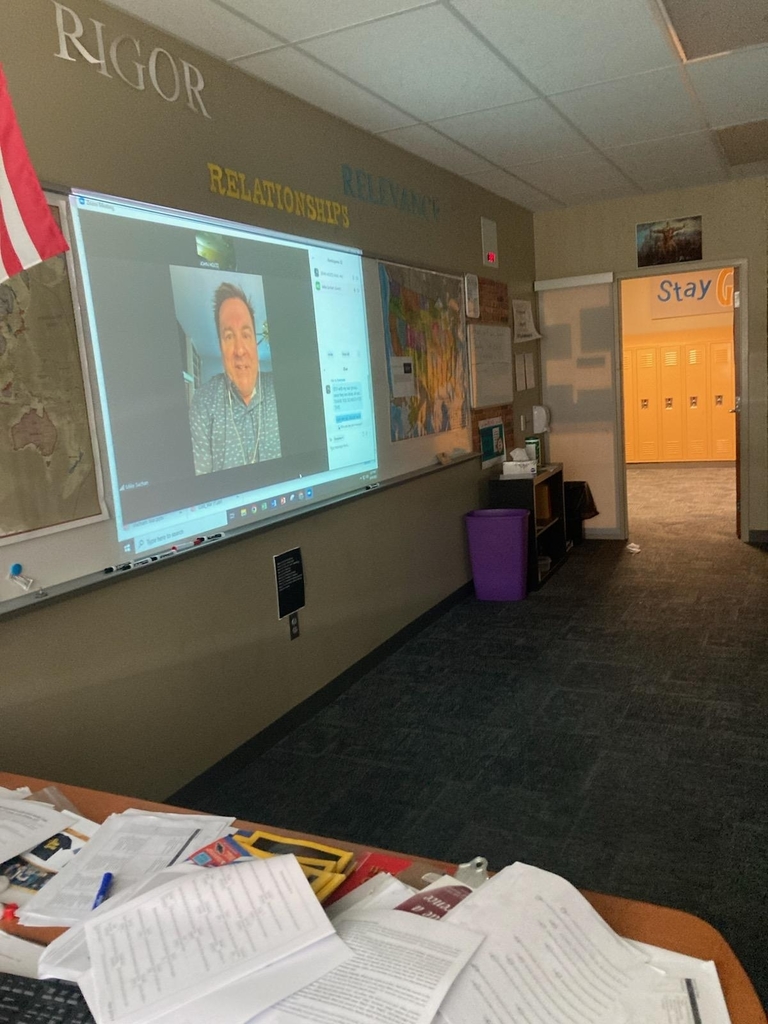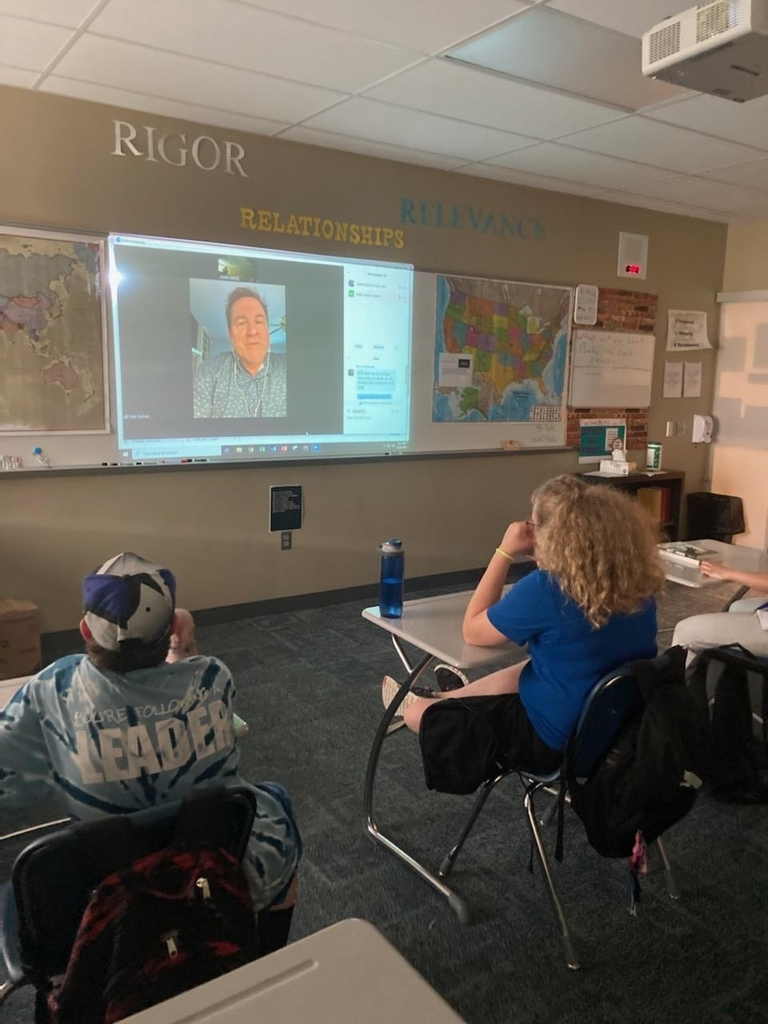 So excited! Our 5th graders guiding our future Huskies, currently 4th graders, around TRMS preparing them for next year!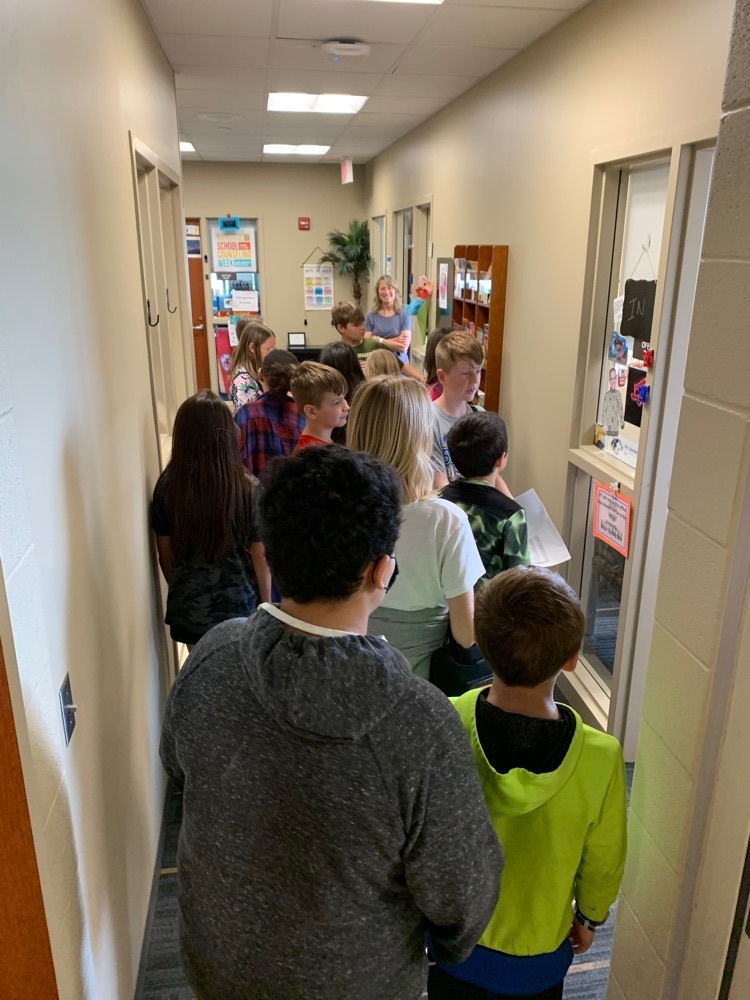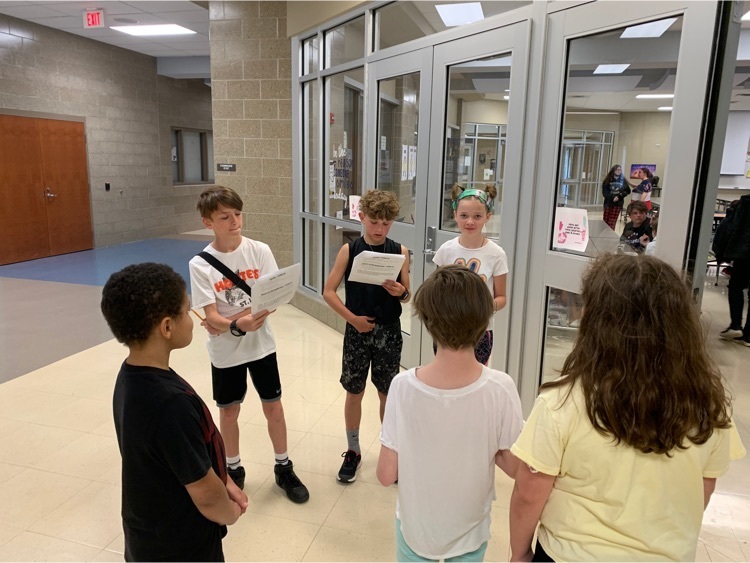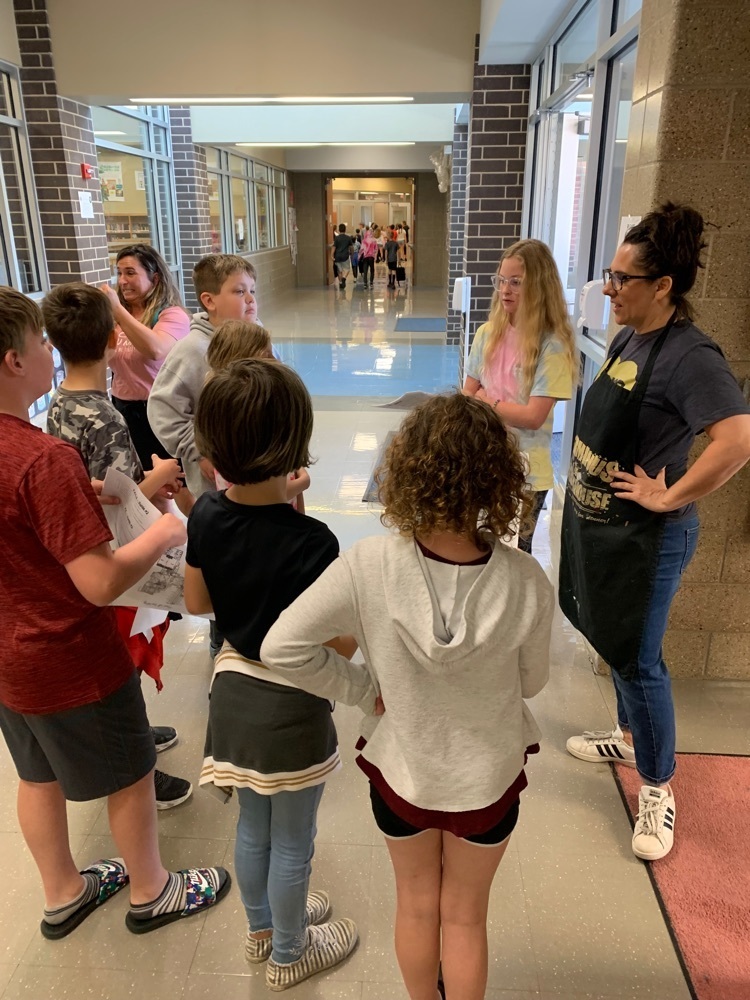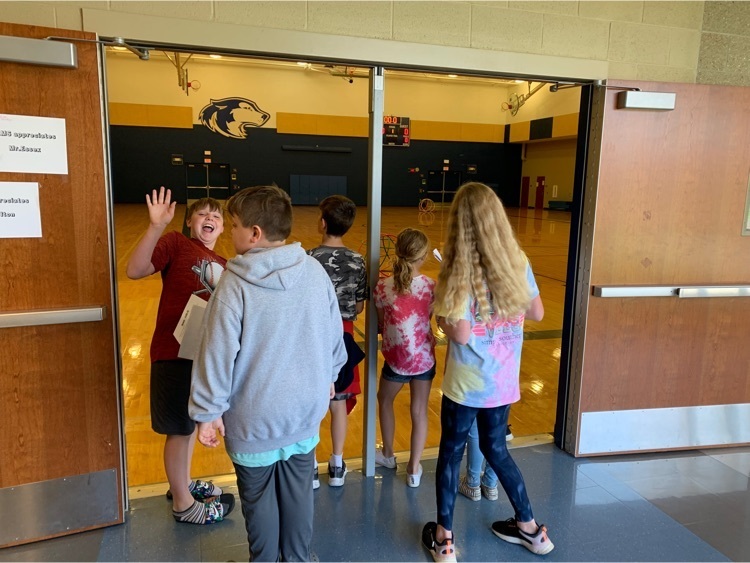 5th graders having fun at their Friday Party!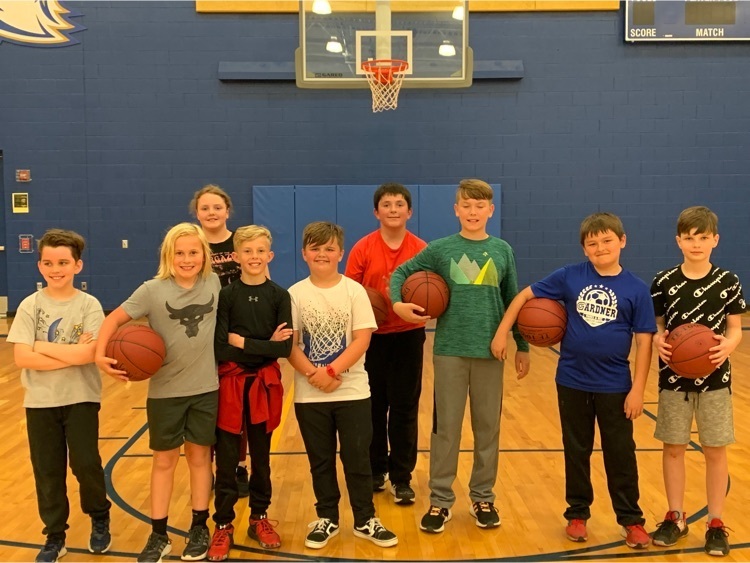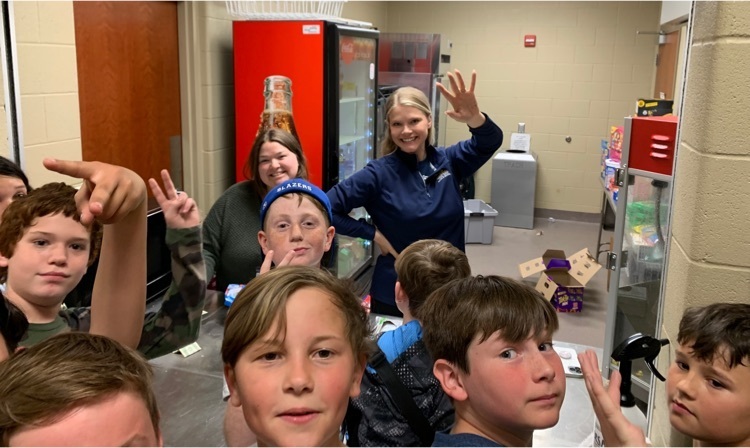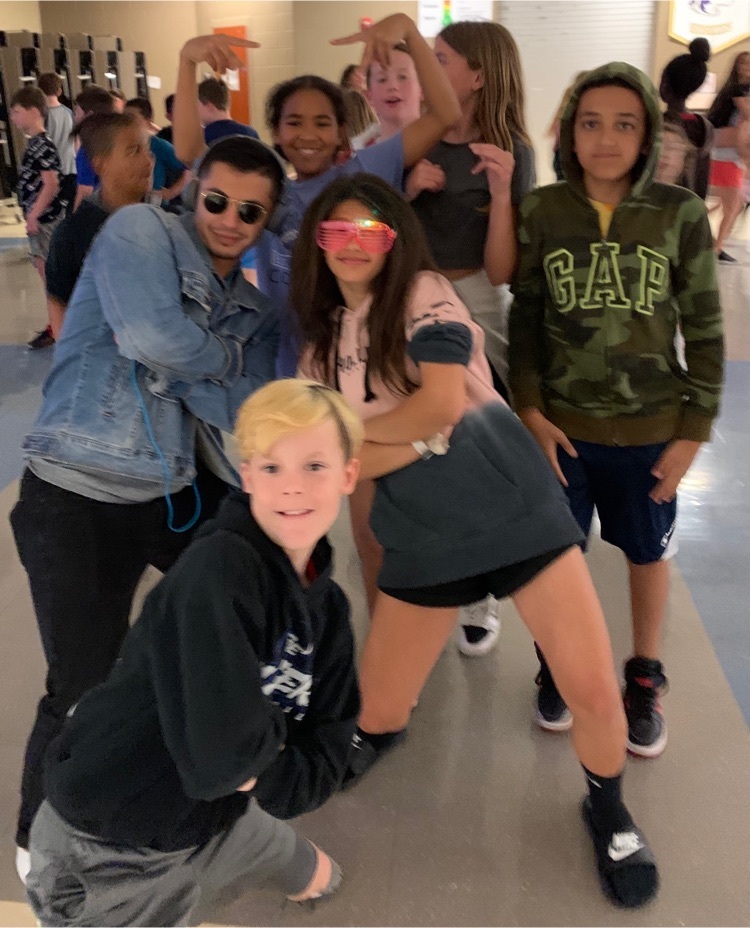 7th grade students are reading "The Outsiders". Today they dressed like the characters in the book.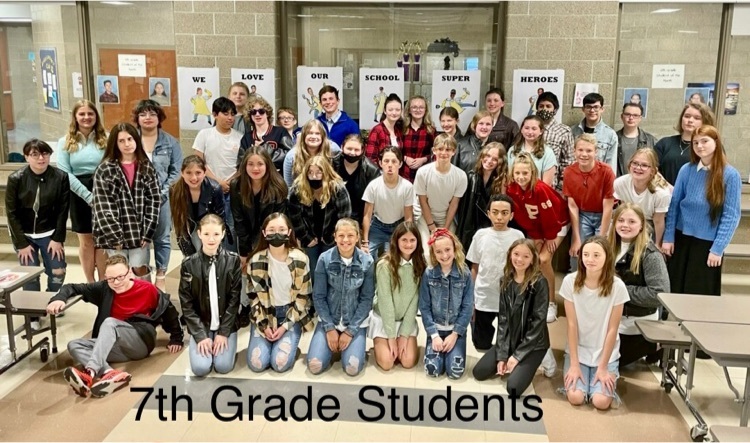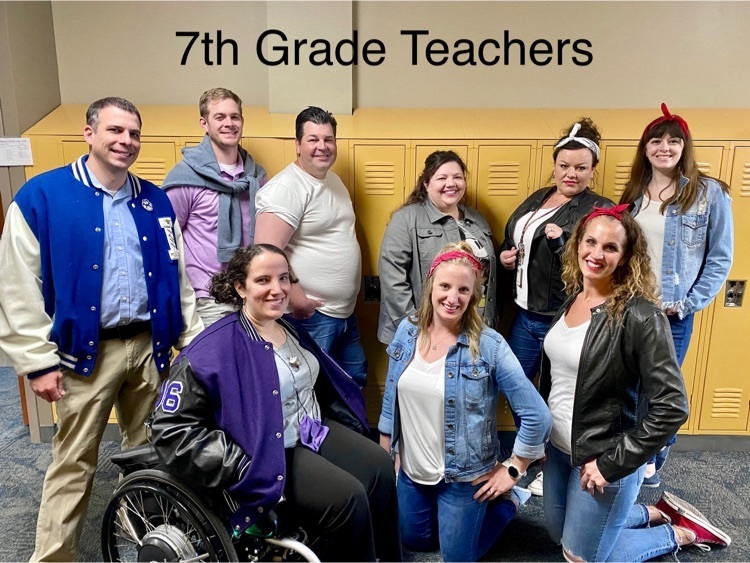 TRMS final Orchestra concert for the school year. Good Luck next year 8th graders!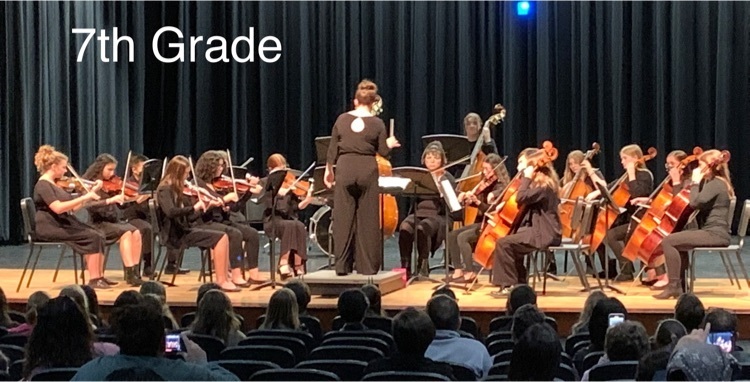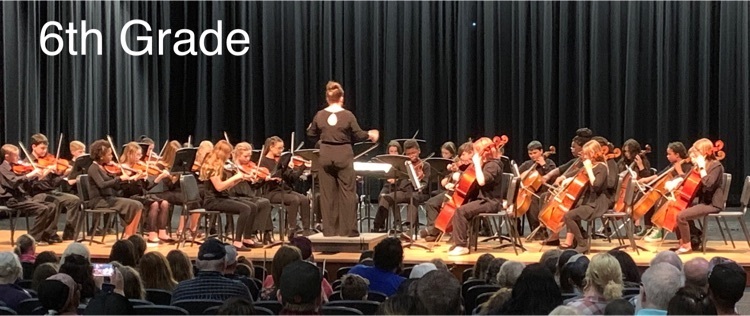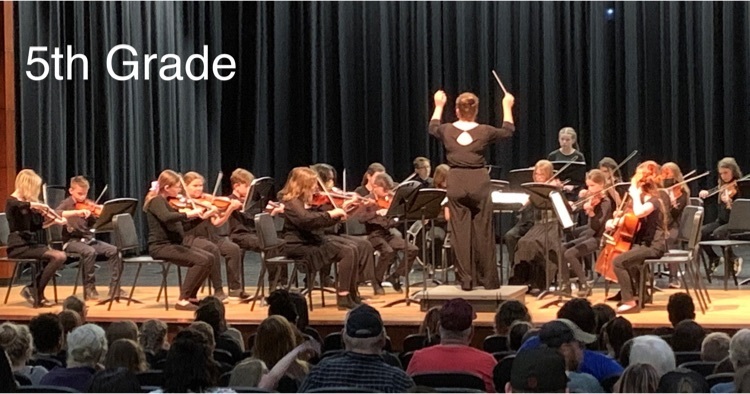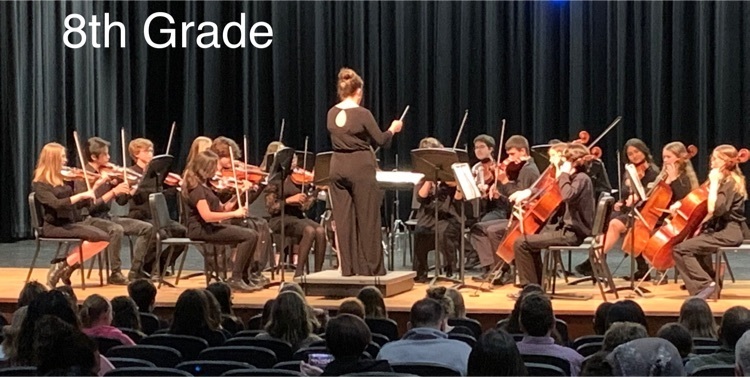 TRMS walking tacos for lunch.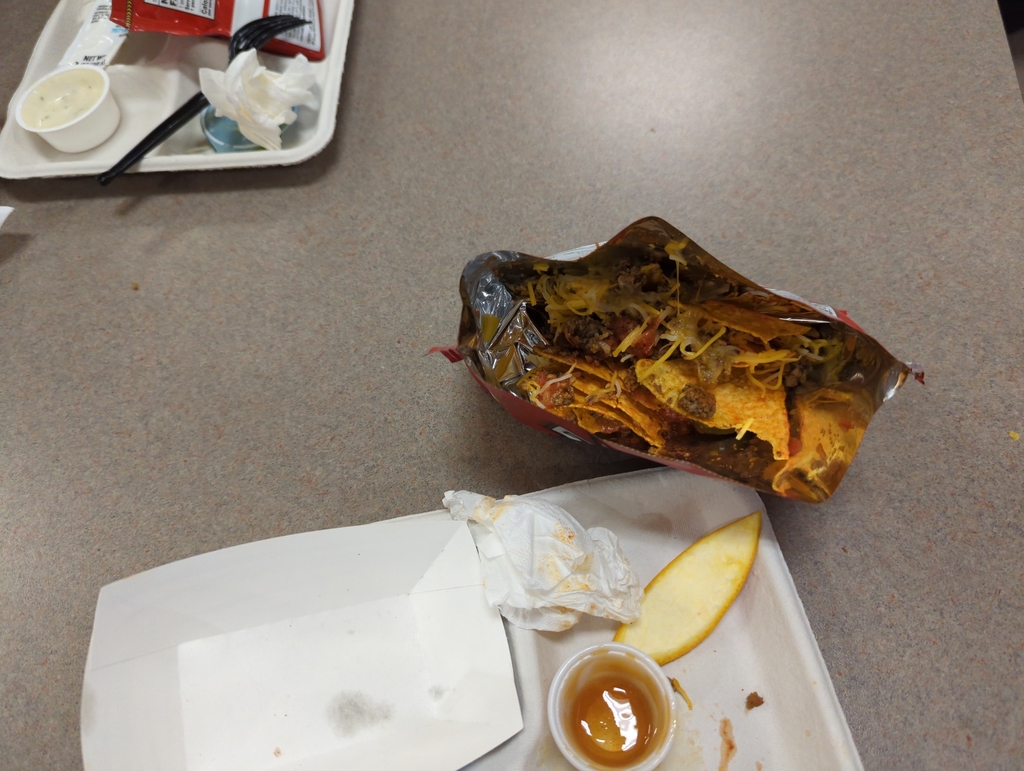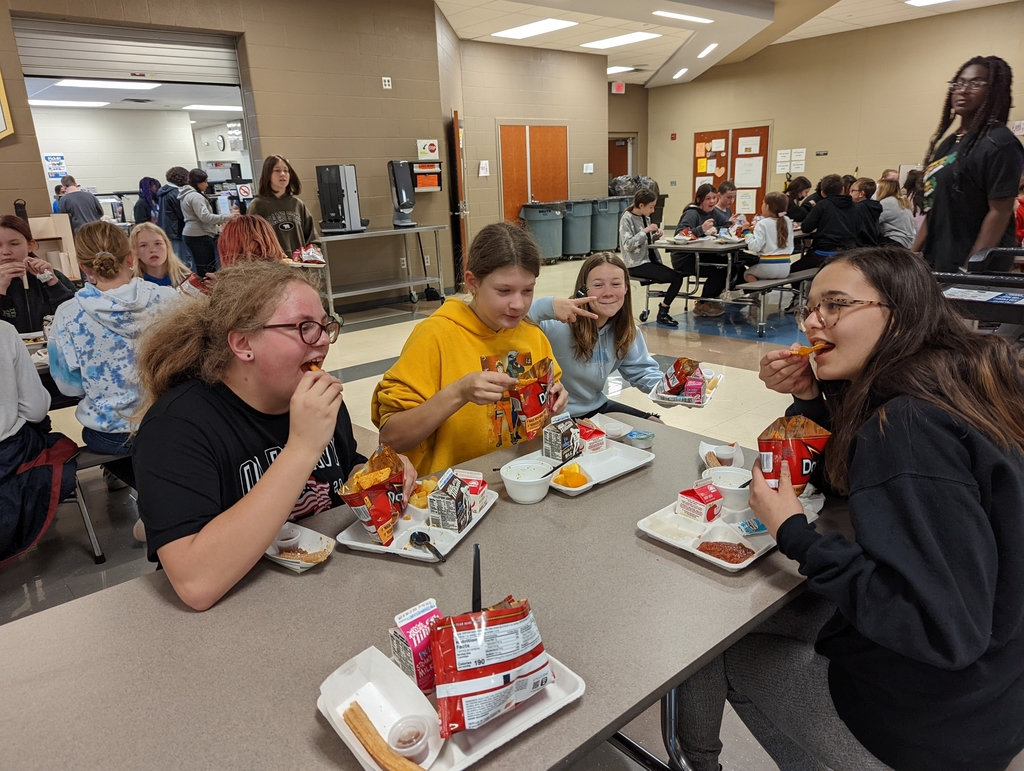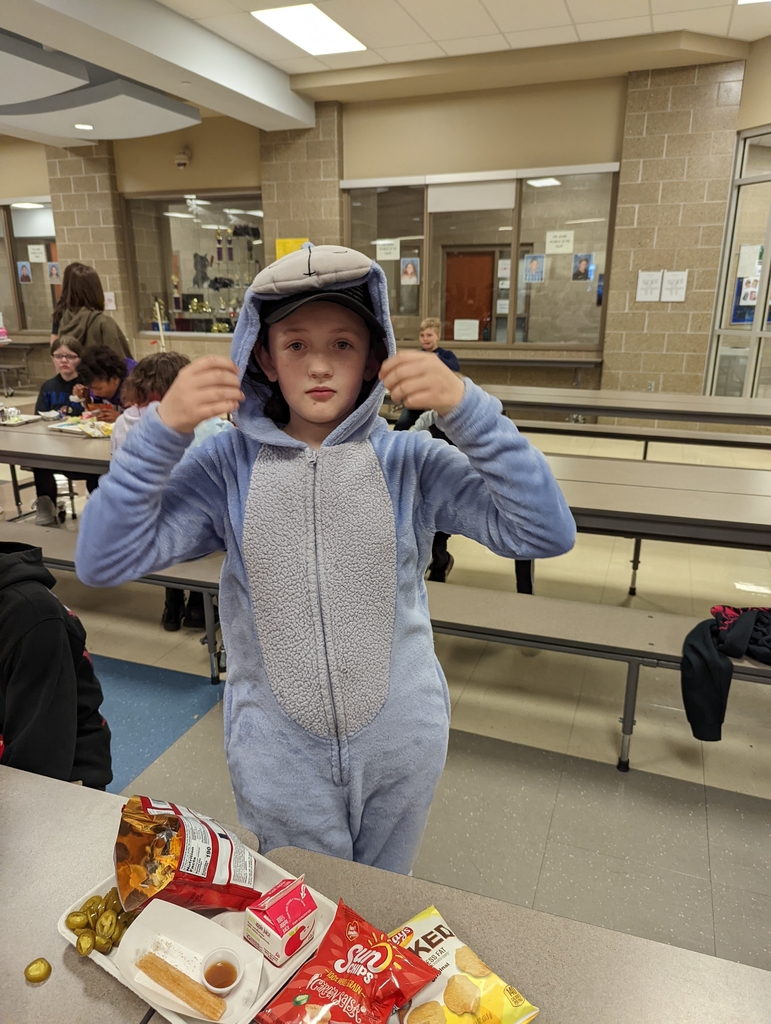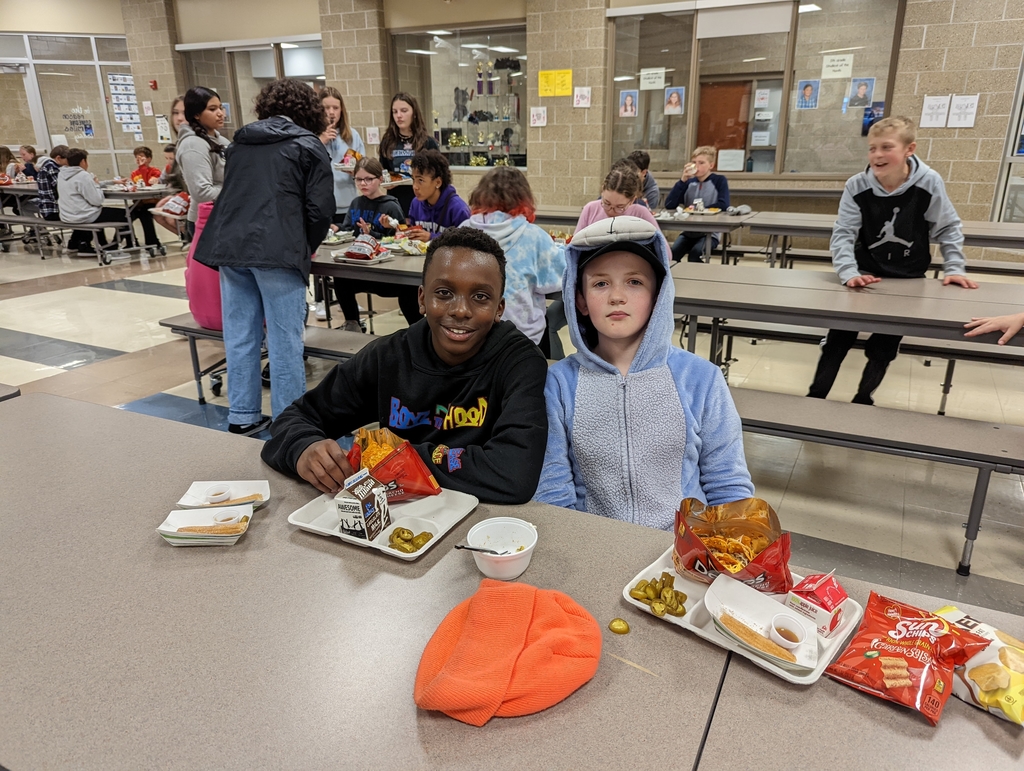 TRMS Gr 5 students on PE. Please they are tracking data on their Chromebooks to see growth.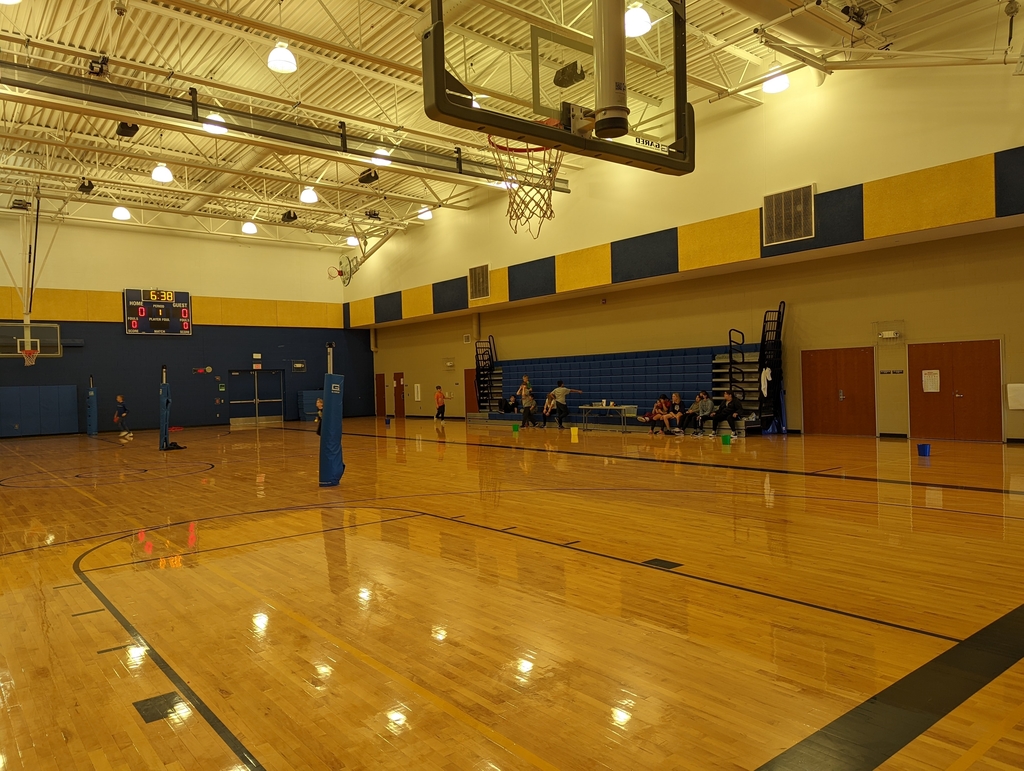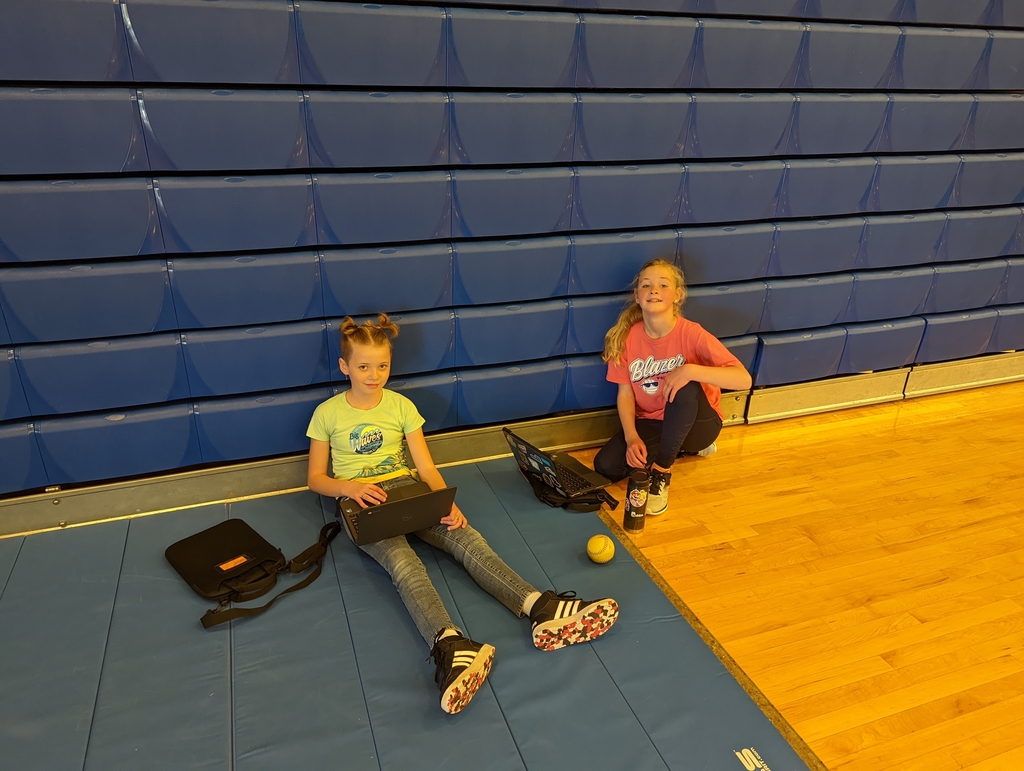 Mr McCloud's class learning on yhe halls at TRMS.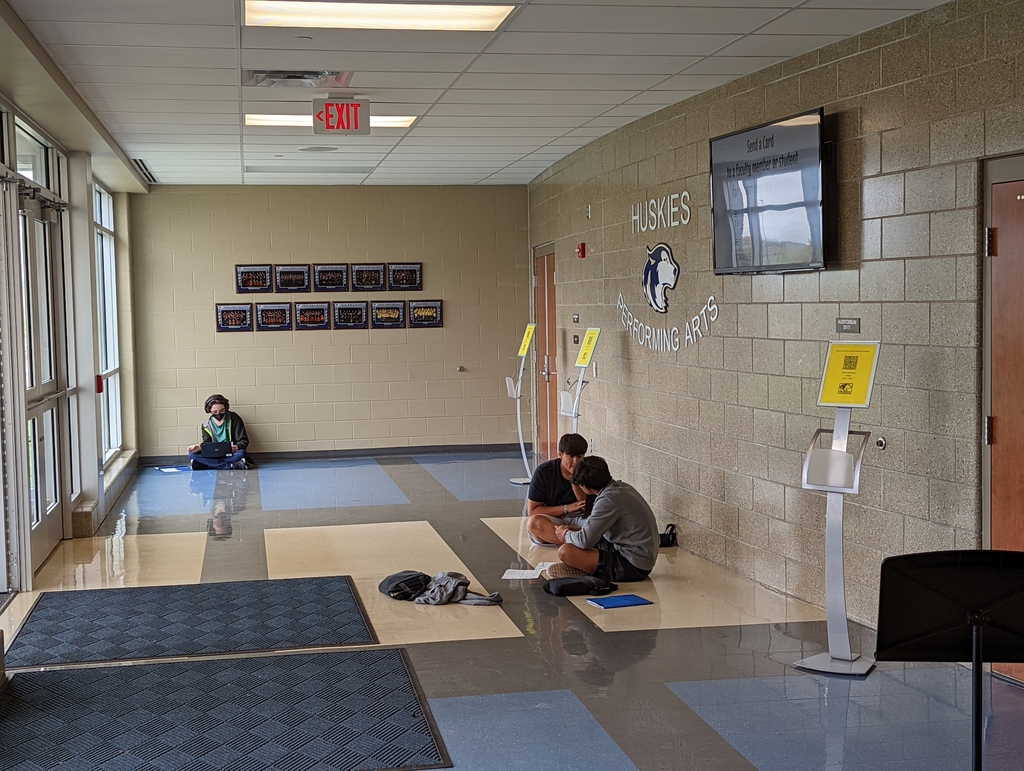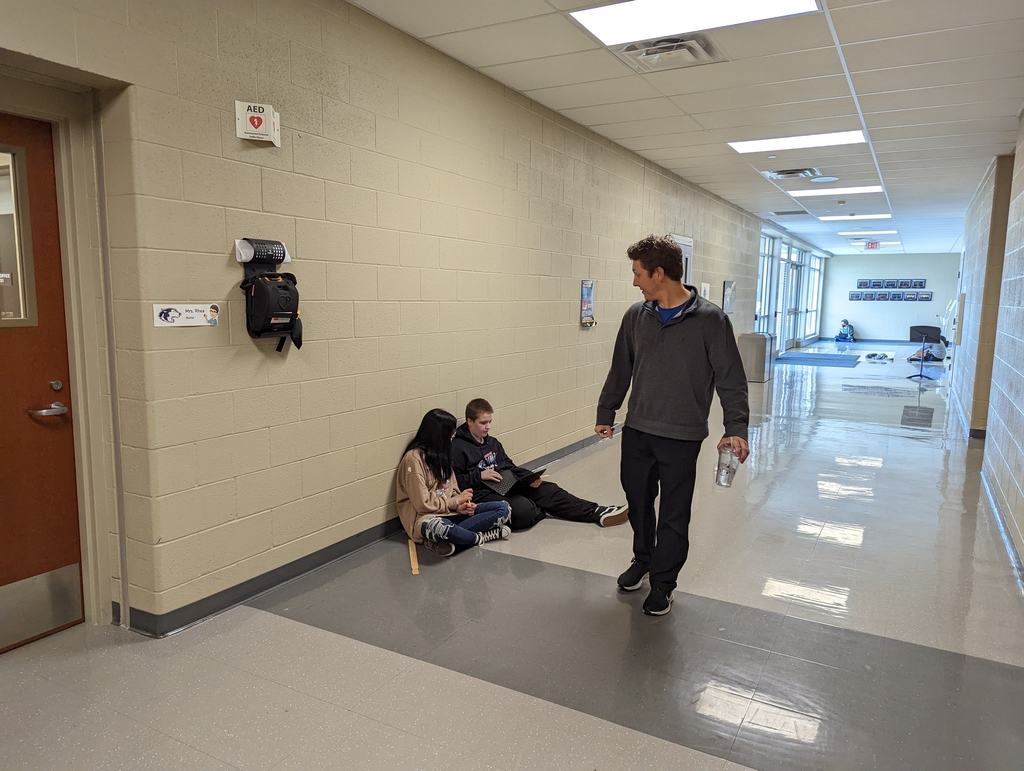 TRMS Ambassador Students made the COOLEST pencils for their teachers. They are made of Hersey Kisses.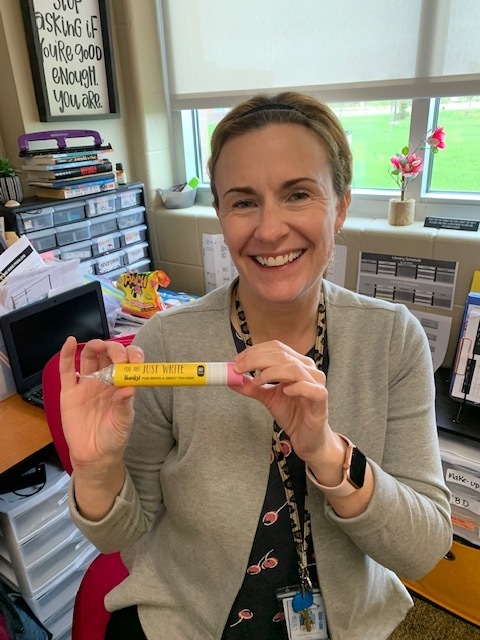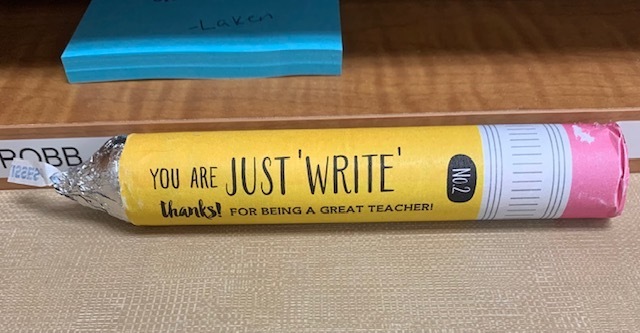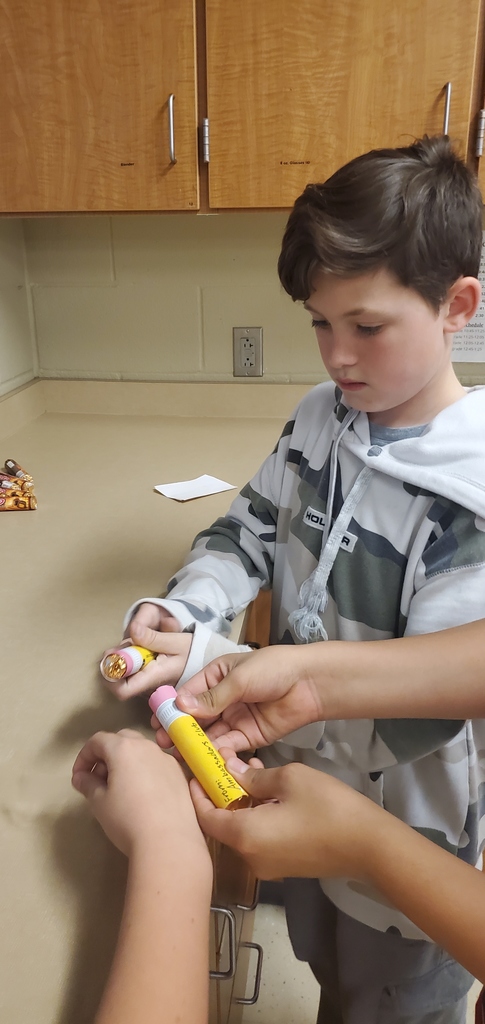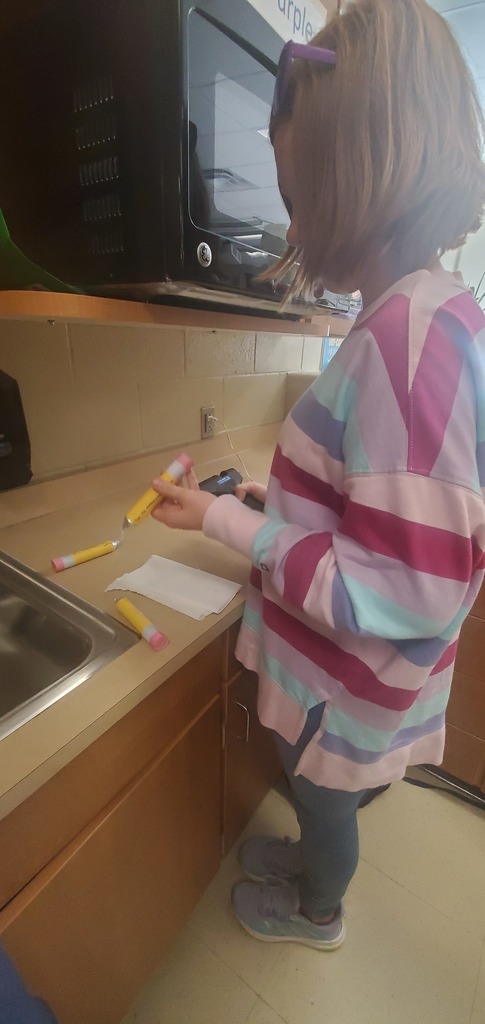 TRMS Jazz Band. All rehearsals are in the morning before school. Great commitment.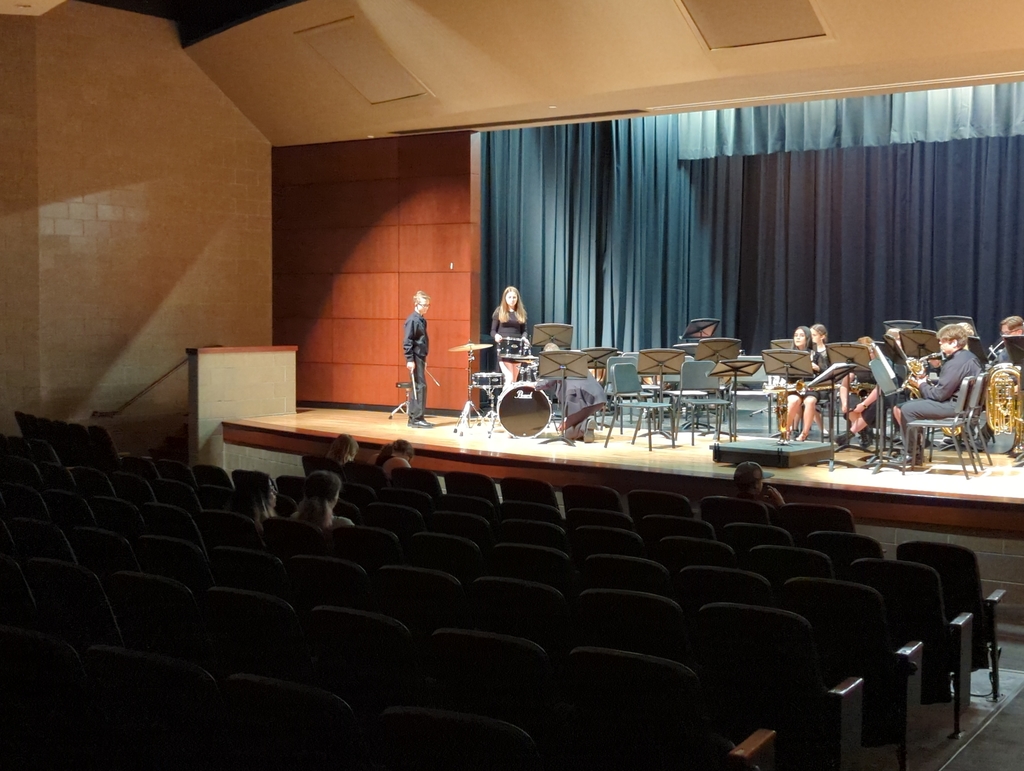 Behind the scenes. This is our live strem crew in the sound booth.