TRMS gr 7-8 interest meeting fot the play. Thank you Mrs Wilhite and Mrs Mulford.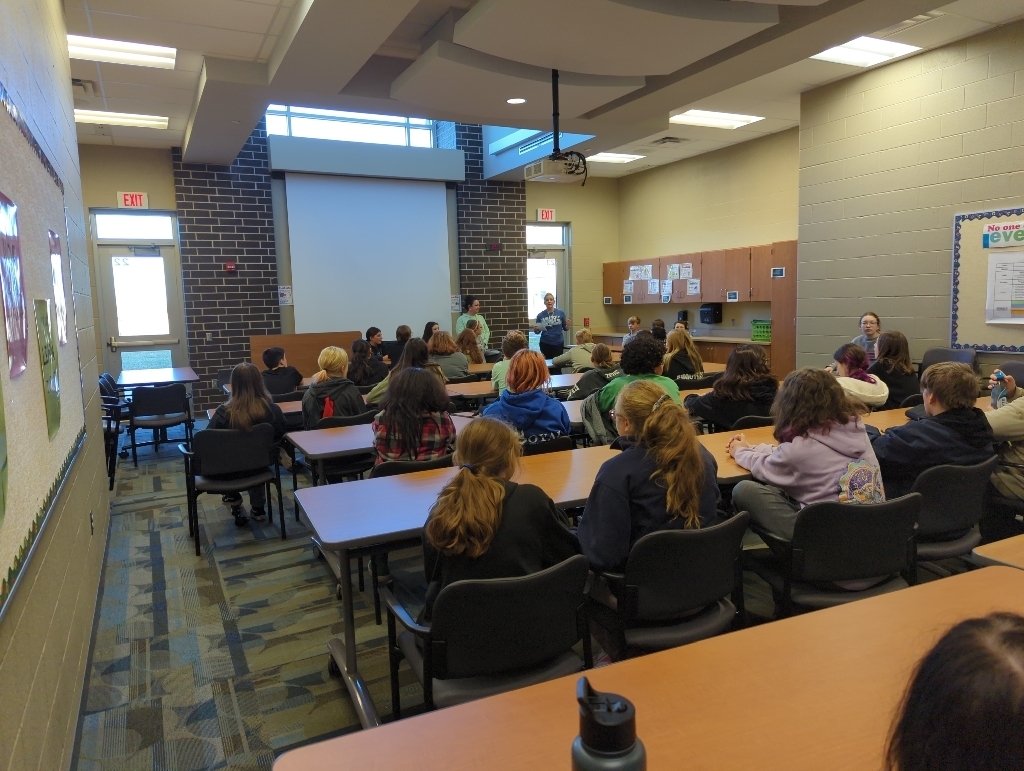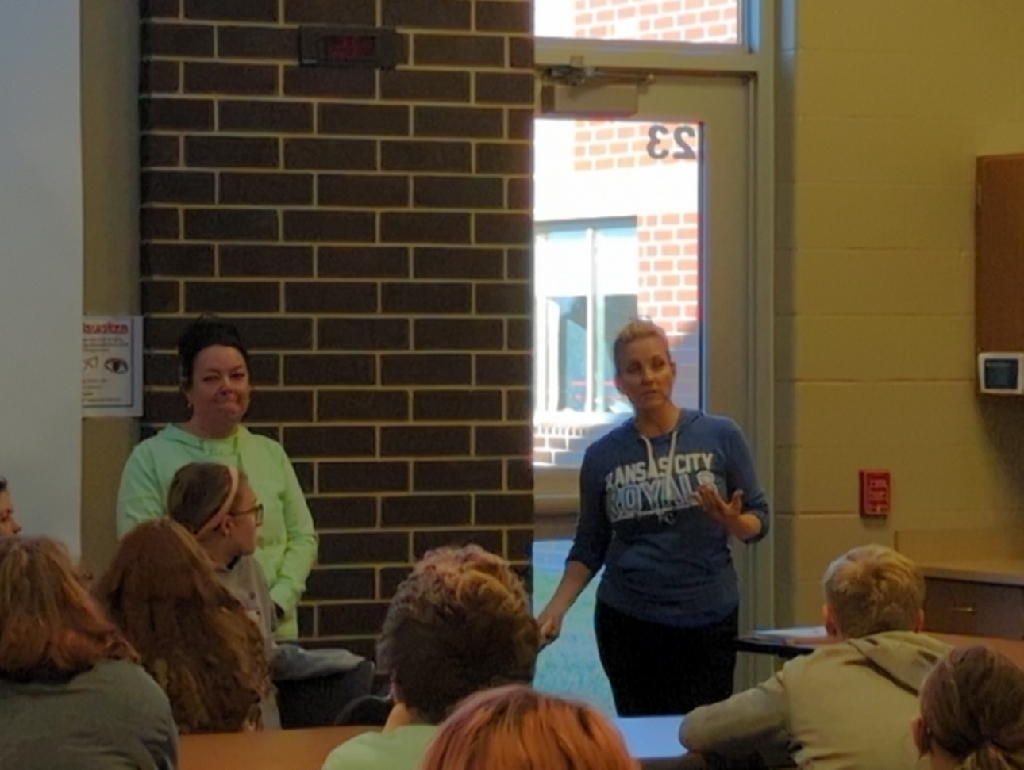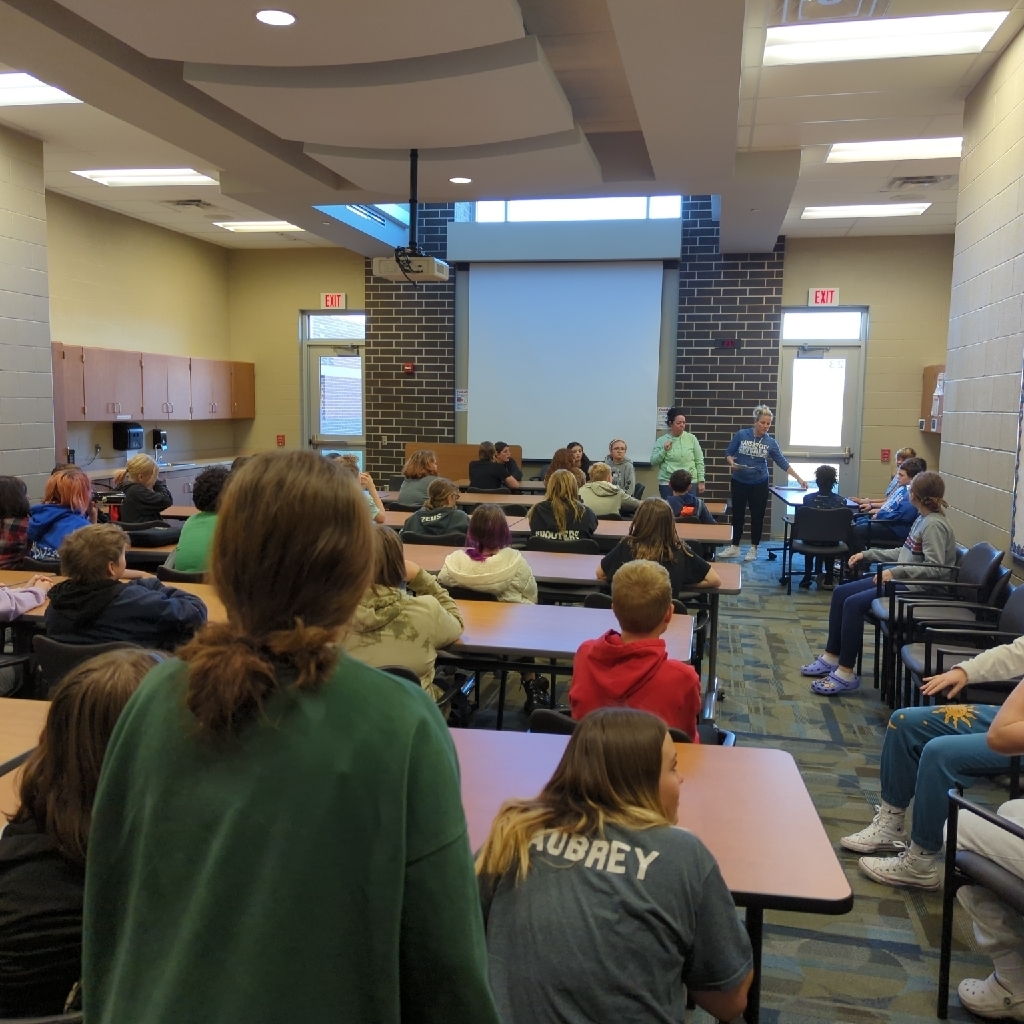 Disguise a turkey vote in gr 5.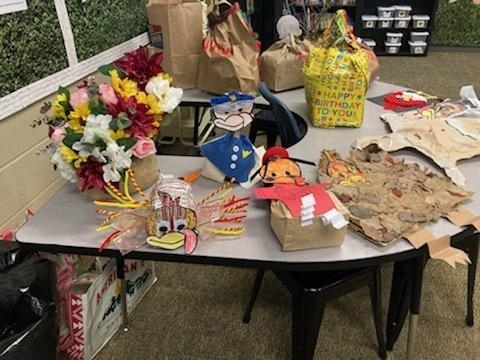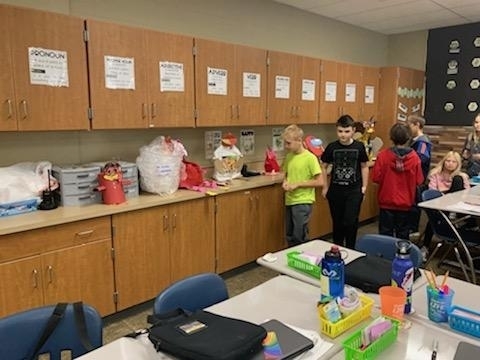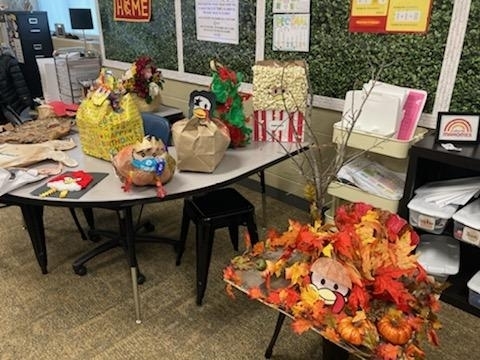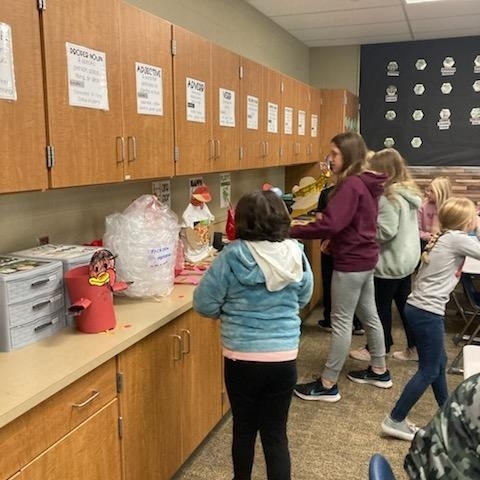 Gr 5 McCoy and Silvestre settings goals with their students. This is a life skill.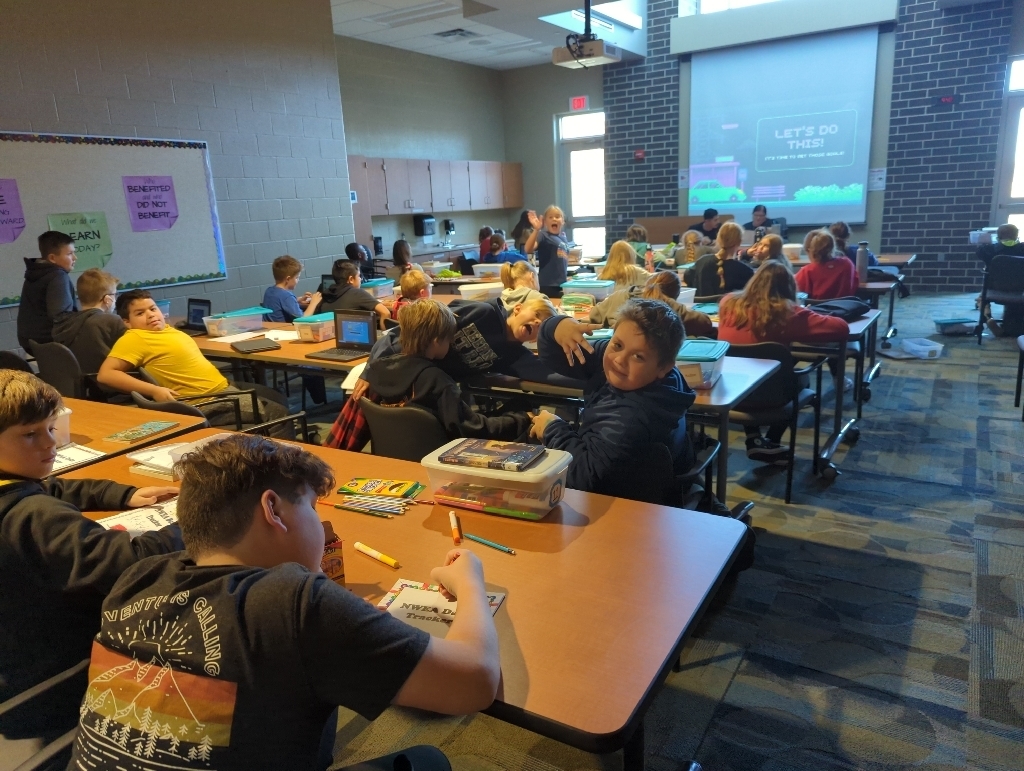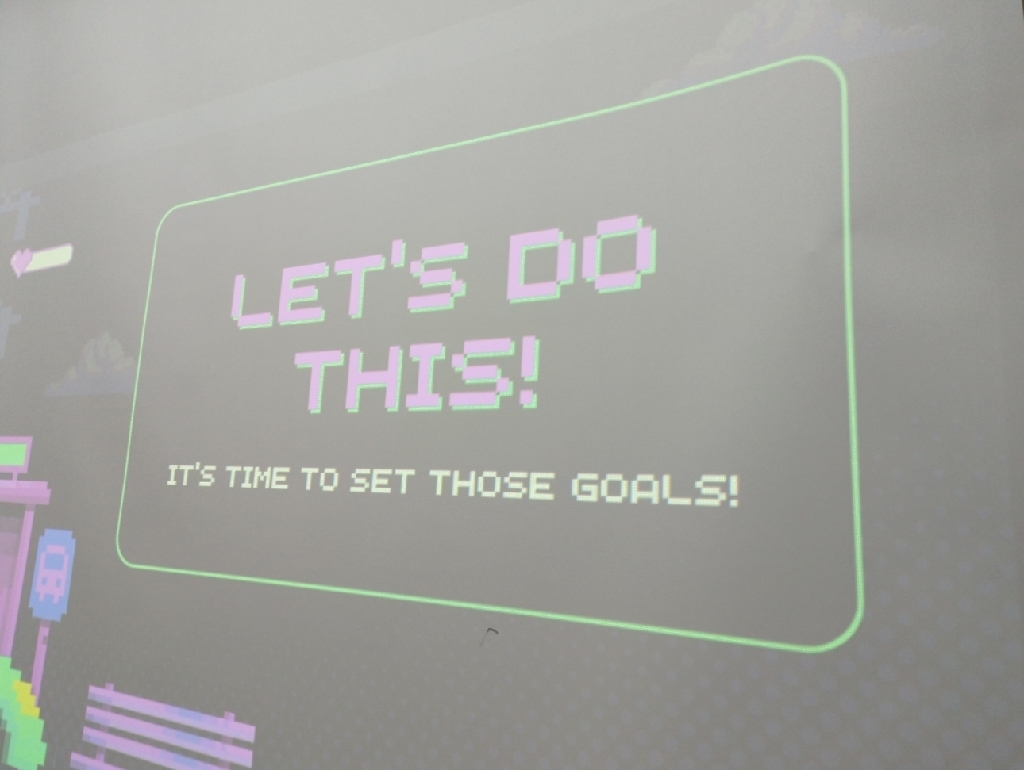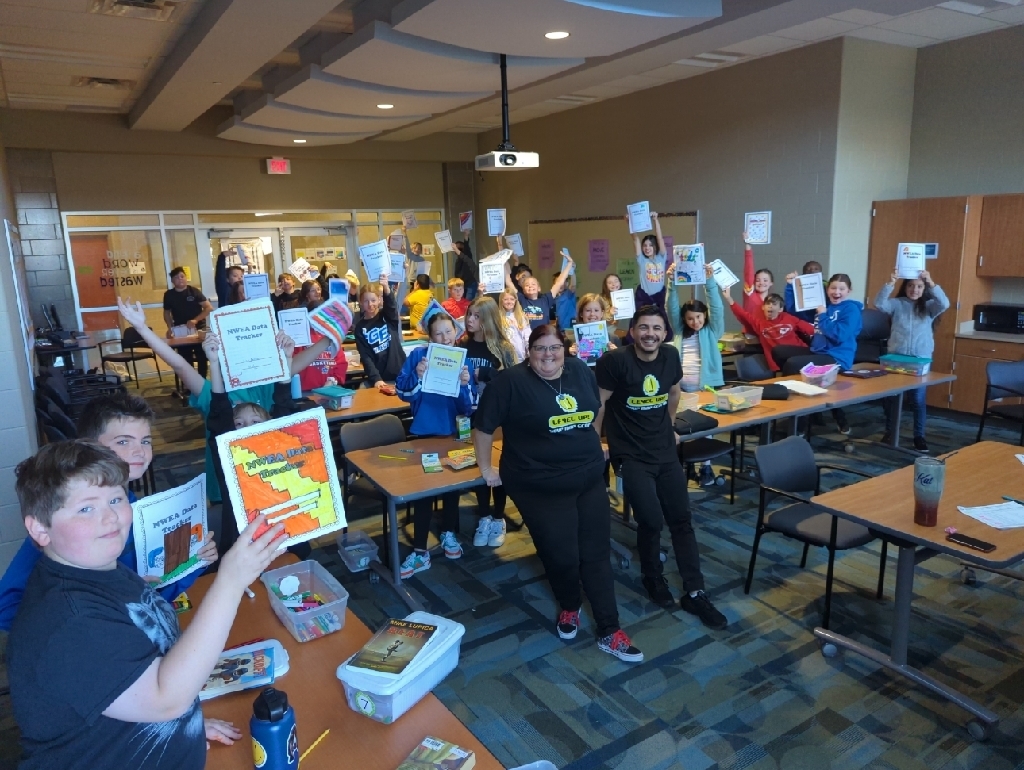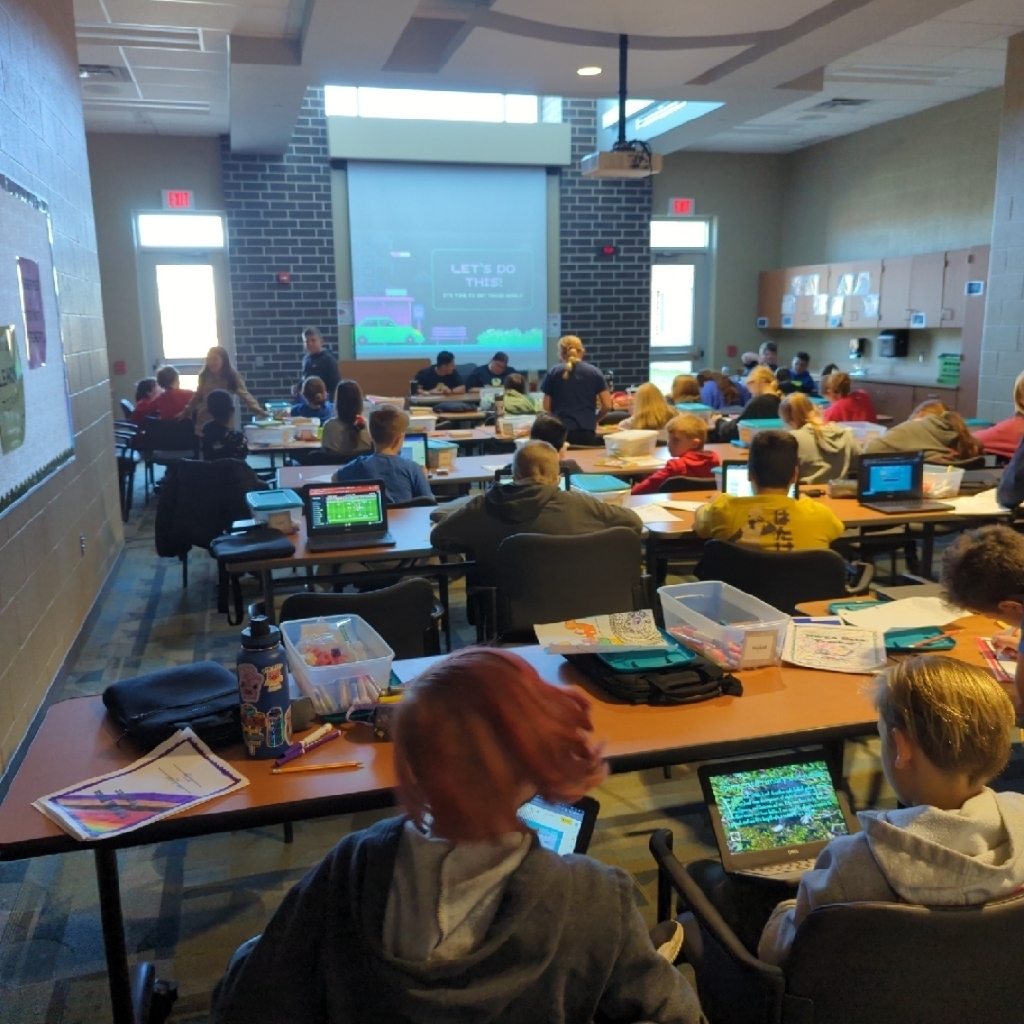 Girls basketball team breakfast! Happy Friday!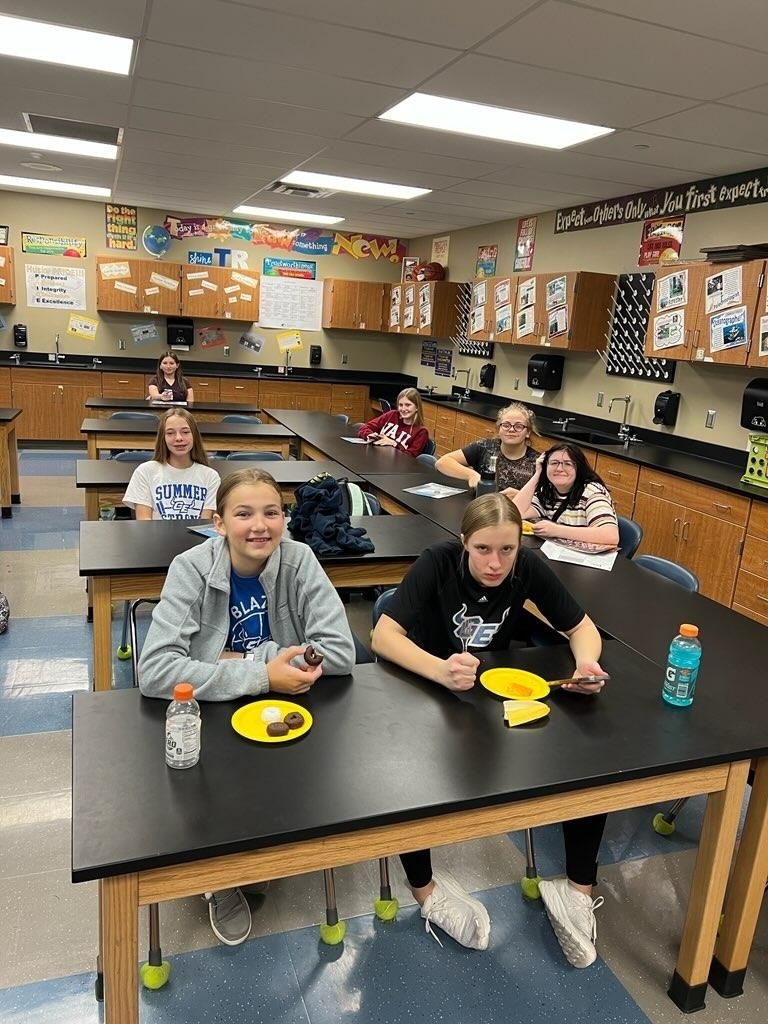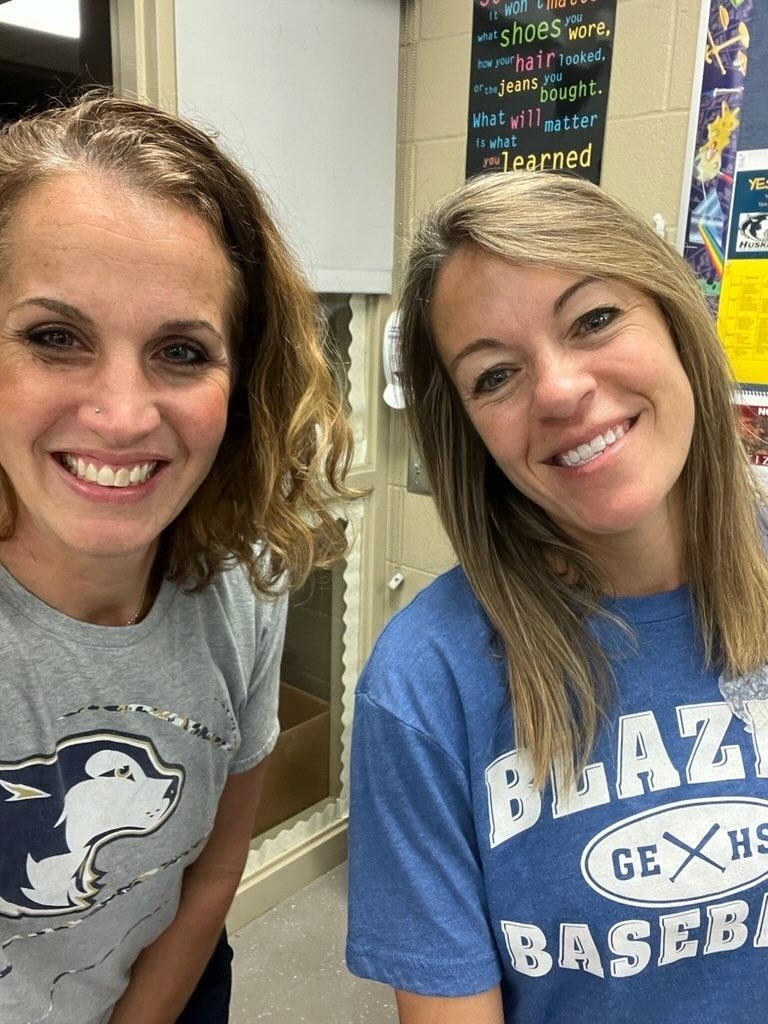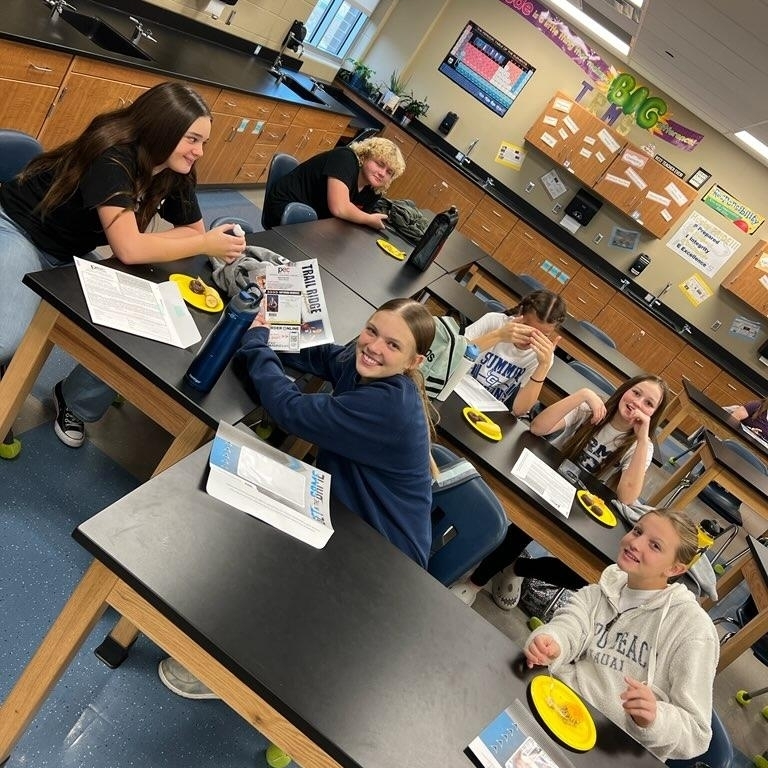 TRMS Treble Makers sing the National Anthem.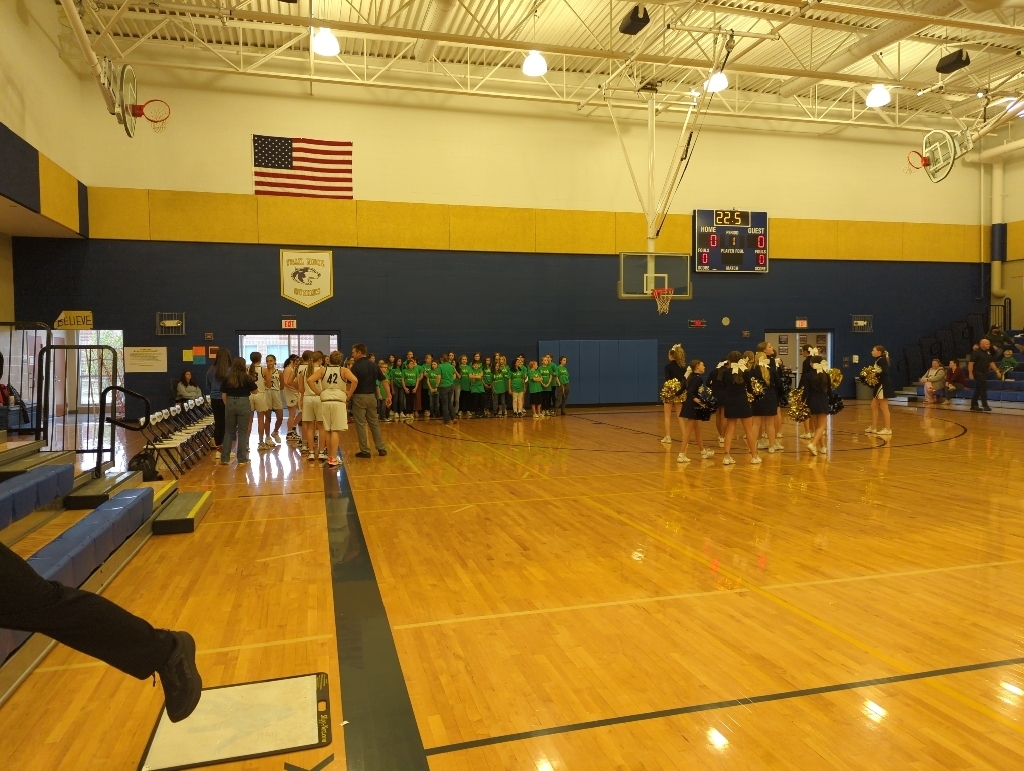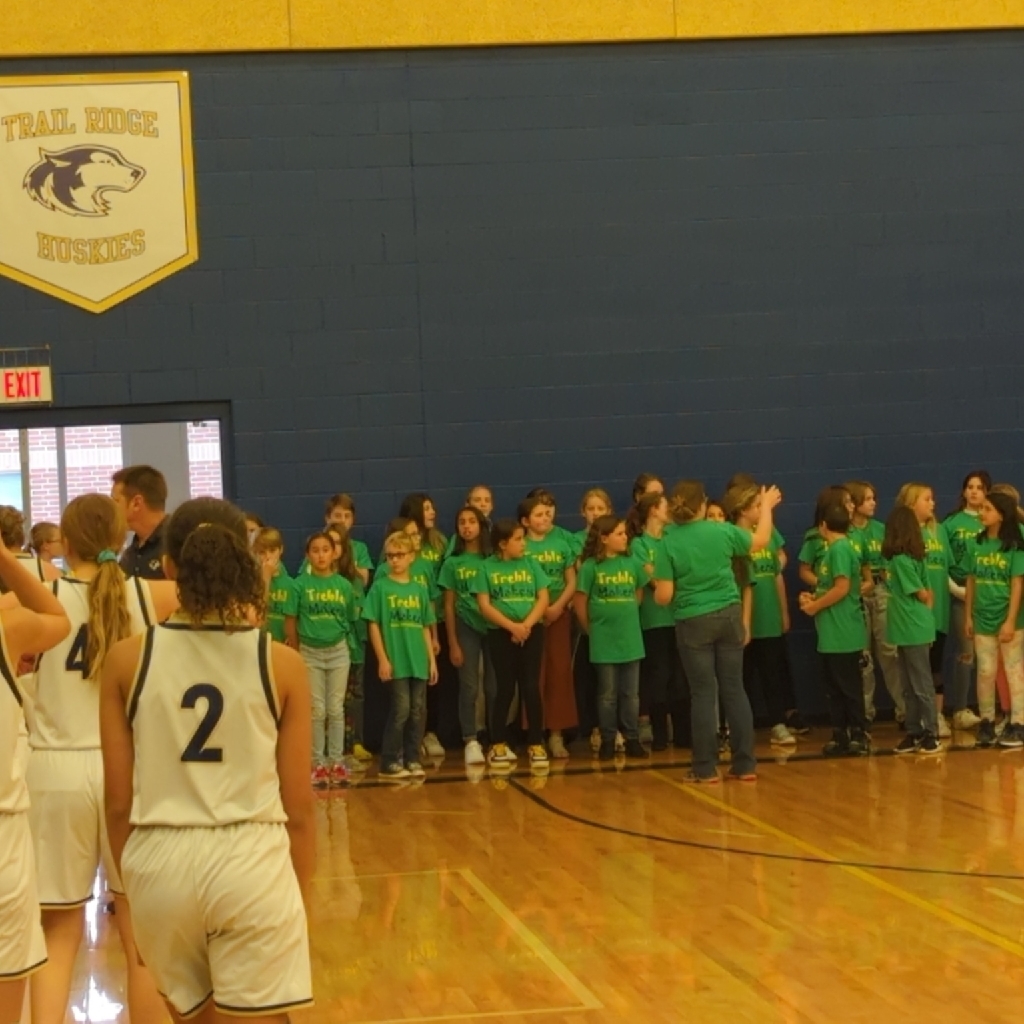 Getting ready for the National Anthem. Fun picture.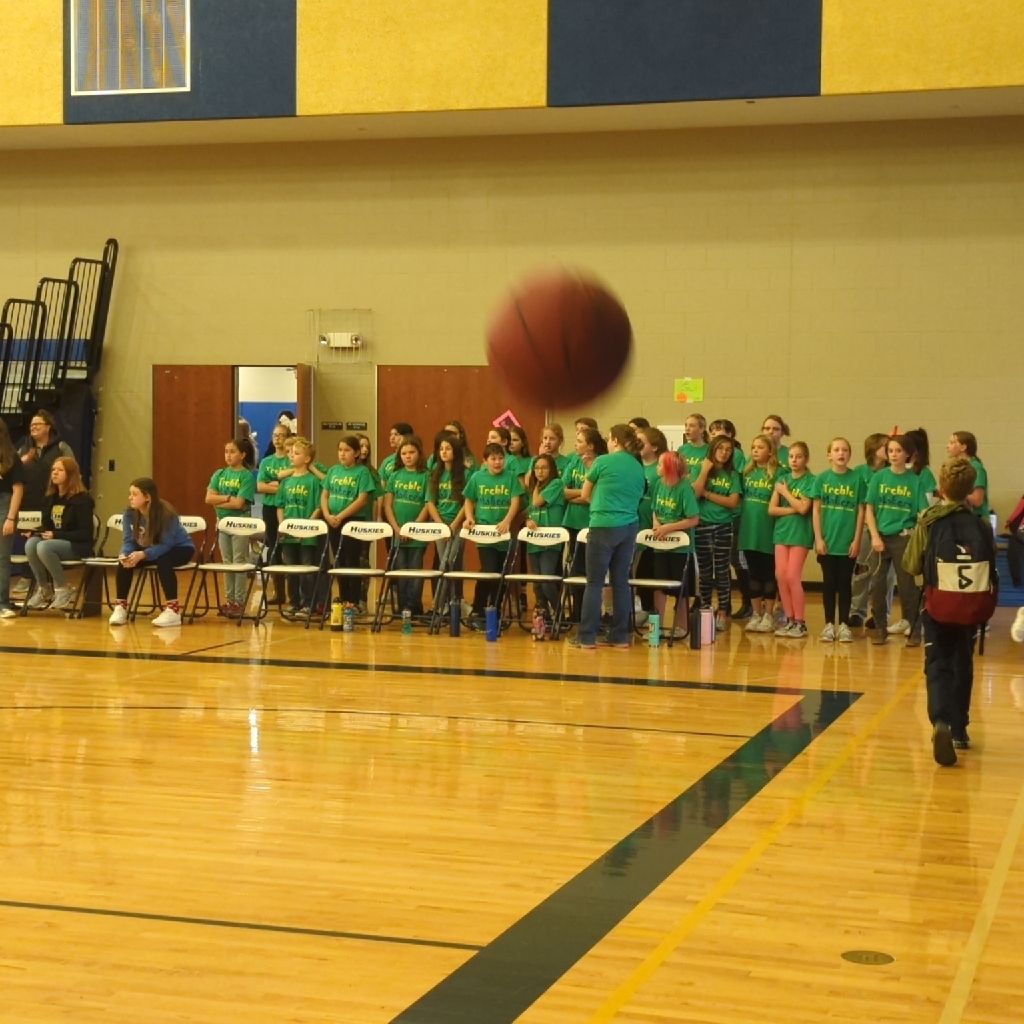 7th grade Fun Friday! Rewarding hard work & showing our Husky Pride!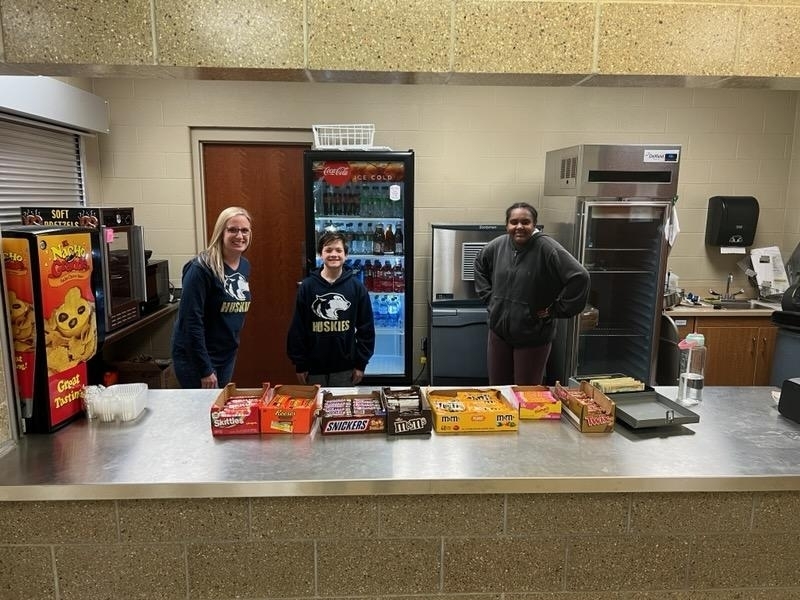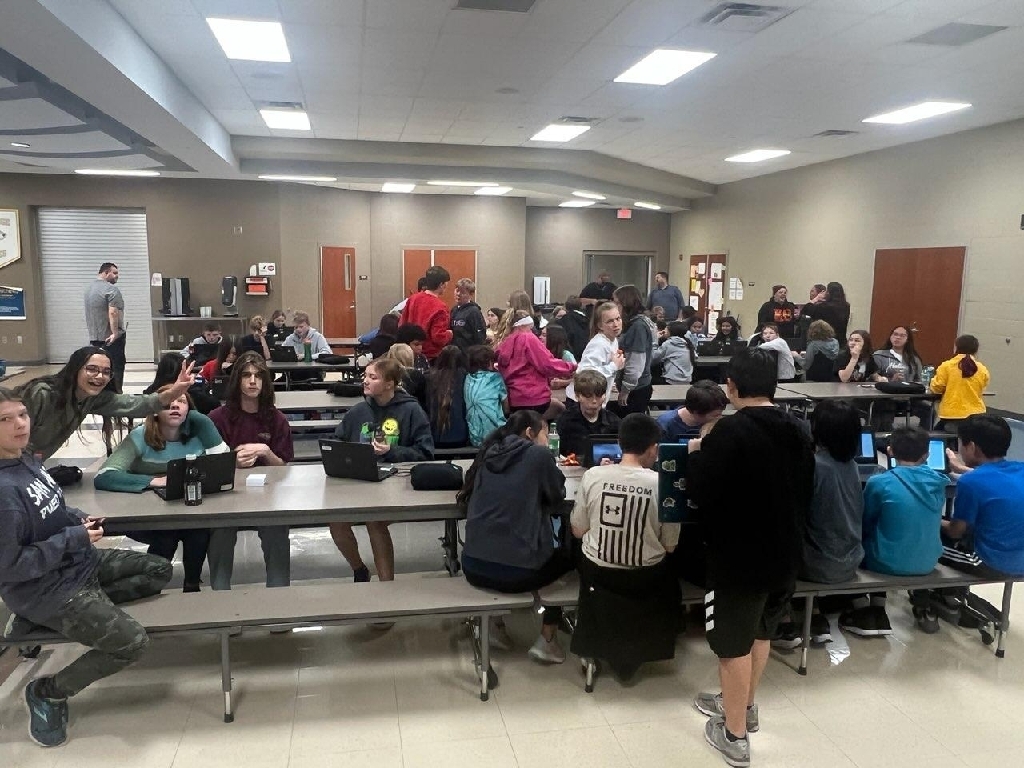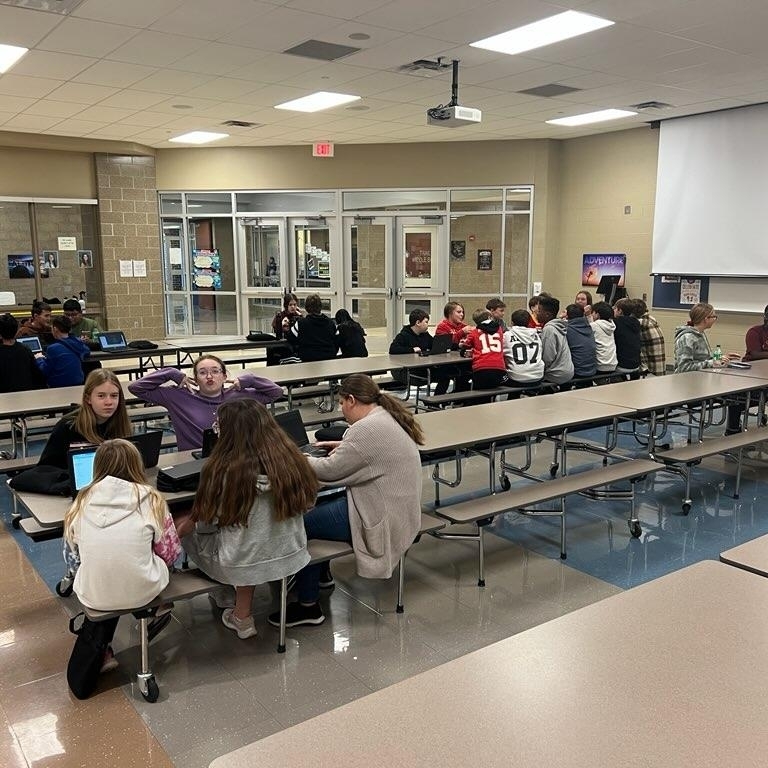 Mr. Chuck Cape sharing with some of our 6th grade classes about his experience in the Vietnam War. His stories are recorded in the Library of Congress in Washington DC.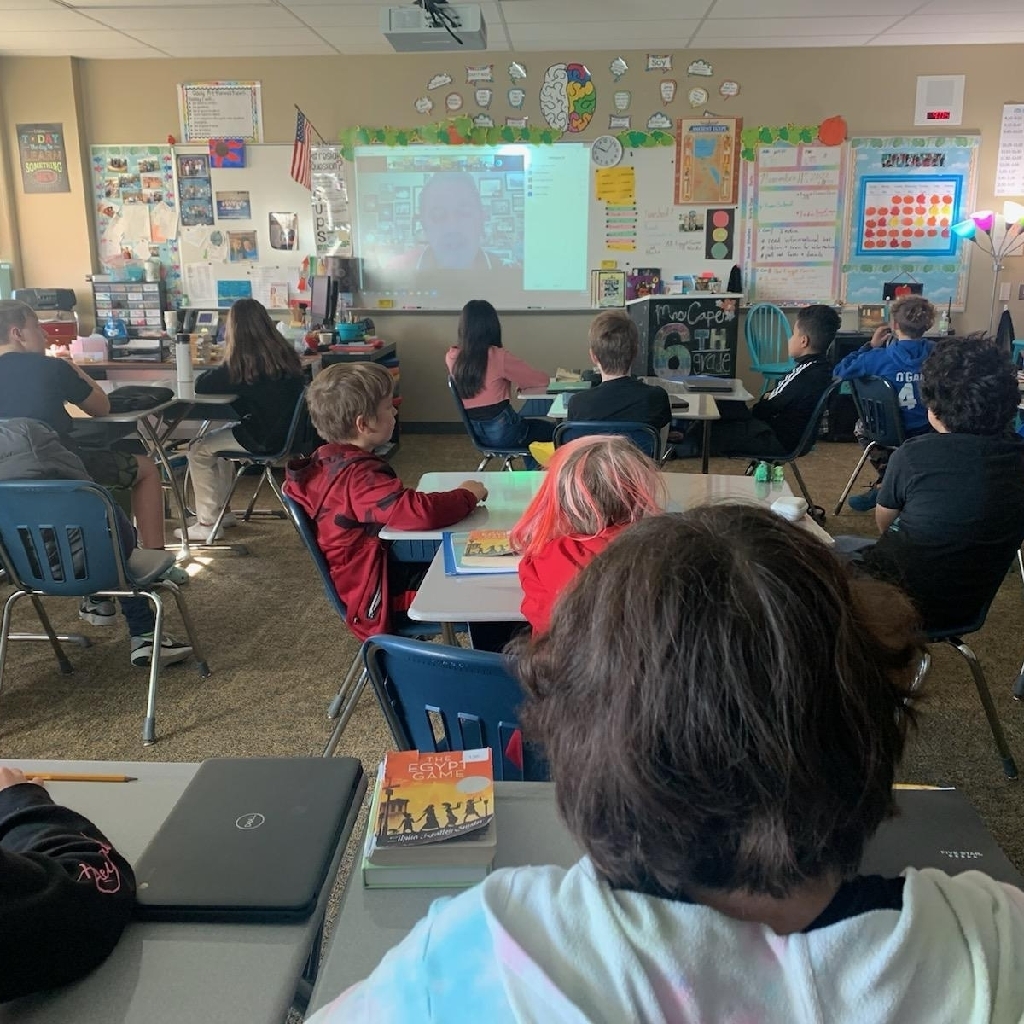 Former Trail Ridge students and Writers' Workshop members Lilly Stuart, Michael Williams-Seybert and Grace Taylor came back to TRMS to share about their experiences at GEHS with our Writers' Workshop club. They shared about some writing opportunities at the high school and gave some general advice and answered questions.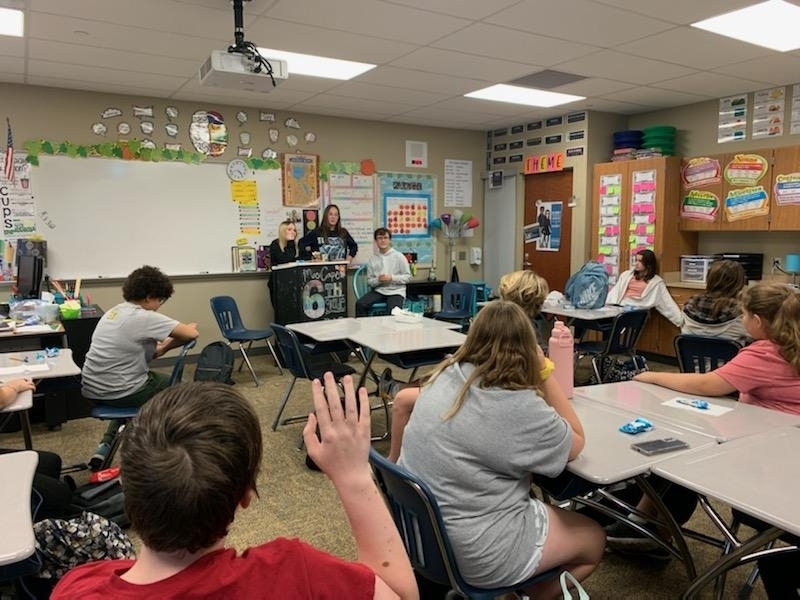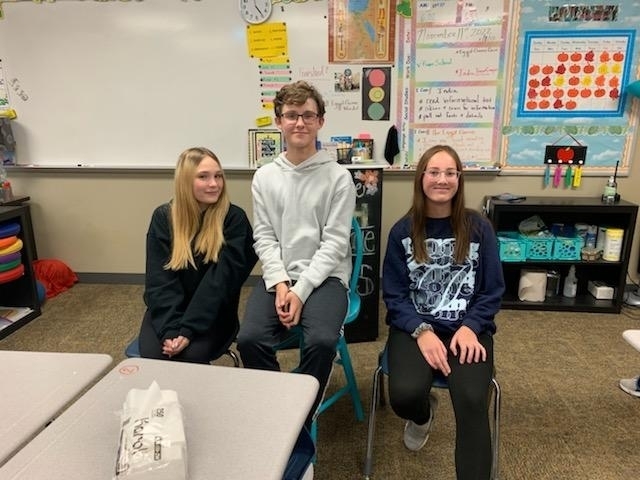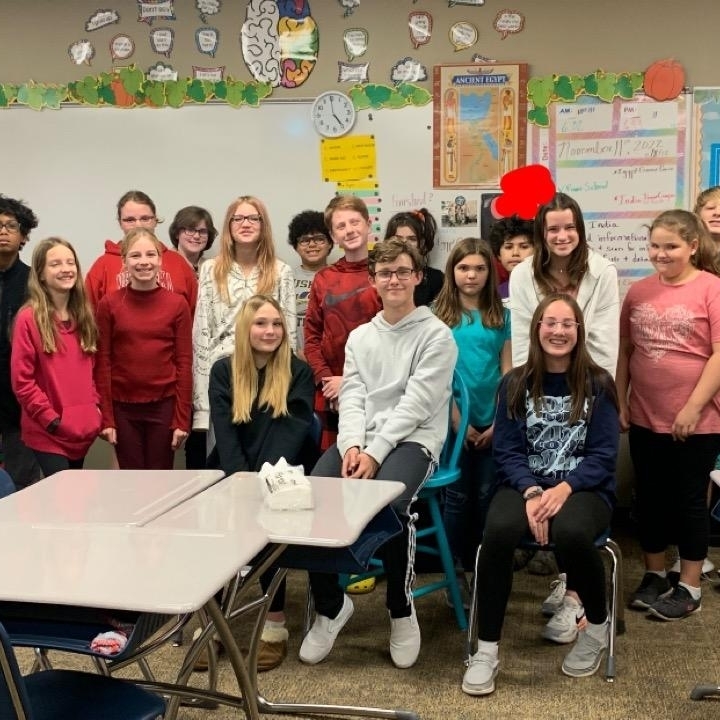 With the cold weather looming, your kiddos are probably going to start wondering where their jackets (and hoodies! So many hoodies) have gone! Please take a look and see if you recognize anything!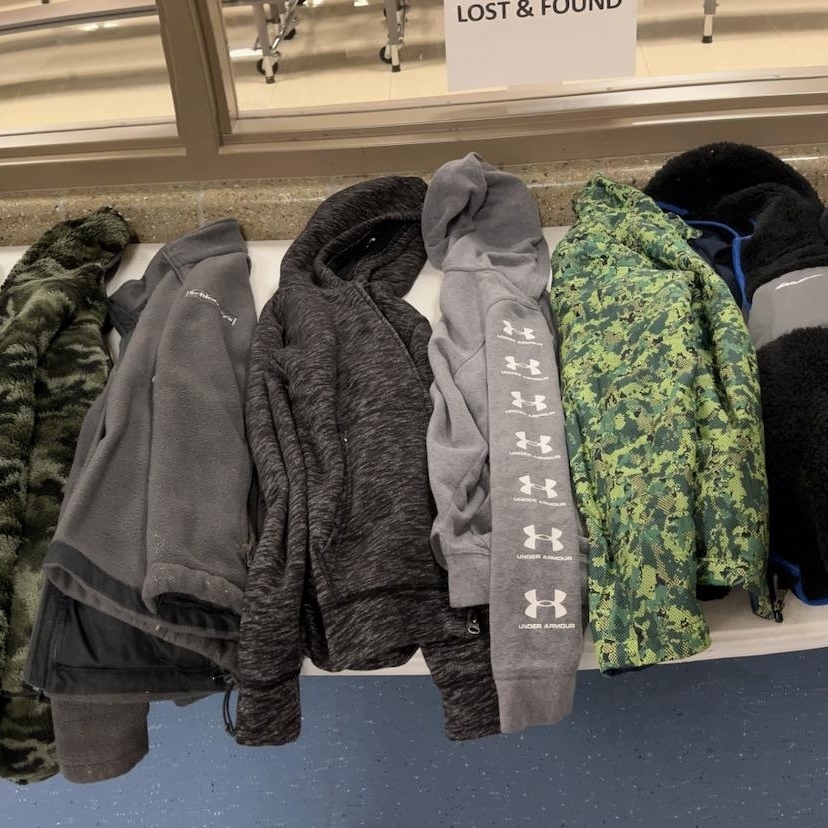 World Series Champions in PE class yesterday. We even had a hot dog race!! GO HUSKIES.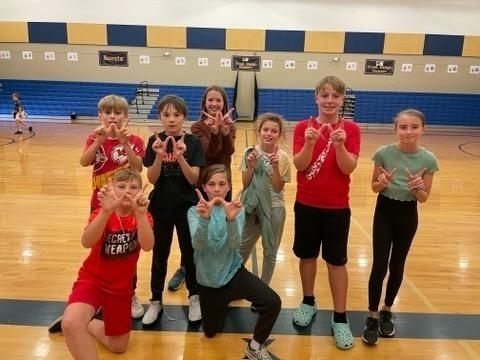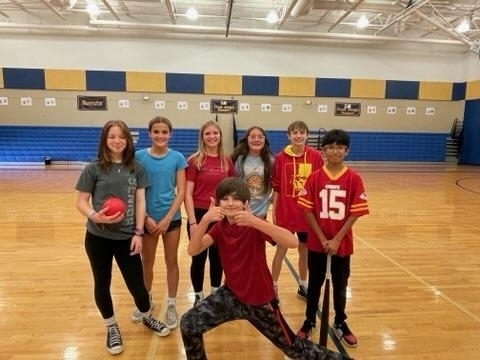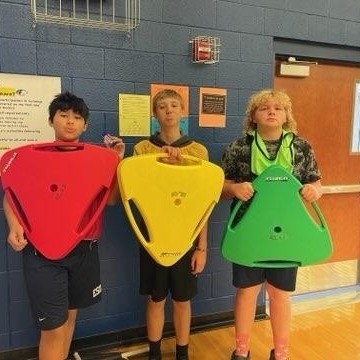 World Series Champions in PE class yesterday. We even had a hot dog race!! GO HUSKIES.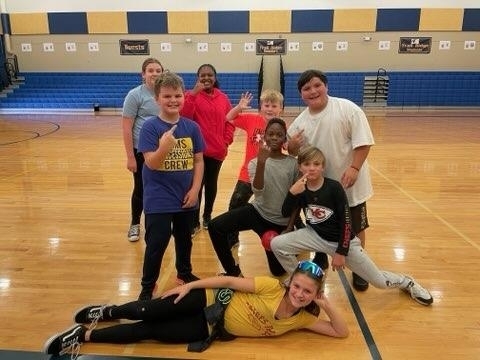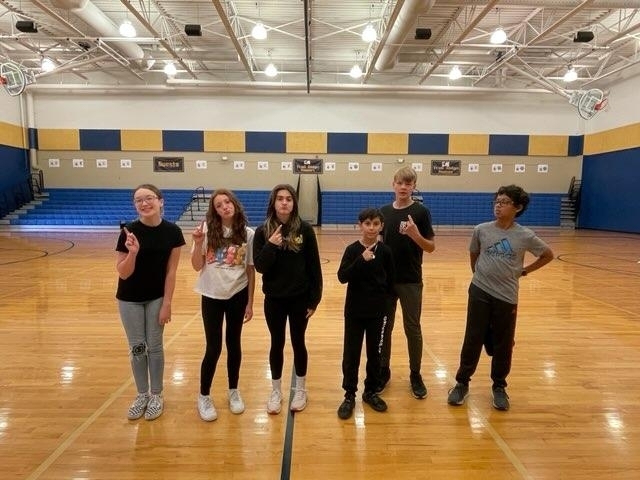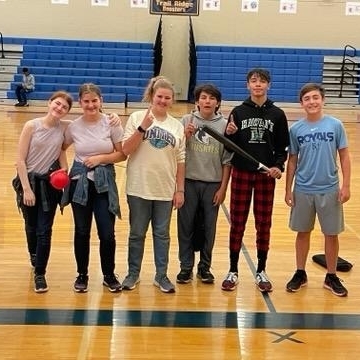 Getting ready for TRMS girl's basketball tonight.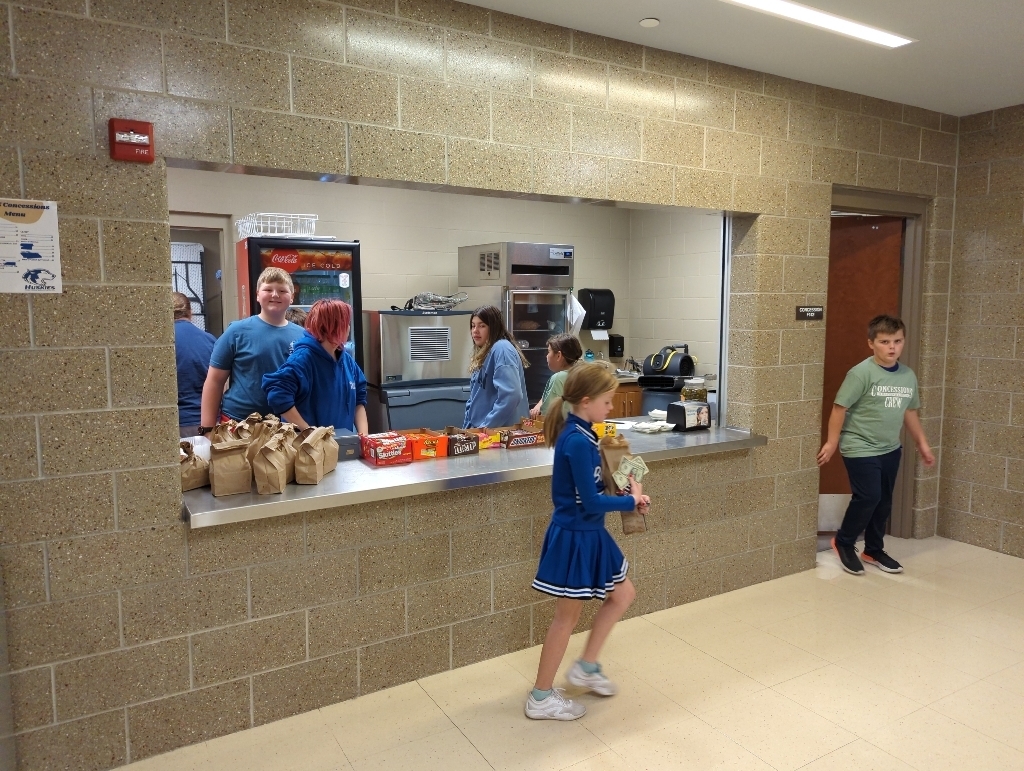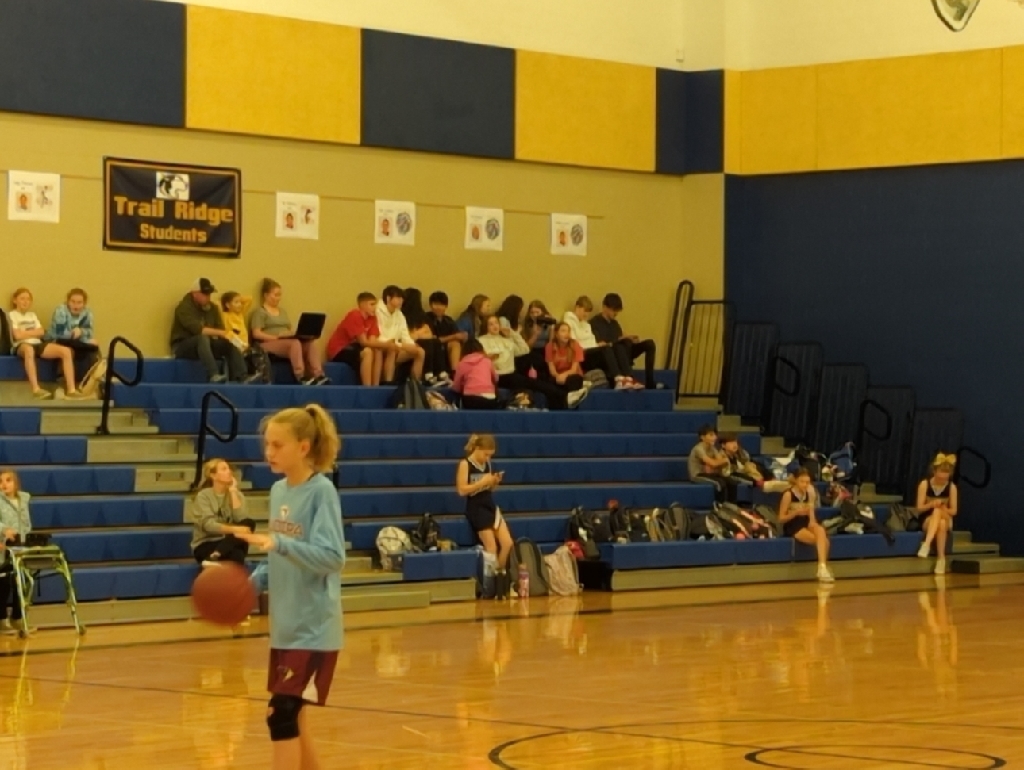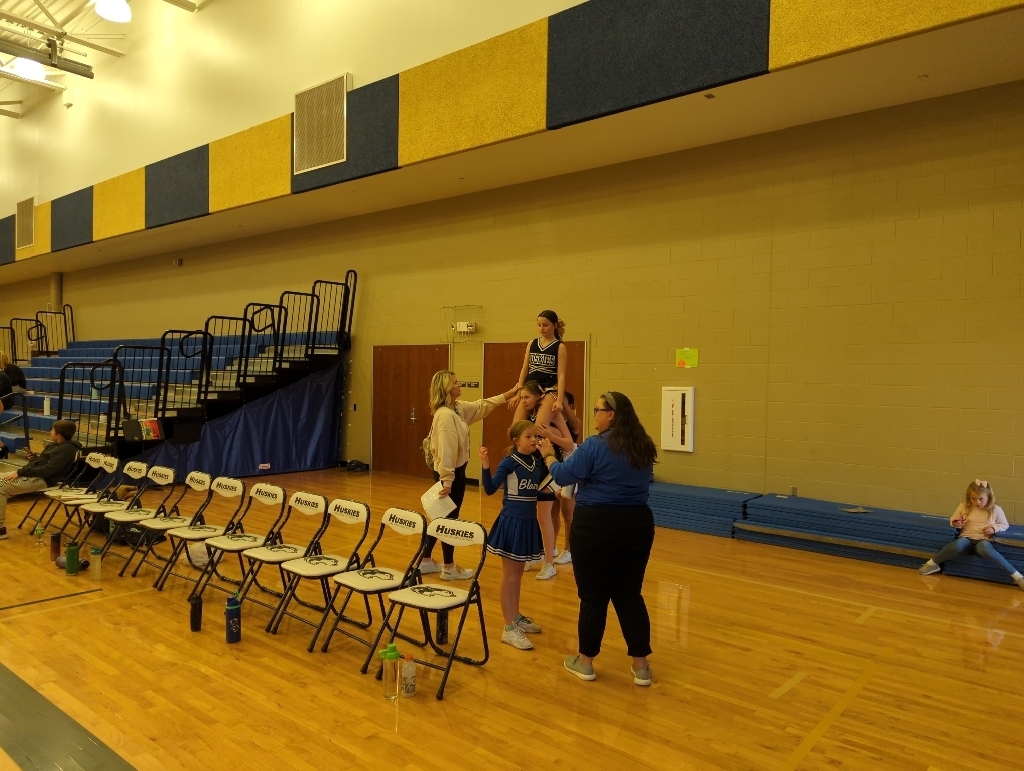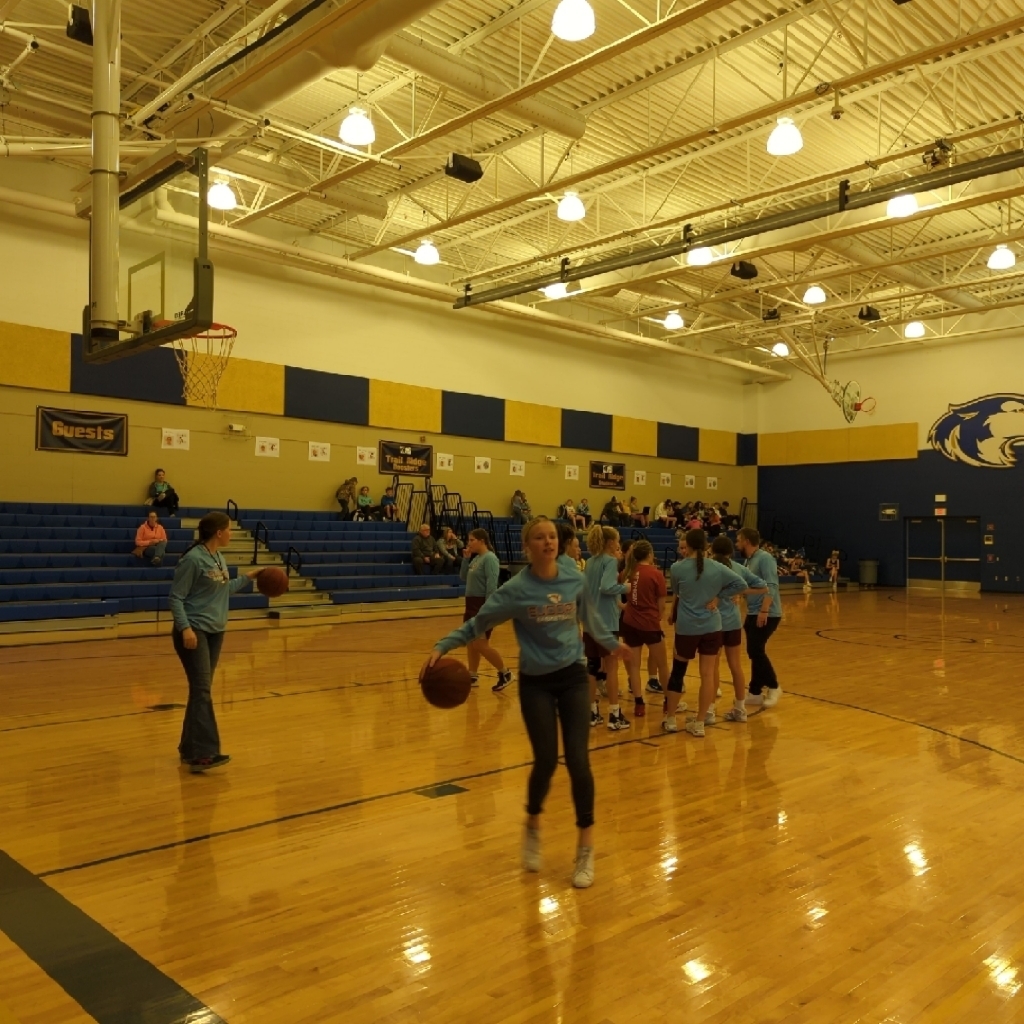 Mrs. McCoy's class working on their models of the flow of energy in an ecosystem.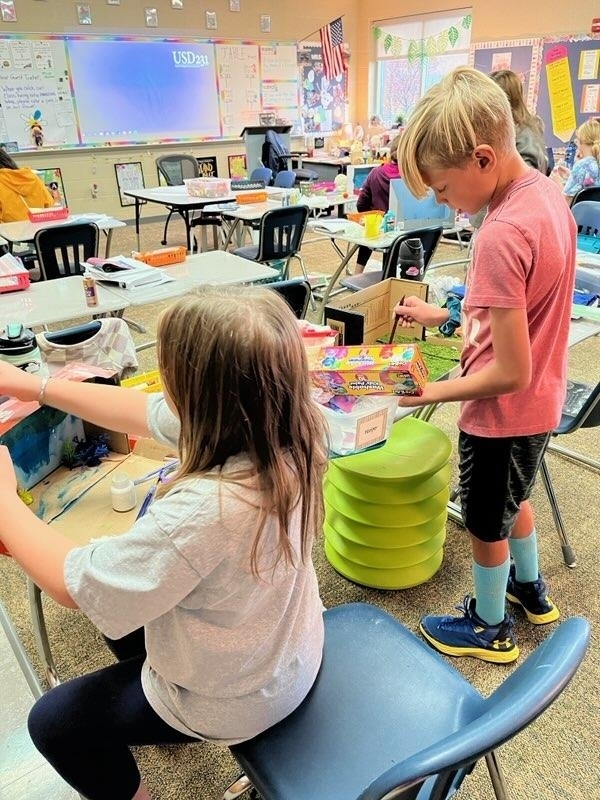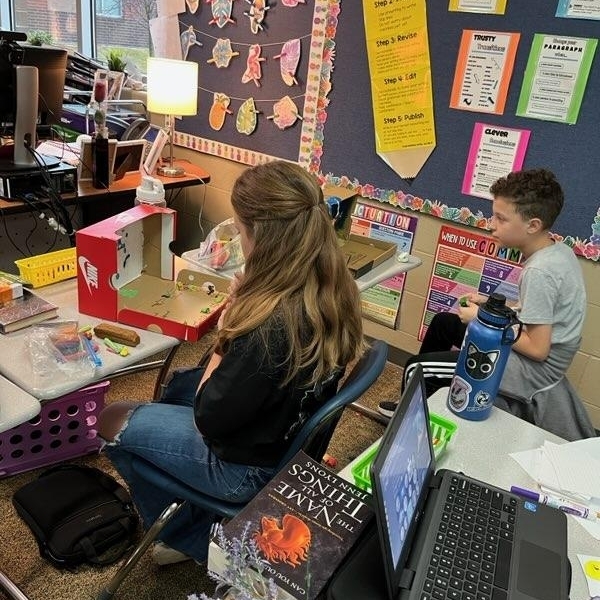 TRMS prep work out pep rally.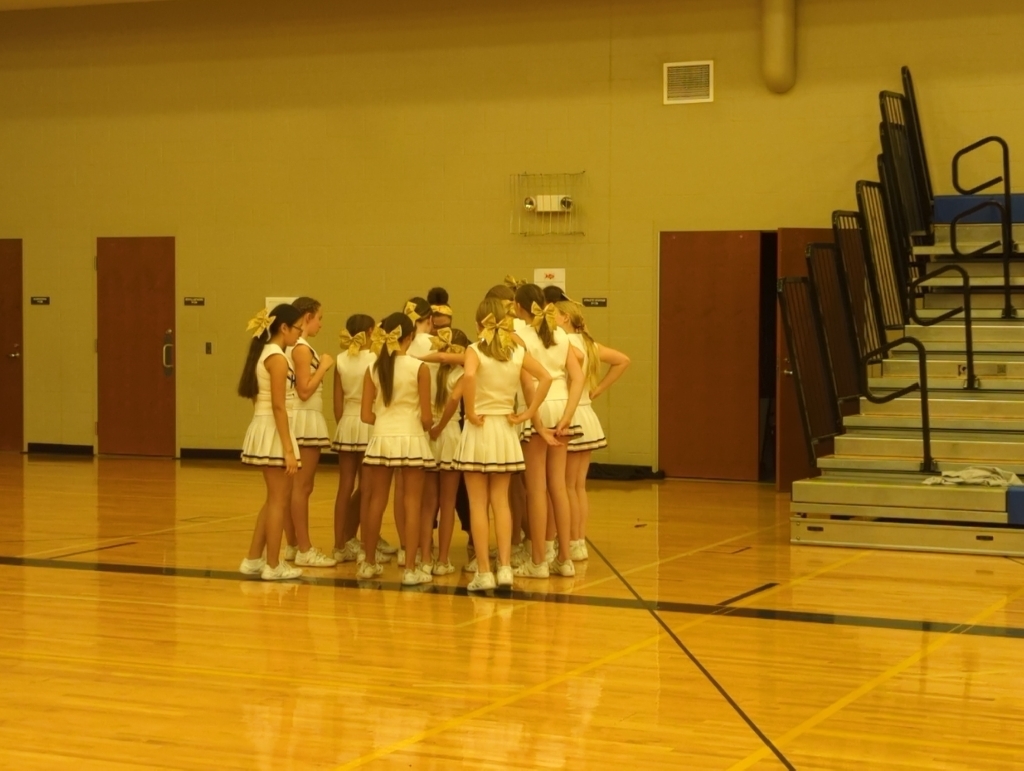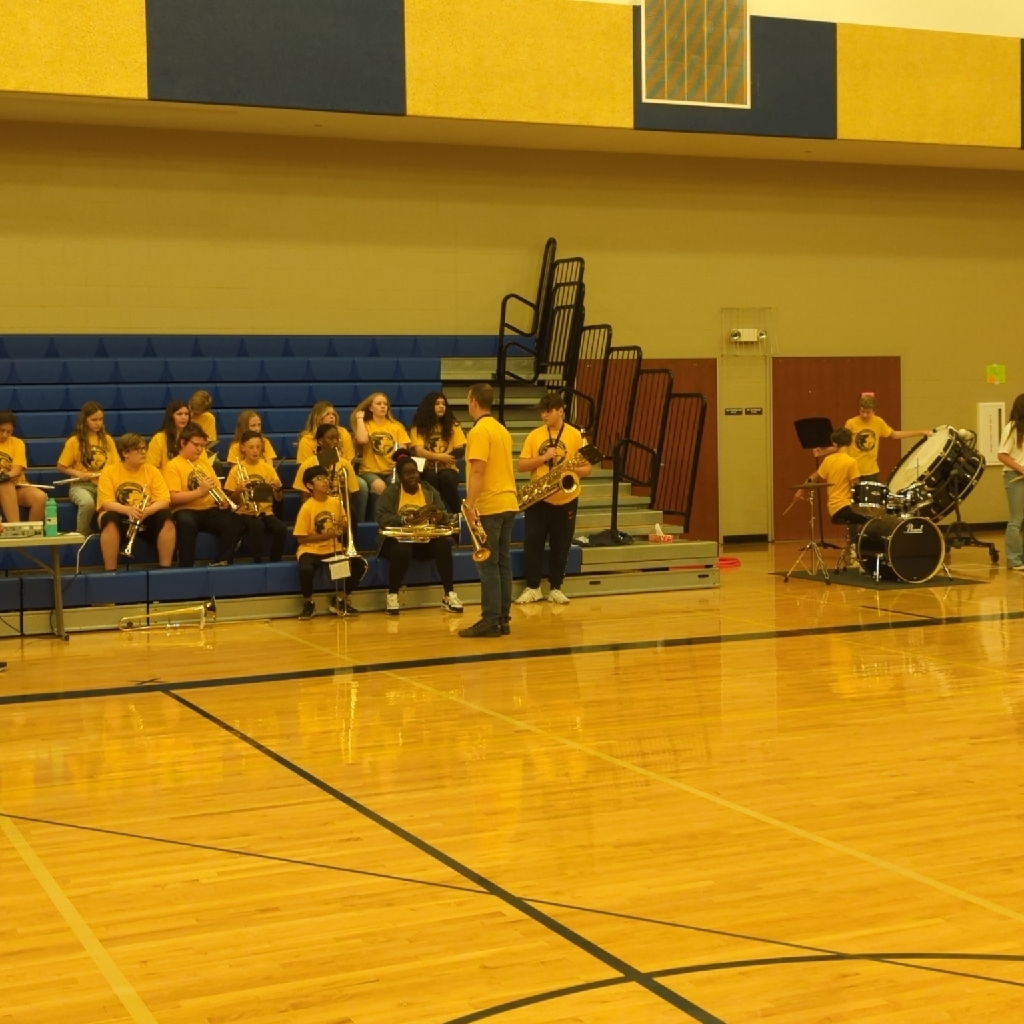 Gr 6 presentation today. Many of our staff had her as a student at WMS.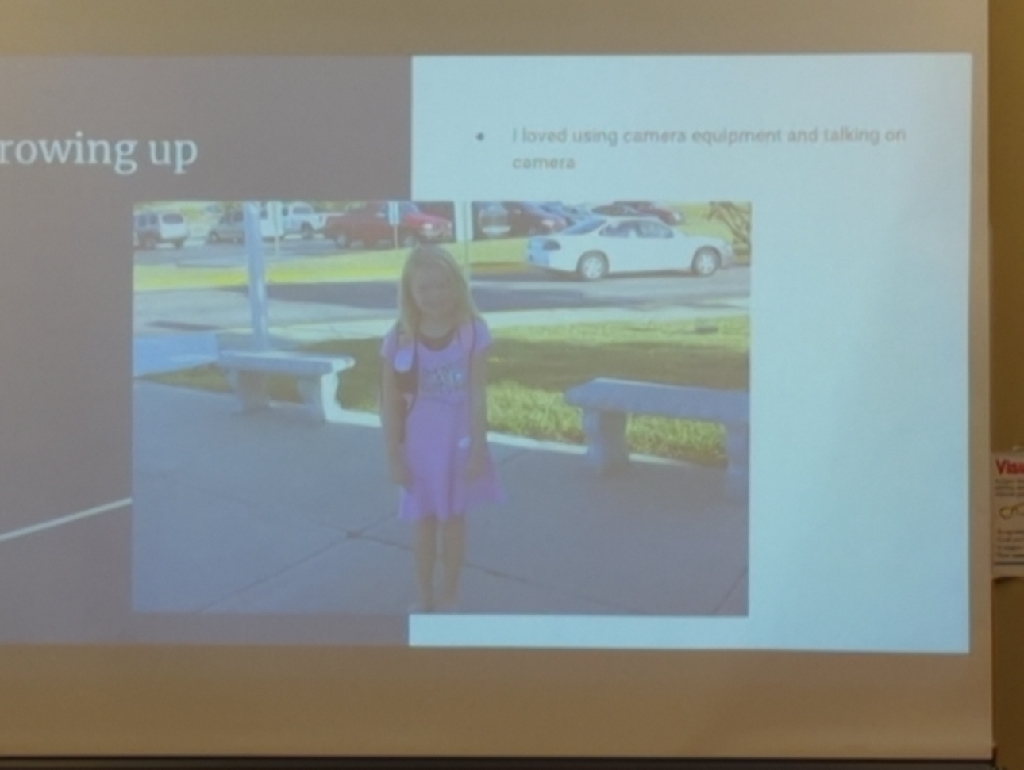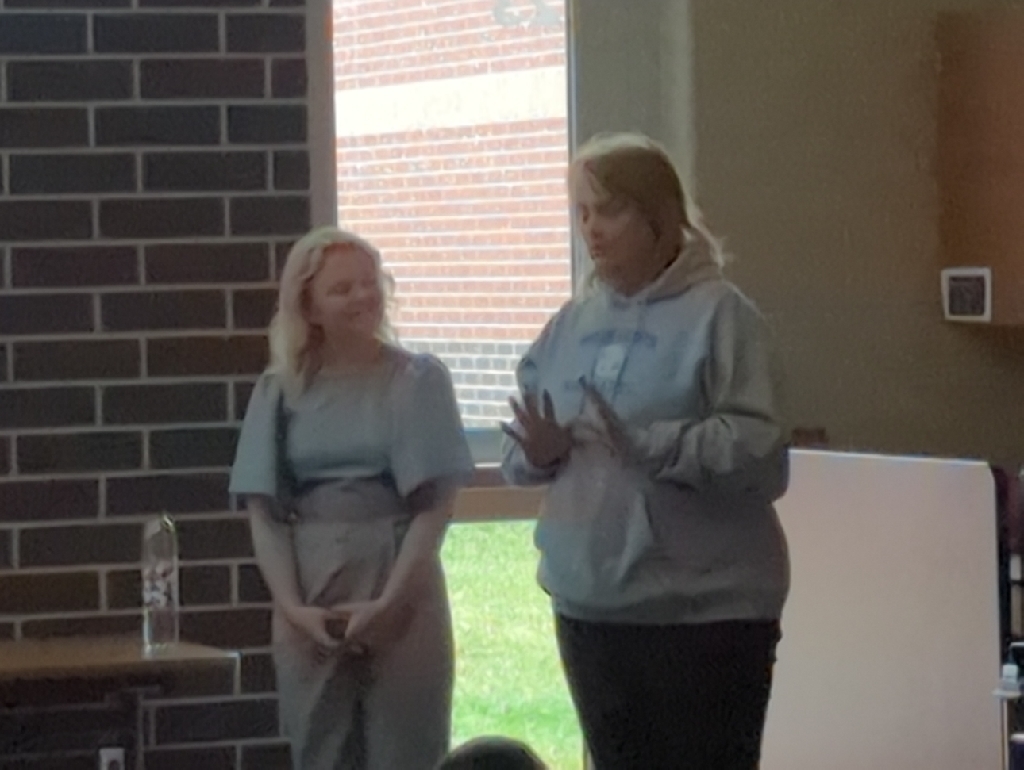 Pretty big day for our grade 6 claases. We have a guest speaker who is a USD231 graduate.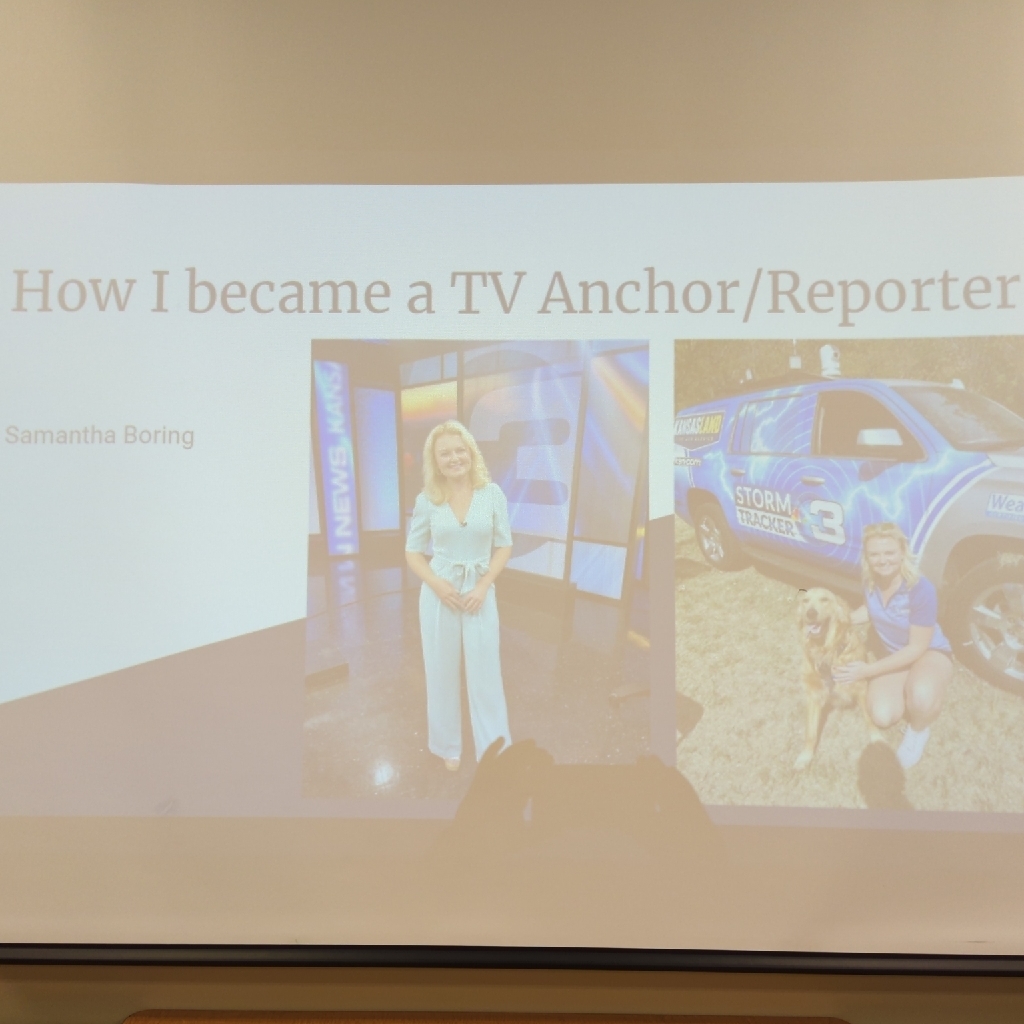 Mrs. Cape and Mulford's classes making apple mummies and applesauce.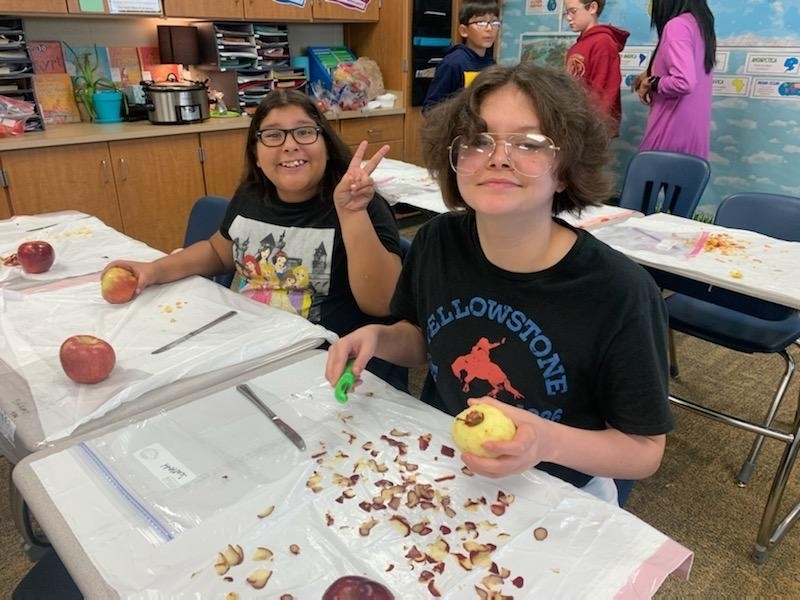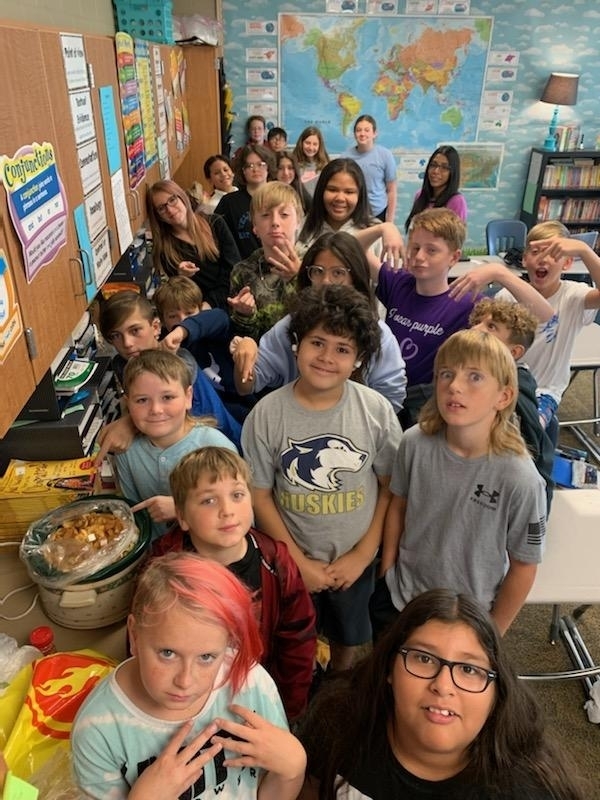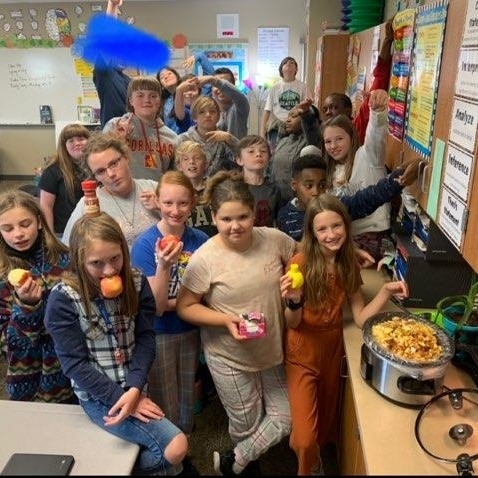 TRMS girls basketball. We start every athletic event with The Star Spangled Banner/National Anthem.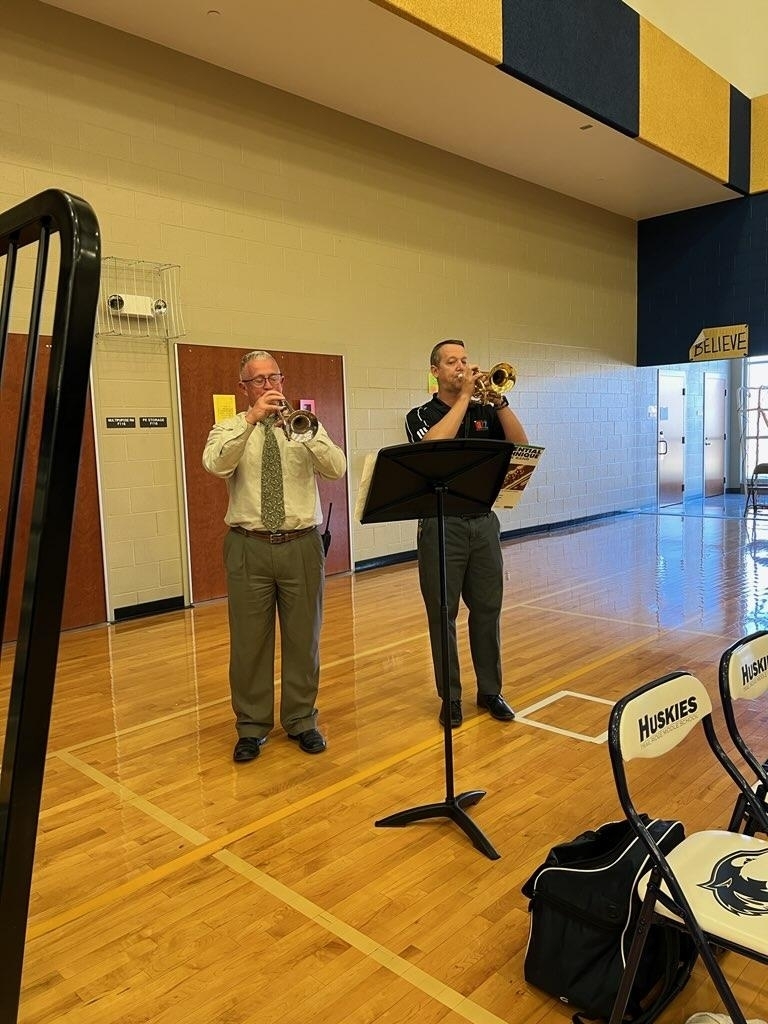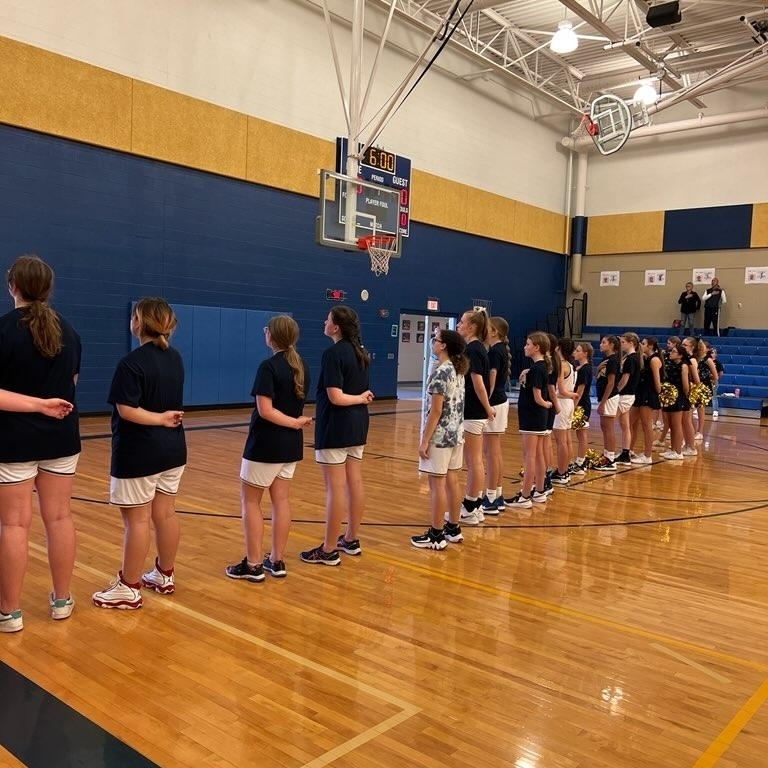 FCS fun this morning!!! Games & Donuts...great way to start a Wednesday!!! GO HUSKIES!