Wednesday, January 25..... 8th Grade Parent Night at GEHS: 8th Grade Parent Night has been rescheduled to February 8th, same start time at 6:30pm.

Wednesday, January 25, 2023. TRMS:. No sports or activities for middle school today including practice.

GESD 231: USD 231 Due to the inclement weather, school has been canceled for Wednesday, January 25, 2023. JCPRD child care WILL NOT be in session today. The status of athletic and activity practices, games, etc., will be communicated later this morning (approximately 10:00 a.m

USD 231 strategic planning. Our students have a voice in this process.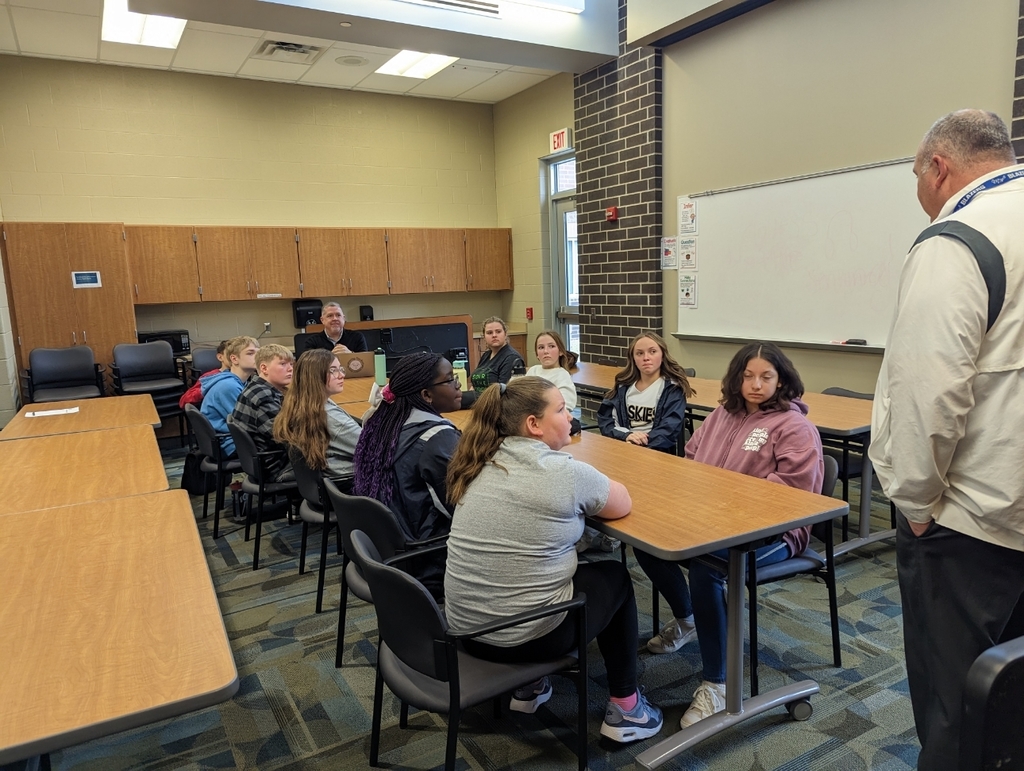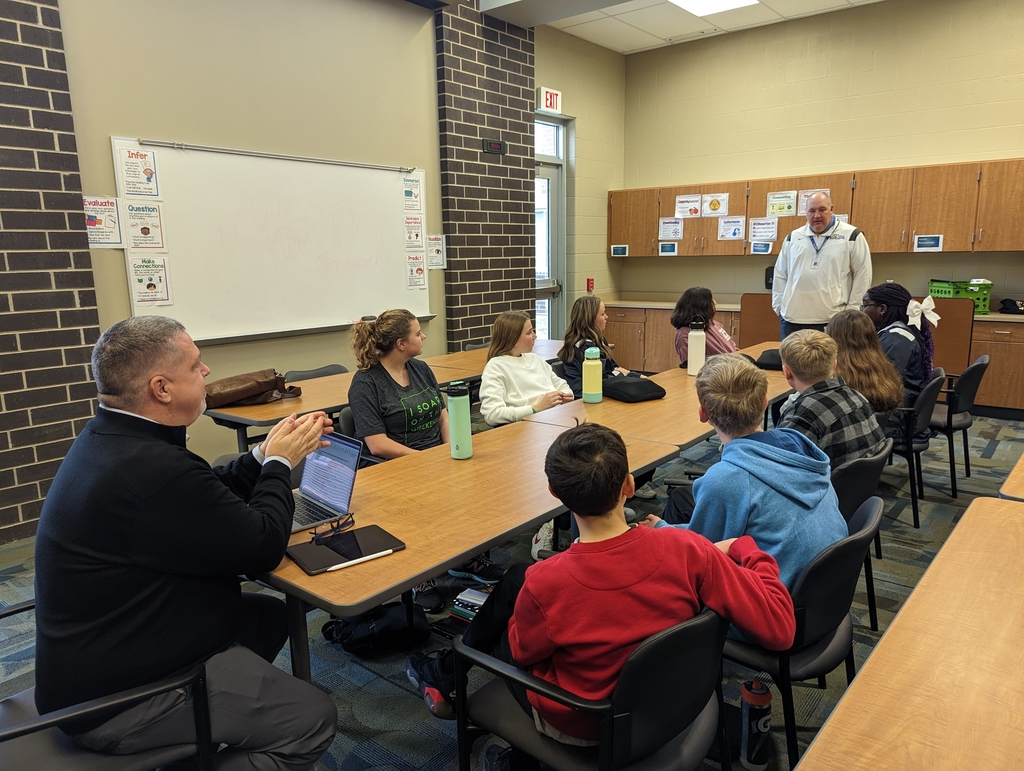 TRMS has the first victory of the night.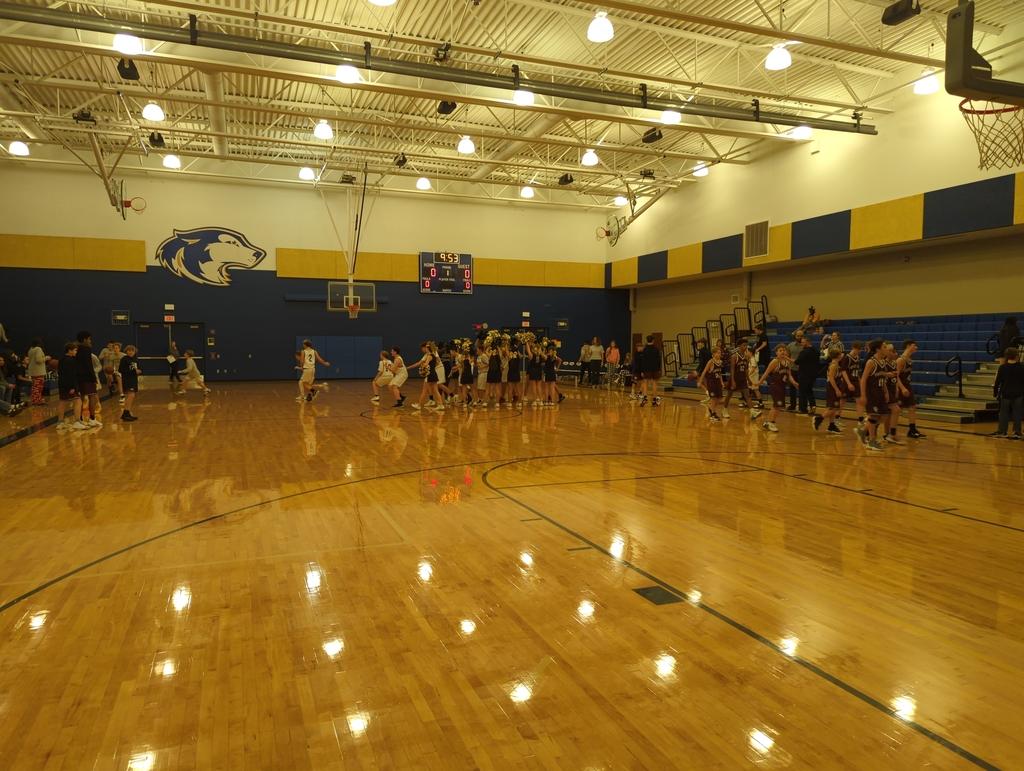 Close game against PRMS.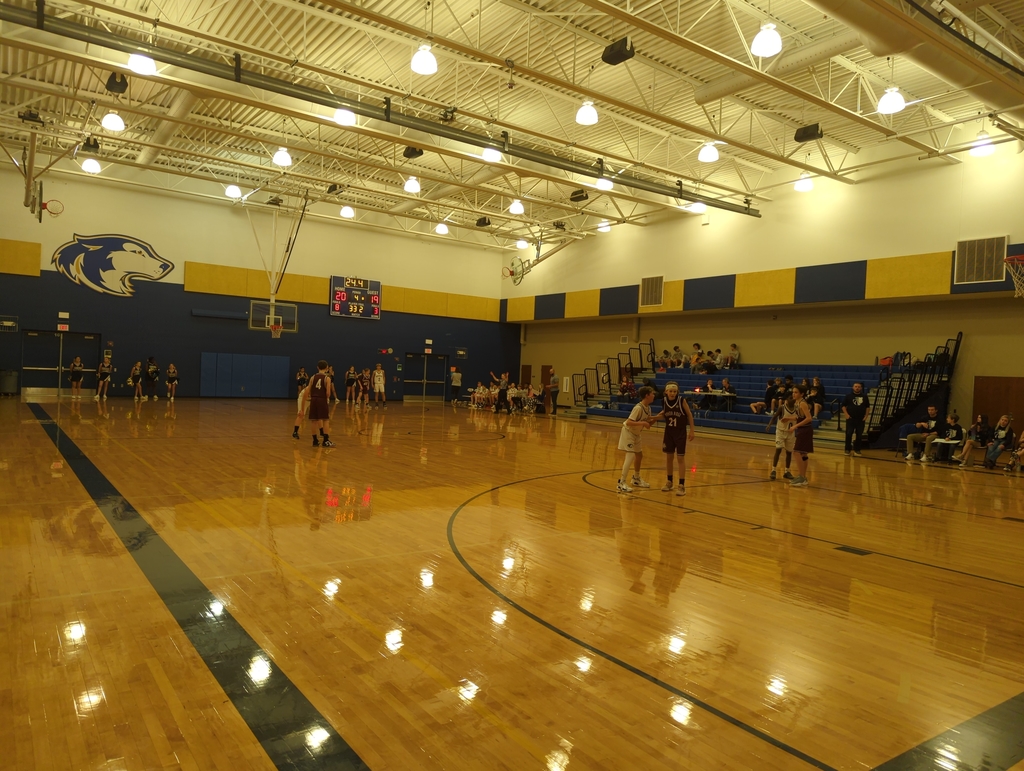 Enjoying earned extra recess for being the gold team class of the week! Great work Mrs Walion's class.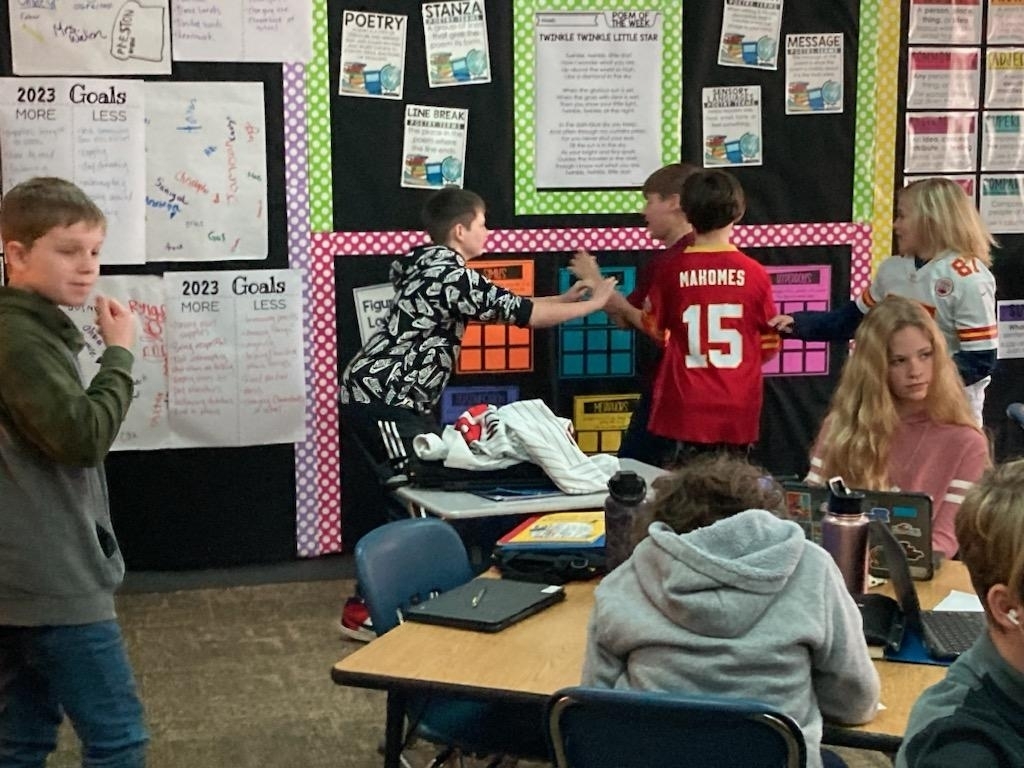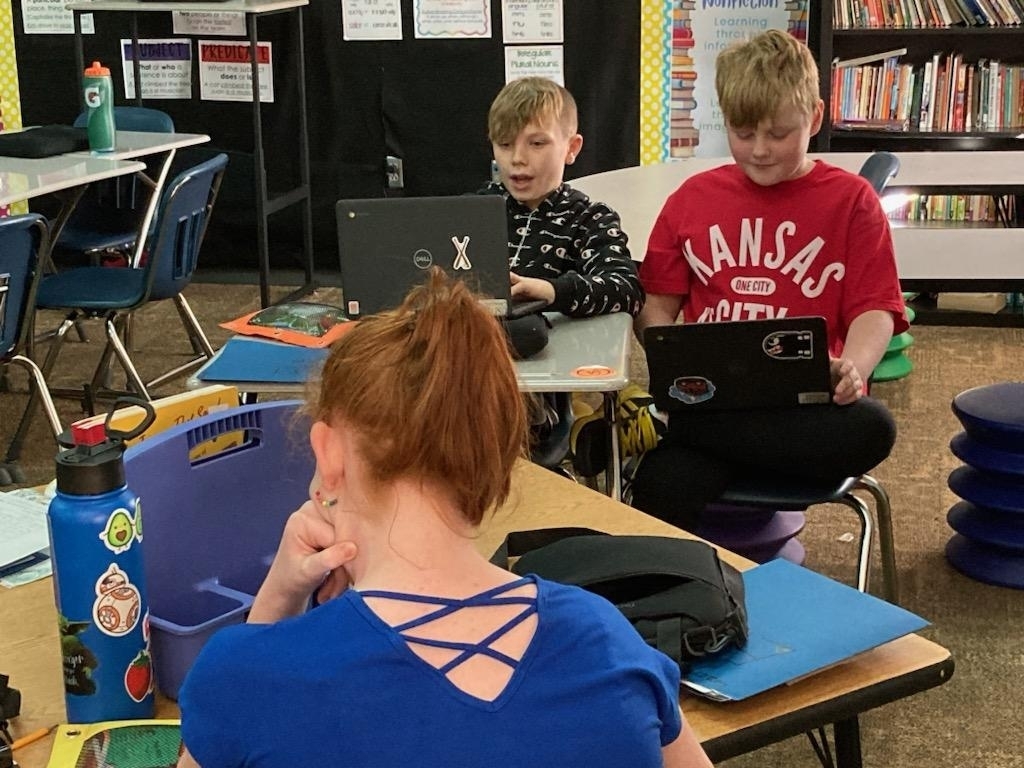 Making catapults in Mrs Wilhite's science 😃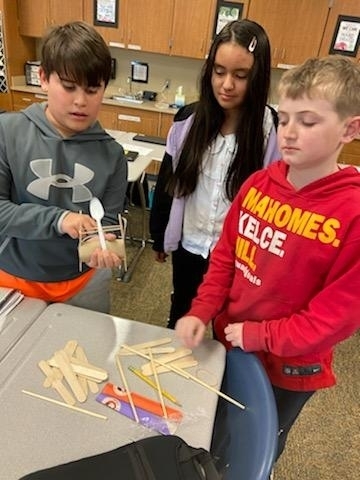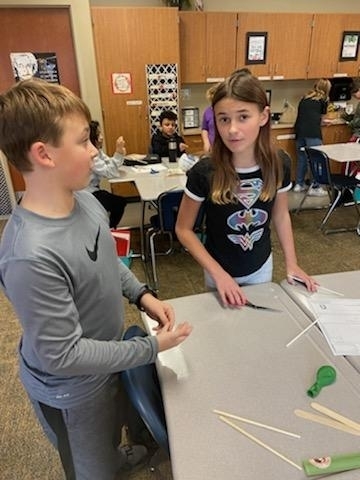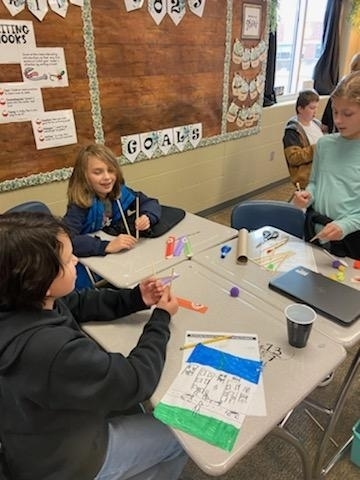 Artwork at TRMS.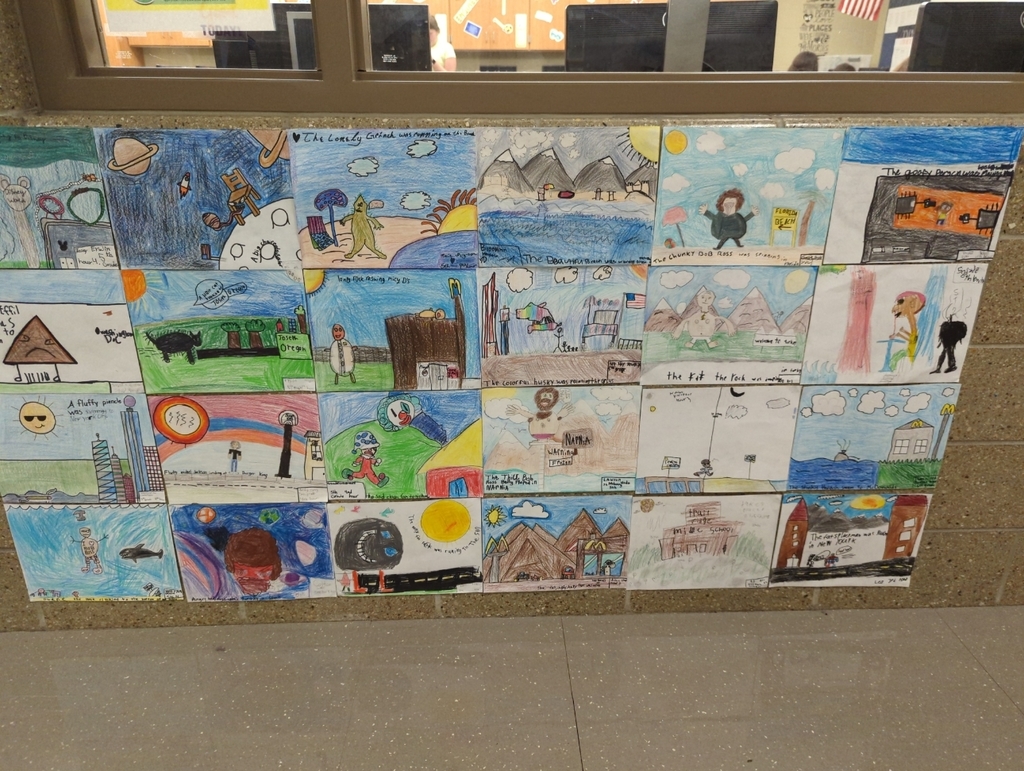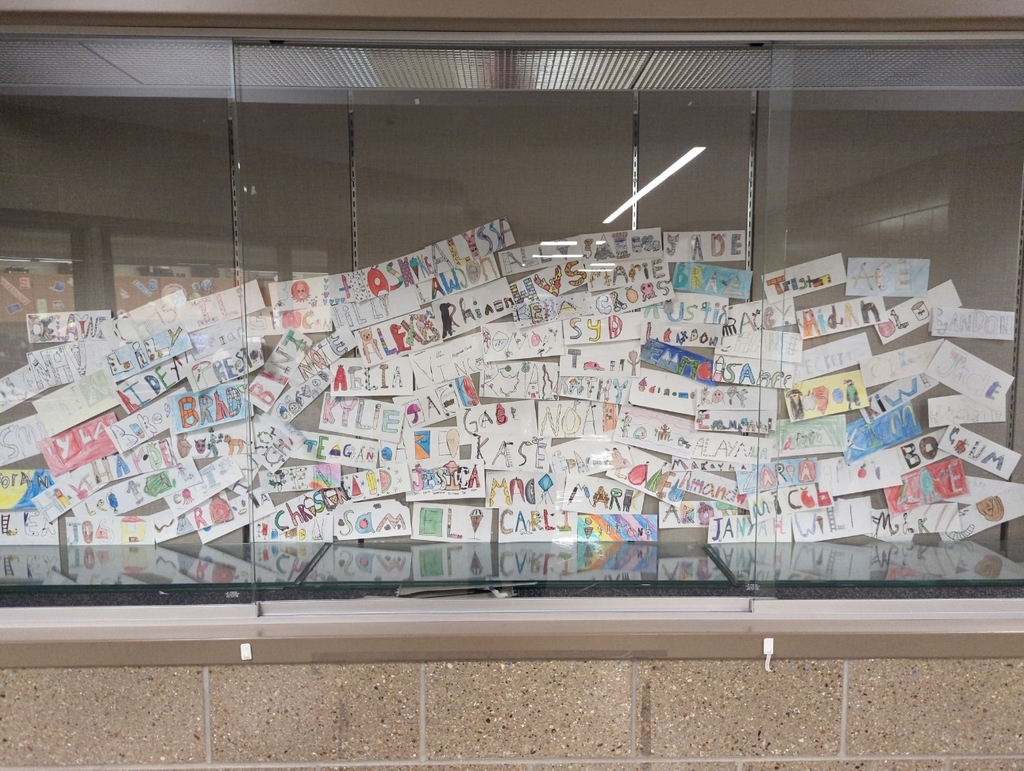 Mr Holtz learning in the halls. Gets kids moving on cold and rainy Wednesday morning.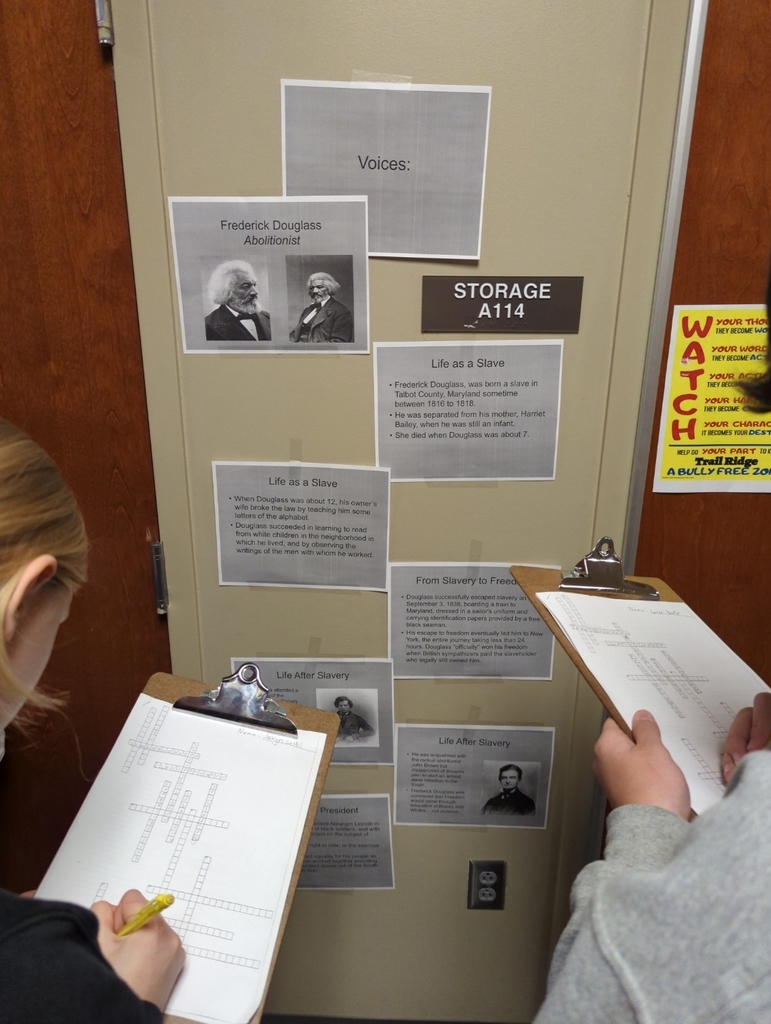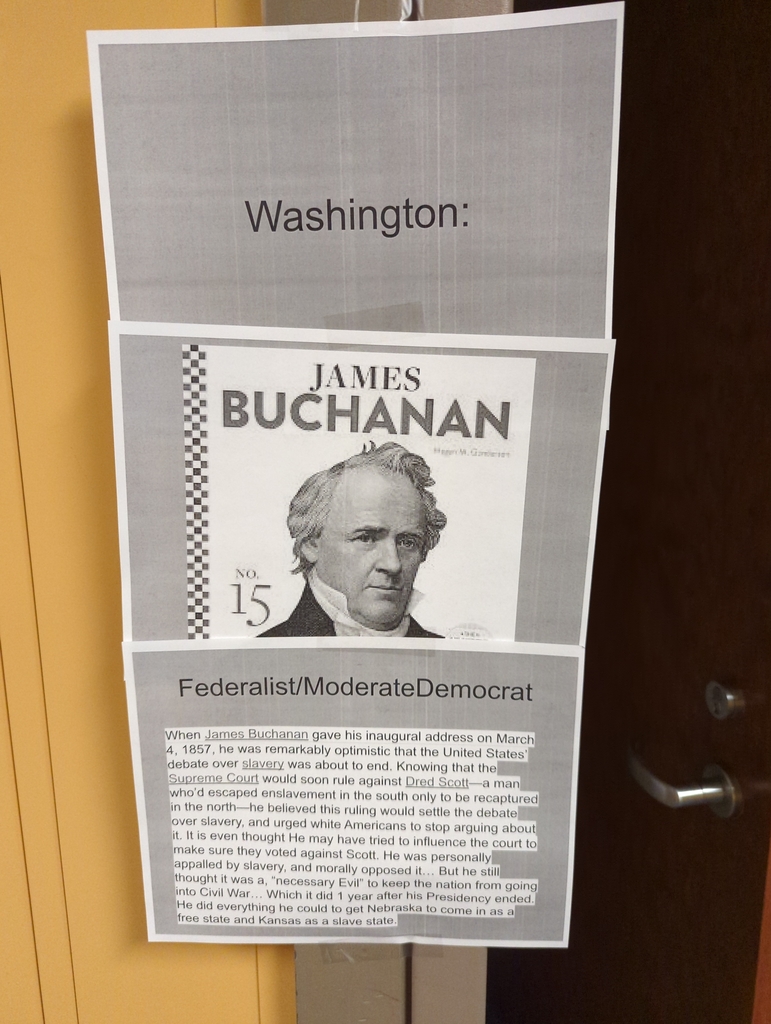 Teacher and Learning Grant. This is awarded by the Gardner Edgerton Schools Foundation.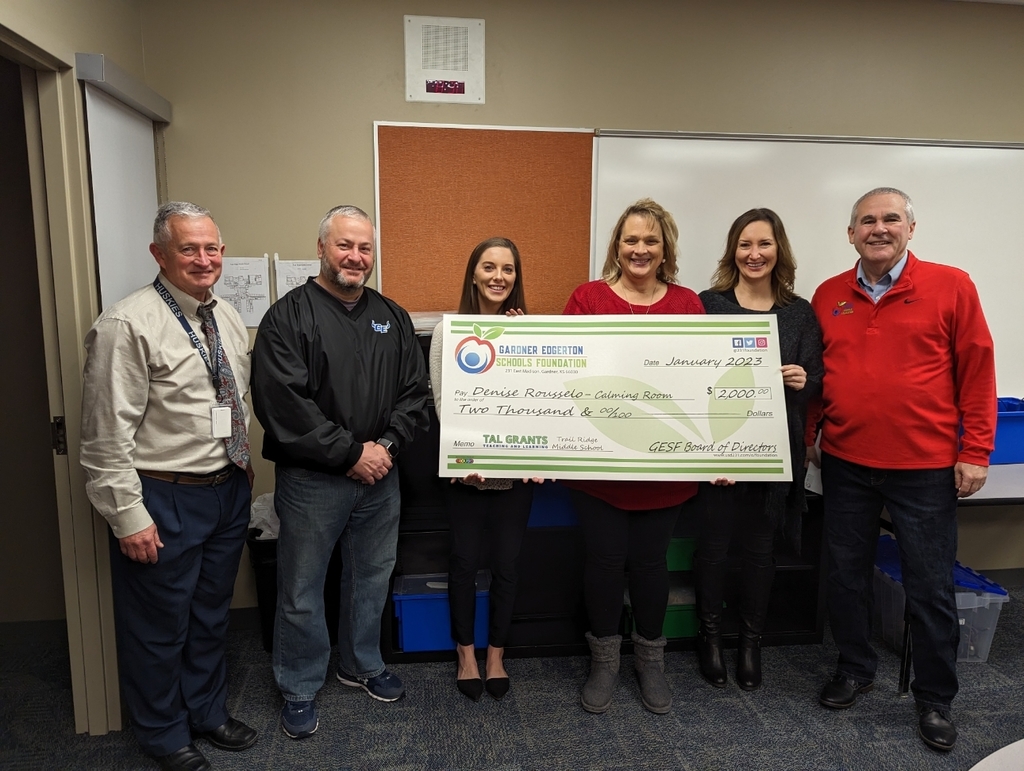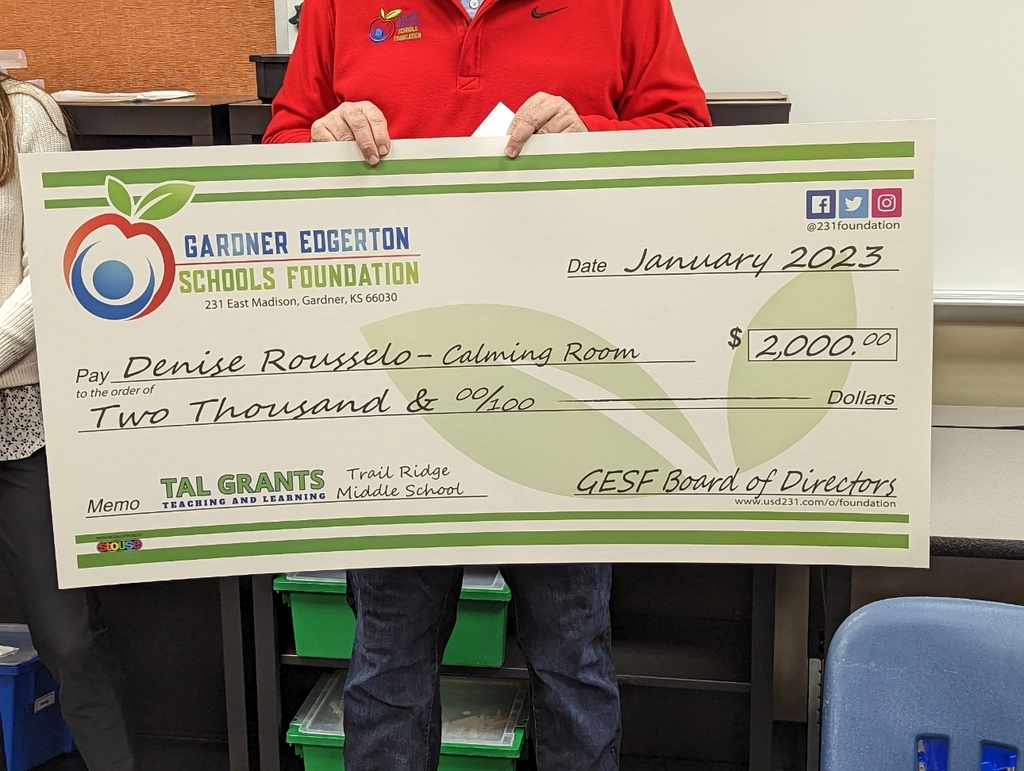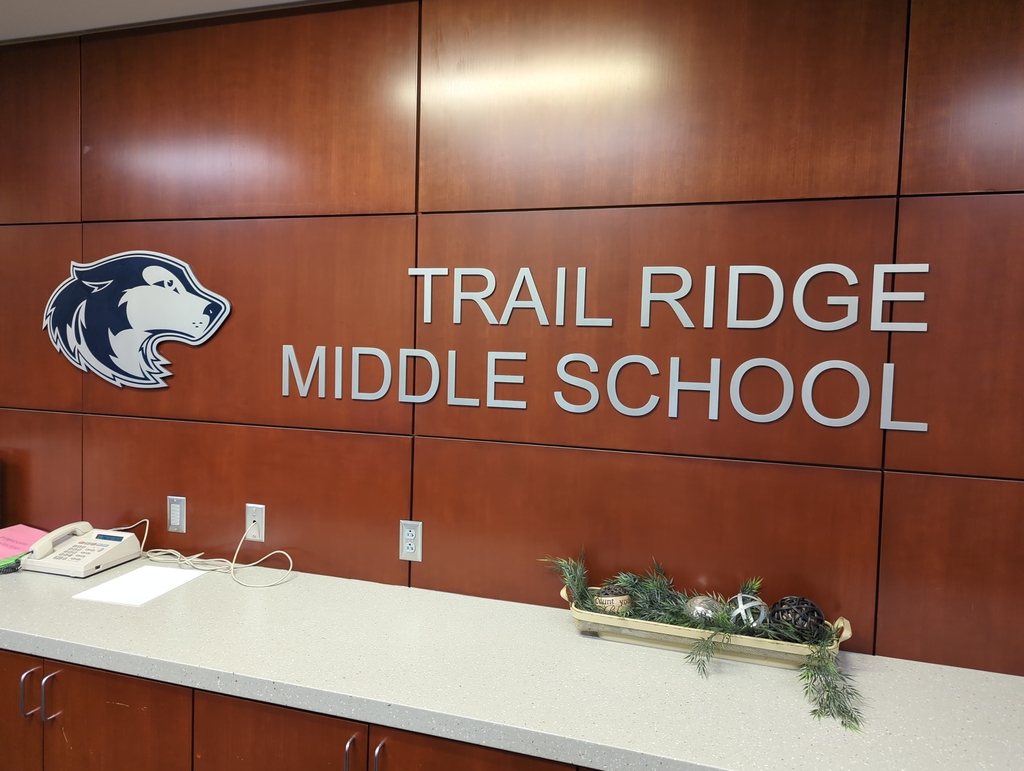 Teacher PD lead by Mrs Pahls. Great leadership.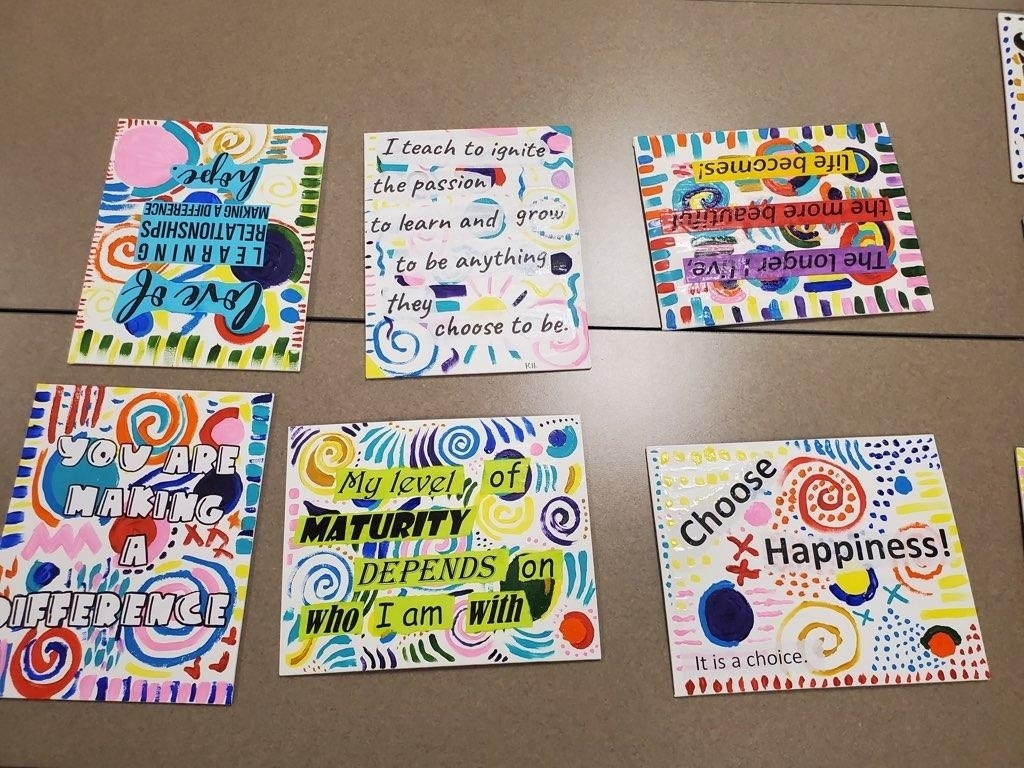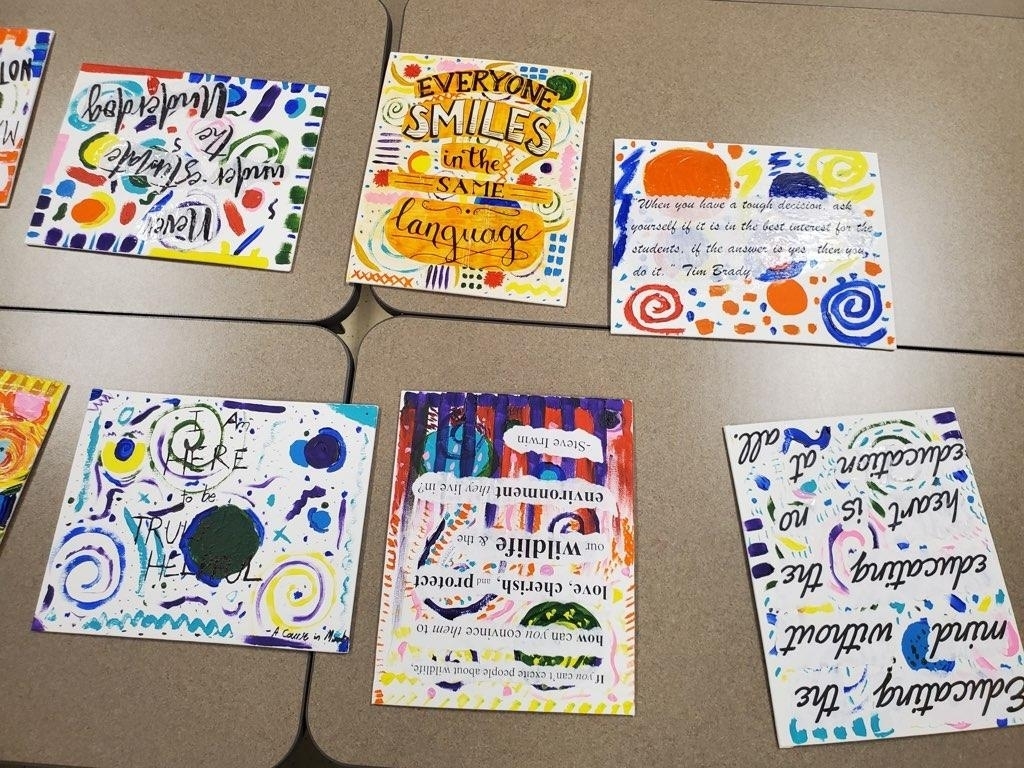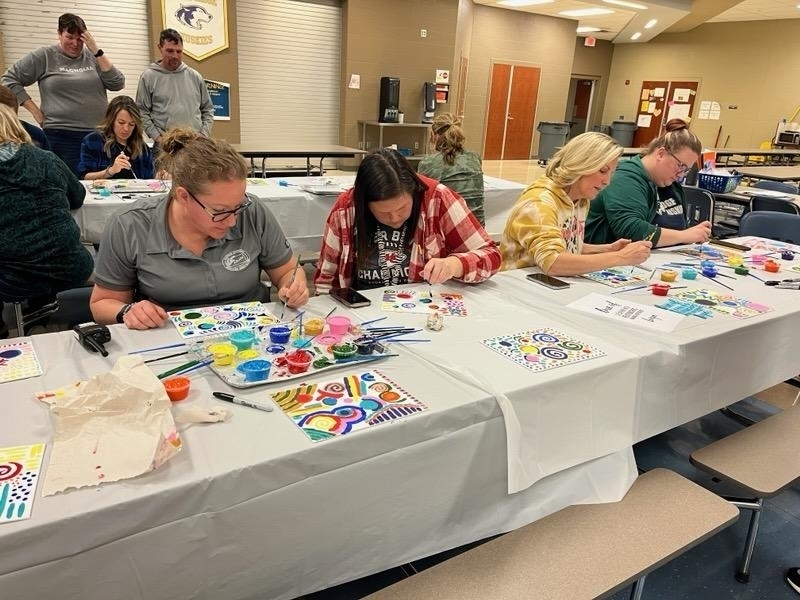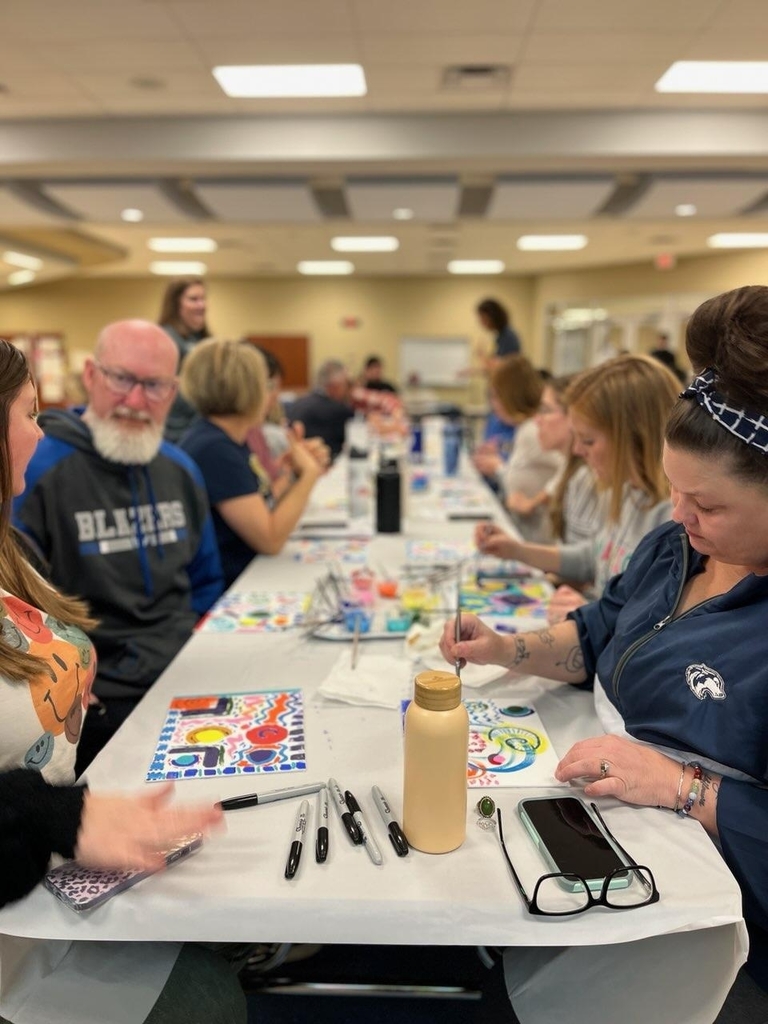 TRMS gaming bus for our successful fundraiser. We also have a TRMS dad assisting our students.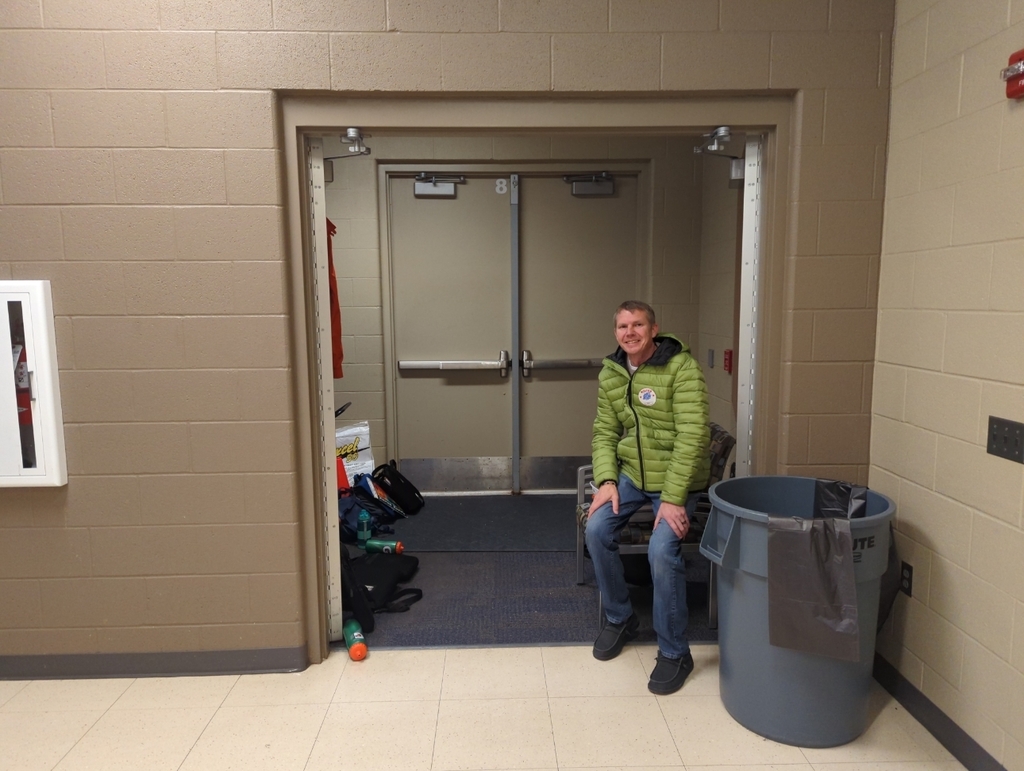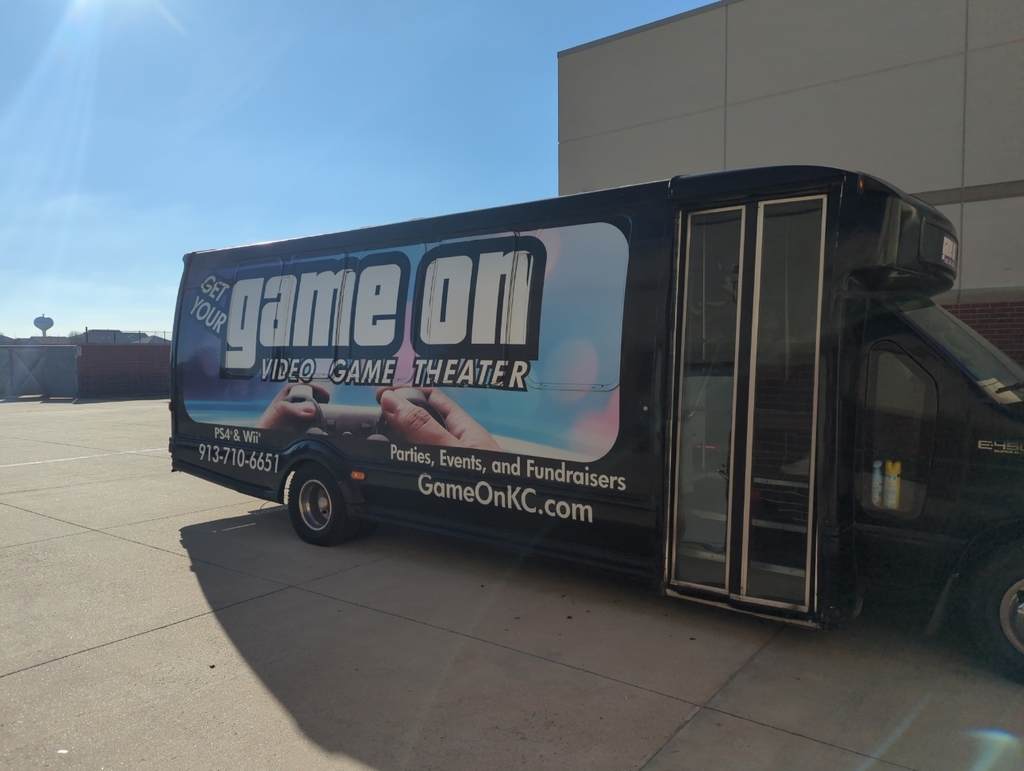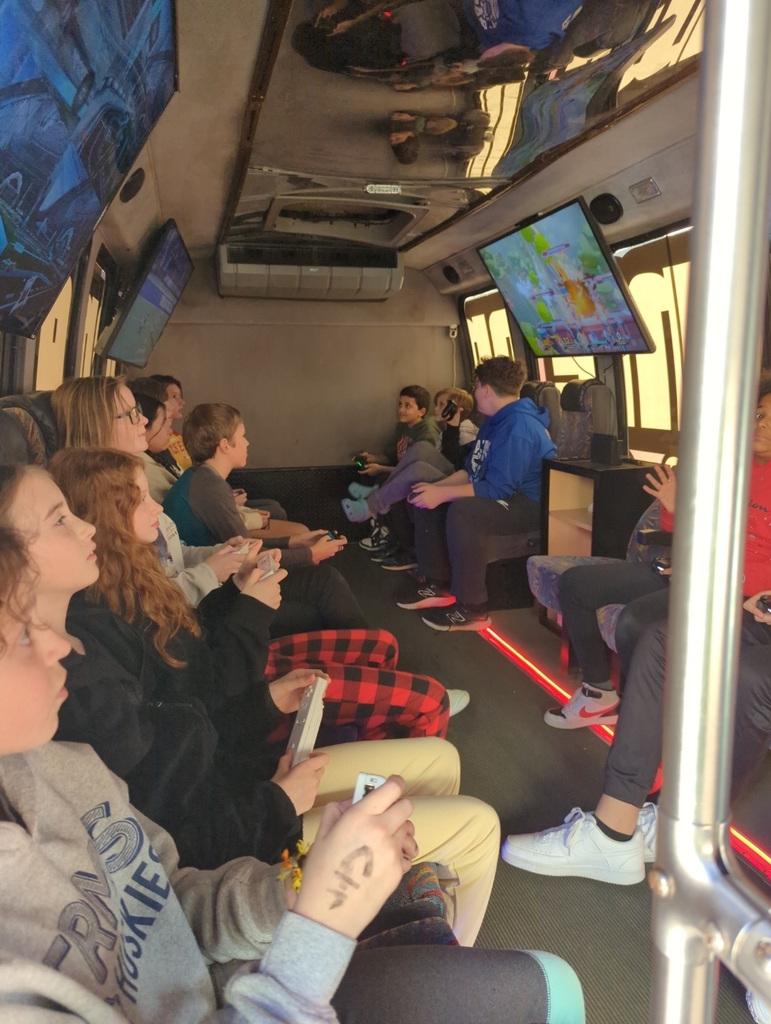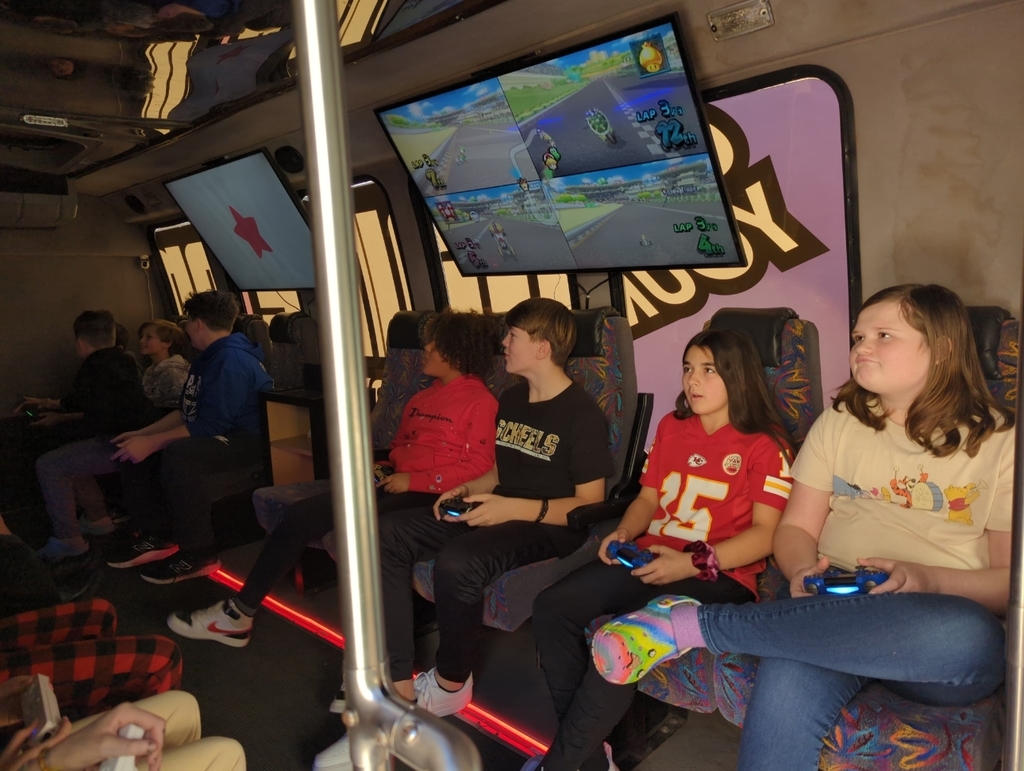 More TRMS money machine pictures from our TRMS fundraiser.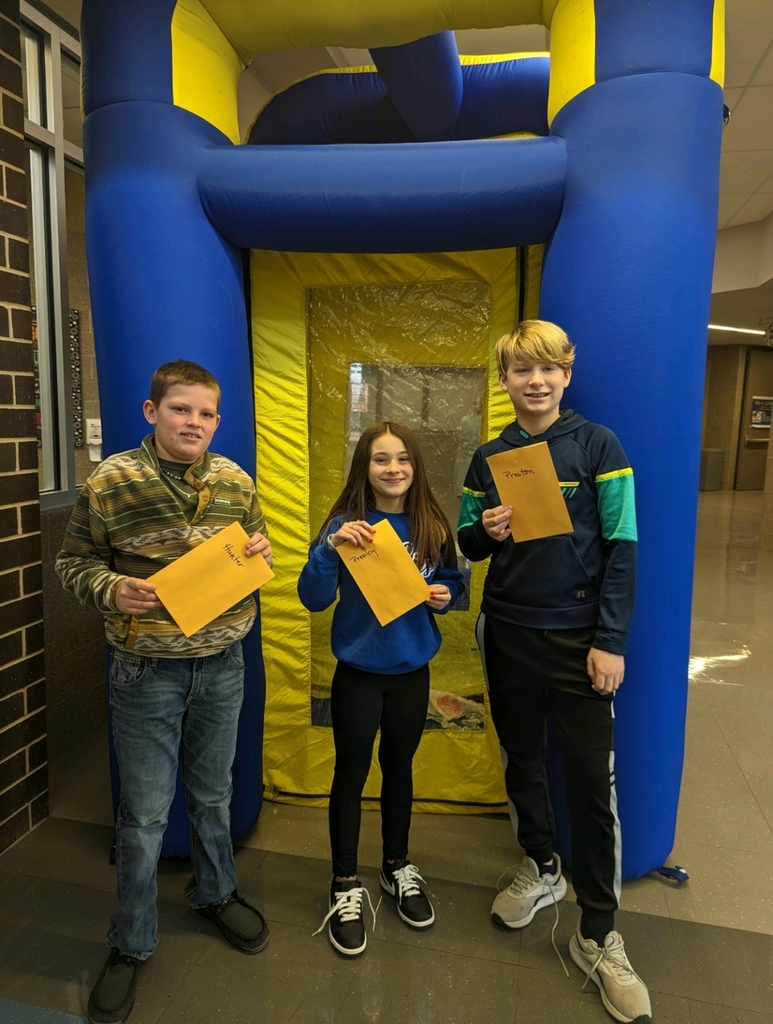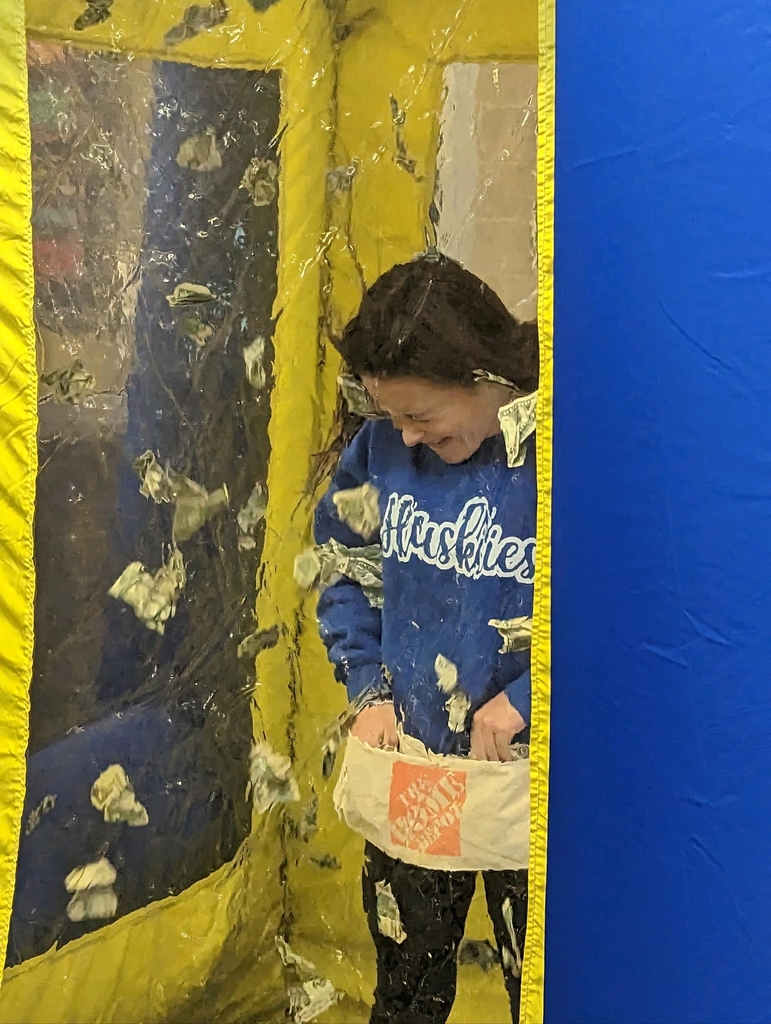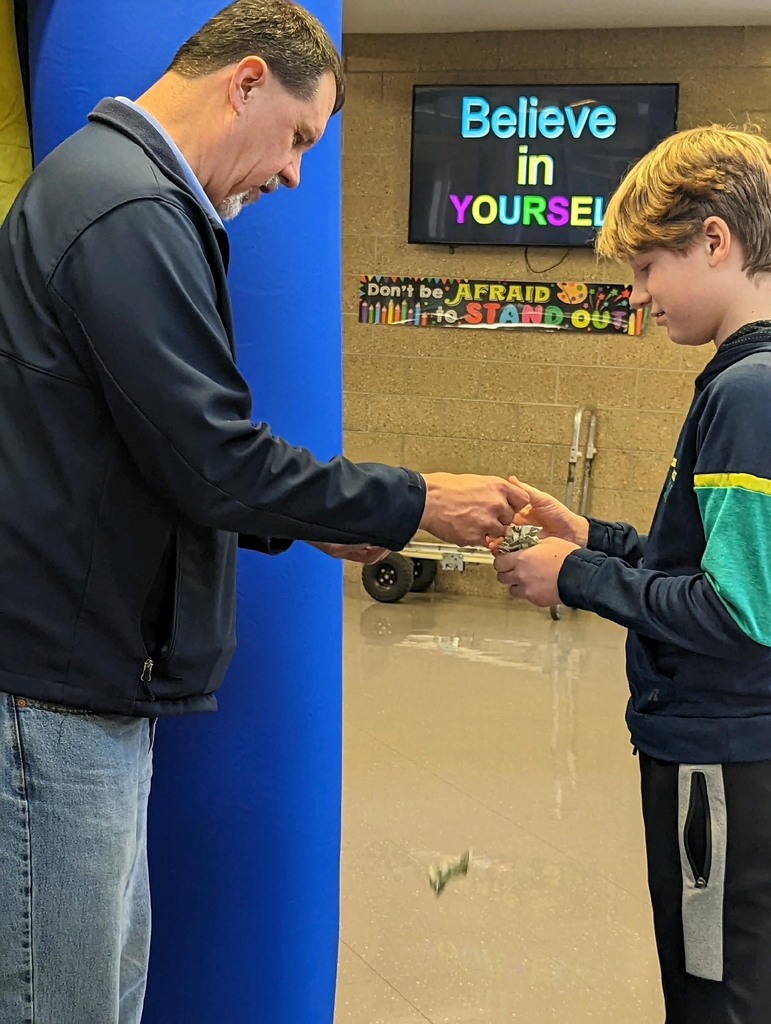 TRMS money machine. This was earned during our fundraiser last fall.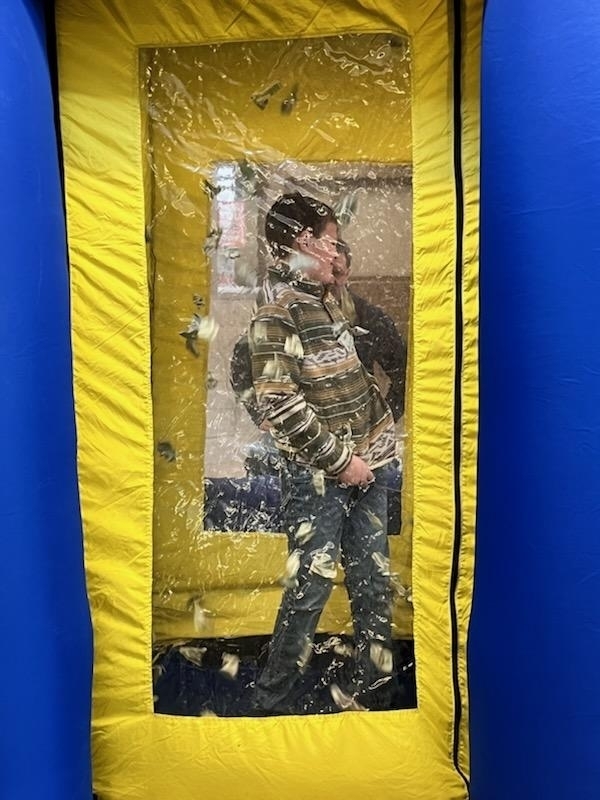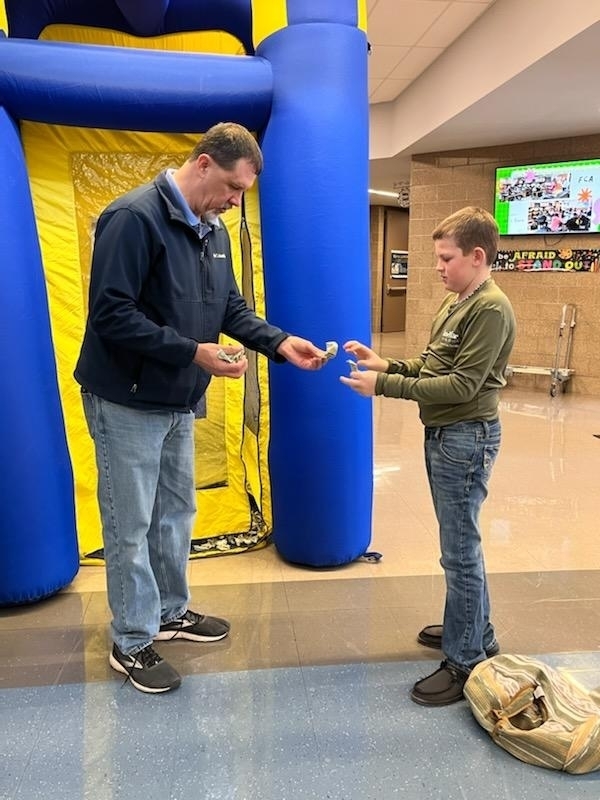 TRMS spelling bee winner. Go to our live feed on our web page to watch this event.

Pictures from the scavenger hunt today in Mrs Snyder's Gr 8 history class.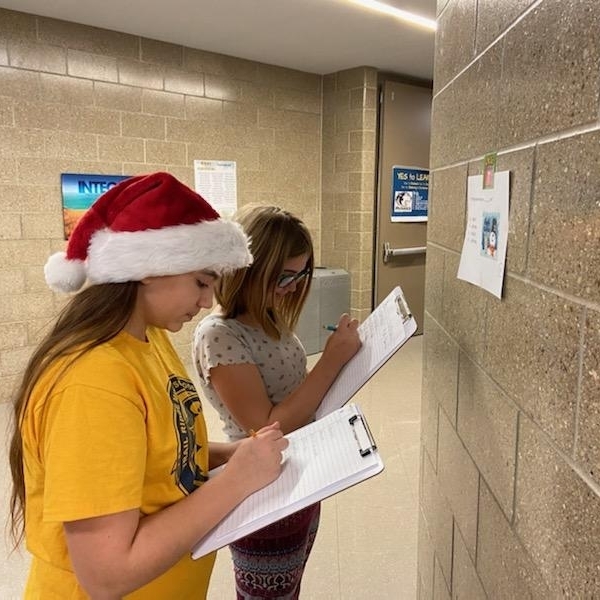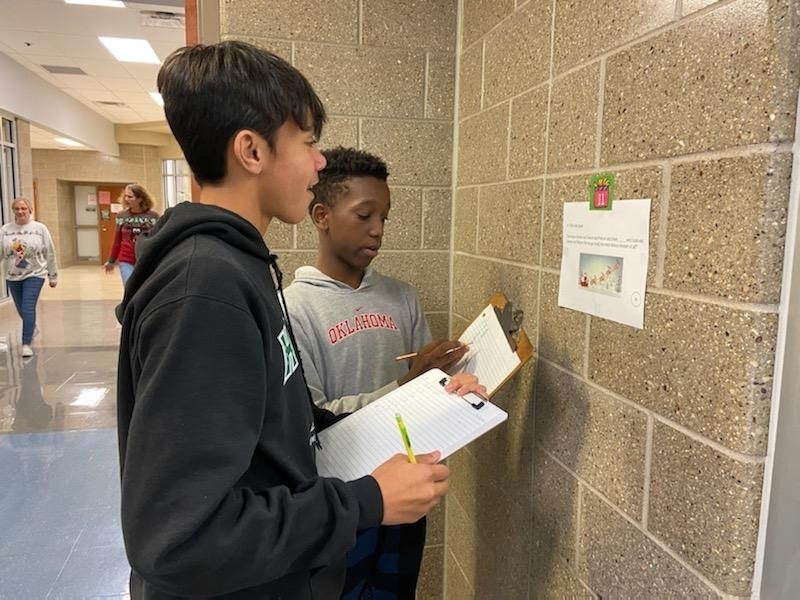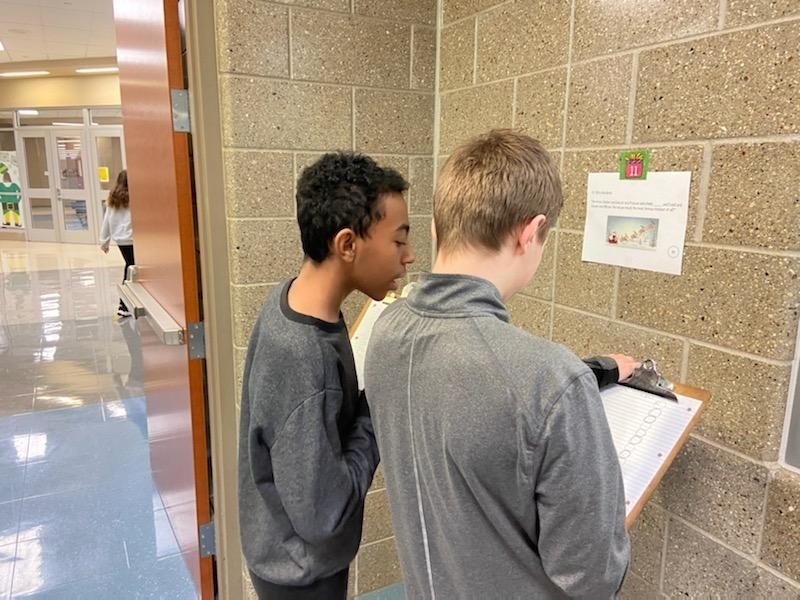 TRMS play has begun. Today is a read through.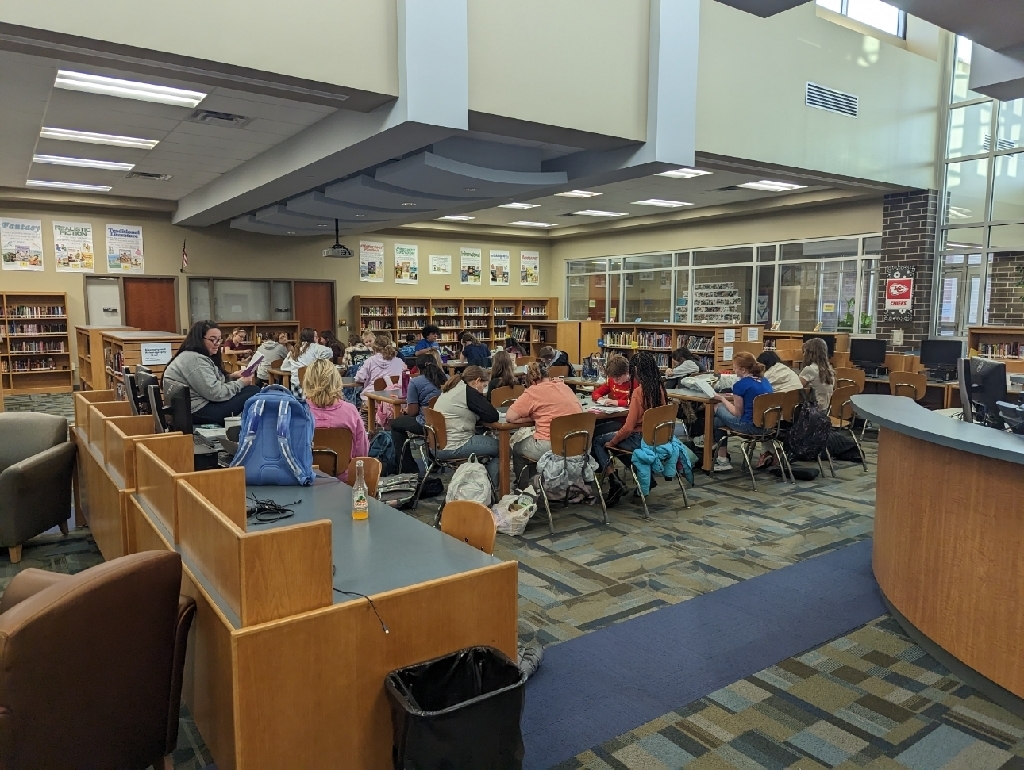 TRMS 8th grade balloon car races!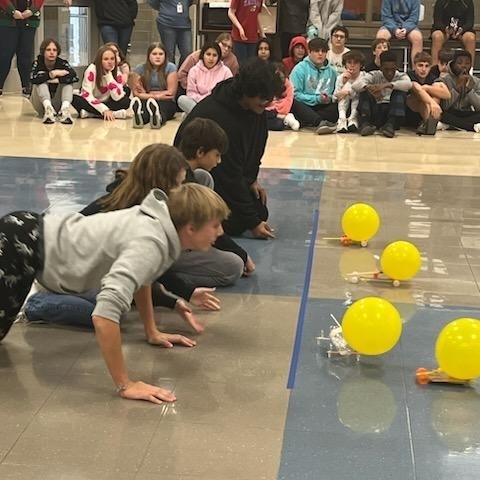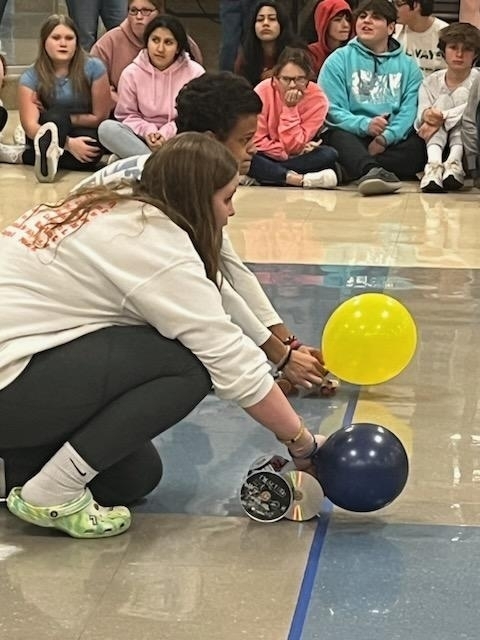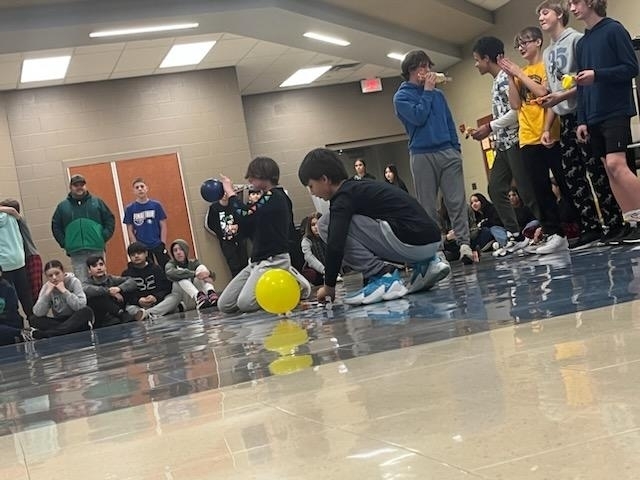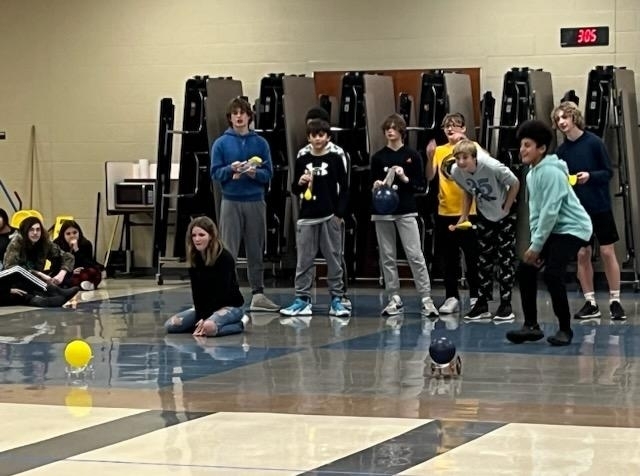 TRMS spelling bee winners. Our spelling bee is tomorrow at 8:30. We also plan to utilize our live feed link on our web page to view online. You can also attend in person.