Mr. Martin delivering faculty their drink of choice Thanking them for being Great Teachers and a part of our team!!❤️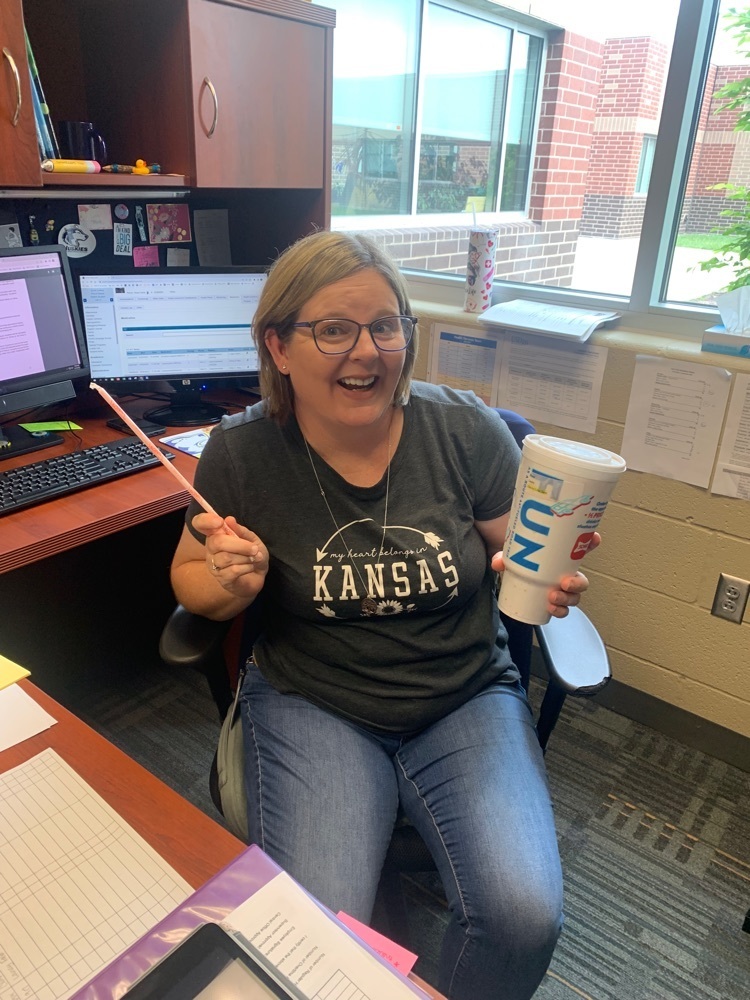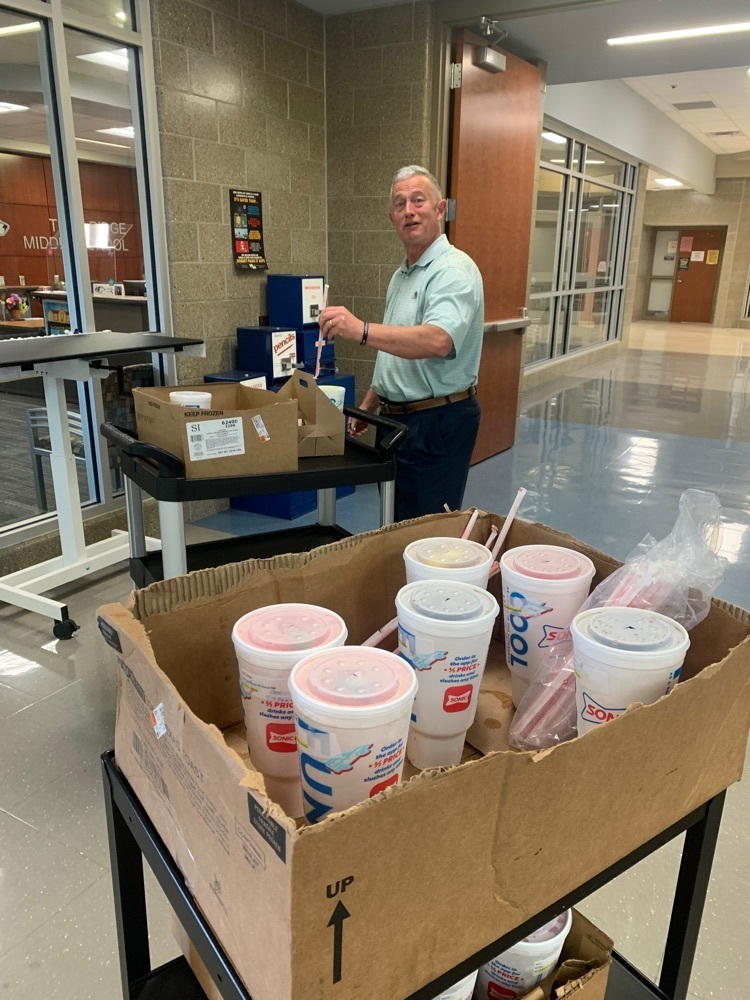 Mrs. Bobki's class cake decorating contest!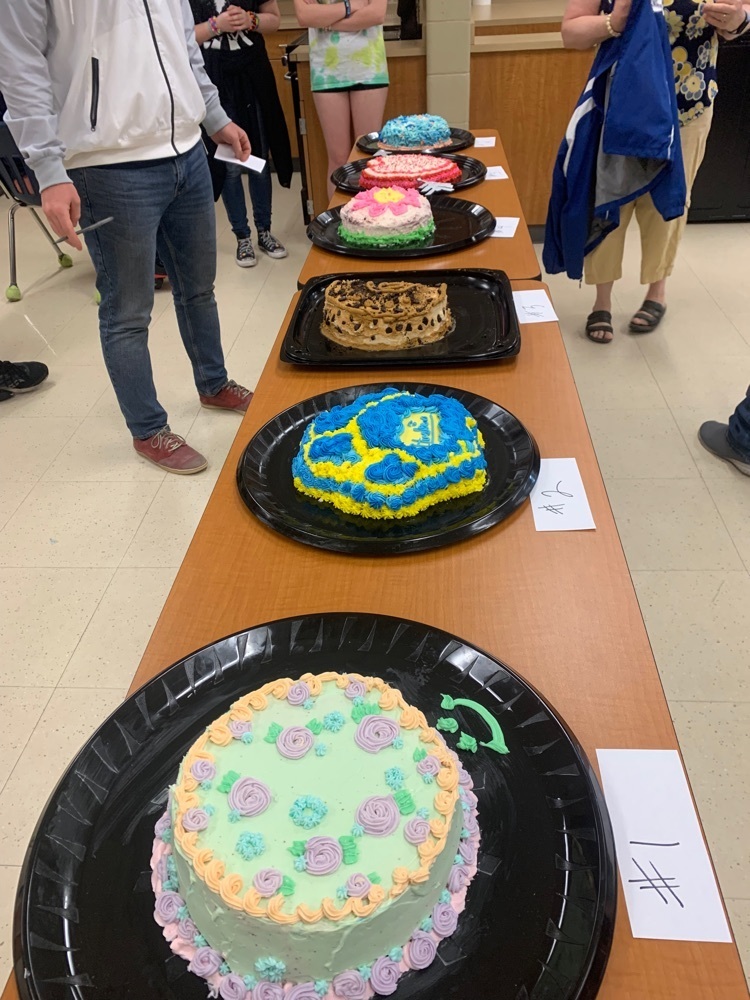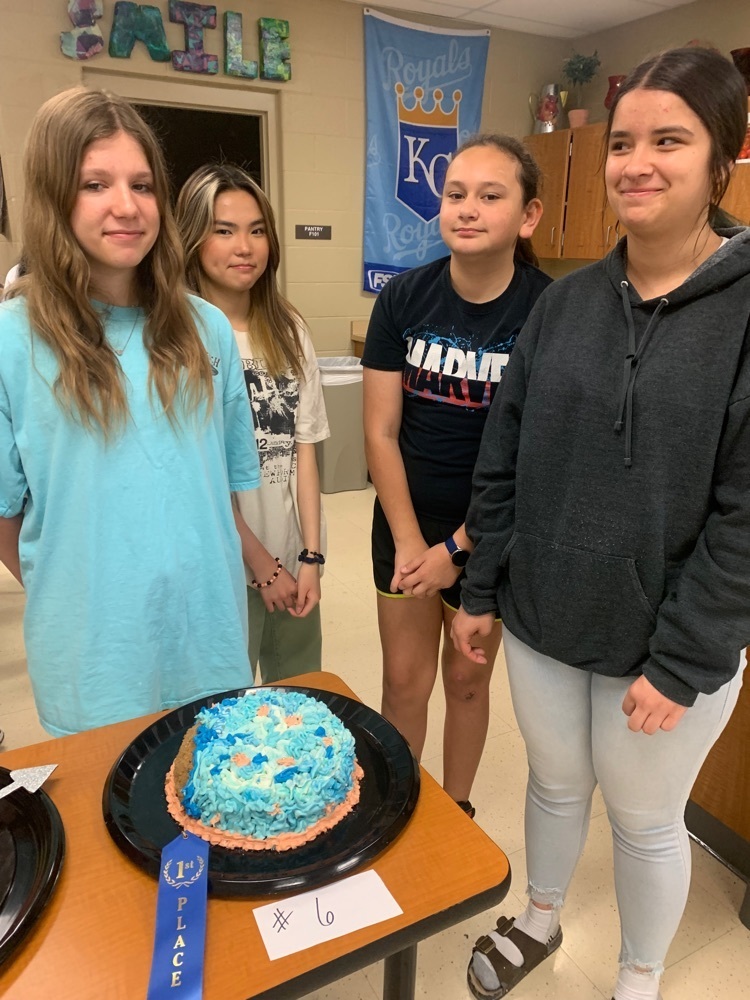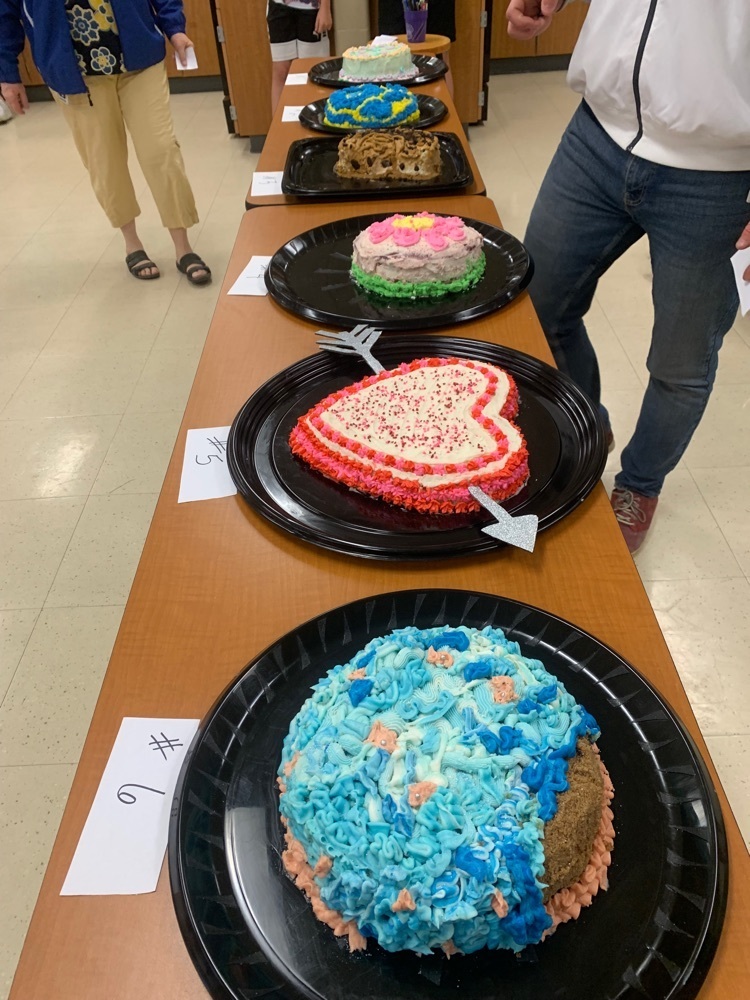 Ms. Johnson's class using math to make toothpick bridges.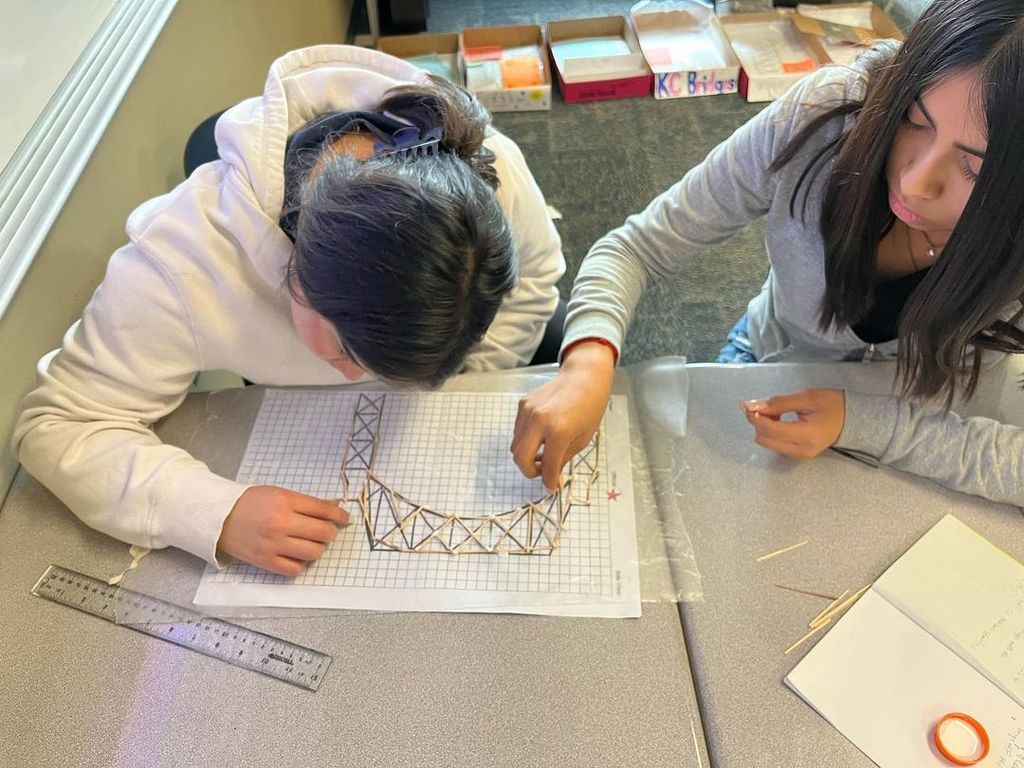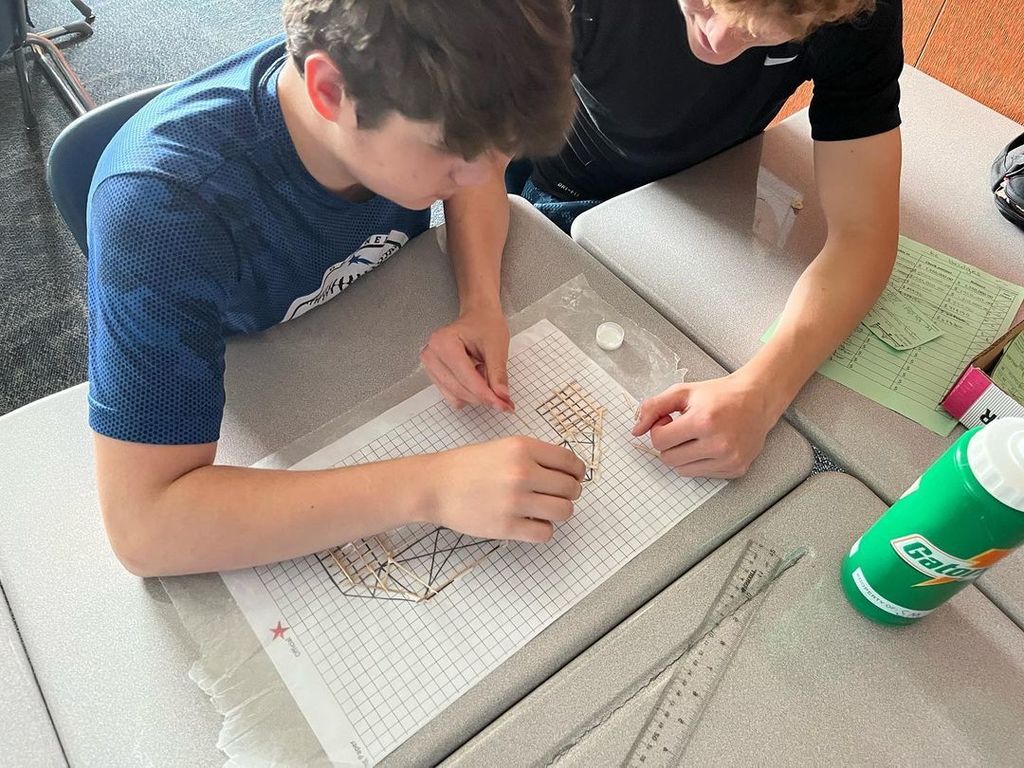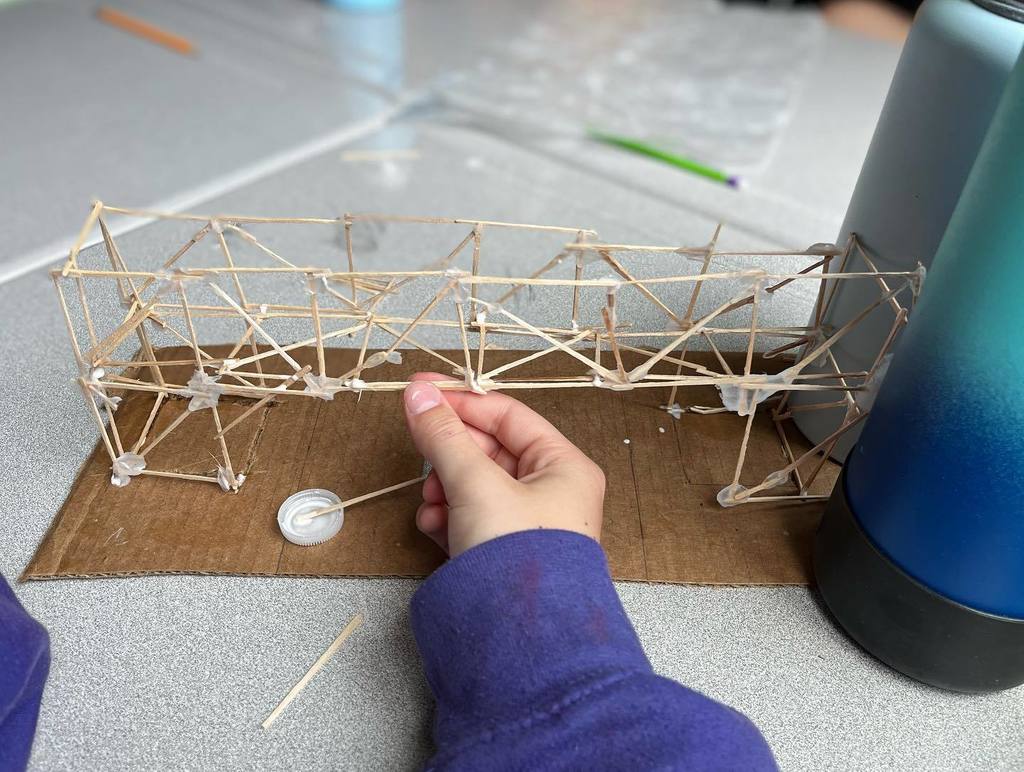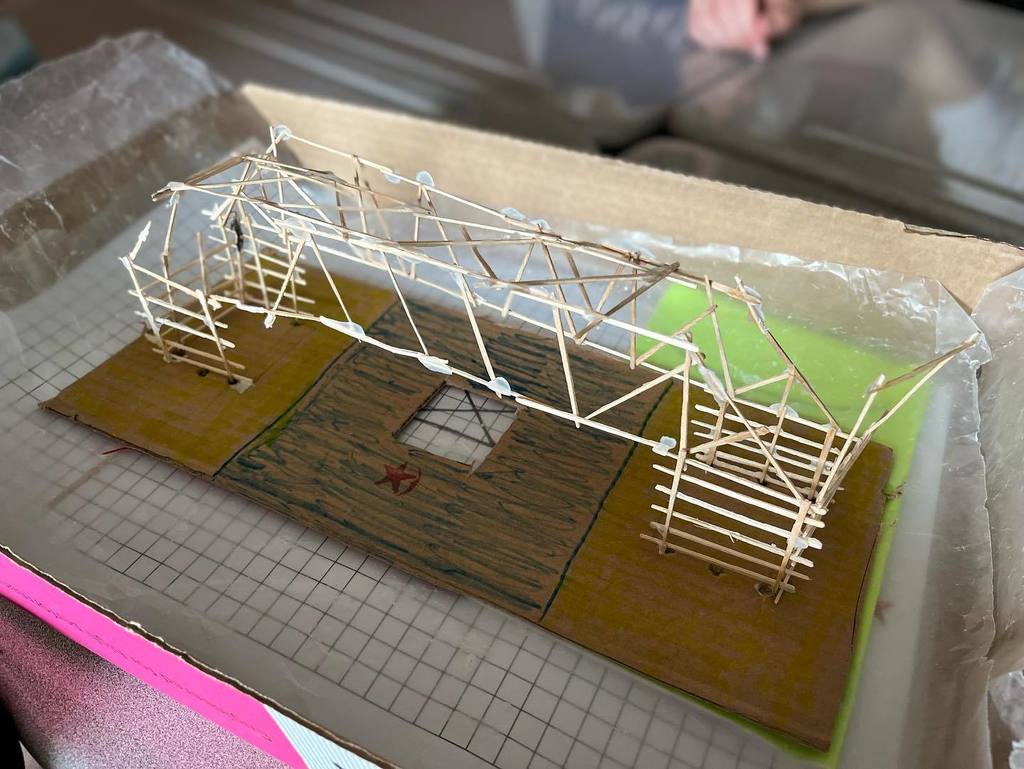 Decade Day at TRMS 😎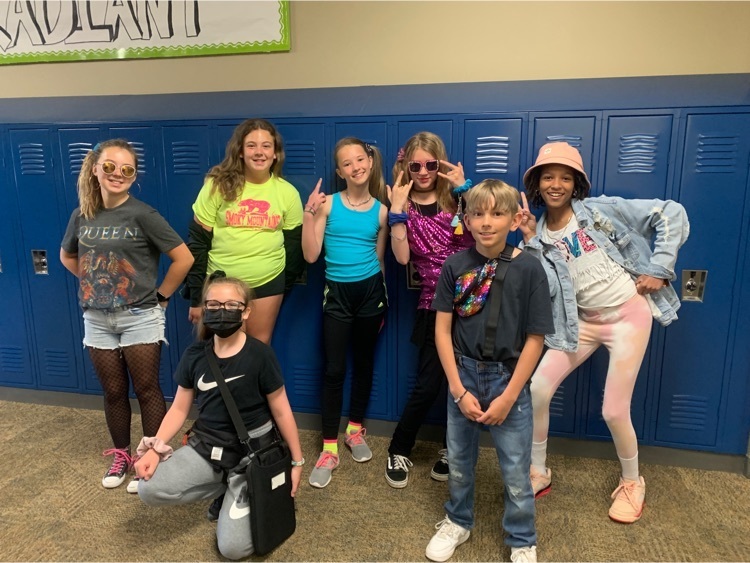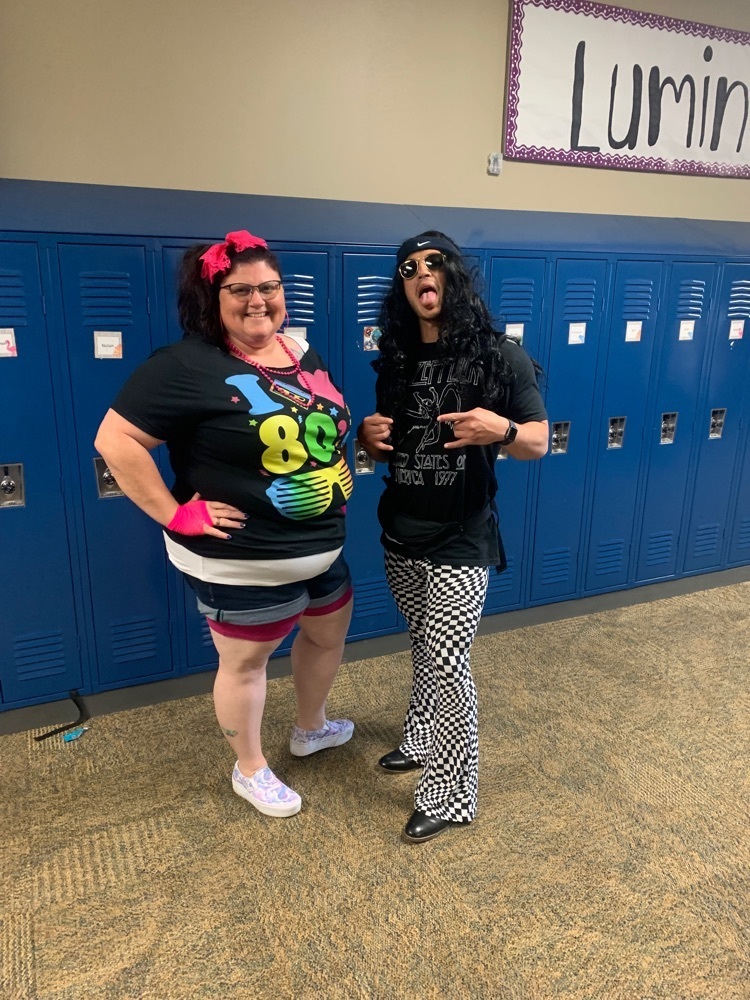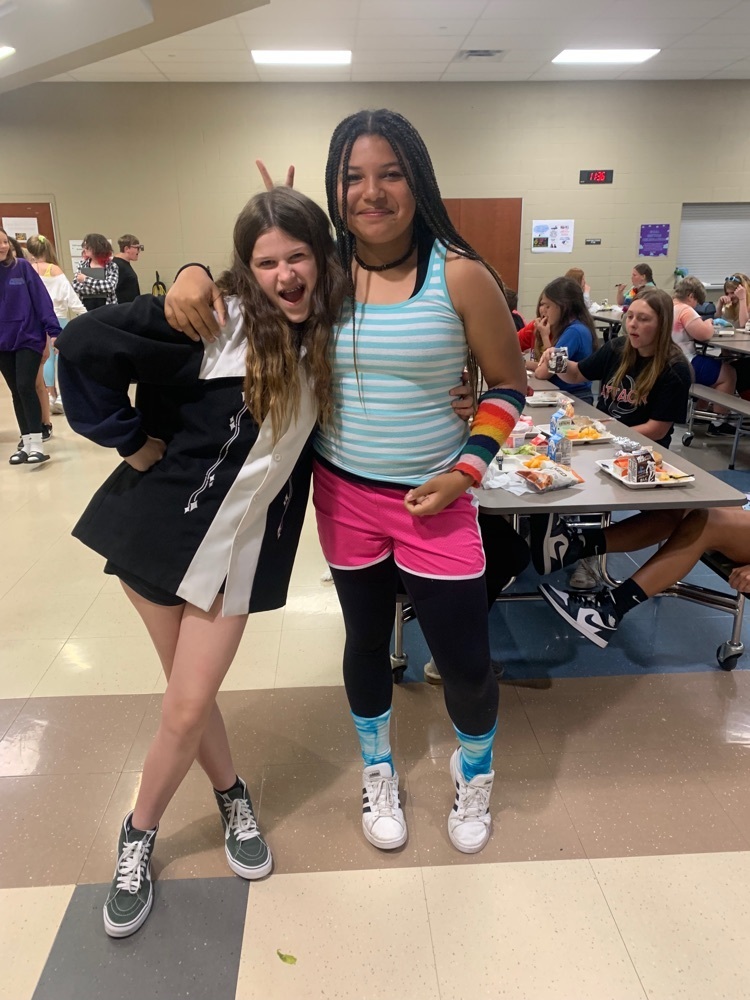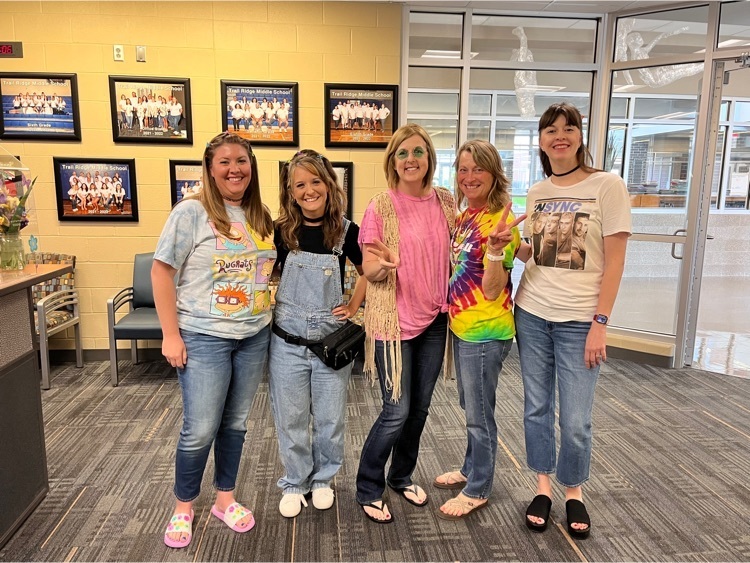 End of the year staff celebrations at TRMS.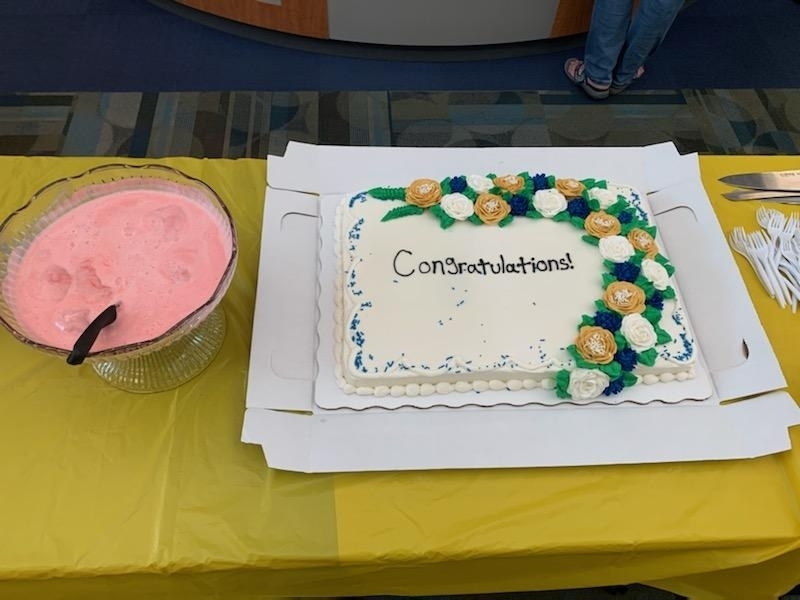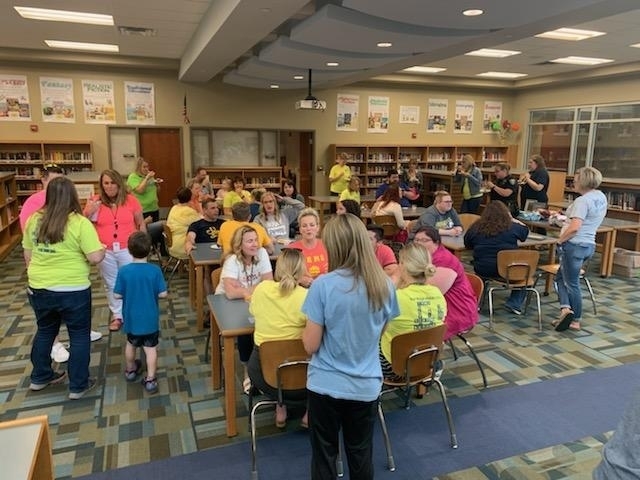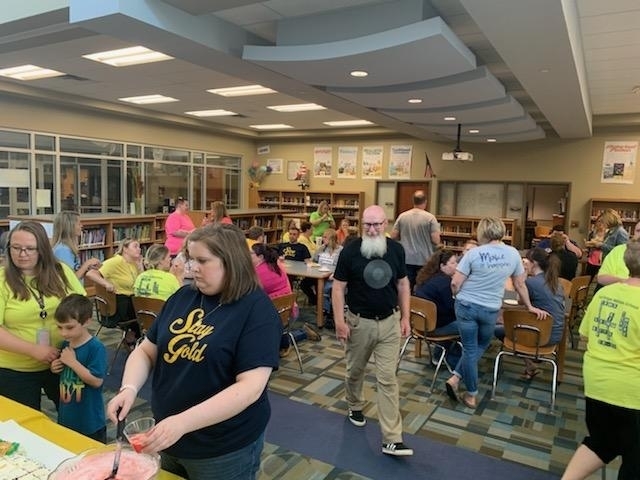 Fearless & Tired 7th grade teachers!!!!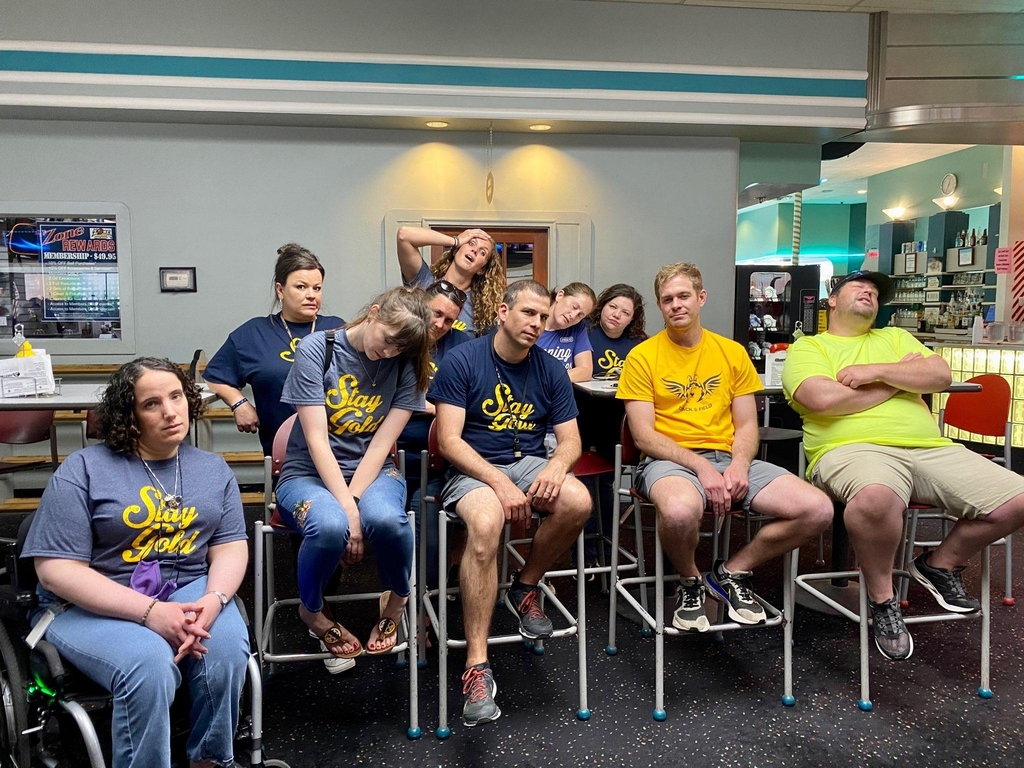 Pizza Street fun! 🍕 Gr 7 field trip.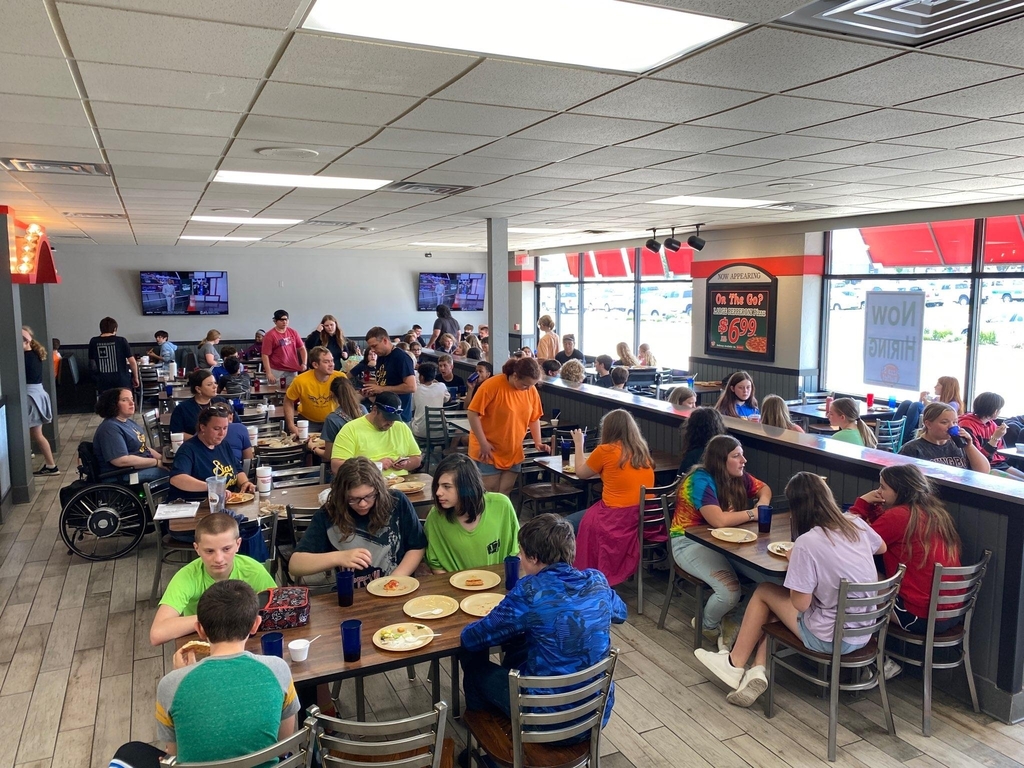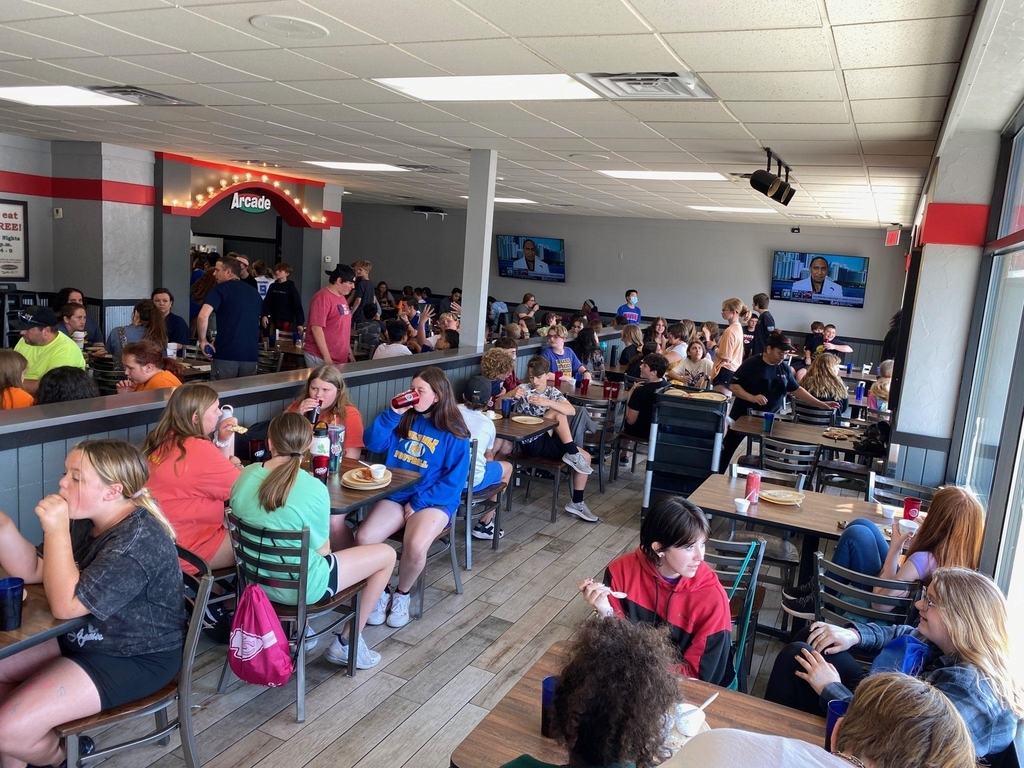 5th grade, sidewalk chalk, math, great weather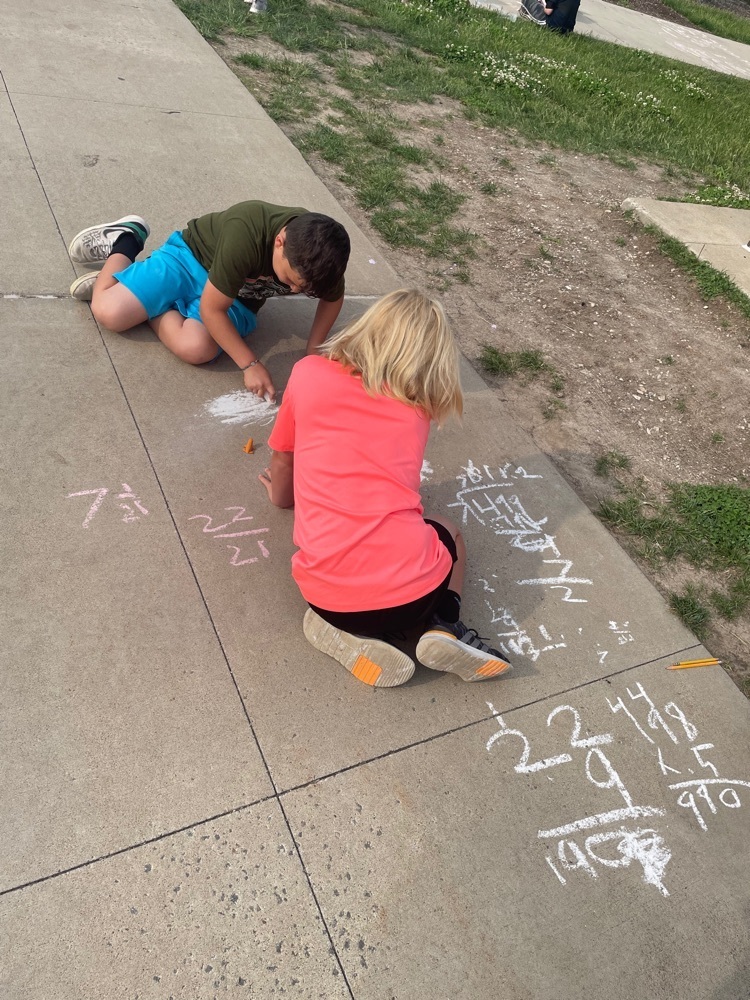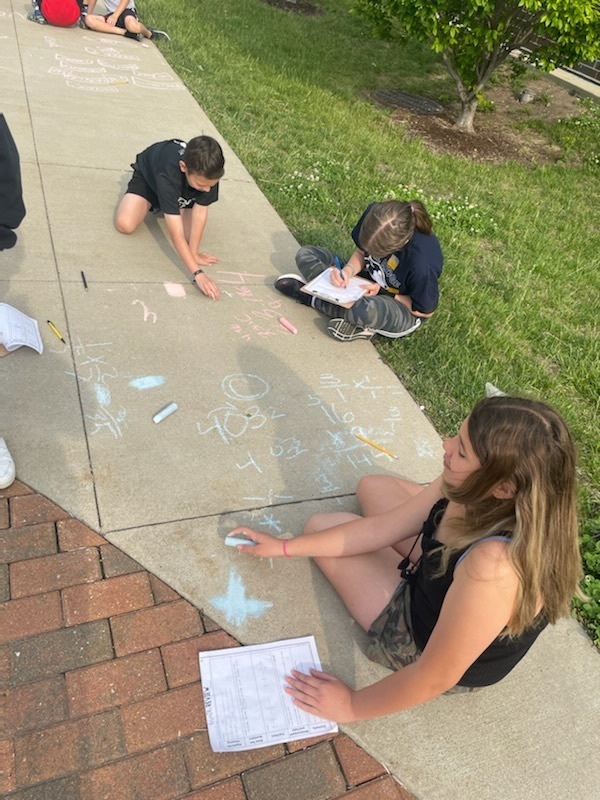 TRMS Gr 6 team after our spring fling. It was a great day for our students and TRMS.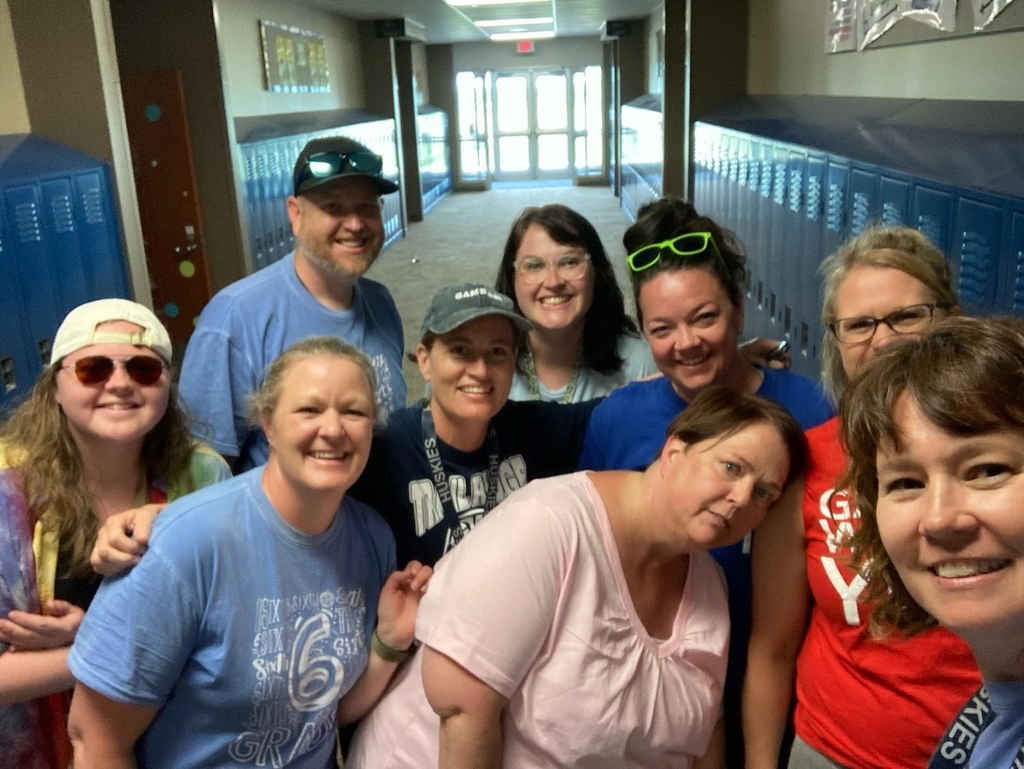 Our TRMS gr 8 students having a great day at WOF.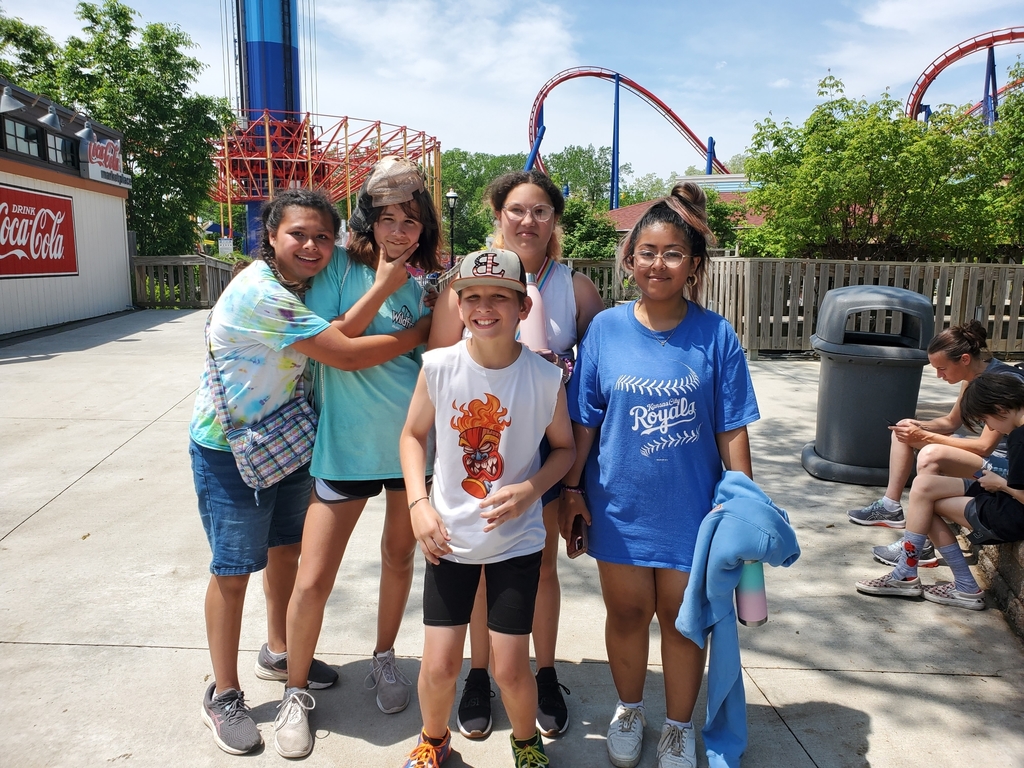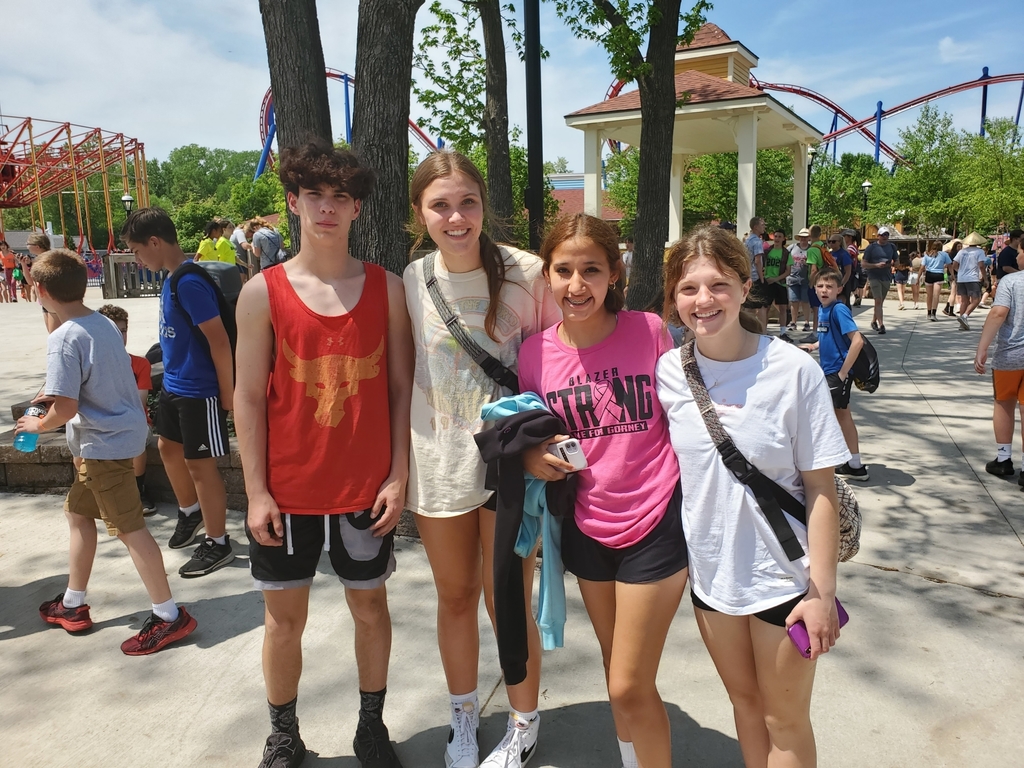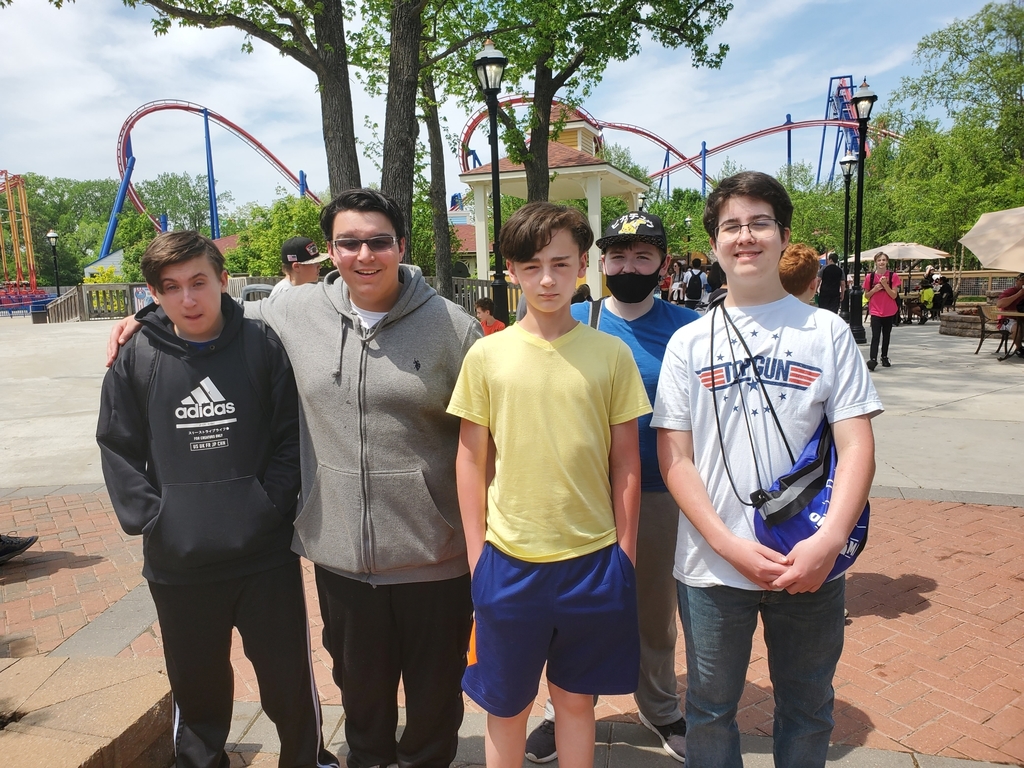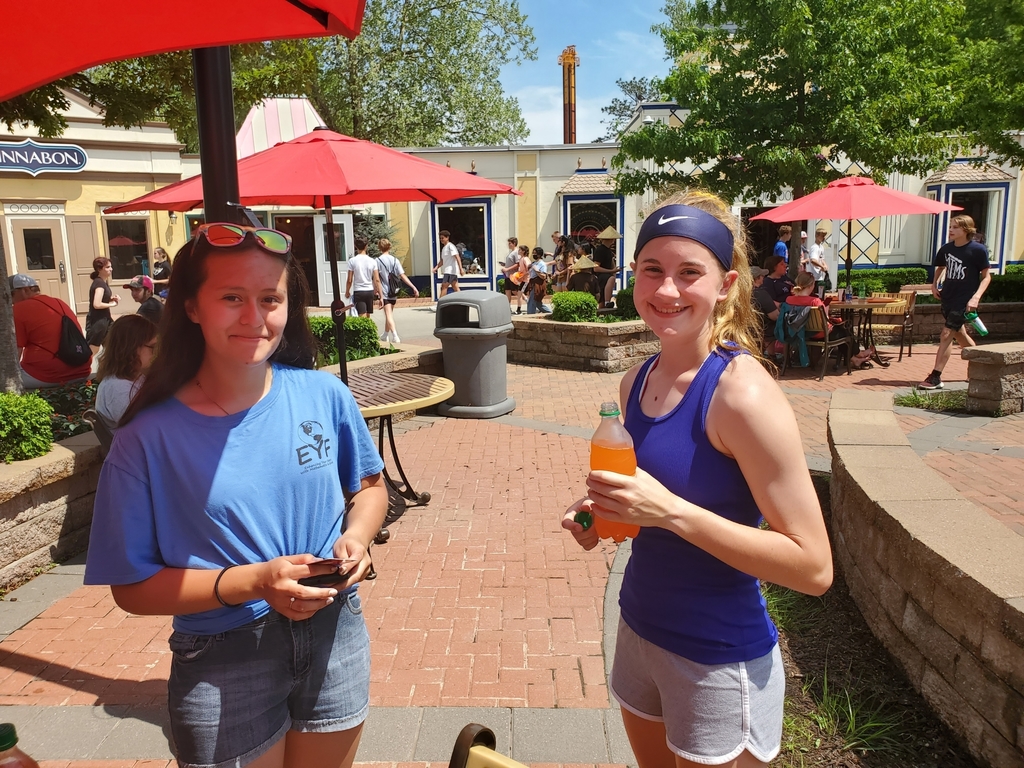 Improv. Last rotation of the day! It was a good, hot, sweaty day!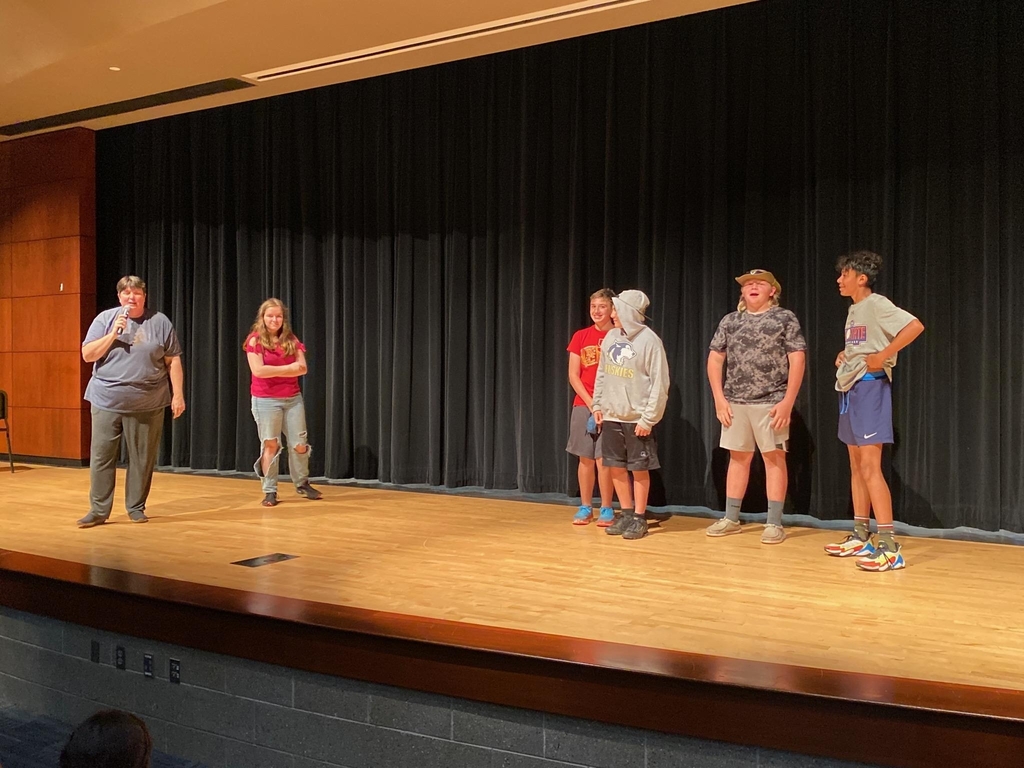 TRMS spirit week is next week. This is practice run for Wednesday.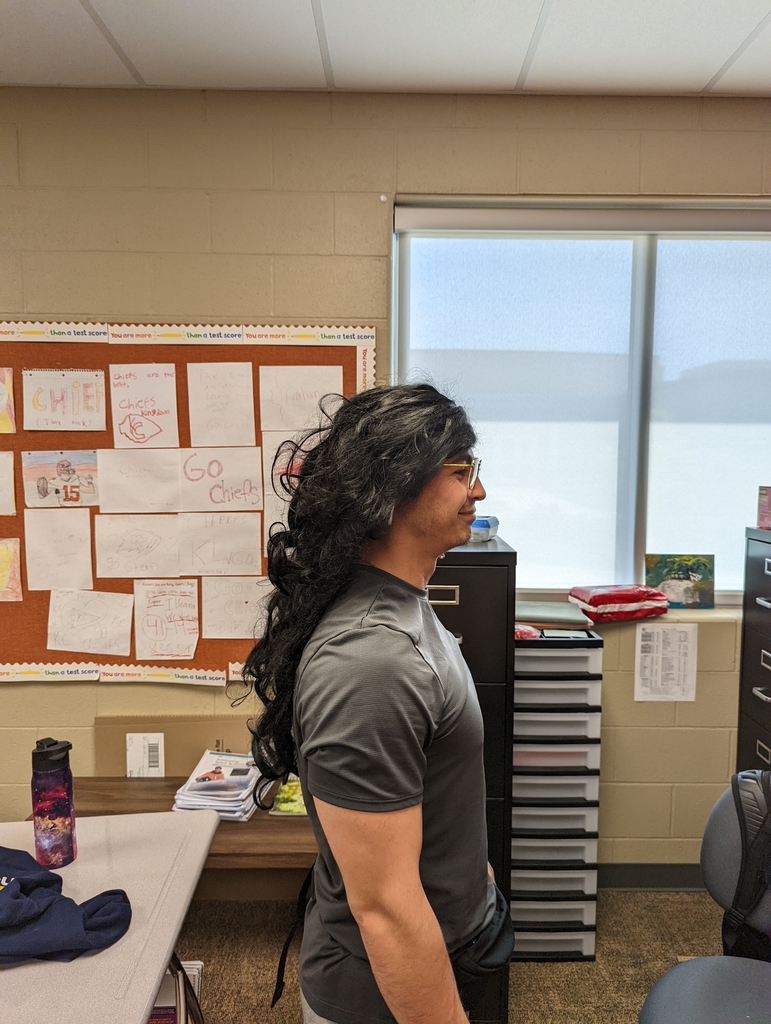 Improv in the auditorium.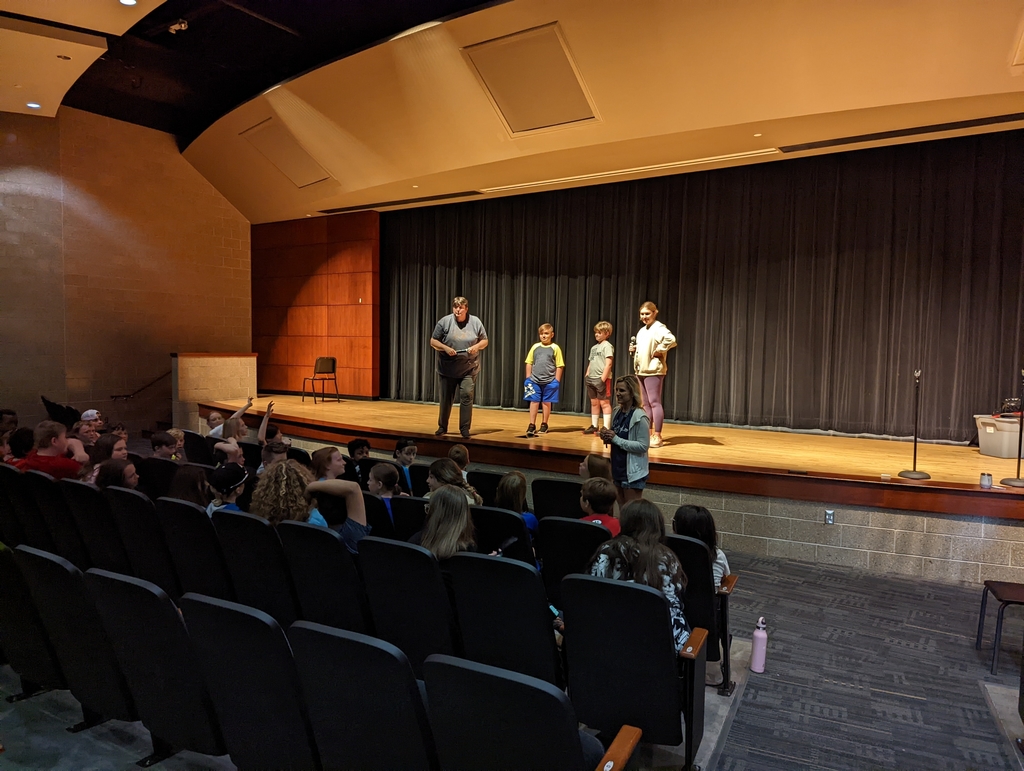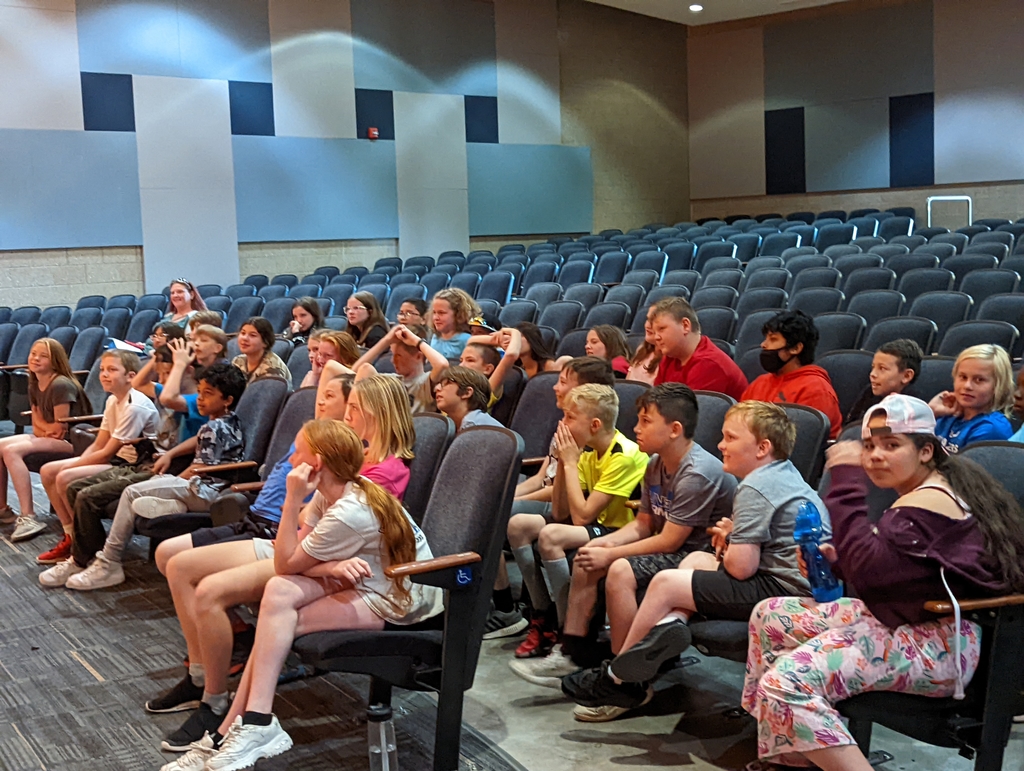 Sidewalk art pics. TRMS Spring Fling.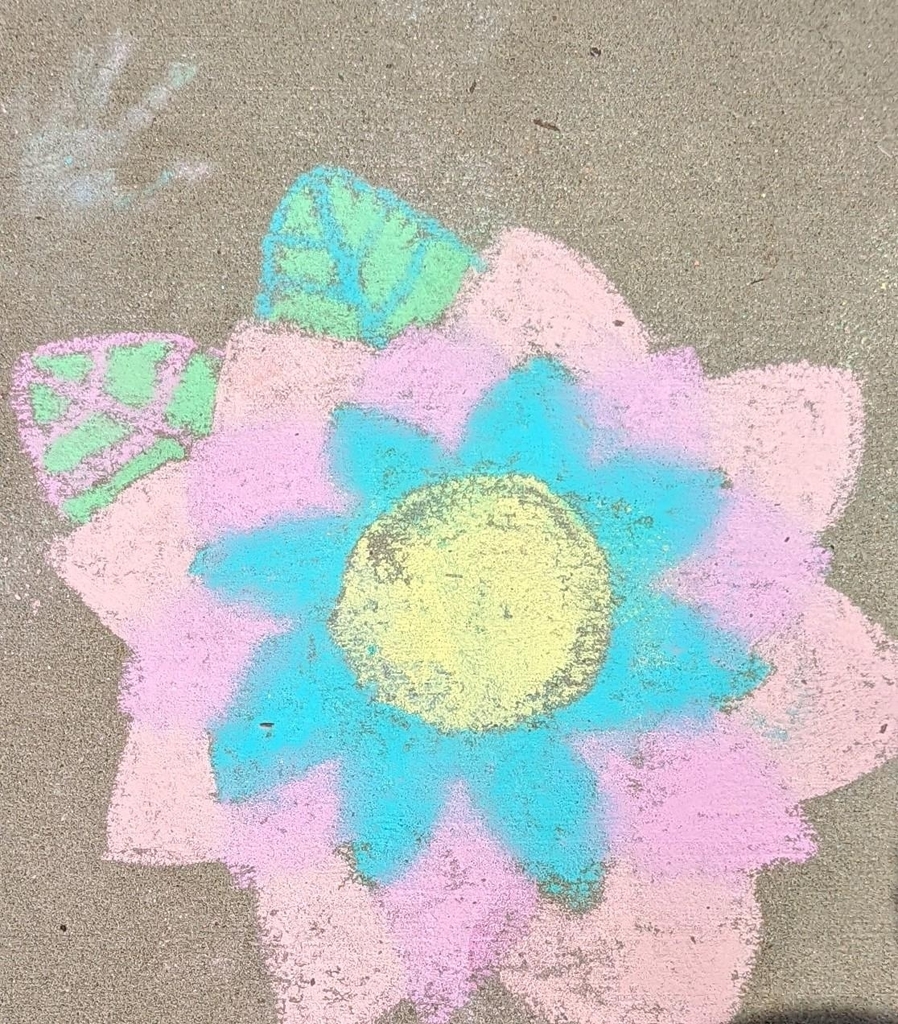 Having Fun!! Spring Fling!!!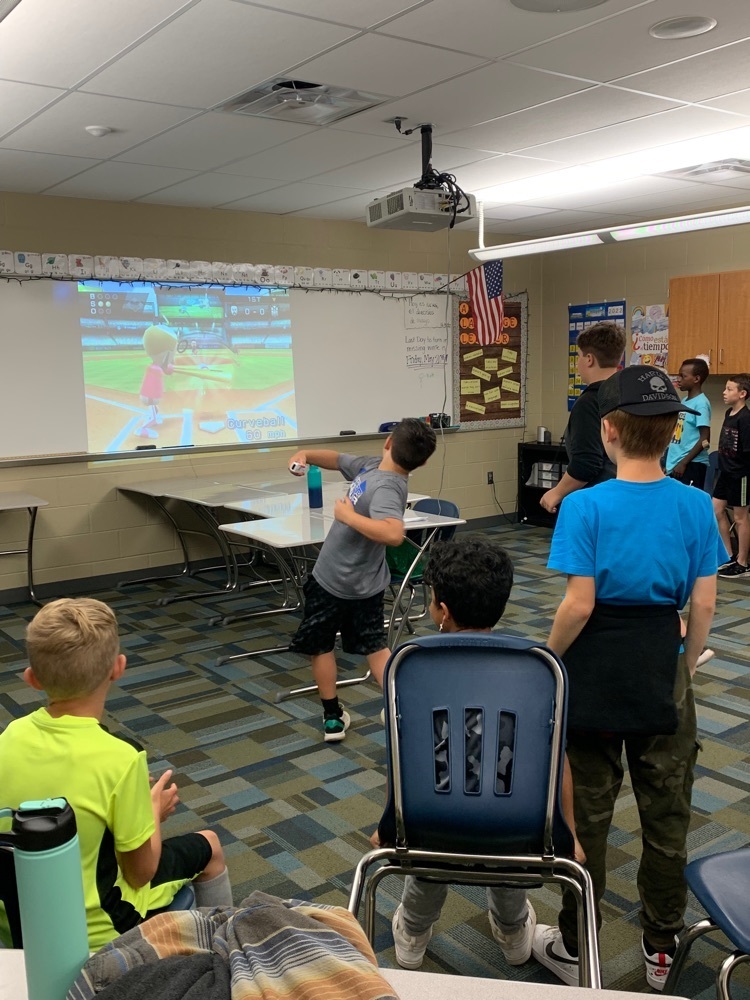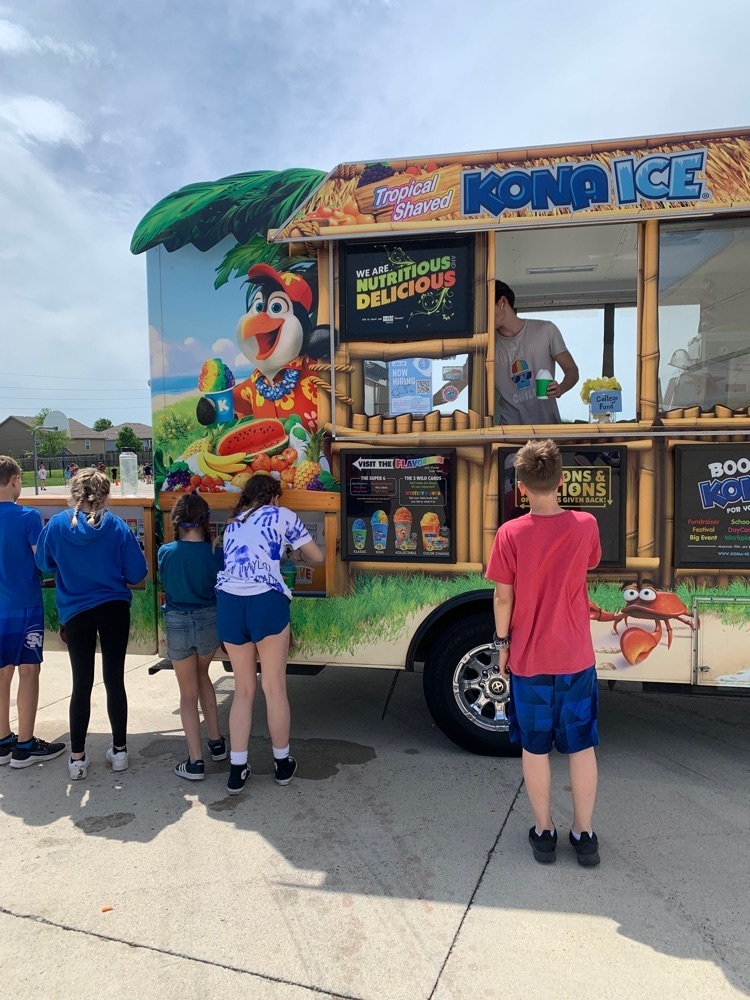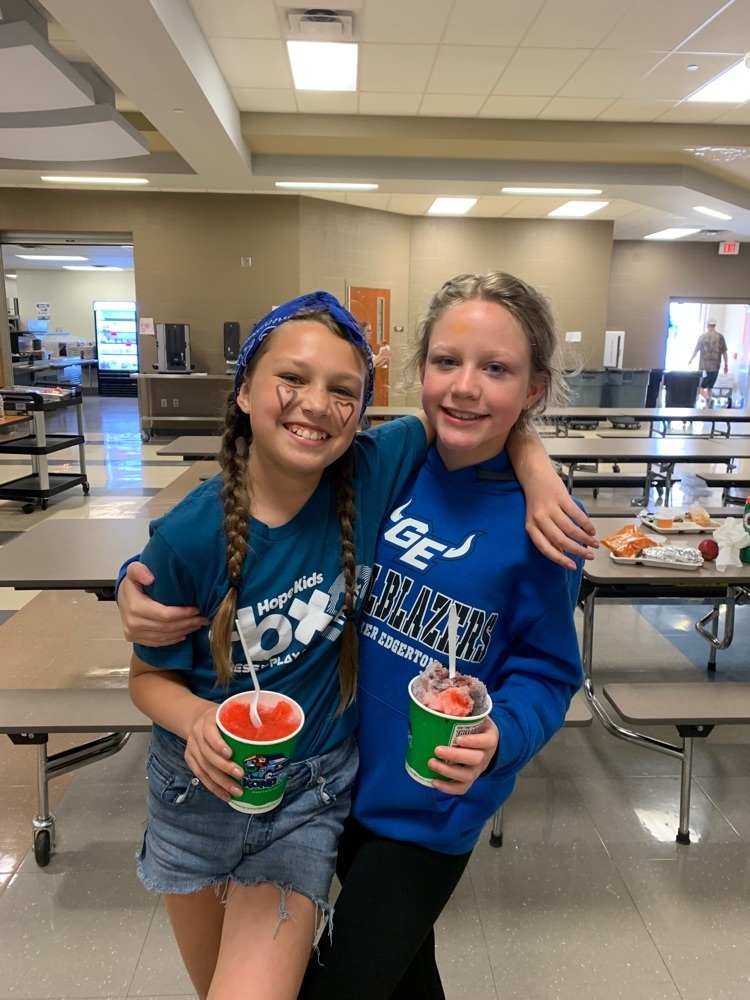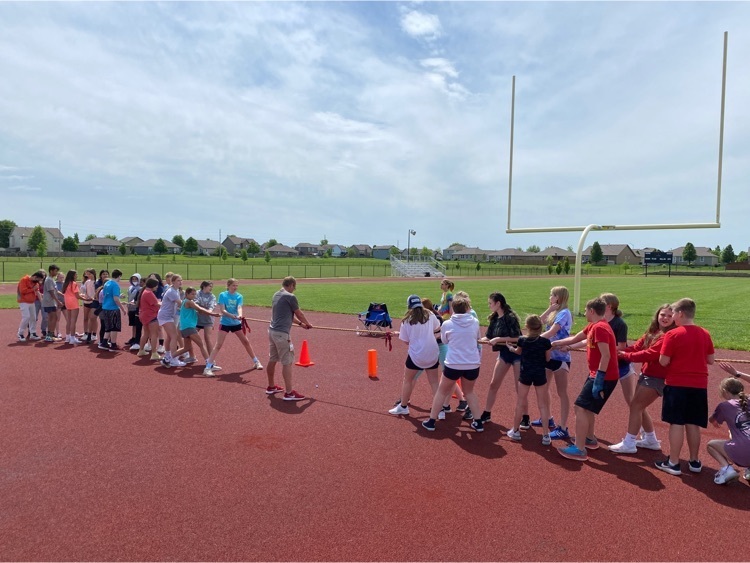 More pictures from our spring fling. Thank you PTA for Kona Ice.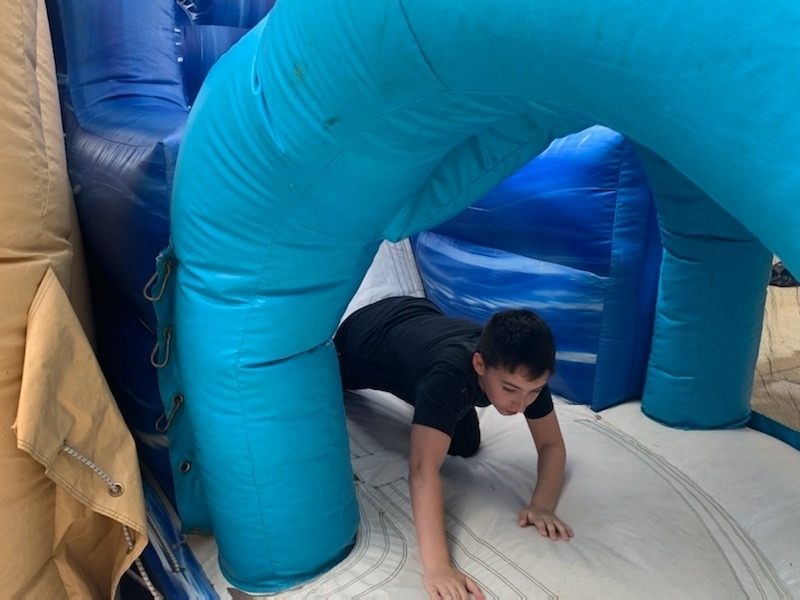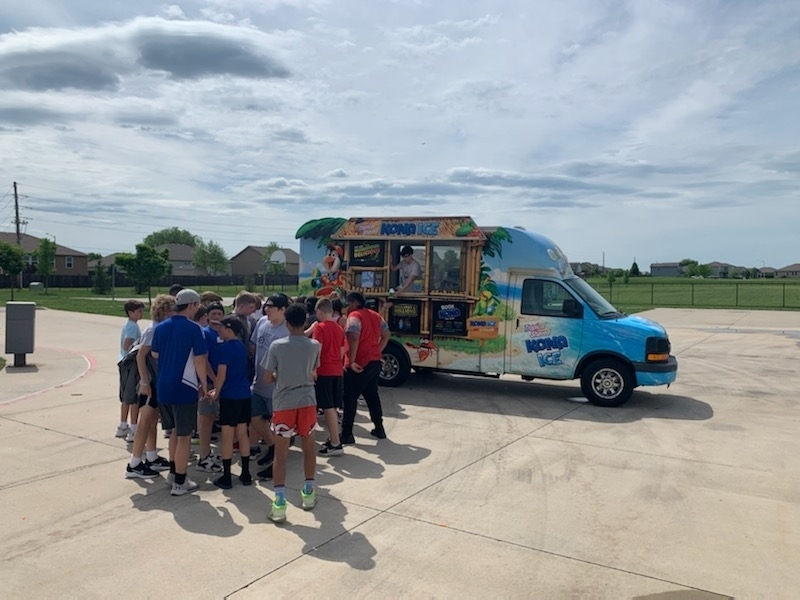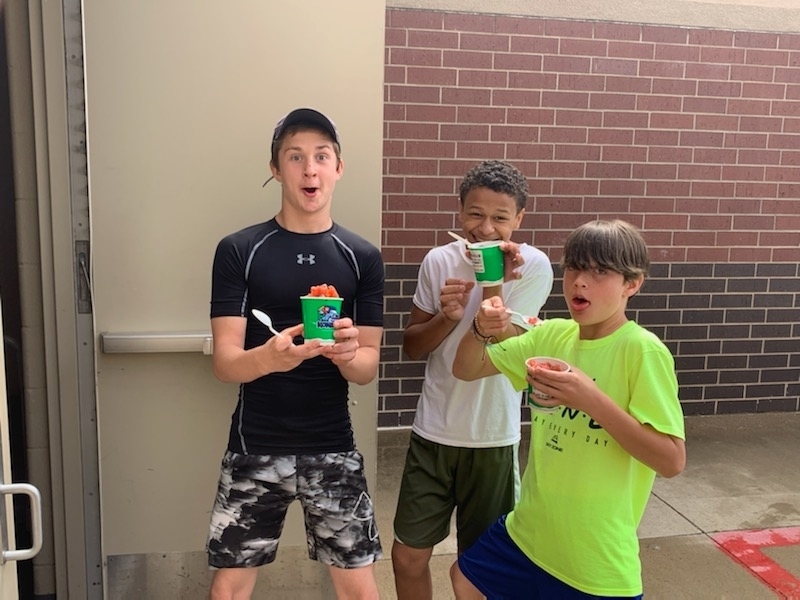 Guess who cooked over 600 burgers and hotdogs. What a great community.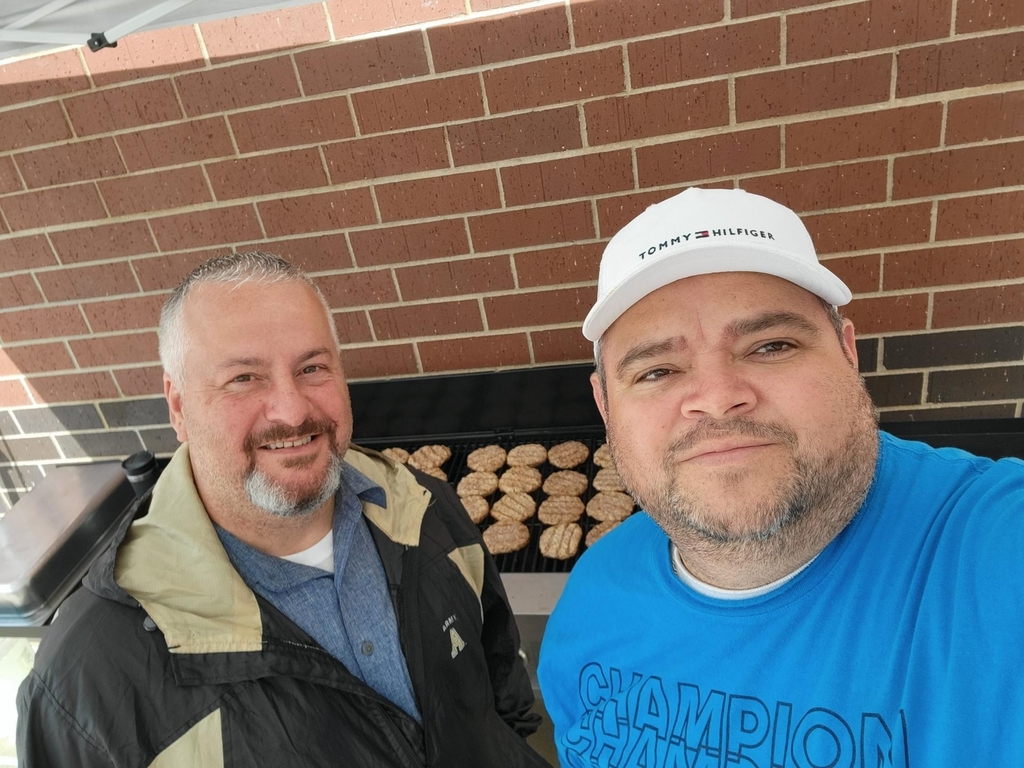 Transitions inside the building to our next activities.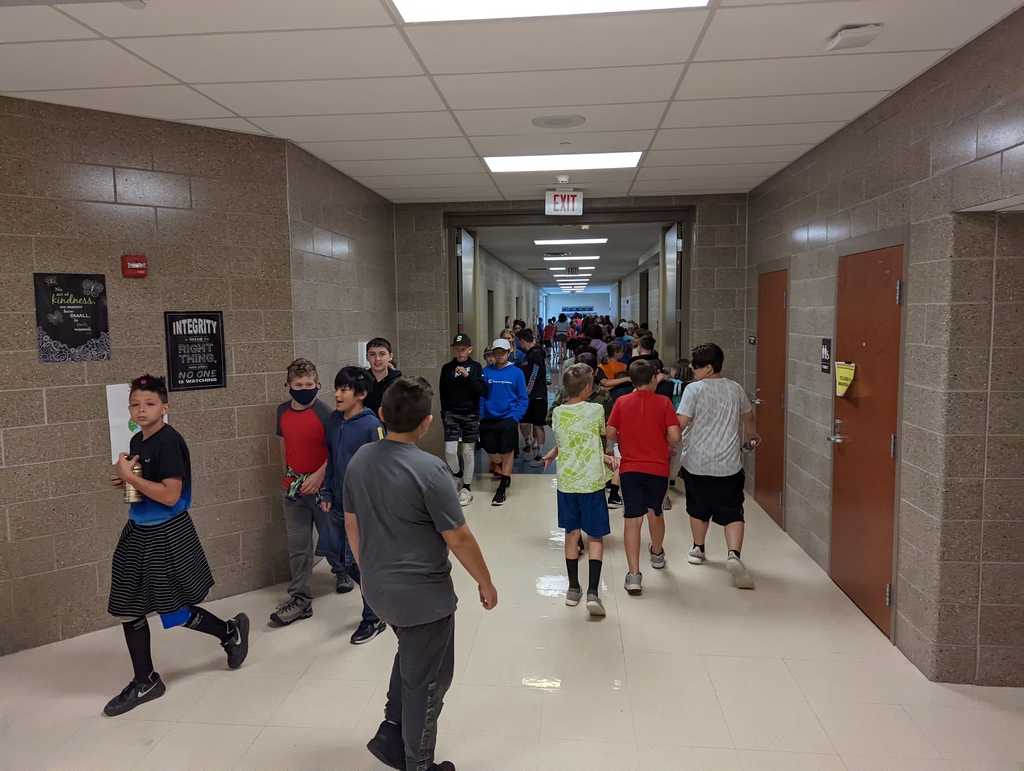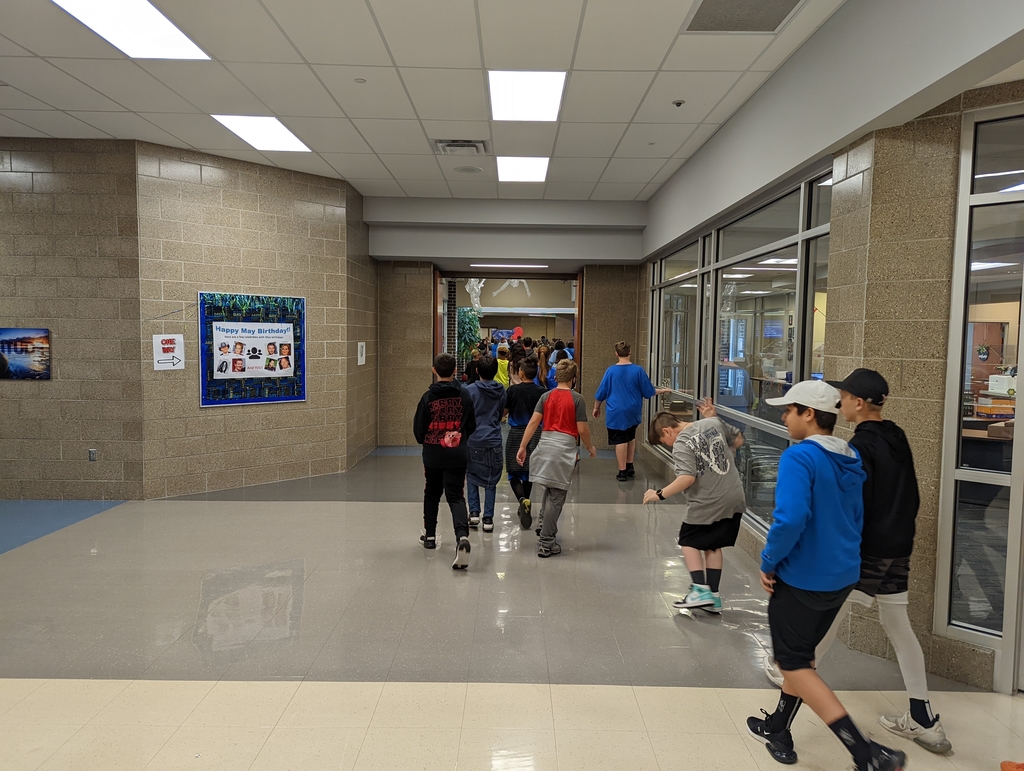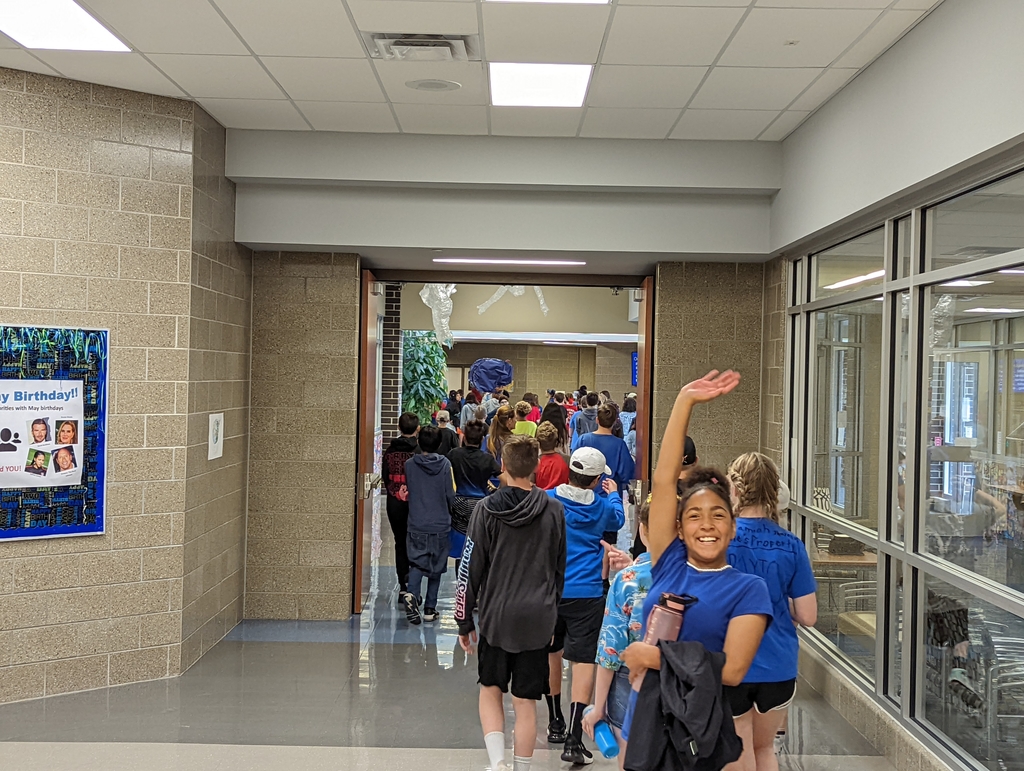 A few activities from the day.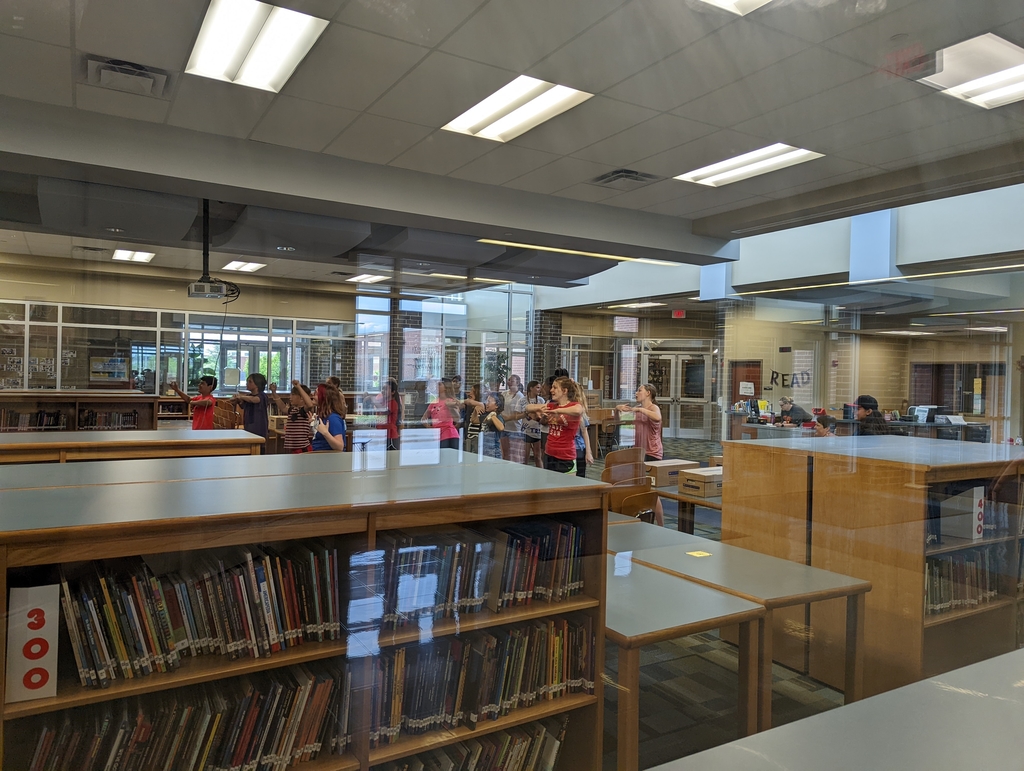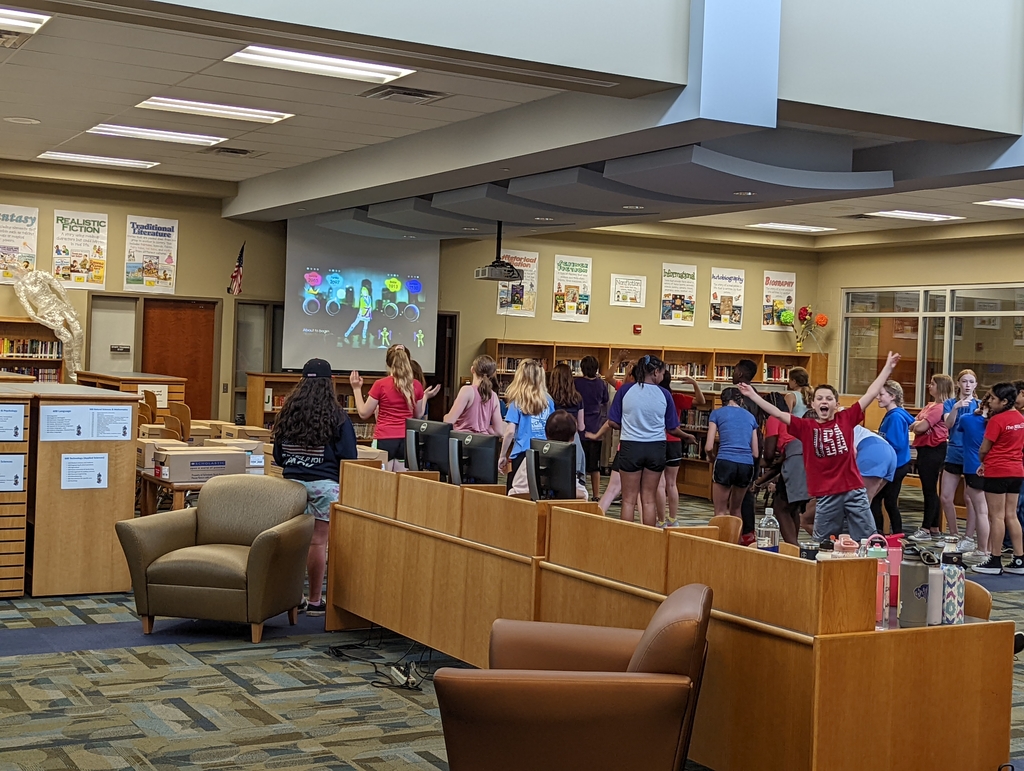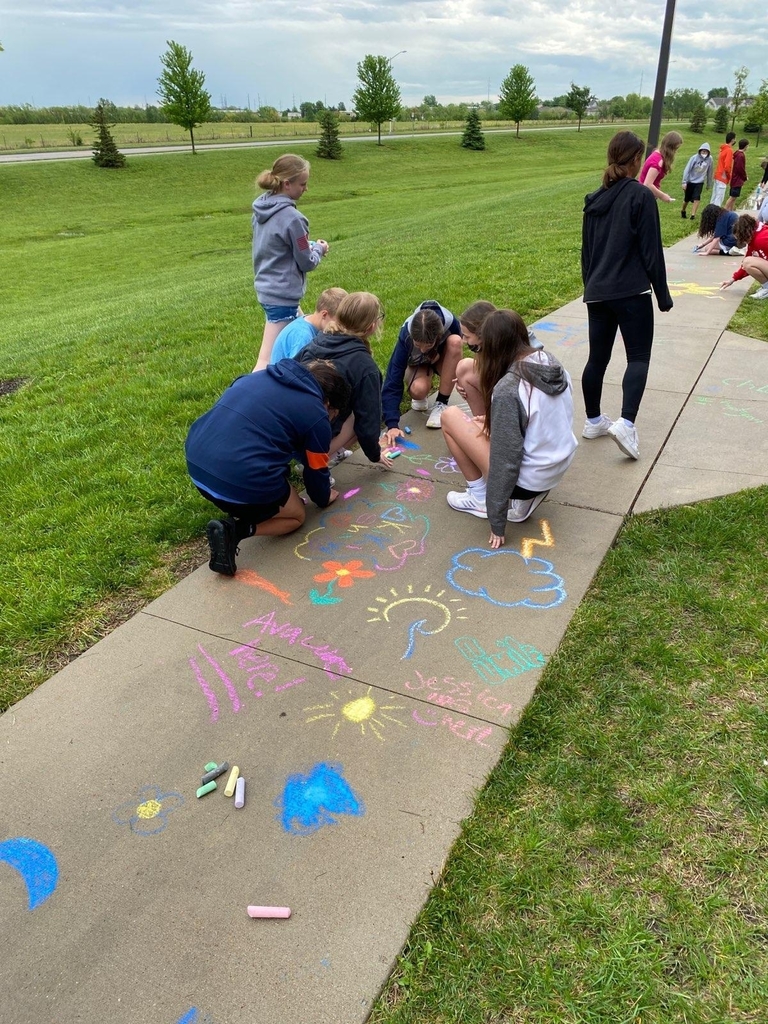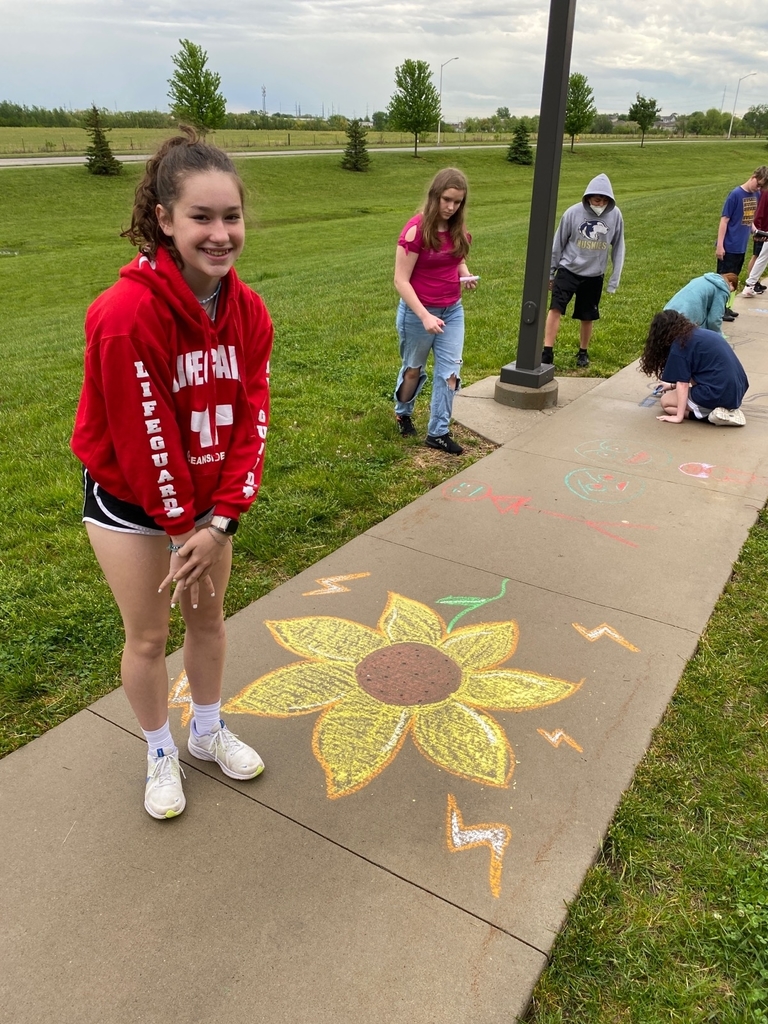 We are back outside.