FCS gift exchange! These kids had a blast!!!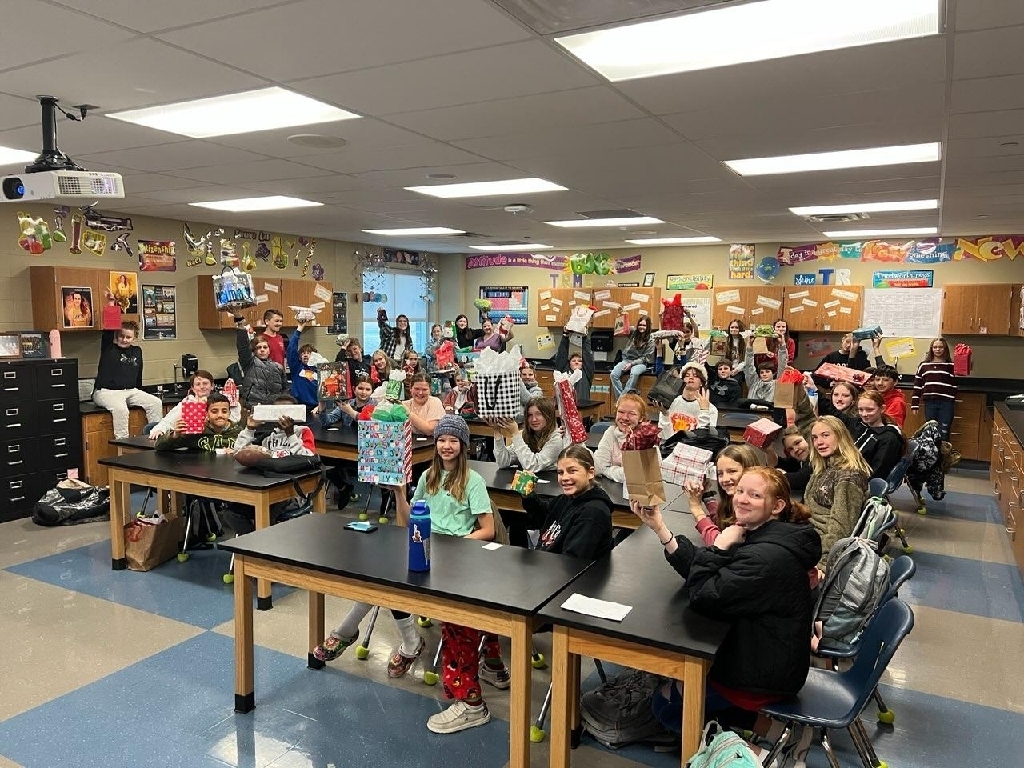 TRMS fine arts tour the elementary schools.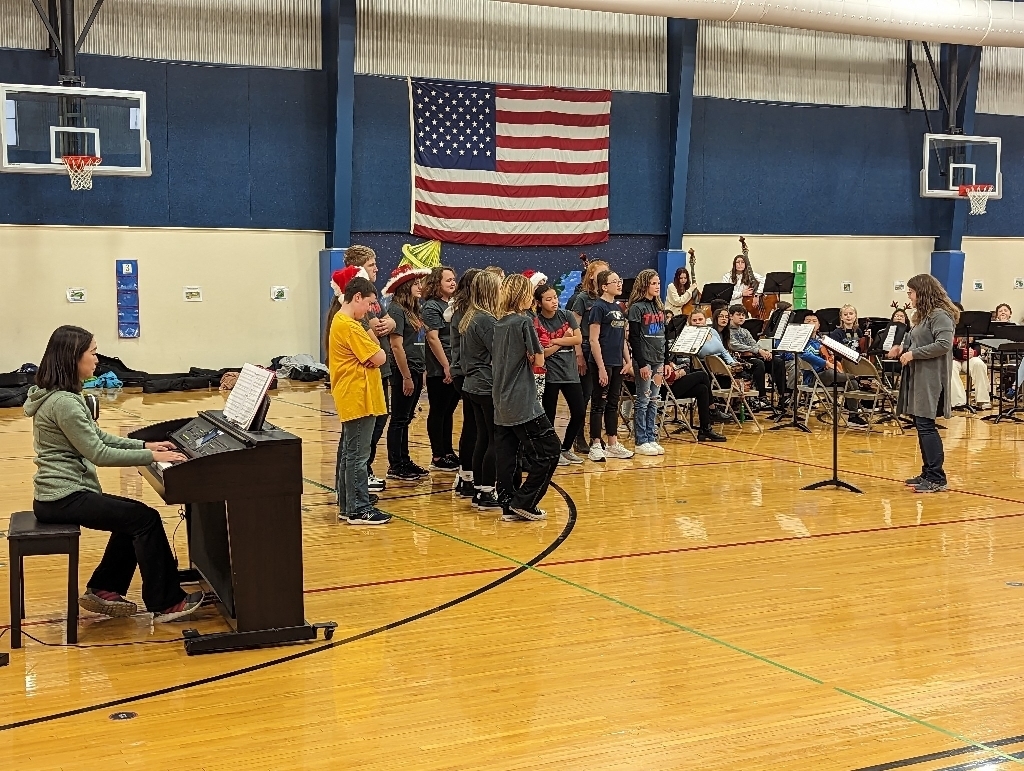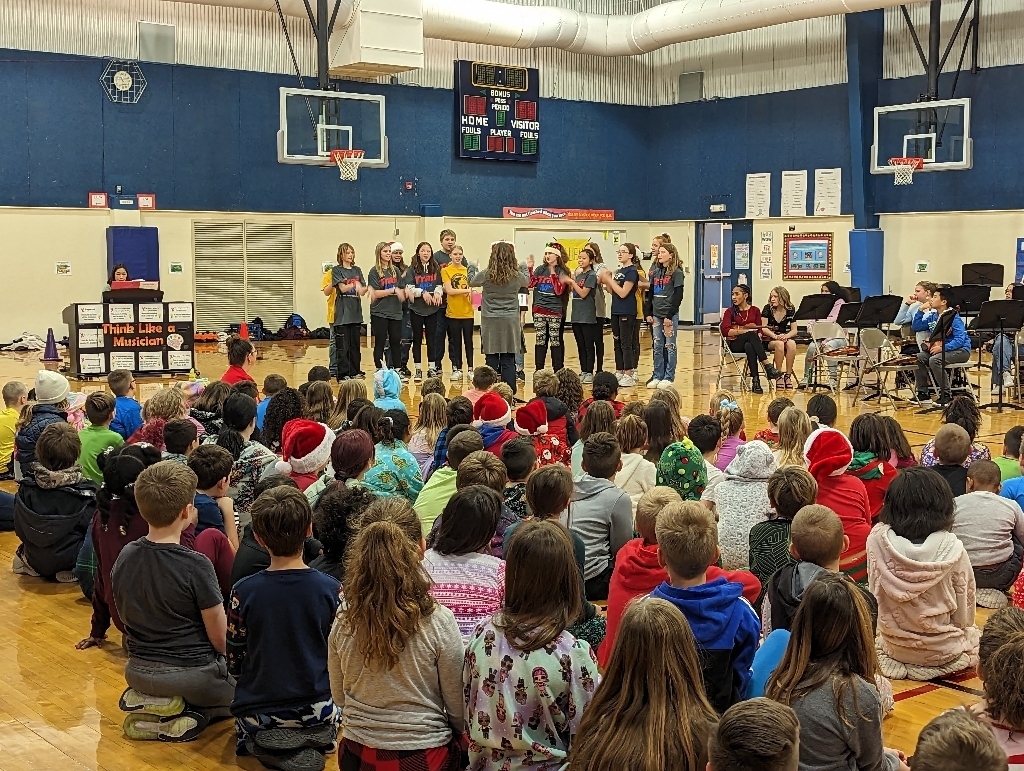 Problem solving skills at work in Mrs. Mulford's class. The Human Knot...girls vs. boys!! The girls were victorious!!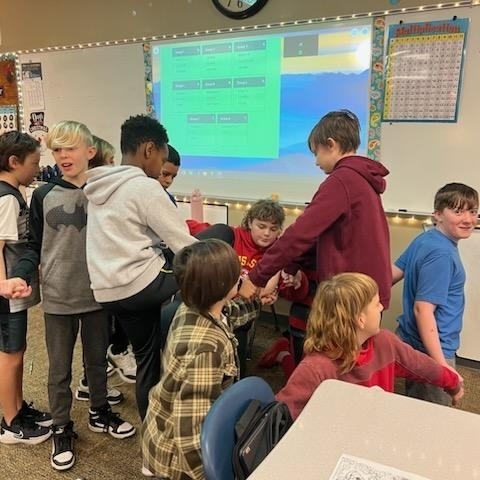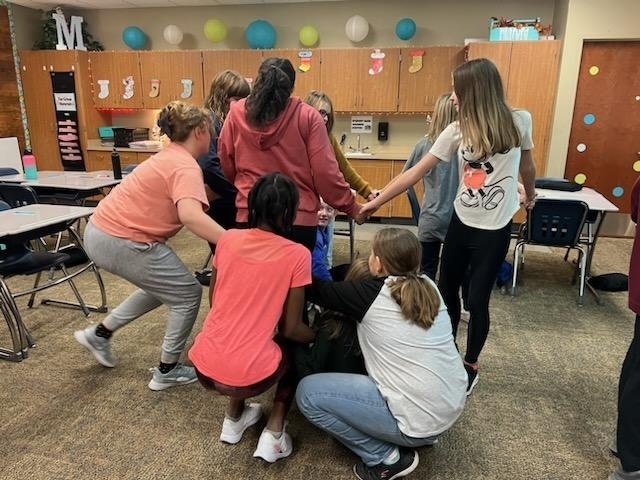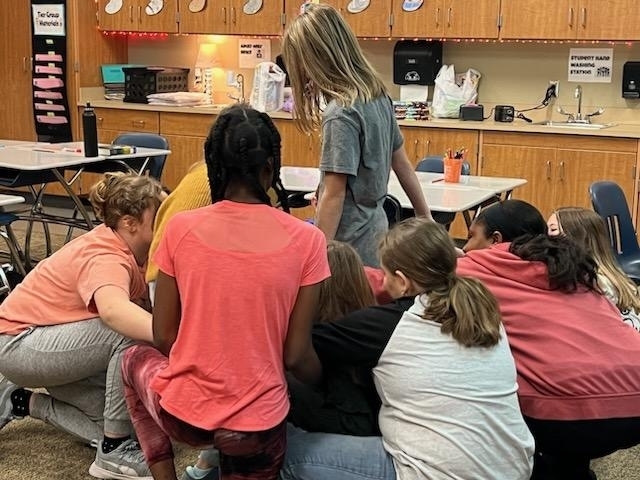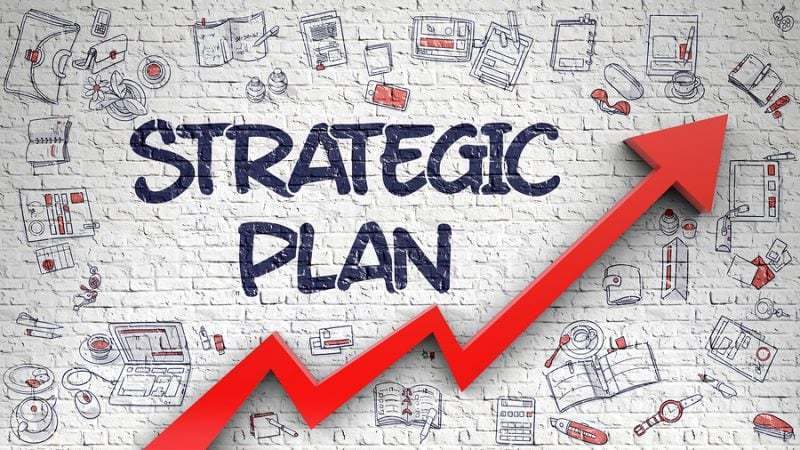 Girls Basketball Awards Night was a success! We are grateful for our teams and their supportive families! Go Huskies!!!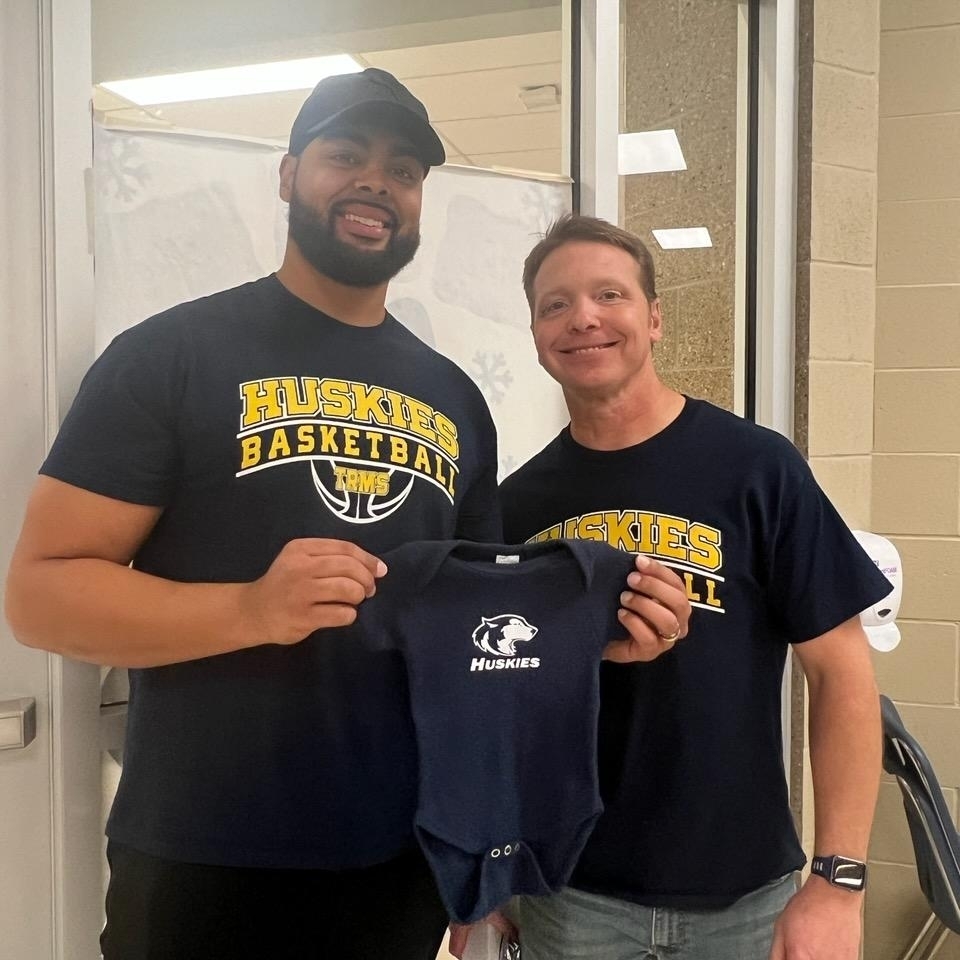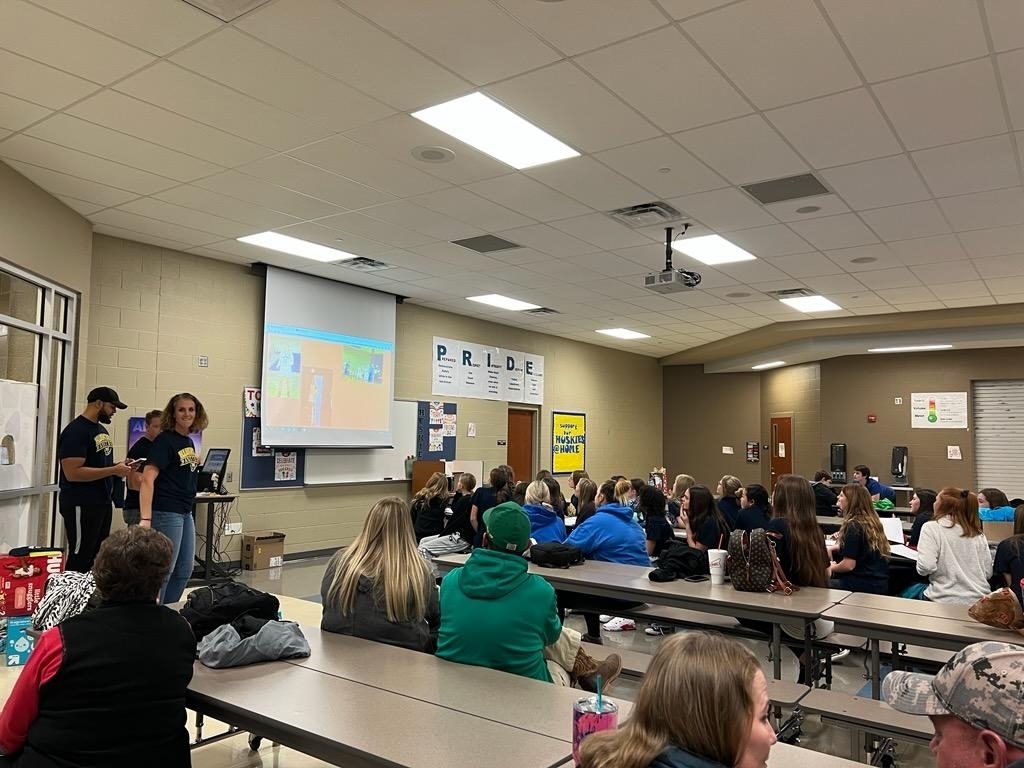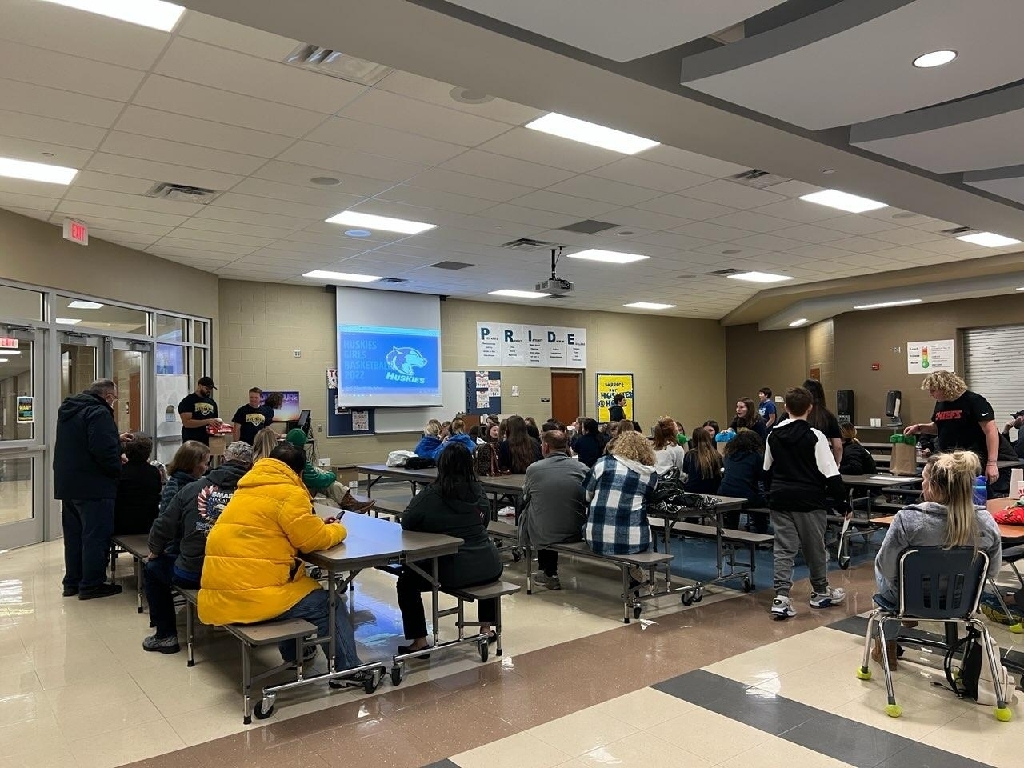 TRMS boy's basketball tryouts.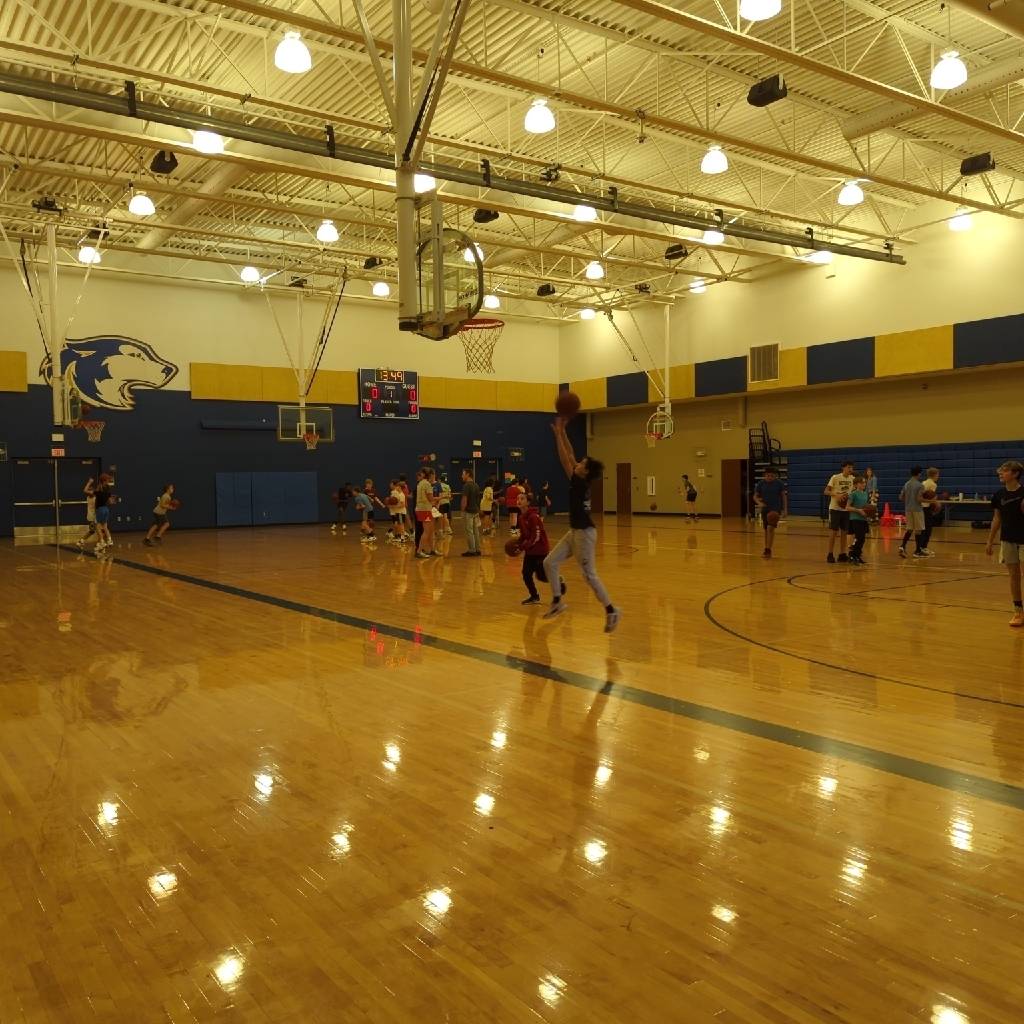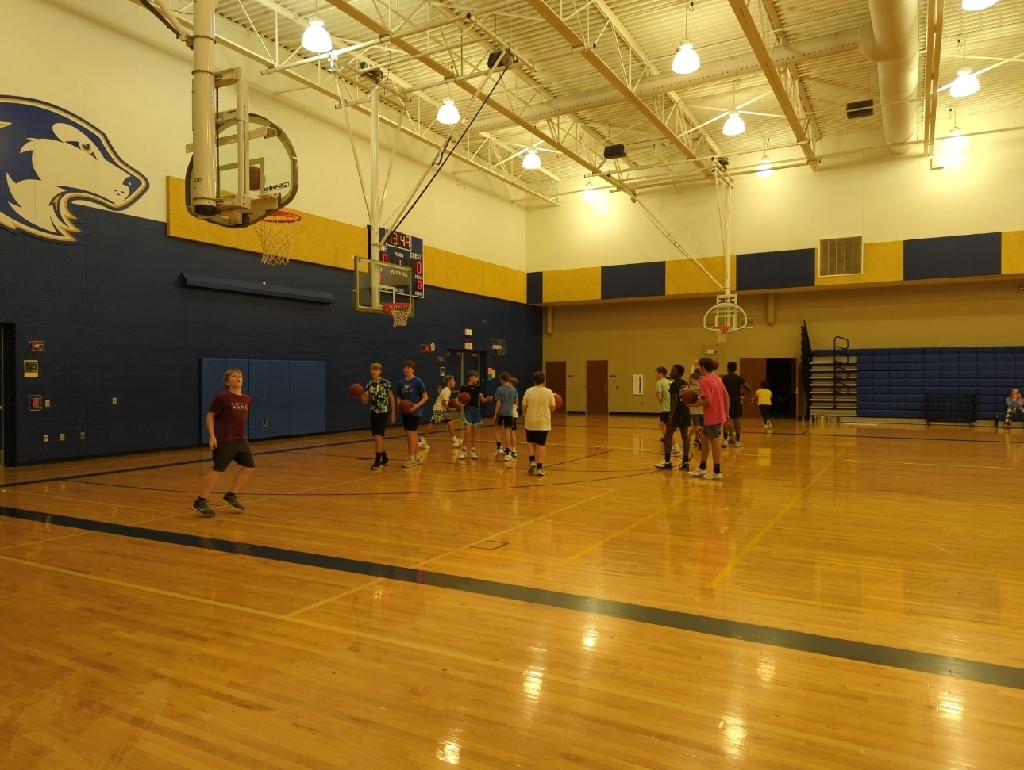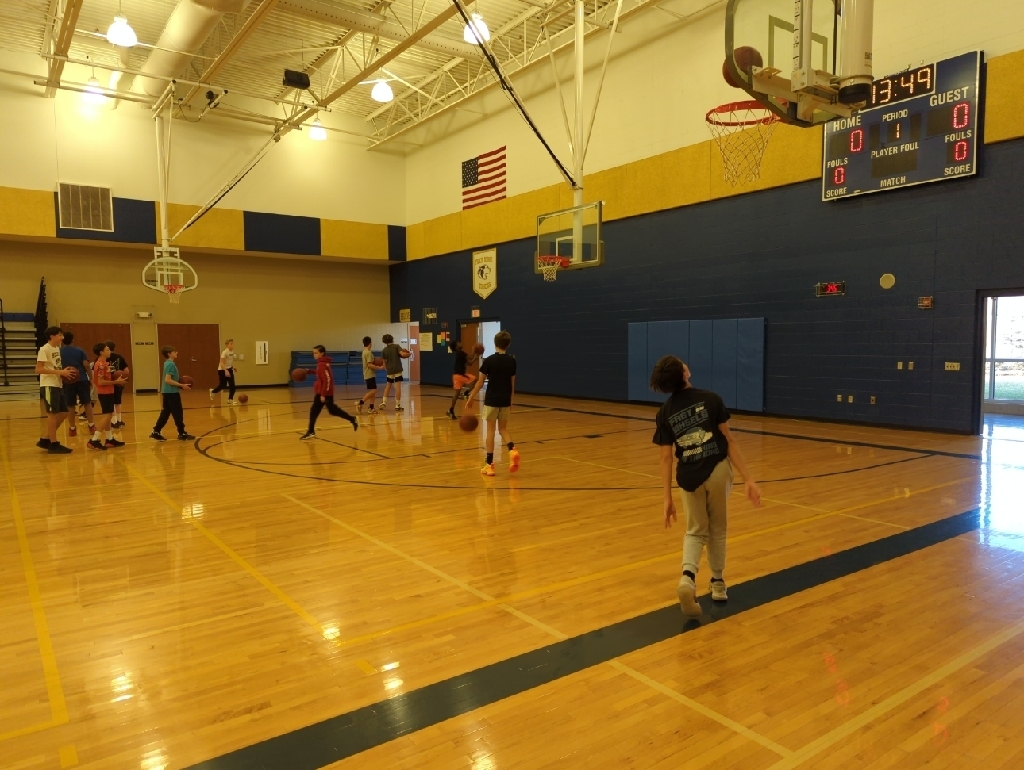 Mrs Wilhite's class growing their own salad.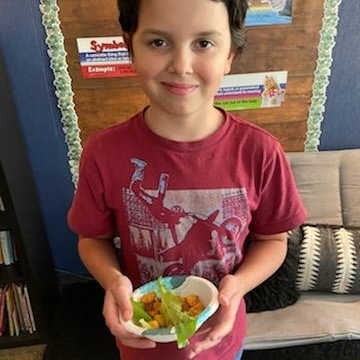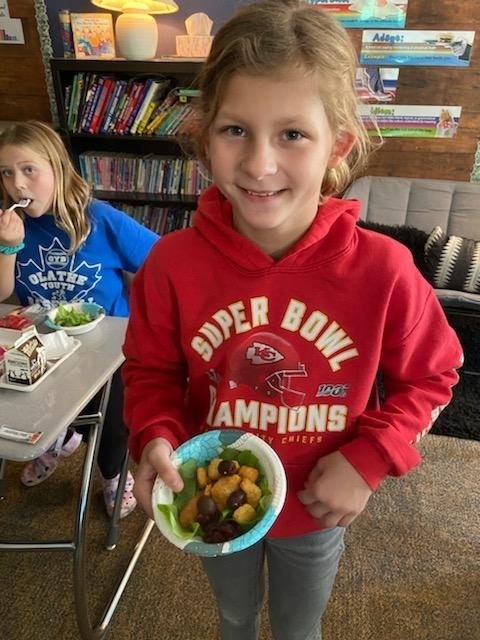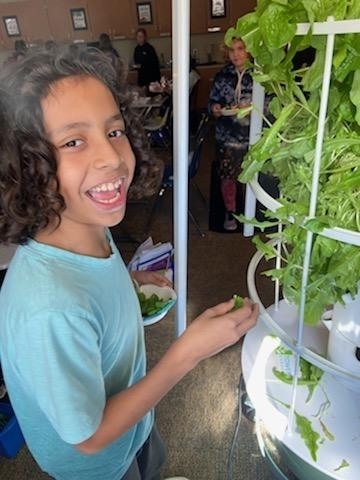 Great pic in Gr 8. GEHS choir.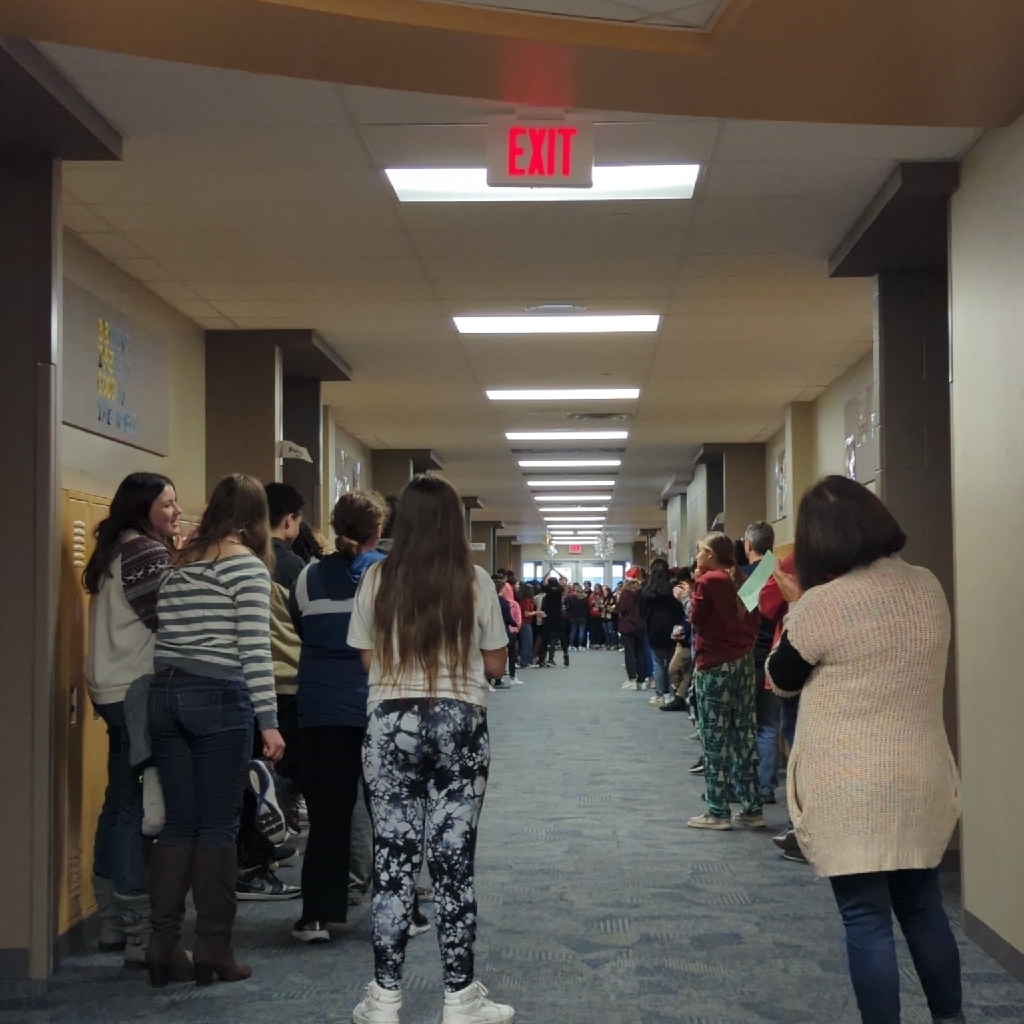 GEHS choir finishes Christmas joy in Gr 8.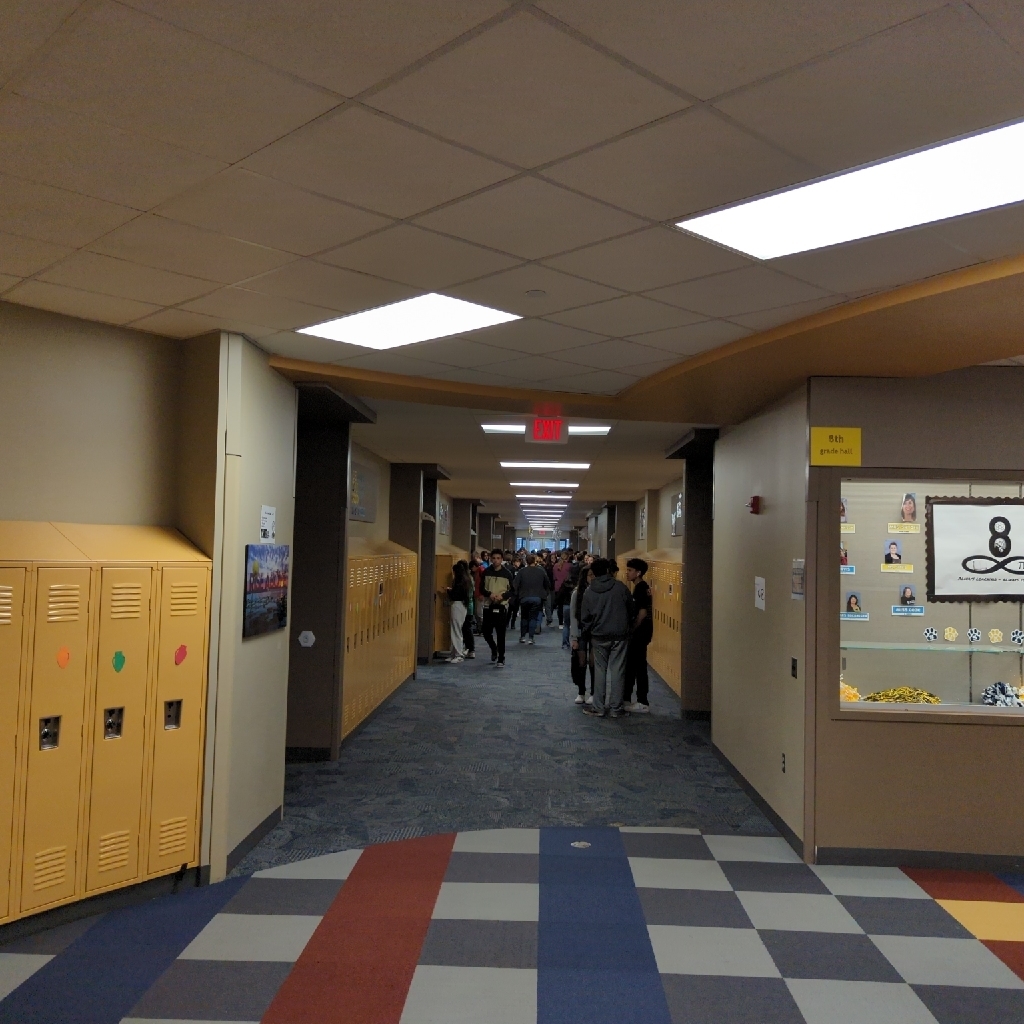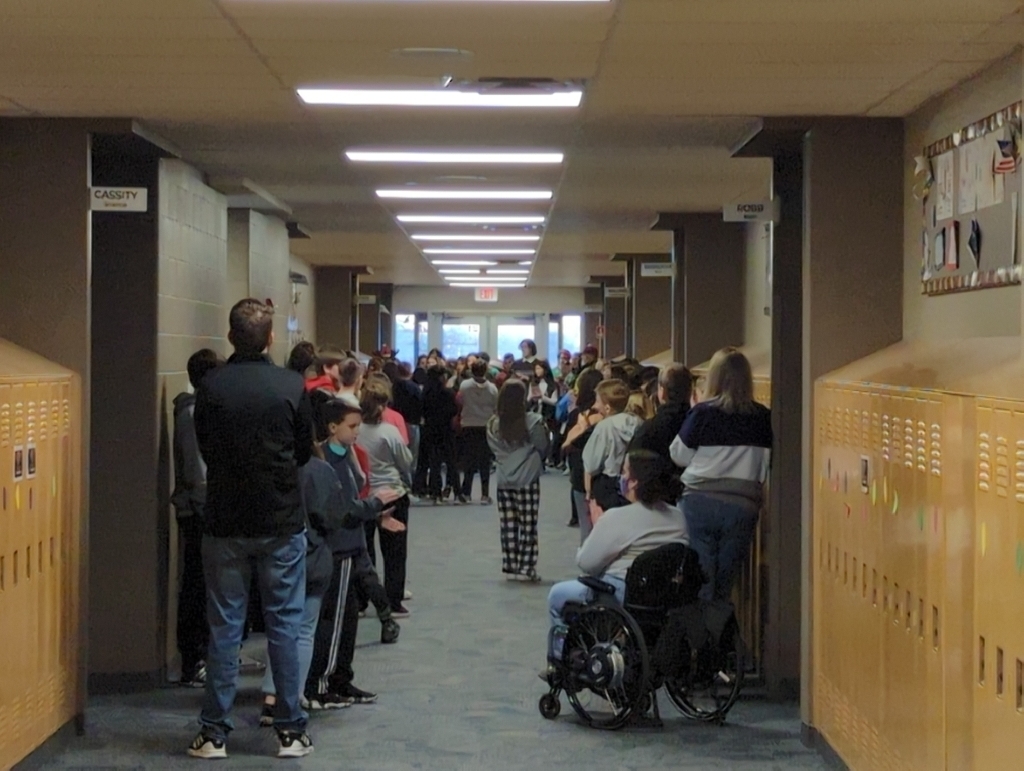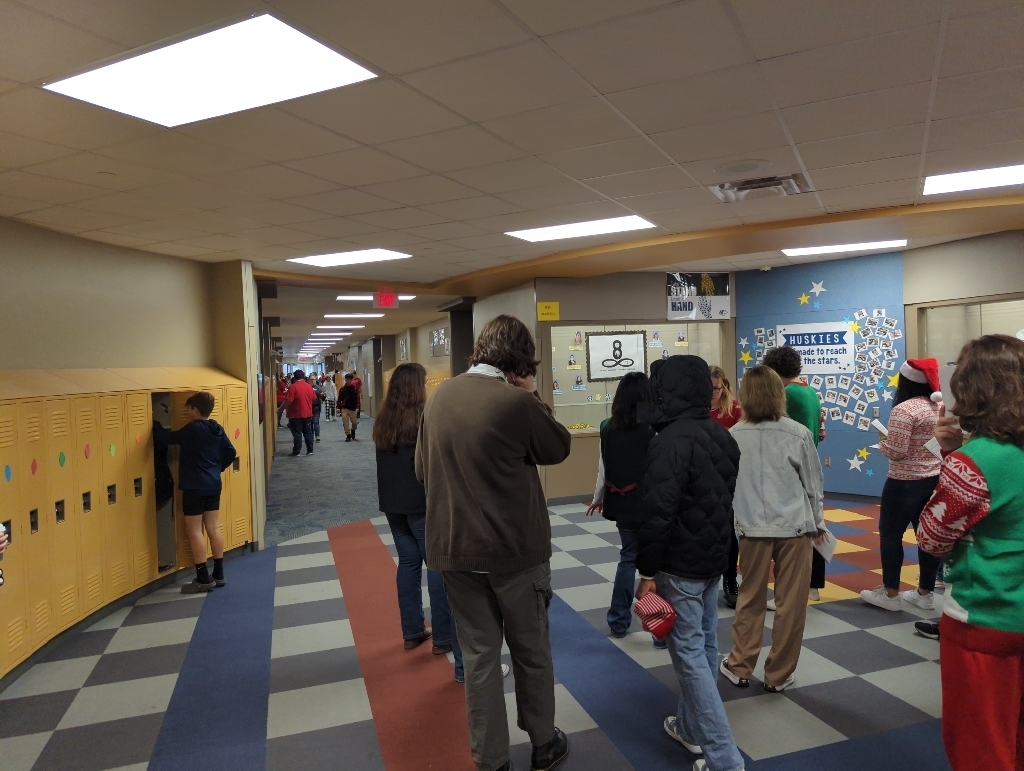 More Christmas joy in the gr 5 and 6 wing.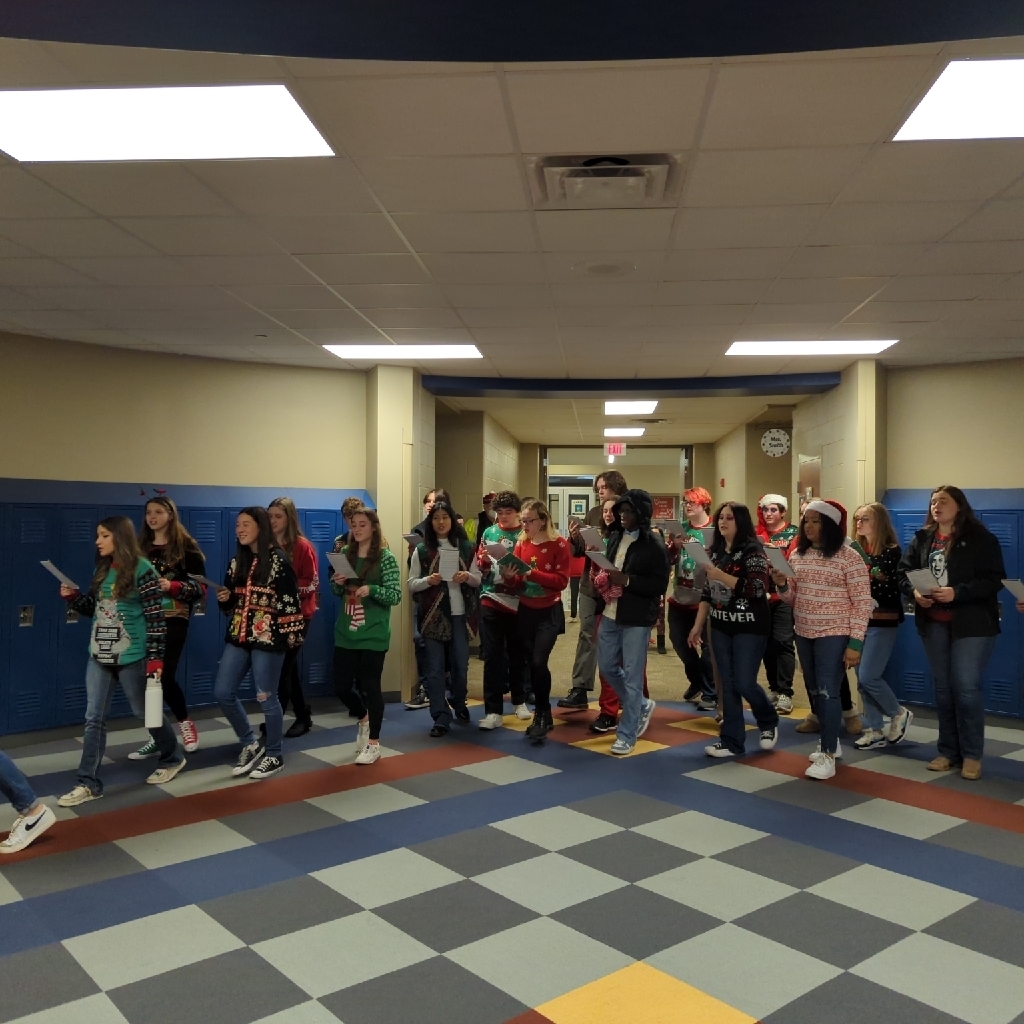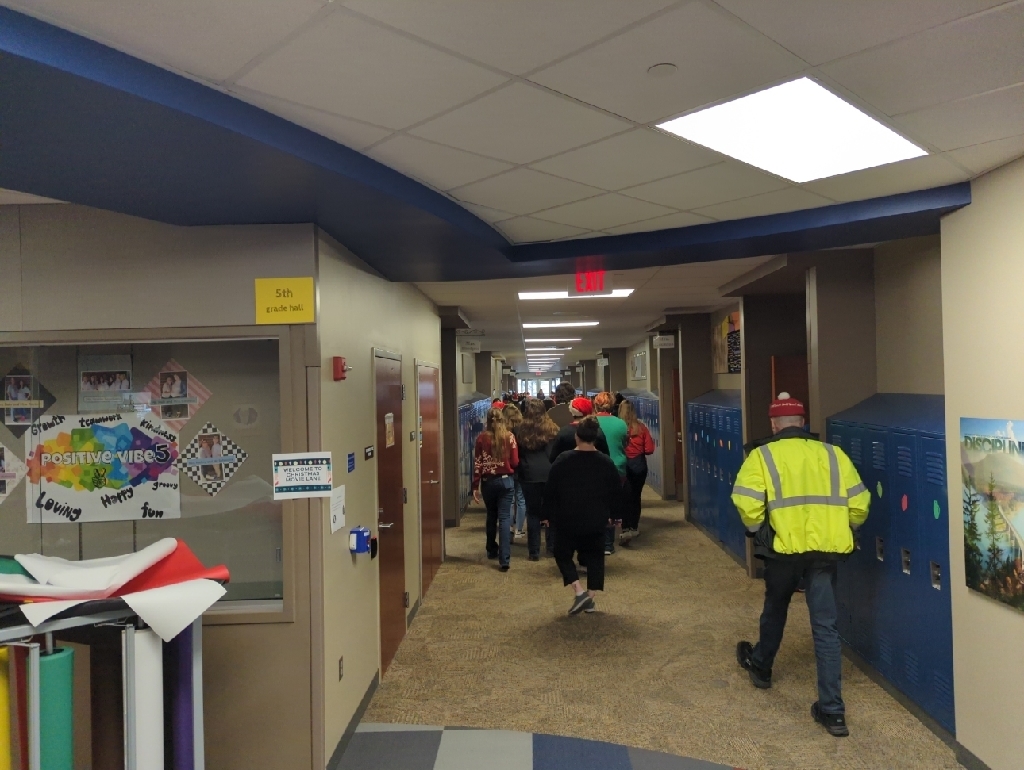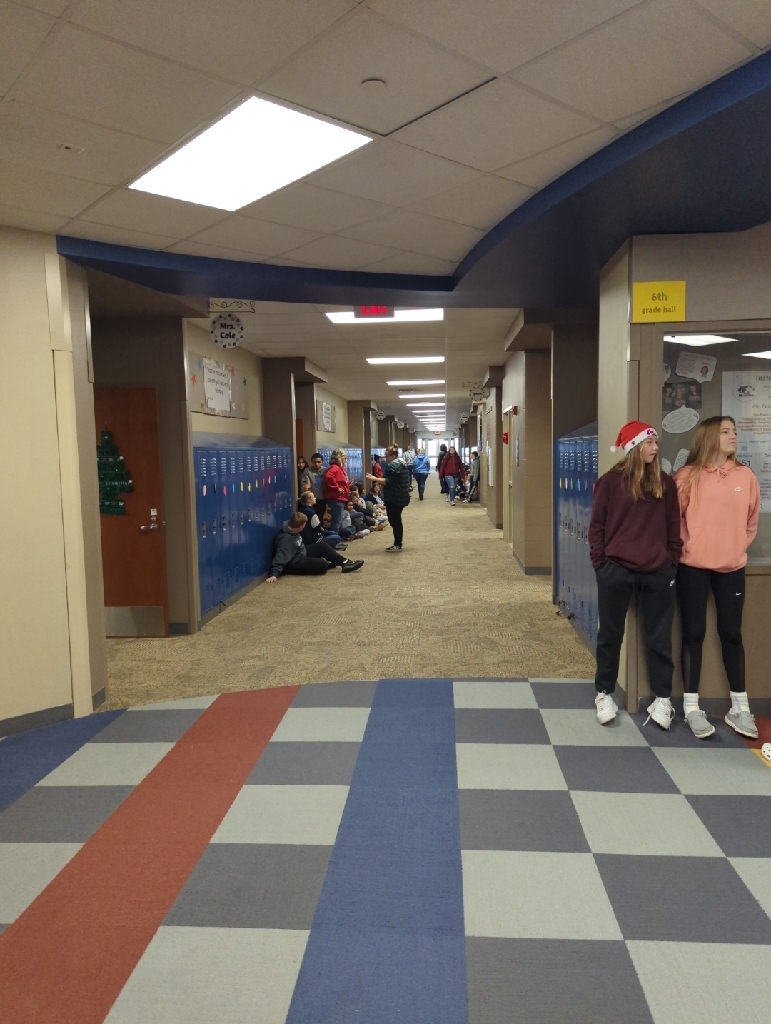 GESD (Gardner Edgerton student of distinction). Congratulations for being selected. GO HUSKIES.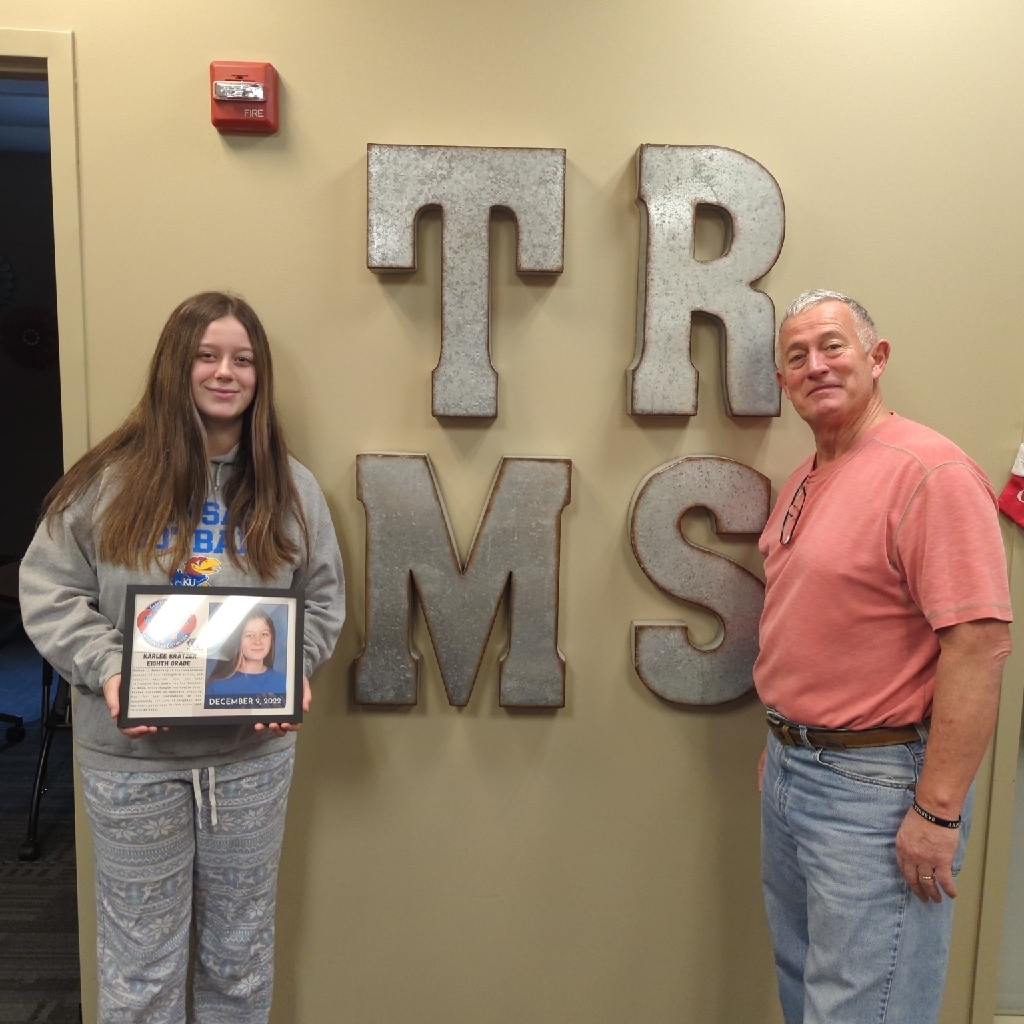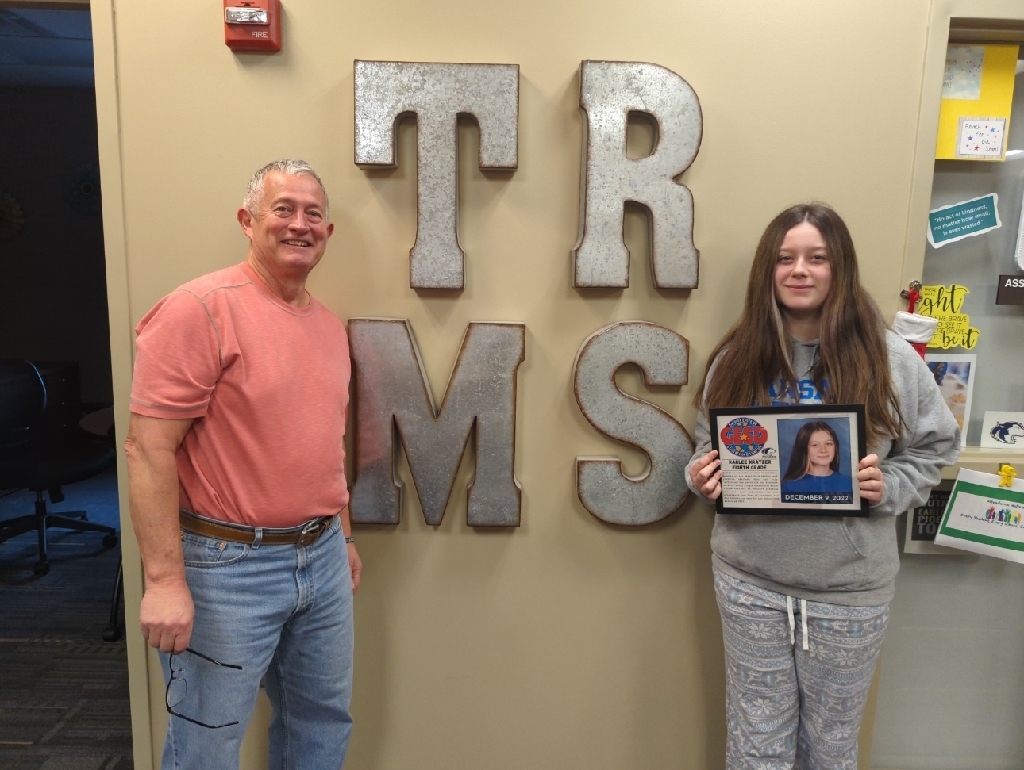 It's pickleball championship day at TRMS PE! It's a really big dill!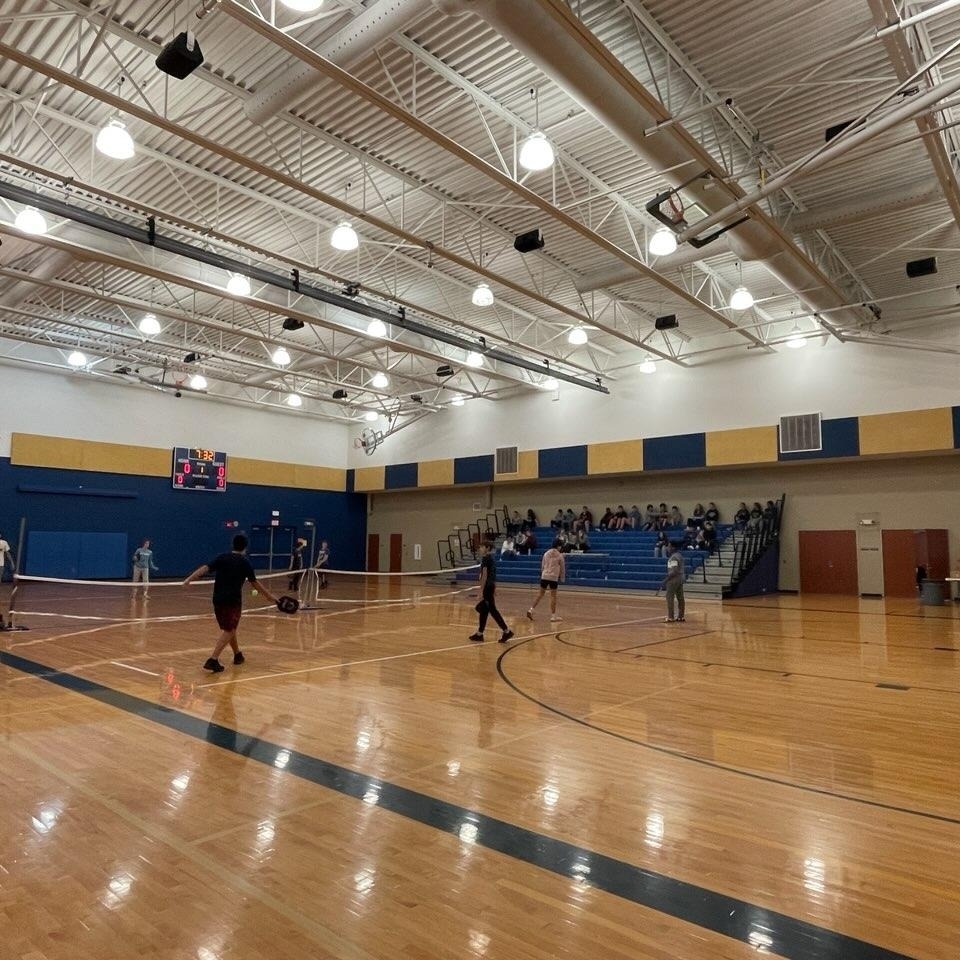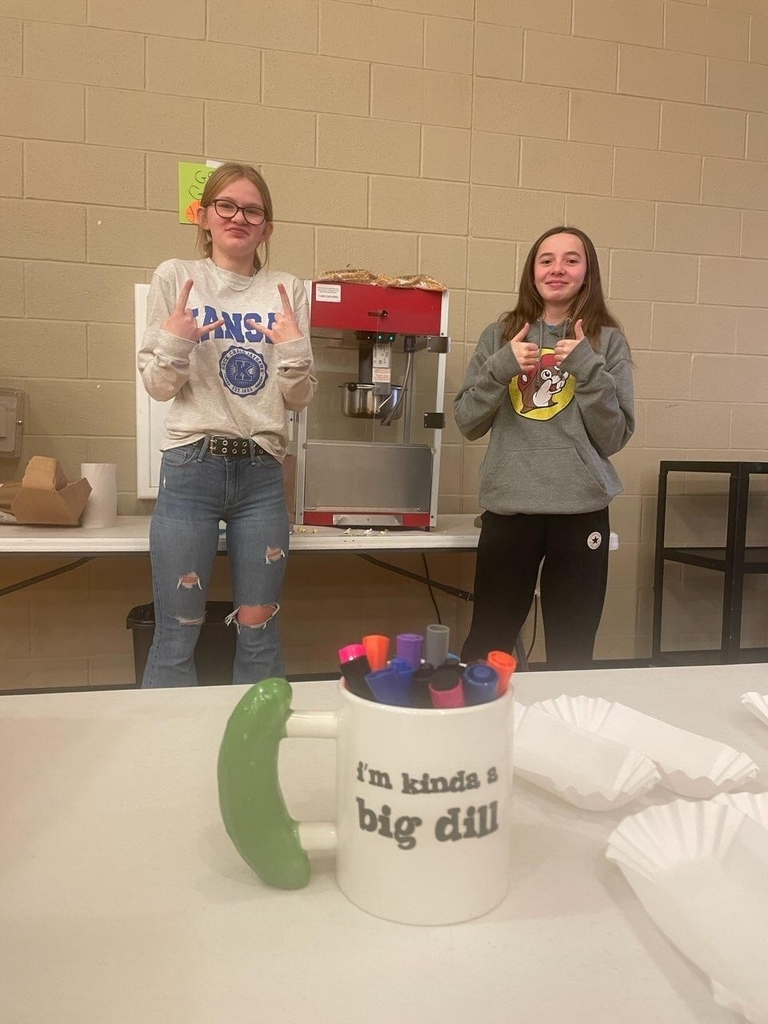 More prep for our 2nd band concert tonight.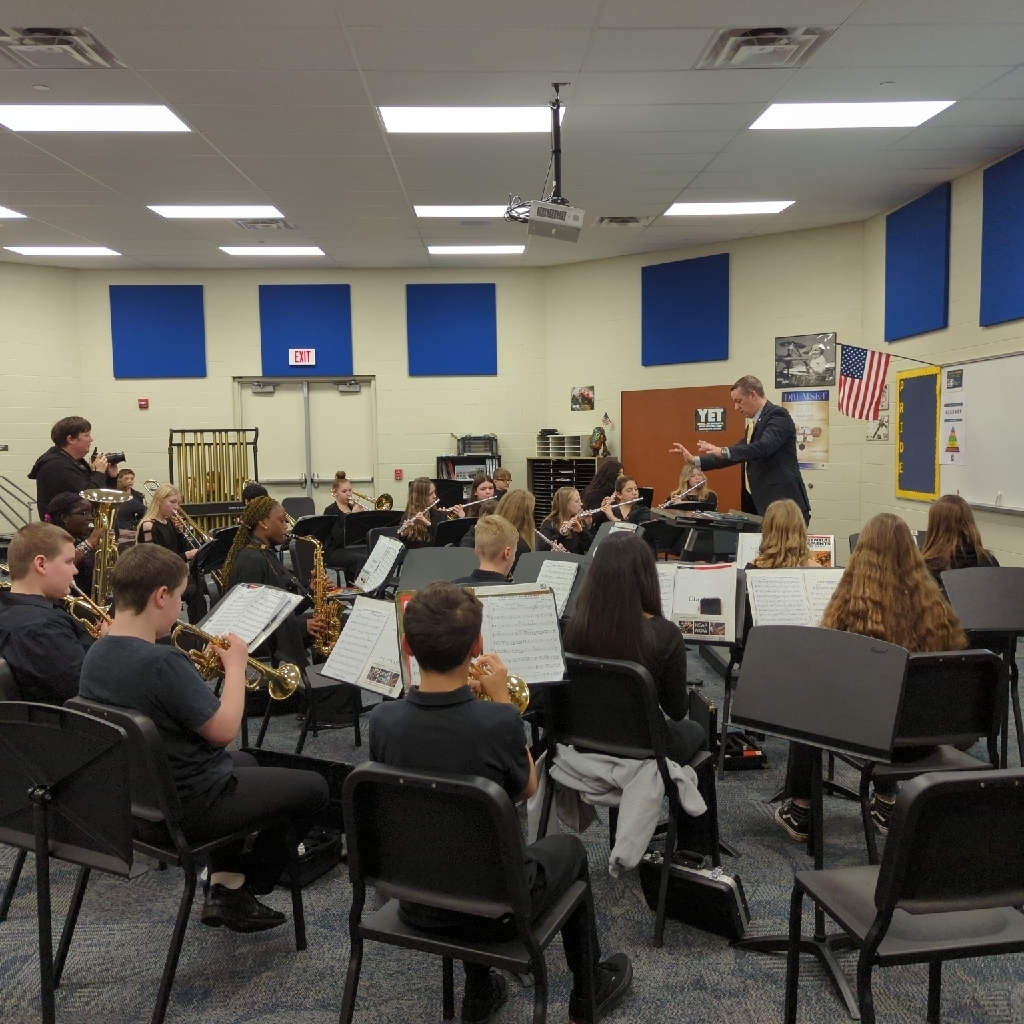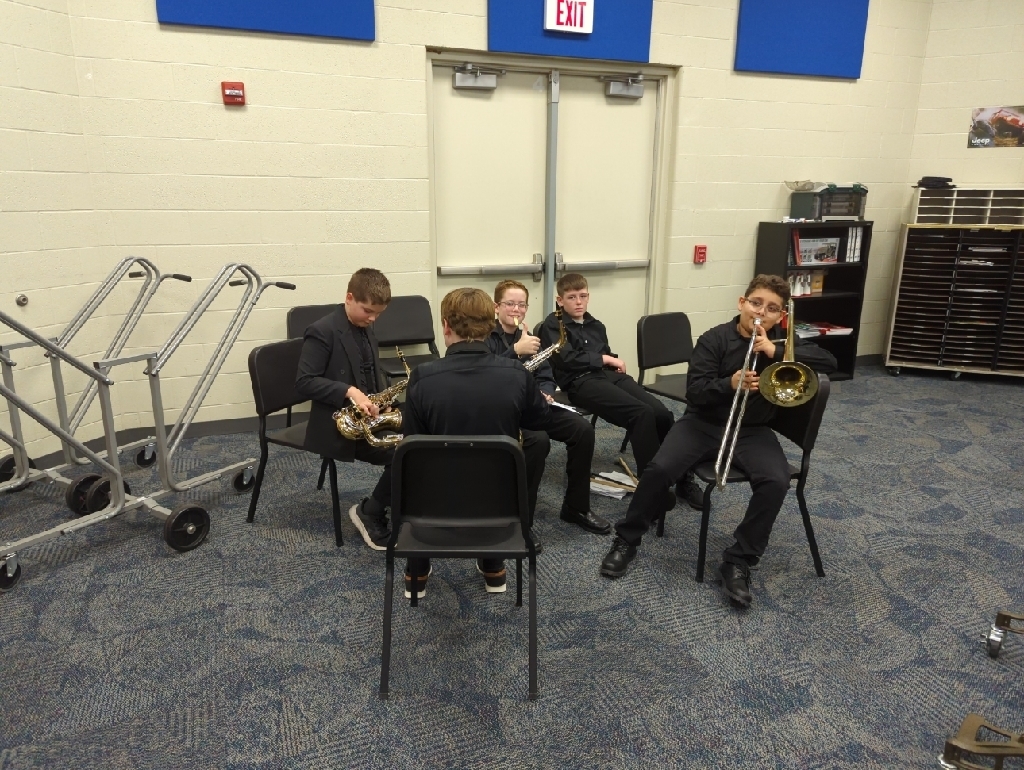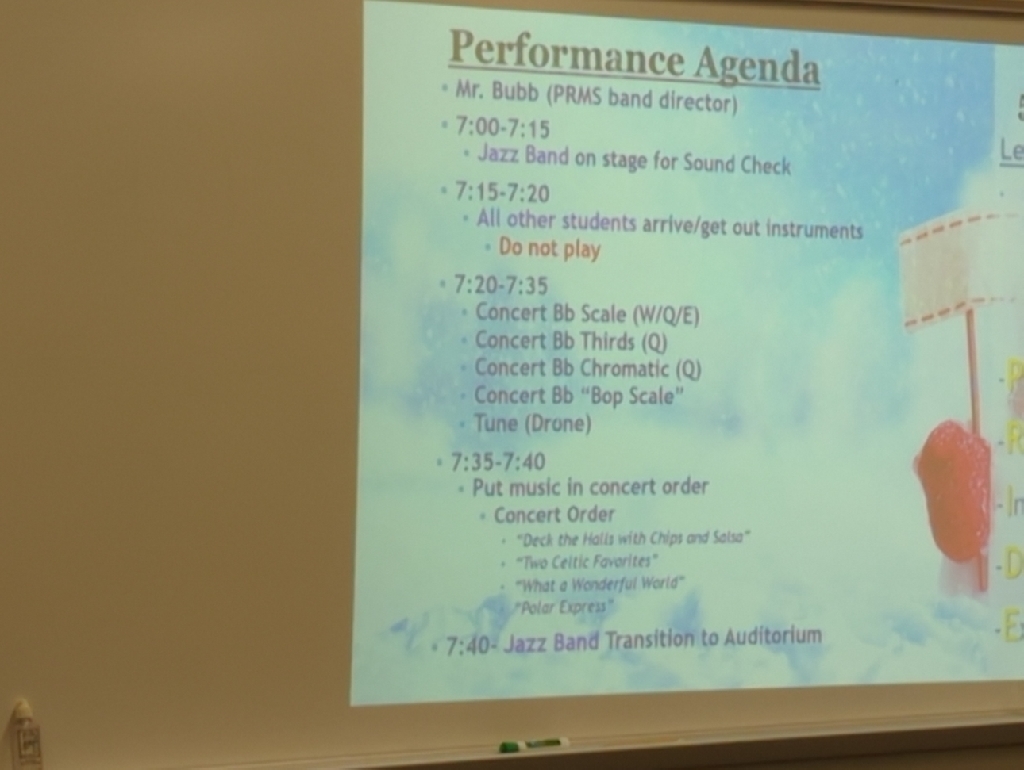 TRMS band concert prep.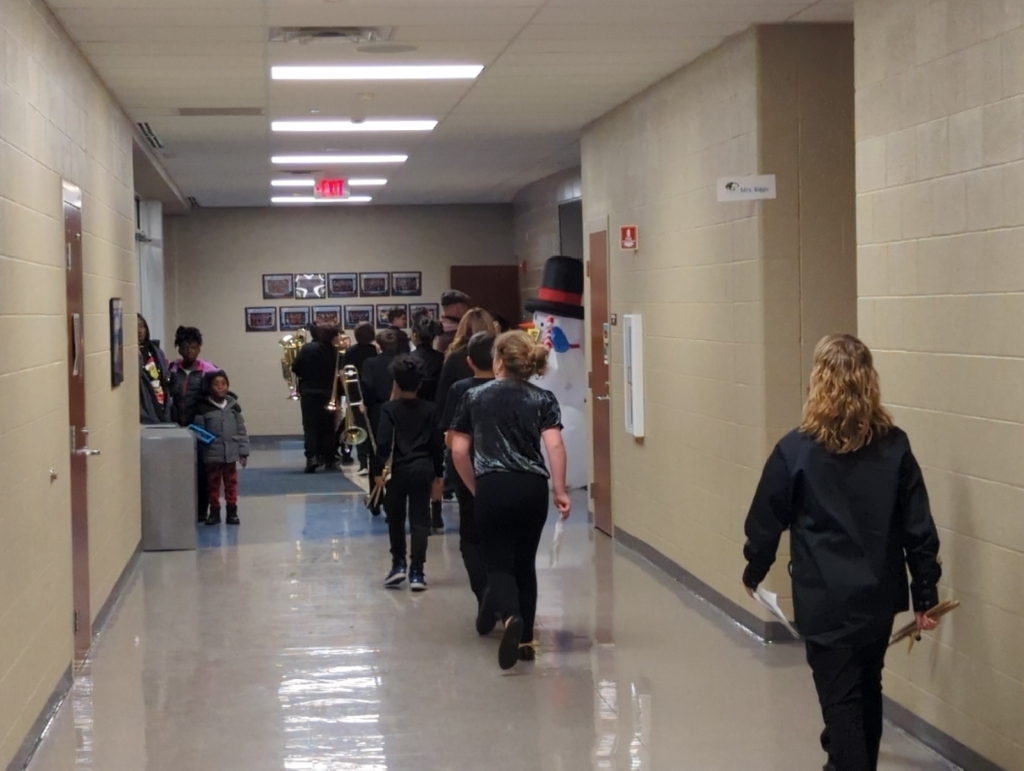 TRMS Fine Arts Concerts this week and next week. Tonight is band. All cocncerts can be found on line using our live feed link.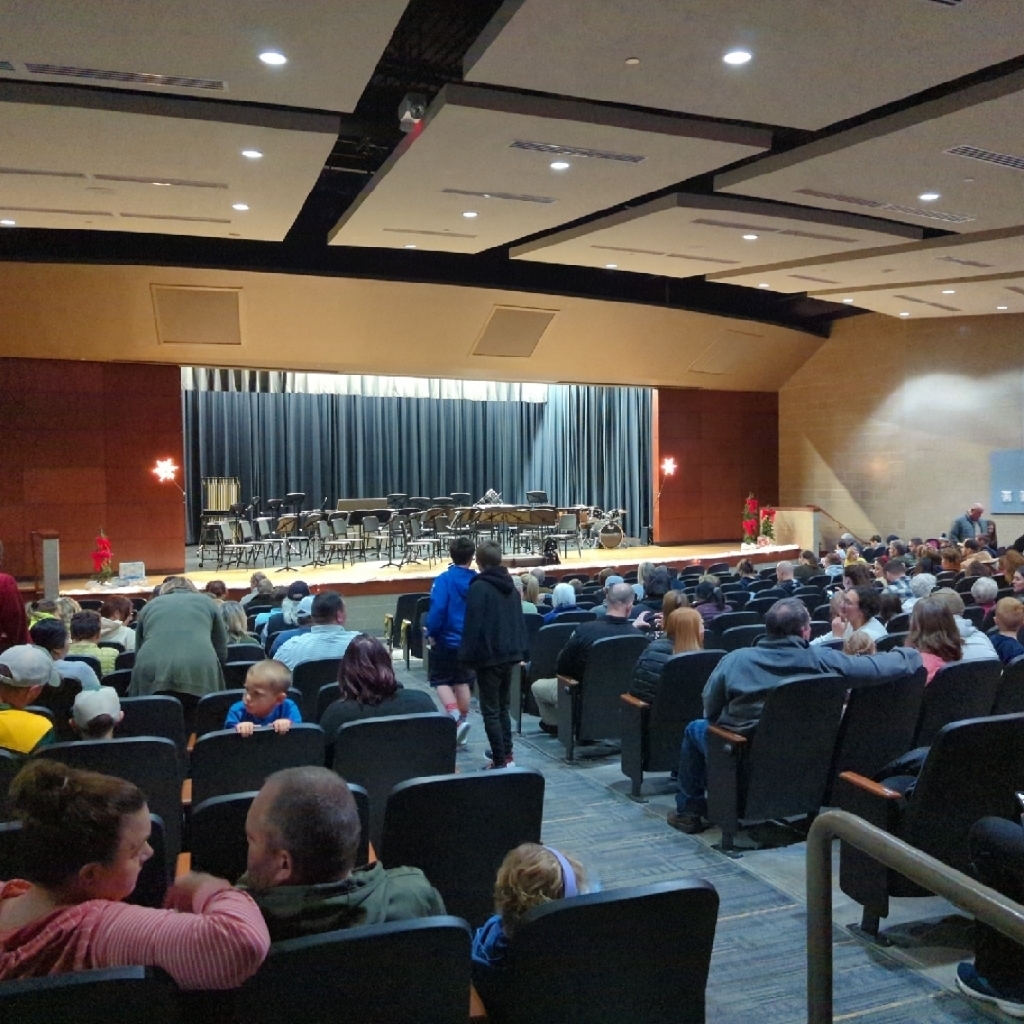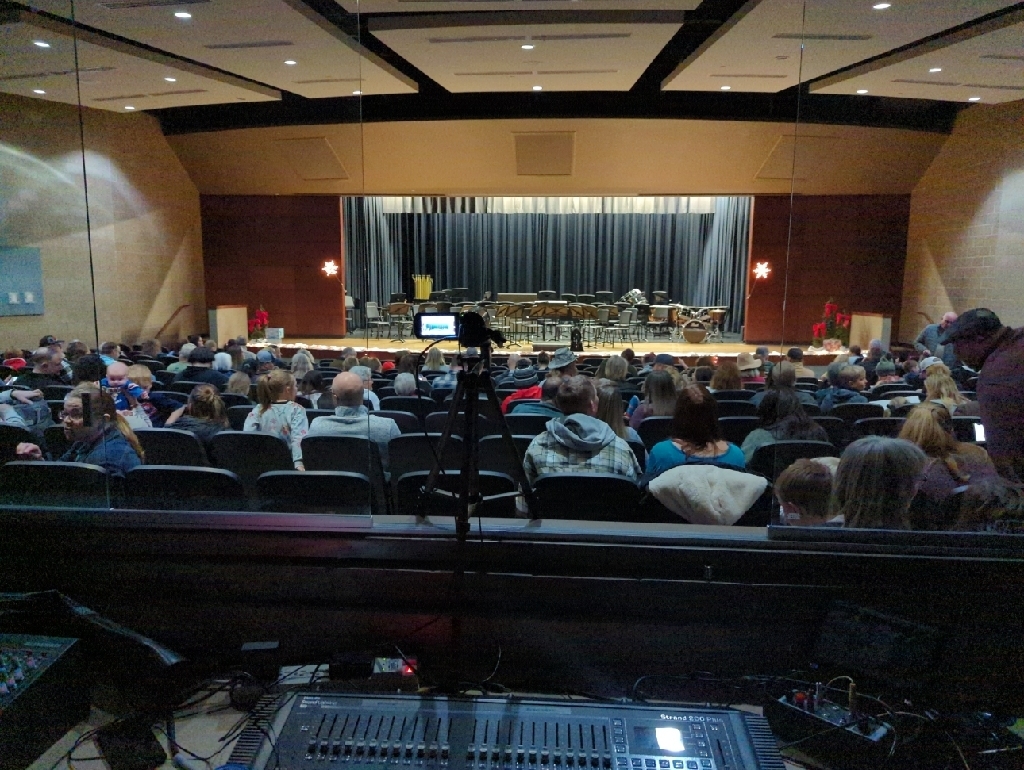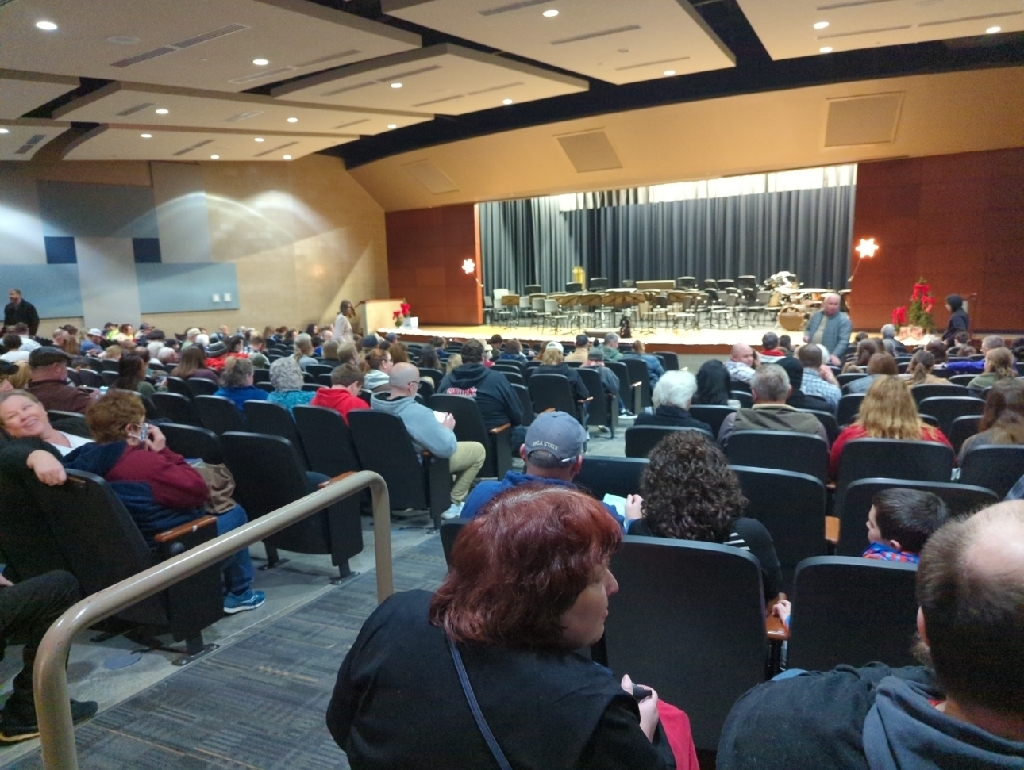 Mrs. Wiehn's classes revealed the mummified remains of their Pharaoh apples today after 40 days in baking soda and salt.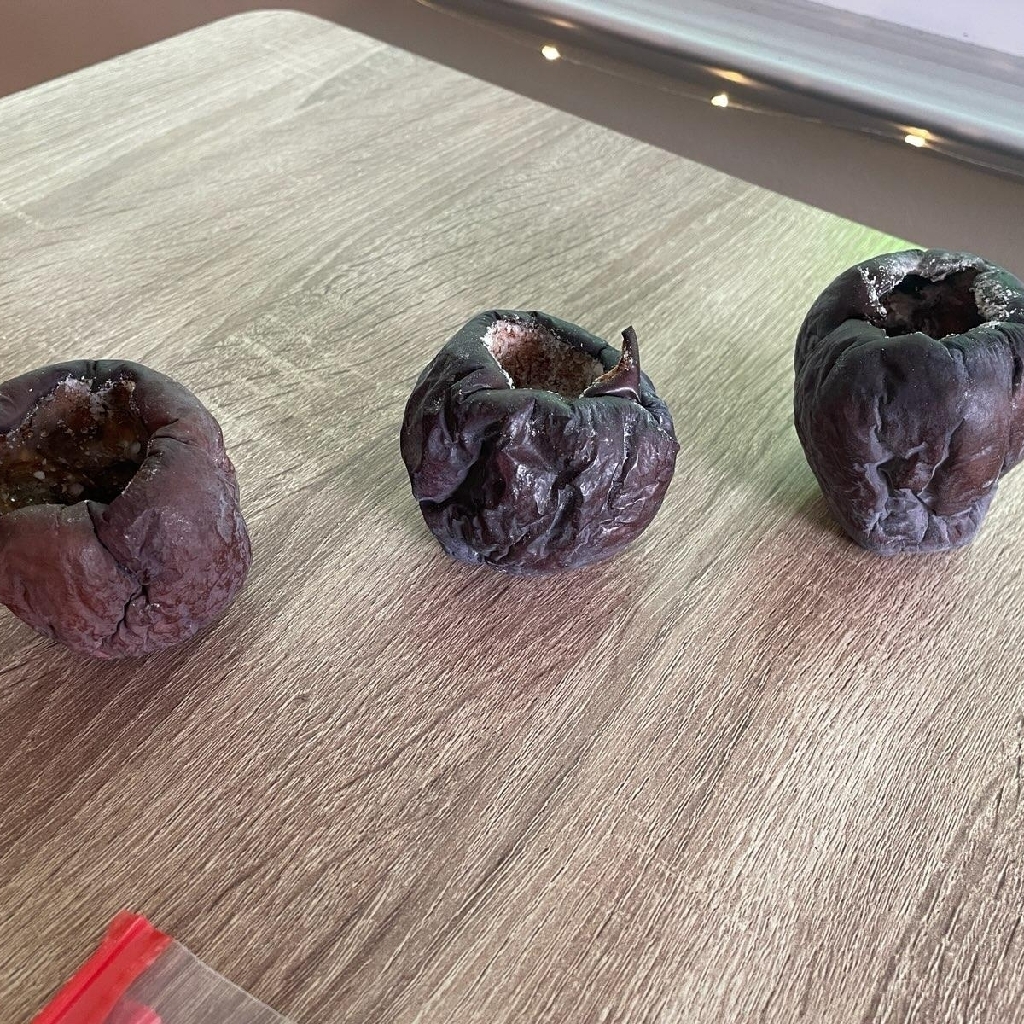 PE ping pong championship day!! Students are battling in the spot light arena!🏓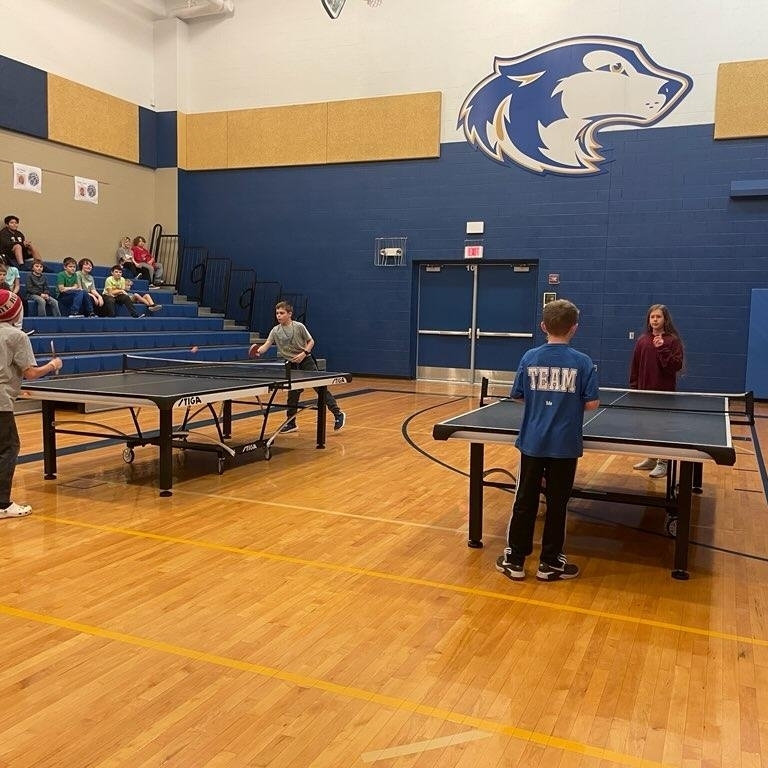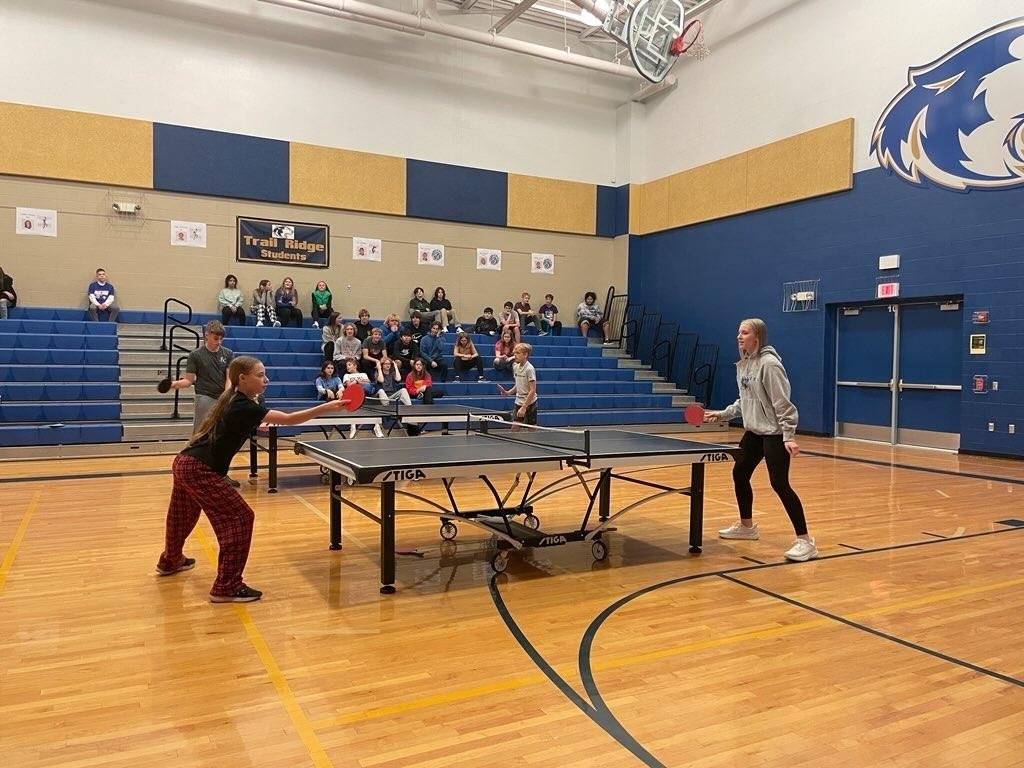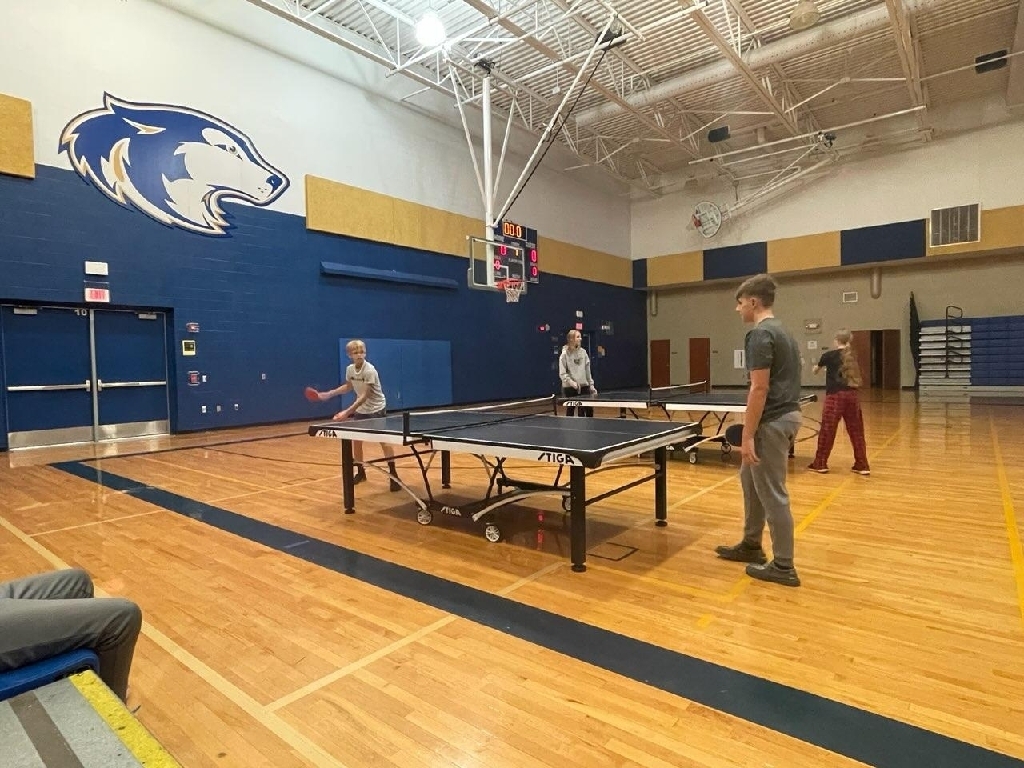 Selected orchestra students participated in the ECKMEA Honor Orchestra groups on Saturday at Olathe West High School.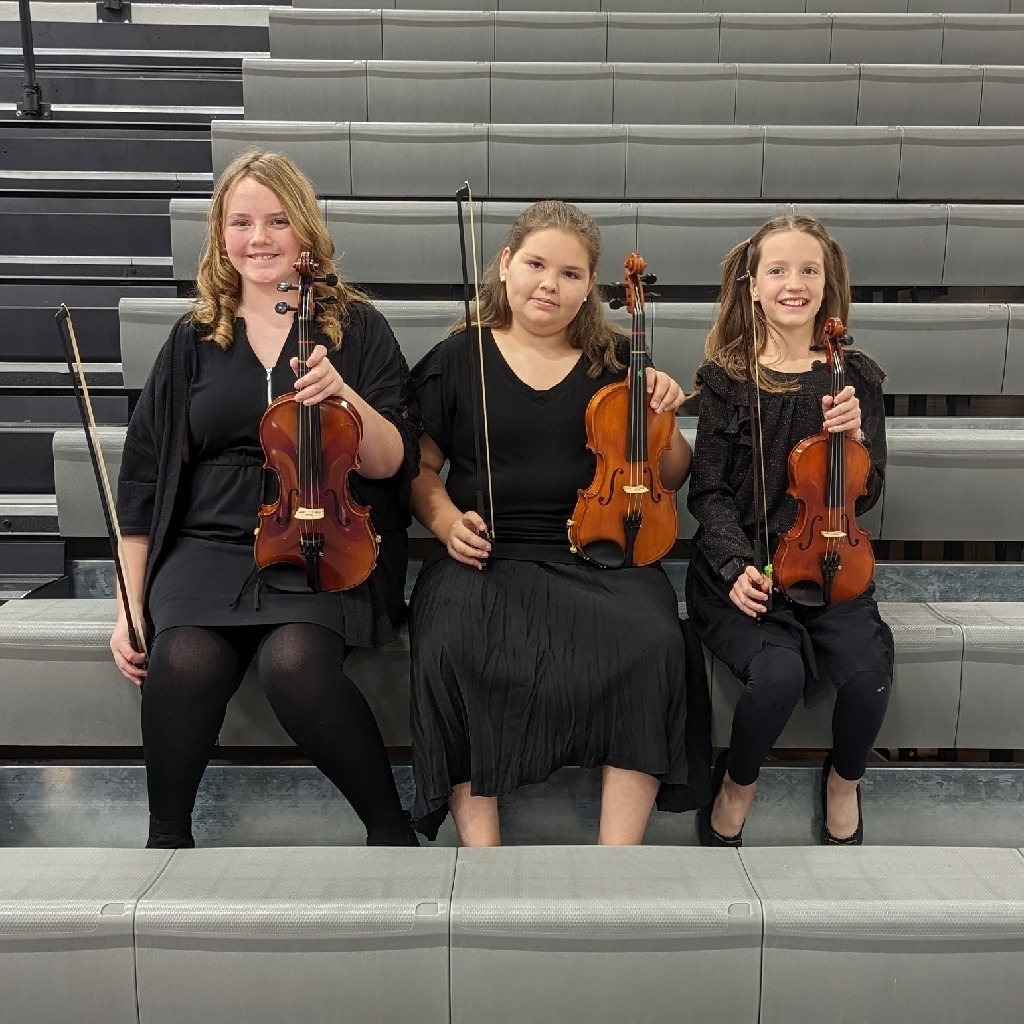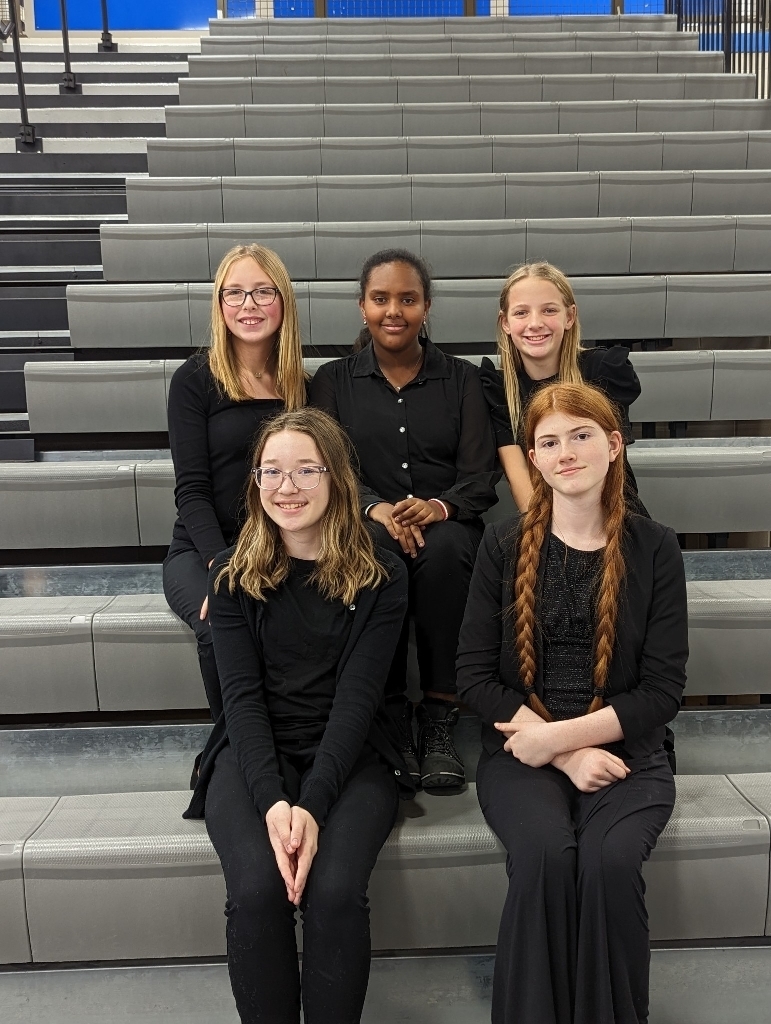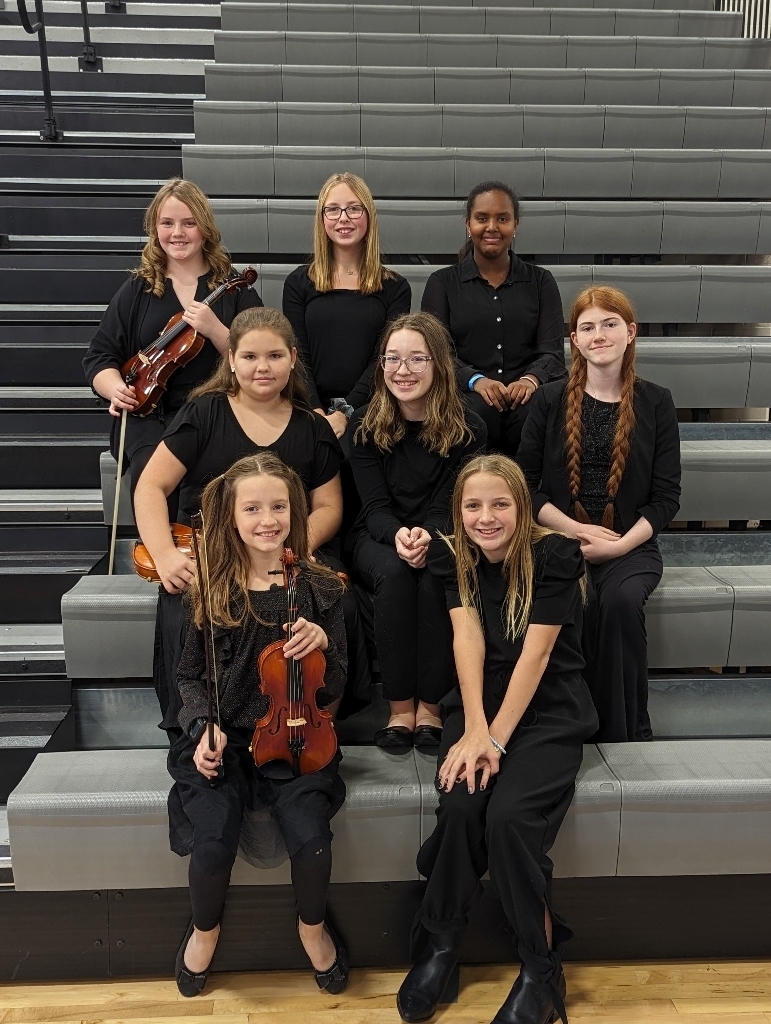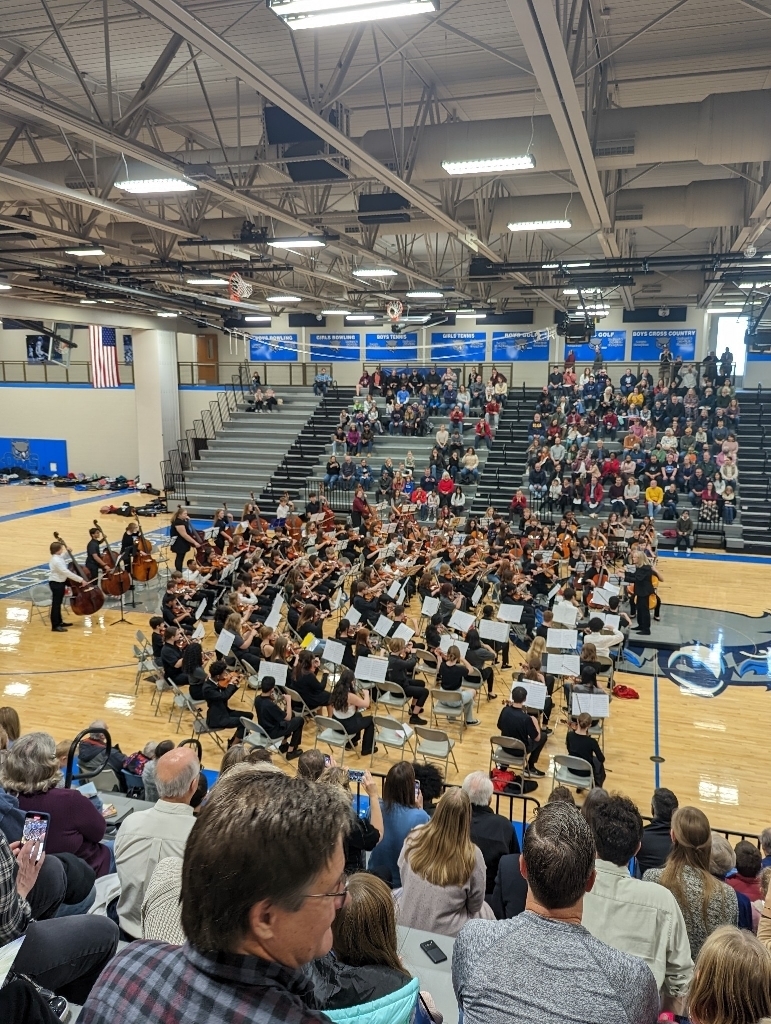 FCS 8th graders shopping for our Christmas Angels. Love these kids showing their Husky Pride and helping those in need.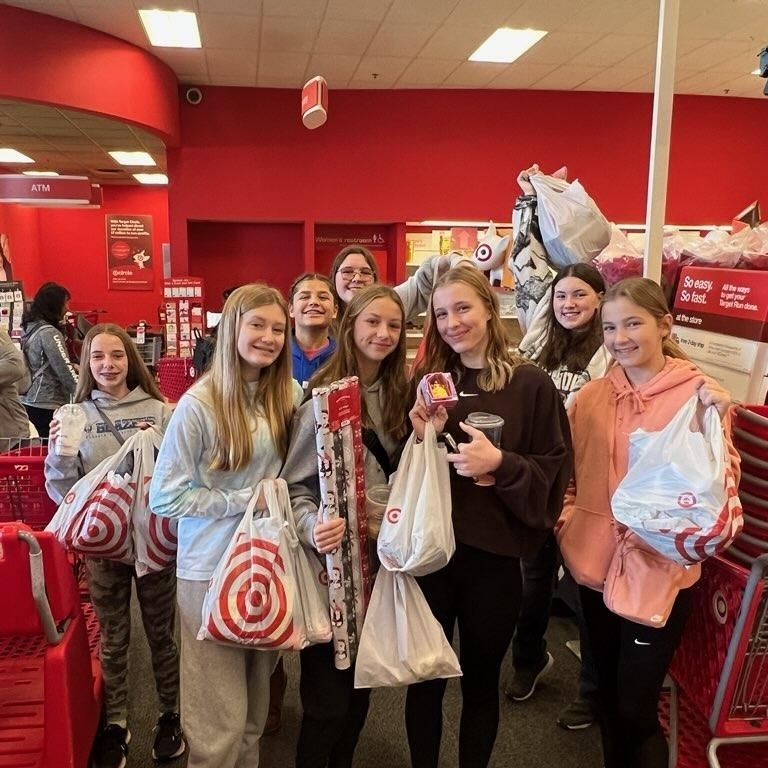 Here are a couple photos from the ECKMEA Mid Level Honor Band held at Blue Valley High school. This event took place today and culminated with a concert at 1pm. Trail Ridge students are Kennedie Turley (8th Grade) and Isabelle Blochlinger and Jackson Fry