Proud moment for TRMS. Grace Fisher was the USD231 Middle School winner and will present via zoom Monday night. There is also a scholarship in addition to the recognition. GO HUSKIES.

TRMS TV PE Live with the greatest show ever. Fred and Sunny swapped hair today. GO HUSKIES


TRMS door drops. GO HUSKIES!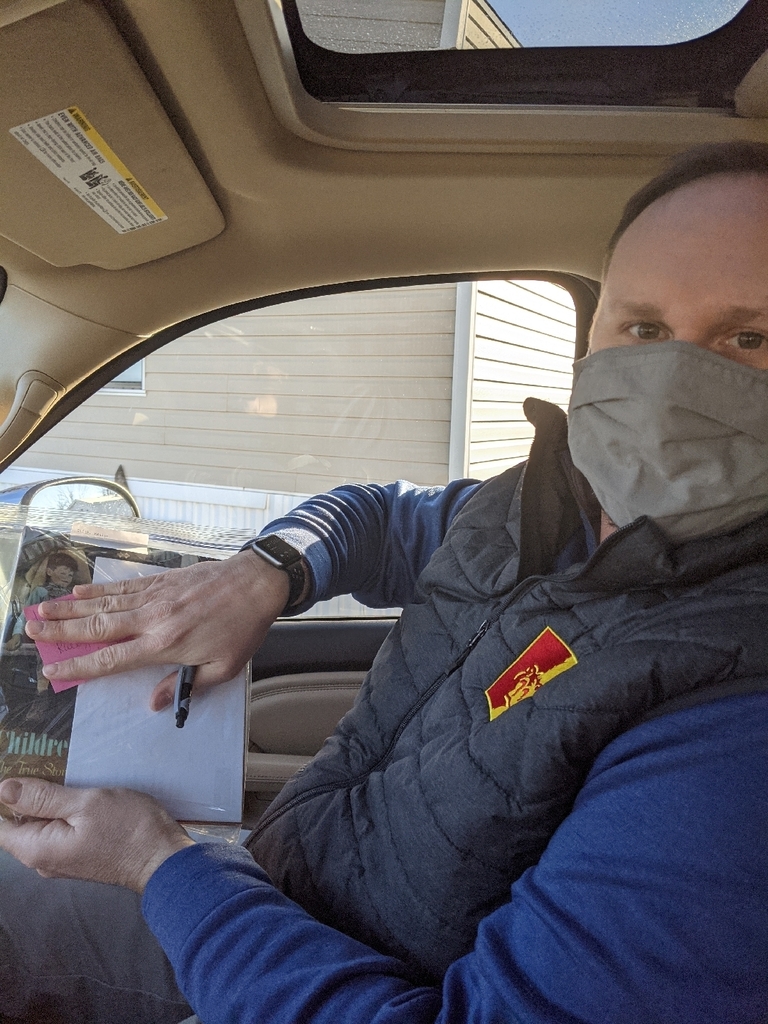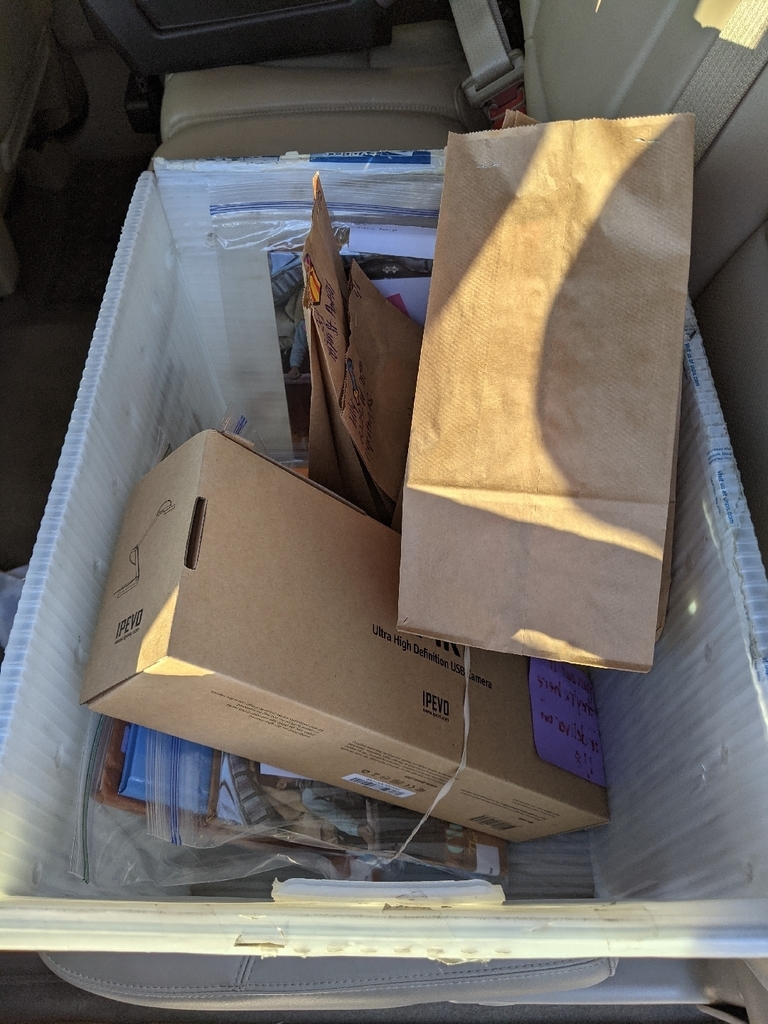 January 11, 2021, Board Meeting video and briefs are now available! #weareusd231 #weareinthistogether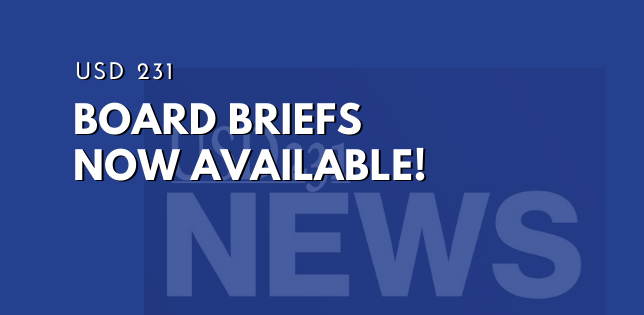 TRMS spelling bee winner.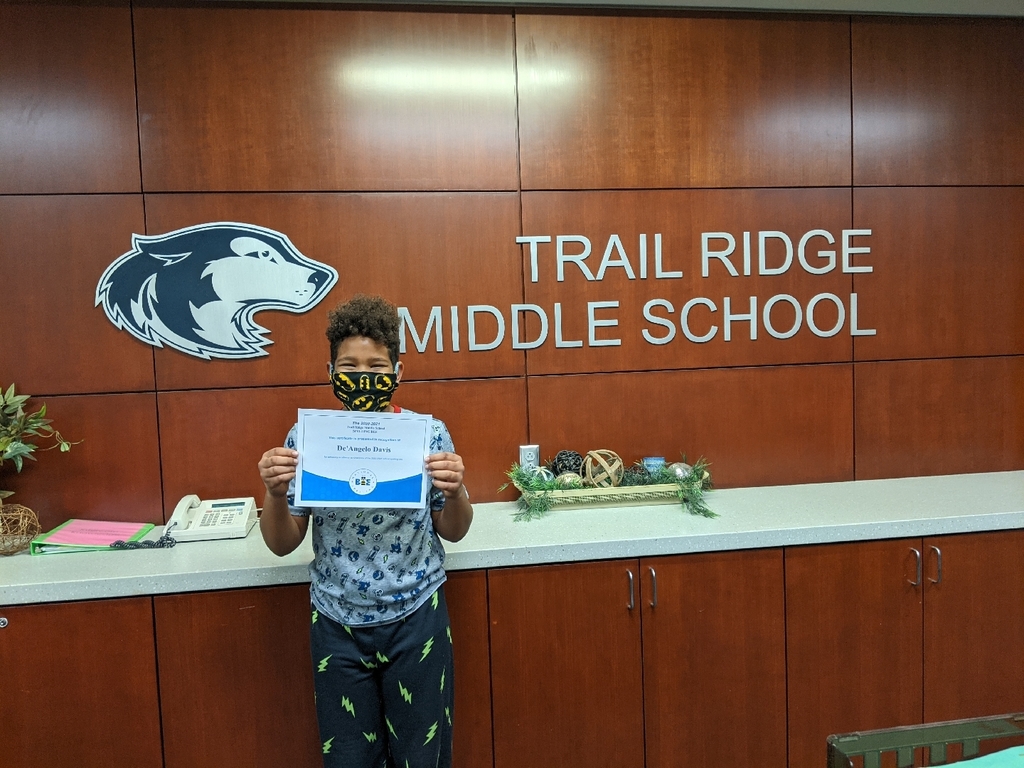 TRMS food service workers enjoying Friday.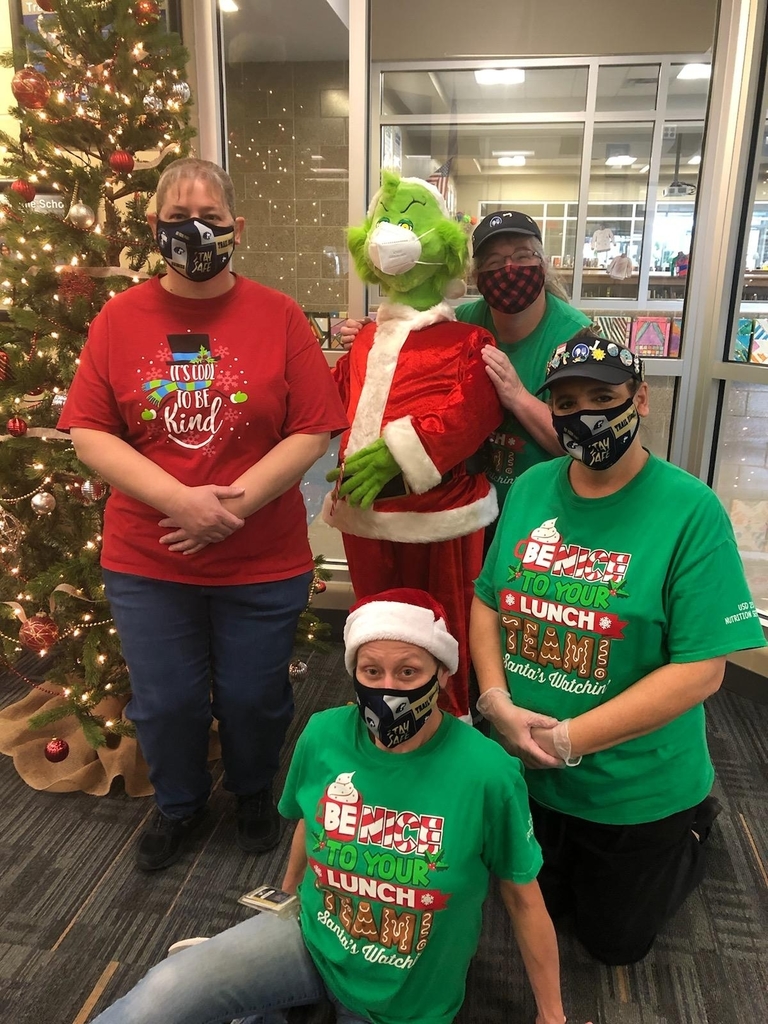 TRMS art student creates a snow flake. This was much larger than expected but a great art project.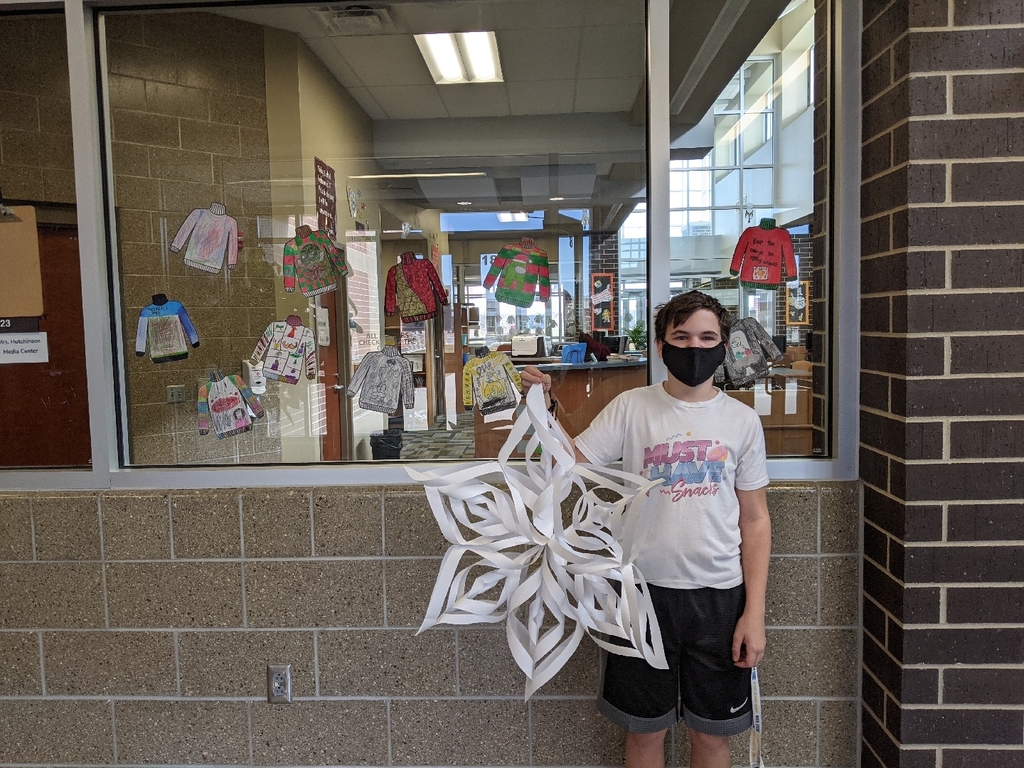 TRMS PTA 2nd day of deliveries. Thank you for supporting our students and their families.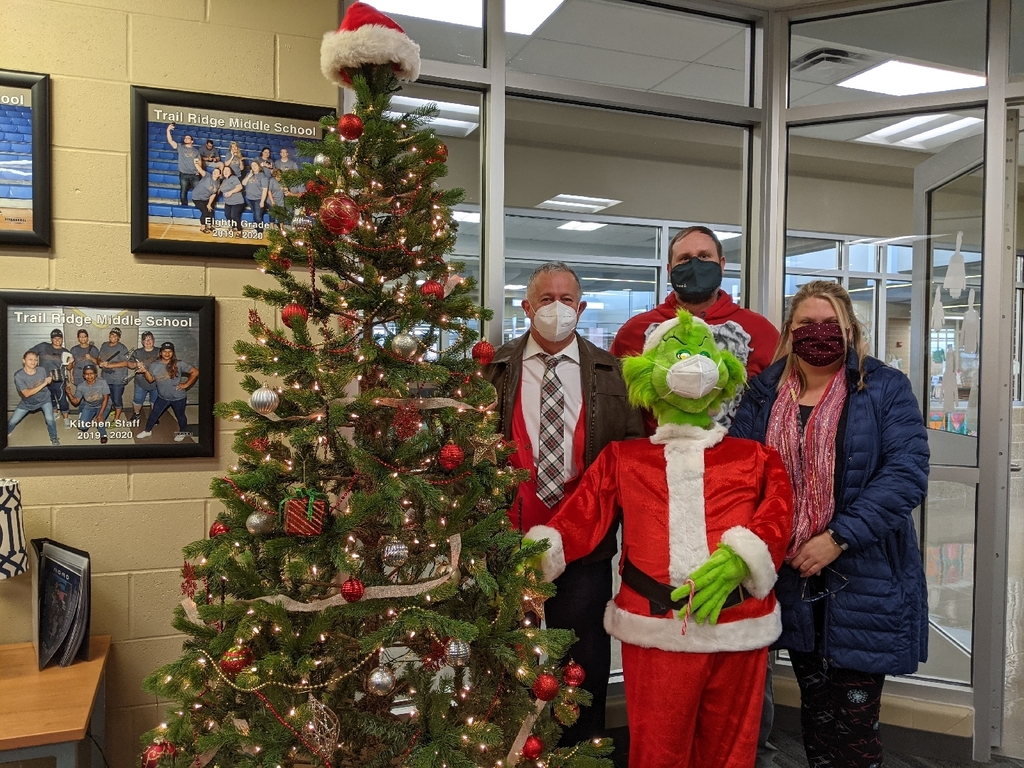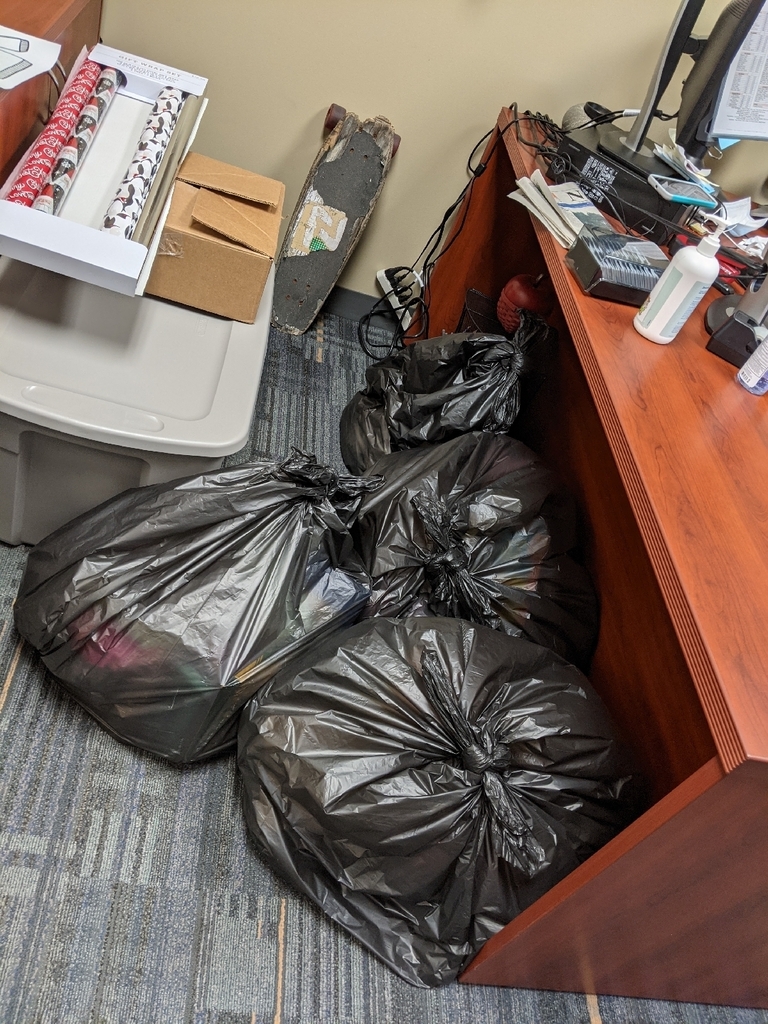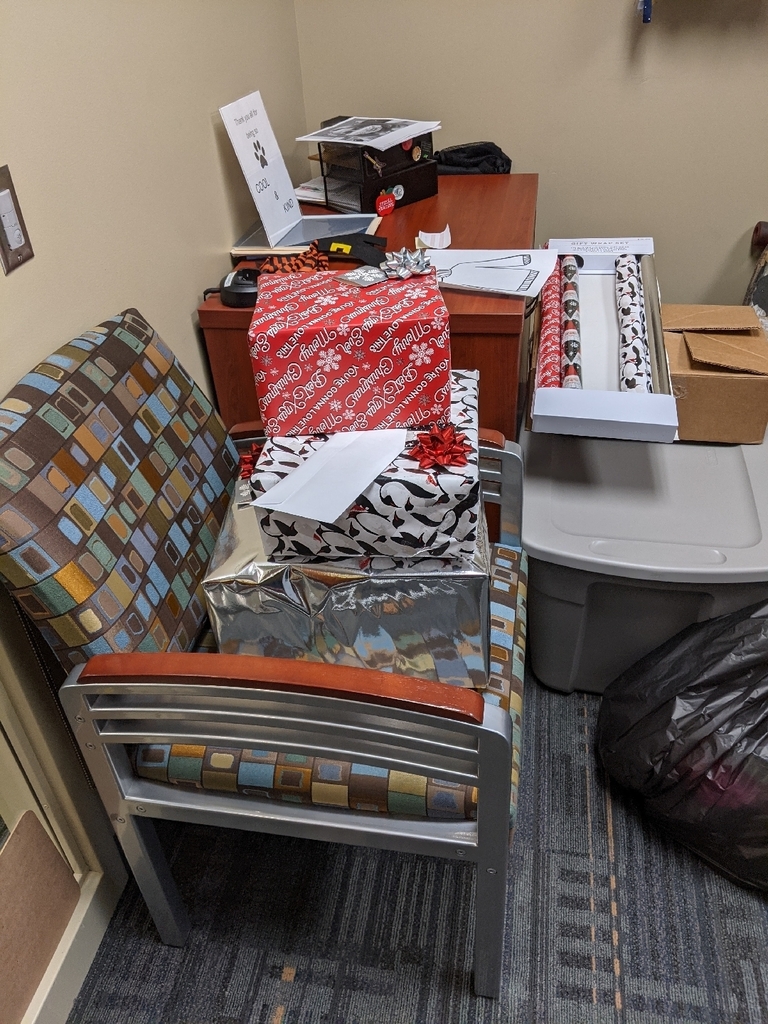 TRMS gr 5 annual Math Olympics. We are utilizing every possible space available.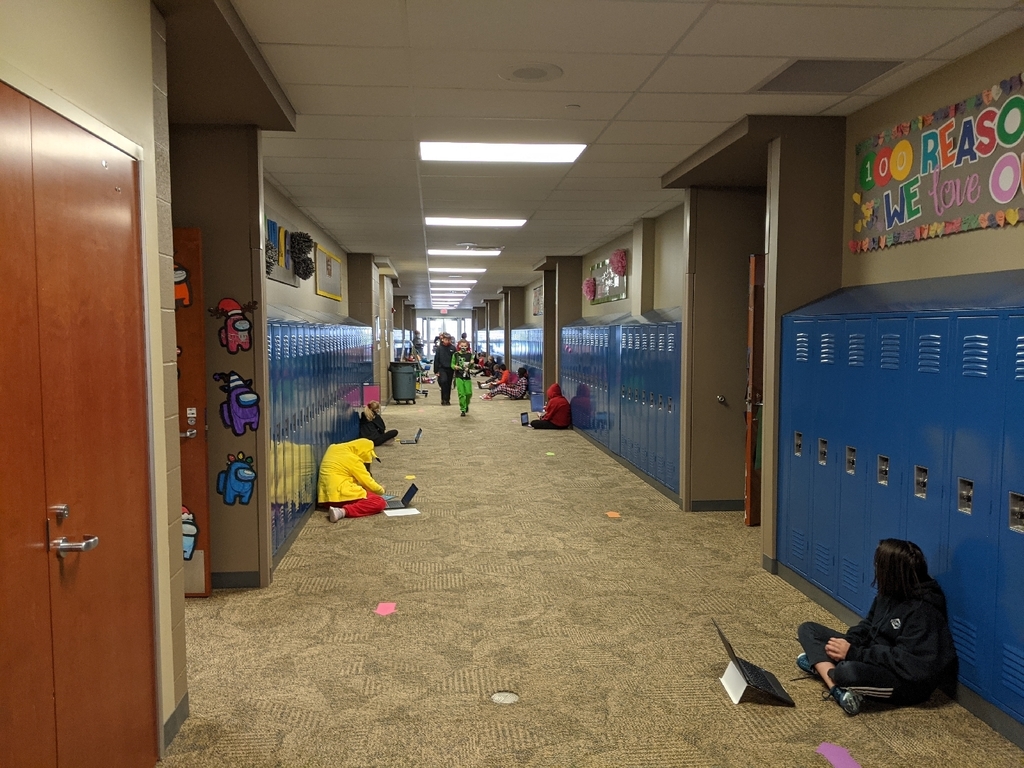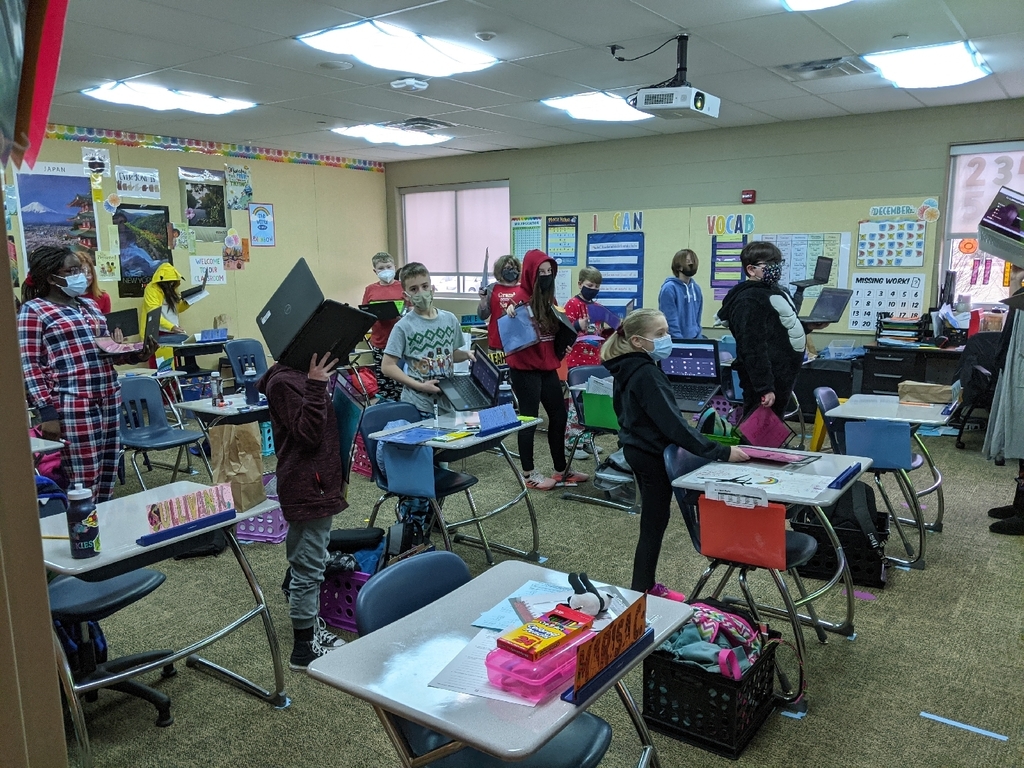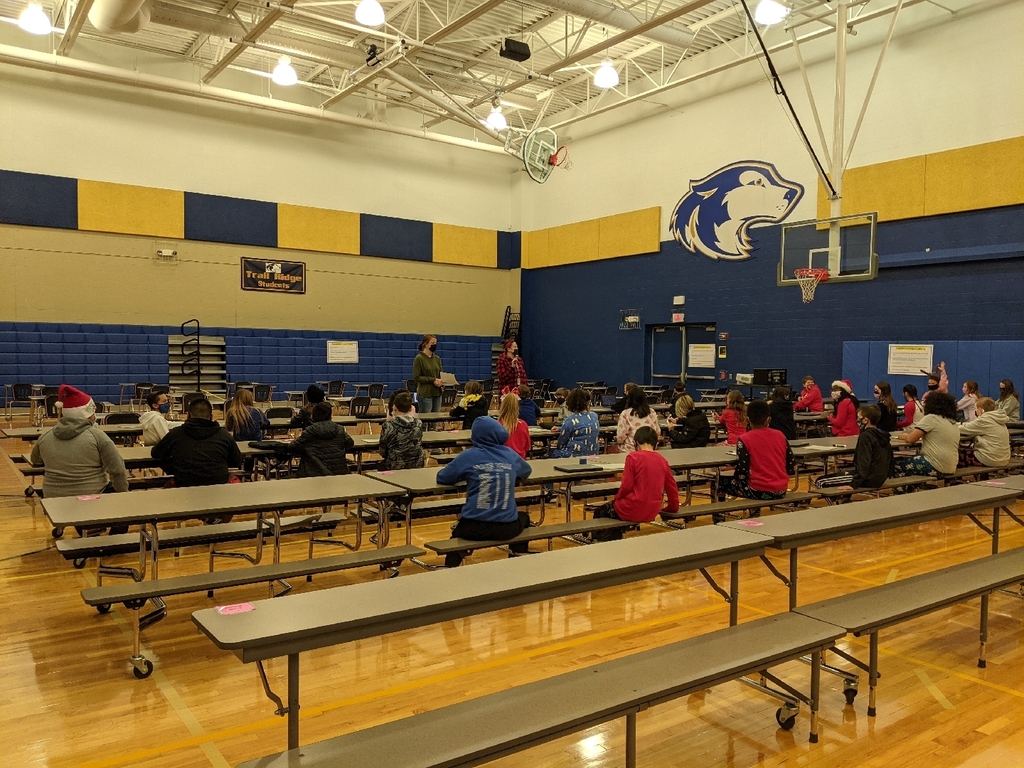 TRMS PTA provided breakfast for out teachers. Our own cafeteria ( USD231 food service) provided the food. Thank you.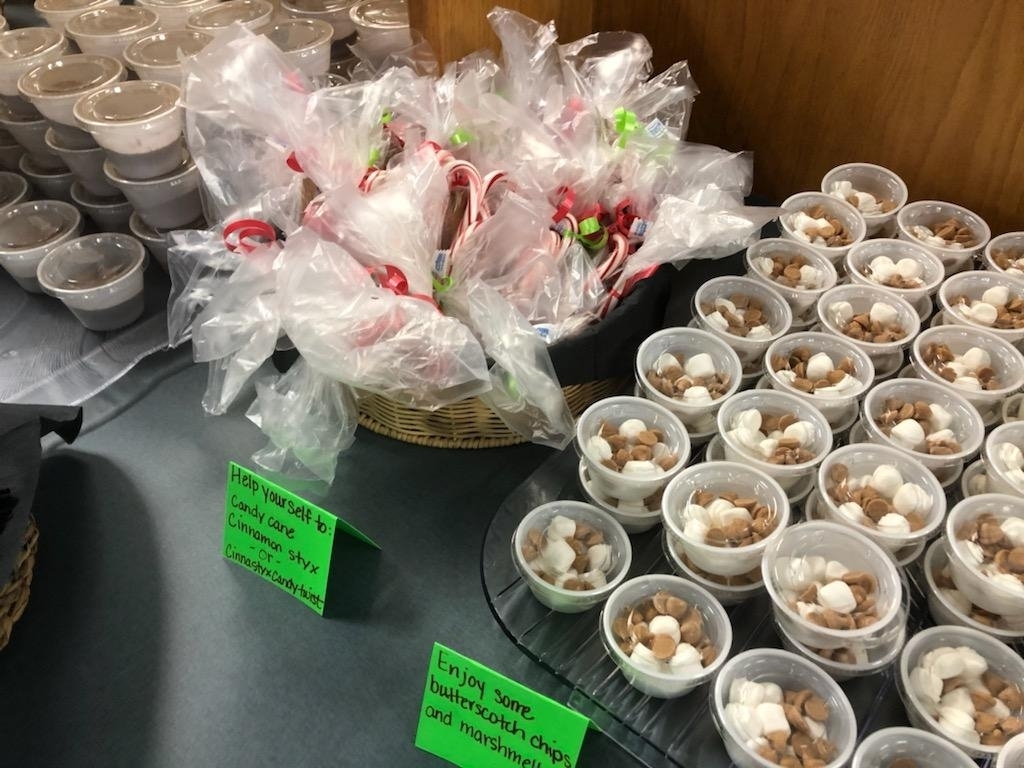 TRMS has a winner of our lip 'sink' contest!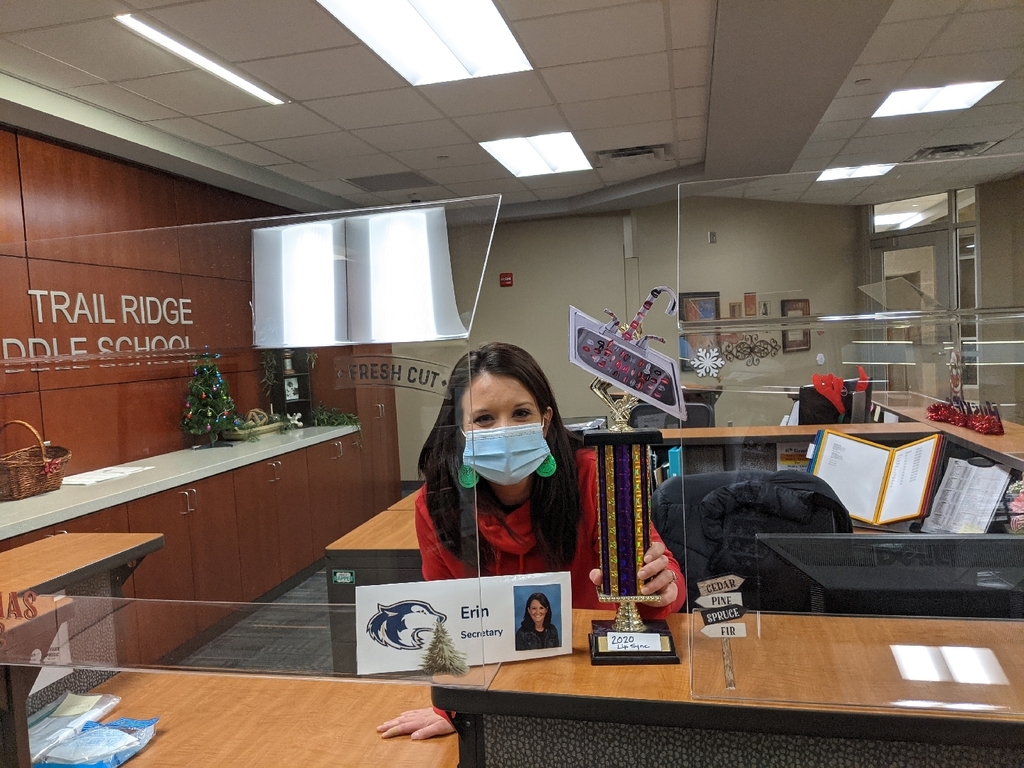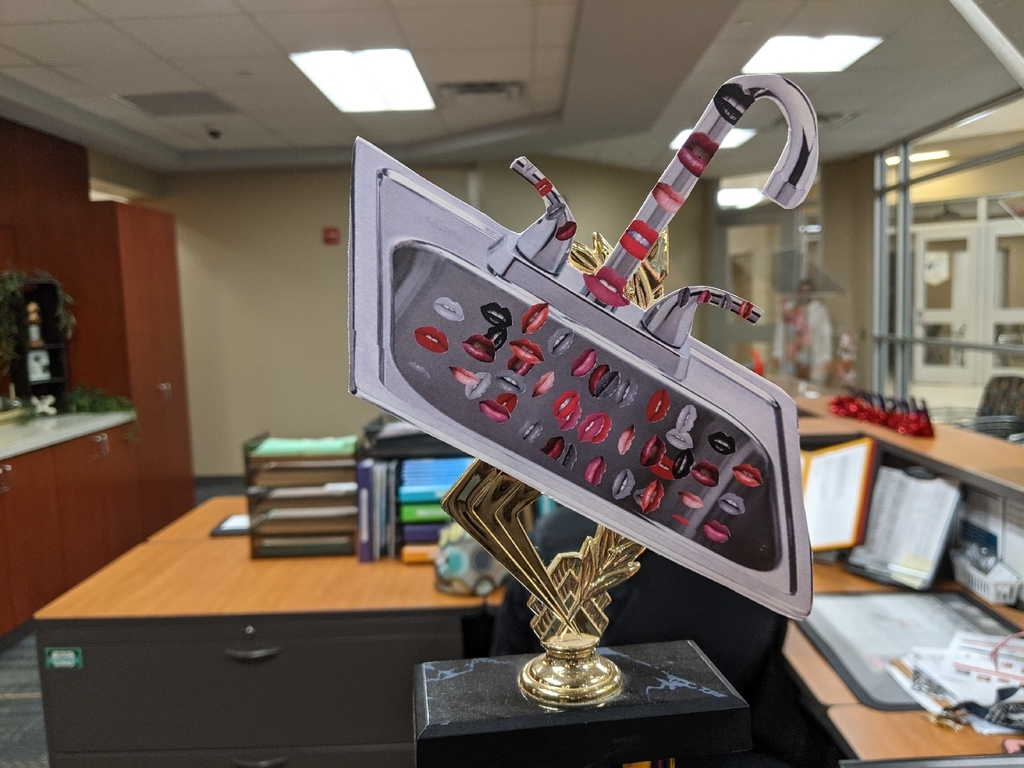 TRMS students and families being supported by our TRMS PTA. You are truly part of a great community and school. GO HUSKIES.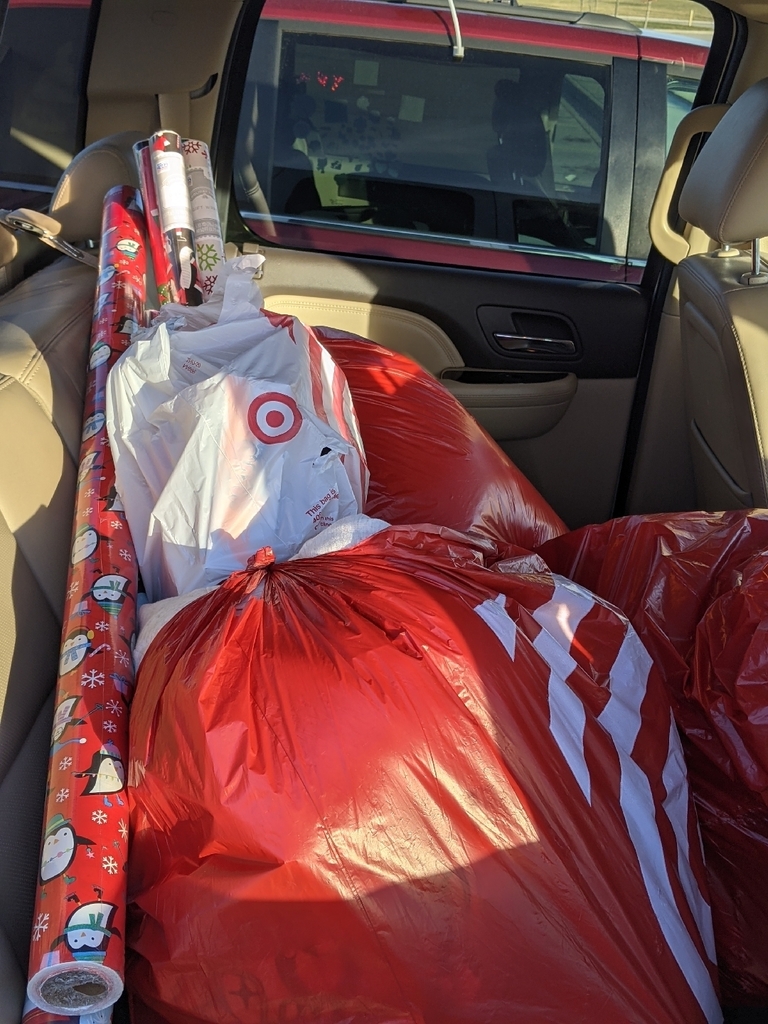 Doing a door drop to provide an instructional tool to improve student. We are always looking for ways and tools to improve learning. GO HUSKIES.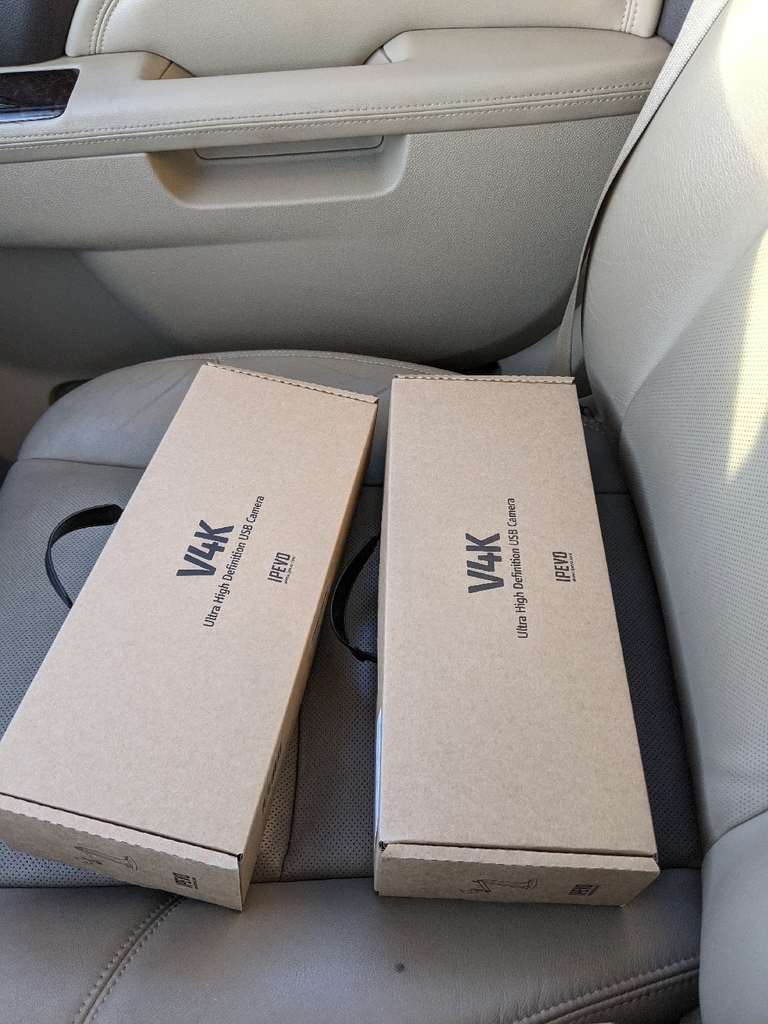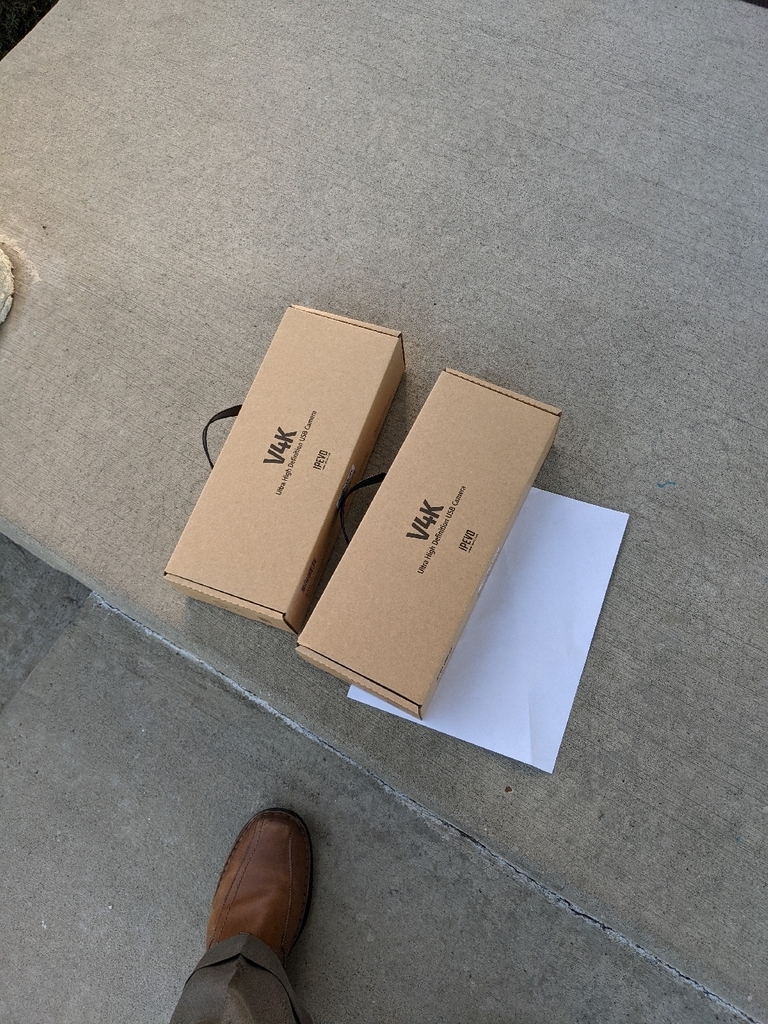 TRMS recently participated in an ugly sweater contest.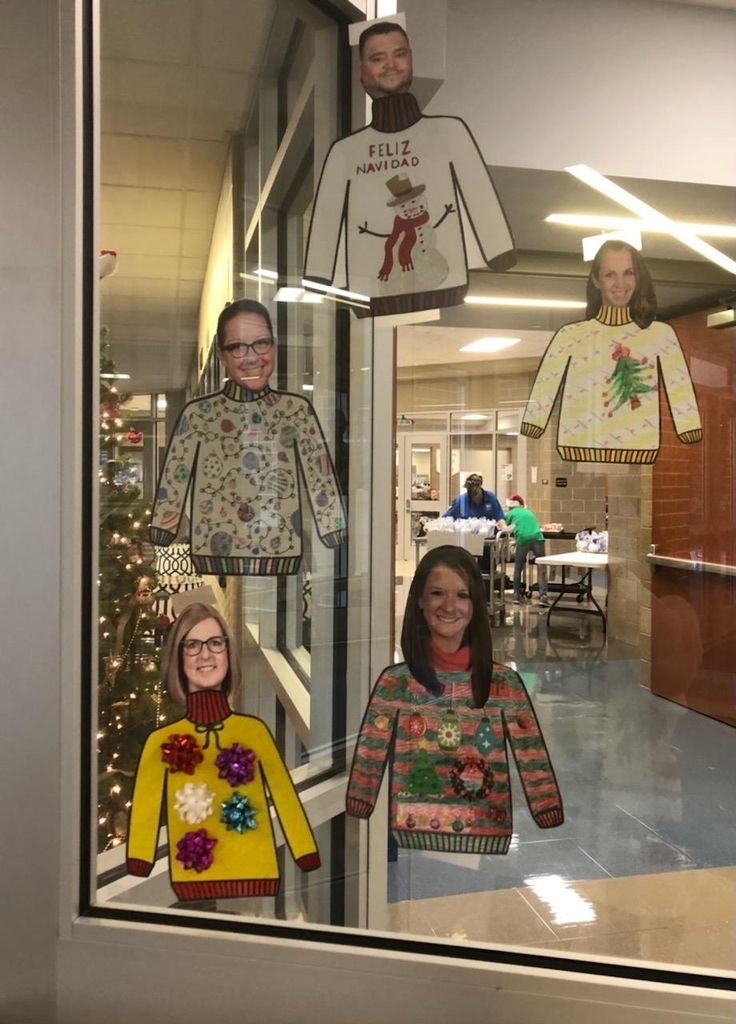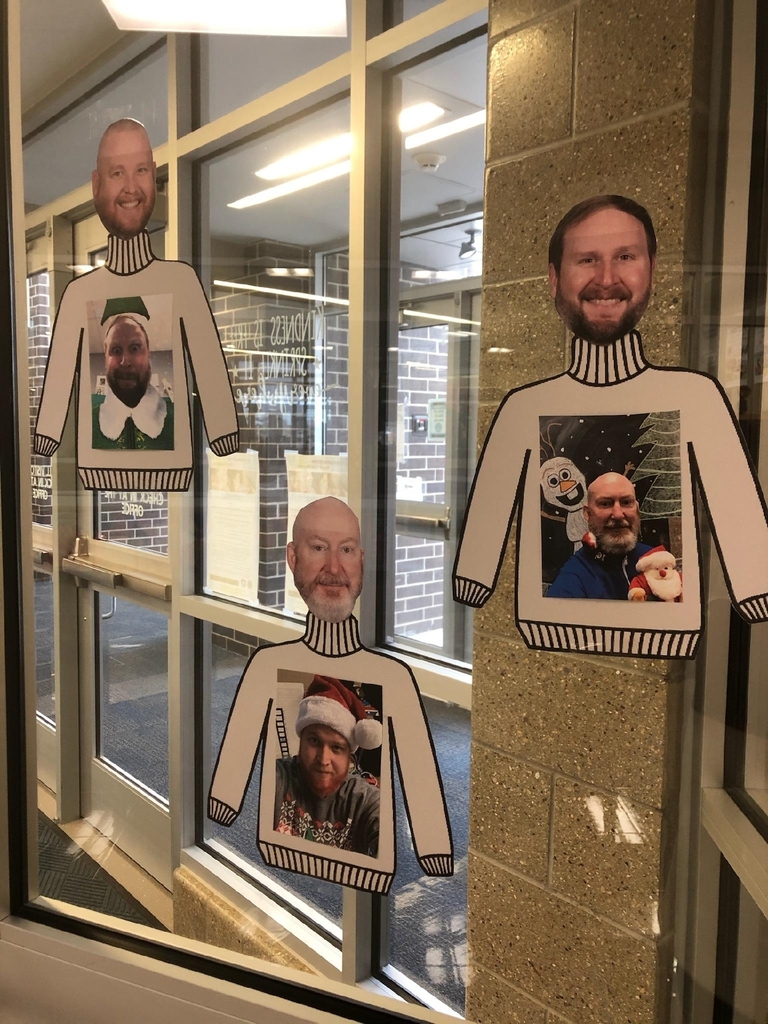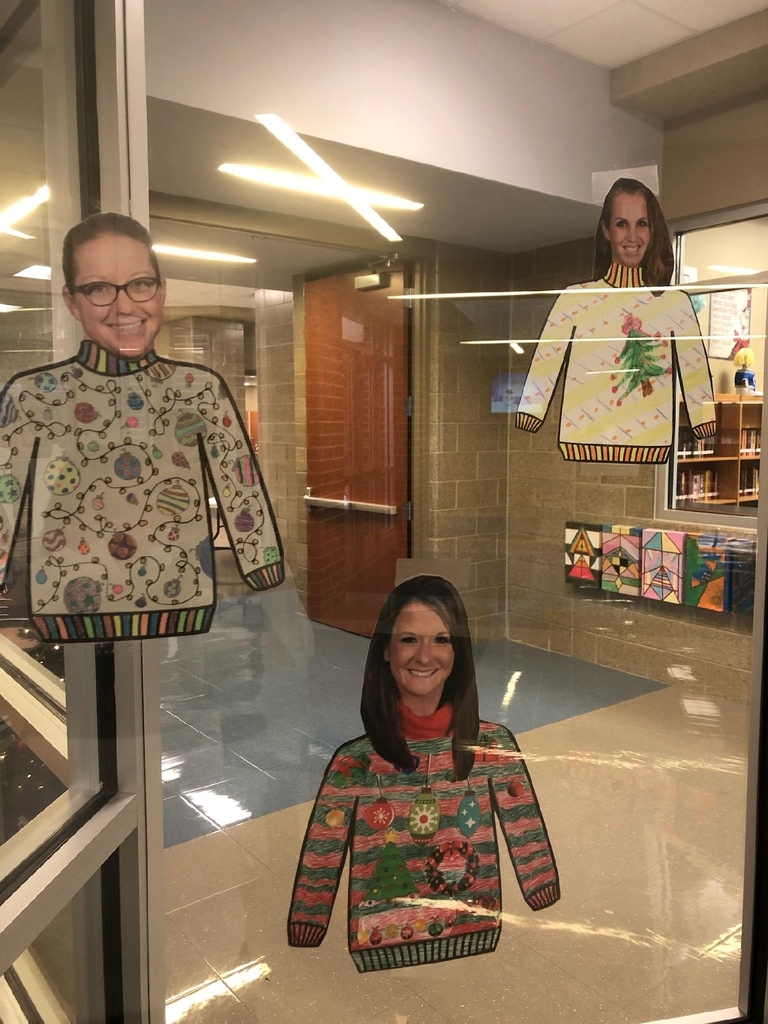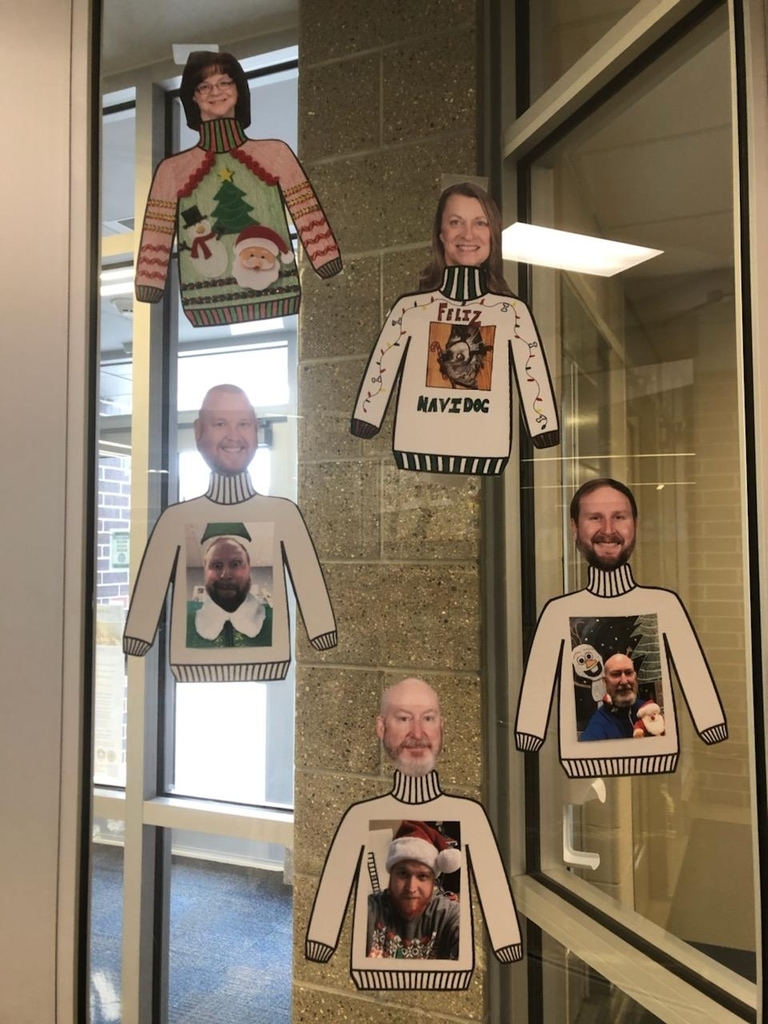 TRMS remote PE teachers, classrooms, and demo areas.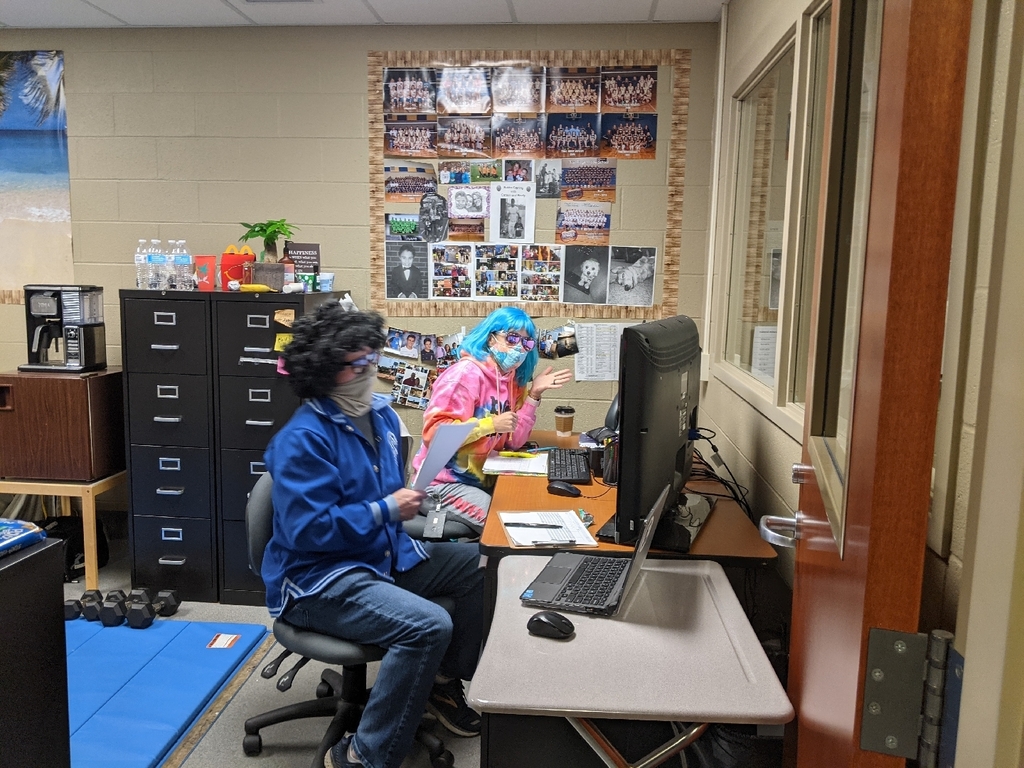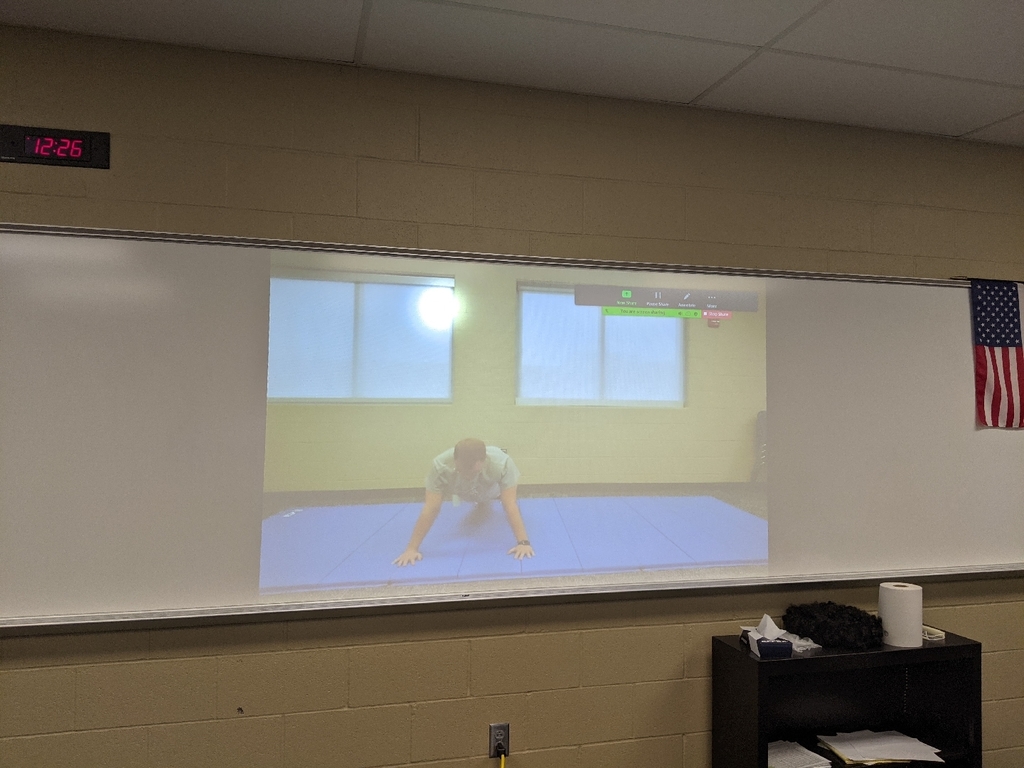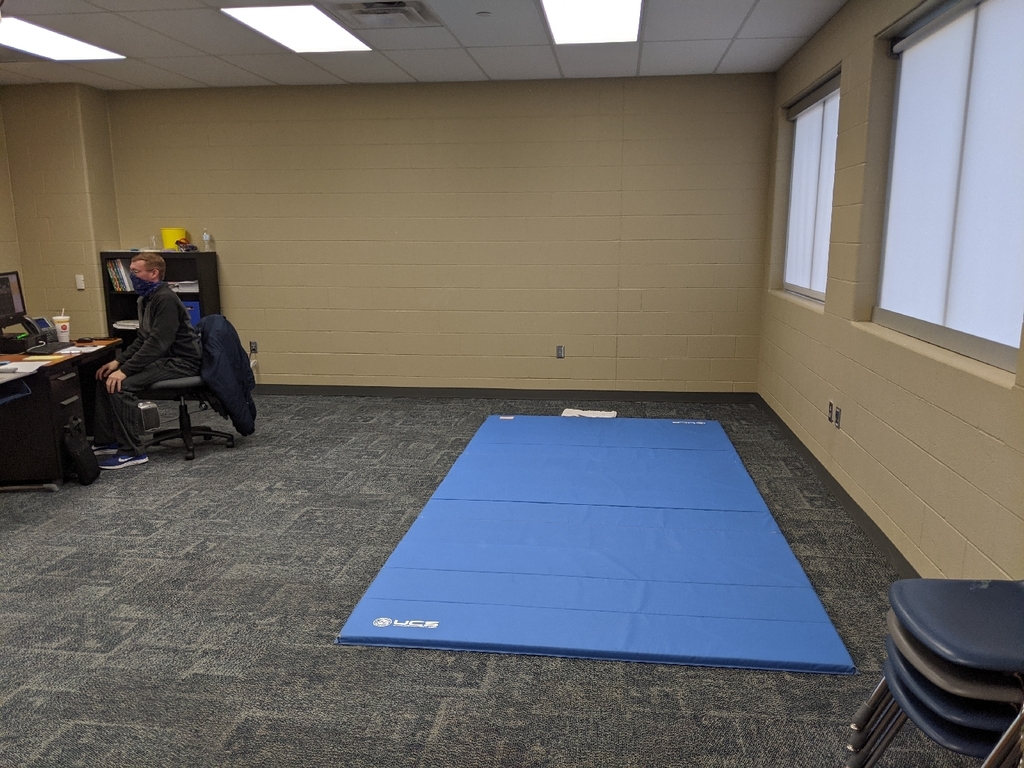 This beautiful day is providing opportunities. Mrs Launius's class dines outside.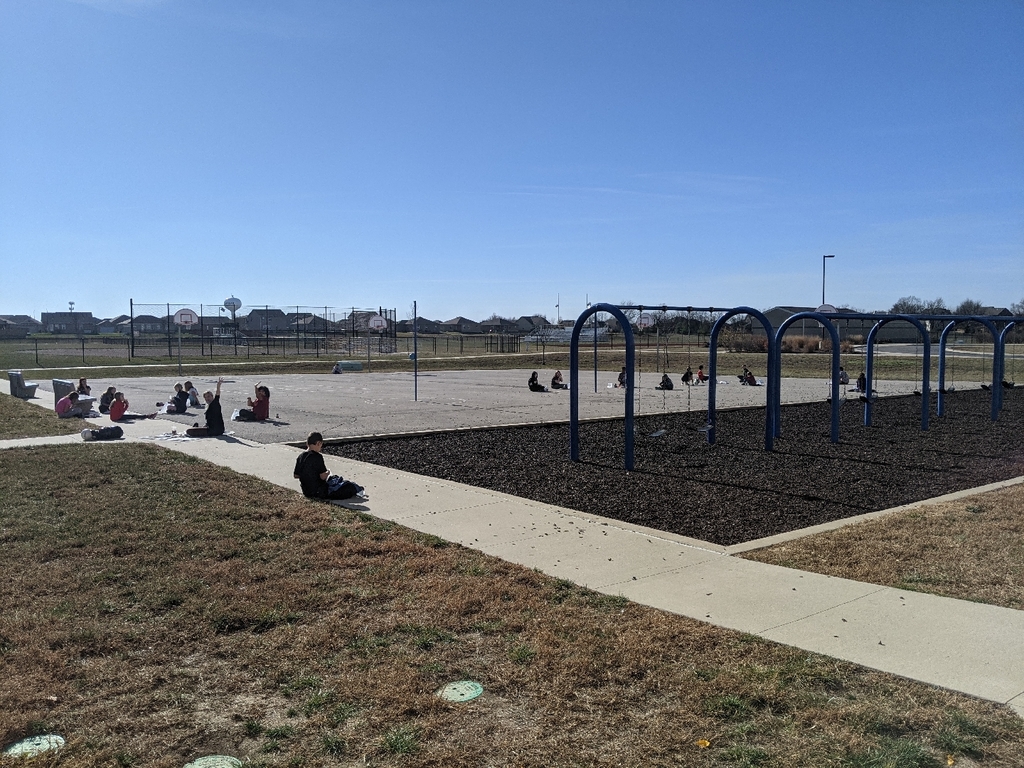 The GEHS student council is volunteering time this weekend to collect items to donate to the multiservice center! Please consider contributing!

December 7, 2020, Board Meeting video and briefs are now available! Details related to learning platforms and new JCHE Exclusion Criteria are also included in the briefs.
https://www.usd231.com/article/363454
#weareusd231 #weareinthistogether