8th grade math. Cooperative group discussions. I can find the slope of a line from an equation. I can write an equation in slope intercept form. I can graph a line from an equation in slope intercept form.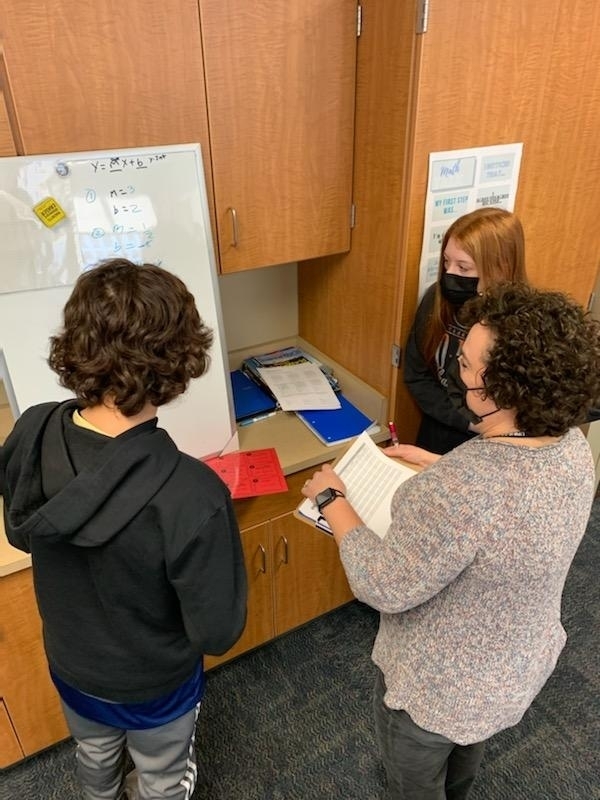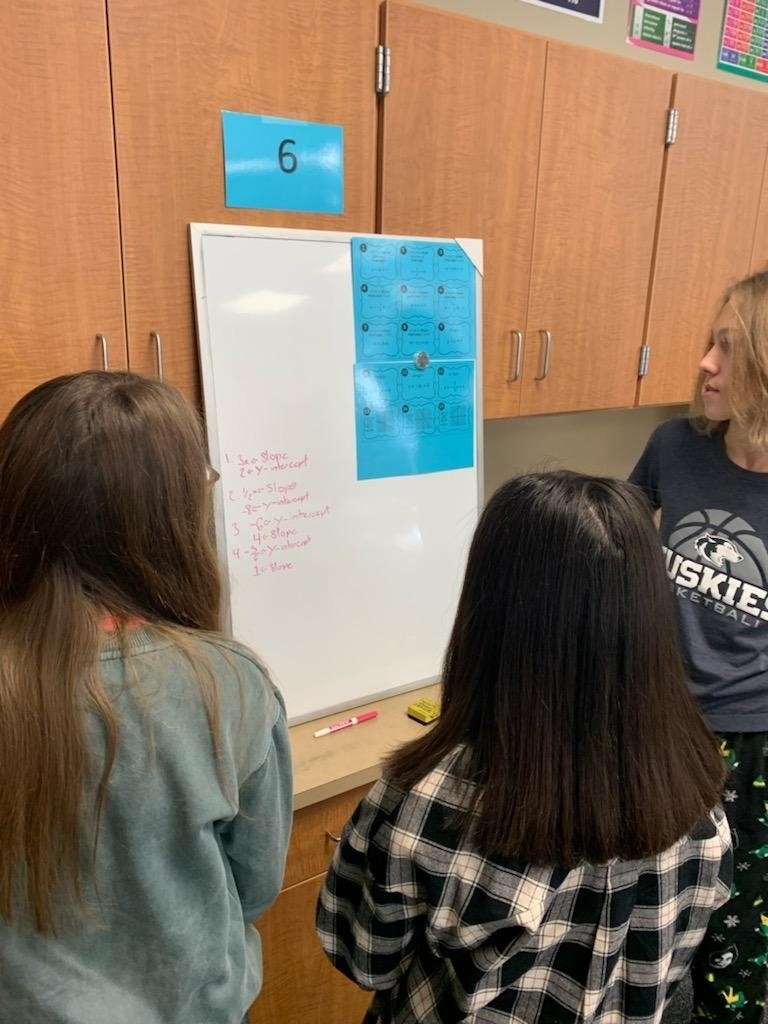 TRMS gr 6 working through our mindful minute and this specific work acknowledges daily affirmations.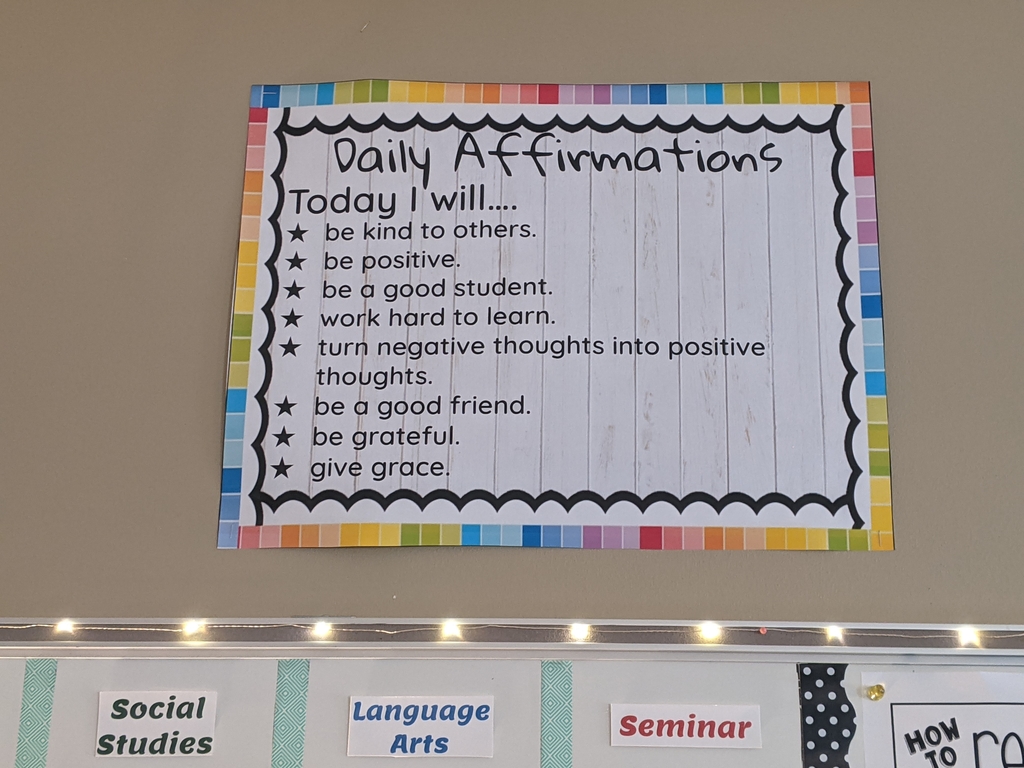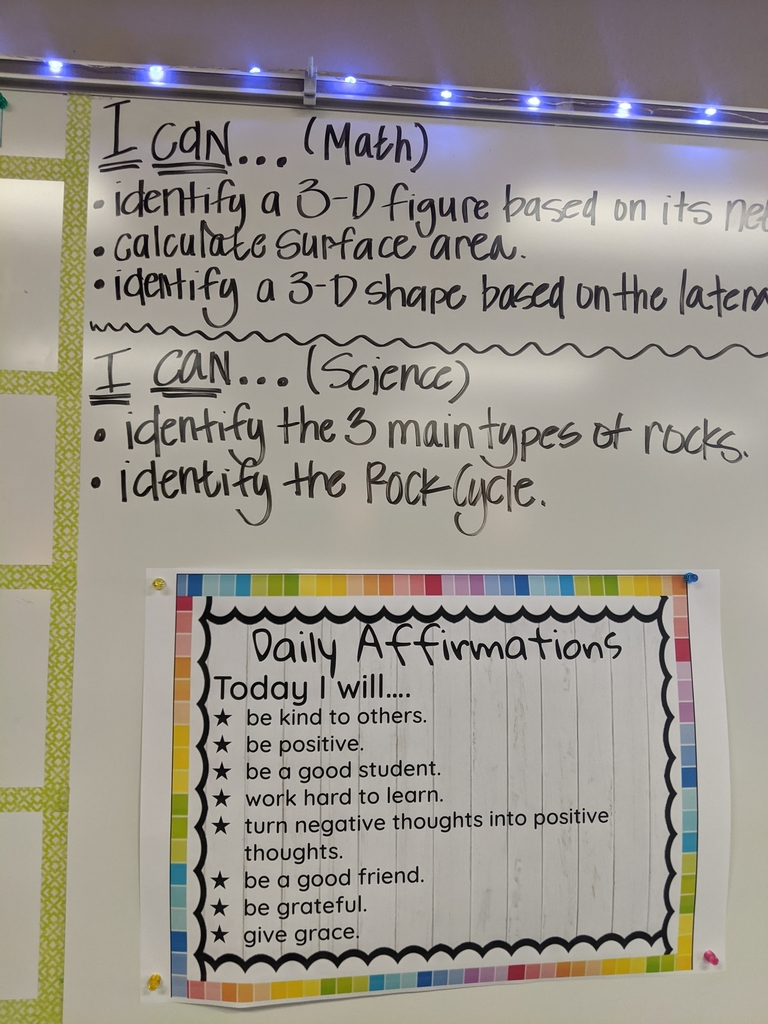 TRMS Ambassadors' Club took advantage of the beautiful weather today to pick up trash around our campus.  They also help the short-handed custodial team by dumping all the trash in the building after school.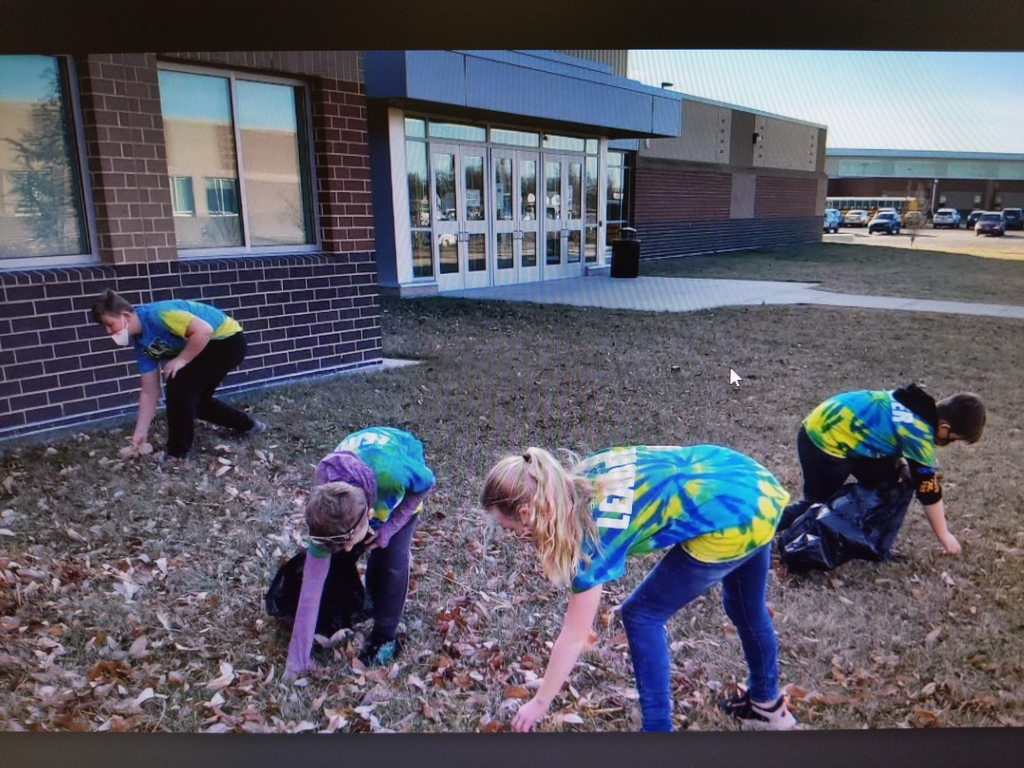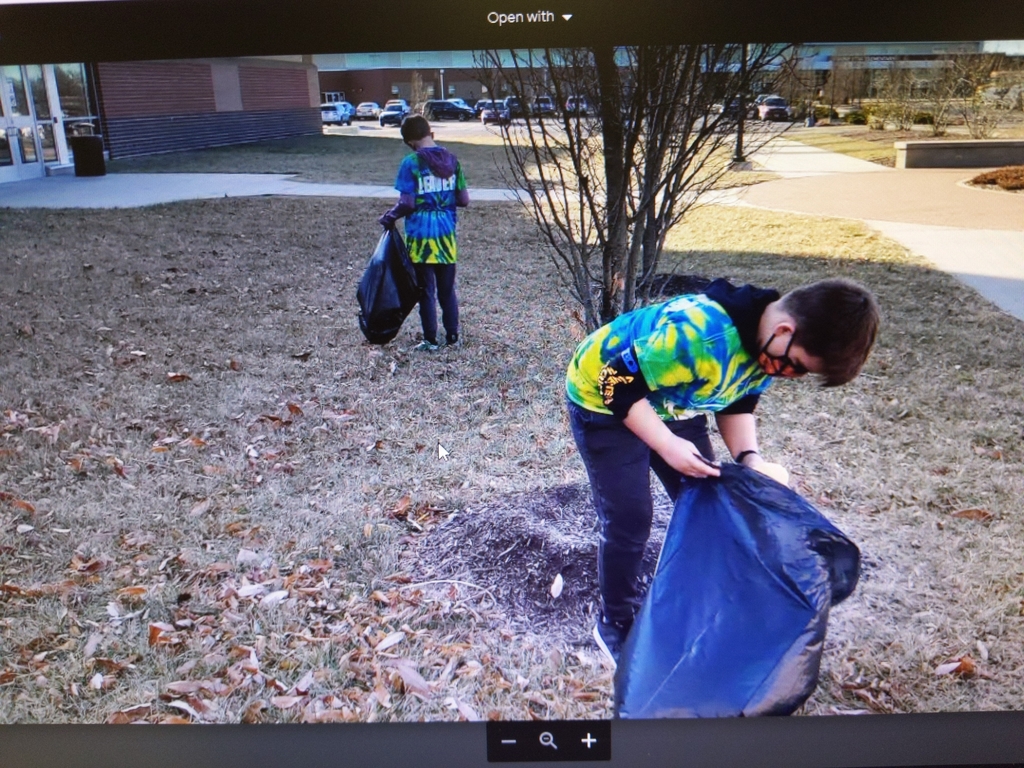 Instructional activity in 7th grade Mrs Gore's classroom. See the 'I Can' statements. -I can explain the structure of DNA. -I can build a model of DNA.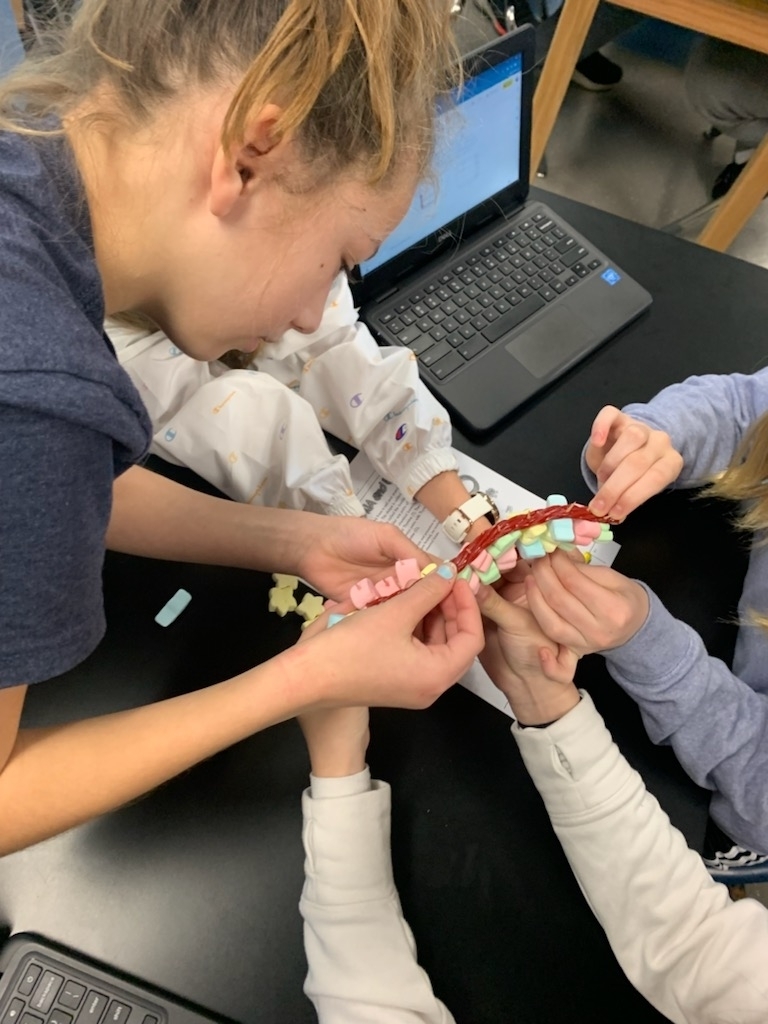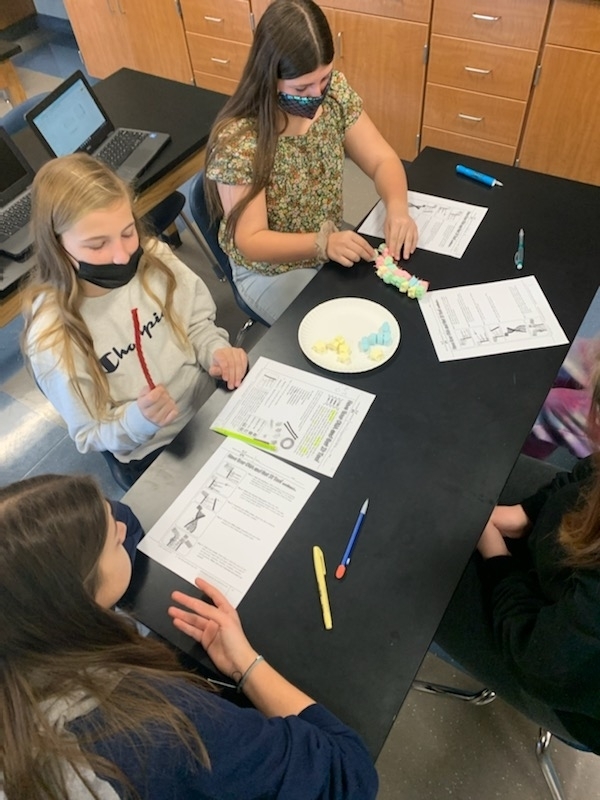 TRMS did experience a non scheduled fire drill at the end of the day. Our students, staff, and local fire department were excellent. This was a non emergency and we do have fresh popcorn for tonight's basketball game.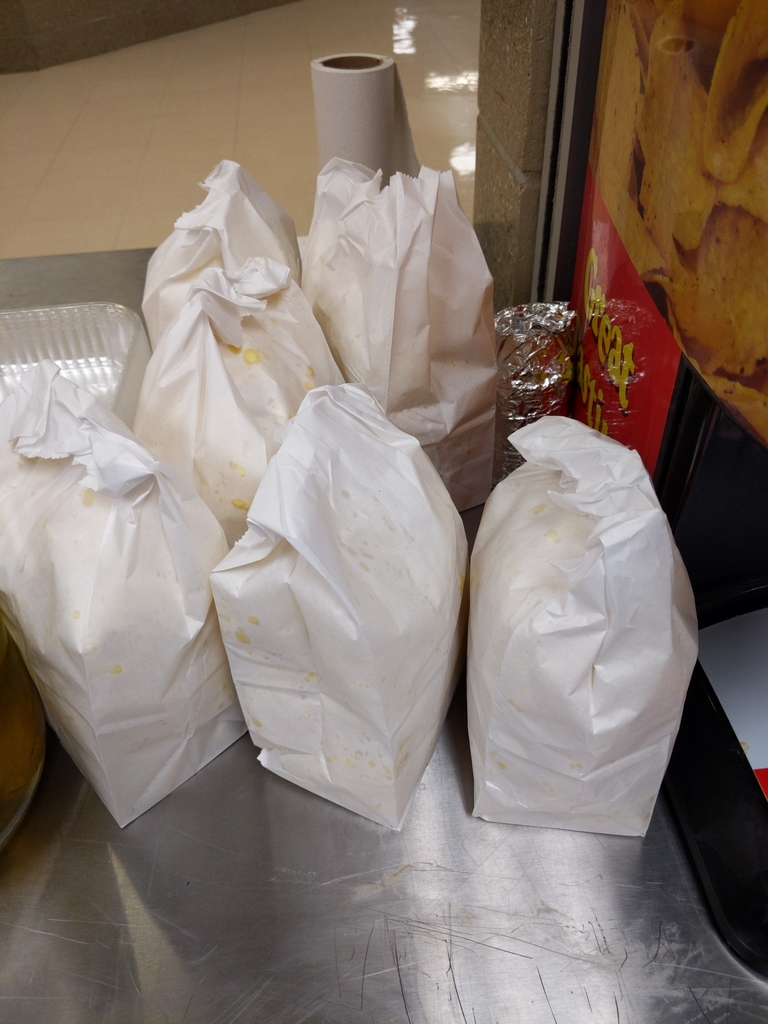 7th gr boy's basketball. First home game of the season.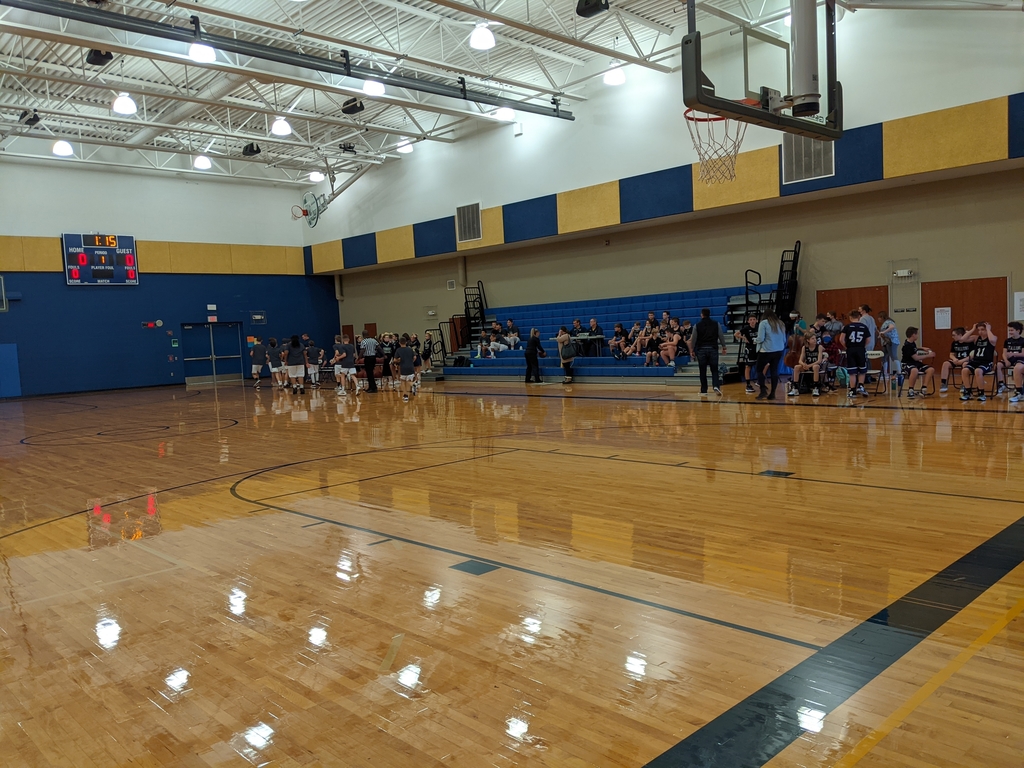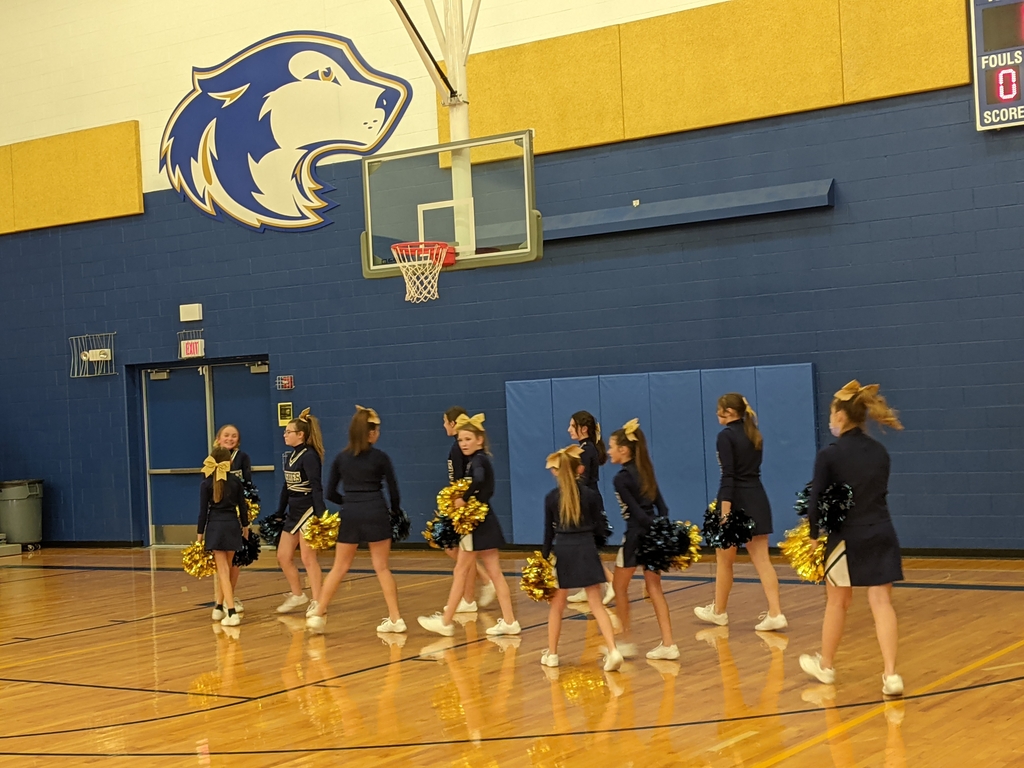 Very relevant tribute to Betty White in a display case at TRMS. Mrs Pahls put this together with student work. Themes of being nice, true friends, friendship, best of friends, ECT.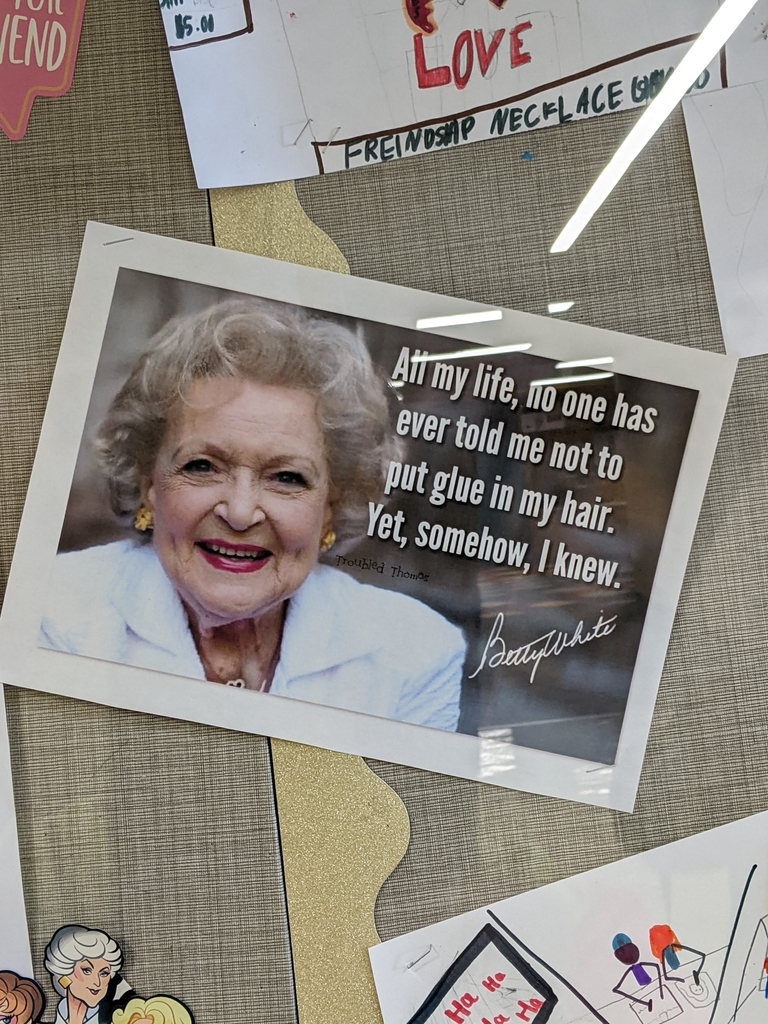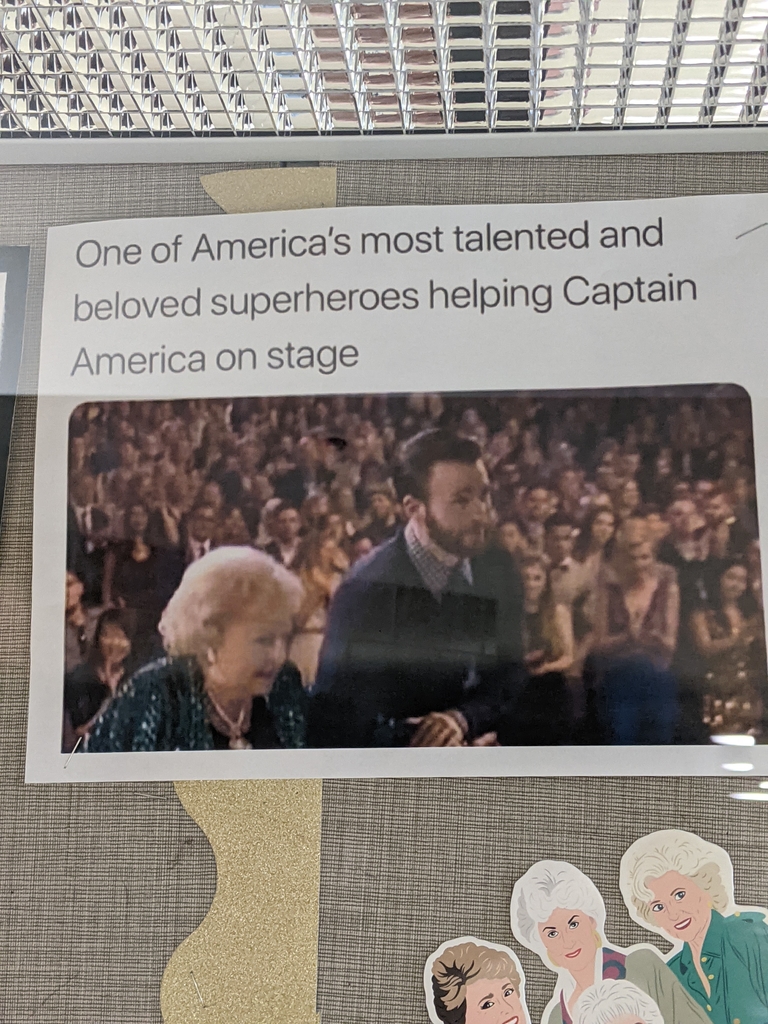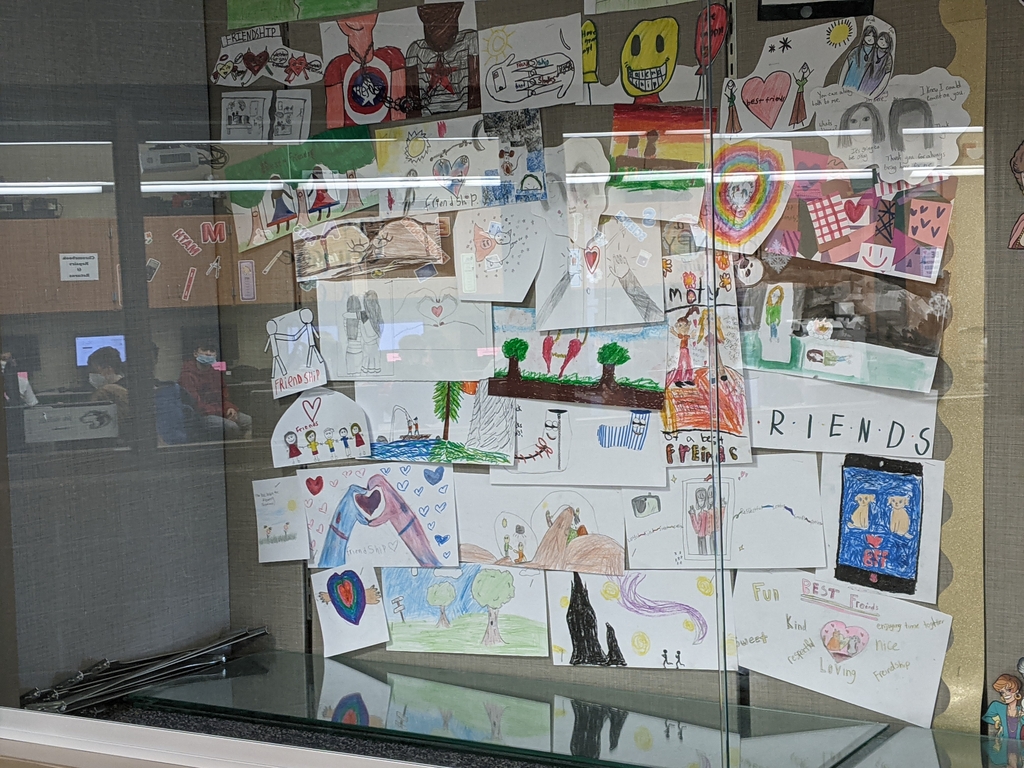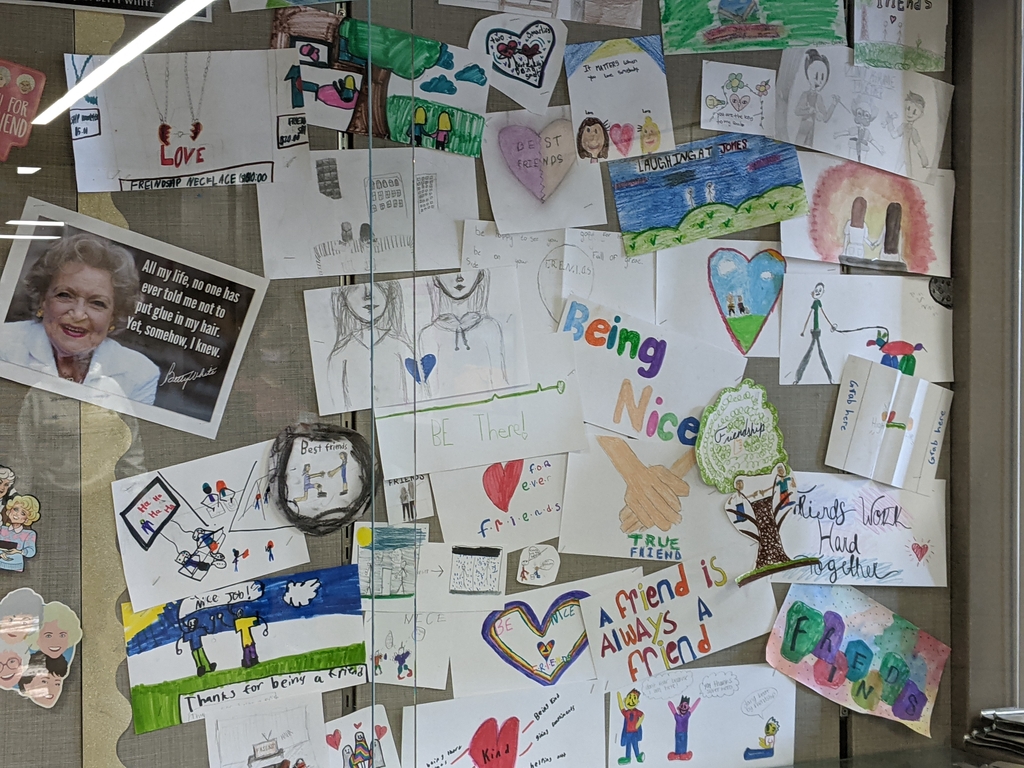 Following up with the theme of moving. A few pics from gr8 PE today.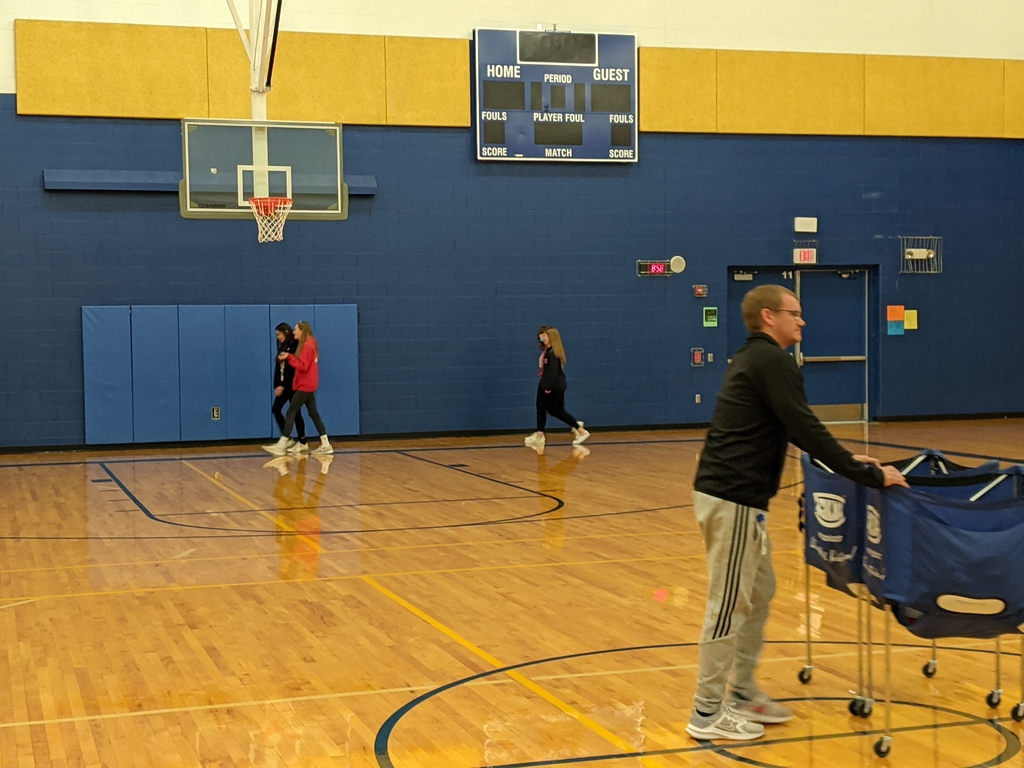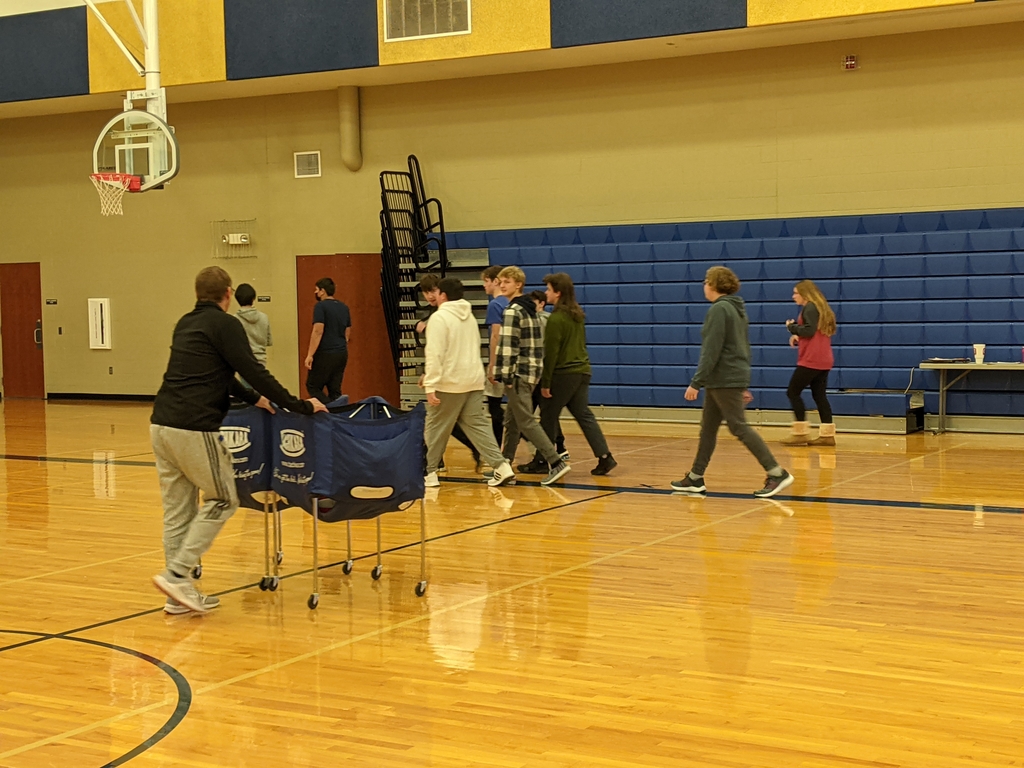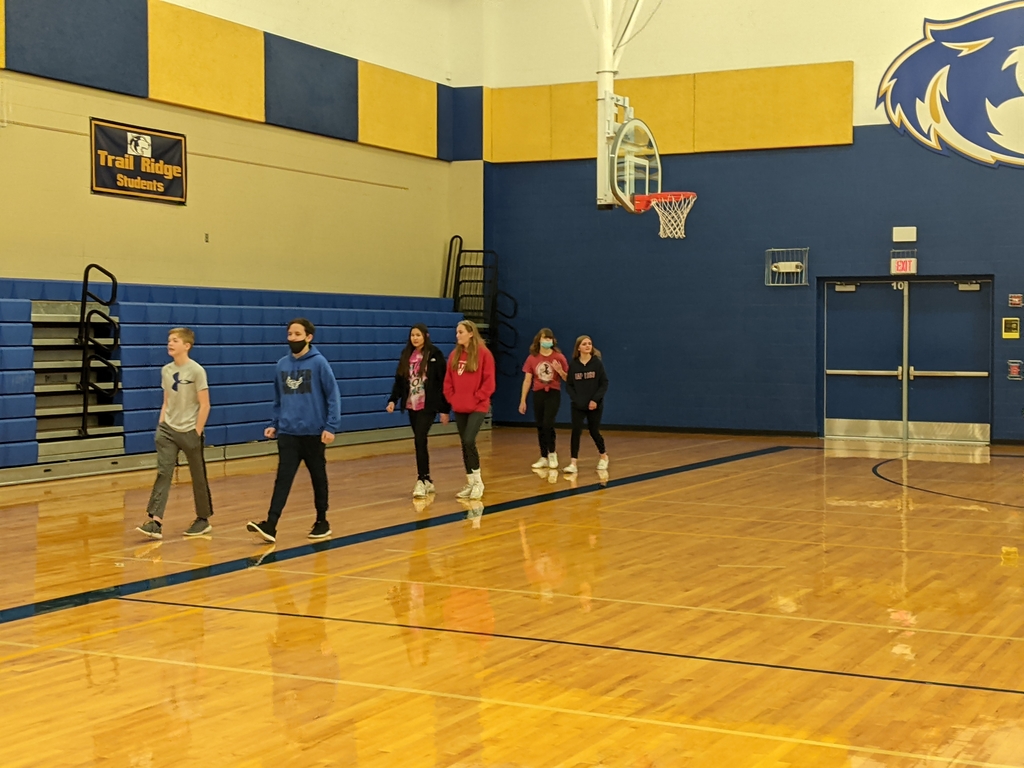 8th grade pre test for a lesson about plagerism. Great instructional activity from Mrs Taylor and Mr Purvis. It also gets kids moving while they learn. There is also a related lesson from Mrs Hutchinson this week in the library.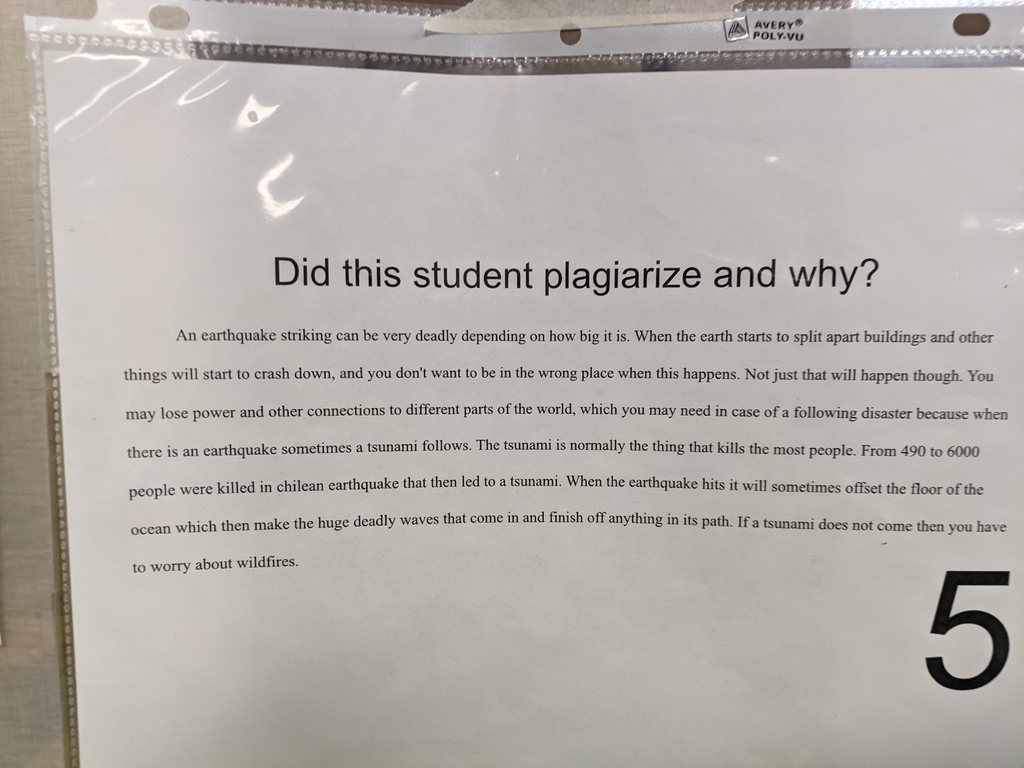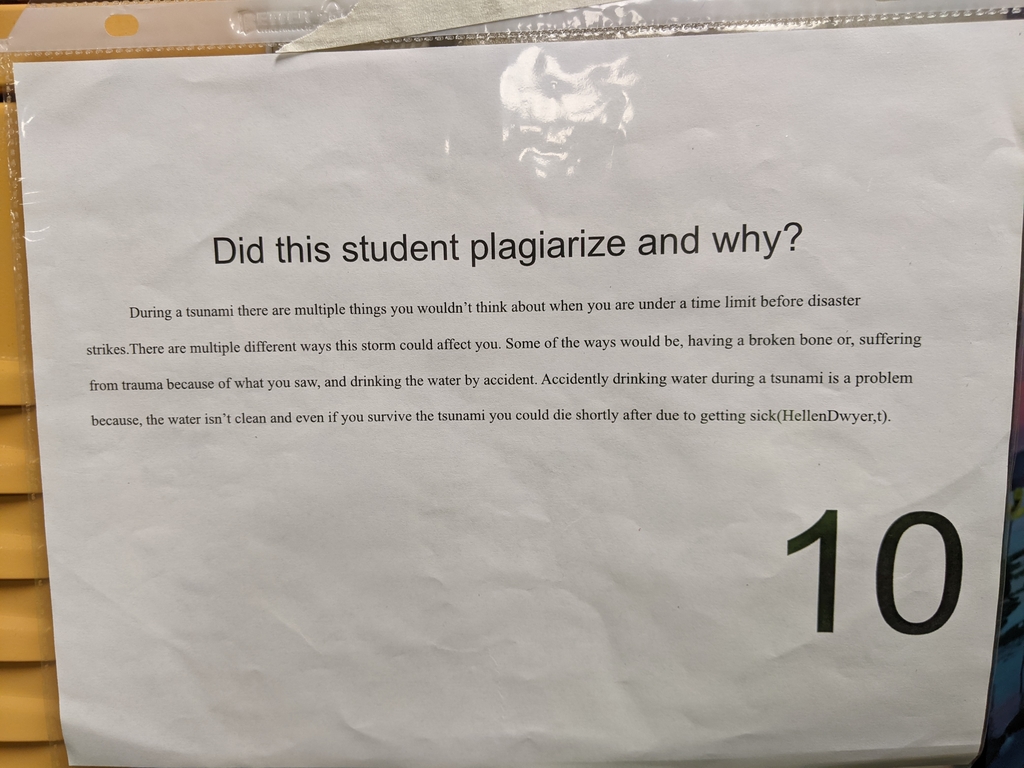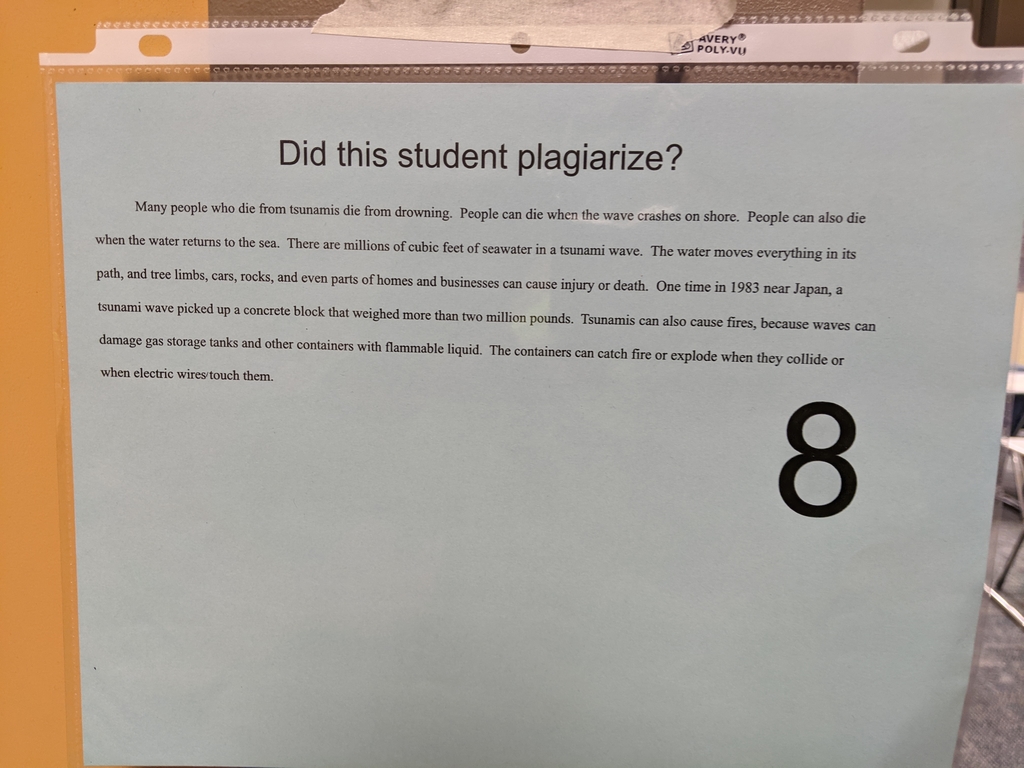 TRMS is ready to go this first day if 2022. GO HUSKIES. Special shout-out to Hugo. Today was an early morning!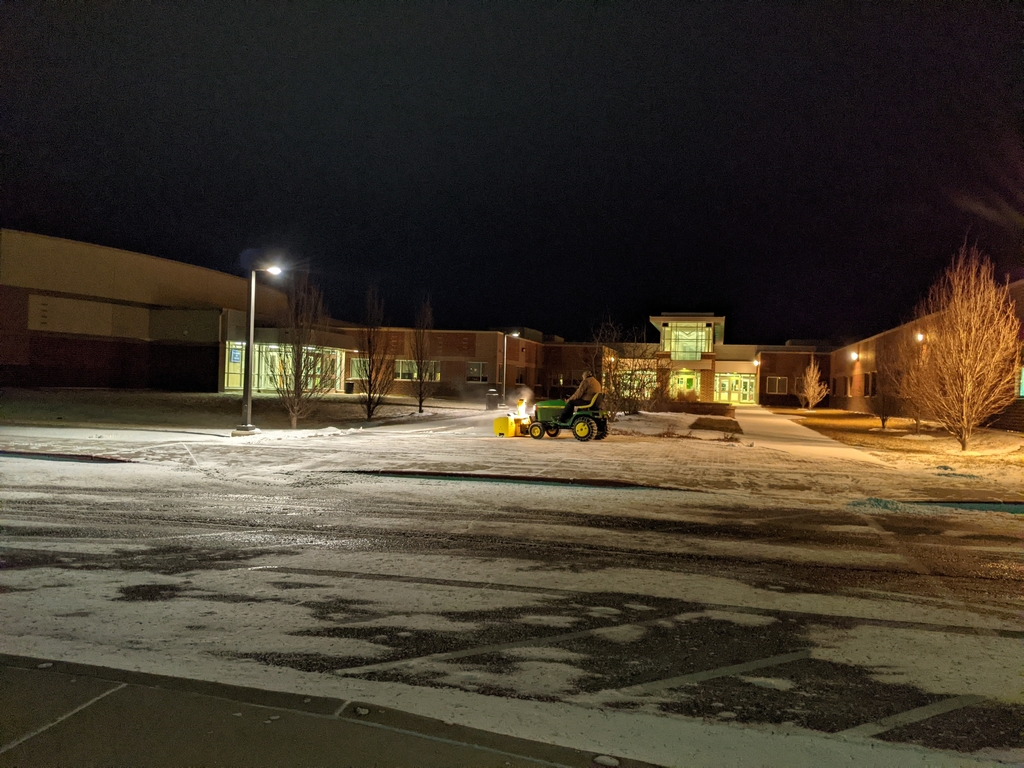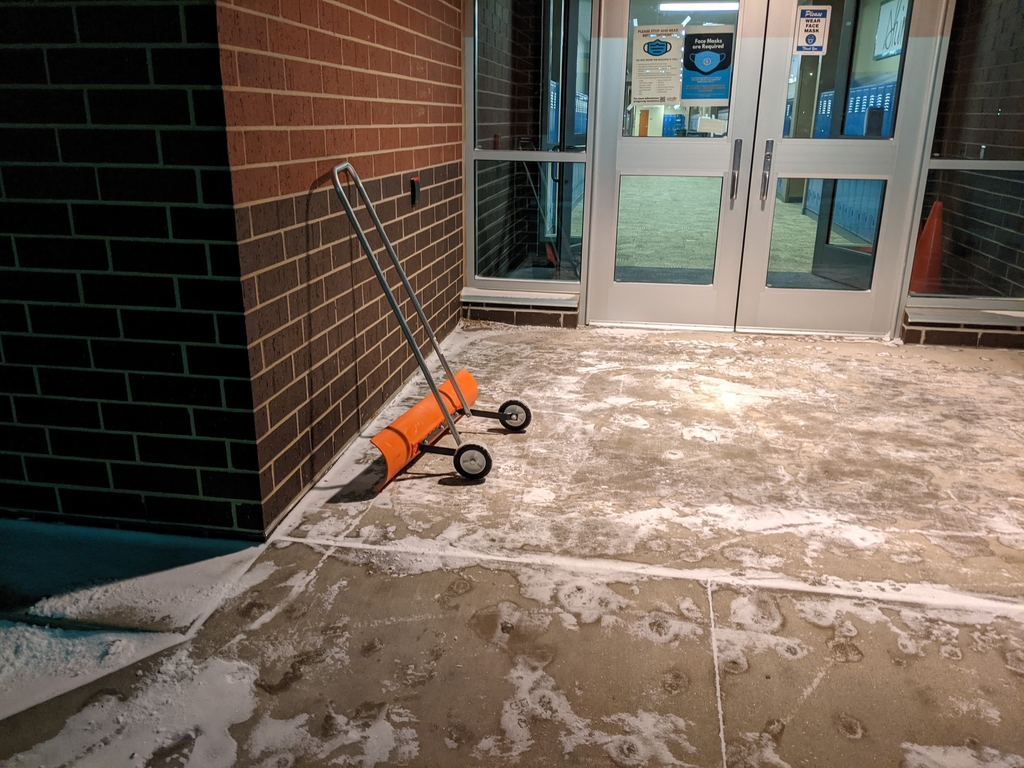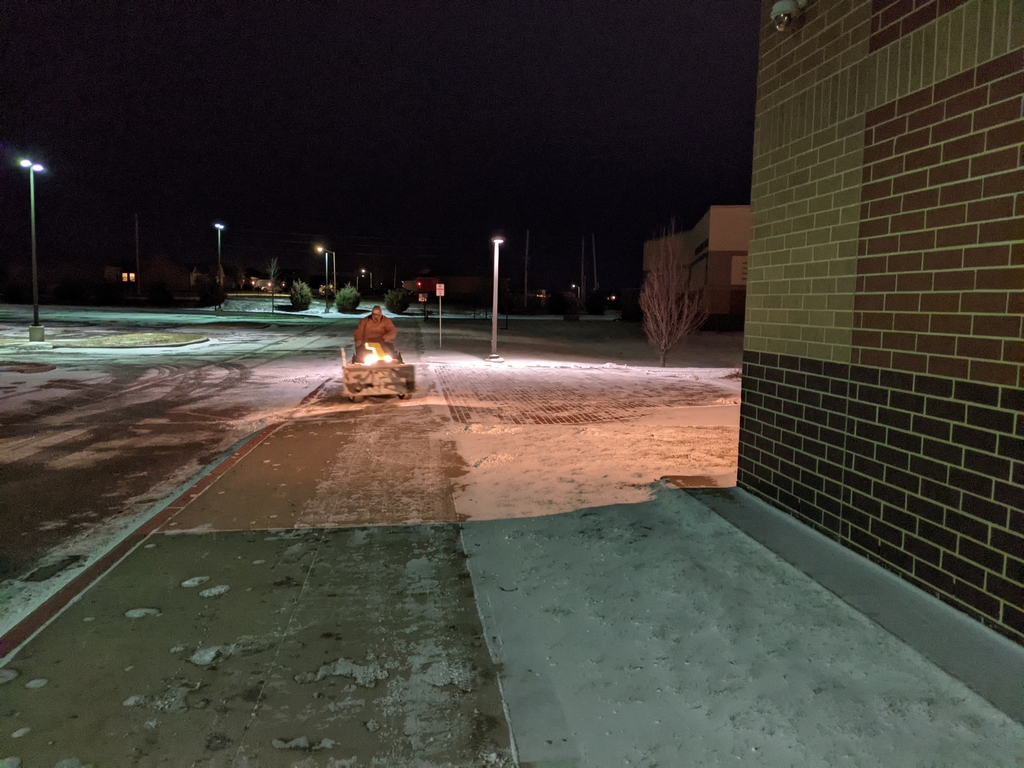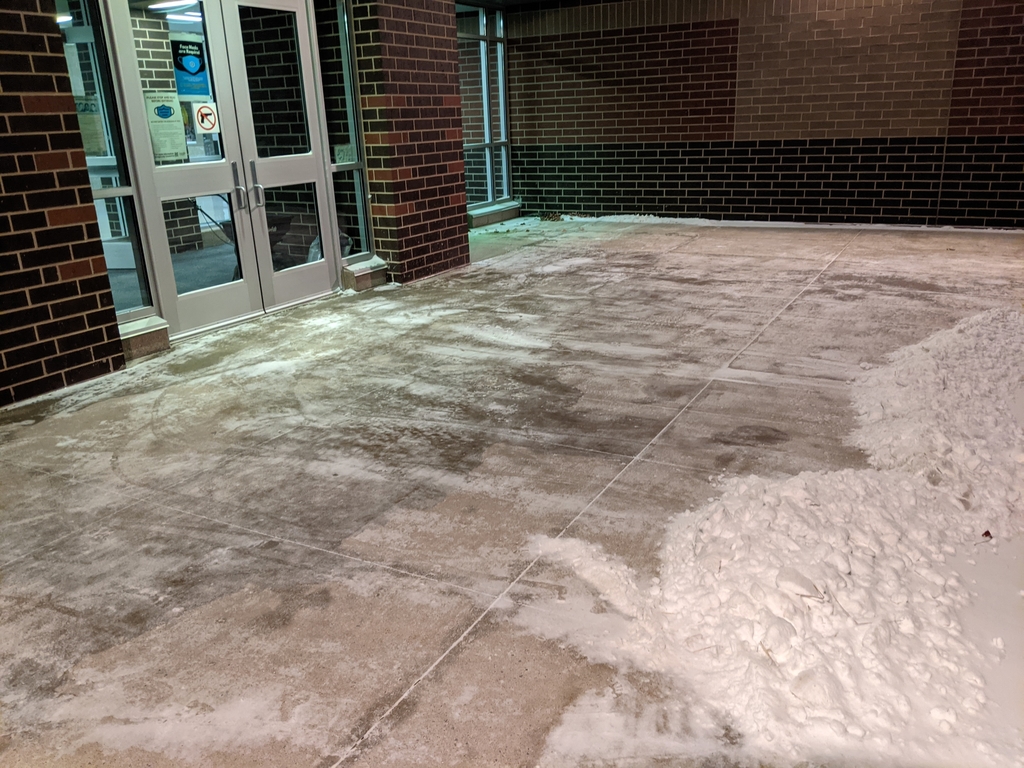 A few slides from our closed circuit TV at TRMS.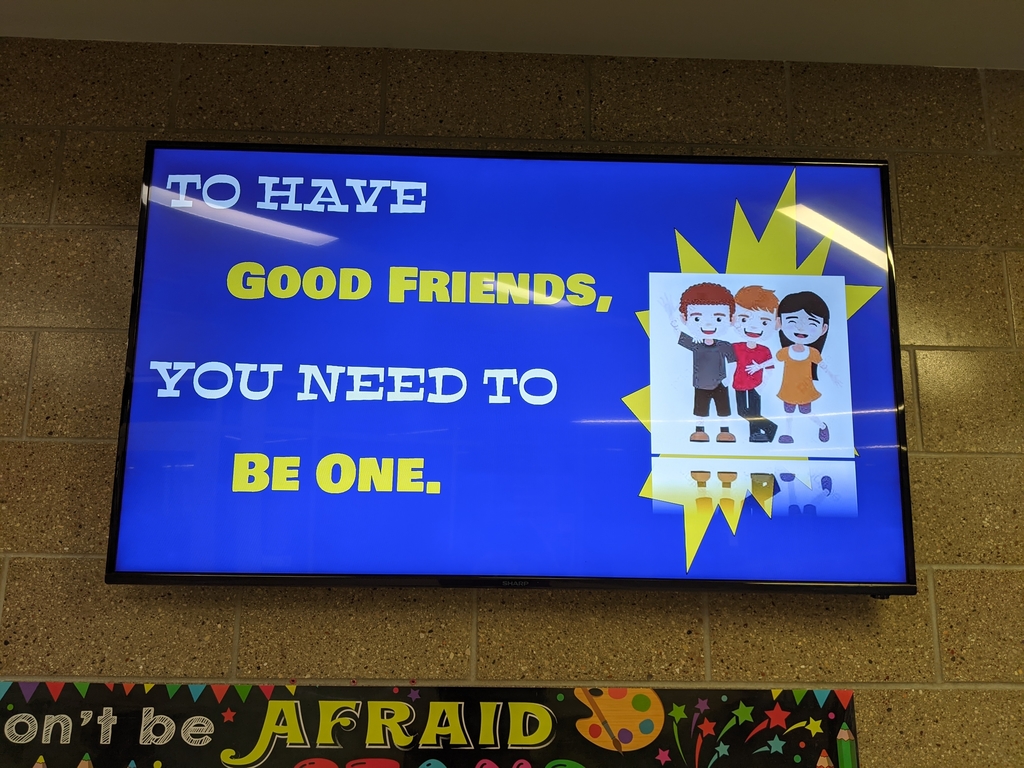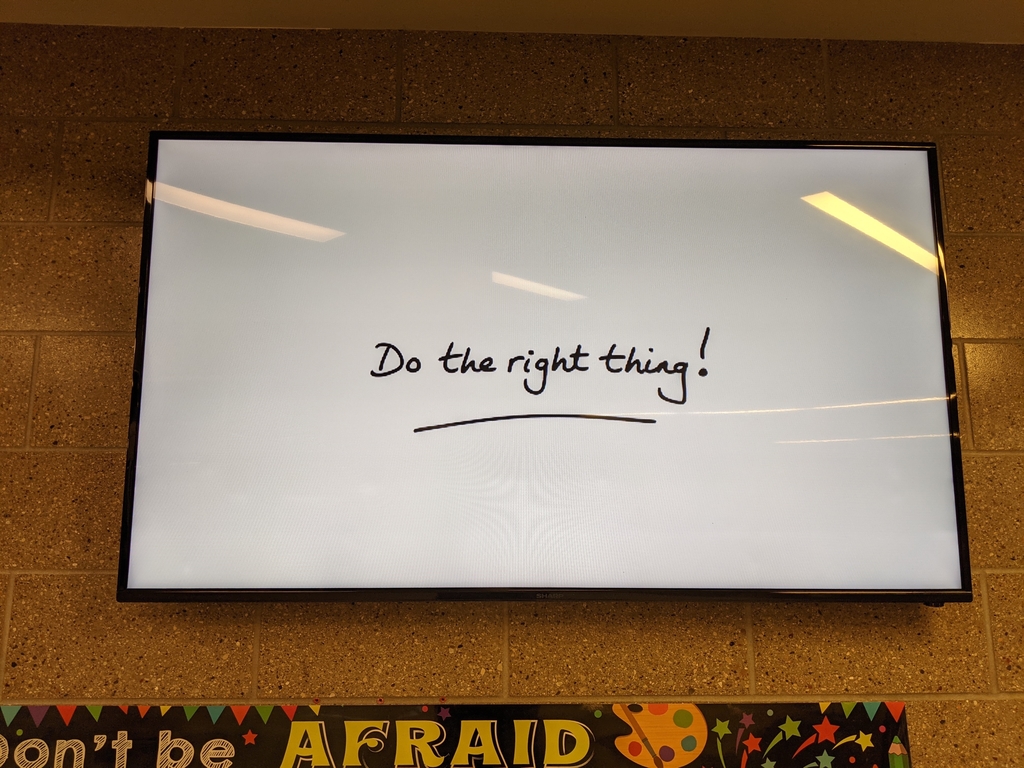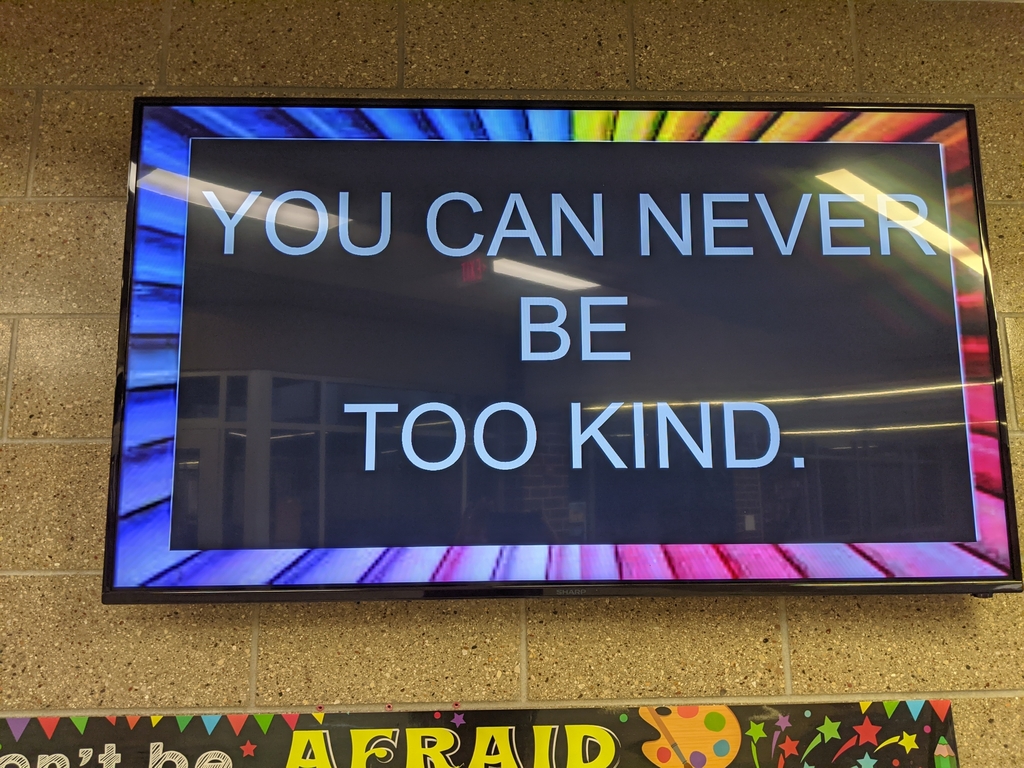 TRMS Boy's Basketball after school practice.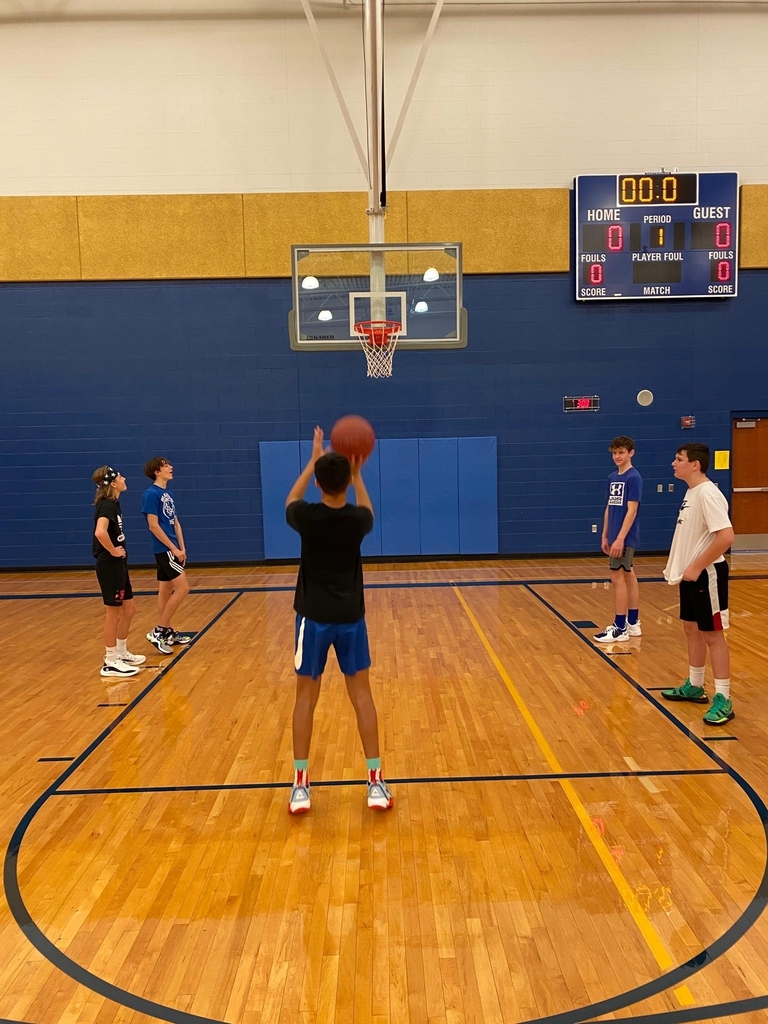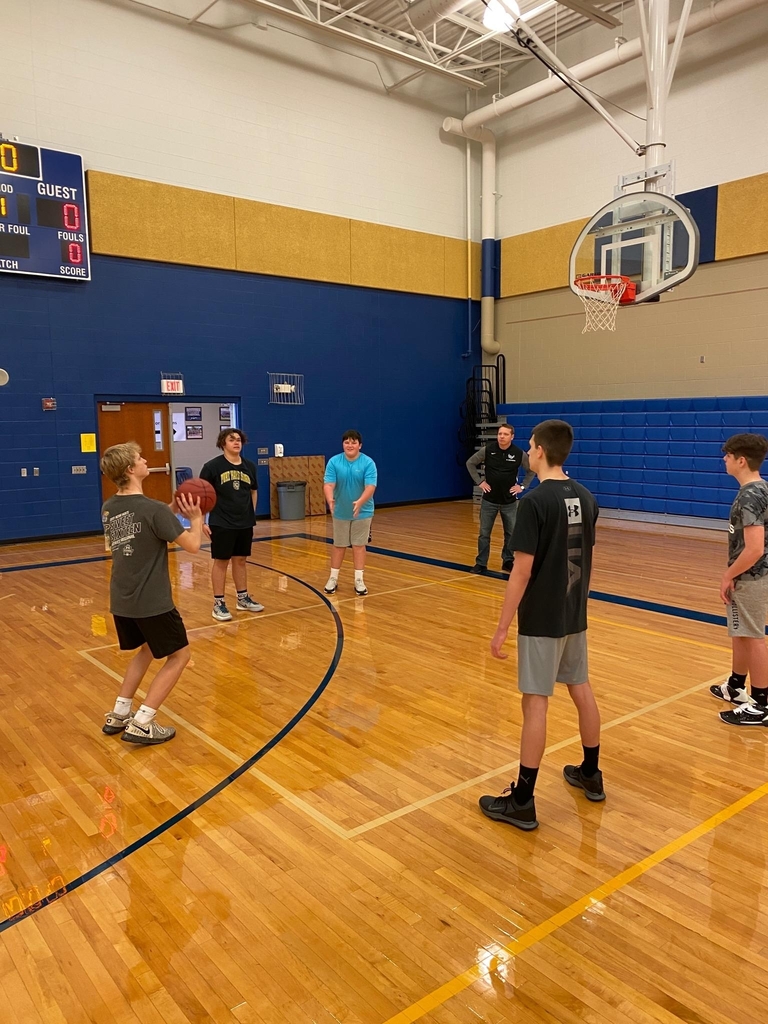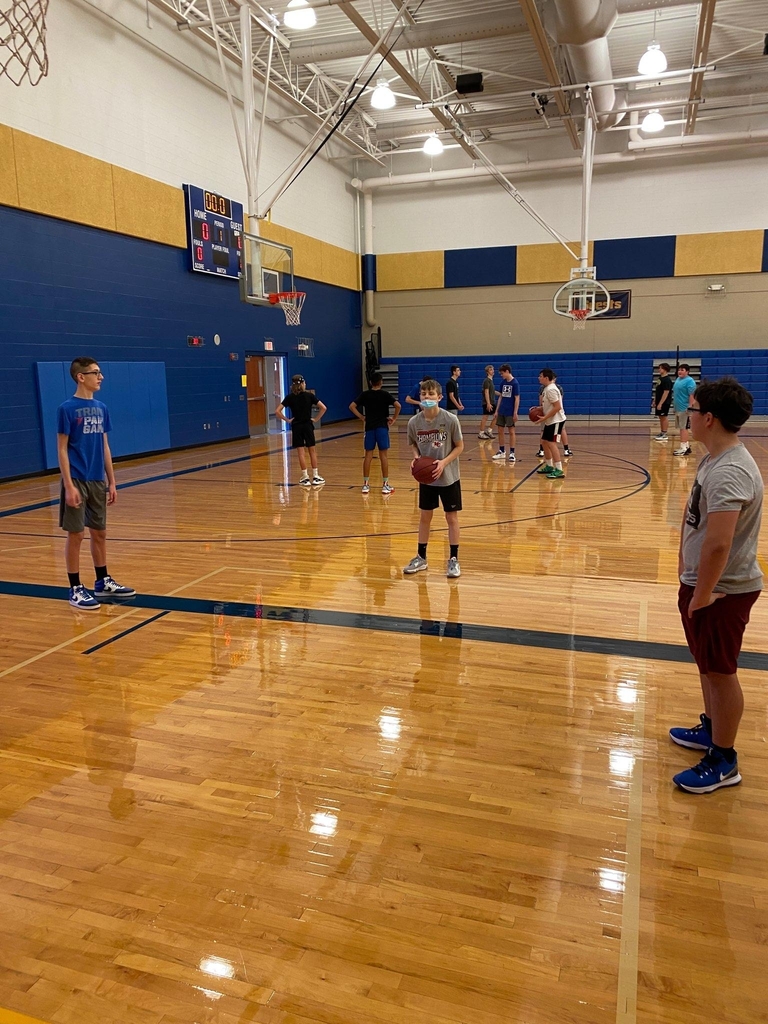 TRMS is ready for school tomorrow. A few pics from our 5th grade wing.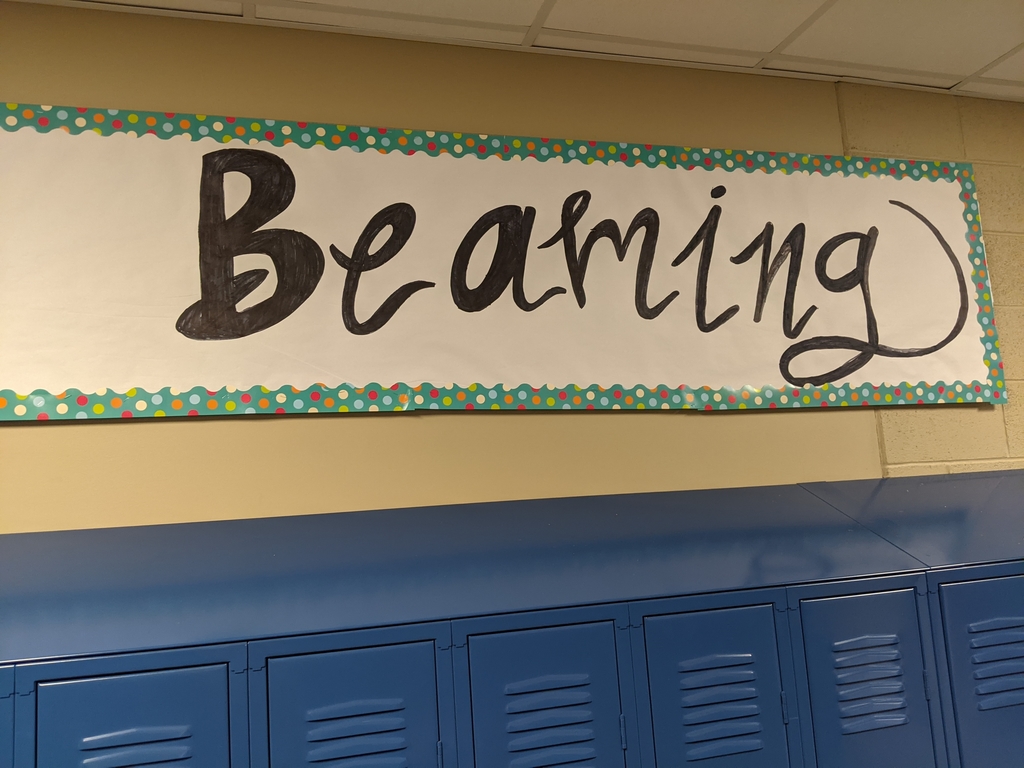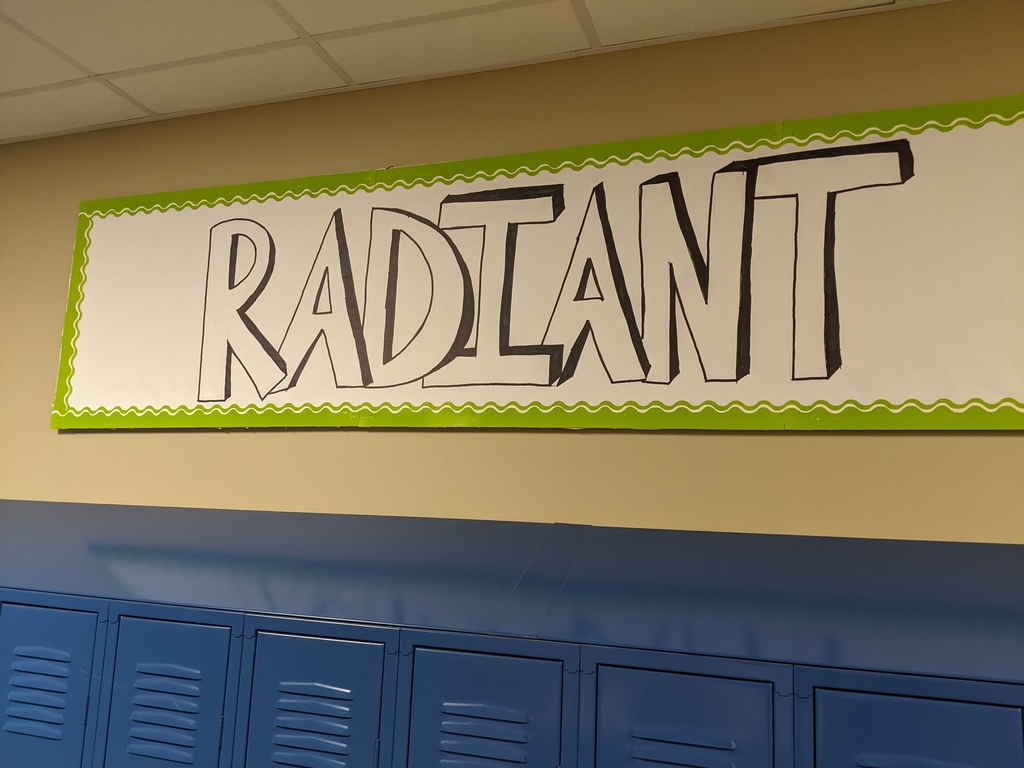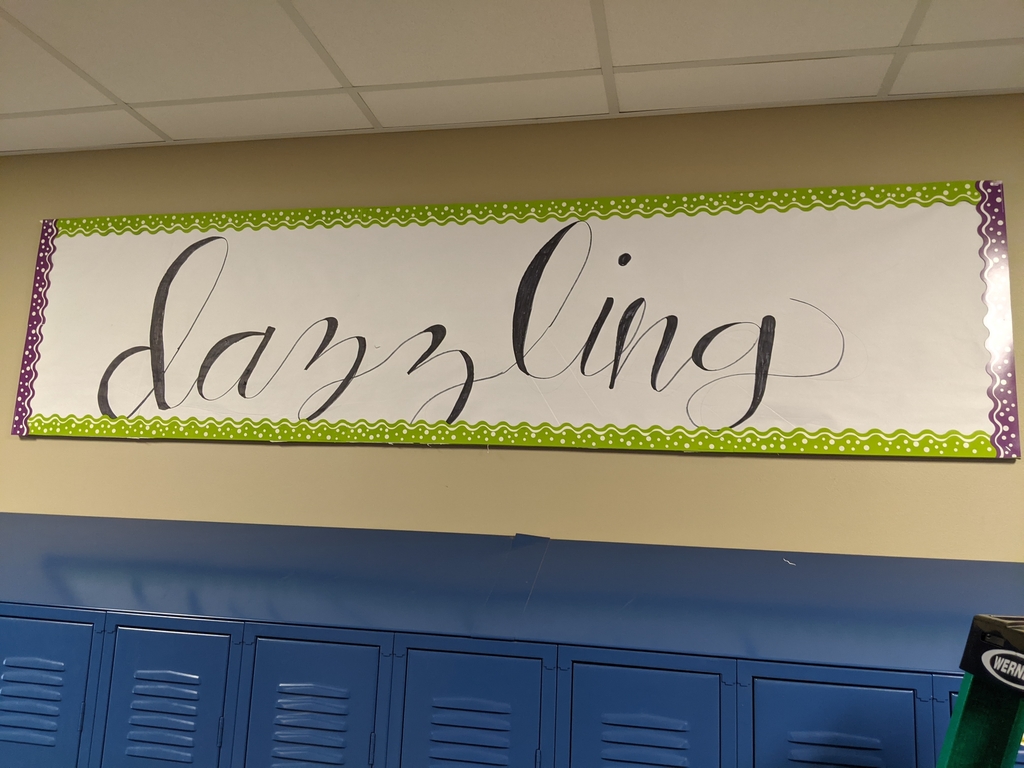 TRMS spelling bee winner Dayne Williams, TRMS gr 8.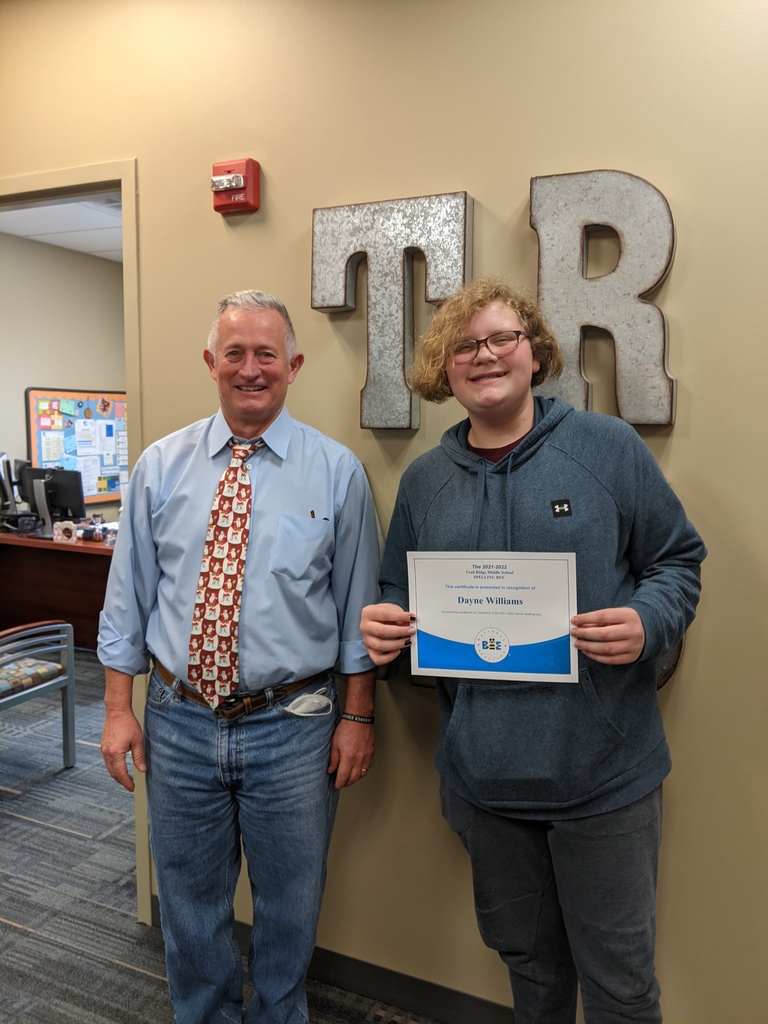 We have a TRMS spelling bee winner.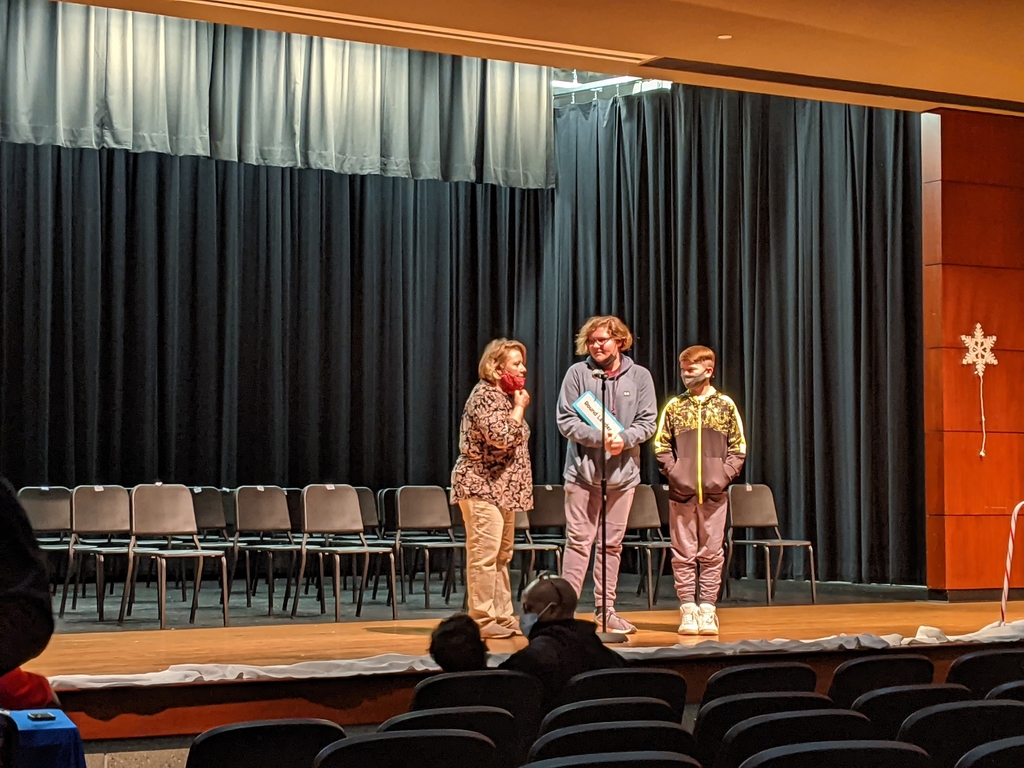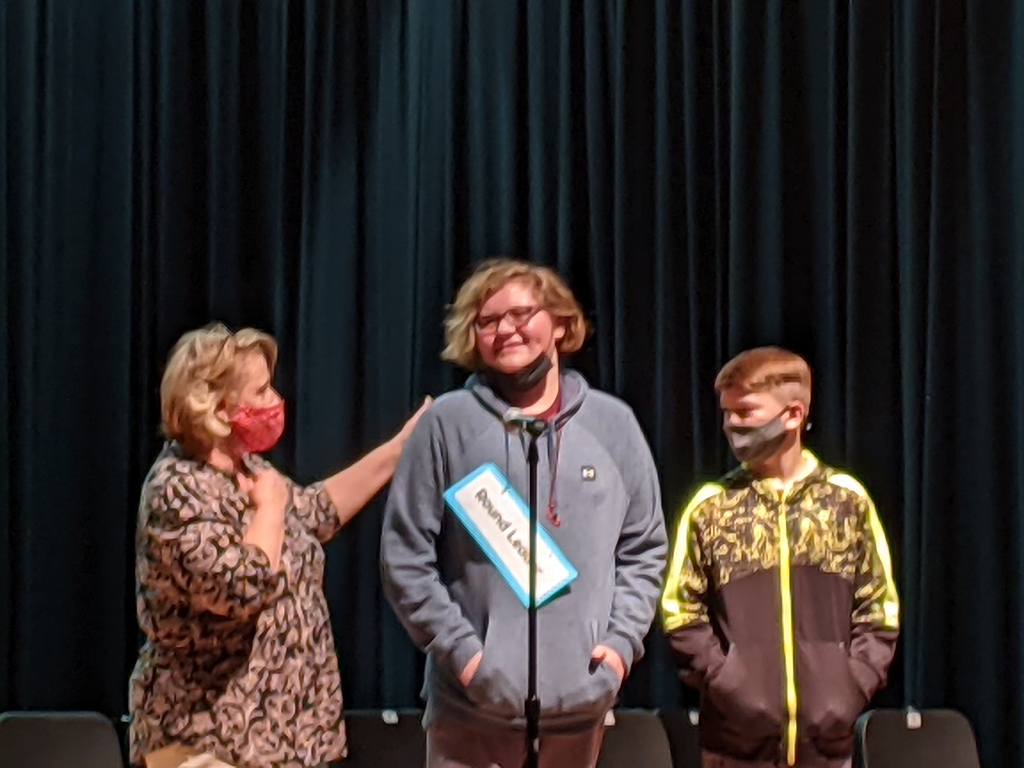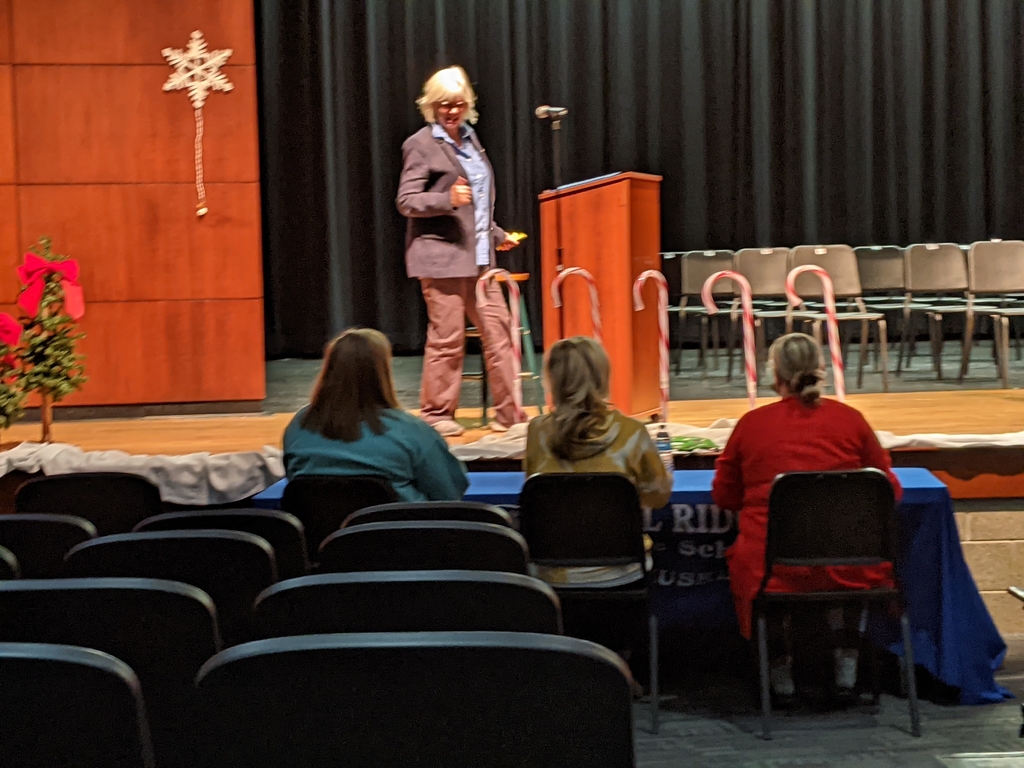 Prep for the TRMS spelling bee. I always like to share the behind the scenes prep work because that is where we create our success.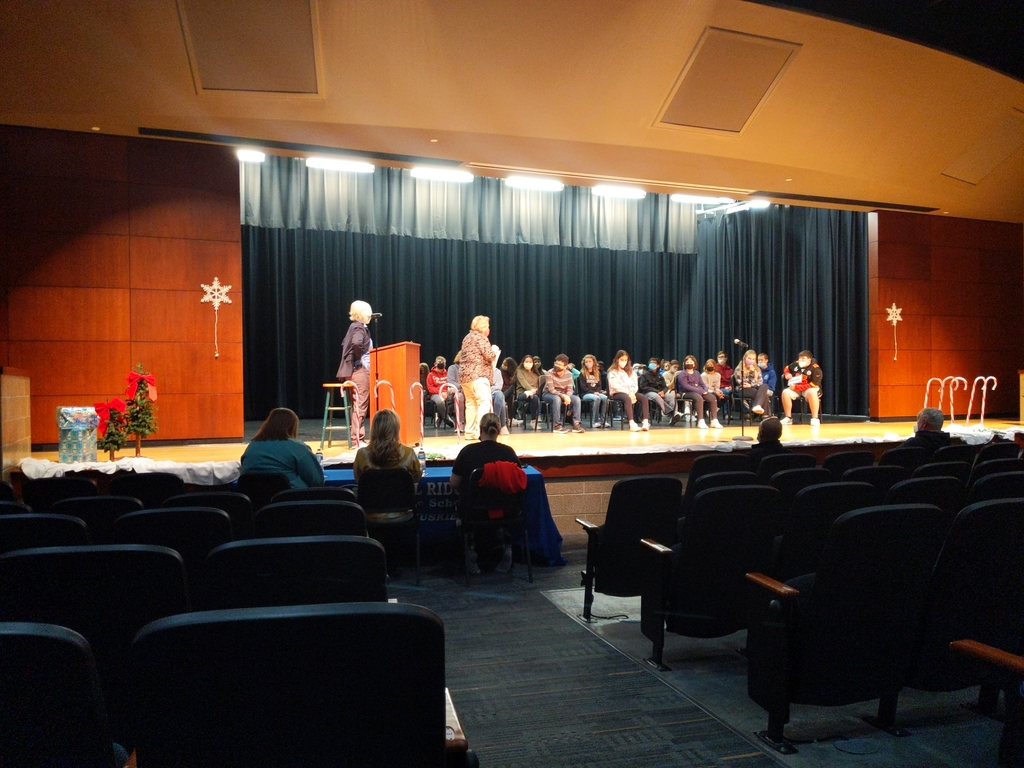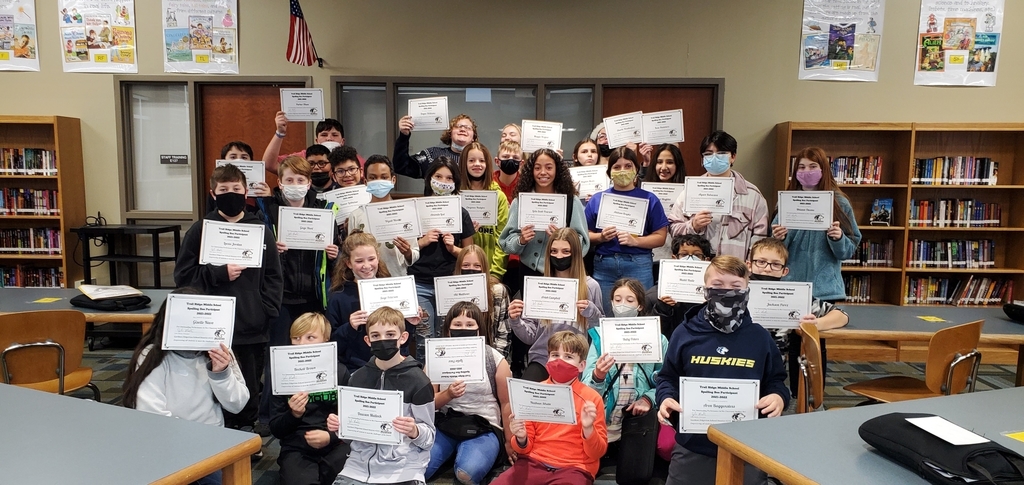 gr 7 + 8 choir concert.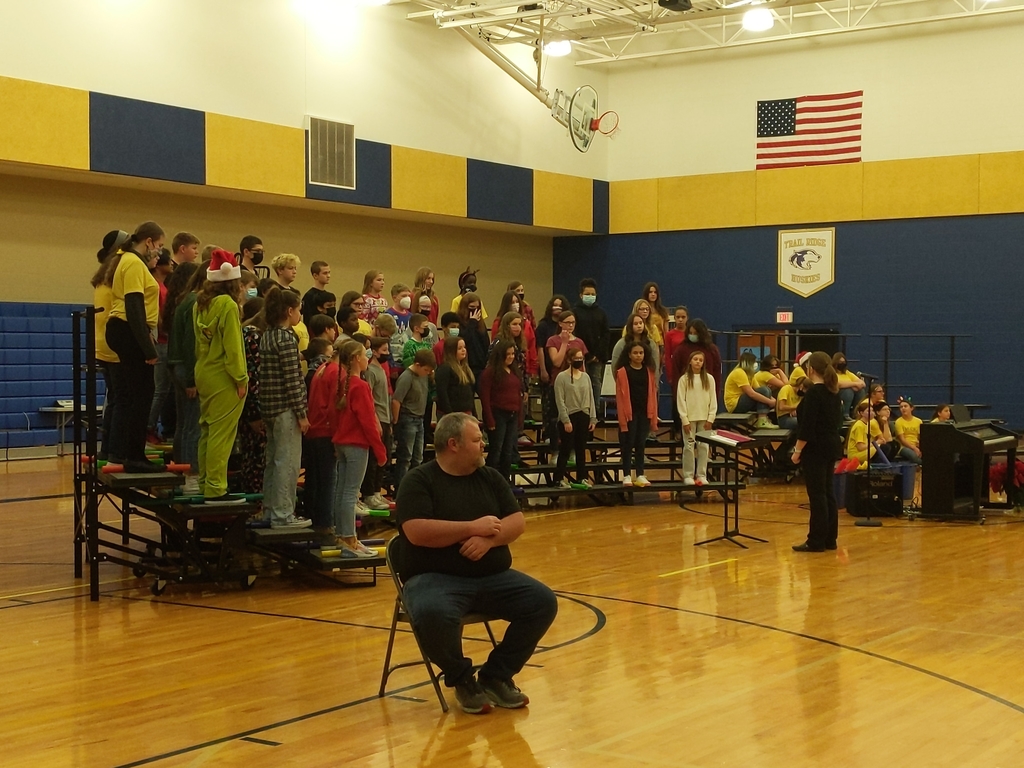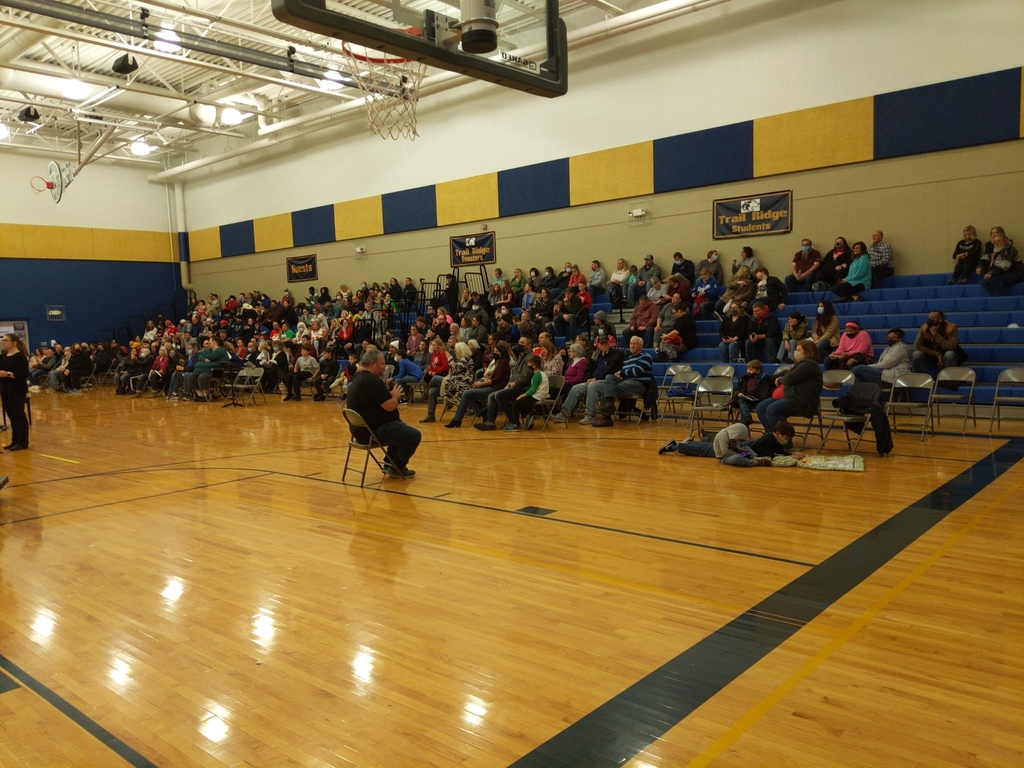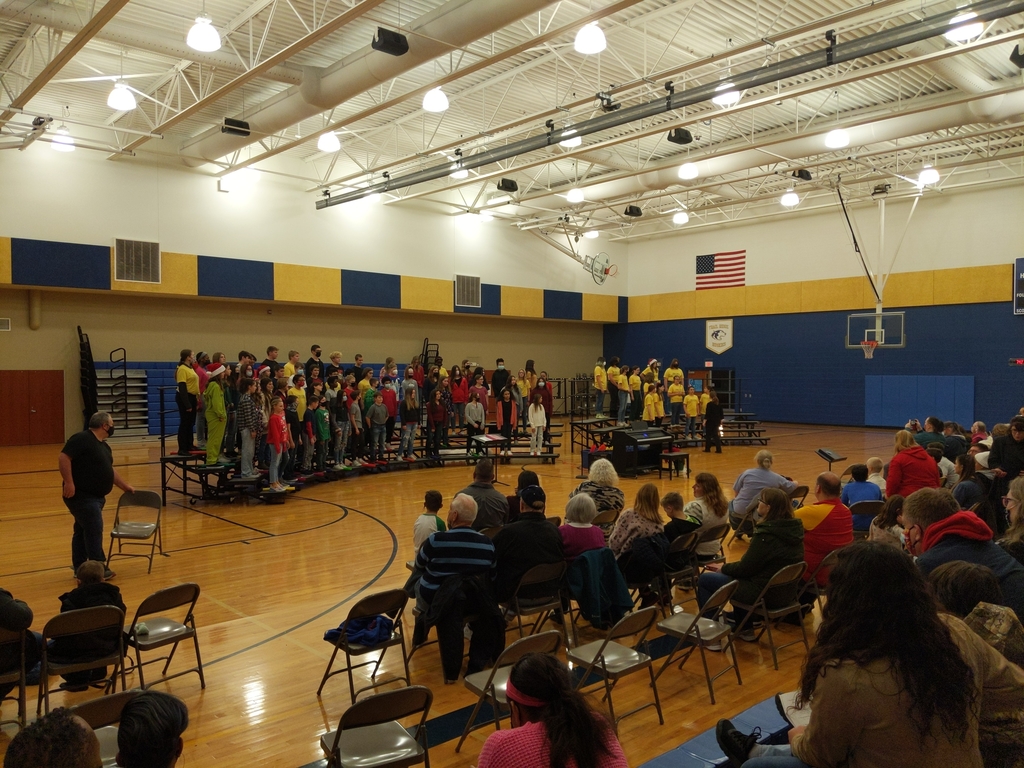 More behind the scenes prep for our gr 7 + 8 choir concert.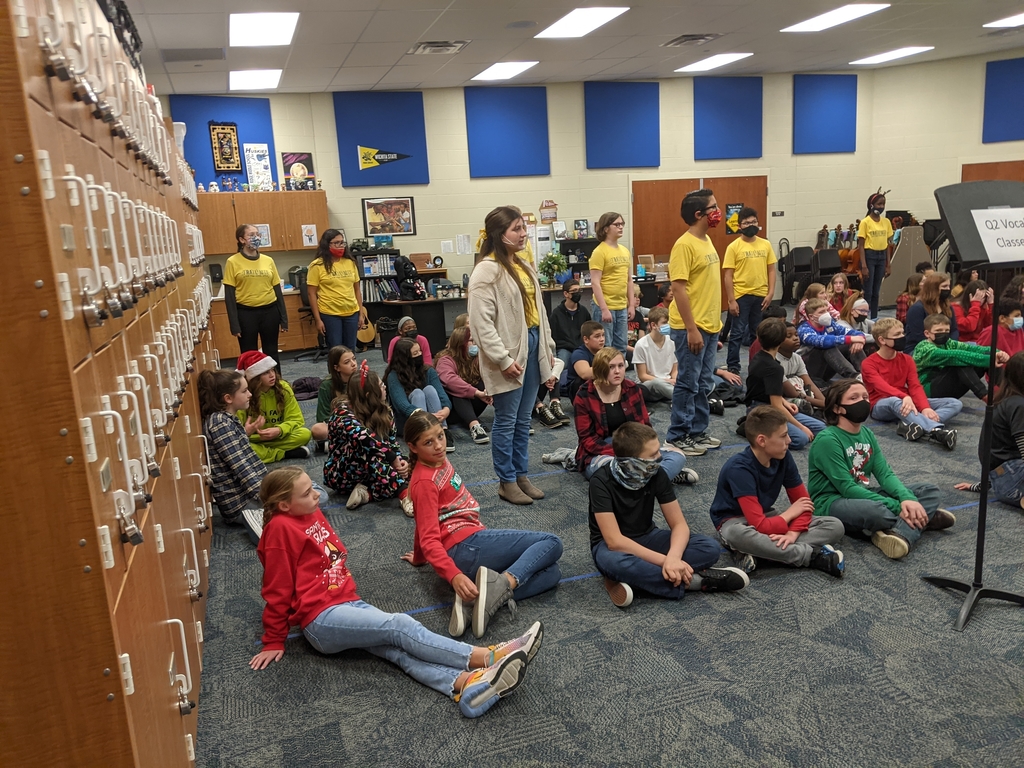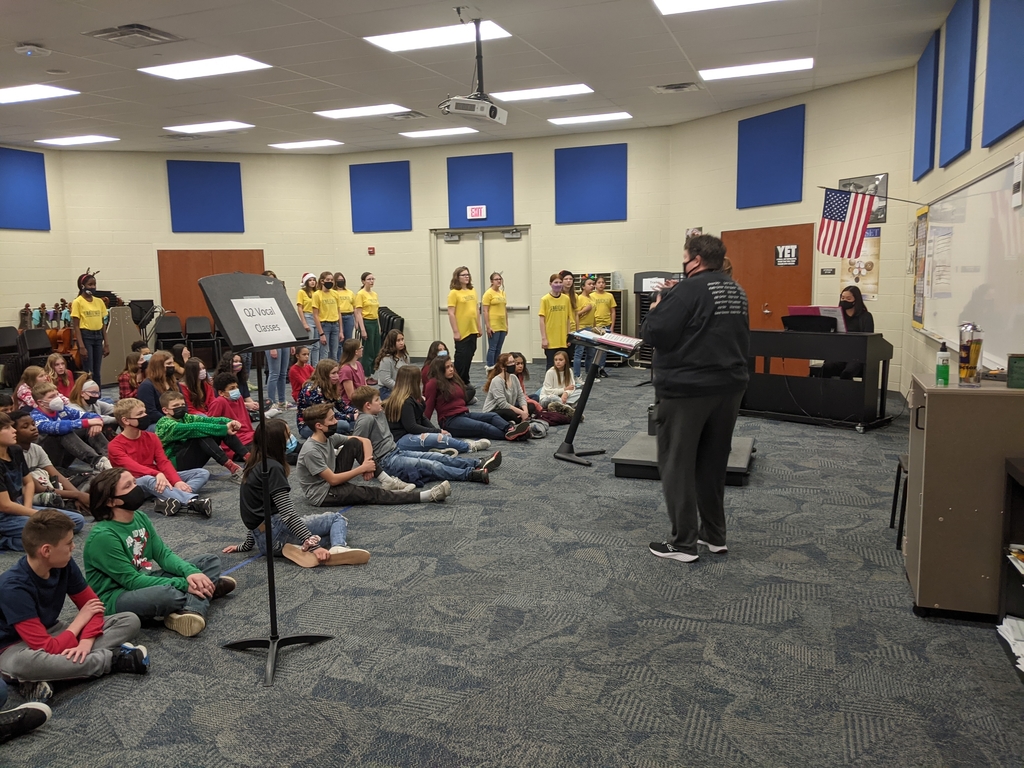 Full house for our TRMS choir concert. Gr 5 + 6