I made an observation at recess today that I wanted to share with you. These students continue to amaze me and make me so proud daily with their kindness. I really enjoyed watching them out on the playground today...they always display these attributes to one another daily. As I observed, I noticed that they all were enjoying the sun and the company of at least one or two classmates with whatever activity that they were participating in on the playground. It is a bright and beautiful day and watching them enjoy the sunshine and each other made my day. :)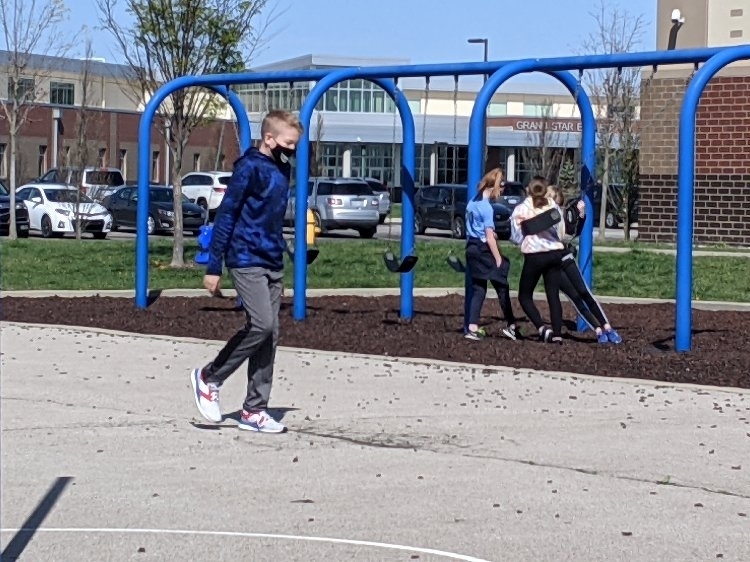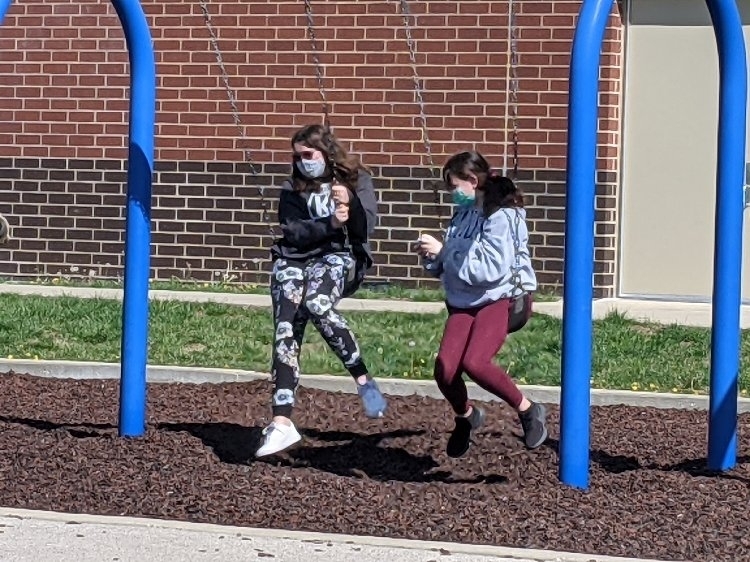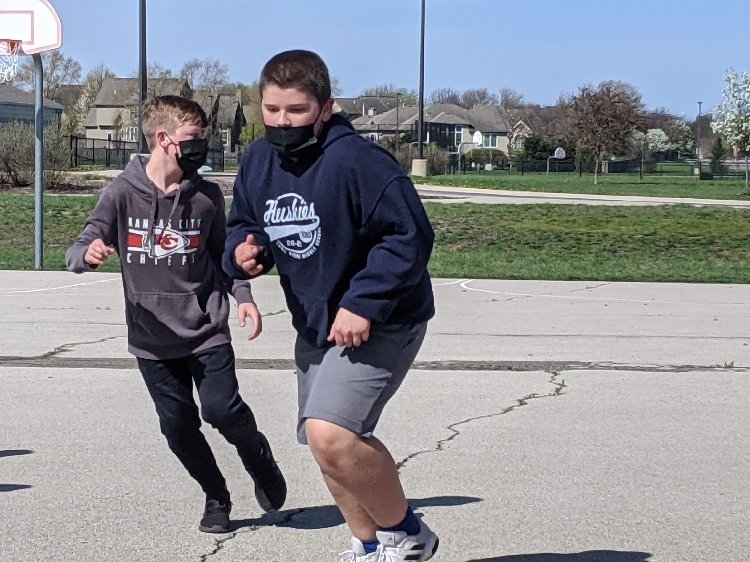 ​April 5, 2021, Board Meeting video and briefs are now available! #weareusd231

After 1 1/2 hours our TRMS Cheer is working hard. TRMS Cheer clinics tonight and tomorrow night.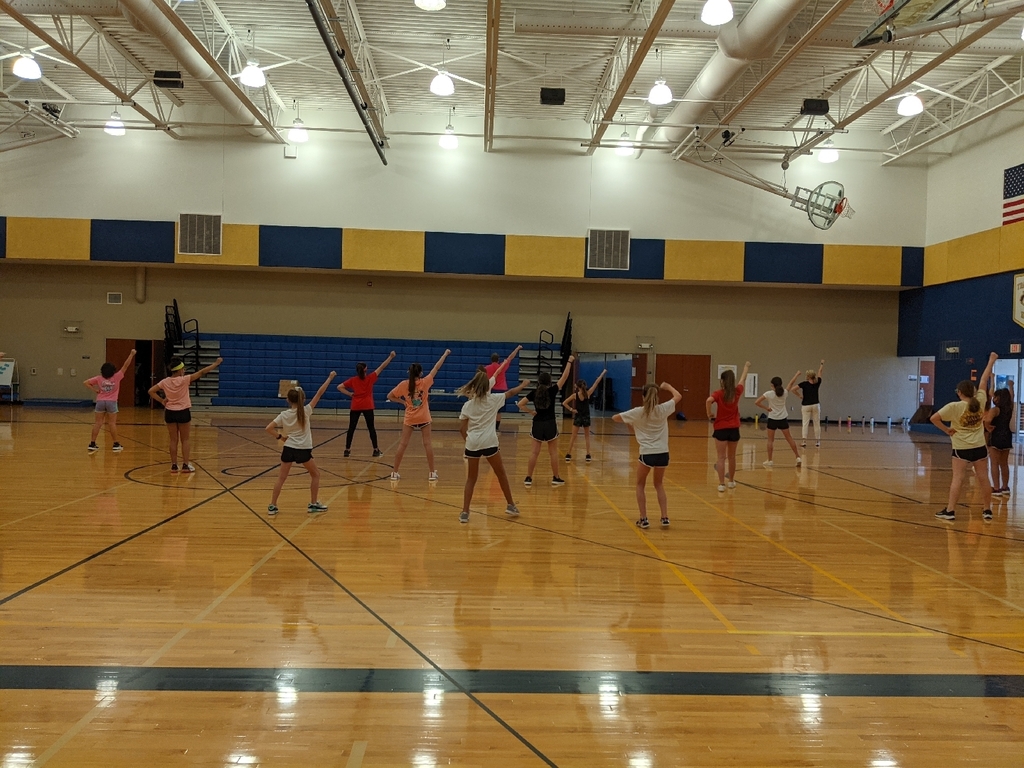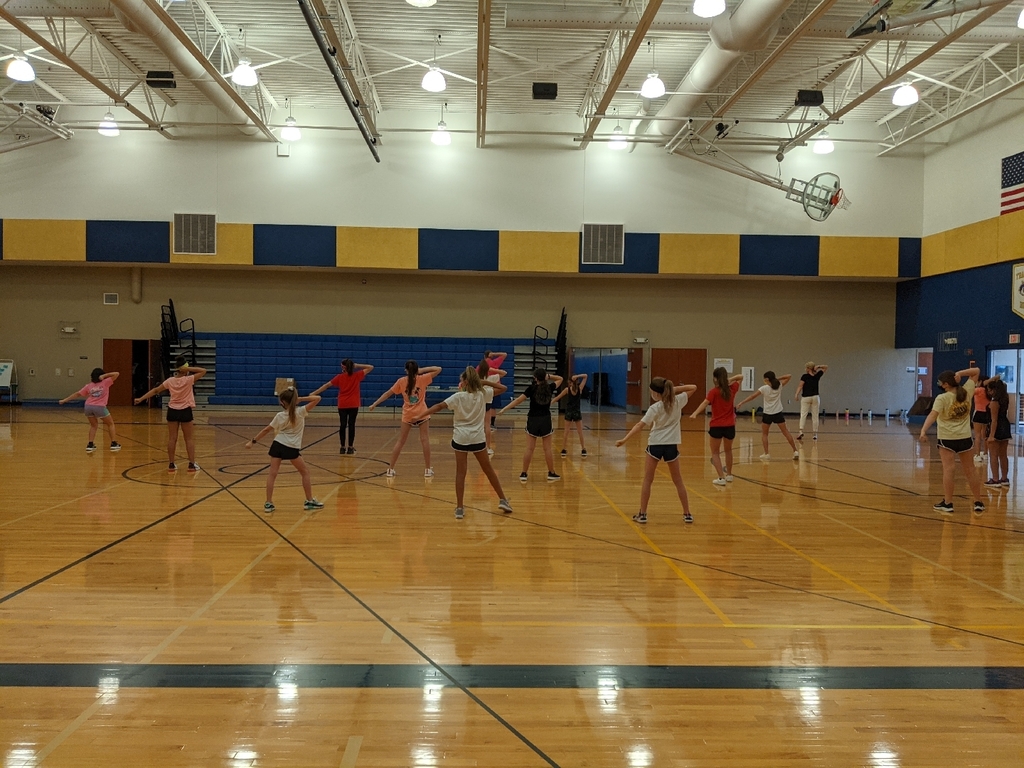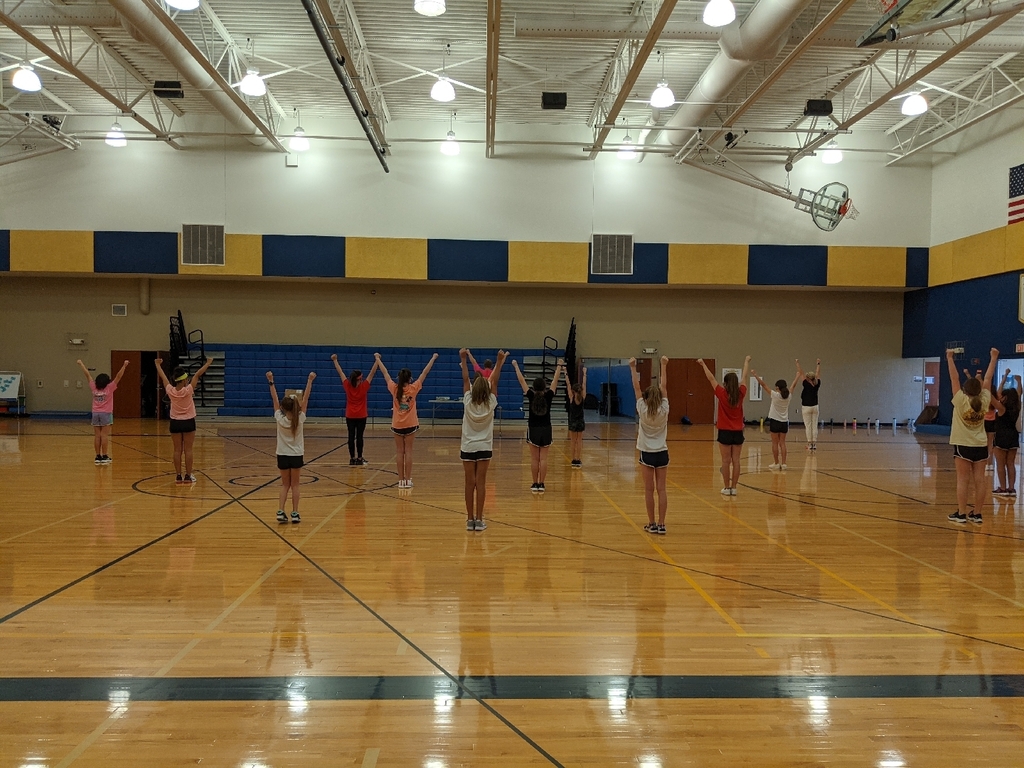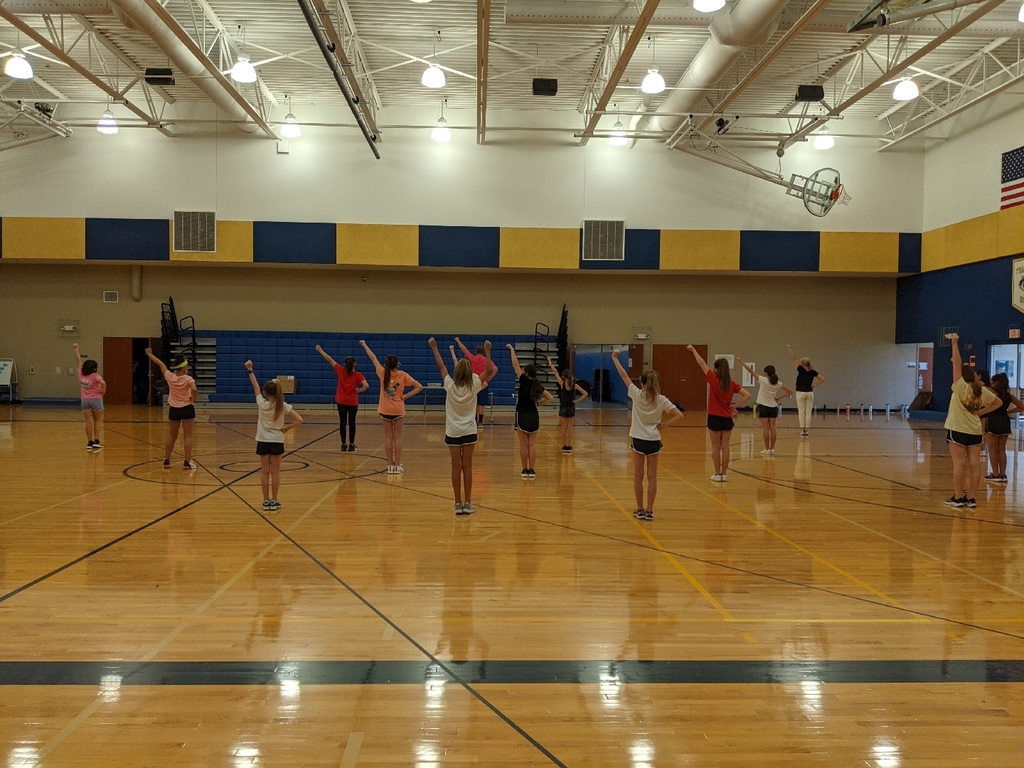 TRMS cheer has started for 21-22. GO HUSKIES.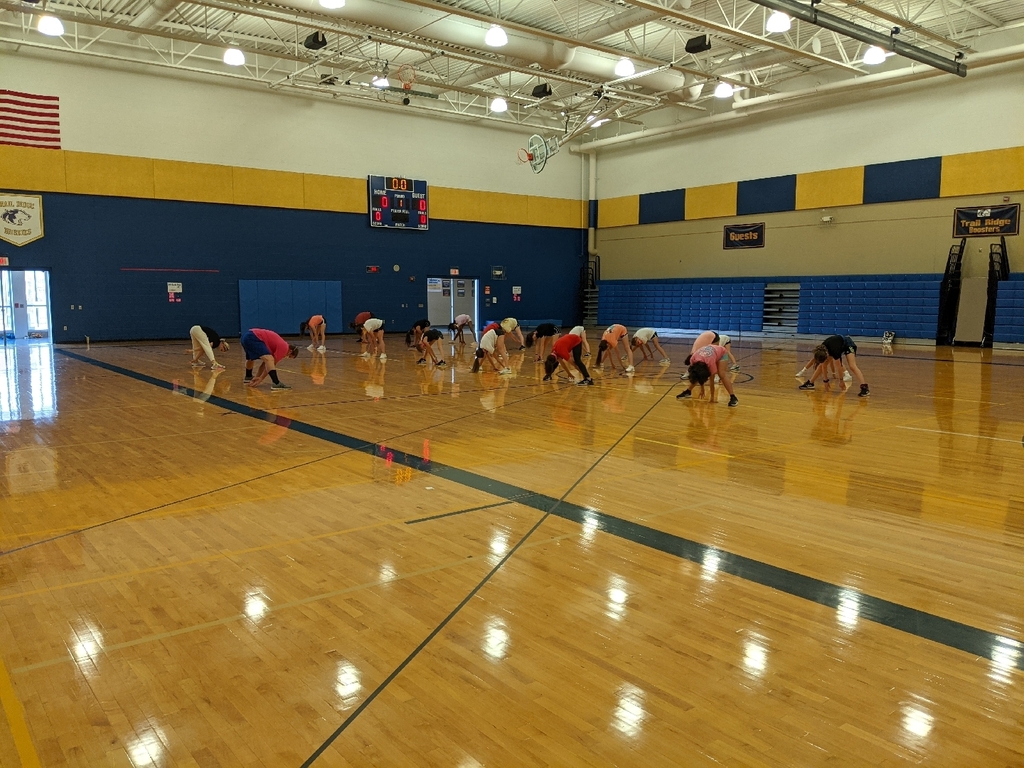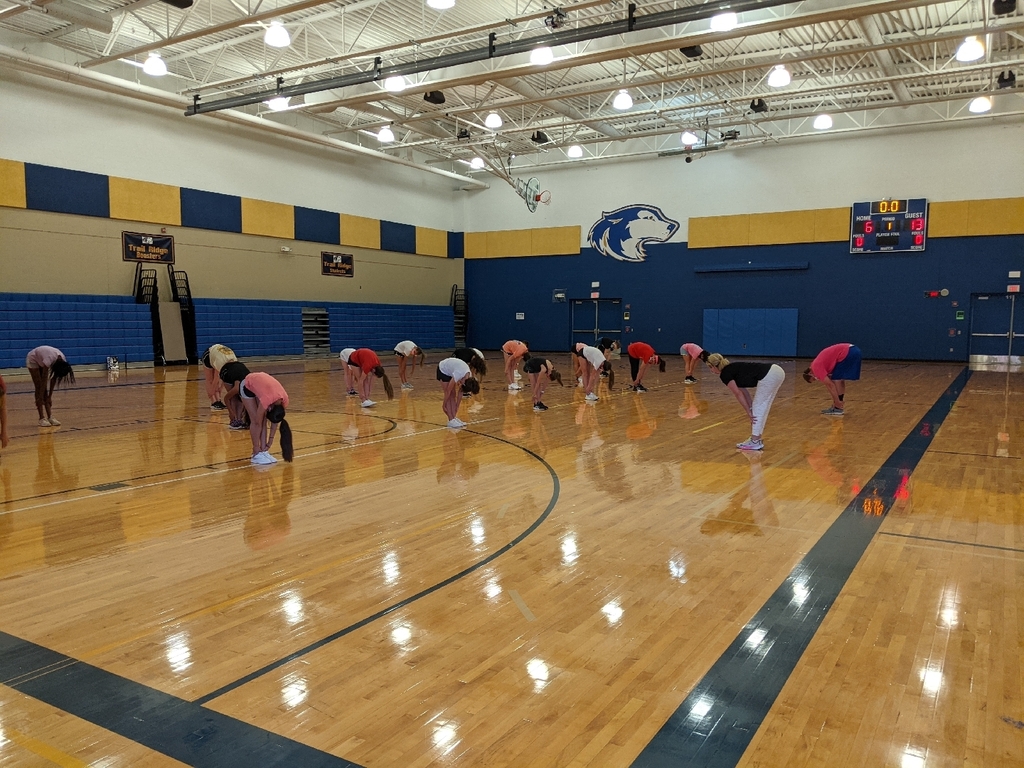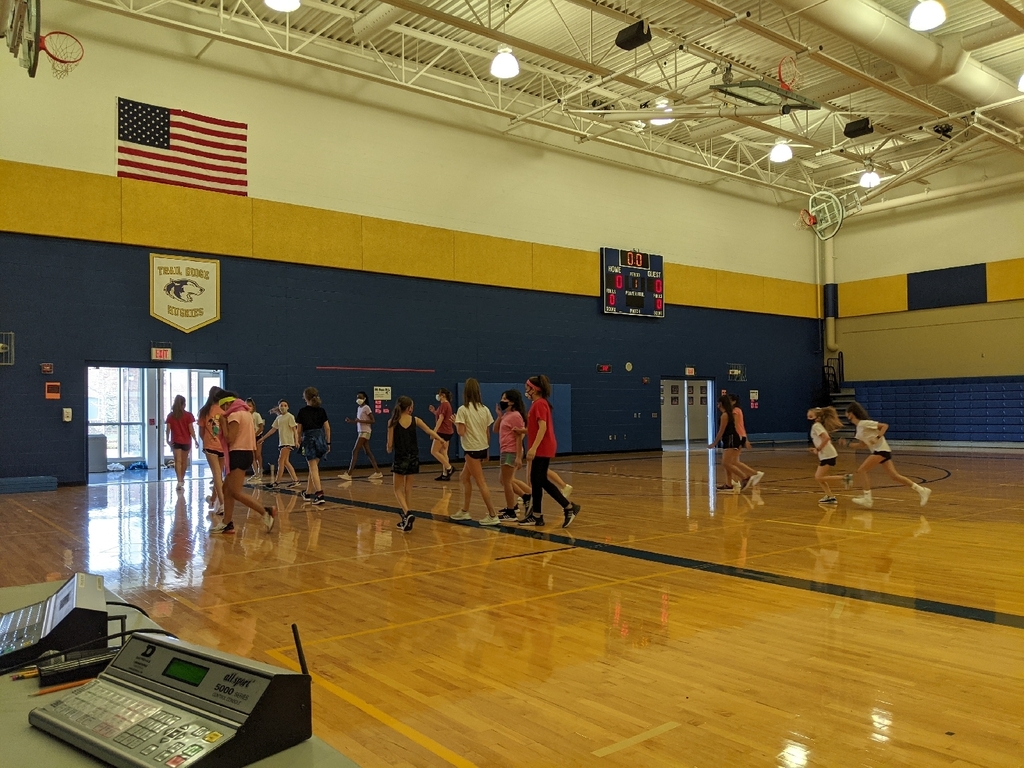 More Google classroom fun at TRMS. Great way to start the week. Also, virtual theater opportunities at TRMS.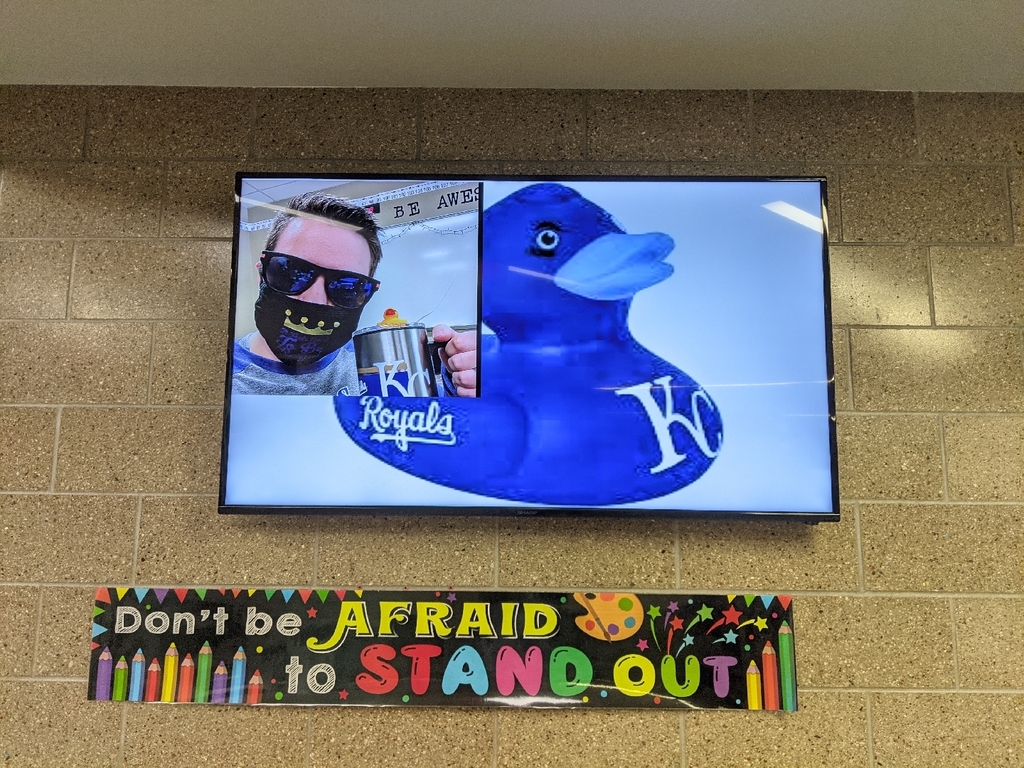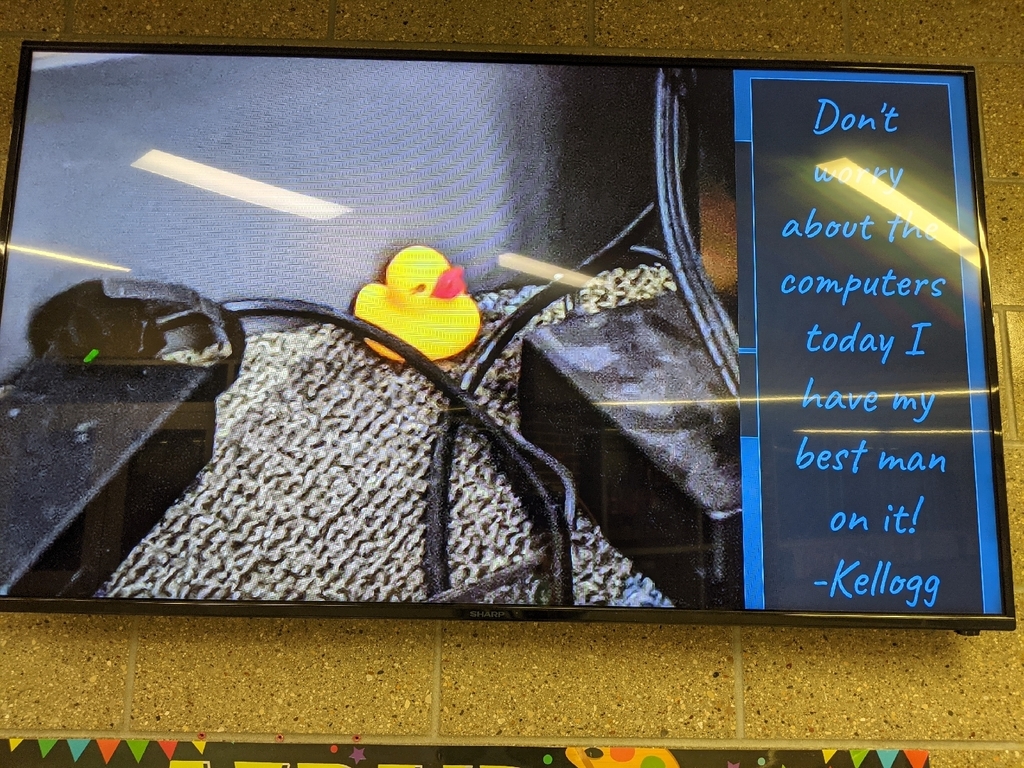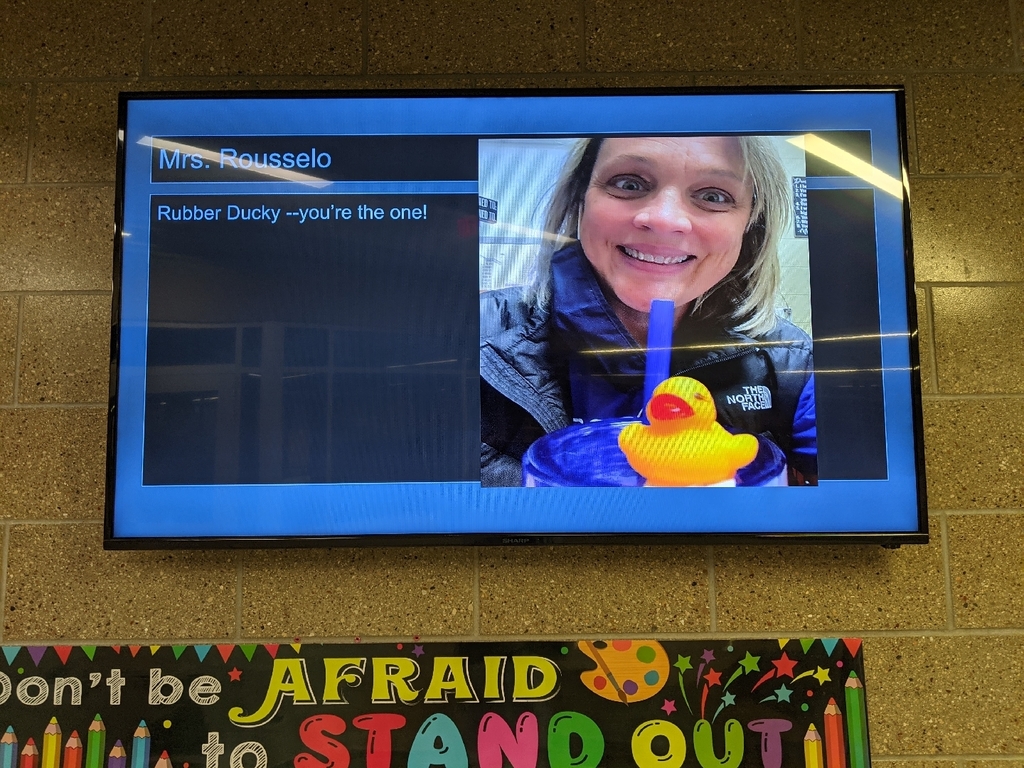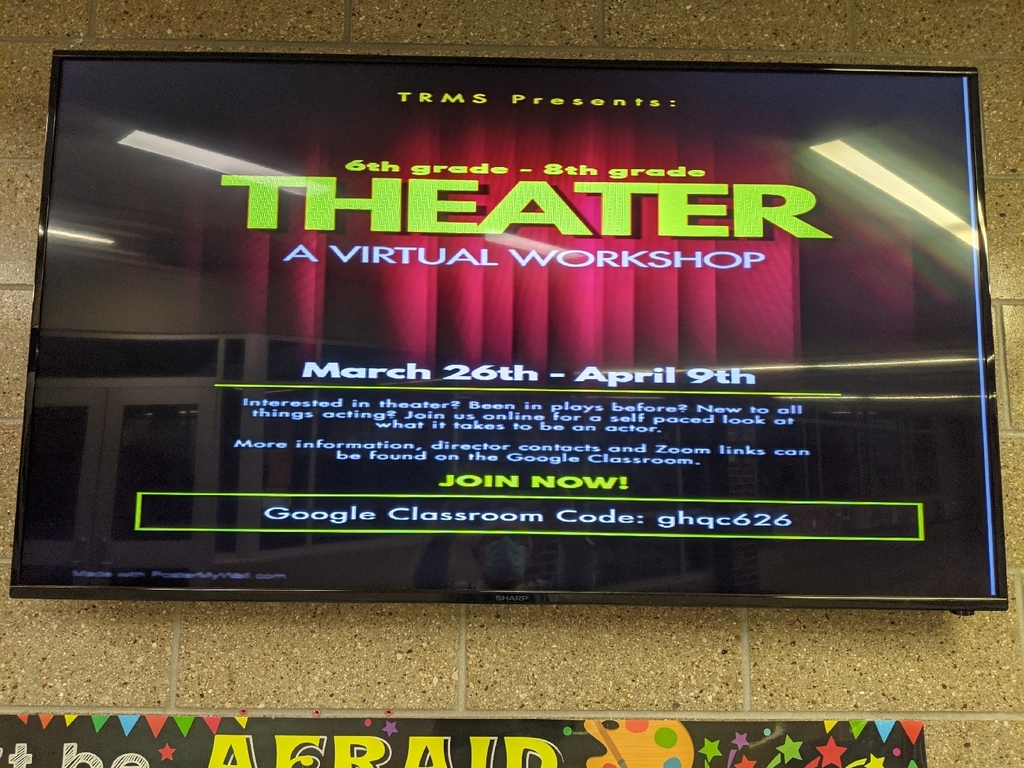 Mrs Pahls got us again.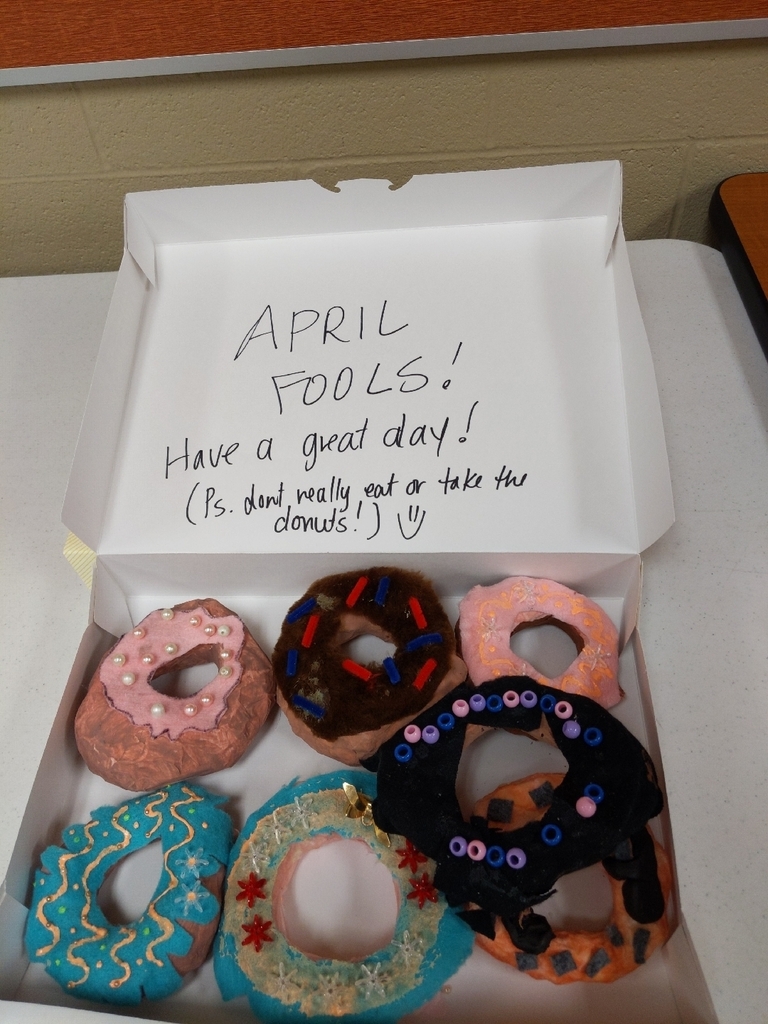 TRMS having fun on April fool's day. Google classroom assignment to share the joy. GO HUSKIES.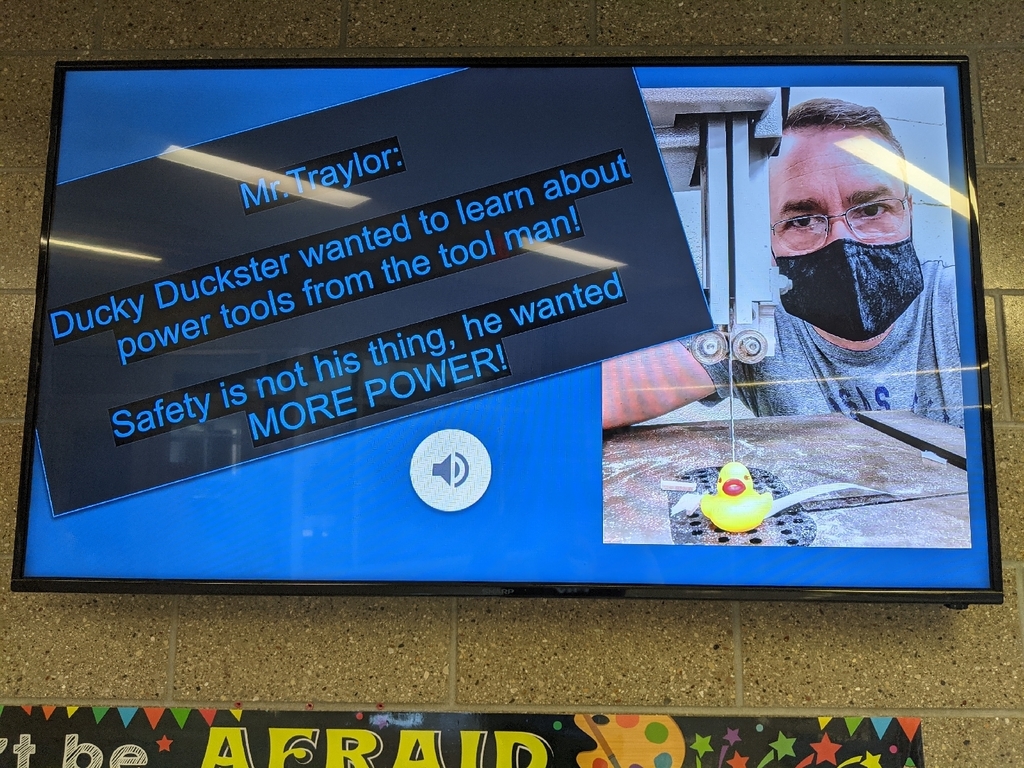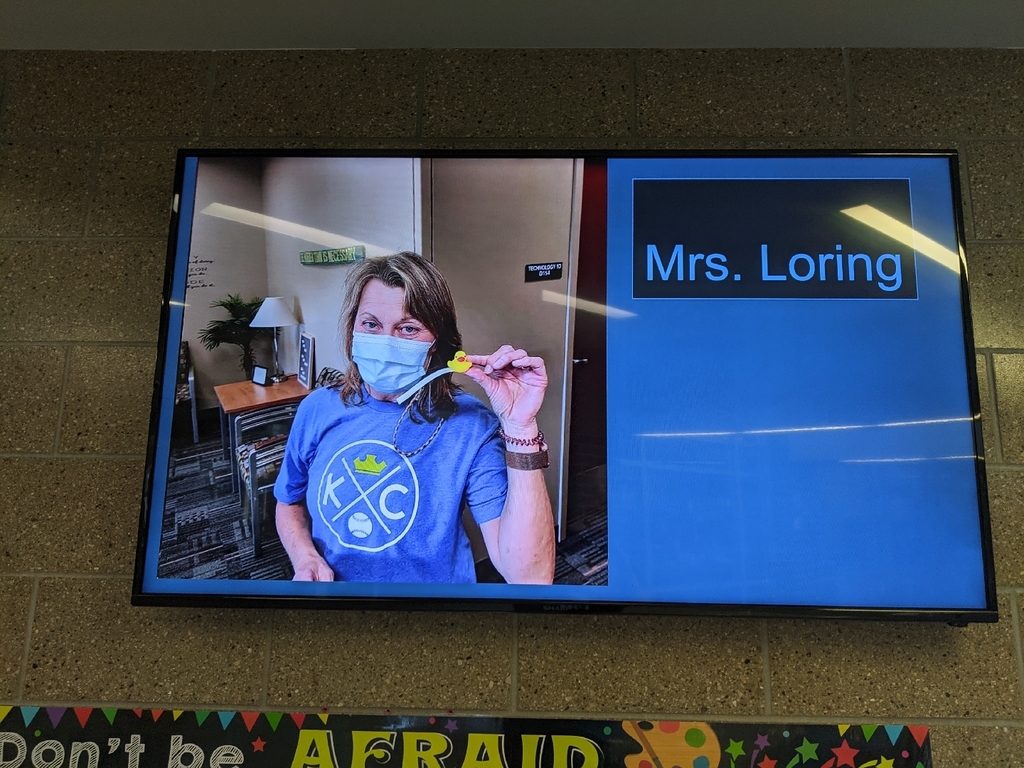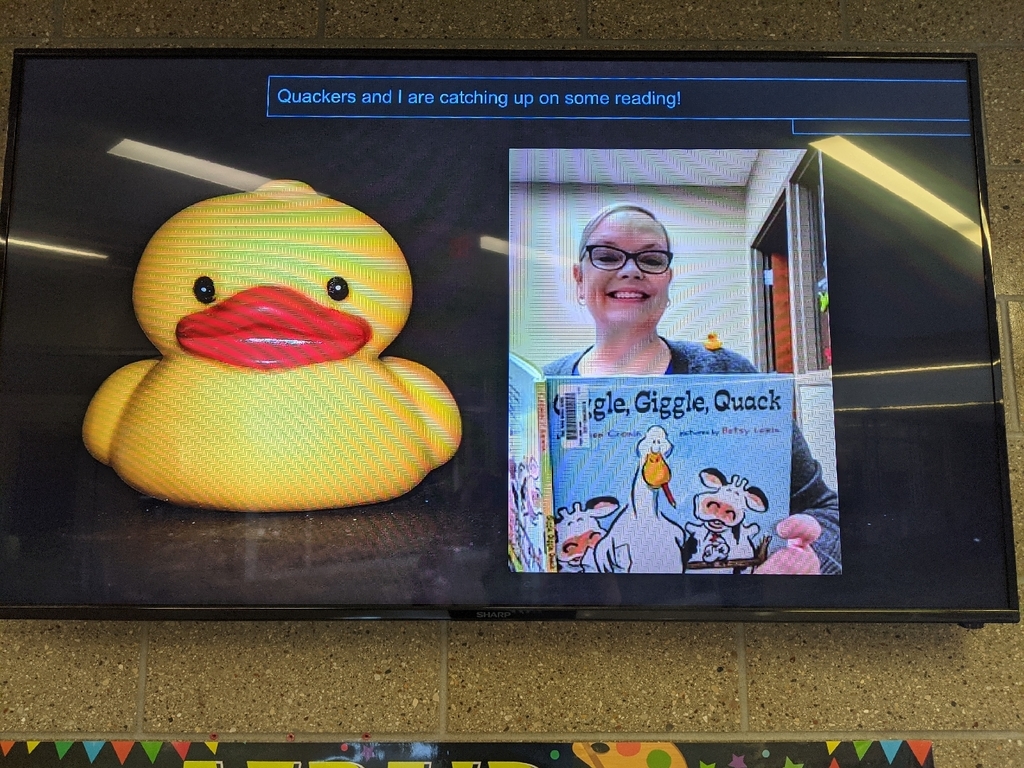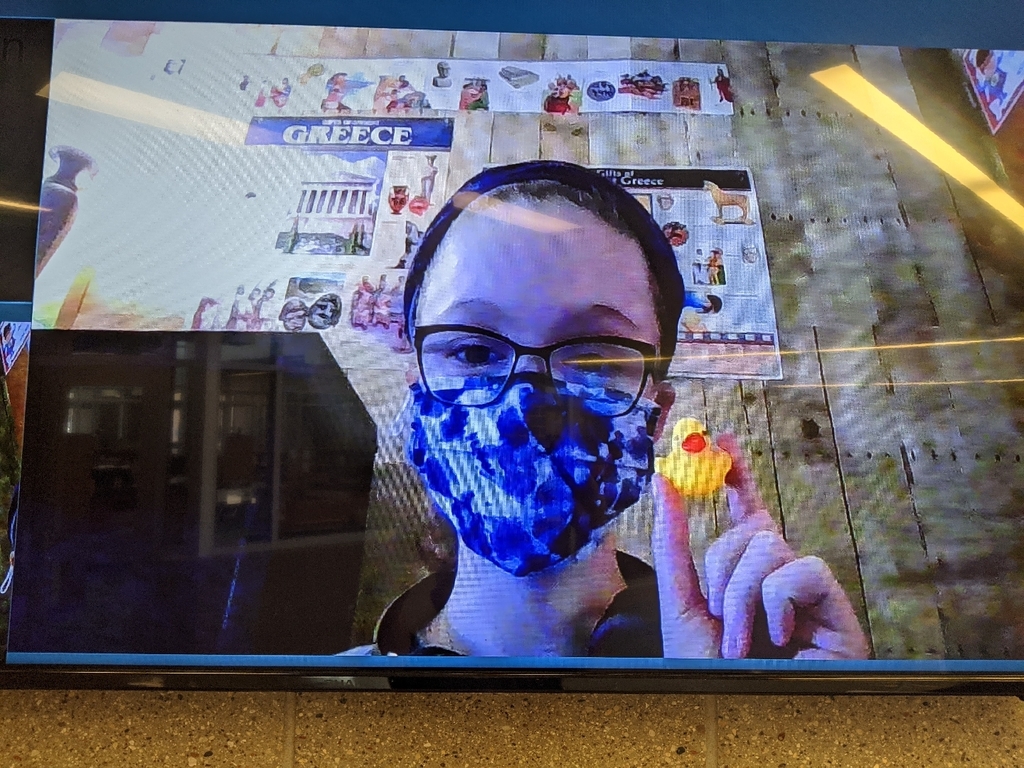 When a trip to the restroom makes you realize how lucky you are to work with such awesome kids everyday. #HuskiesCare!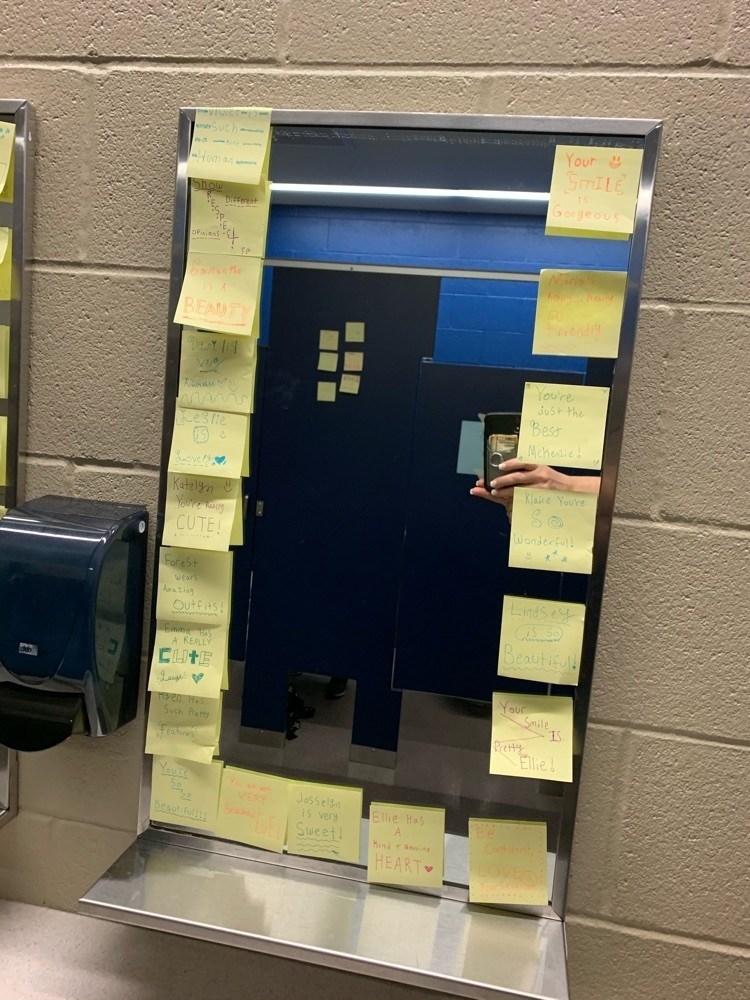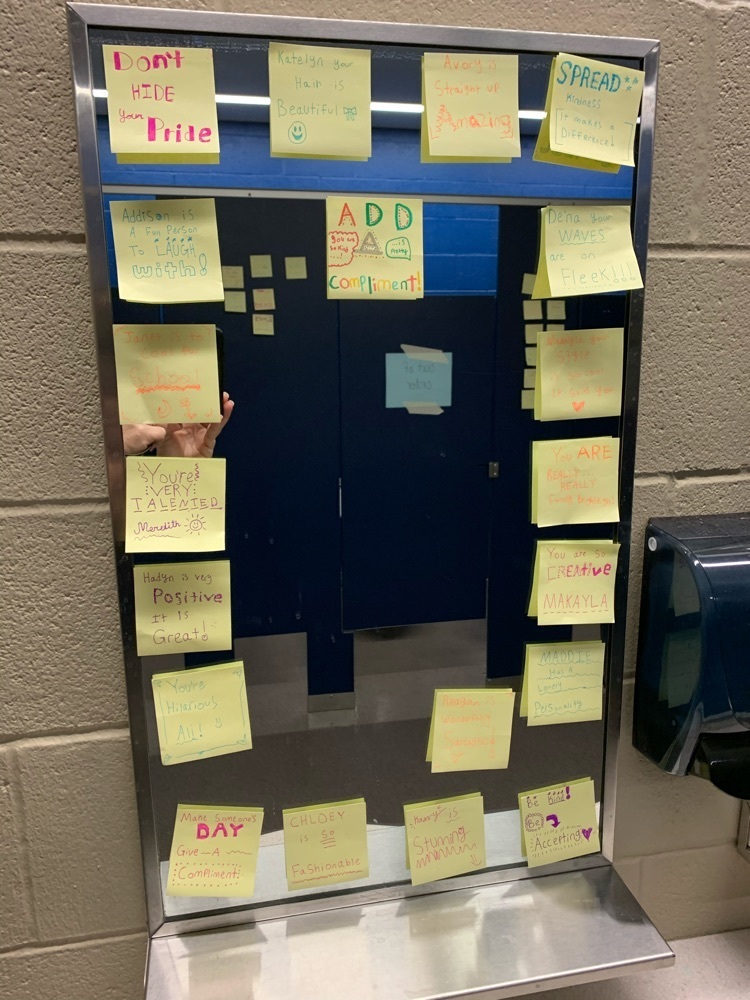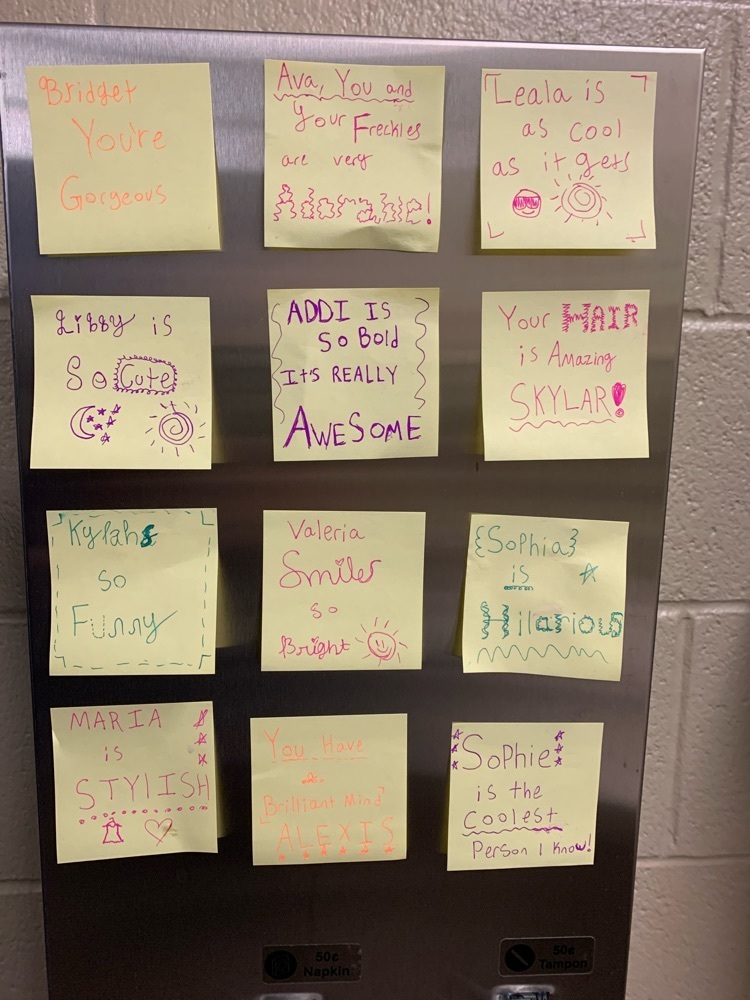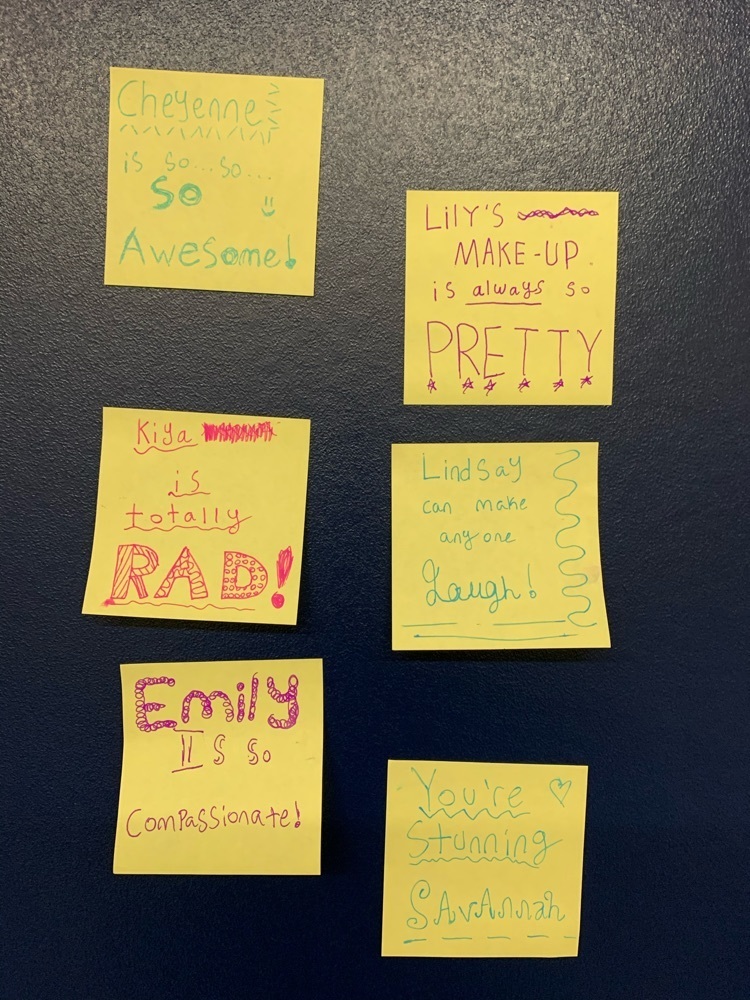 TRMS gr 7 Ice lab in science today.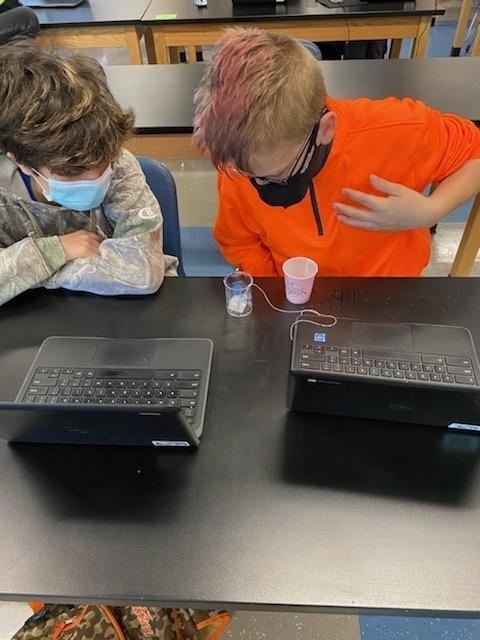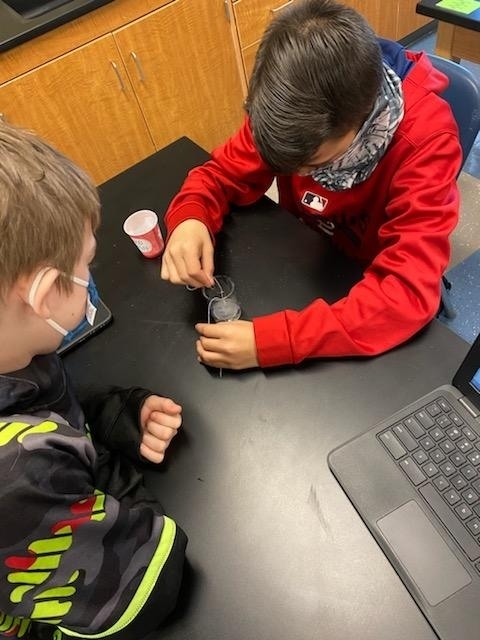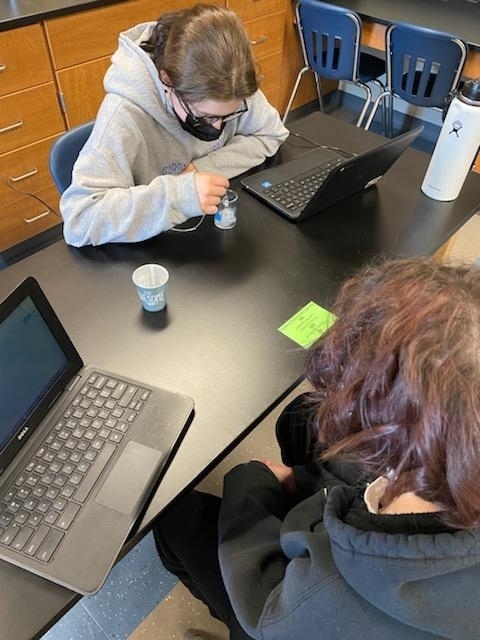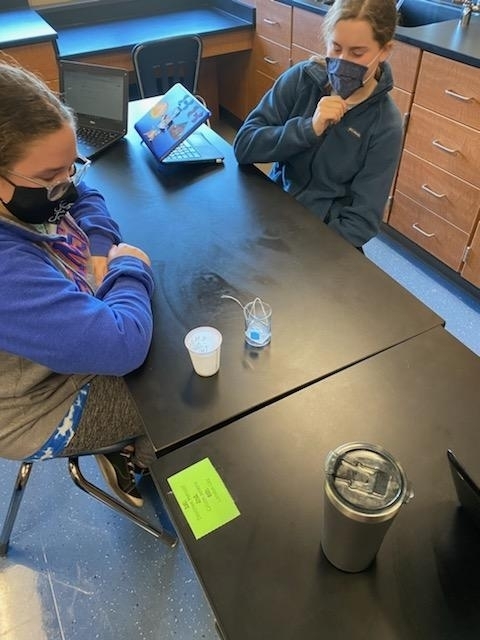 Good morning from TRMS. We are going to have a great week. Happy Monday.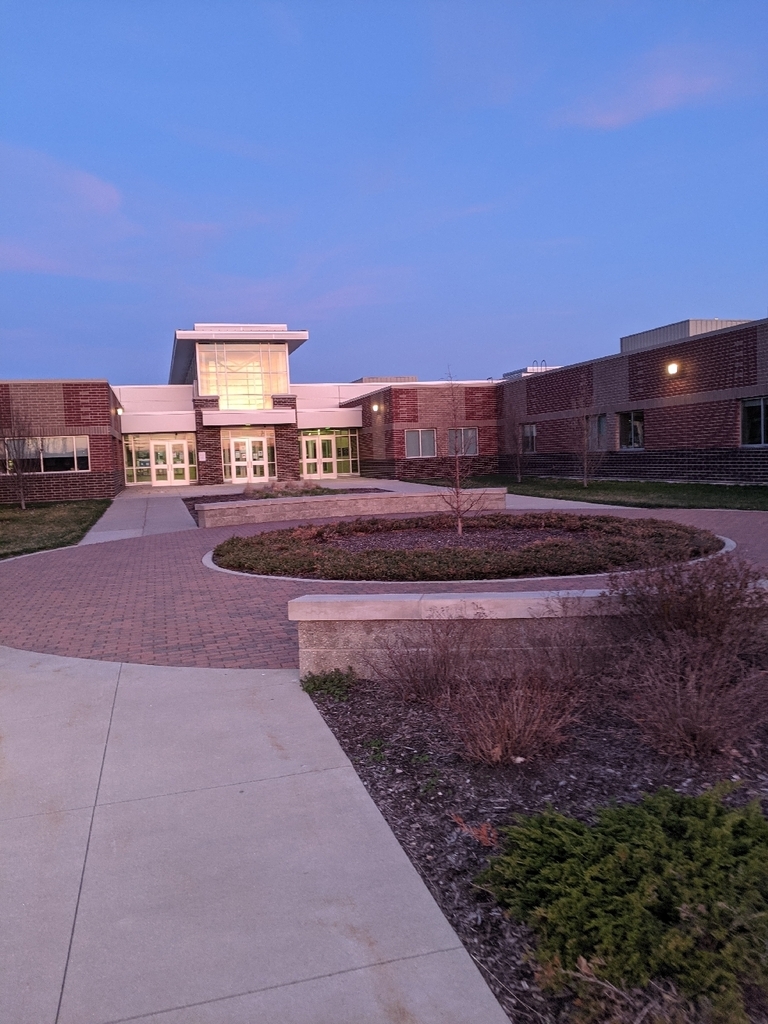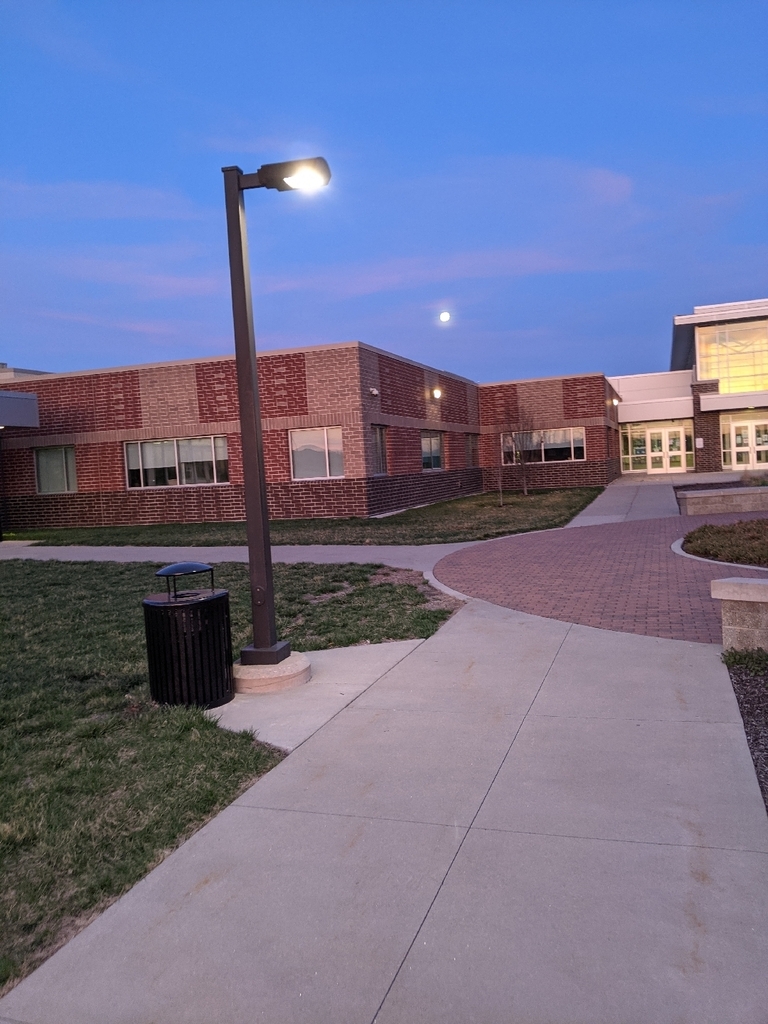 TRMS 5th grade ended their art rotation with homemade games and a carnival!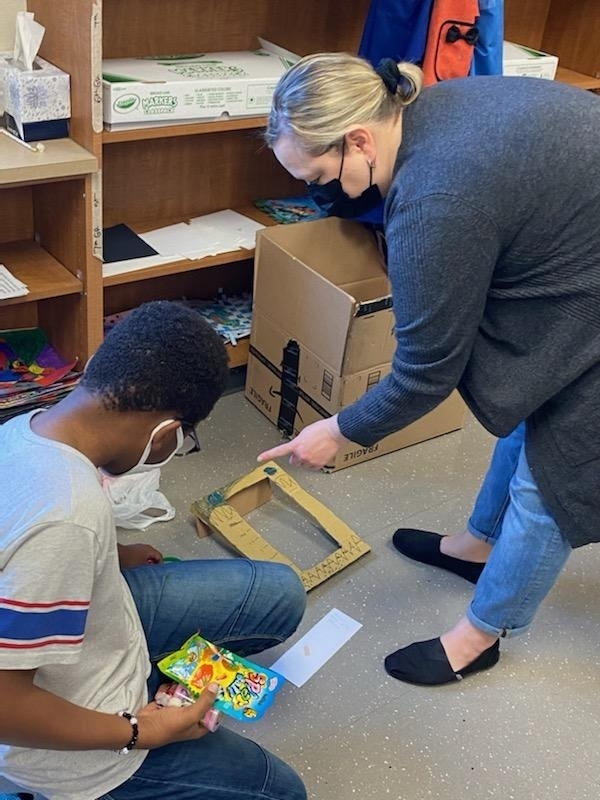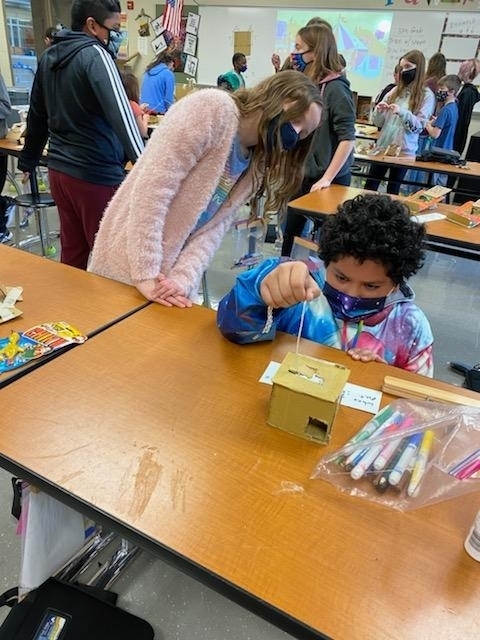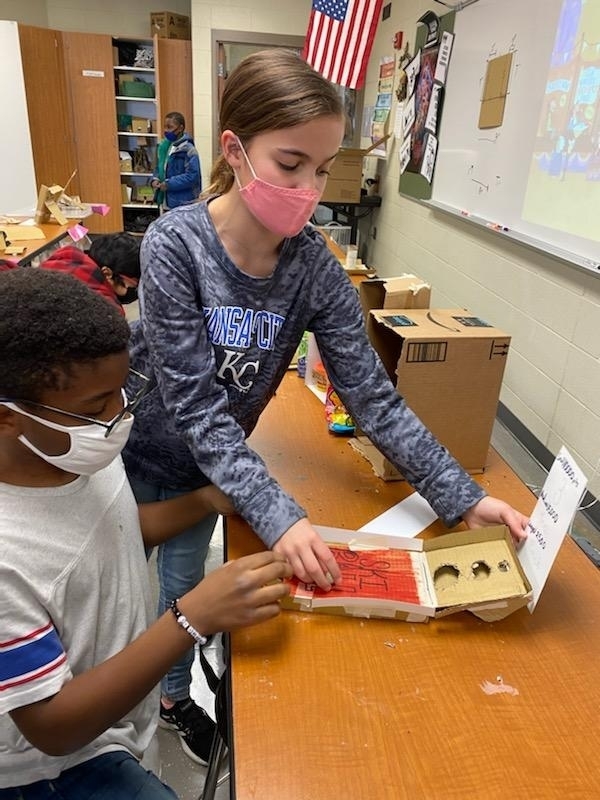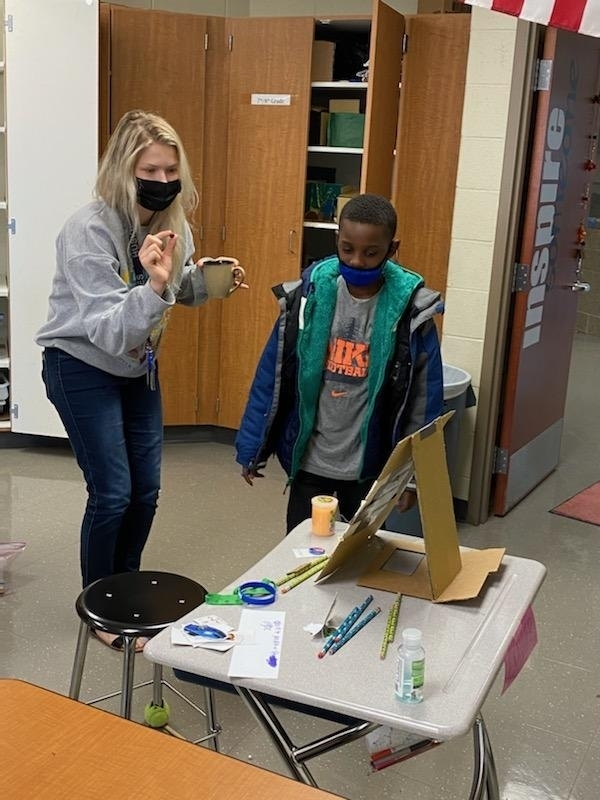 TRMS TAKE 5 is back. Please visit 'youtube TRMS' to preview. We have a goal of 500 subscribers. TRMS youtube

TRMS 6th grade art students getting out of the classroom to make a full class marble run!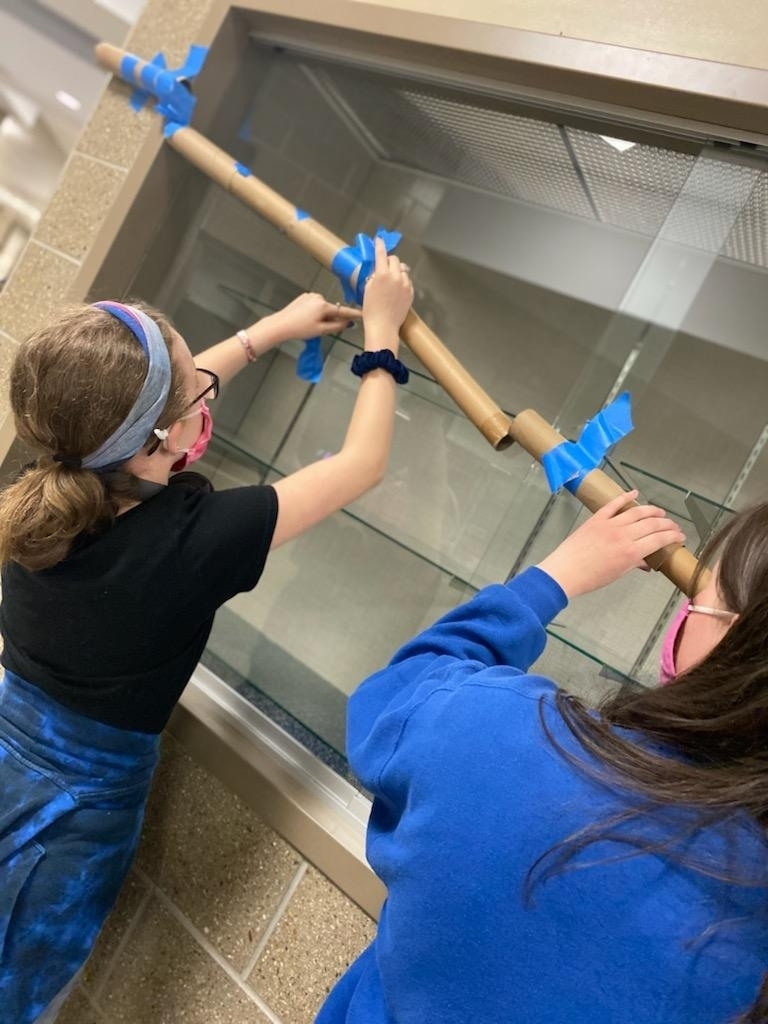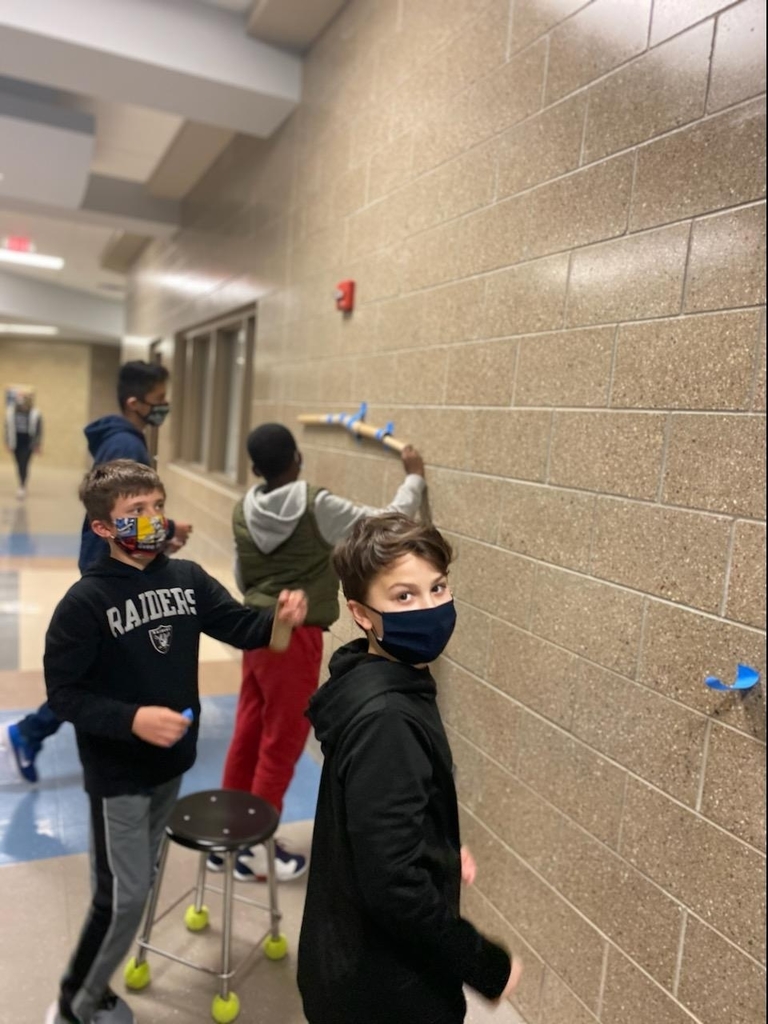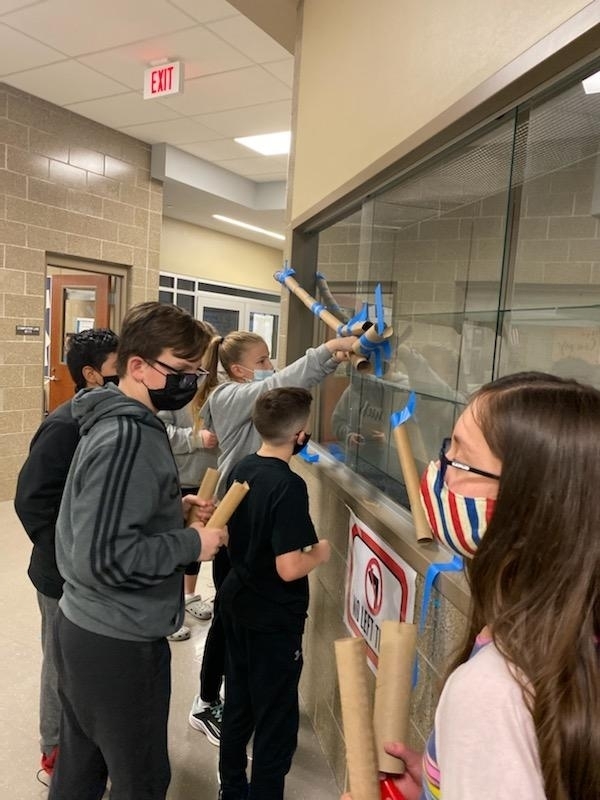 Excitement in the TRMS gym today. Ping pong and pickleball championship games. Feels good to be a Husky!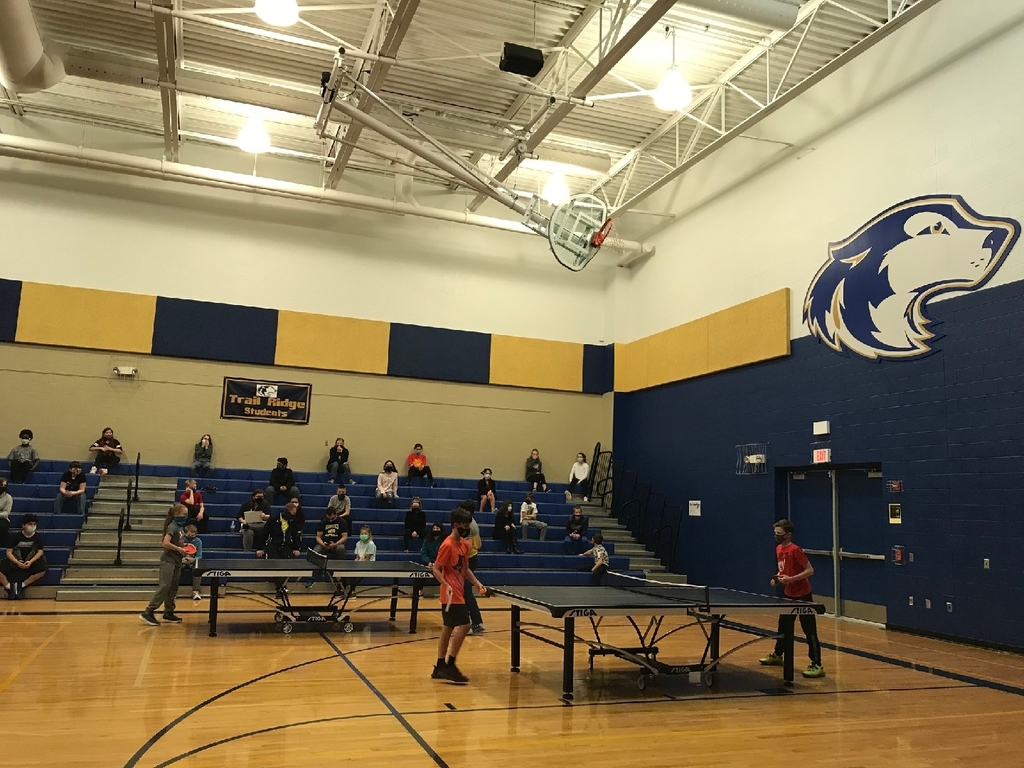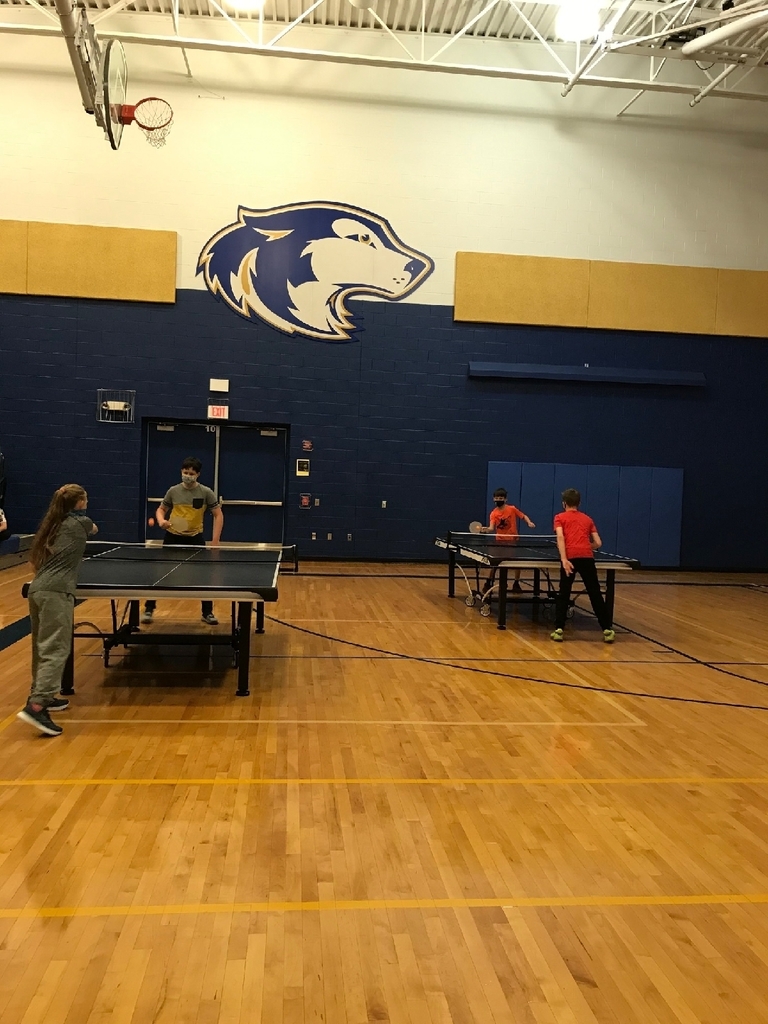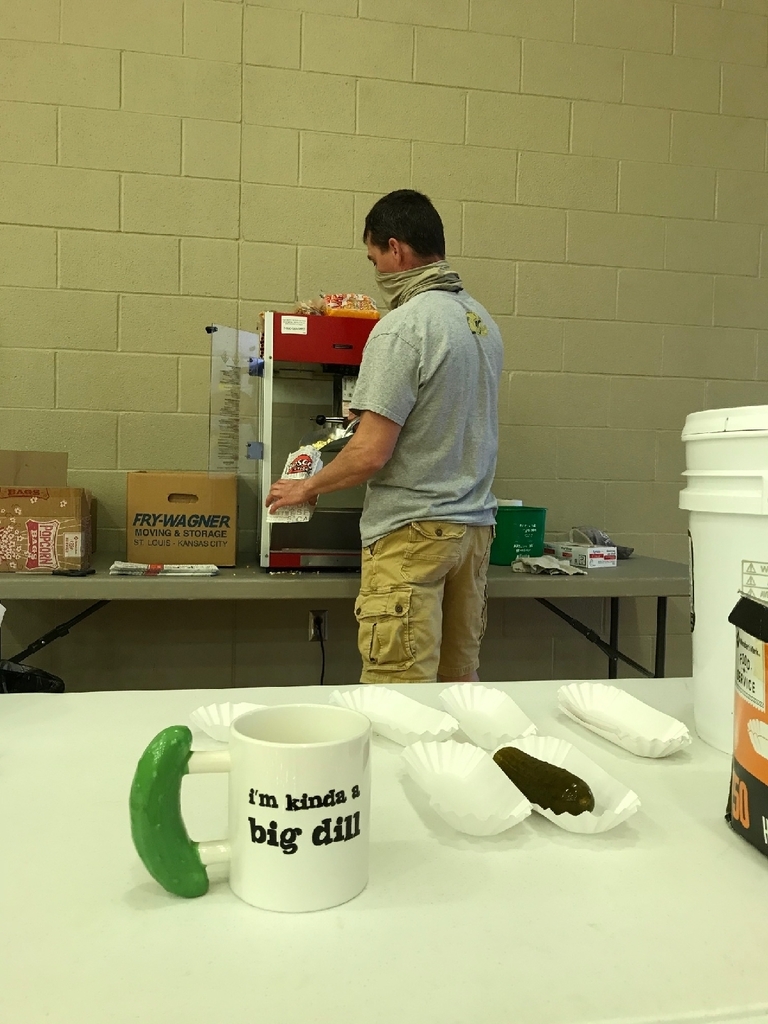 USD 231 Nutrition Services celebrated a monumental milestone on Friday, March 5 when the team served the one-millionth meal to our community's children since March 2020. Read more here:
https://www.usd231.com/article/417320

Mrs VanRheen is doing door drops. She also supports our student of month program sponsored by TRMS PTA.