Outdoor classes for Mrs Wilhite and Mrs DeNoon. Our current recess area is unavailable due to our promotion ceremony. We have a large faculty that allow for plenty of space outside.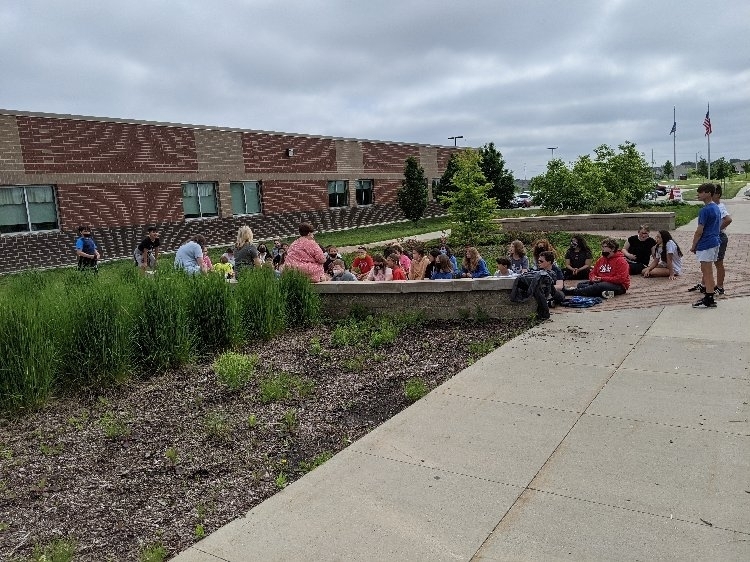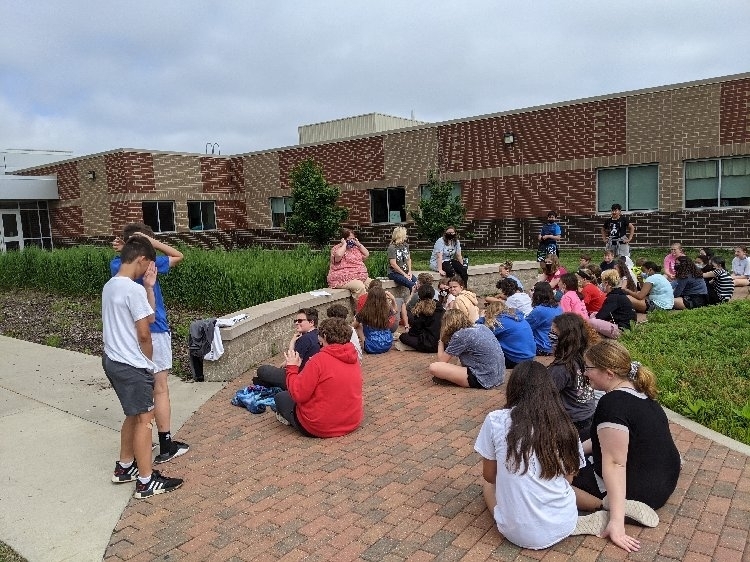 First parents showing up for our gr 8 promotion. This is truly a family event. What a great community.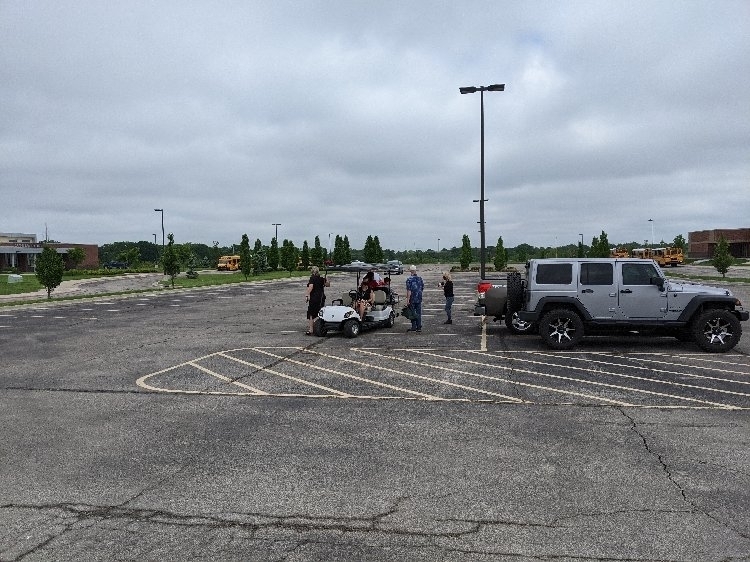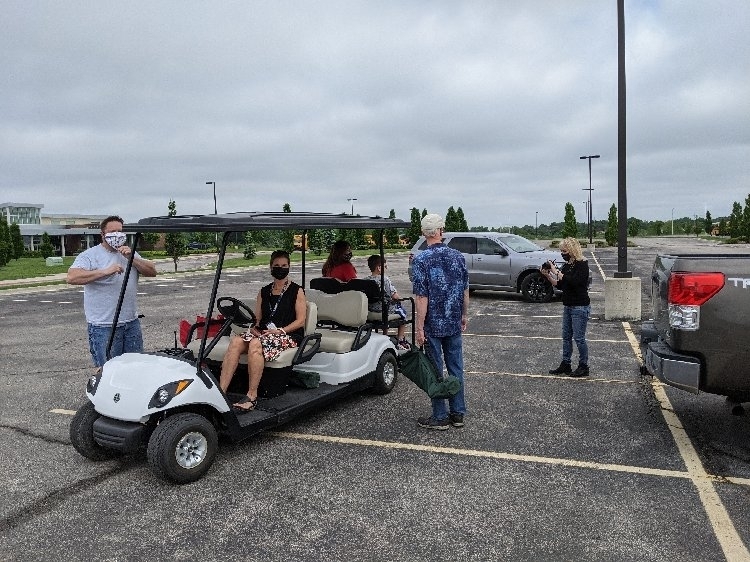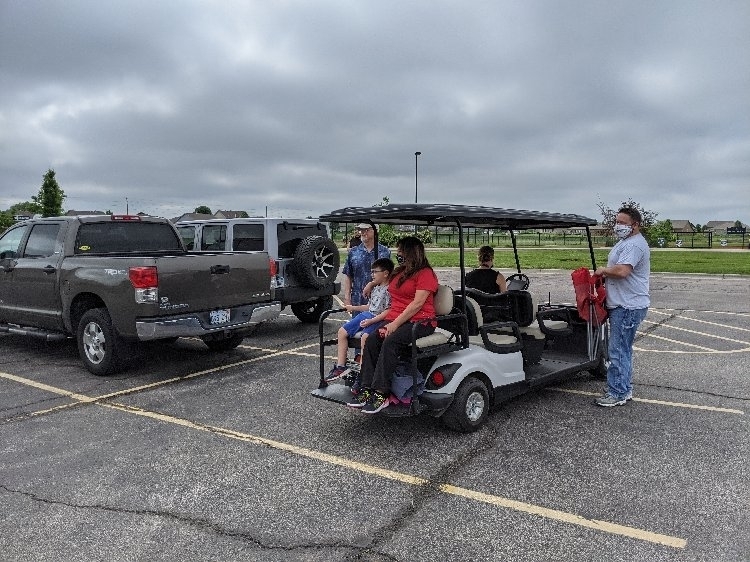 TRMS students and teachers outside. Some students are at recess, kickball tournament, and gr 8 promotion practice.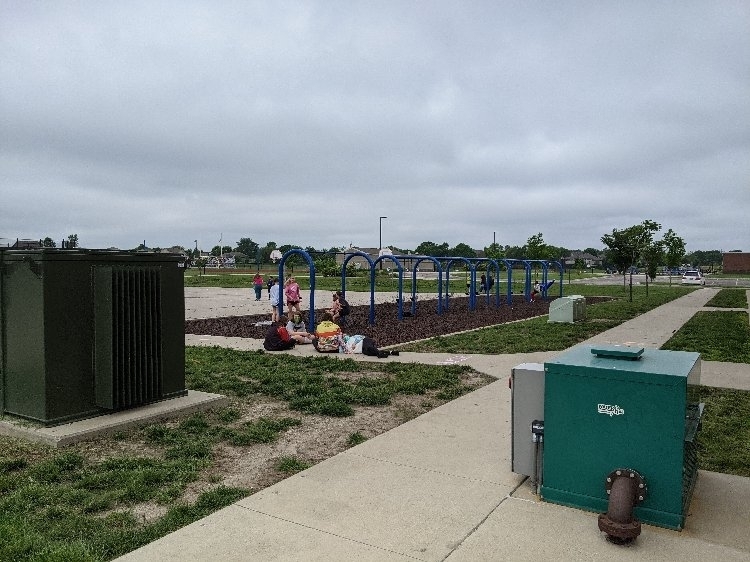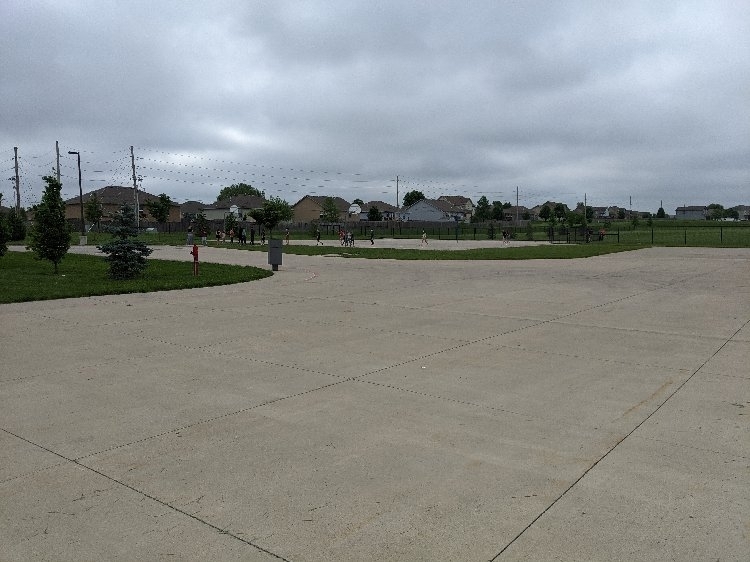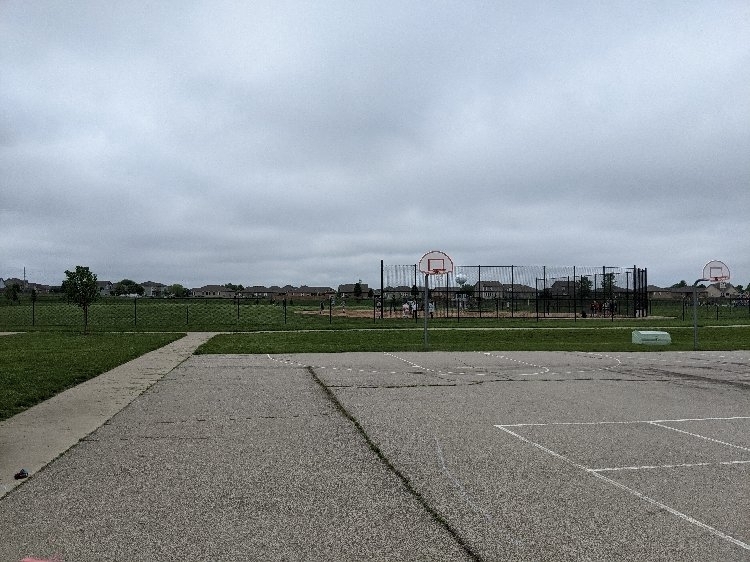 More prep work behind the scene to create a successful gr 8 promotion ceremony. GO HUSKIES!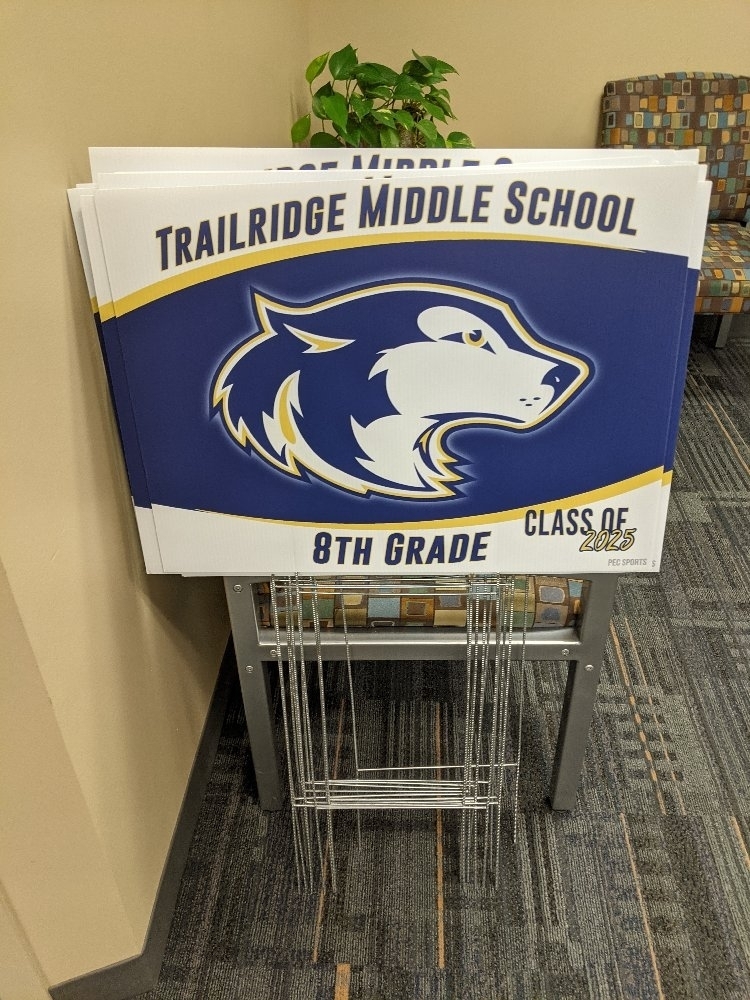 We are prepared for our Gr 8 TRMS promotion ceremony. It is going to be a great day. Thank you to everyone for the hard work to make this day a success!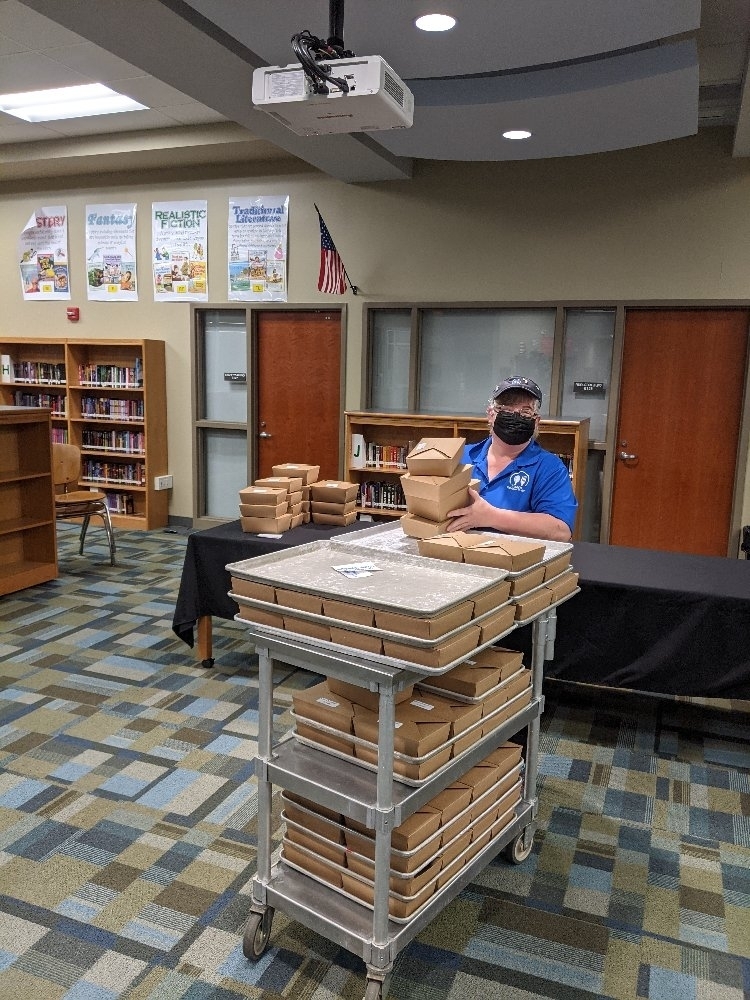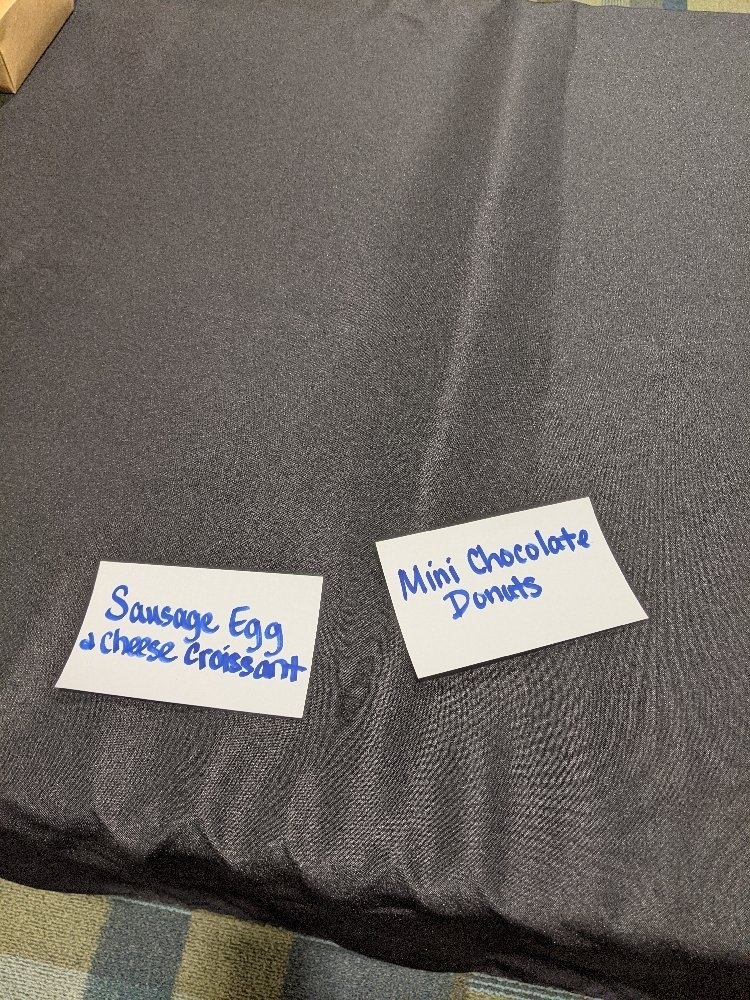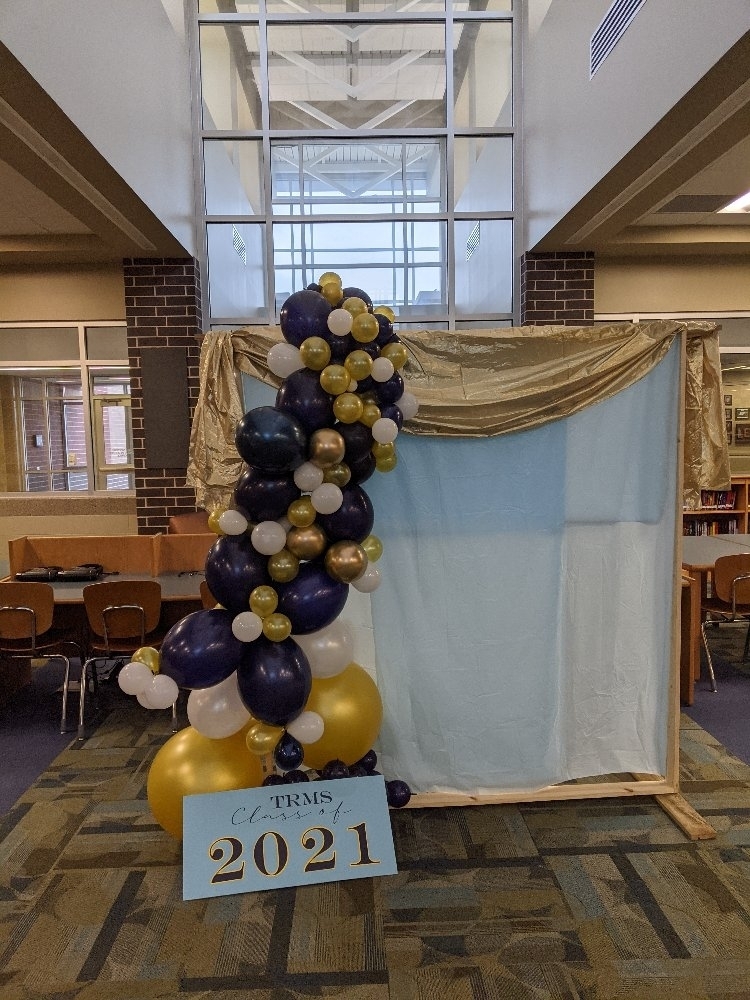 TRMS gr 7 students meeting for next year's fall sports. Football, volleyball, and cross country. Get involved, it will create success.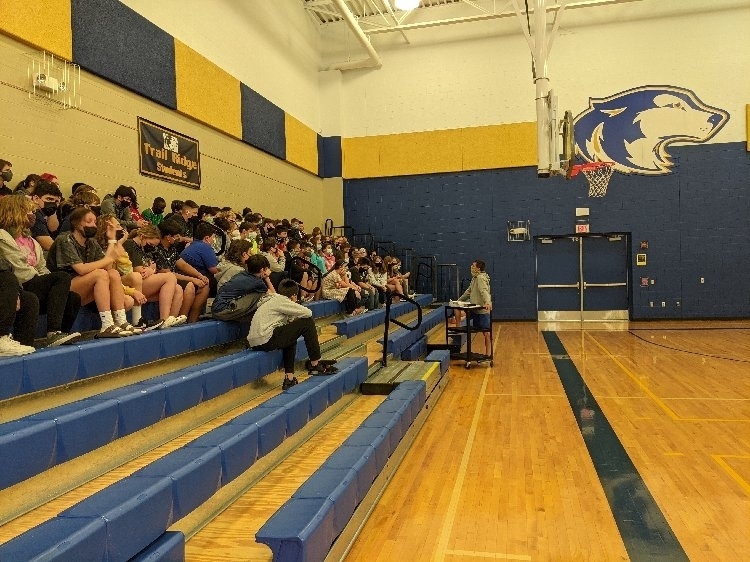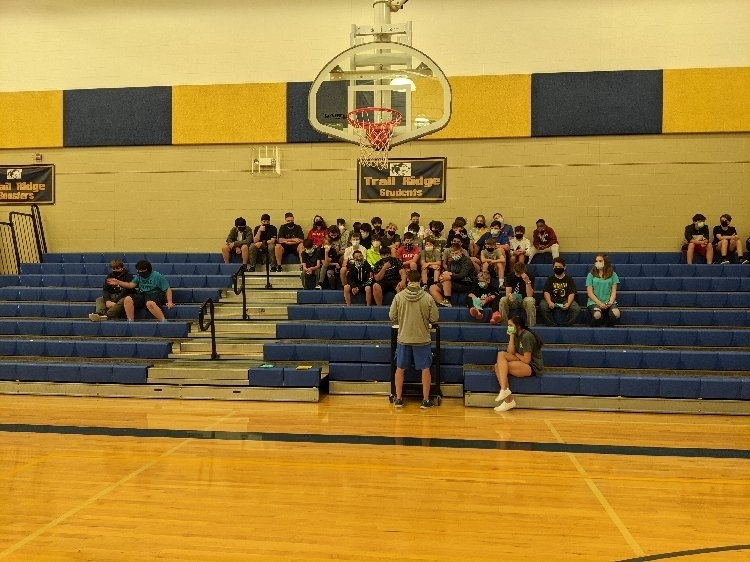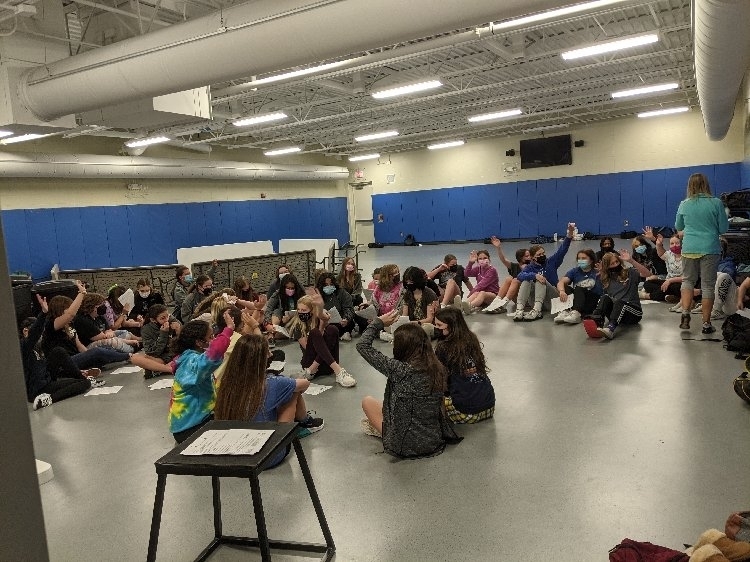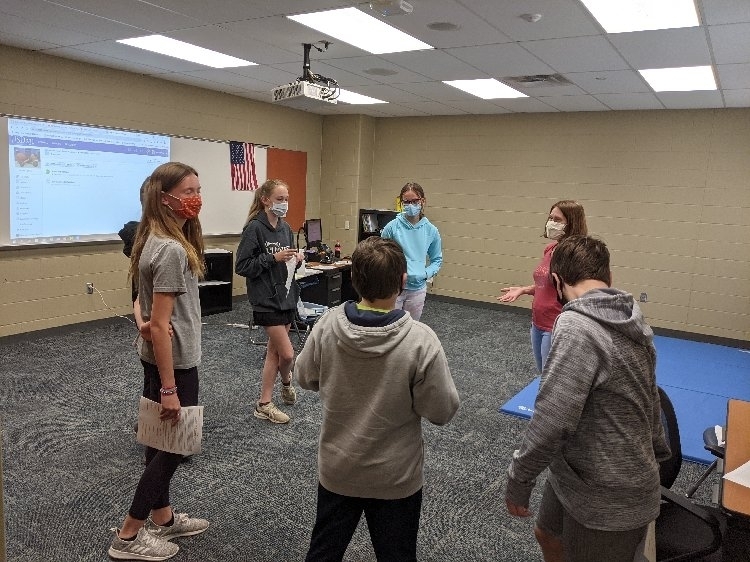 Mrs. Bobki's 8th grade FACS classes were busy last week baking and decorating cakes. TRMS has some extremely talented chefs!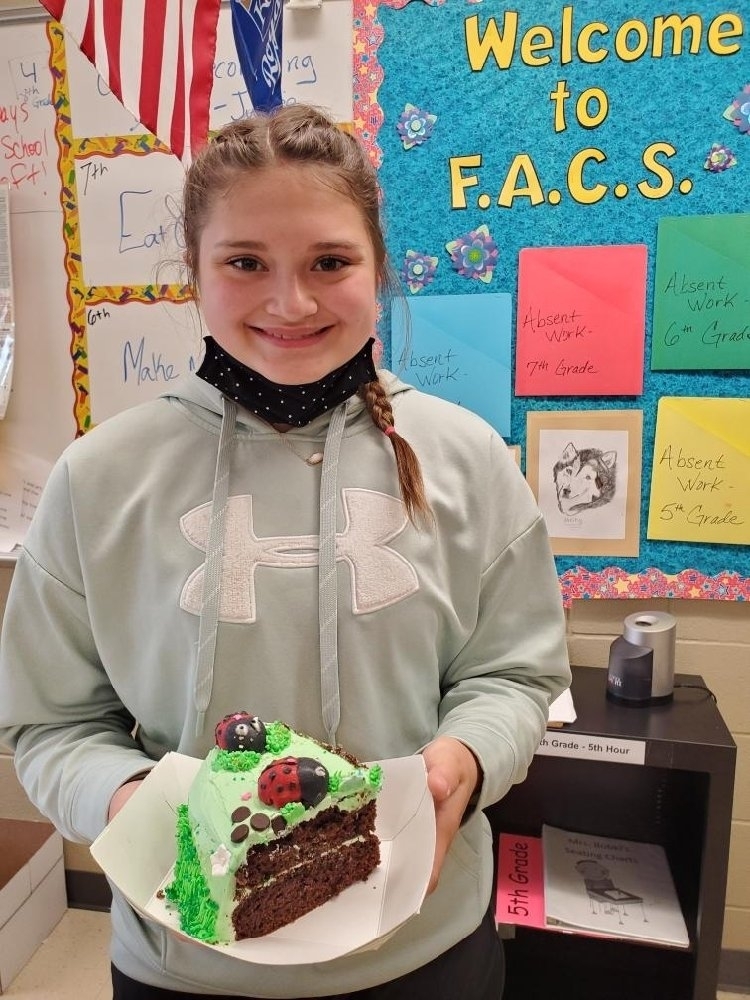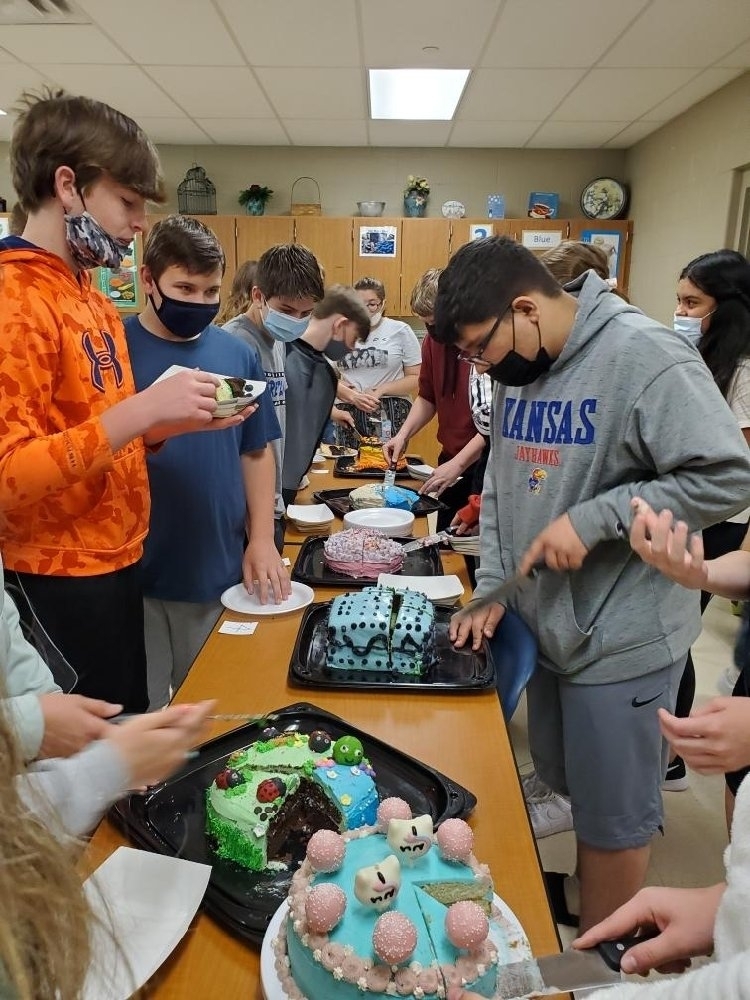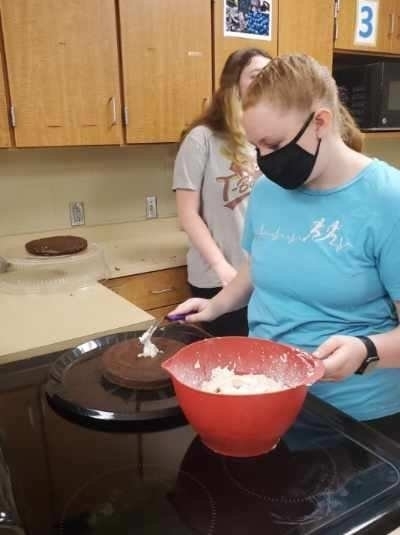 Gr 8 chromebook and doc camera turn in today. It will take all day. Our students get a new chromebook in Gr 9. GO HUSKIES!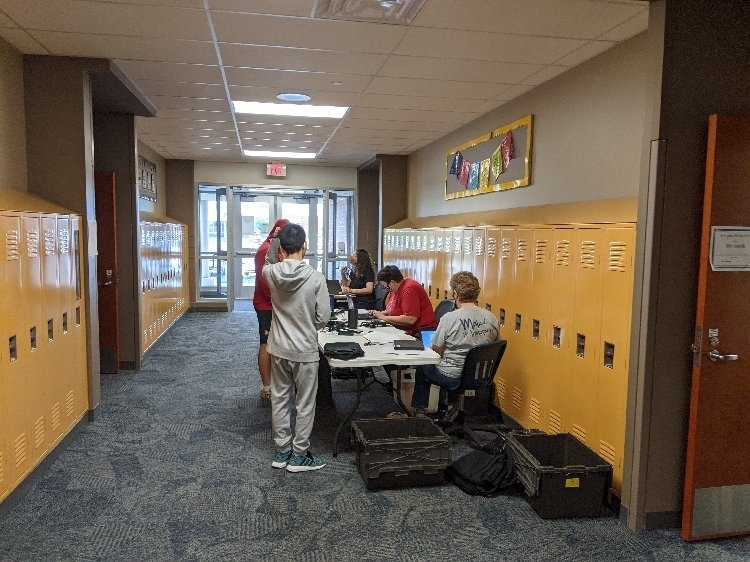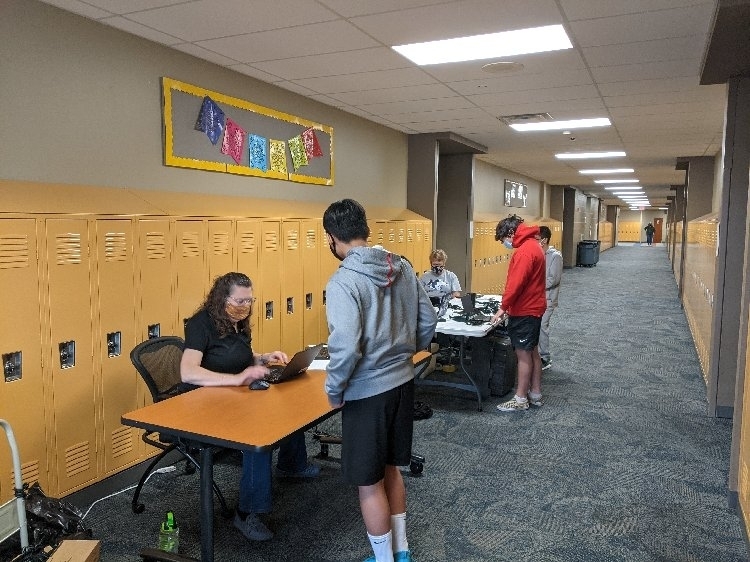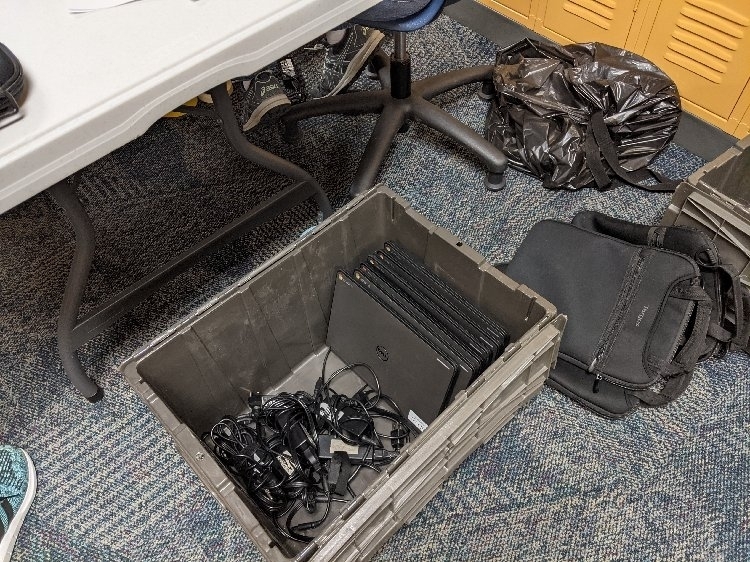 Mrs Gore's class final instructional project also serves as an end of the day snack. Solar ovens and S'mores.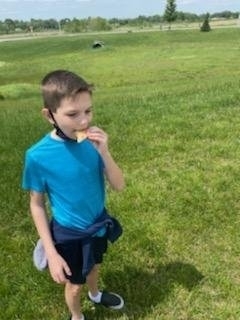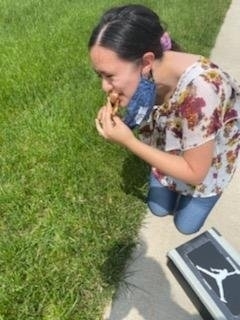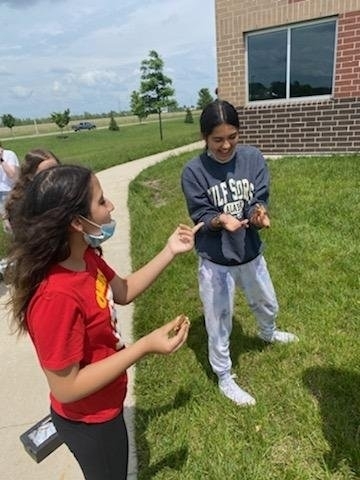 Mrs DeNoon's classroom. Storyboard activities.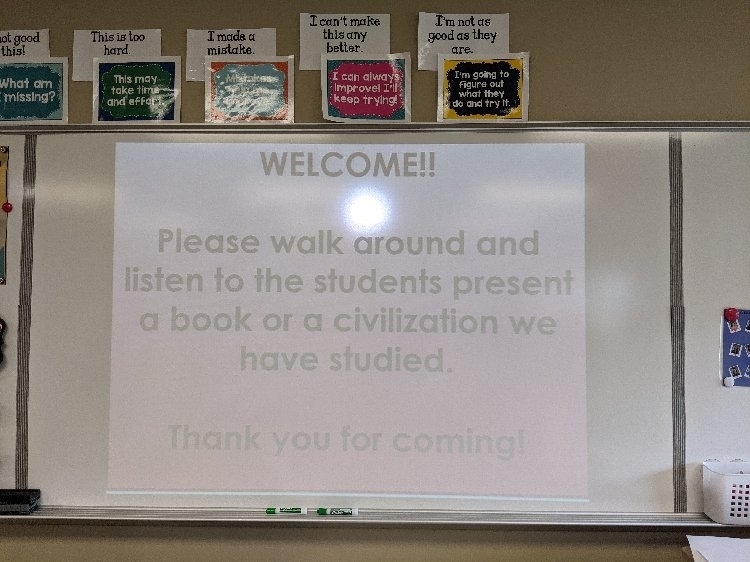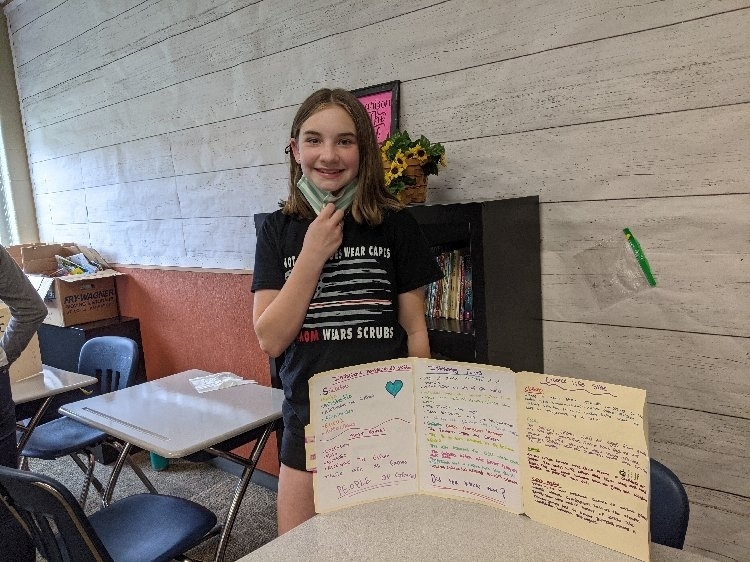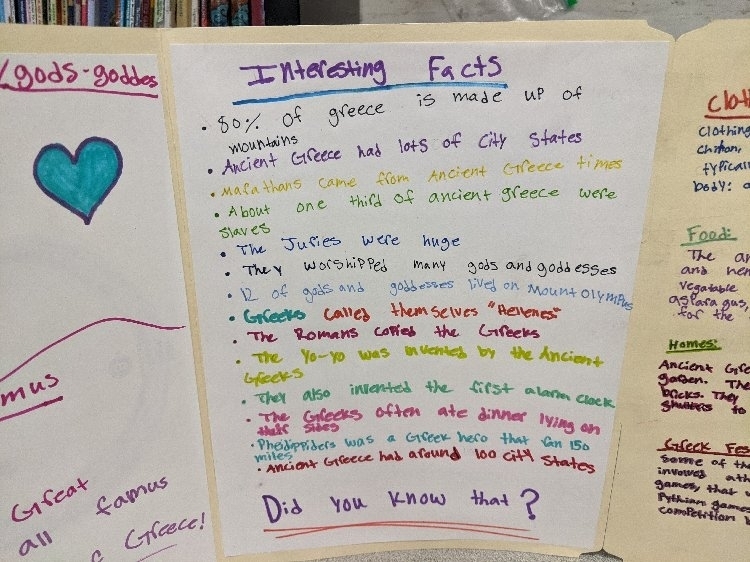 Pretty proud to have three TRMS students speaking at our gr 8 promotion. GO HUSKIES!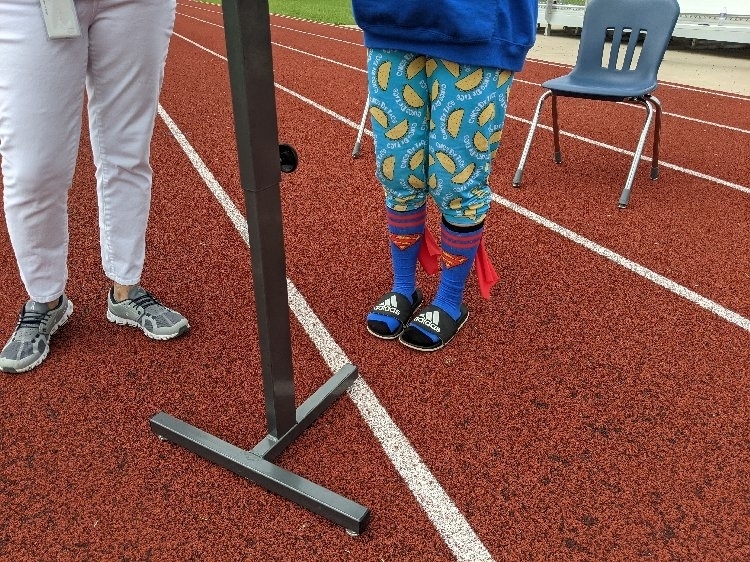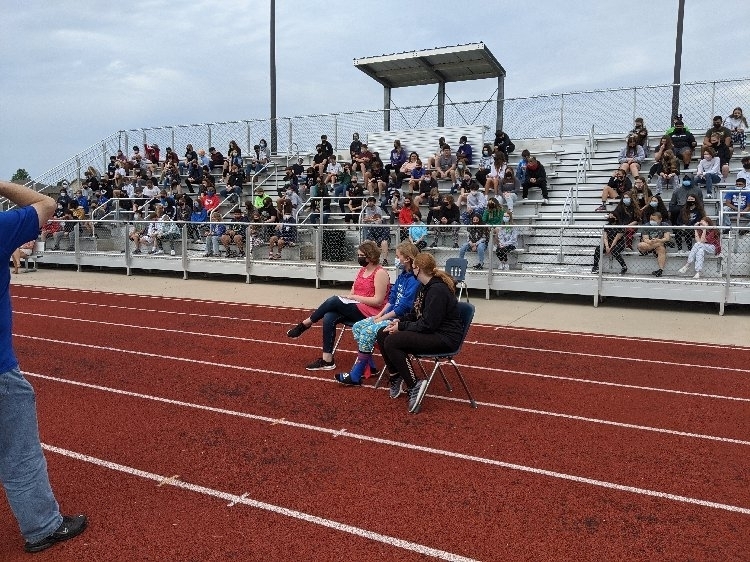 More photos. Solar Ovens and S'mores in Gore's 7th grade science class! Great day to be outside!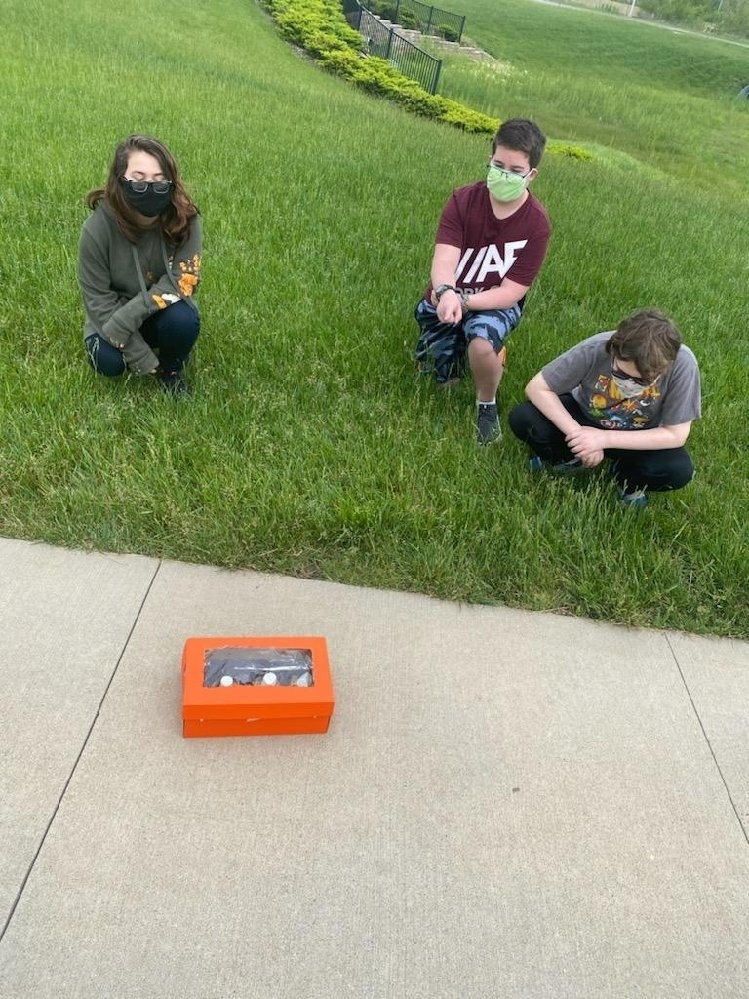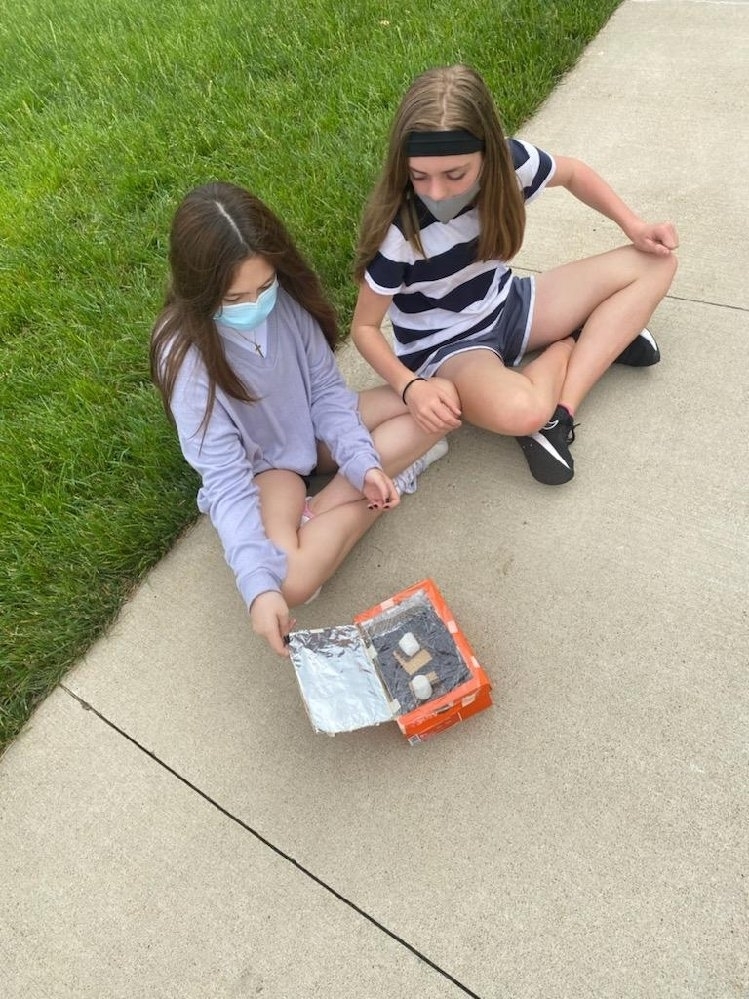 More gr 8 promotion practice photos. Football field is pretty wet today.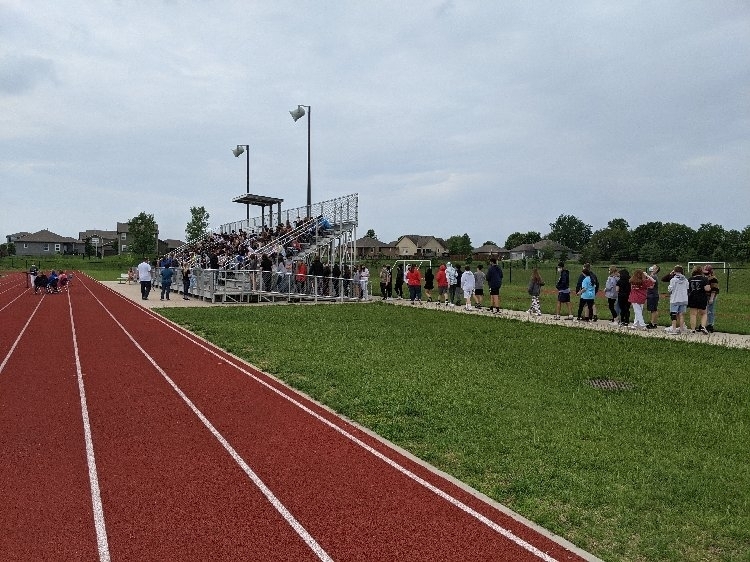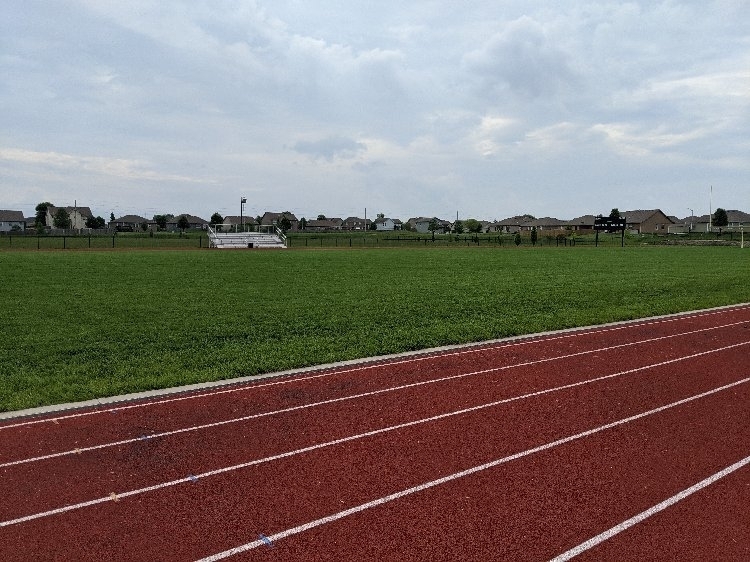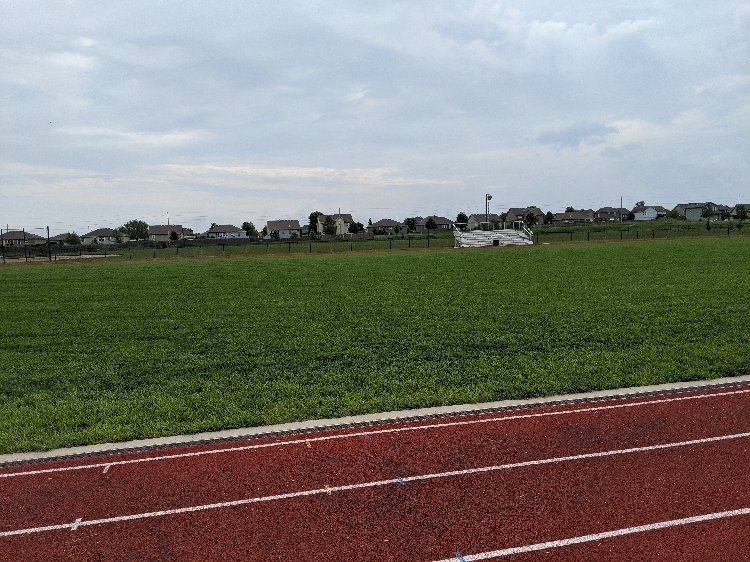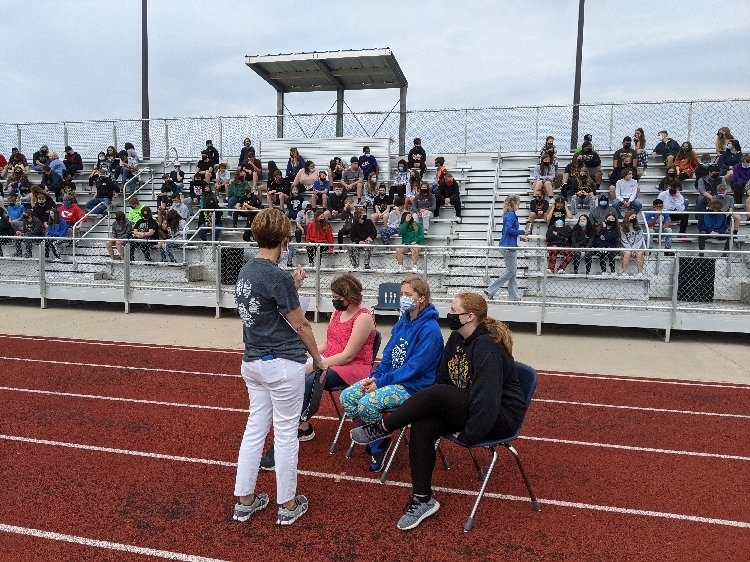 TRMS gr 8 promotion practice.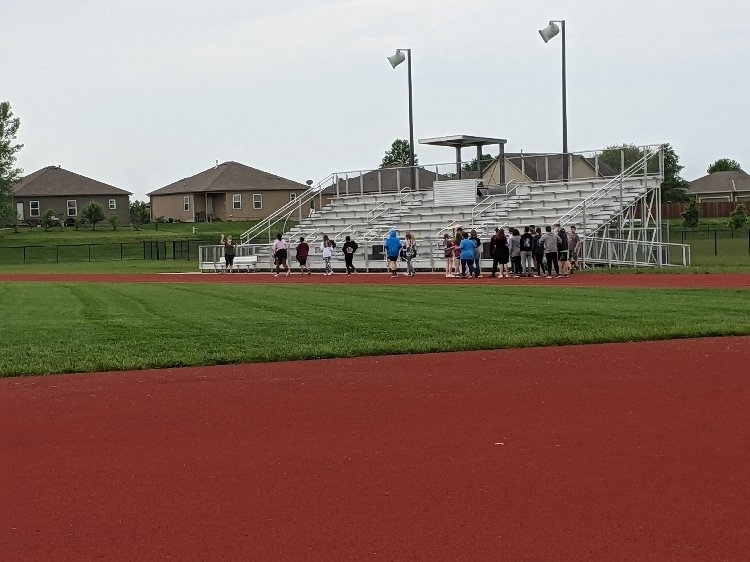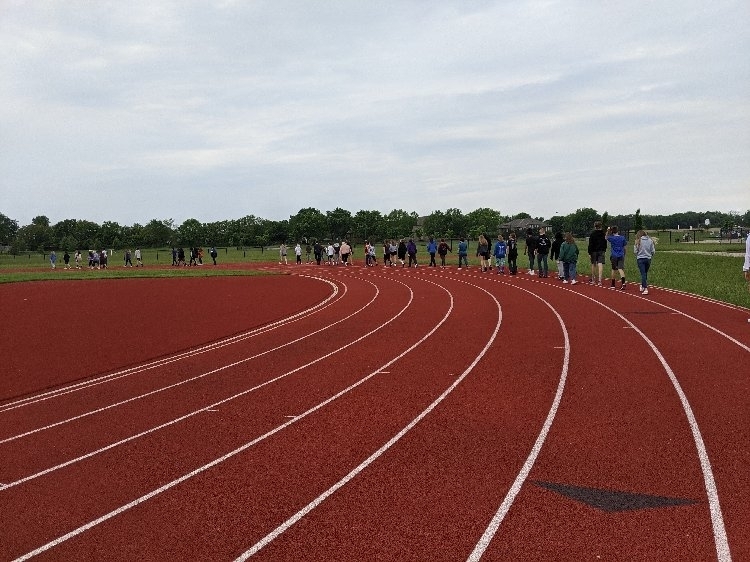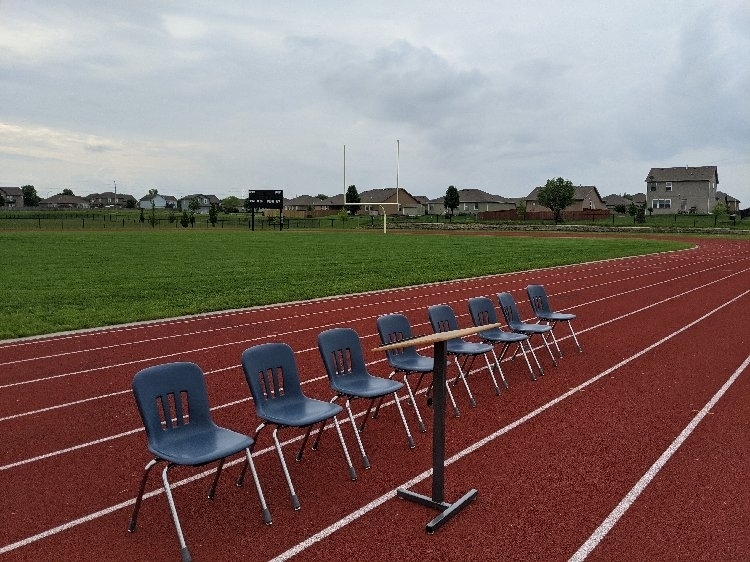 Solar Ovens and S'mores in Gore's 7th grade science class! GO HUSKIES.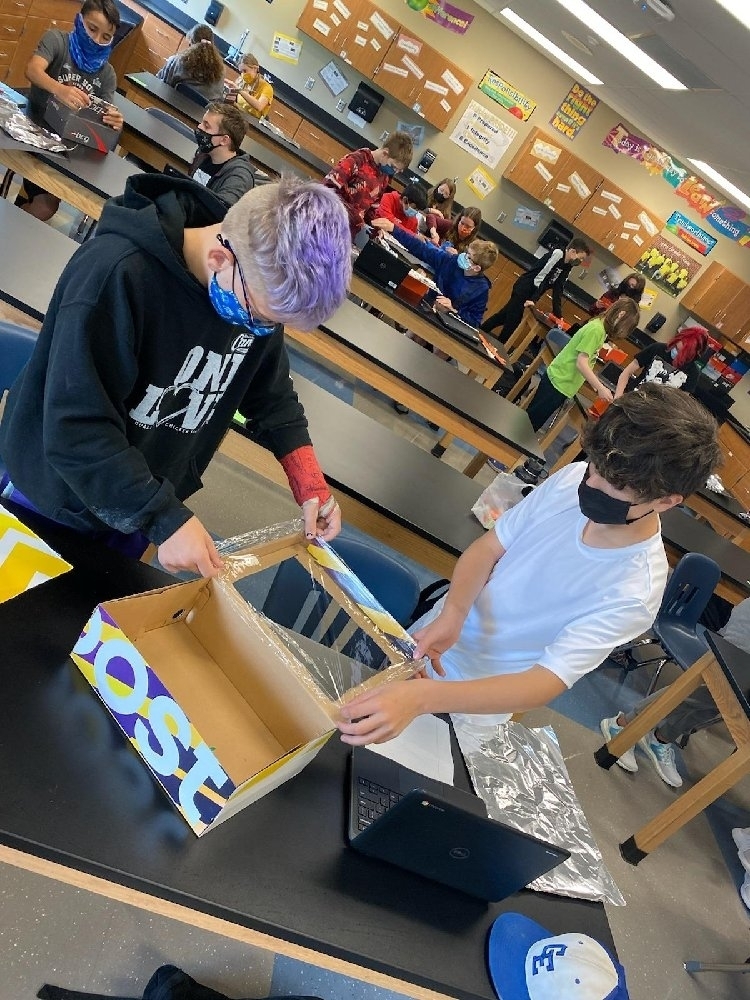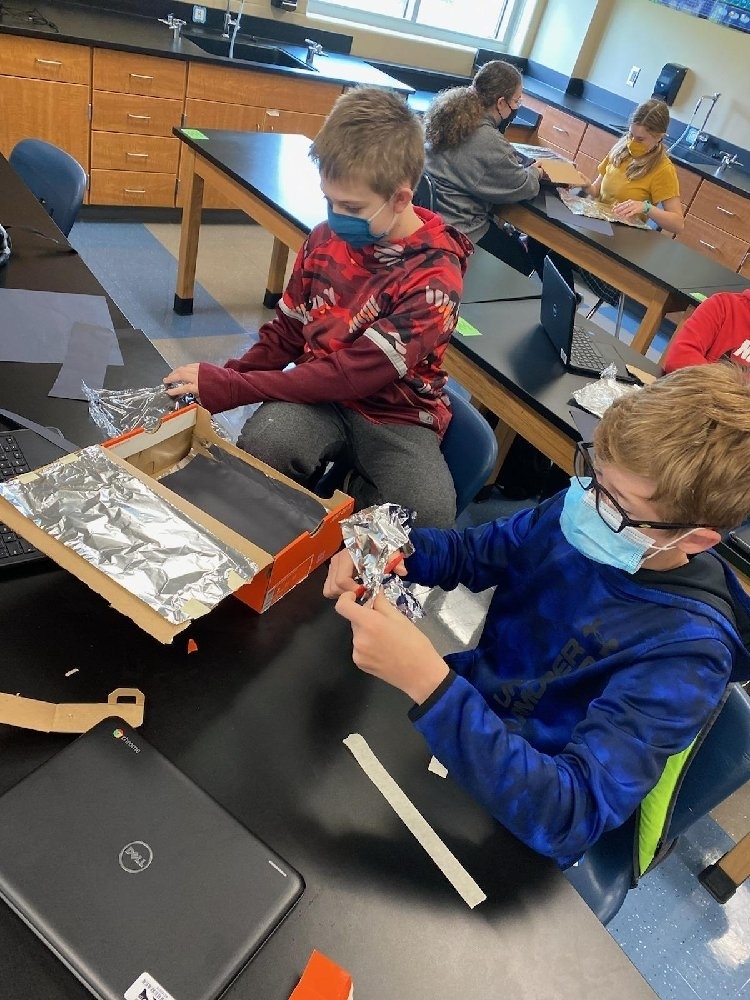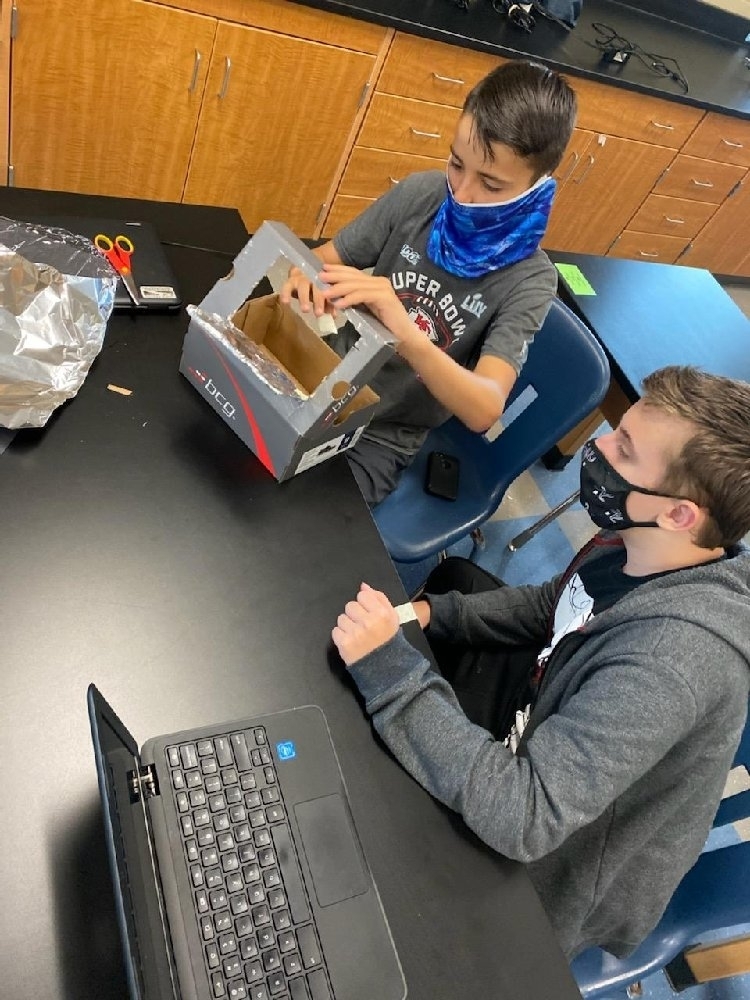 TRMS gr 6 Band Concert.

TRMS gr 5 Band Concert.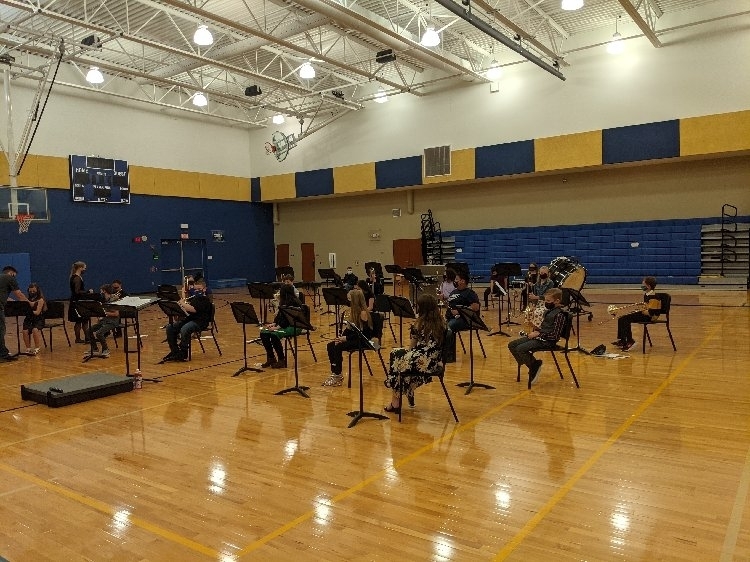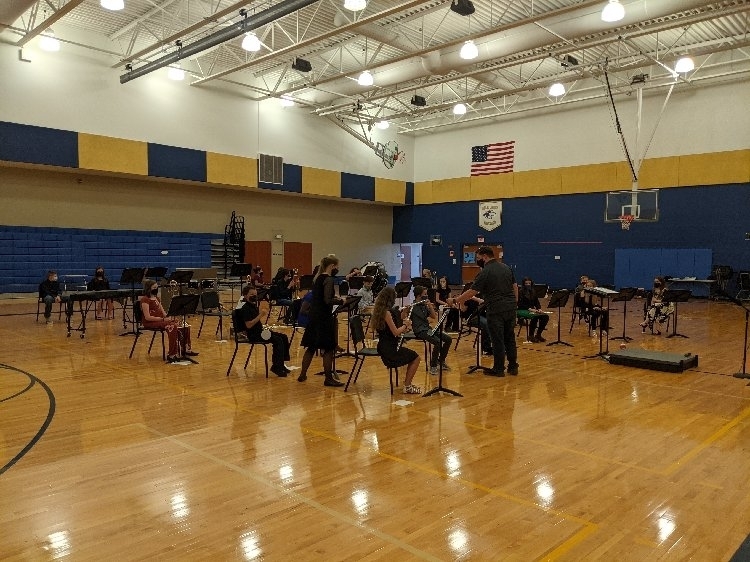 Mrs. Mulford's class had a lot of fun creating balancing Birds. The students created the birds and then figured out where the center of gravity was to balance them in their finger. All students had success!!