It's a great day of track practice at TRMS! TRMS Track has begun. This is just A - L.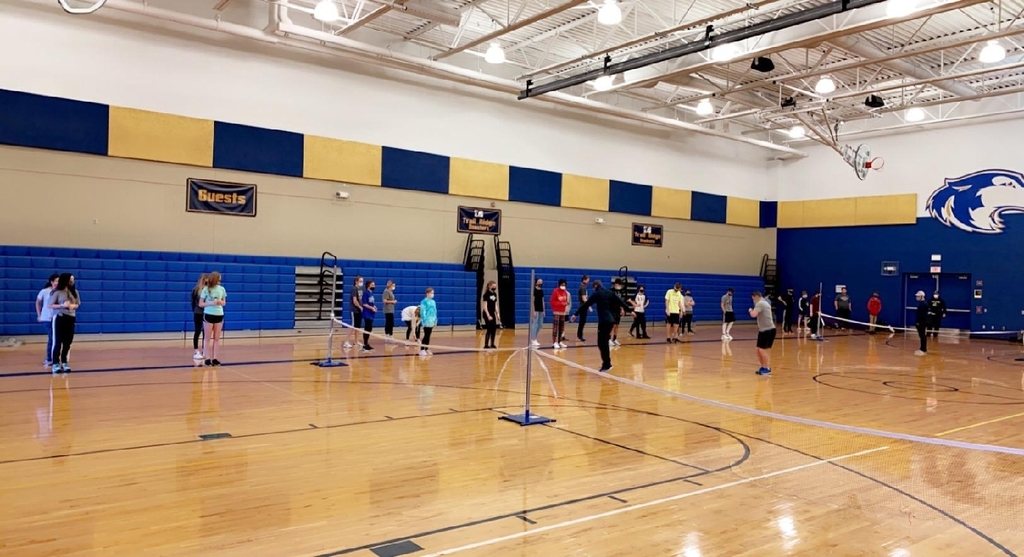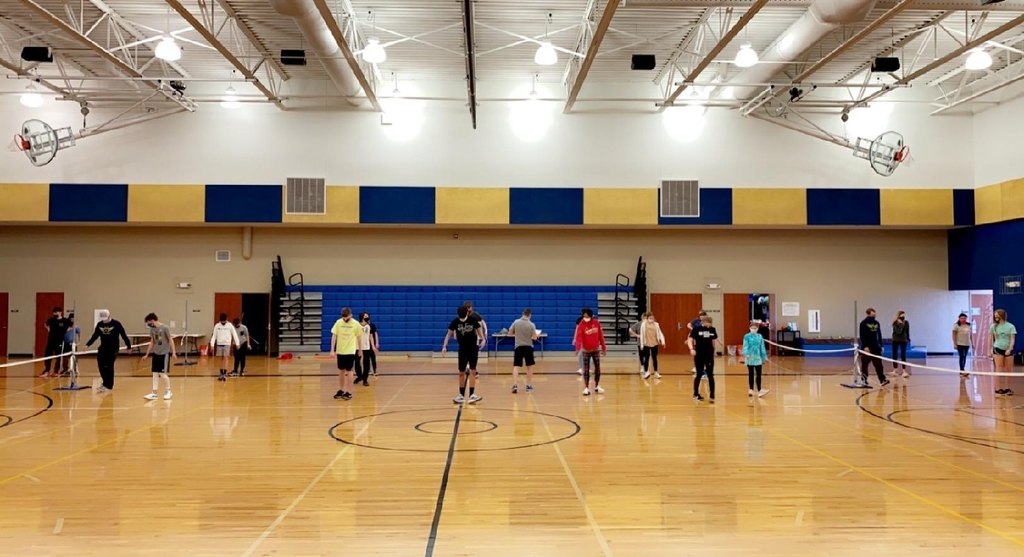 HEROIC HEROES at TRMS.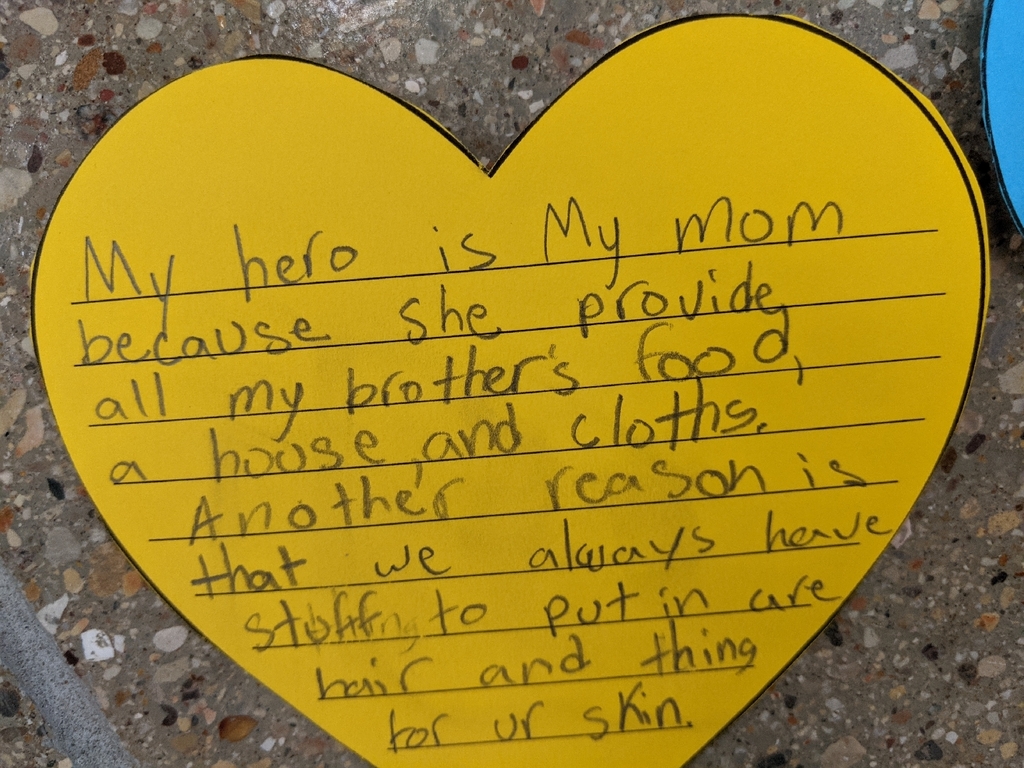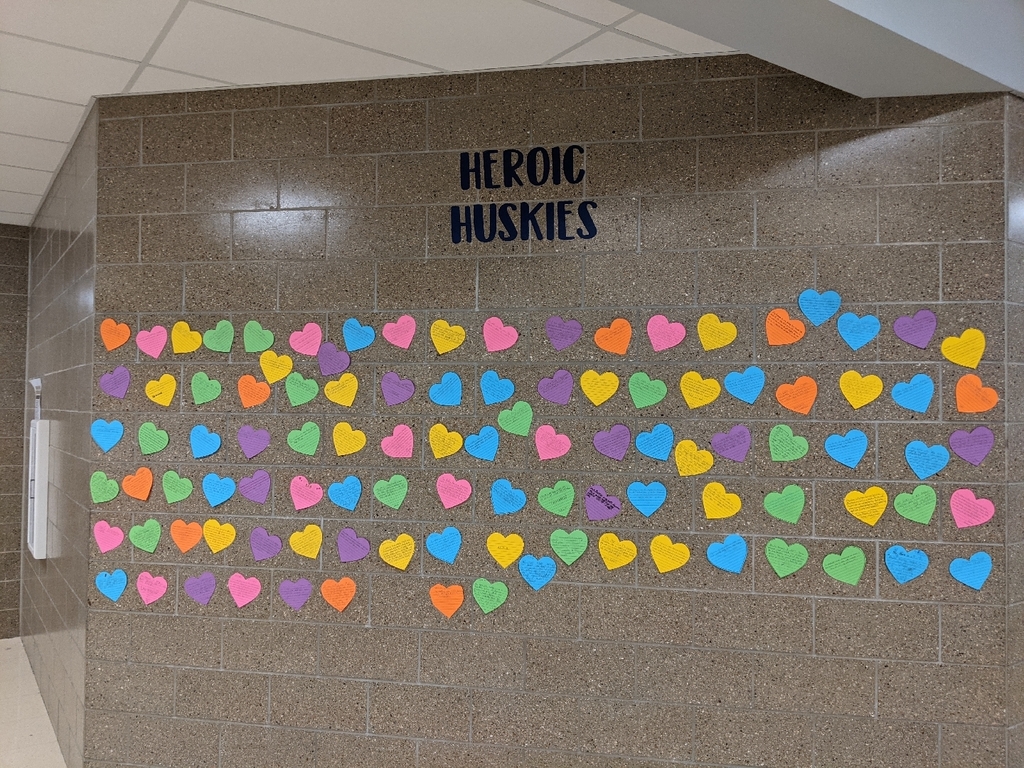 TRMS door drops and we also picked up some student of the month signs. GO HUSKIES.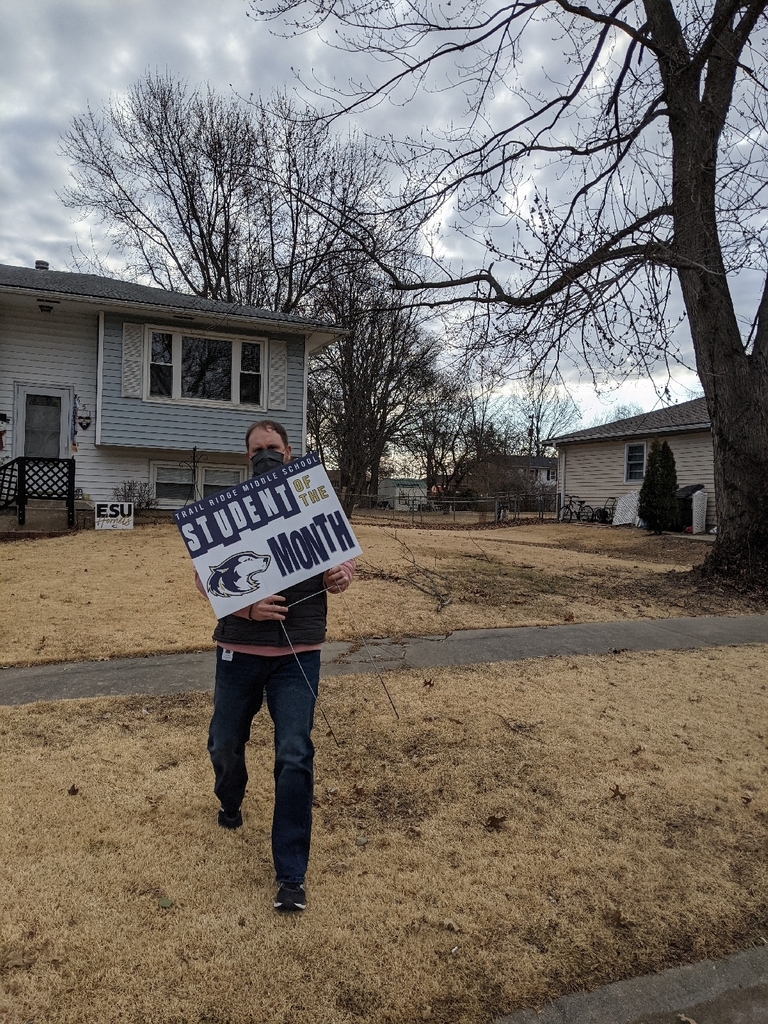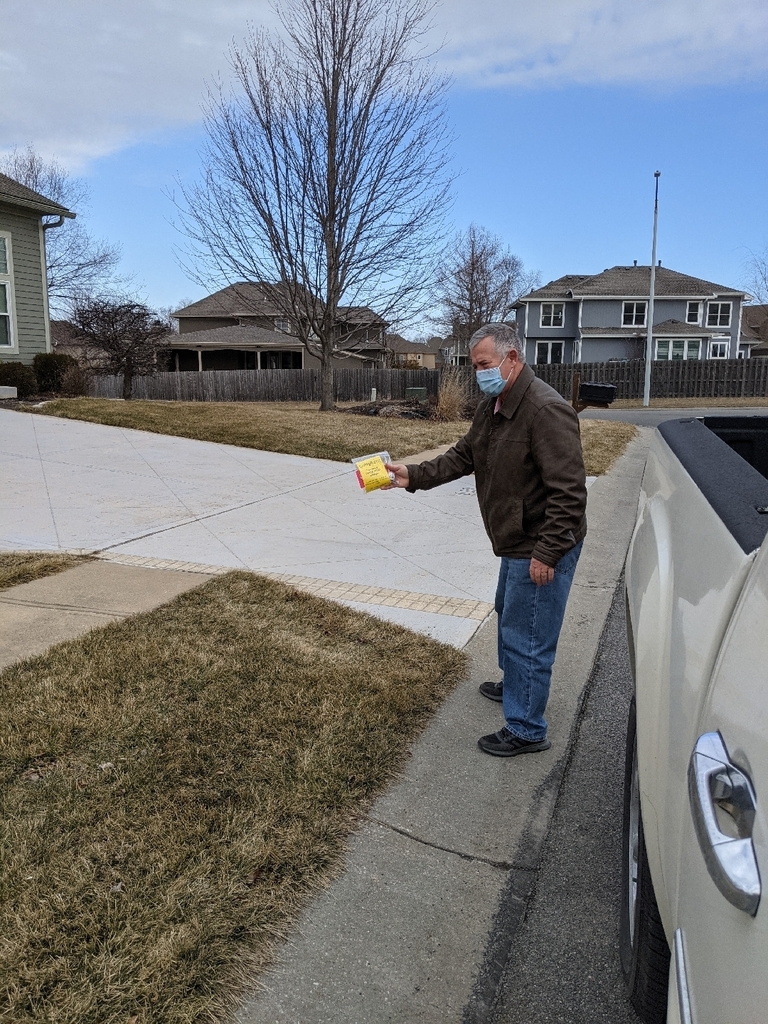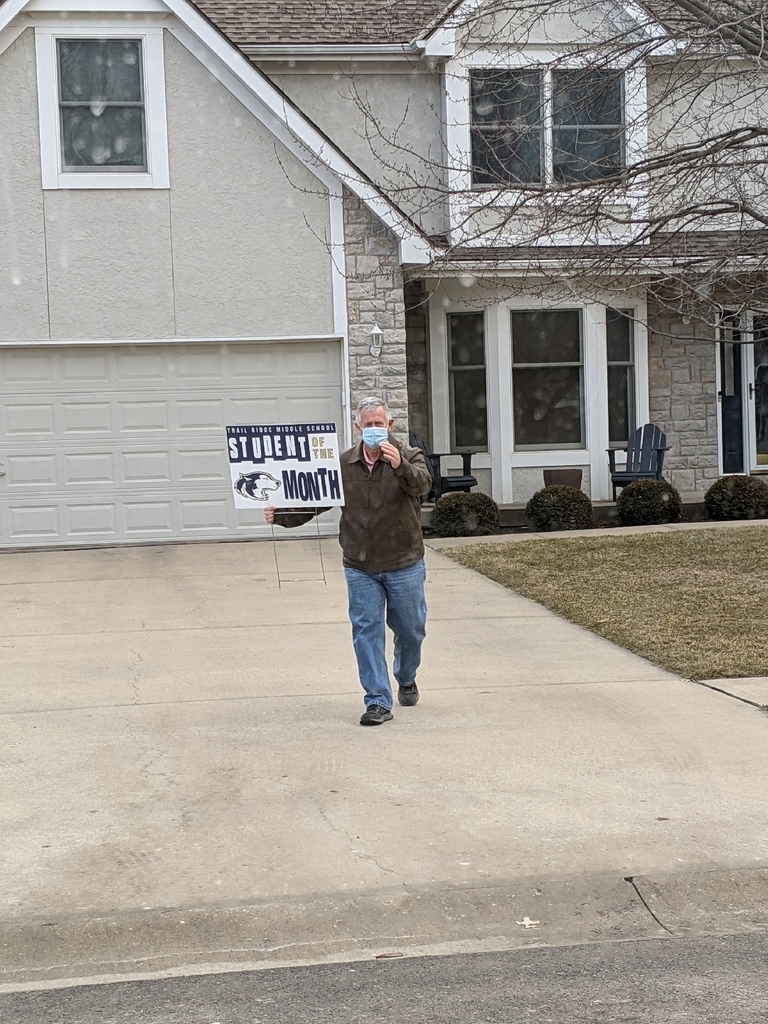 It is going to be a great Friday at TRMS.

Coach Buffy Hilton jogging during 7th grade PE. Modeling behavior is especially important to keep our students moving. This ties well with my quote tommorow in the Husky Happening. "Setting an example is .....". -A Einstein.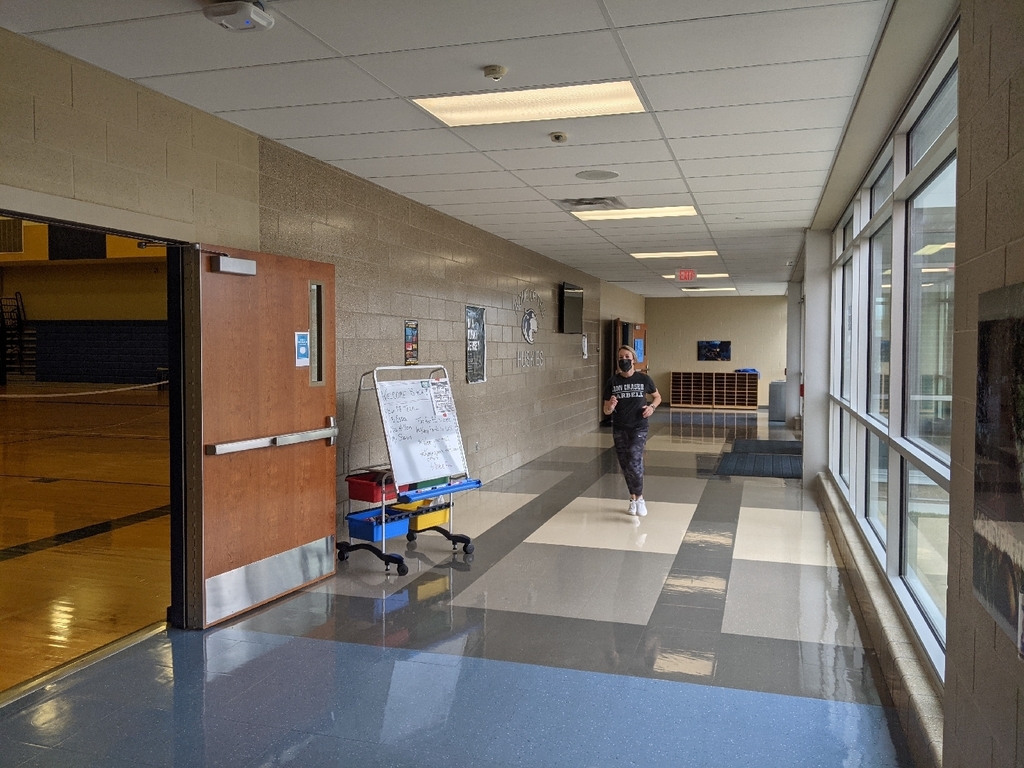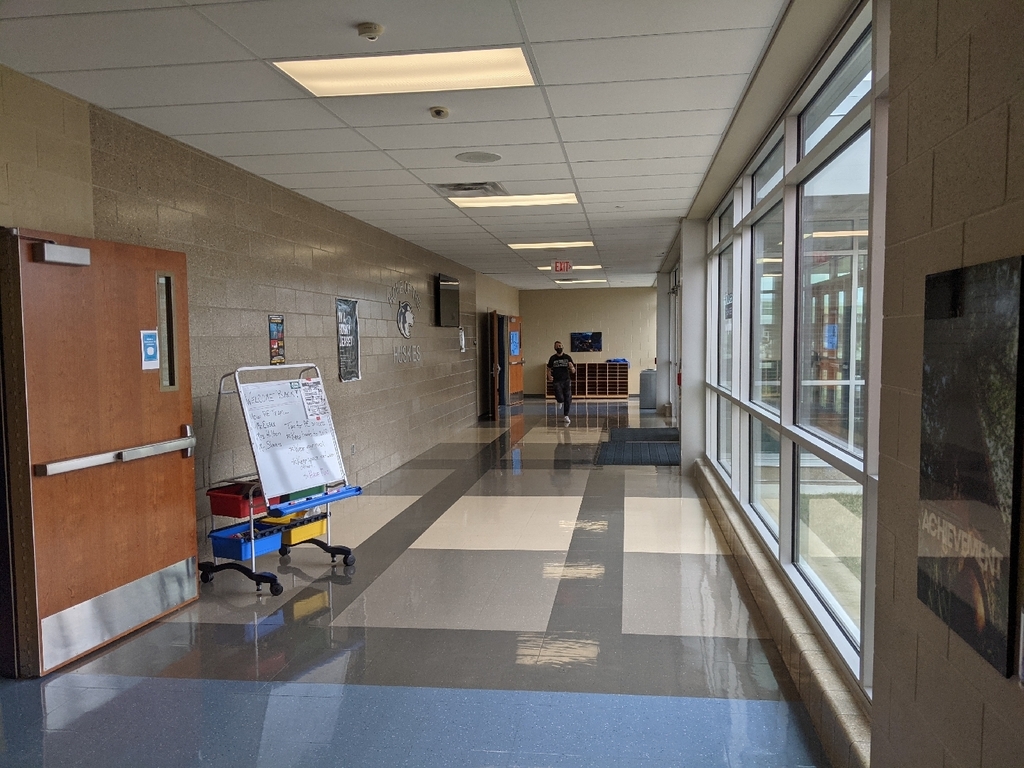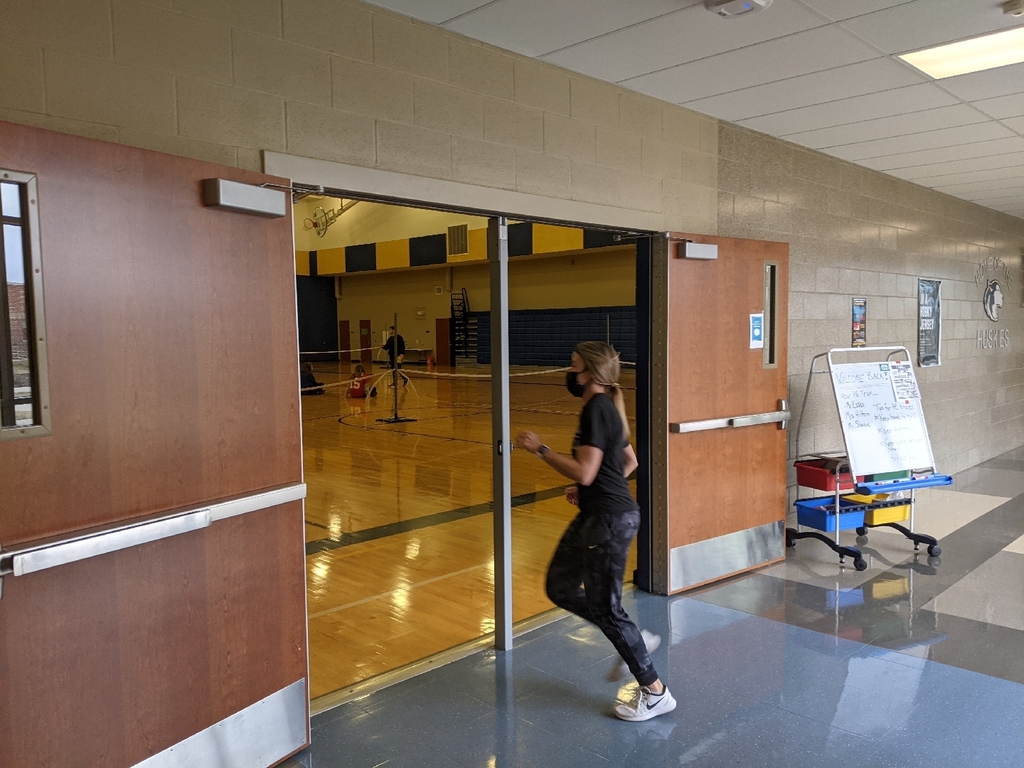 TRMS picture day. This will include retakes and all choice remote students. Our nurse is also doing vision screening.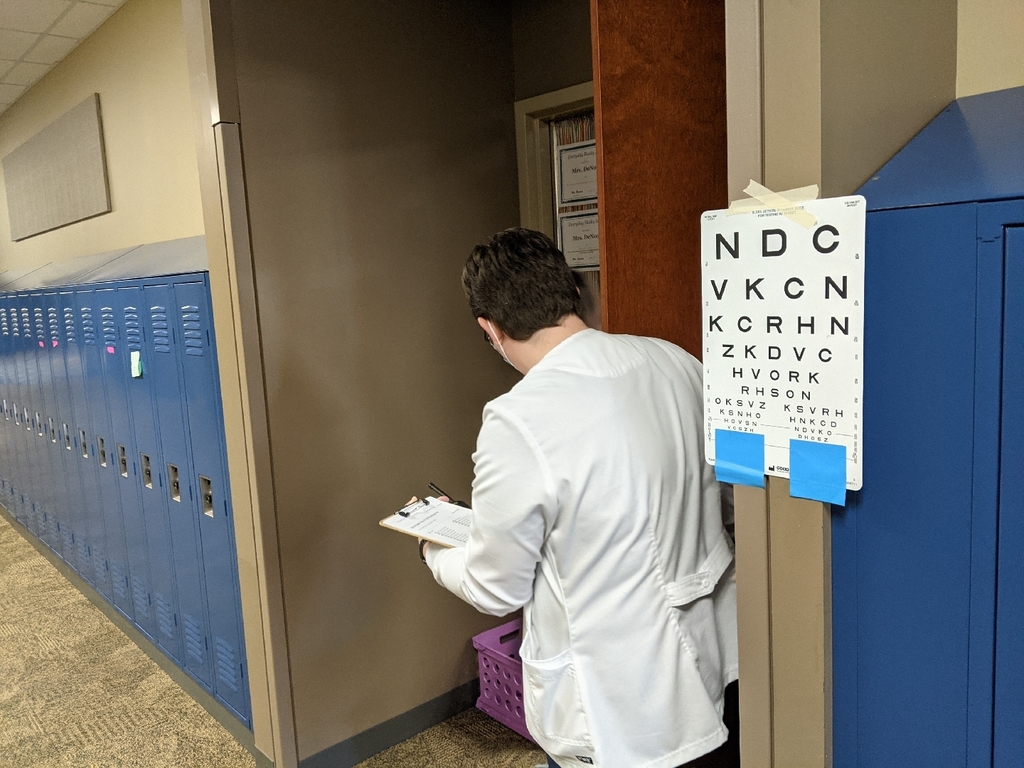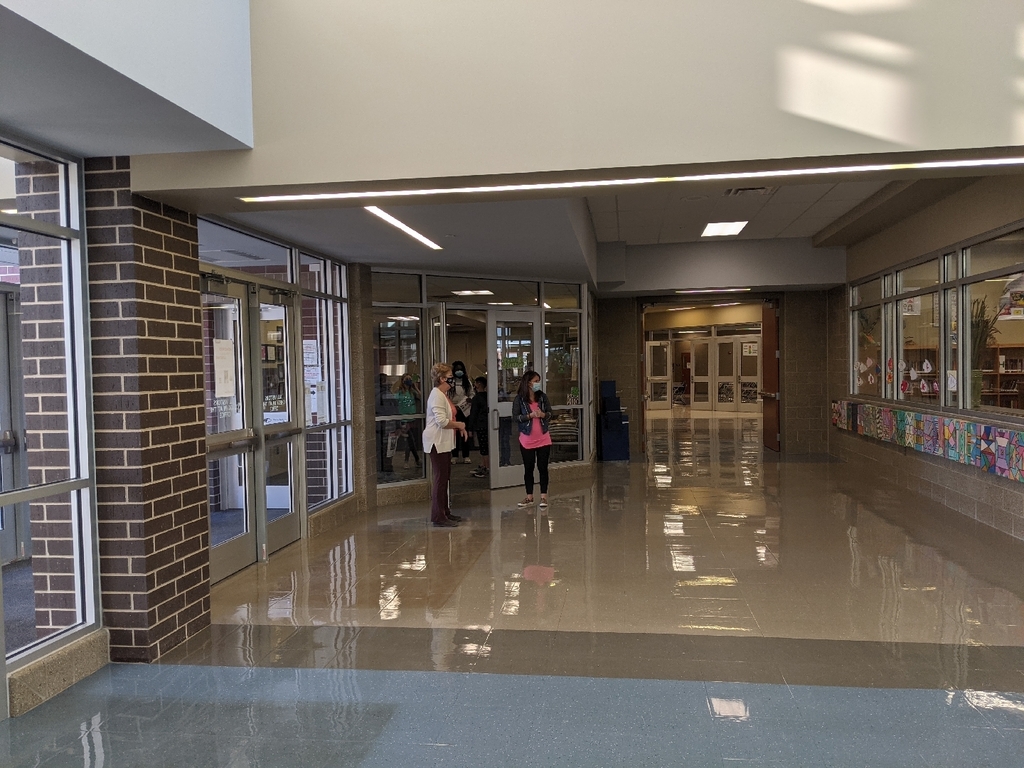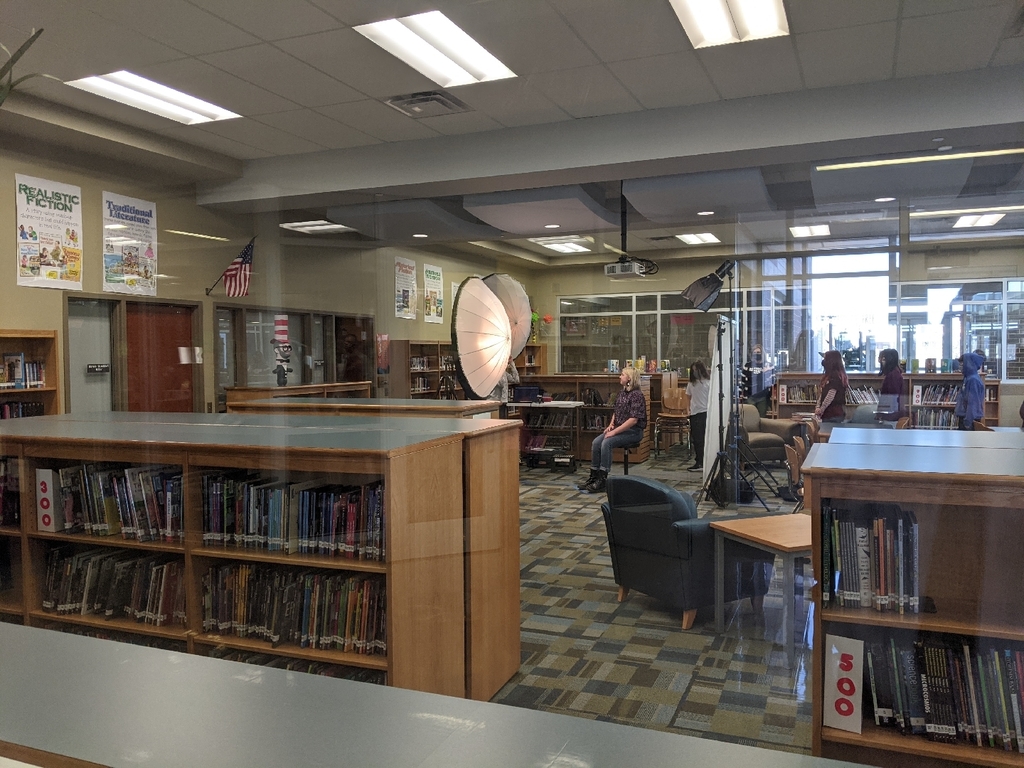 Did someone say track season???? TRMS Track Information 2021 Link to Track Blog and Schedule (if mobile device must click use desktop version to see Schedule)
http://trmstrackandfield.blogspot.com/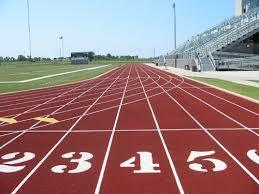 TRMS picture day is Tuesday and Wednesday. (2-23/24-2021).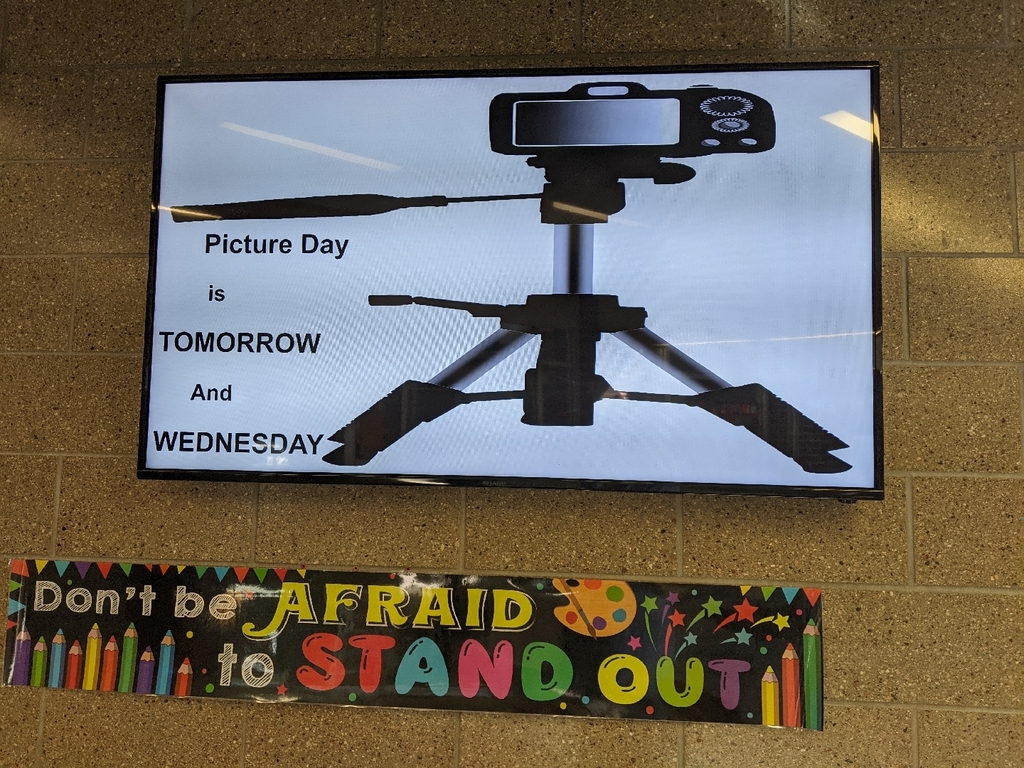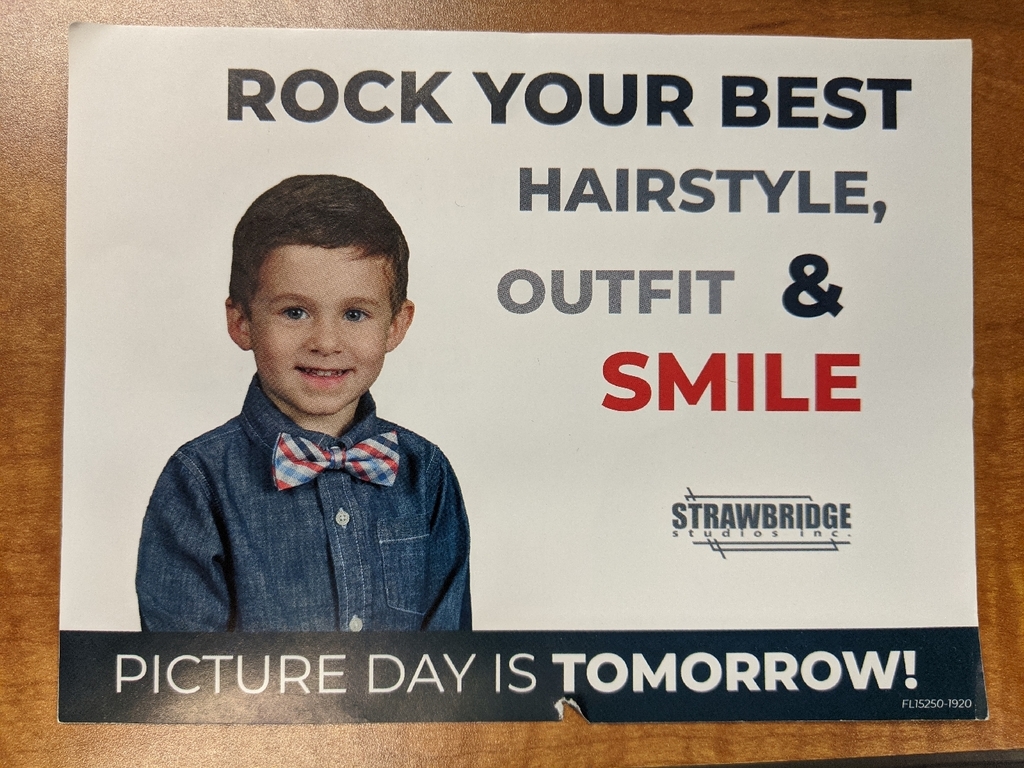 While TRMS staff and students are out of school today, our custodial team is at working in the cold. Thanks to Hugo, our TRMS cudtostodial team, and USD231 staff for clearing the snow in the bitter cold.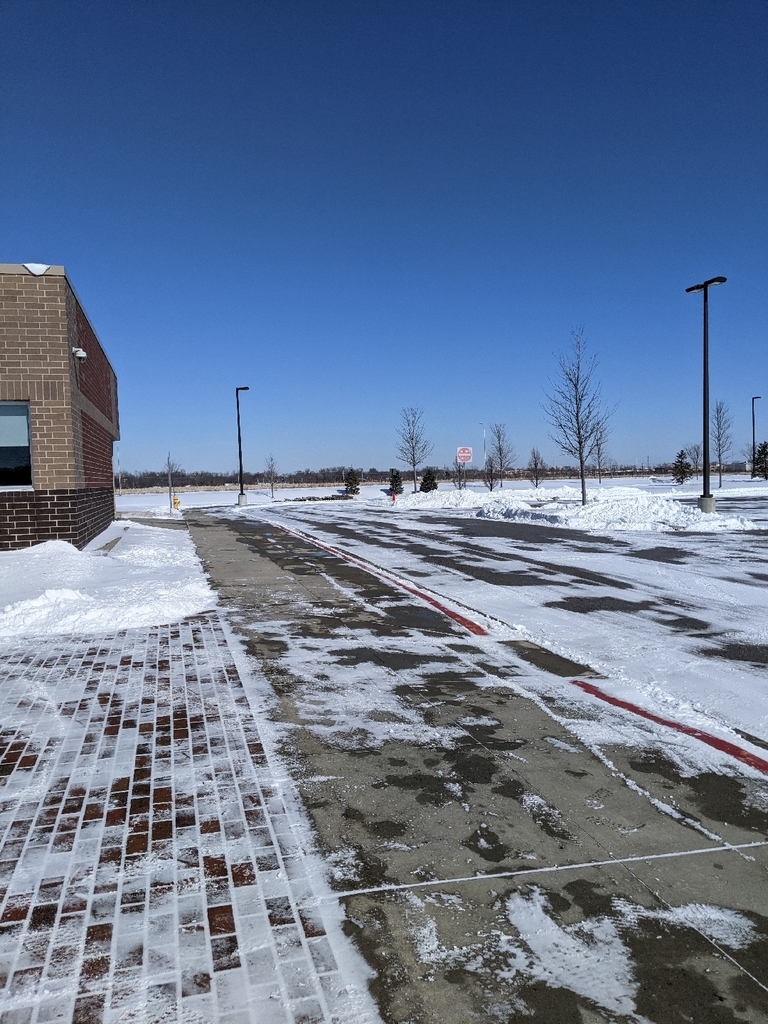 TRMS gr 7 PE classes. It is great to have students back in the building.


TRMS school picture day has been rescheduled from February 11 to the dates of February 23 + 24.

Winners and losers from the Superbowl. Officer Davidson takes a pie to the face for the loss yesterday.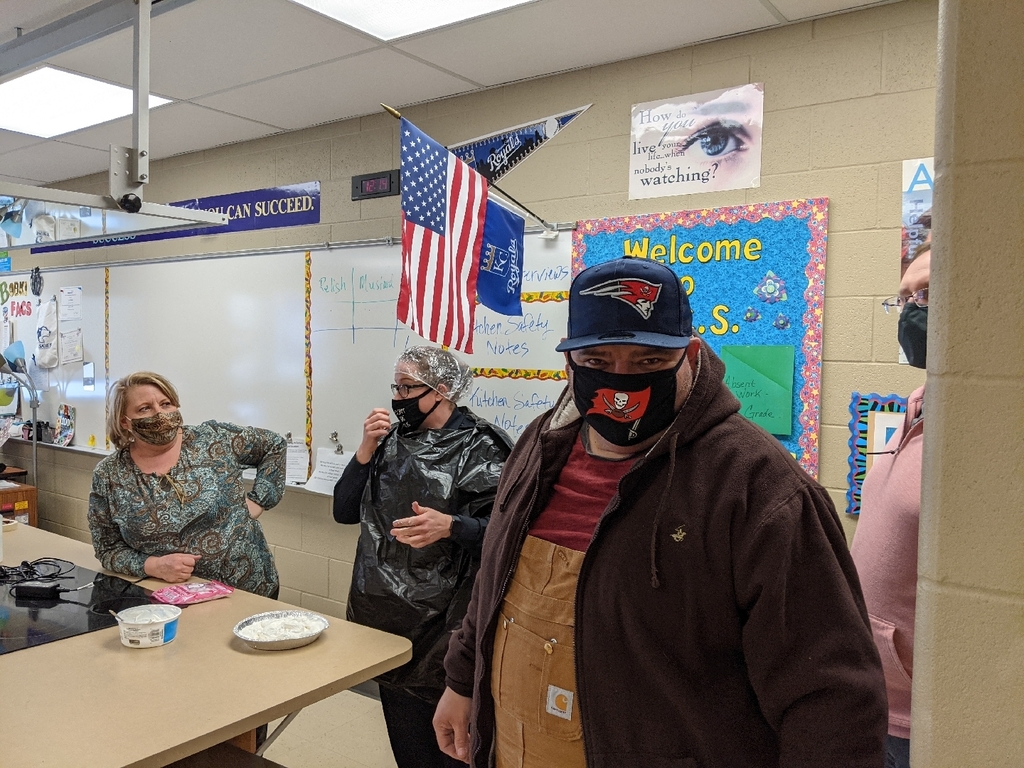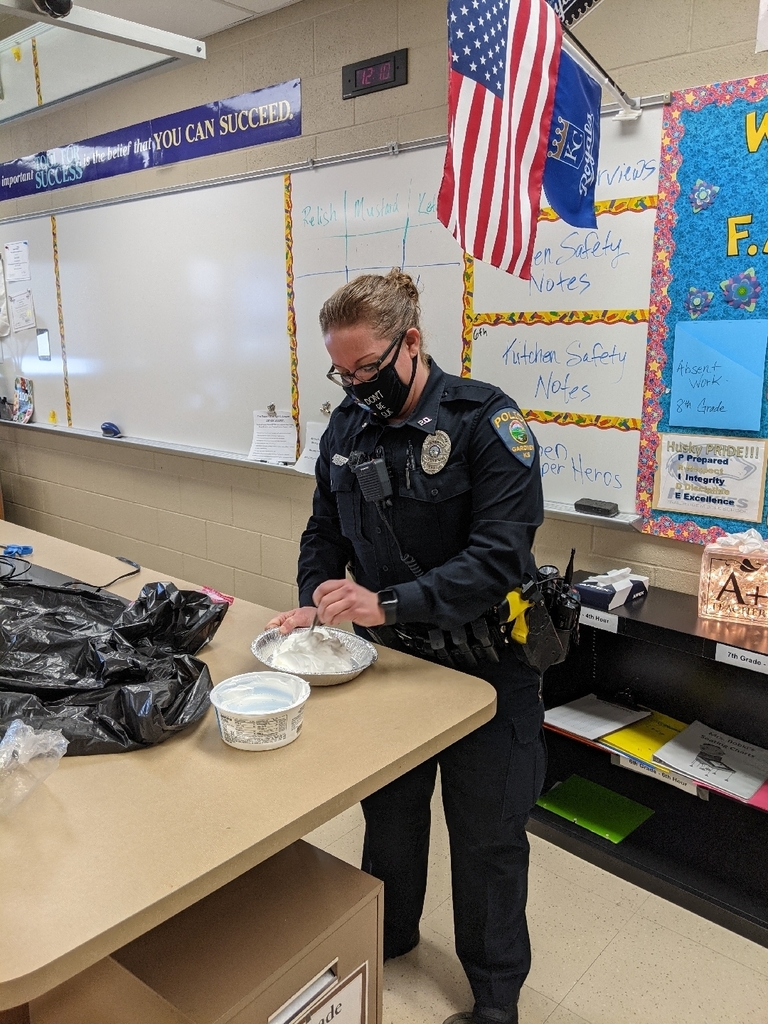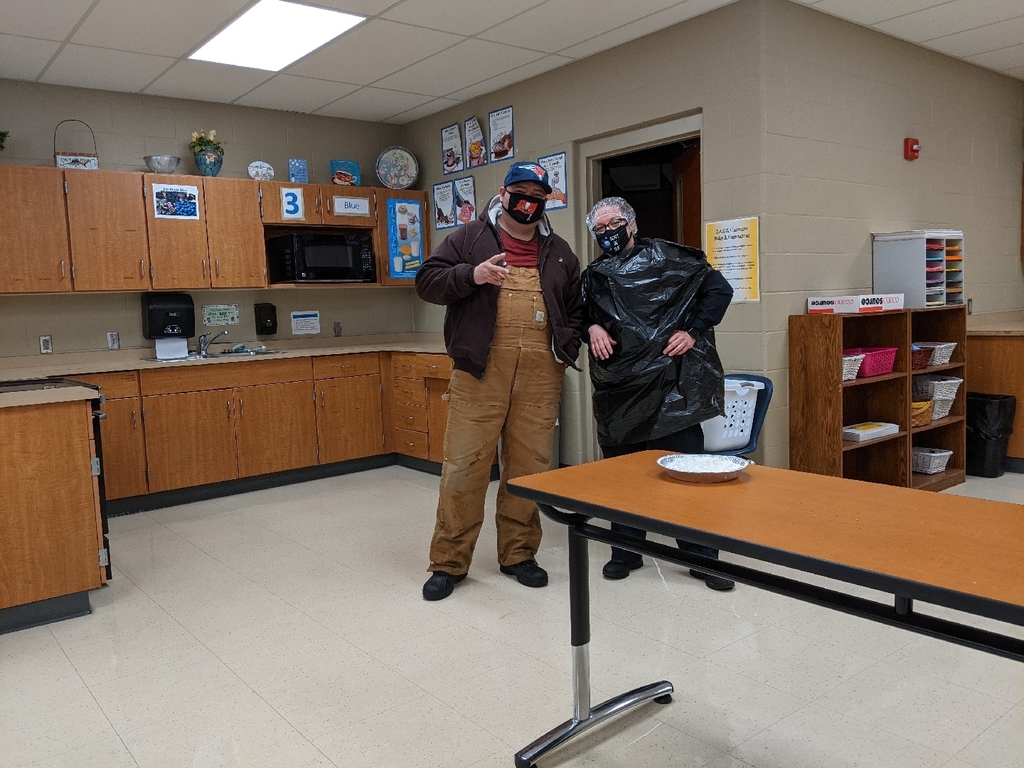 Prep for gr 5. Yes, it is as simple as a napkin for your meal. GO HUSKIES.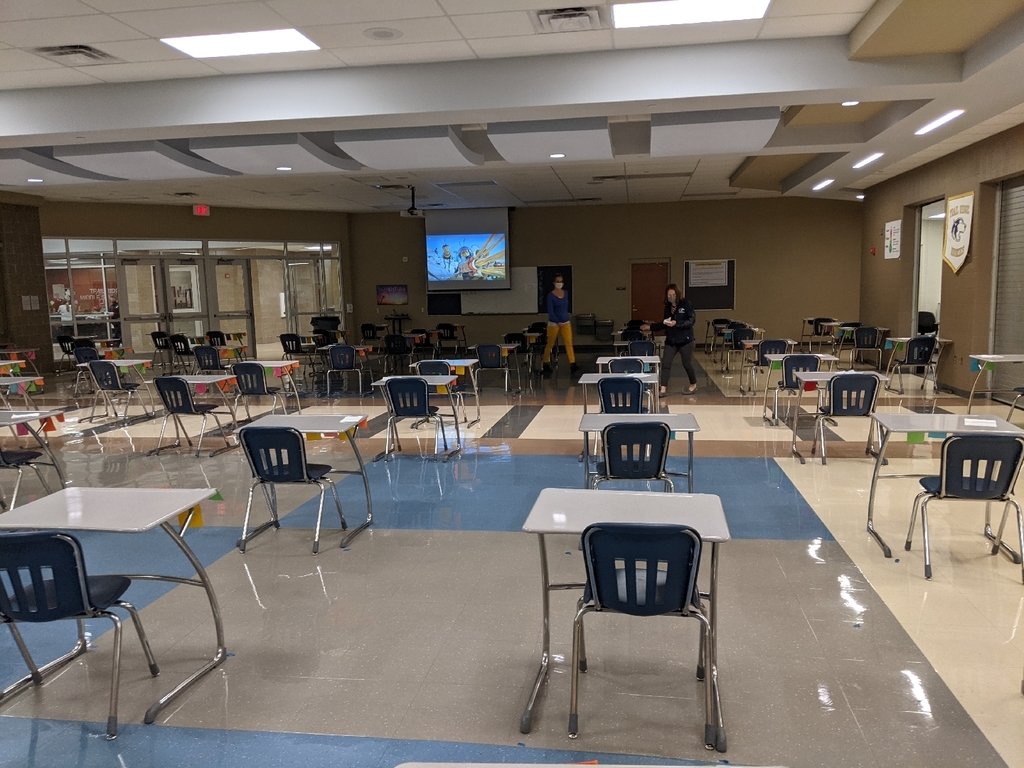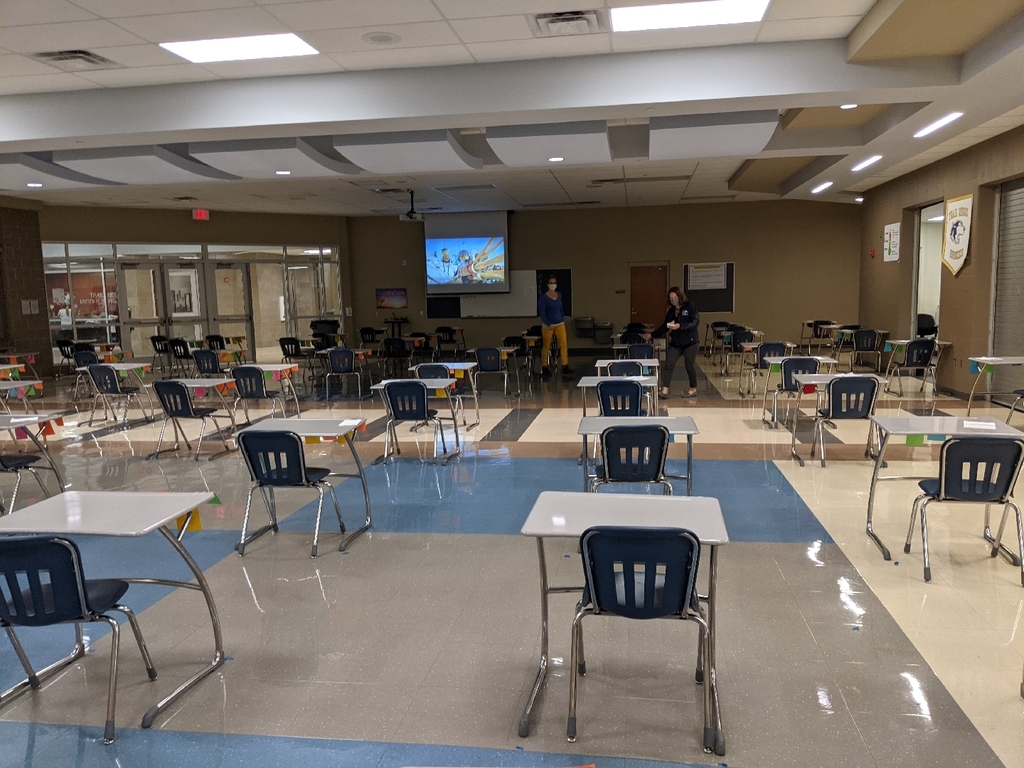 It is great to have students back in the building. This is gr 7 - 8.

Join USD 231 in honoring #BlackHistoryMonth throughout the month of February! The theme for 2021 is "The Black Family: Representation, Identity, and Diversity," chosen by the Association for the Study of African American Life and History. Read more here:
https://usd231.com/article/396530

Gr 8 choir and orchestra at TRMS.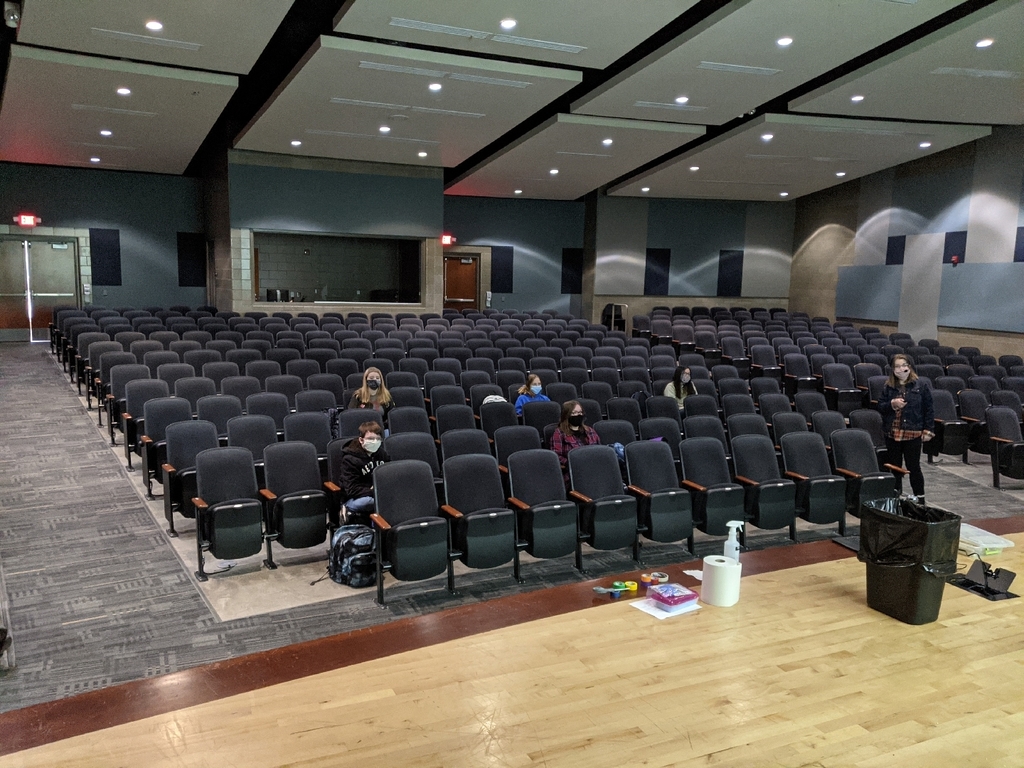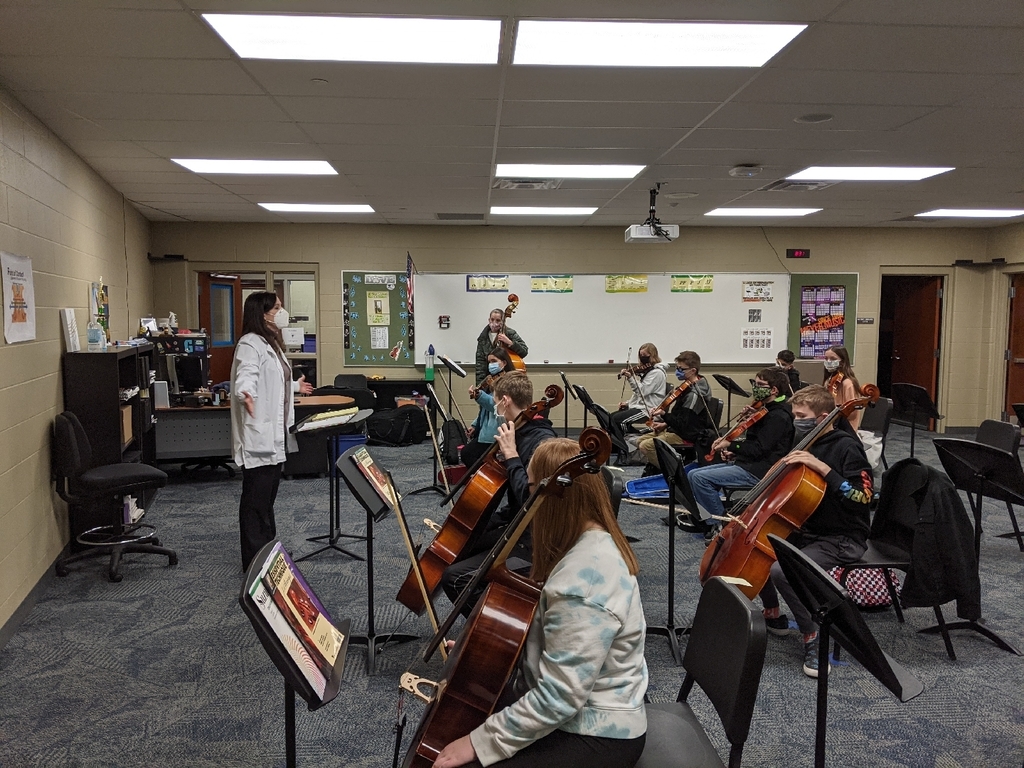 TRMS is ready for a great day.