Rain or shine...#WEAREREADY!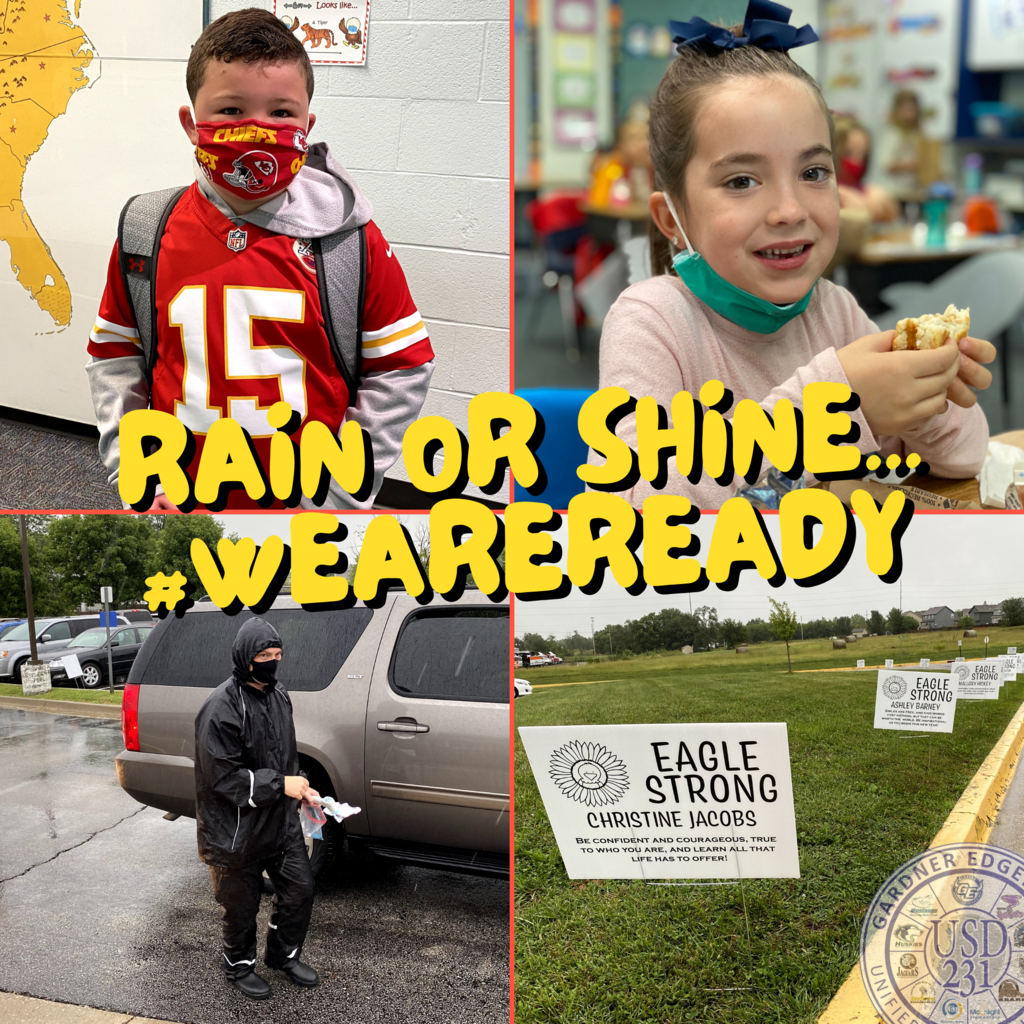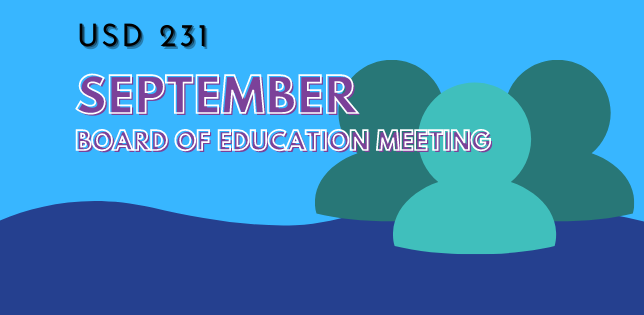 #WEAREBACK!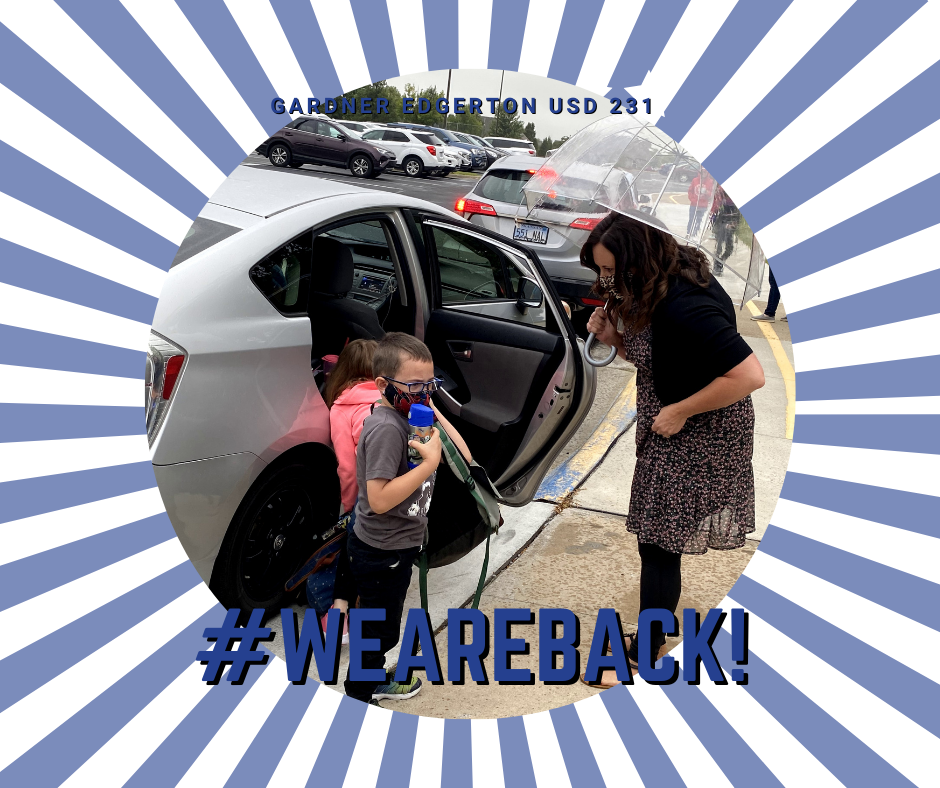 USD 231 Proper Mask Protocol.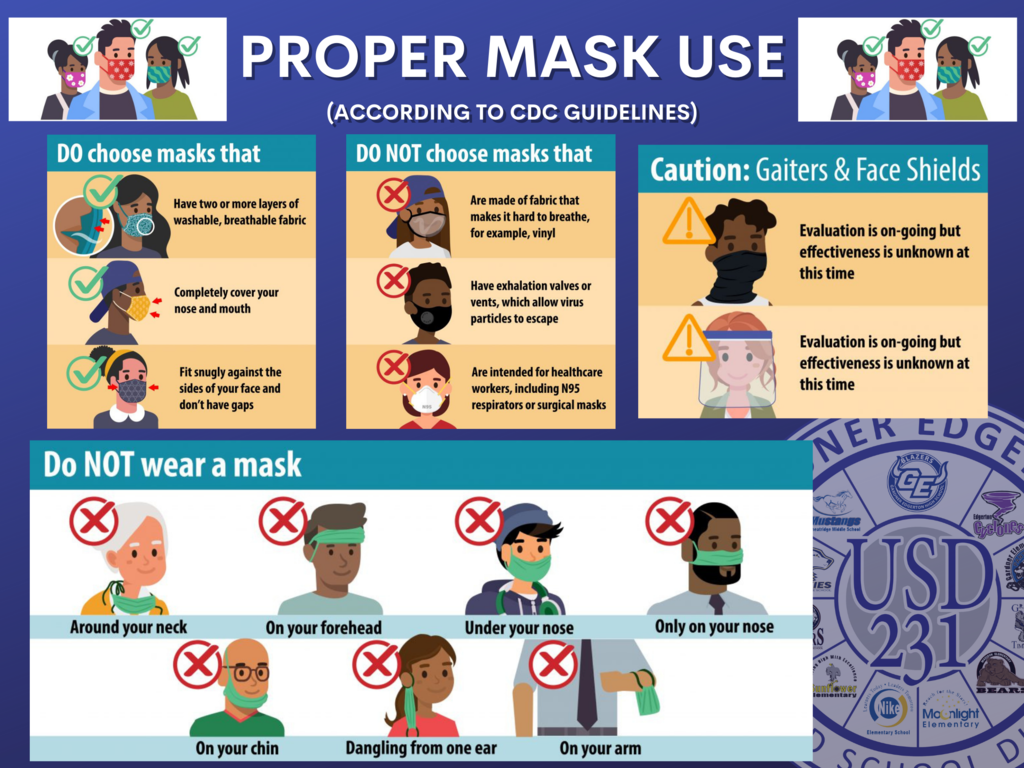 Final checklist prior to the first day of school!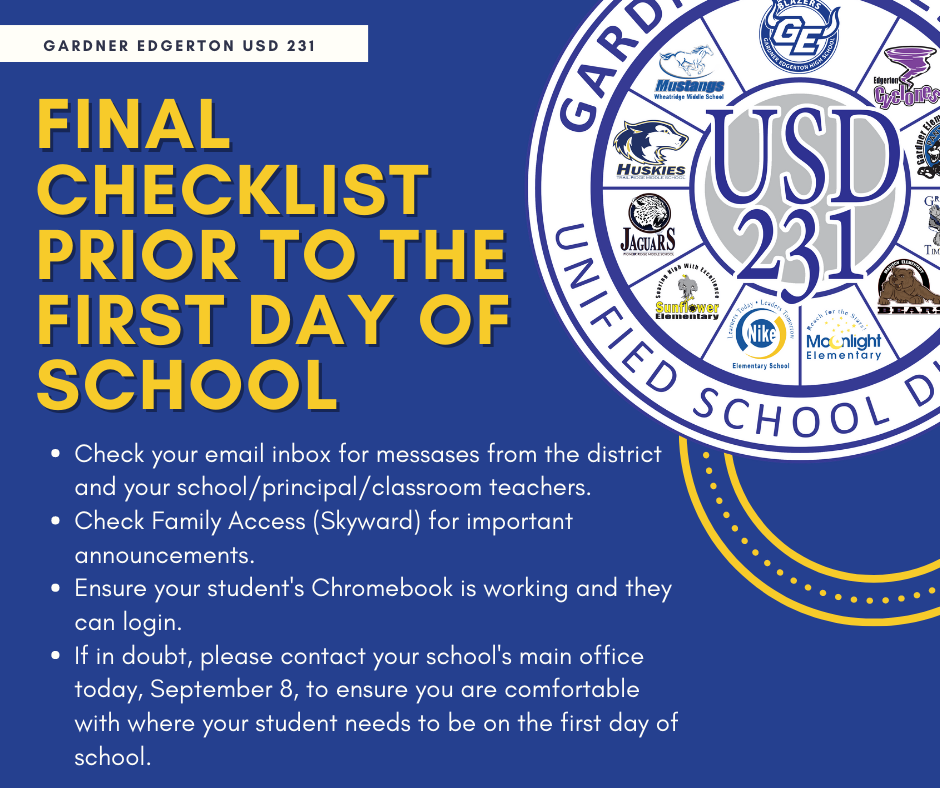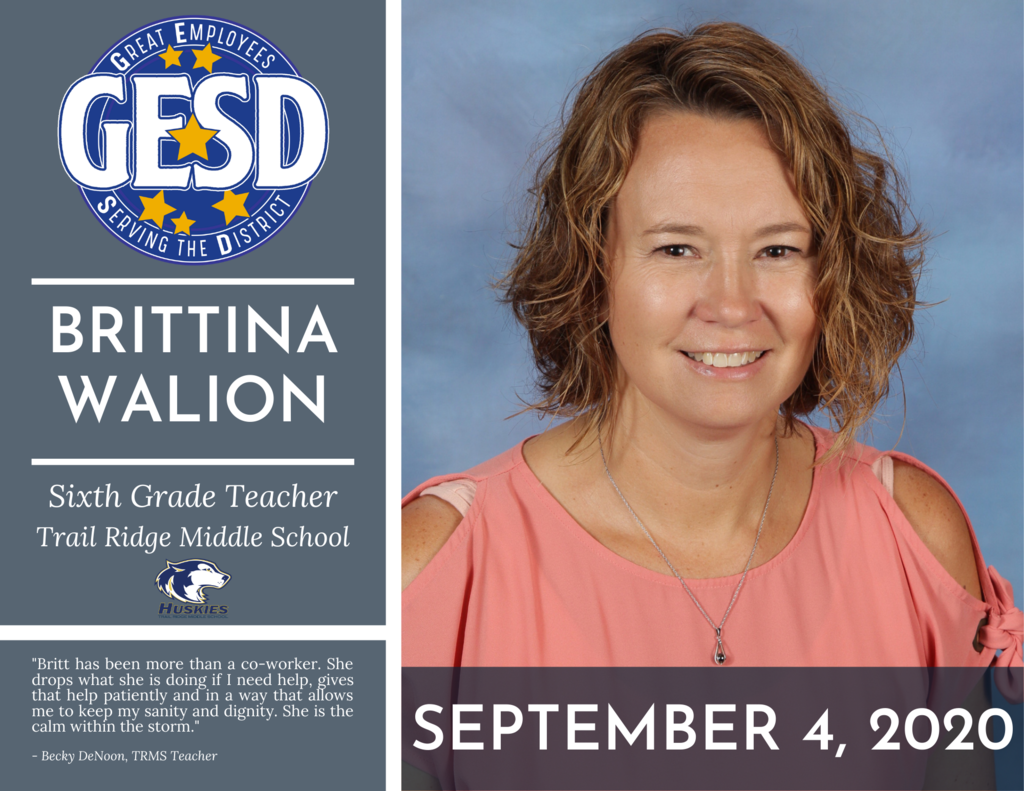 If your child is doing remote learning, please drive through the front car line at Grand Star Elementary on Thursday, September 3rd between 8:30-10:30 to pick up your child's Chromebook.  A staff member will meet you and bring it to your vehicle, similar to our item pickup in May.  Thank you! Please continue to watch your email for more information from the District Office on Remote Learning.

Join us on social media!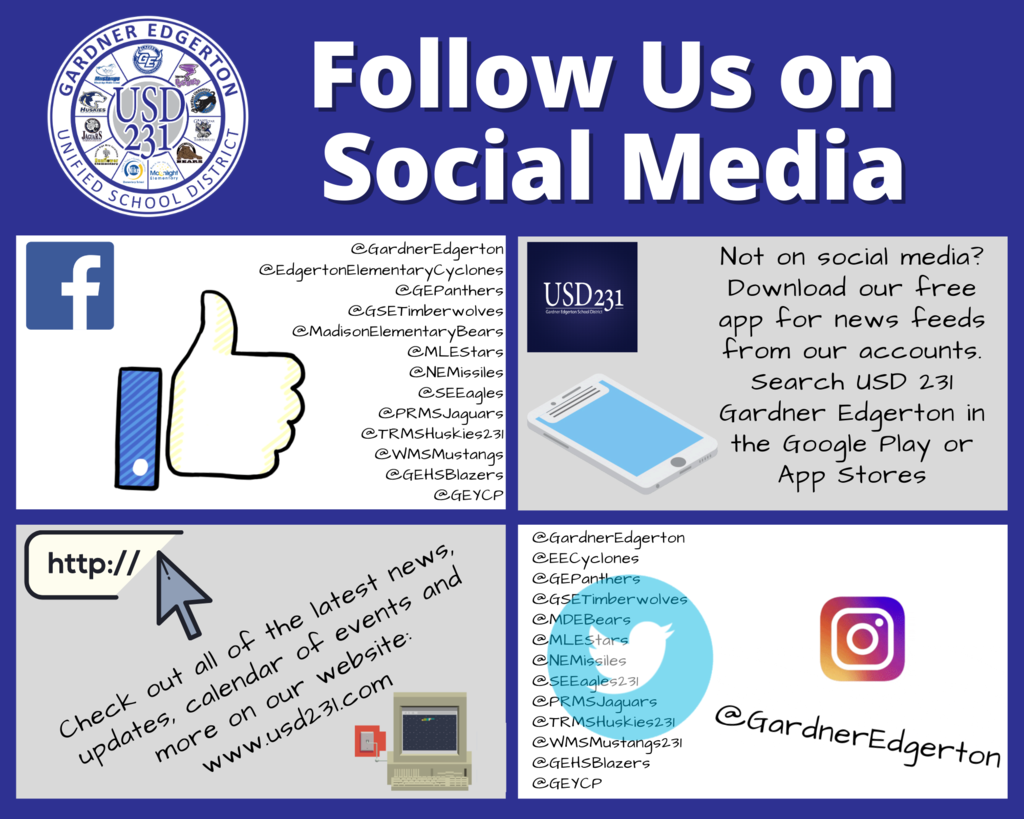 Join us on social media!


The Staff at Grand Star are making plans for a safe return for kids.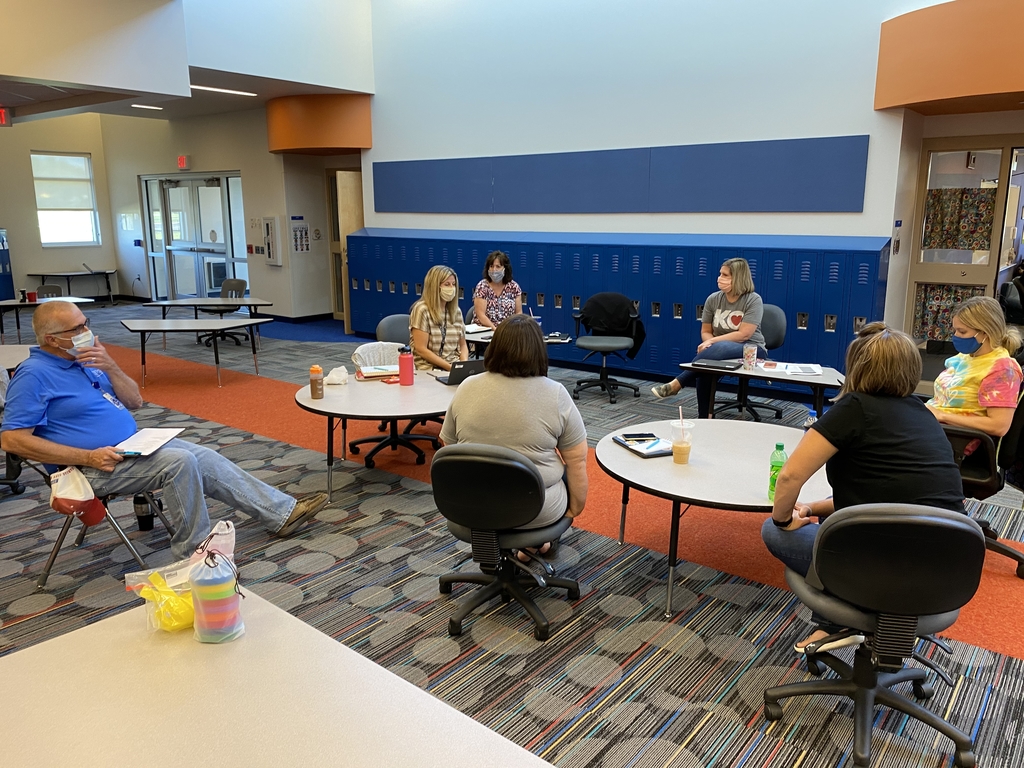 Come take a "first day" photo with our sign and drop off some non-perishable food or toiletries for our GSE food pantry anytime this week or next!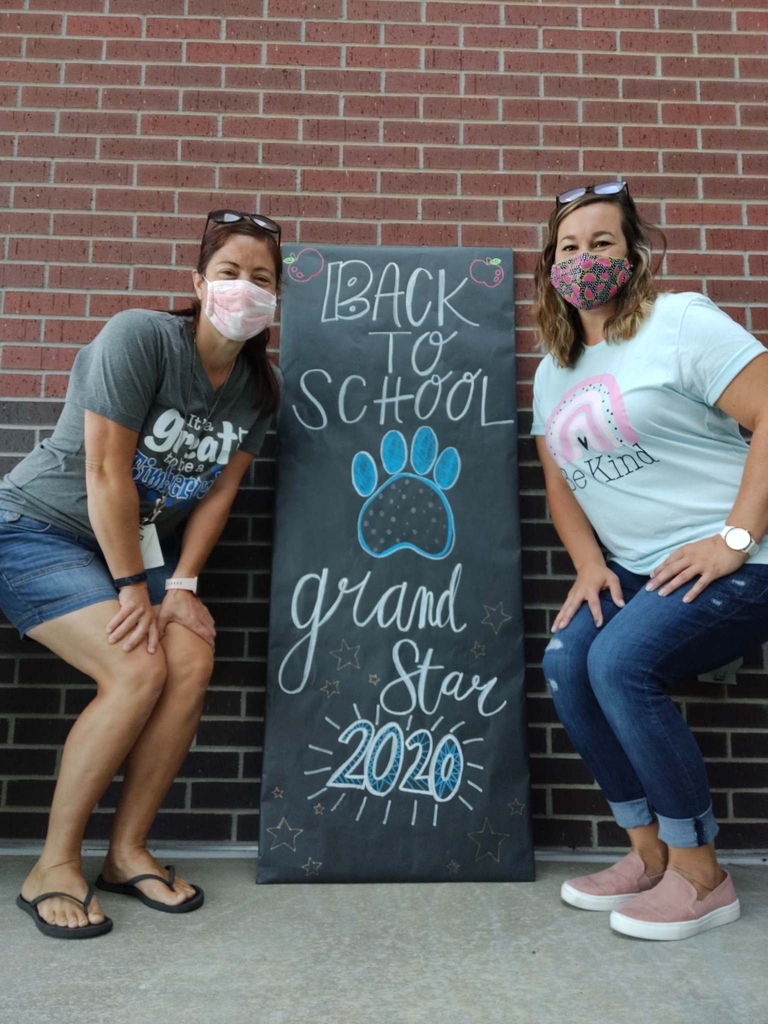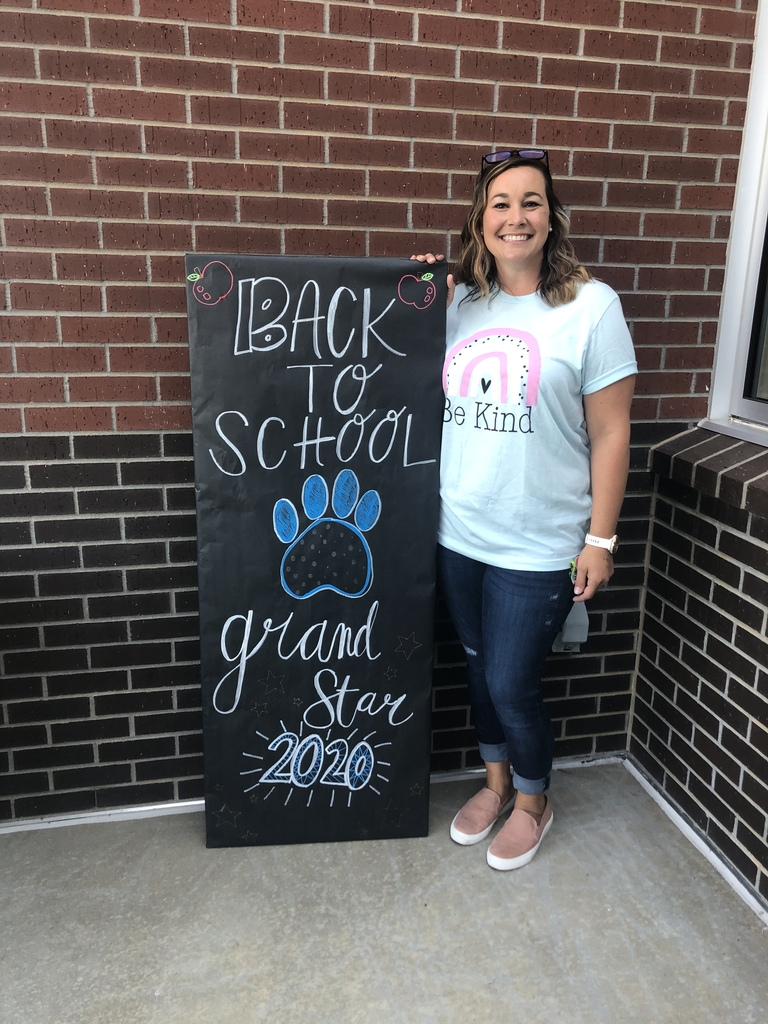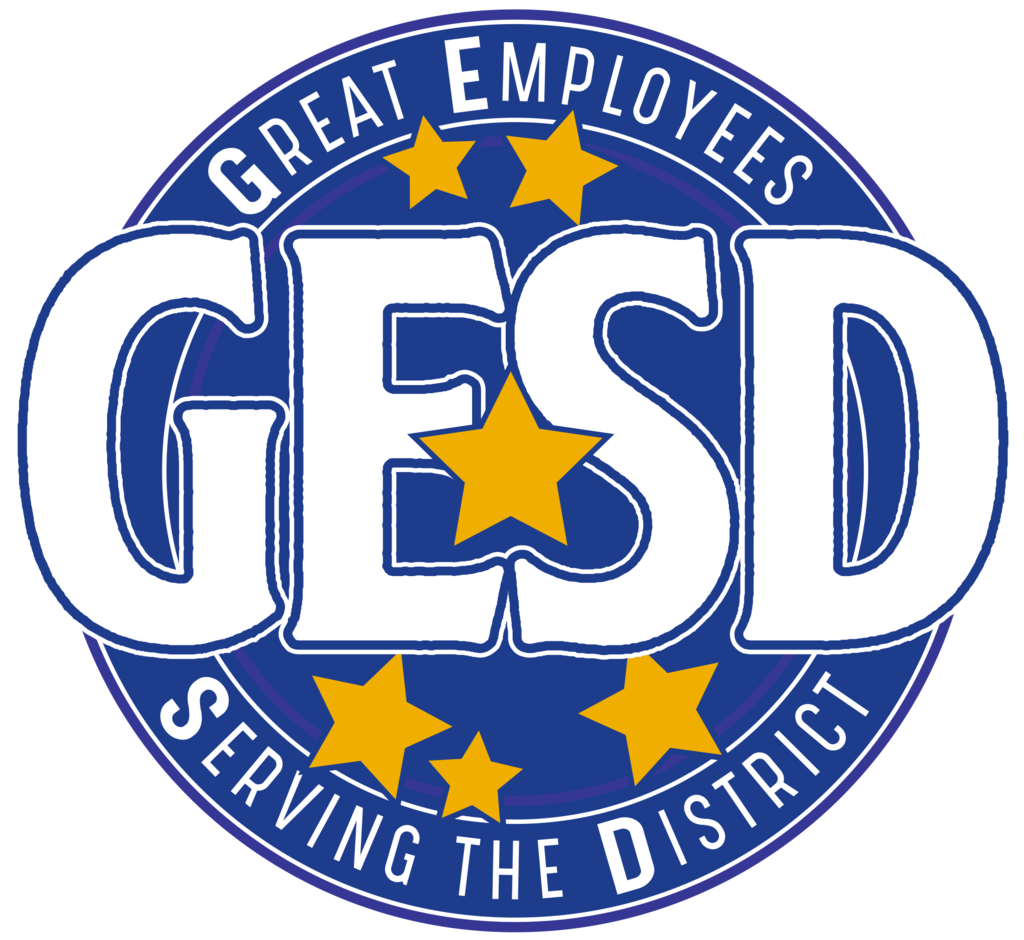 One week closer! #wearusd231 #weareinthistogether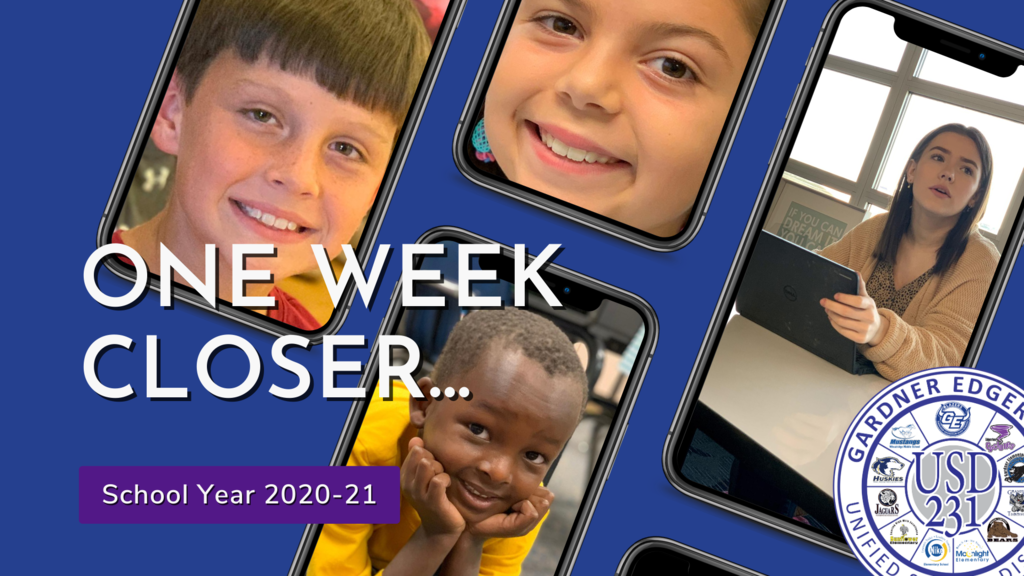 🎈🎉🧁Wishing our wonderful principal a very happy birthday!🎈🎉🧁