Some sad students may be coming home tonight. It was announced that Pokemon Cards are no longer allowed at GSE during school hours. They have caused a lot of trouble in ALL grade levels over the past few weeks. Please encourage your child to leave them home. Thank you!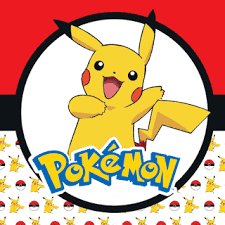 @GSETimberwolves hosted @RelayForLife week (April 12 - 16). Students and staff raised a record amount for the school ($1,750) that was donated to the @AmericanCancer Society! To read more about this amazing event, click here:
https://www.usd231.com/article/462925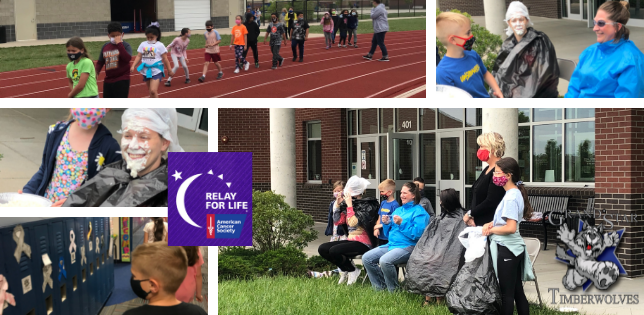 🕶☀️🧢Spirit Day Sunshine, Sunglasses and Hats today!

Today is National Administrative Professionals Day (April 21), and an opportunity for USD 231 to say how incredibly proud we are of the Administrative Professionals that serve our students, employees, and families today and every day!

​Gardner Edgerton Youth & Community Programs (GEYCP) is excited to offer a variety of​ athletic camps for our students this summer! The 2021 Gardner Edgerton Summer Athletic Camp Catalog is published and taking registrations! Camps range from youth to high school team camps. Coaches are excited about having kids back in action! To see all camp offerings and registrations, click here to view the catalog, click HERE​. ****Summer Enrichment and Adult ATC Summer Programming will be released soon!****

Bring $1 tomorrow (Wednesday)for Relay for Life and wear your PJs to school!

​April 5, 2021, Board Meeting video and briefs are now available! #weareusd231


It's Kindergarten Rodeo Time! Getting ready for the first day of Kindergarten is an exciting time for both students and families. To find out more, click here:
https://www.usd231.com/article/429248

USD 231 Nutrition Services celebrated a monumental milestone on Friday, March 5 when the team served the one-millionth meal to our community's children since March 2020. Read more here:
https://www.usd231.com/article/417320


The Grand Star Food Drive will continue next Monday and Tuesday, due to our snow days. We are in need of canned goods (meat, vegetables, fruits, cereal, pasta and boxed meals. The winning grade level will be recognized next week!

Continue to stay safe and warm. We have a change in our menu for the week. Thursday- Breaded Chicken Tenders or Yogurt and Sweet Bread. Friday- Mac & Cheese w/soft pretzel or Yogurt and Sweet Bread


Olathe Head Start is now enrolling! Serving Johnson County school districts of Olathe, Gardner- Edgerton, Spring Hill, DeSoto, and Blue Valley Head Start is a federally funded preschool for income-eligible families, available at no cost. Children must be at least 3 years old or turn 3 by August 31st of the current school year. Services for children with disabilities are also available. Read more here:
https://www.usd231.com/article/398039

Join USD 231 in honoring #BlackHistoryMonth throughout the month of February! The theme for 2021 is "The Black Family: Representation, Identity, and Diversity," chosen by the Association for the Study of African American Life and History. Read more here:
https://usd231.com/article/396530

We are one week away from Parent-Teacher conferences. It is vital for teachers and parents to collaborate for student success. Please follow the link to sign up if you have not already!
https://signup.com/go/skpxZyN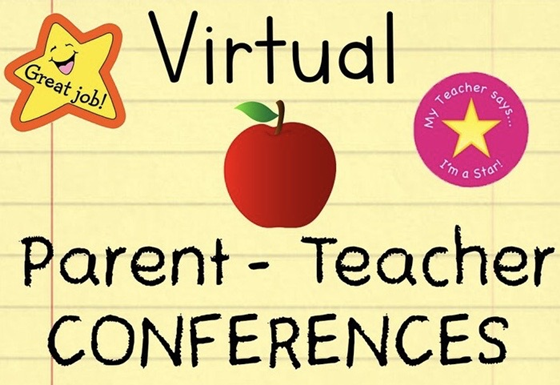 This week is National Counselor Appreciation Week. Today each class showered Miss Scott with cards, a flower and their love.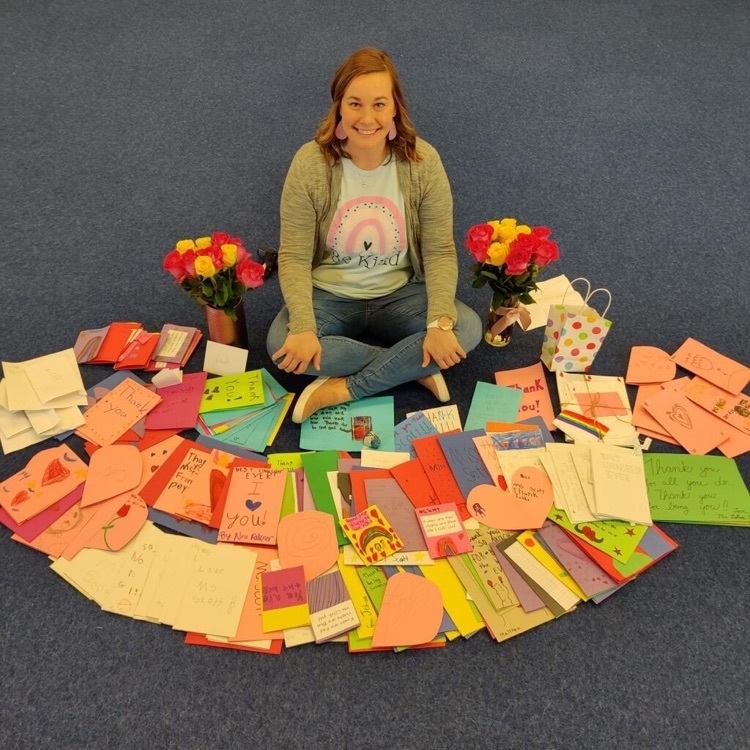 Good morning, USD 231 Families. We are writing today to share that PowerSchool has corrected the Android app issue. After downloading the app, you should be able to login with your PS credentials. If you have questions, please contact your child's school. Thanks!