Some sad students may be coming home tonight. It was announced that Pokemon Cards are no longer allowed at GSE during school hours. They have caused a lot of trouble in ALL grade levels over the past few weeks. Please encourage your child to leave them home. Thank you!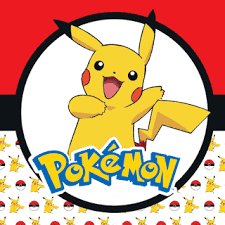 The Grand Star Meet & Greet is tomorrow, Wednesday the 15th at 6:30pm. We will be having it outside on the playground so kids can play and adults can hang out. Come see how you can be involved at GSE this year!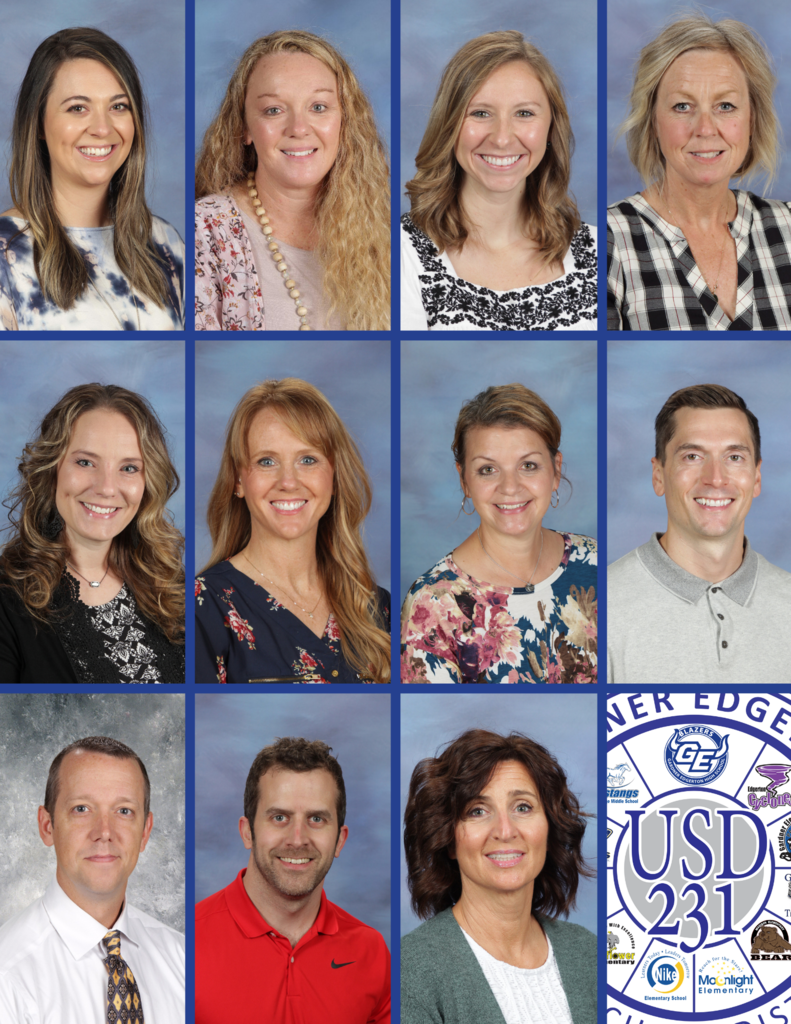 Liam Keating, a fourth-grade student at @GSETimberwolves (last school year), is the first place overall winner of the @ksdehq Great Ideas in Education Art Design Contest! Read more here -
https://usd231.com/article/516481
Congratulations, Liam!!!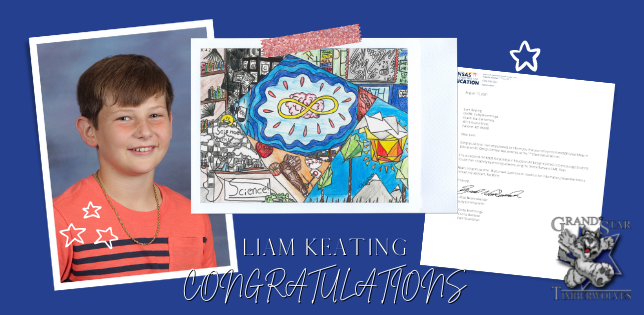 Happiest of birthdays to Mrs. Ouellette! GSE loves you and we hope you enjoy your day!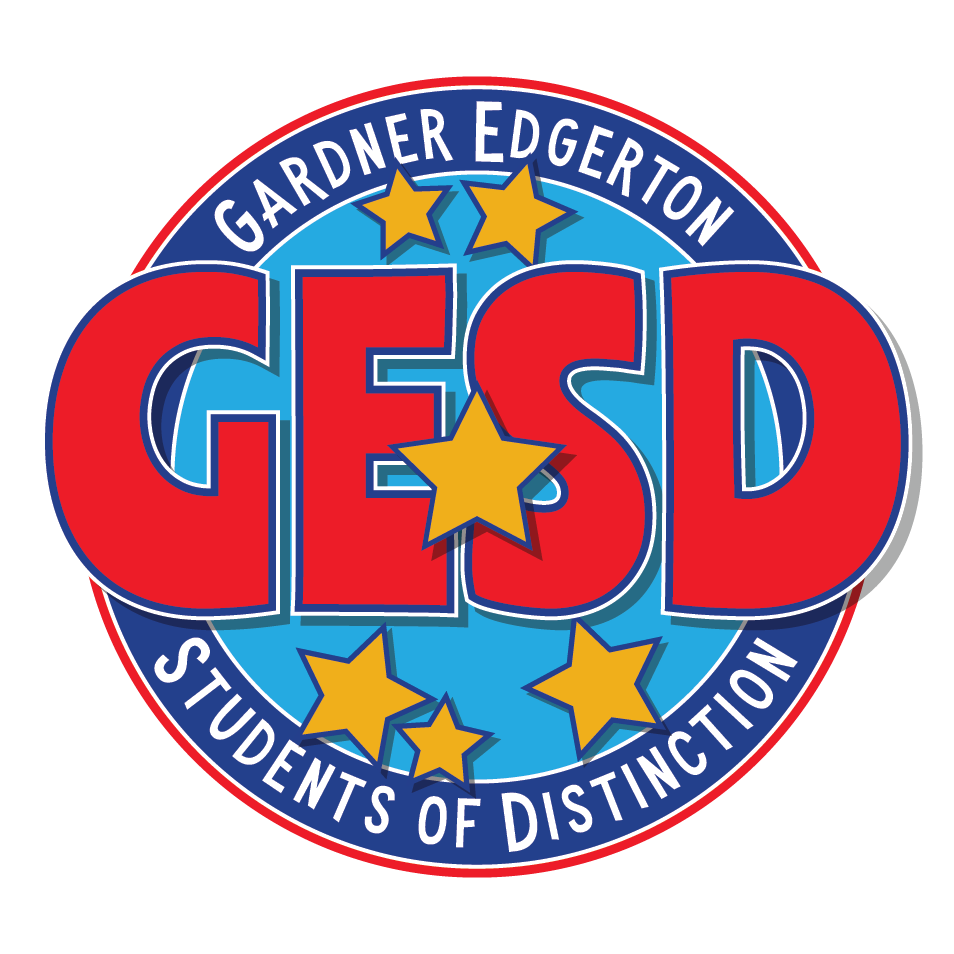 We are so proud of our students and employees for ensuring the first three days of the 2021-22 school year were amazing! It is going to be a great year! #WeAreUSD231

Tomorrow is a spirit day at Grand Star! It is hat day! 🎩🪖⛑🎓👒👑🧢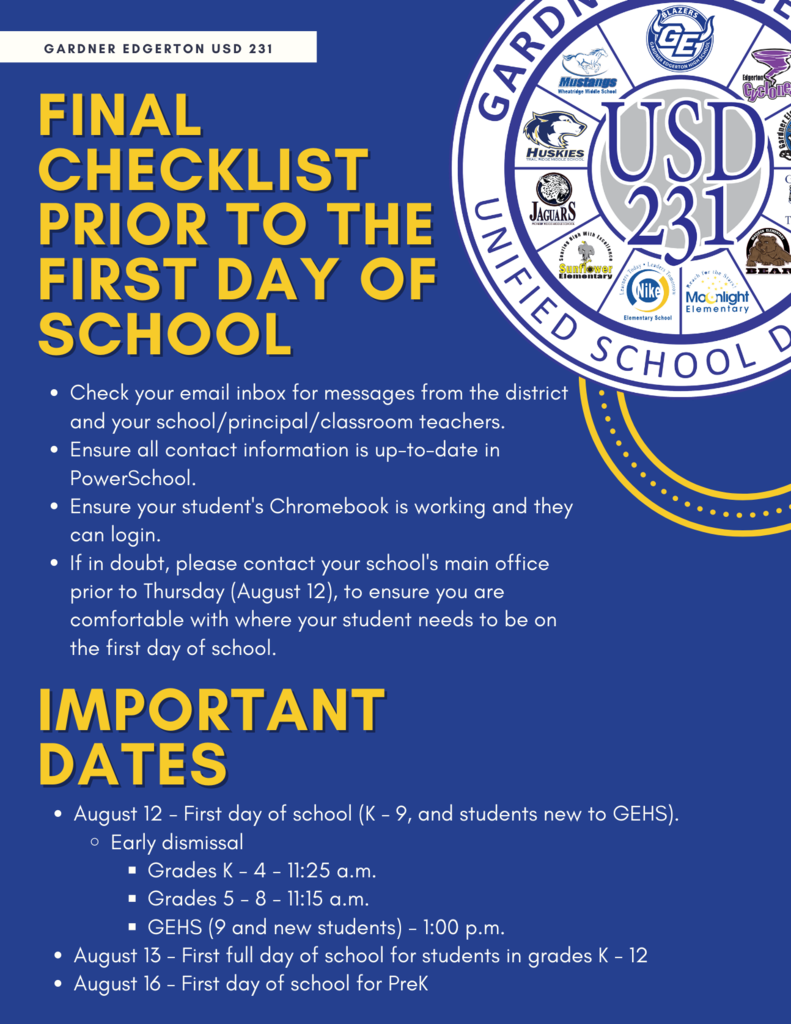 @GSETimberwolves hosted @RelayForLife week (April 12 - 16). Students and staff raised a record amount for the school ($1,750) that was donated to the @AmericanCancer Society! To read more about this amazing event, click here:
https://www.usd231.com/article/462925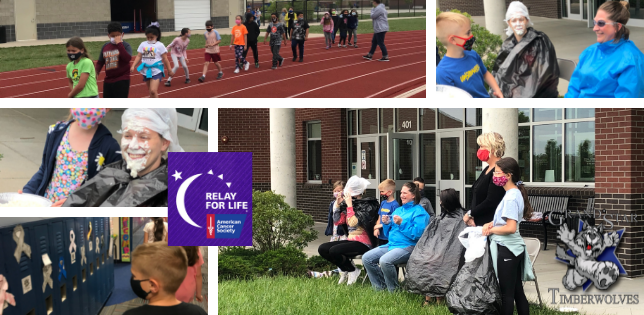 🕶☀️🧢Spirit Day Sunshine, Sunglasses and Hats today!

Today is National Administrative Professionals Day (April 21), and an opportunity for USD 231 to say how incredibly proud we are of the Administrative Professionals that serve our students, employees, and families today and every day!

​Gardner Edgerton Youth & Community Programs (GEYCP) is excited to offer a variety of​ athletic camps for our students this summer! The 2021 Gardner Edgerton Summer Athletic Camp Catalog is published and taking registrations! Camps range from youth to high school team camps. Coaches are excited about having kids back in action! To see all camp offerings and registrations, click here to view the catalog, click HERE​. ****Summer Enrichment and Adult ATC Summer Programming will be released soon!****

Bring $1 tomorrow (Wednesday)for Relay for Life and wear your PJs to school!

​April 5, 2021, Board Meeting video and briefs are now available! #weareusd231


It's Kindergarten Rodeo Time! Getting ready for the first day of Kindergarten is an exciting time for both students and families. To find out more, click here:
https://www.usd231.com/article/429248

USD 231 Nutrition Services celebrated a monumental milestone on Friday, March 5 when the team served the one-millionth meal to our community's children since March 2020. Read more here:
https://www.usd231.com/article/417320