Please check out our Lost and Found!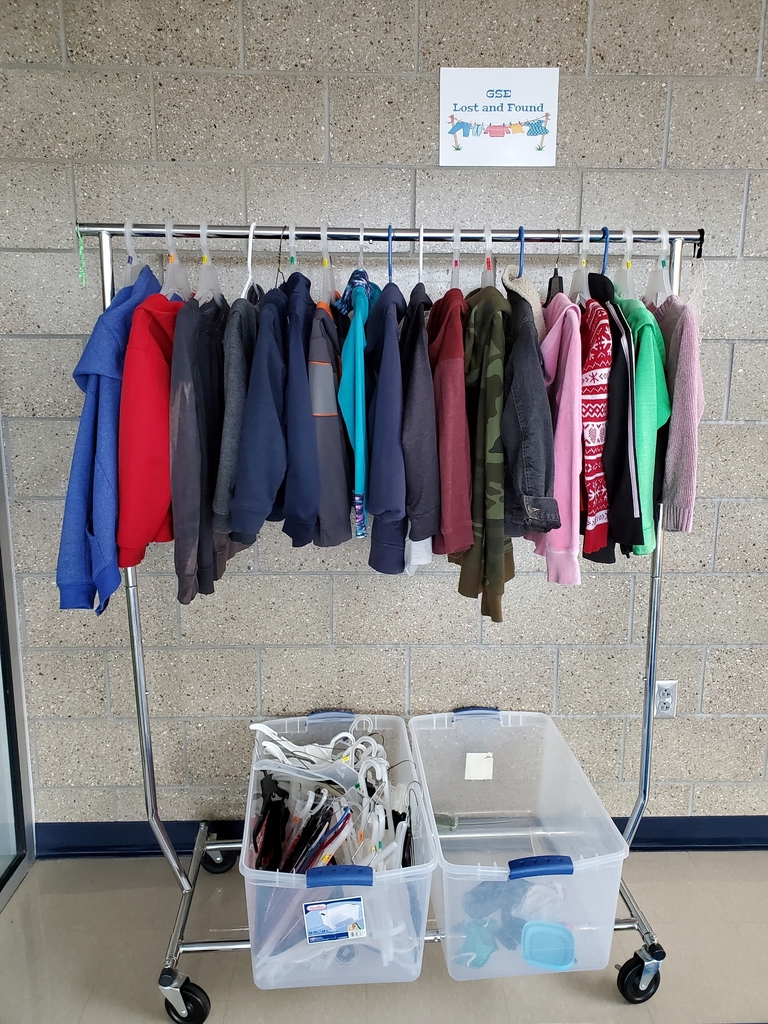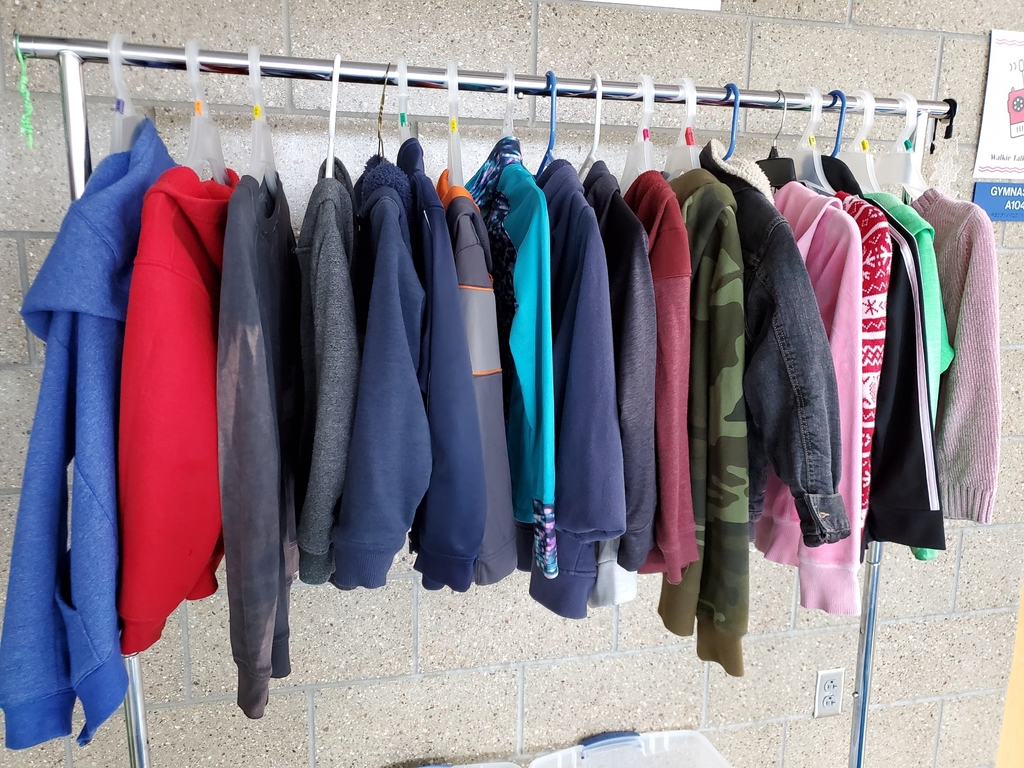 We had an amazing Food Drive this week. Grade level items are being counted. Winners will be announced later. Thank you for your donations!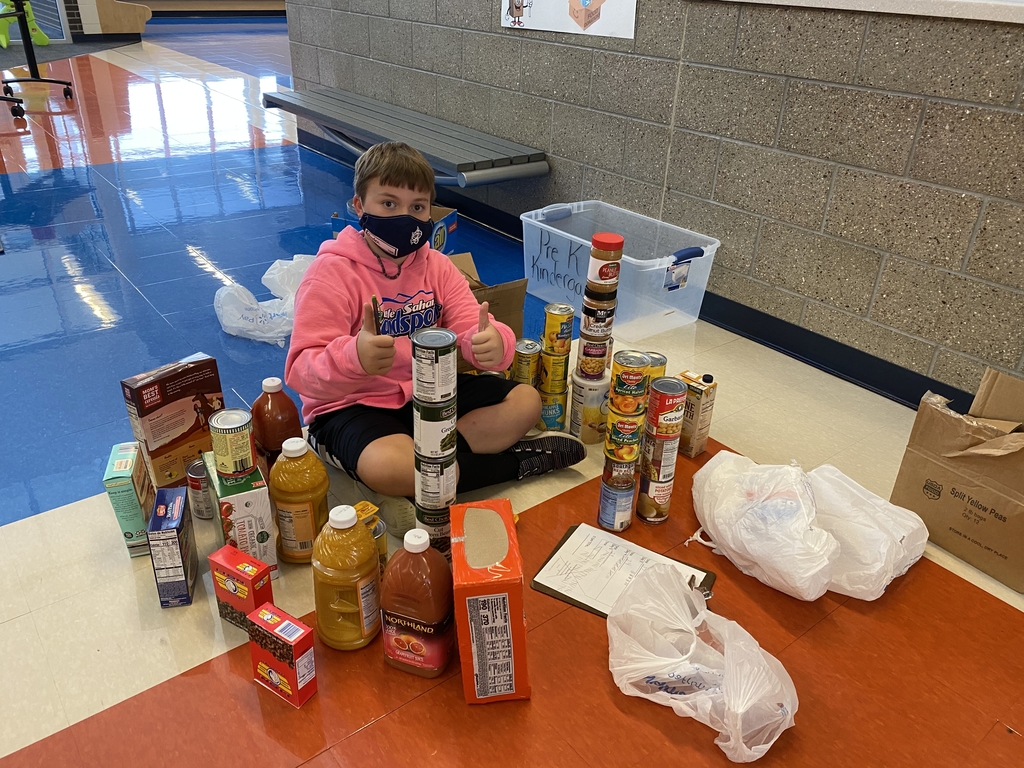 The students at GSE learned their voice counts. The majority of students voted for Mrs. Ouellette to wear a wig to school.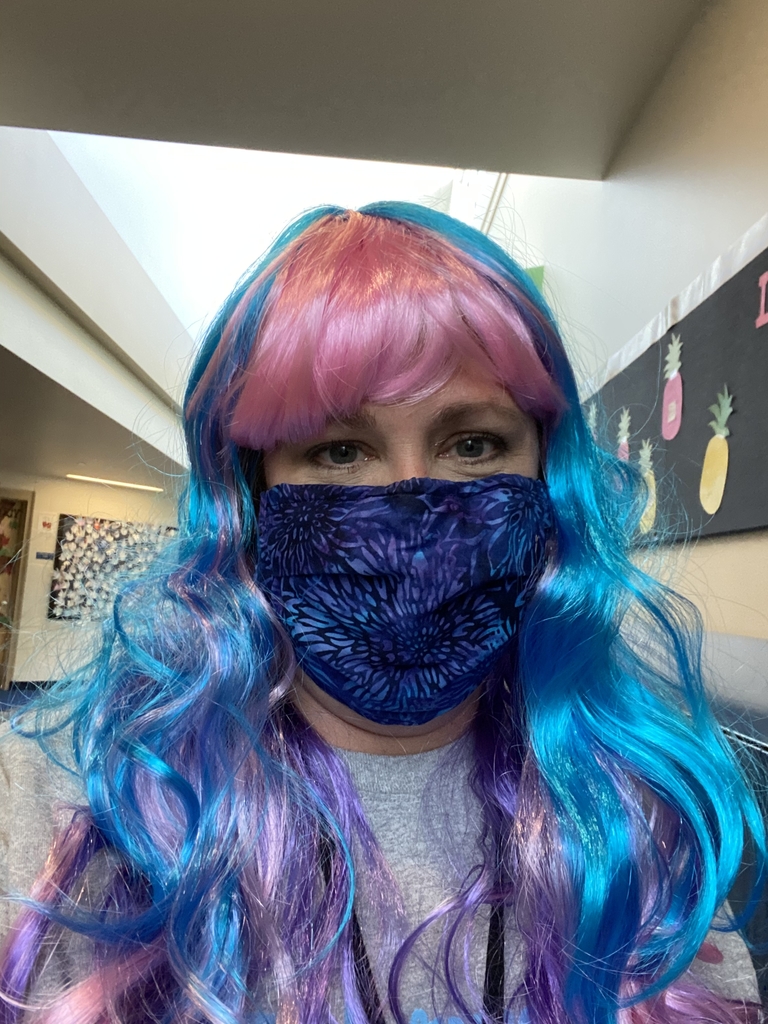 Halloween Drive Thru Trunk-or-Treat sponsored by GEHS Student Council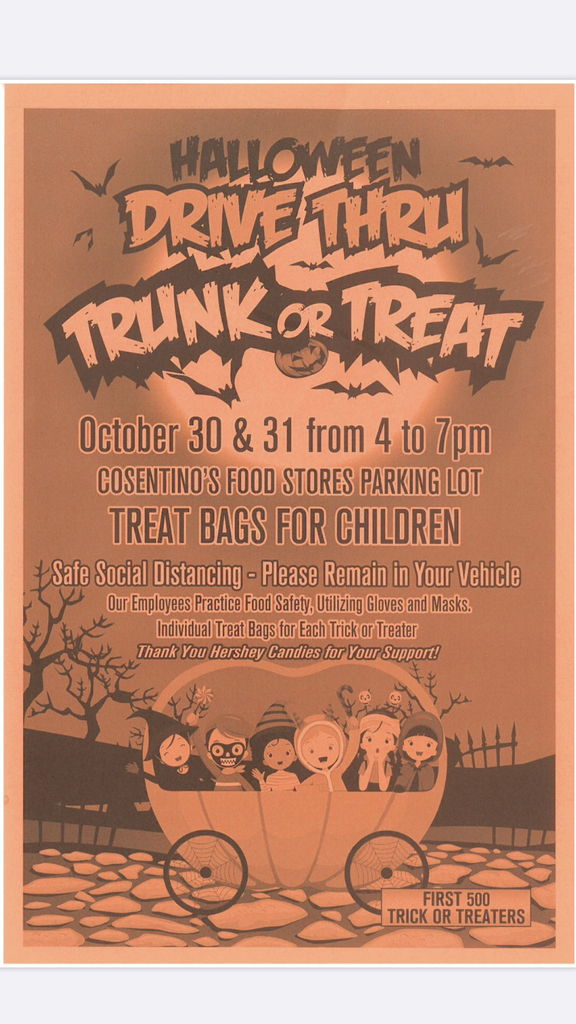 ​October 26, 2020 To view a draft timeline of the history of USD 231, click HERE​. To preserve the rich history of our school district, Gardner Edgerton Unified School District 231, we are requesting your help. If you or someone you know have a story, fact, picture, athletic program, etc. to share, please let us know by filling out the form found HERE. If you see errors or omissions, please help us and be reminded this is a work in progress. We are seeking to make this document as accurate and comprehensive as possible. Email questions to the Webmaster.

Tomorrow starts Red Ribbon Week! Join in our healthy celebration with these spirit days!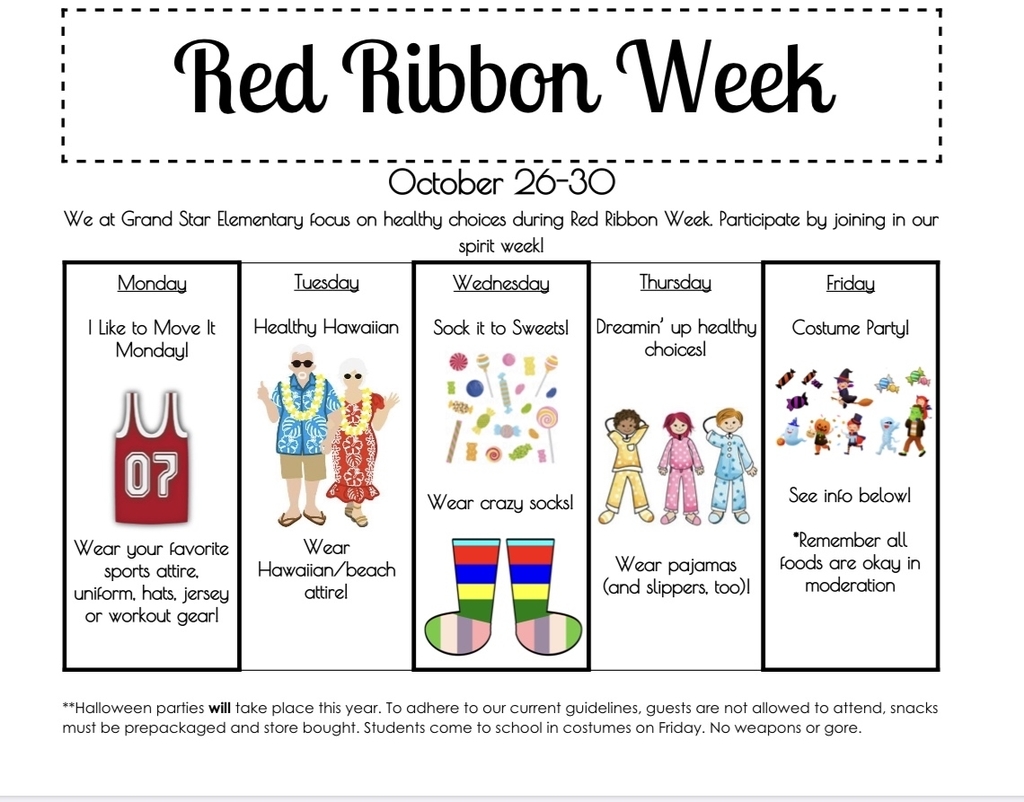 GSE Pumpkin Patch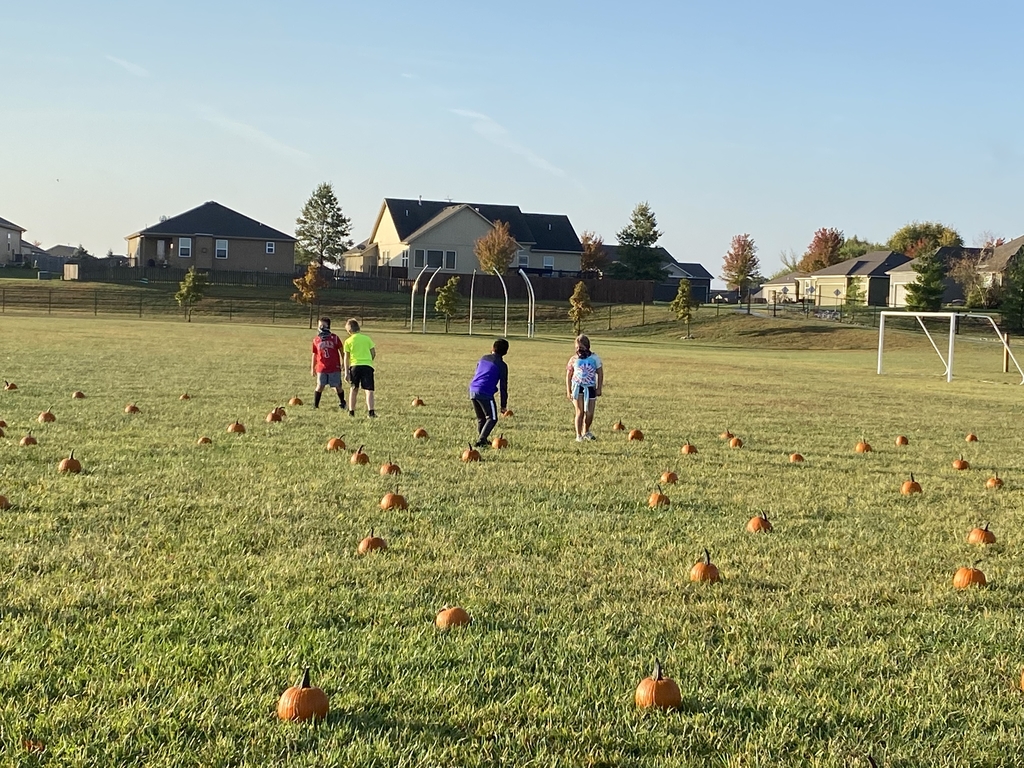 COVID-19 testing resources.

USD 231 COVID-19 Daily Checklist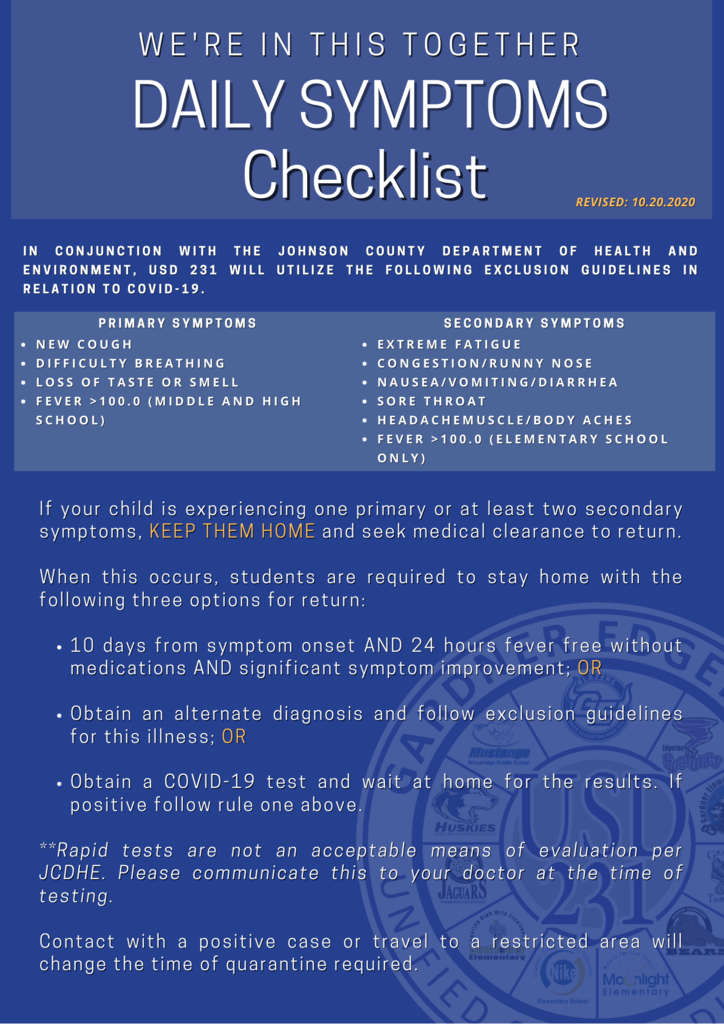 Grand Star families, We at Grand Star care about the whole child which includes mental health and wellness. Miss Scott (school counselor) is intentional about doing what she can to support the mental health of our students at school and we are happy to partner with wonderful providers in our community as well. We are excited to share this virtual event with you and hope you can plan to attend! Mark your calendars and add this zoom link:
https://us02web.zoom.us/j/81151490744?pwd=TEFkYzI5bHdHRGZ4cCs1NFNSMlN2QT09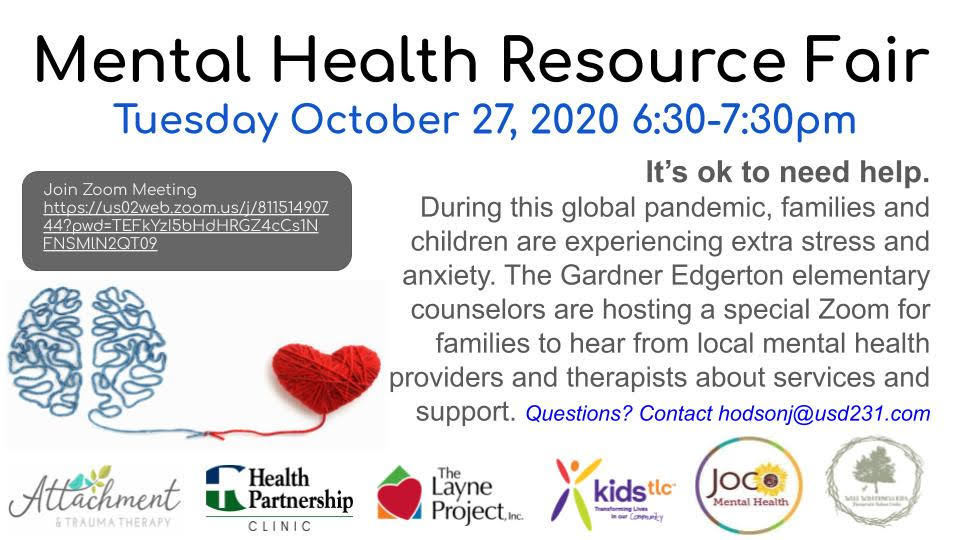 We are hiring! Paraeducators and substitute teachers needed! Join a great team today!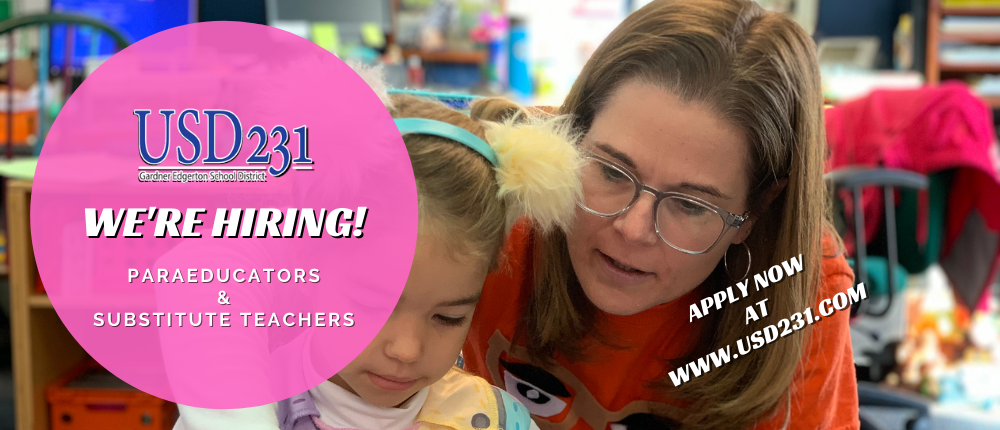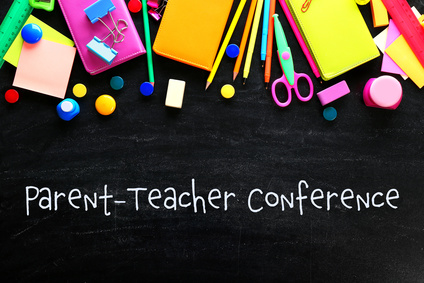 Good afternoon, USD 231 Families! We are writing today to let you know that Apptegy (our website provider) has made some significant and positive upgrades to the backend of our website. In the near future (this week or next), we will activate these sites. The front pages will still have the same content (banner pics, news stories, calendar, etc.) but will be laid out a bit differently. Nothing for you to do, just wanting to make you aware. Thanks!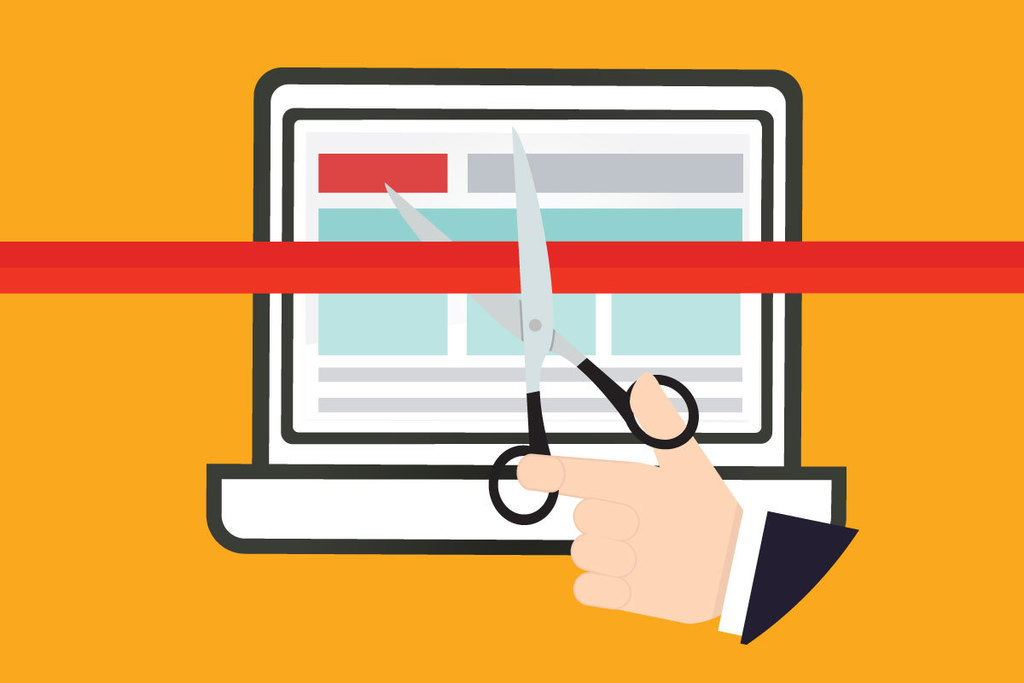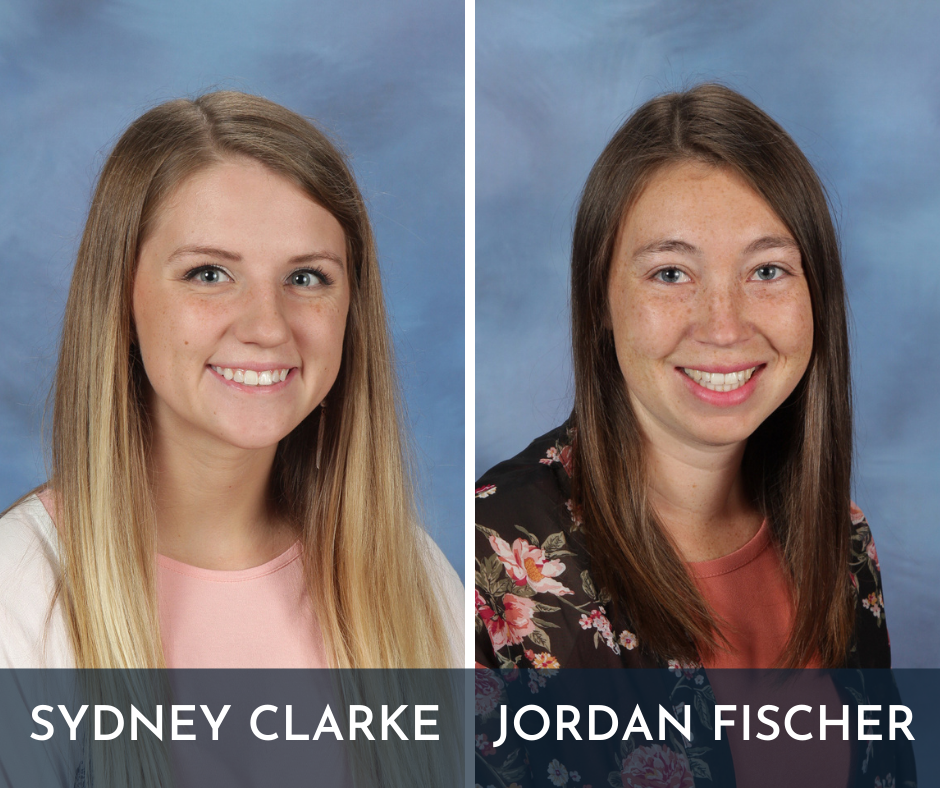 Color Celebration! We will be exploring and celebrating colors next week in Kindergarten. Please join in the fun by wearing the following colors to school: Monday 9-21 Red Tuesday 9-22 Picture day Wednesday 9-23 Orange Thursday 9-24 Yellow Friday 9-25 Green Monday 9- 28 Blue Tuesday 9-29 Purple Thanks! Kindergarten Teachers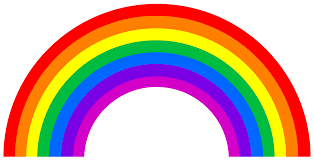 How will USD 231 respond to COVID-19 cases? Check out this infographic for more information.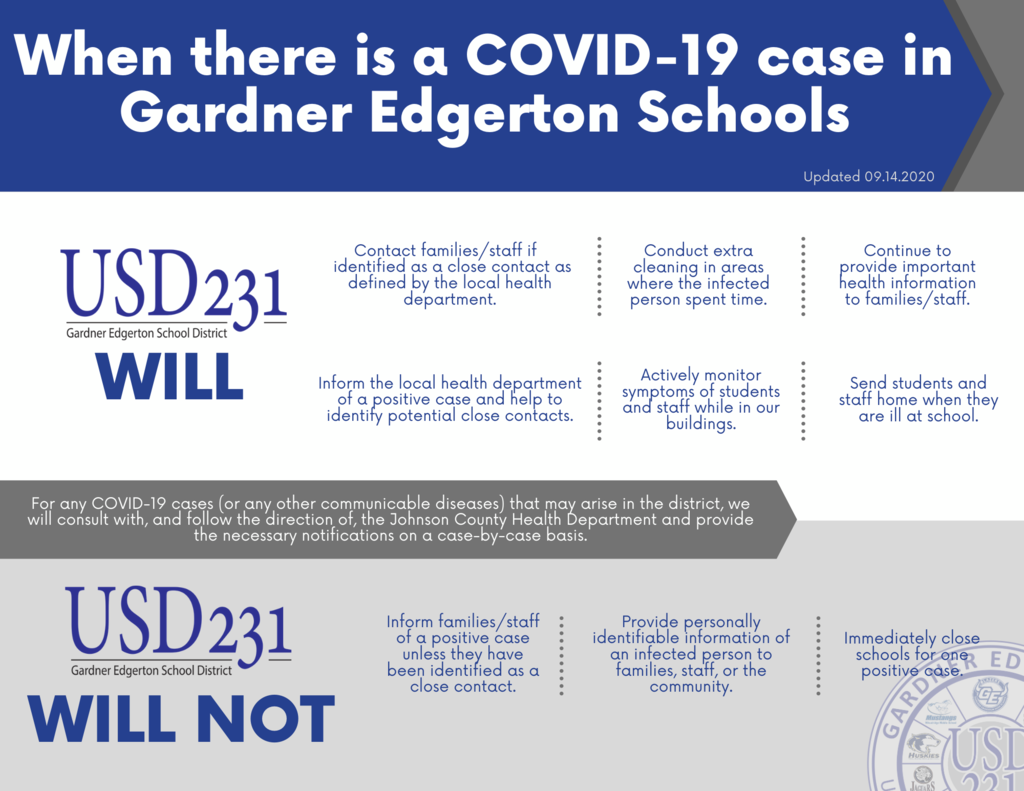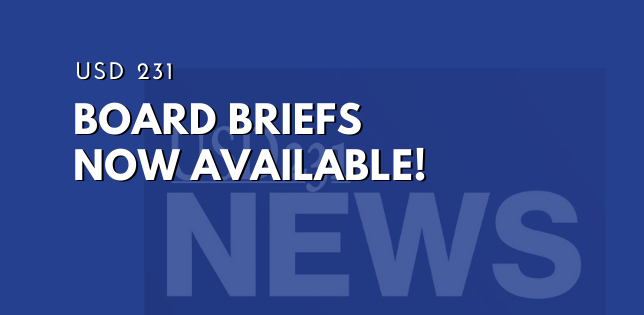 It may be foggy. They may be wearing masks. But the smiles are UNDENIABLE!!! @MDEBears