TRMS teachers at work.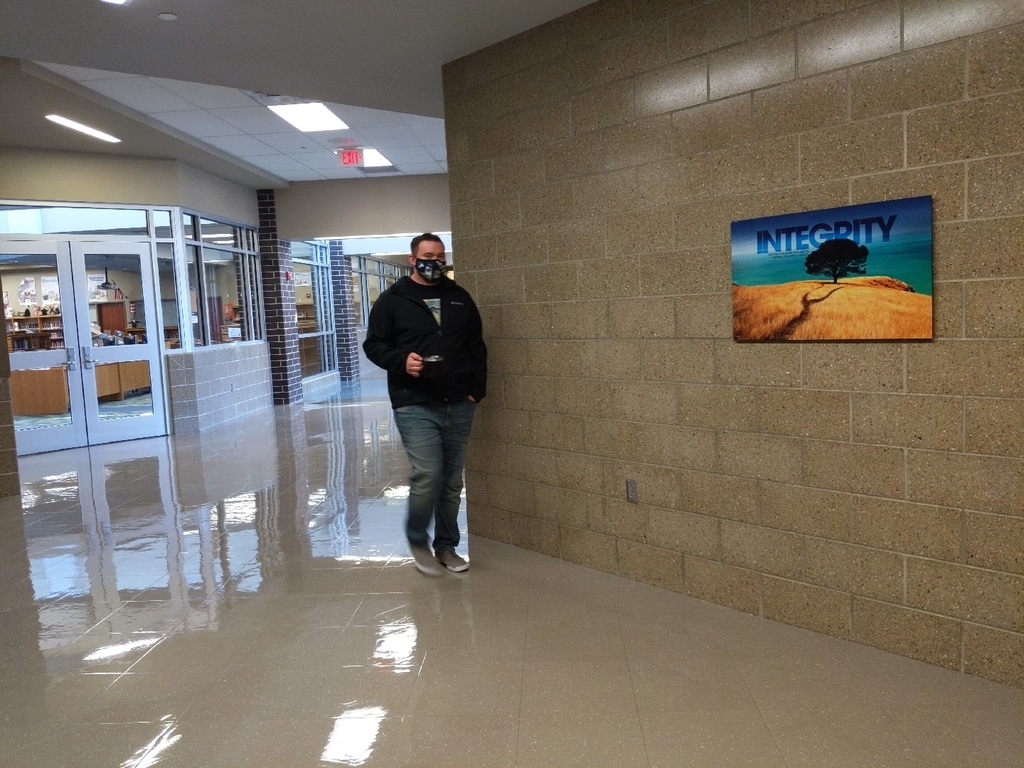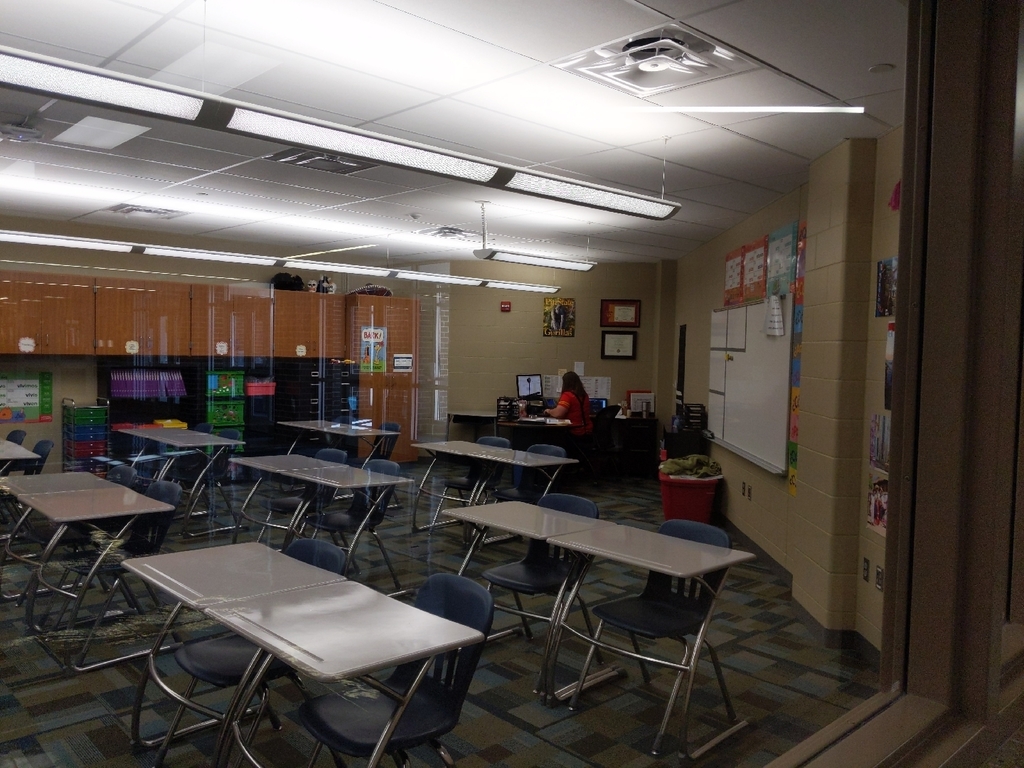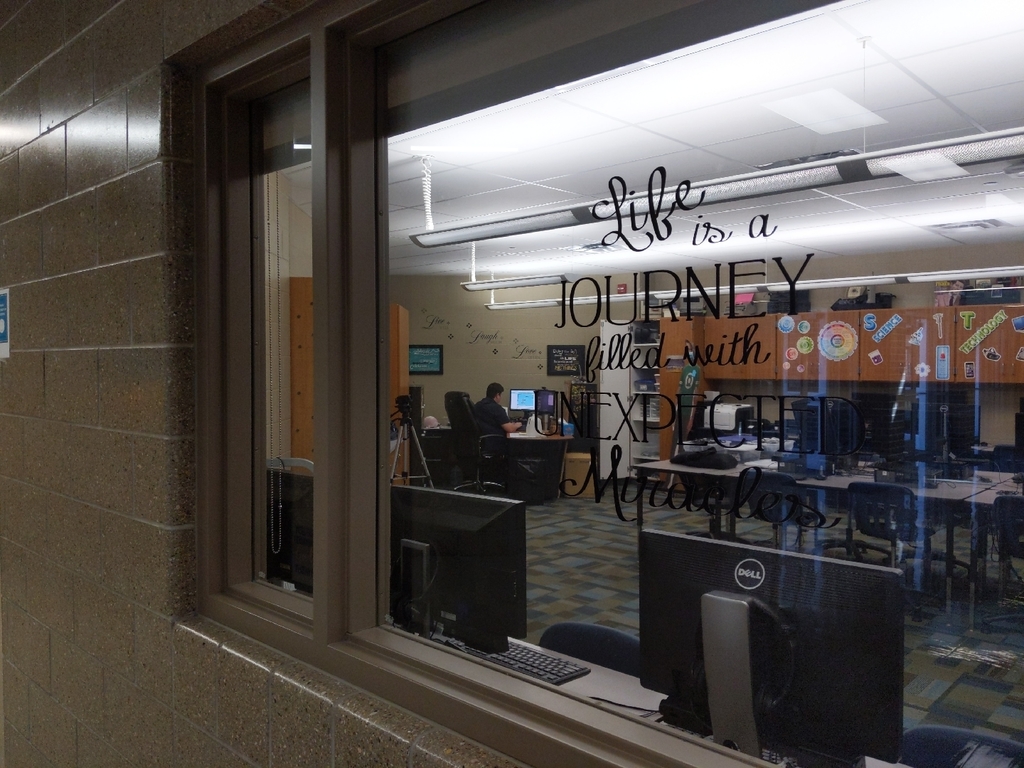 @TRMSHuskies rocked the start of the day yesterday with a great rendition of the Pledge of Allegiance and a tribute to Bob, a wonderful employee retiring soon. What a great way to start our Thursday!
https://youtu.be/hnJPoKeF2Wk

Good afternoon, USD 231 Families! We are writing today to let you know that Apptegy (our website provider) has made some significant and positive upgrades to the backend of our website. In the near future (this week or next), we will activate these sites. The front pages will still have the same content (banner pics, news stories, calendar, etc.) but will be laid out a bit differently. Nothing for you to do, just wanting to make you aware. Thanks!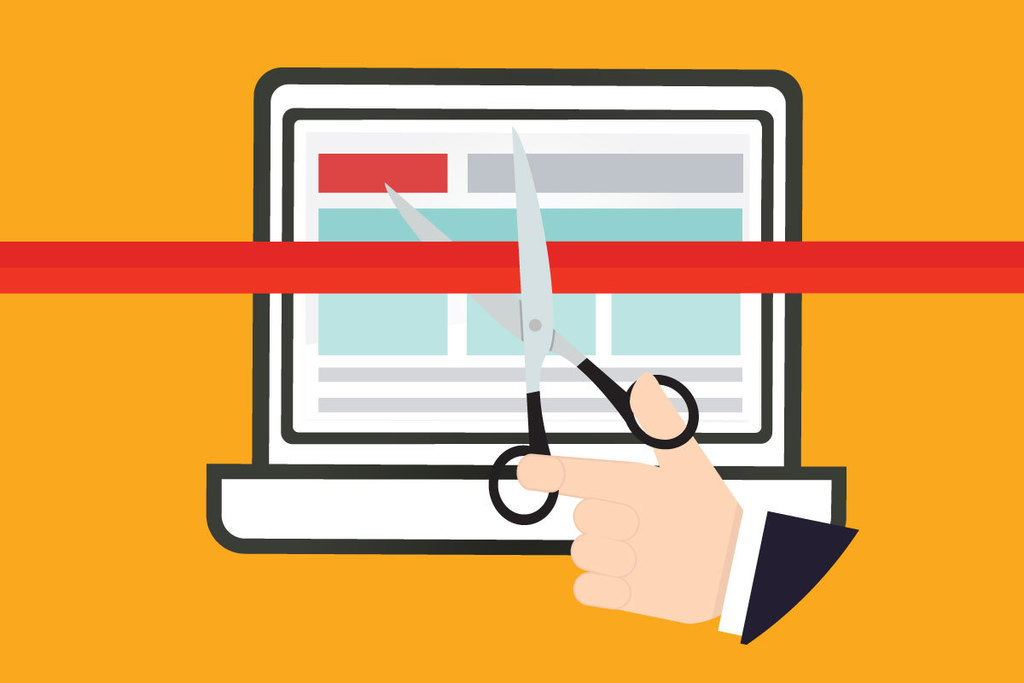 TRMS celebrates suspender day this Friday to honor Bob. Congratulations on your retirement.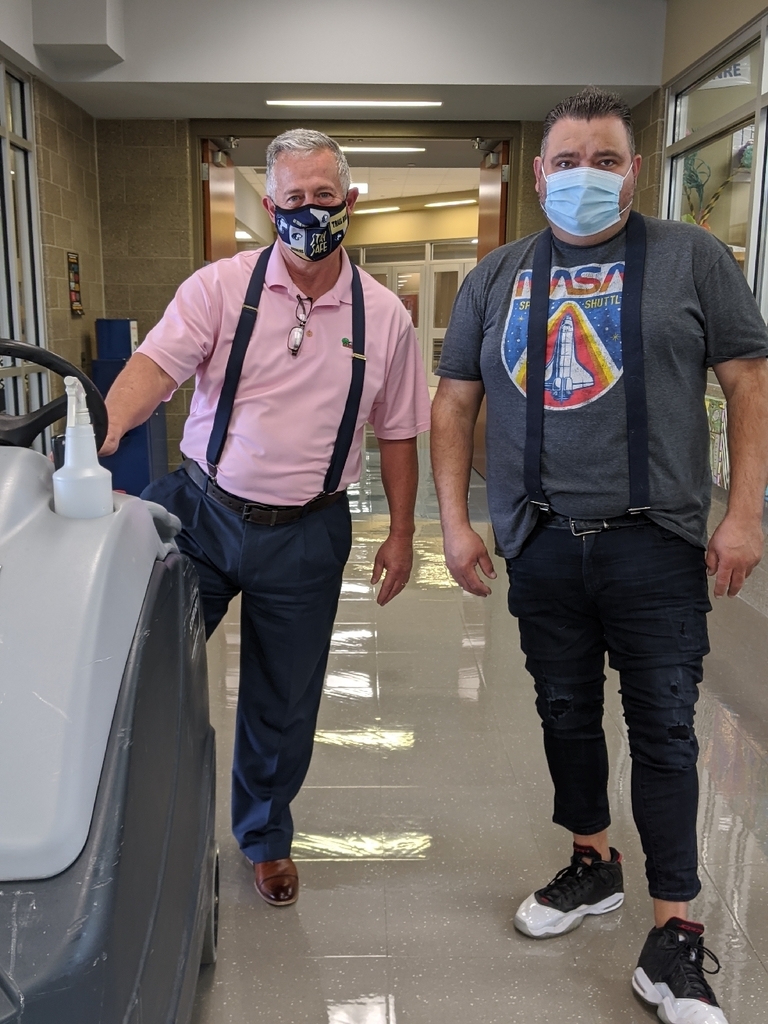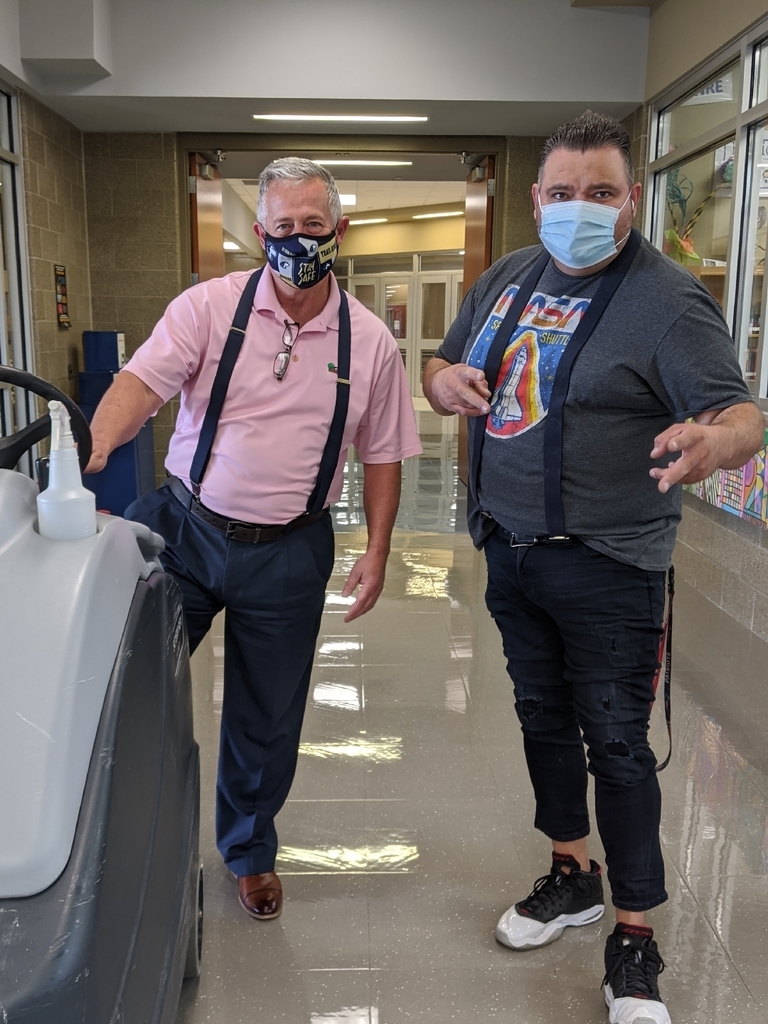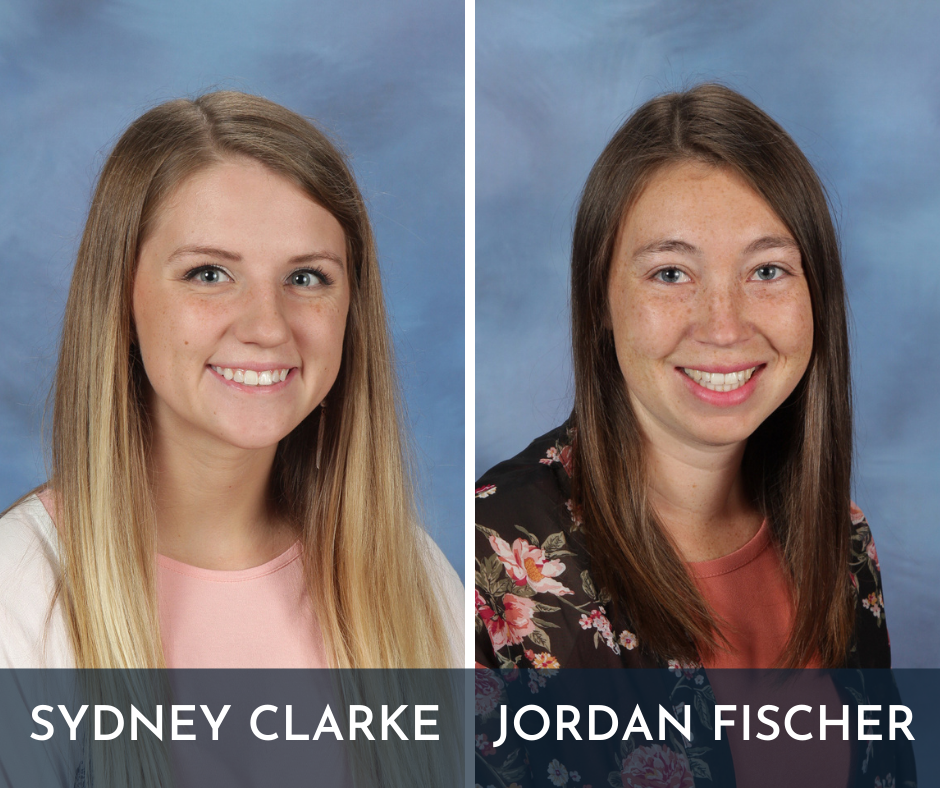 TRMS greetings from the office. A picture of a temperature check and yes it is Wednesday. GO HUSKIES.

How will USD 231 respond to COVID-19 cases? Check out this infographic for more information.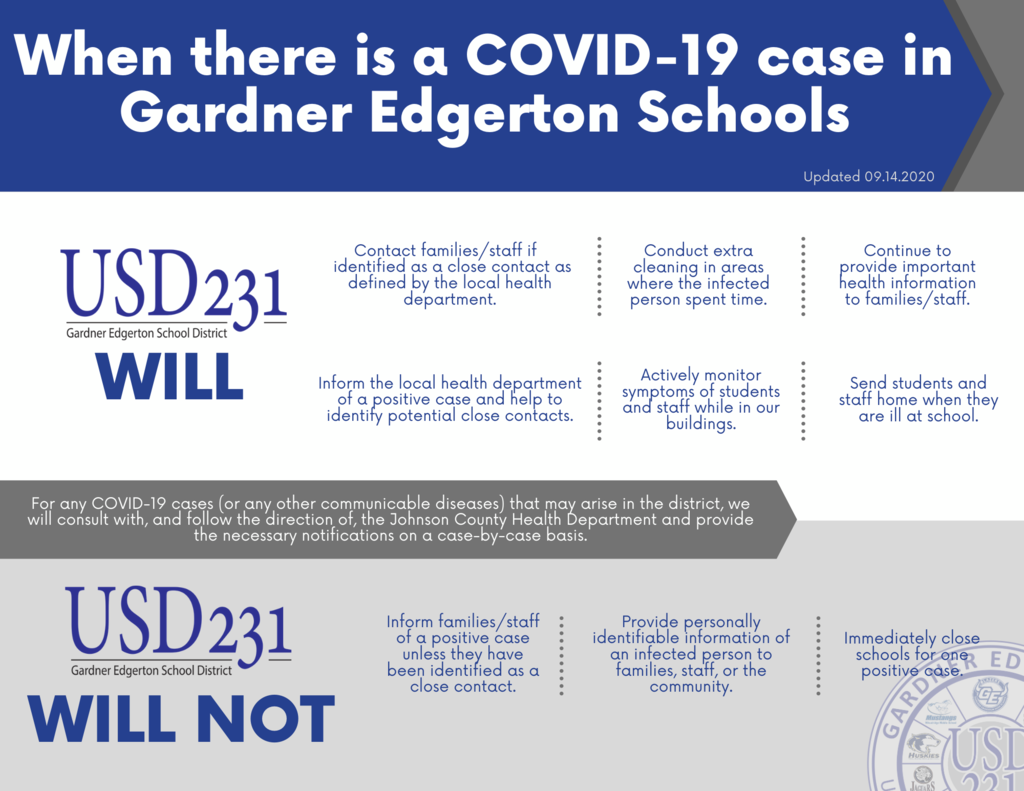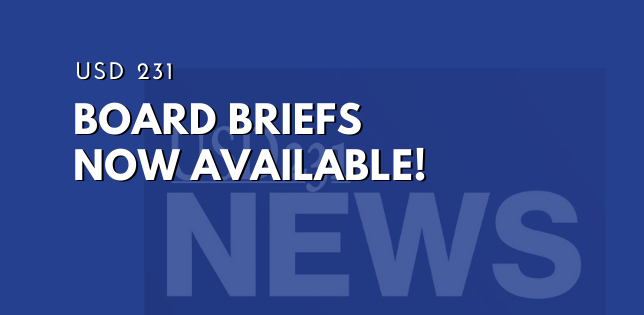 TRMS gr 5 starting the day teaching remotely. This is our first week and the Huskies are featured at BOE meeting tonight. GO HUSKIES.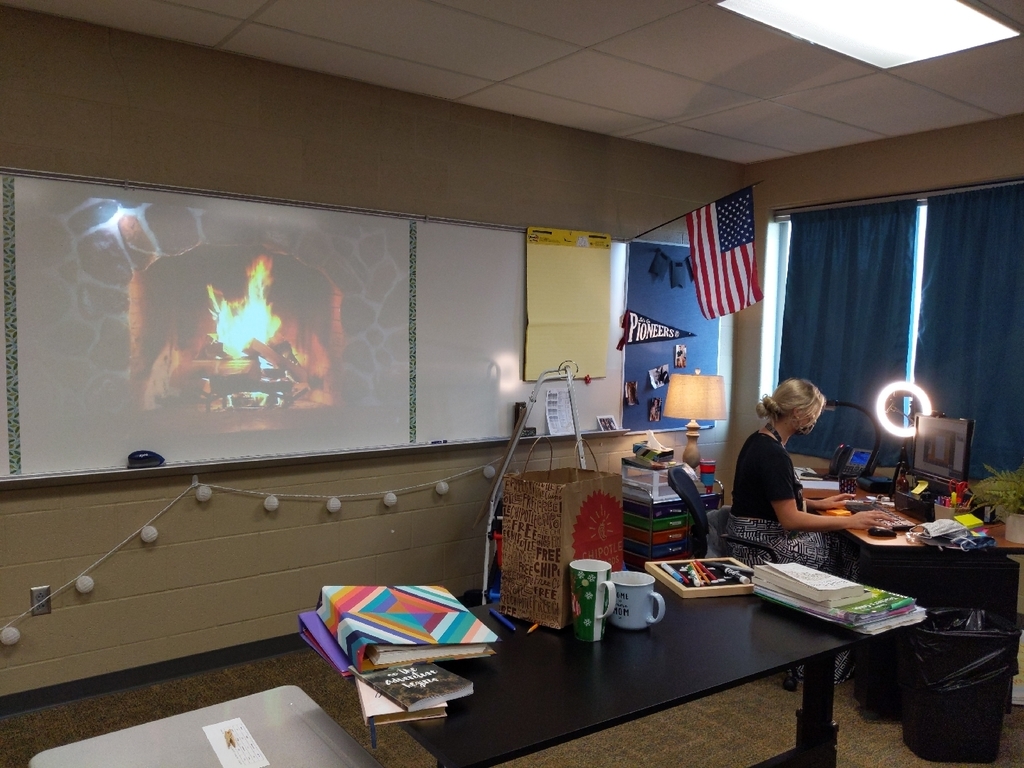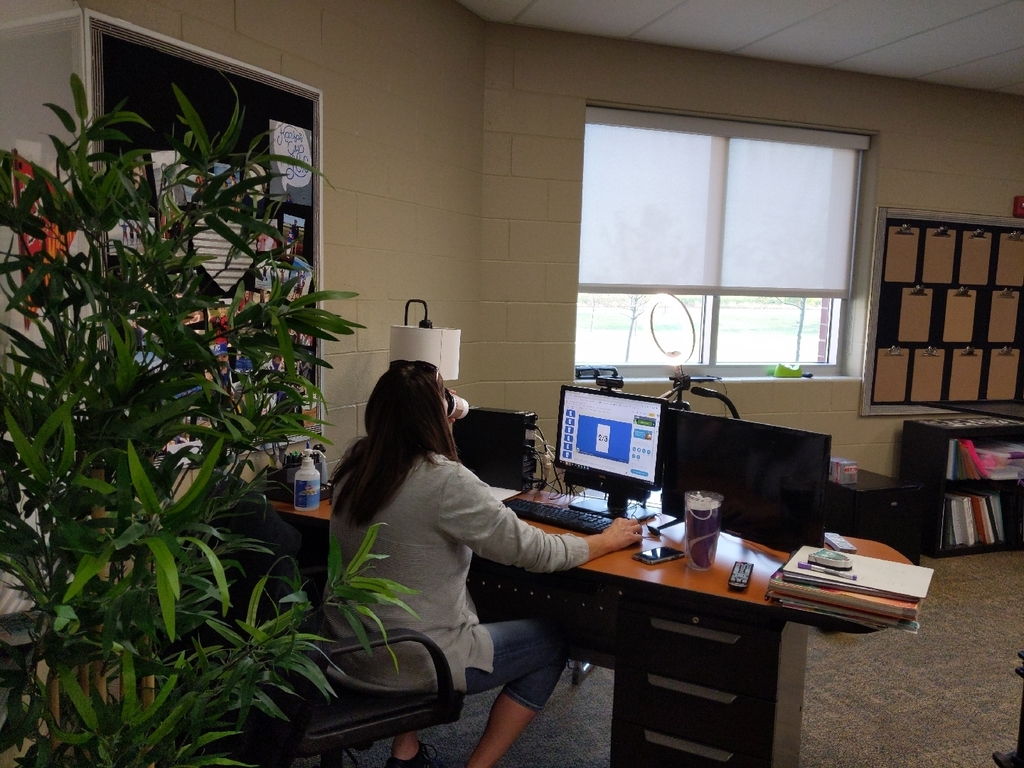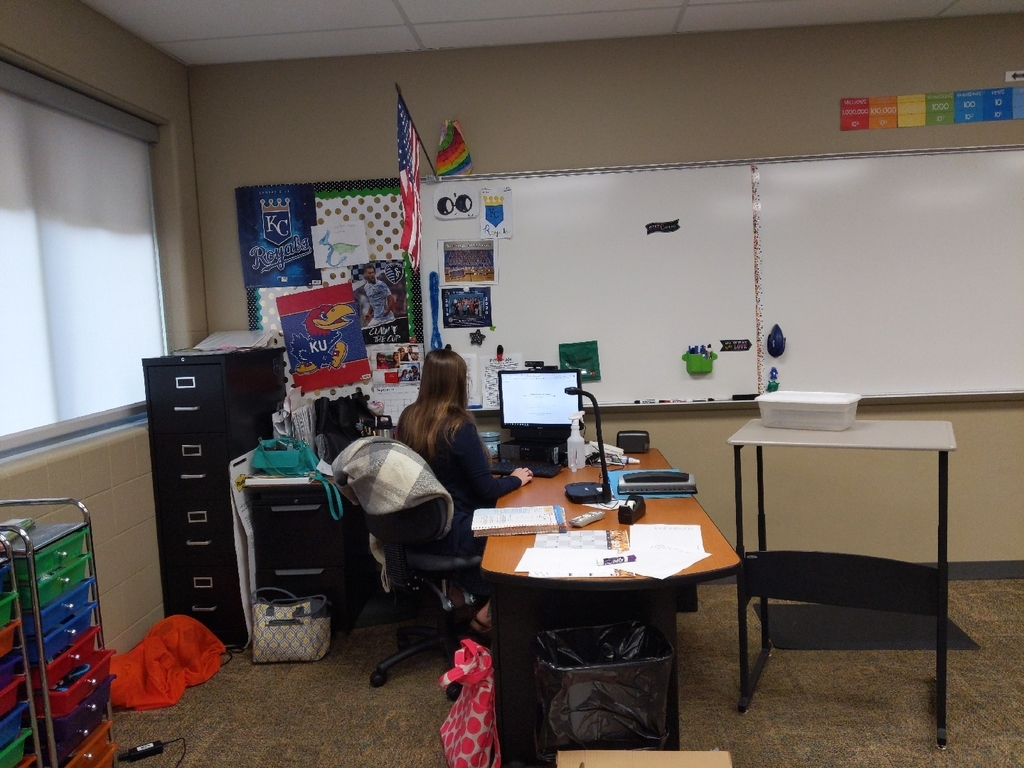 It may be foggy. They may be wearing masks. But the smiles are UNDENIABLE!!! @MDEBears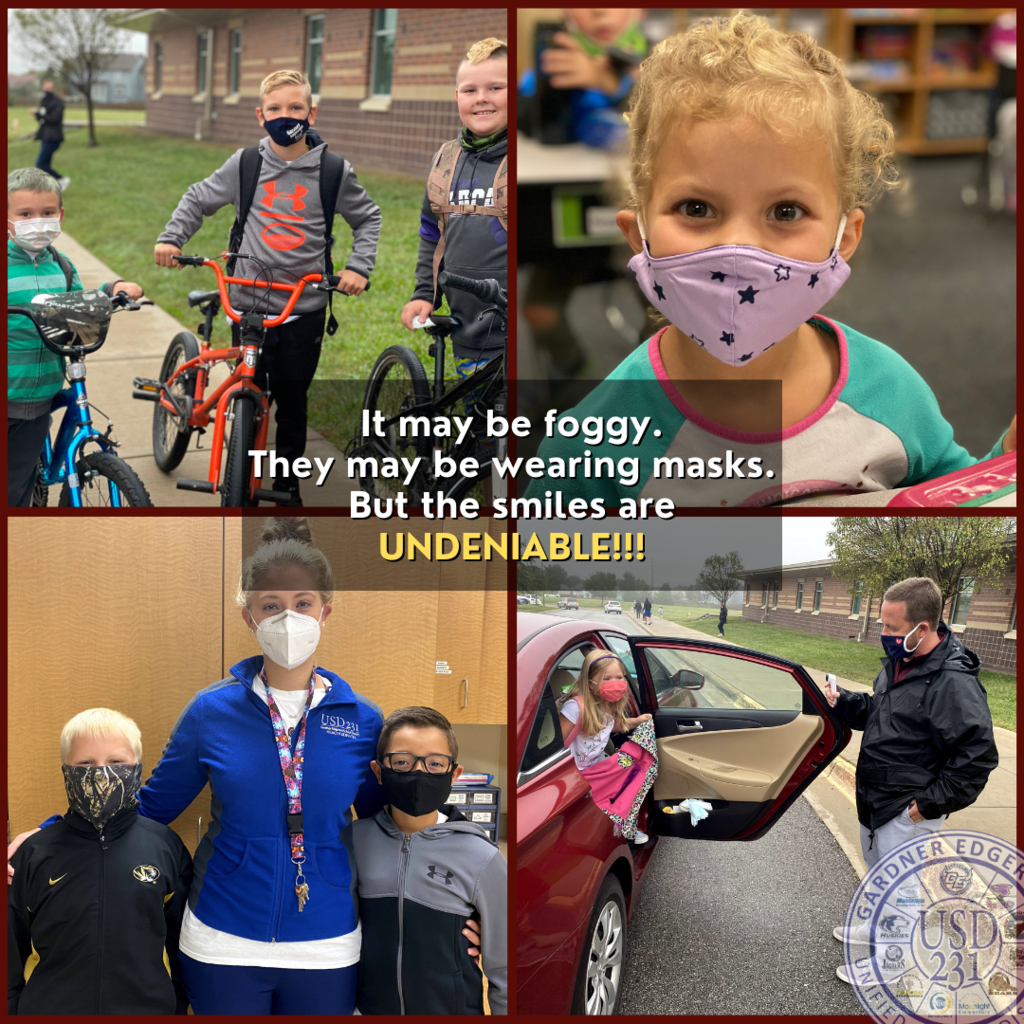 TRMS gr 6 classrooms. GO HUSKIES.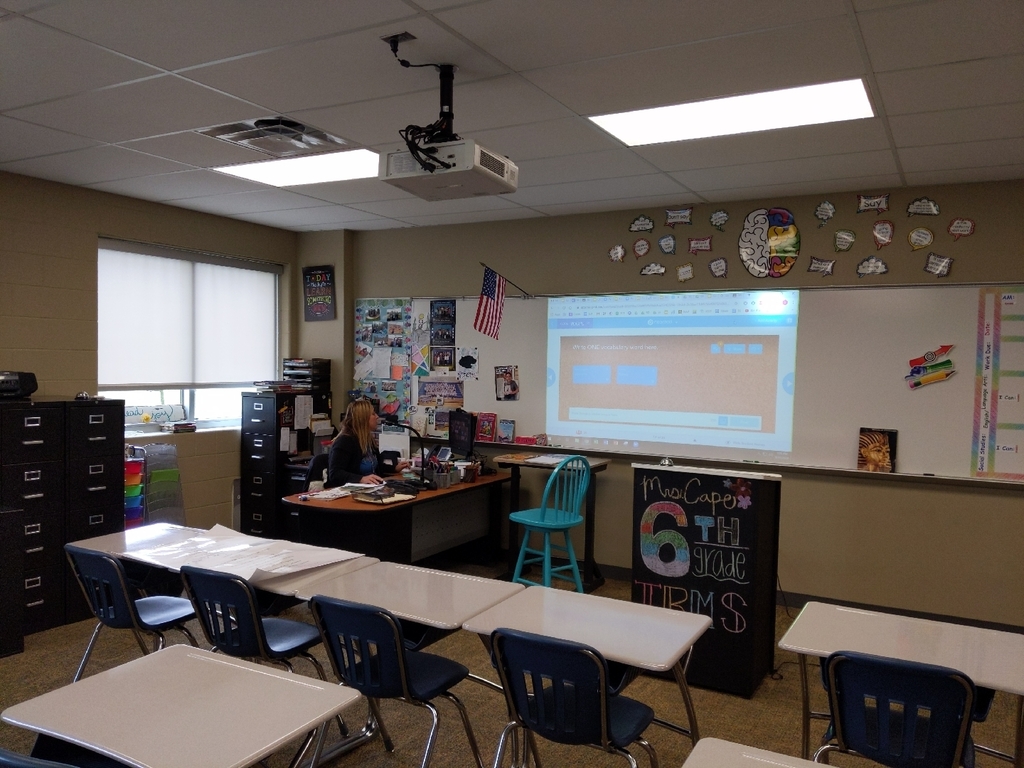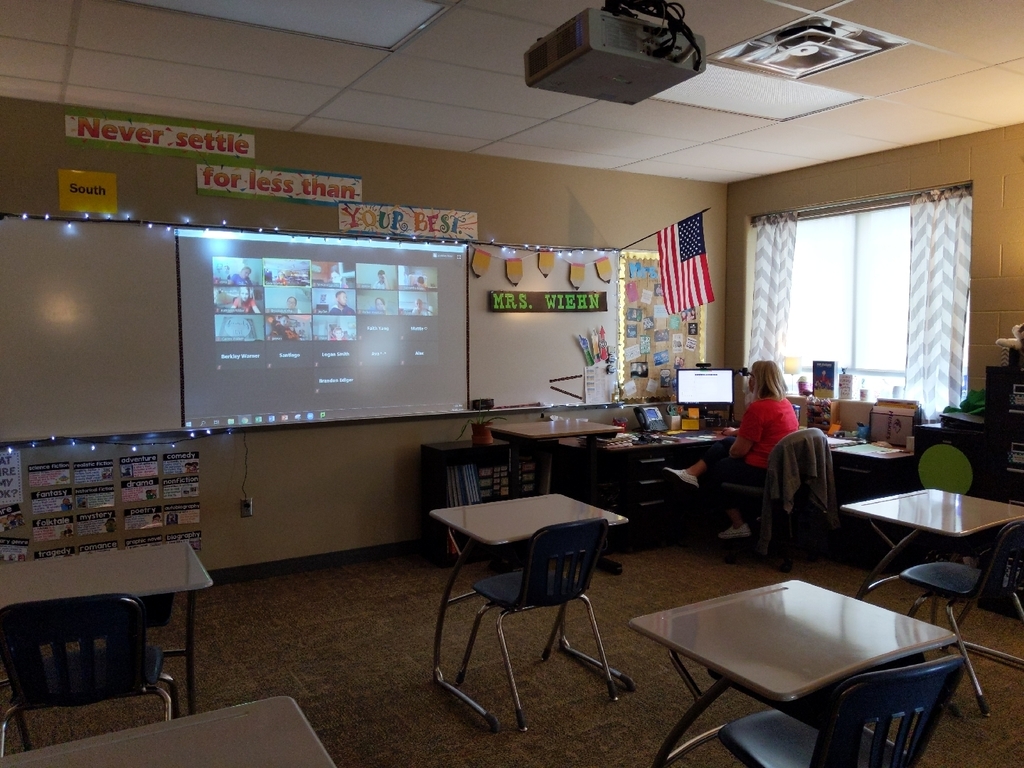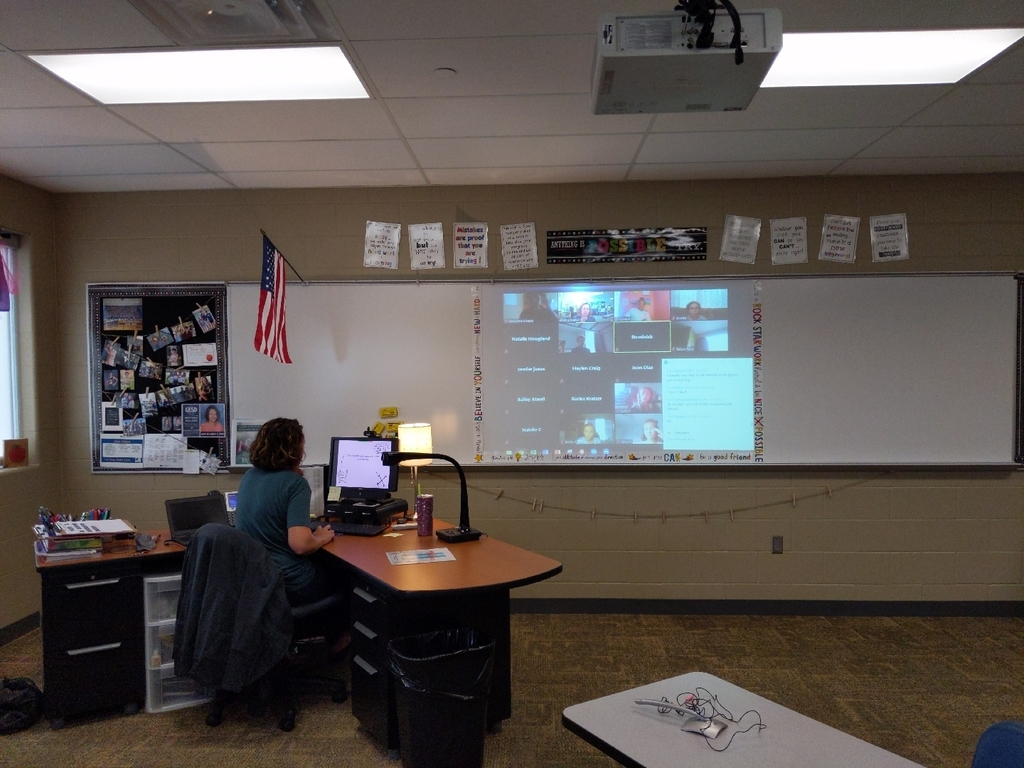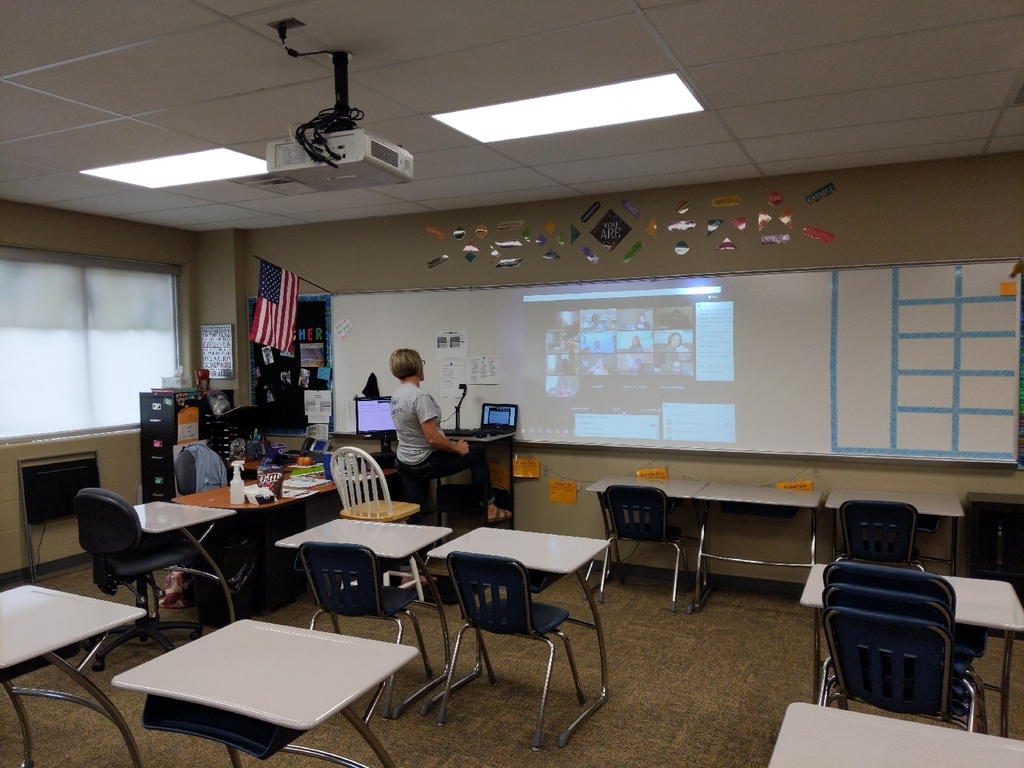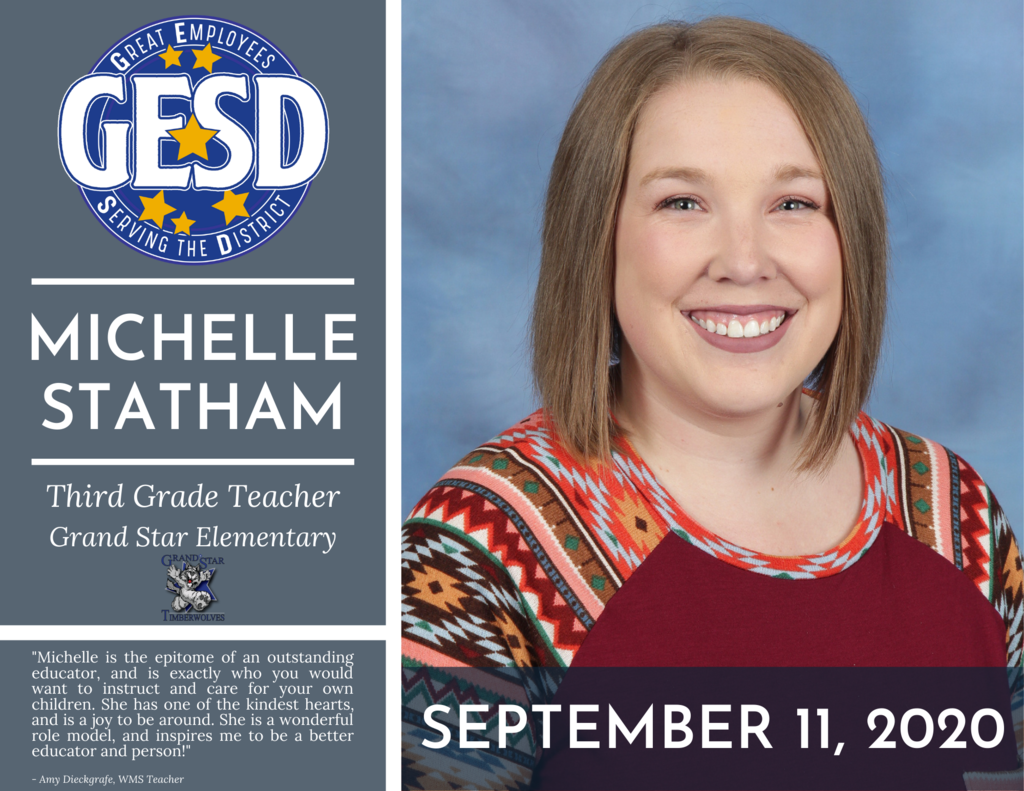 Rain or shine...#WEAREREADY!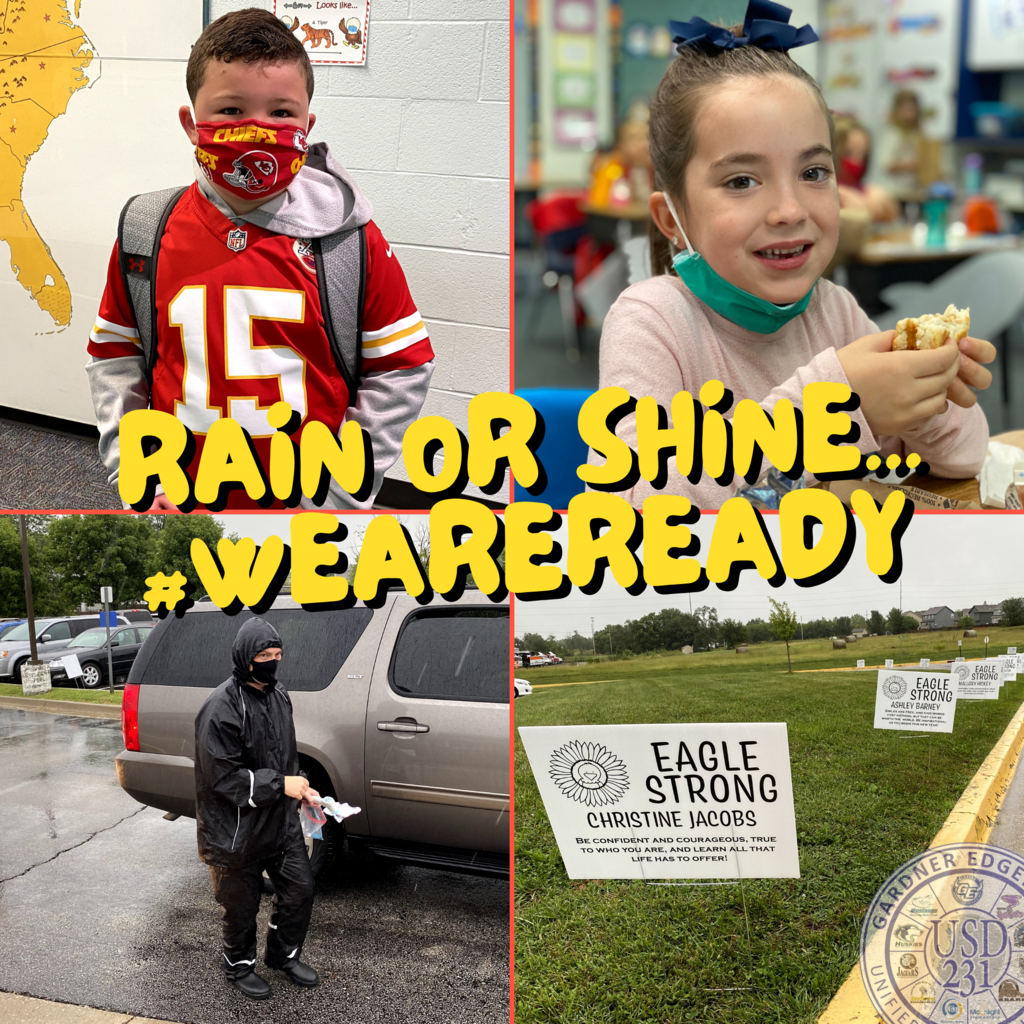 TRMS gr 7 wing. This is our first full day of forced remote learning. This is during tier time and the morning check in. GO HUSKIES.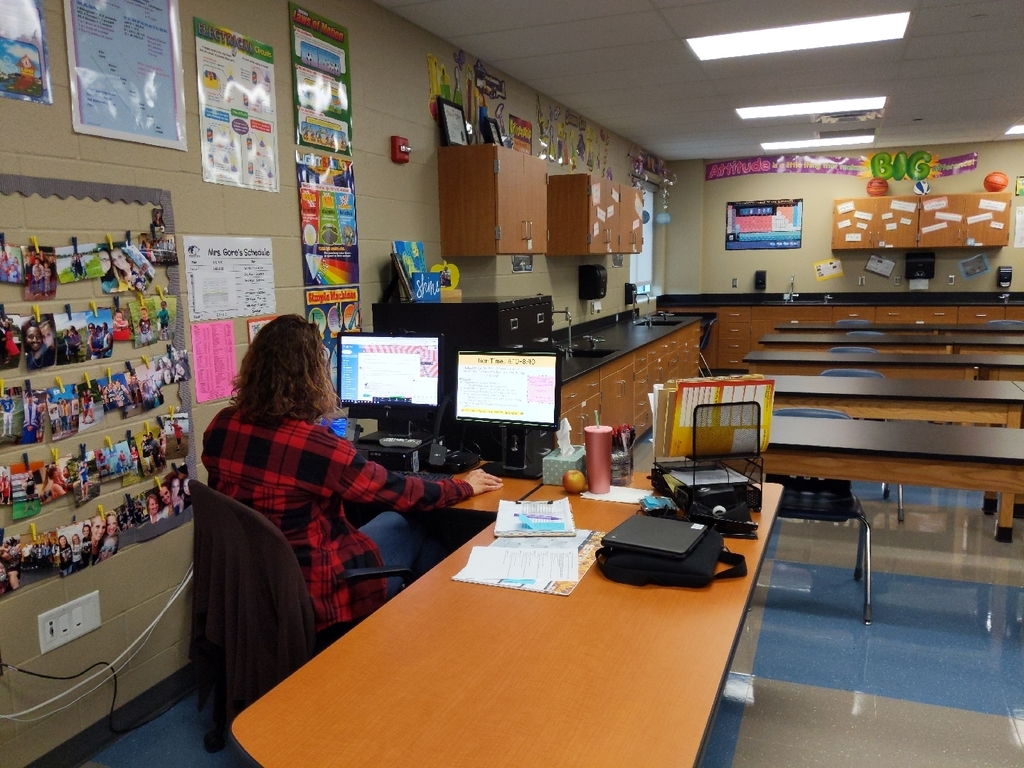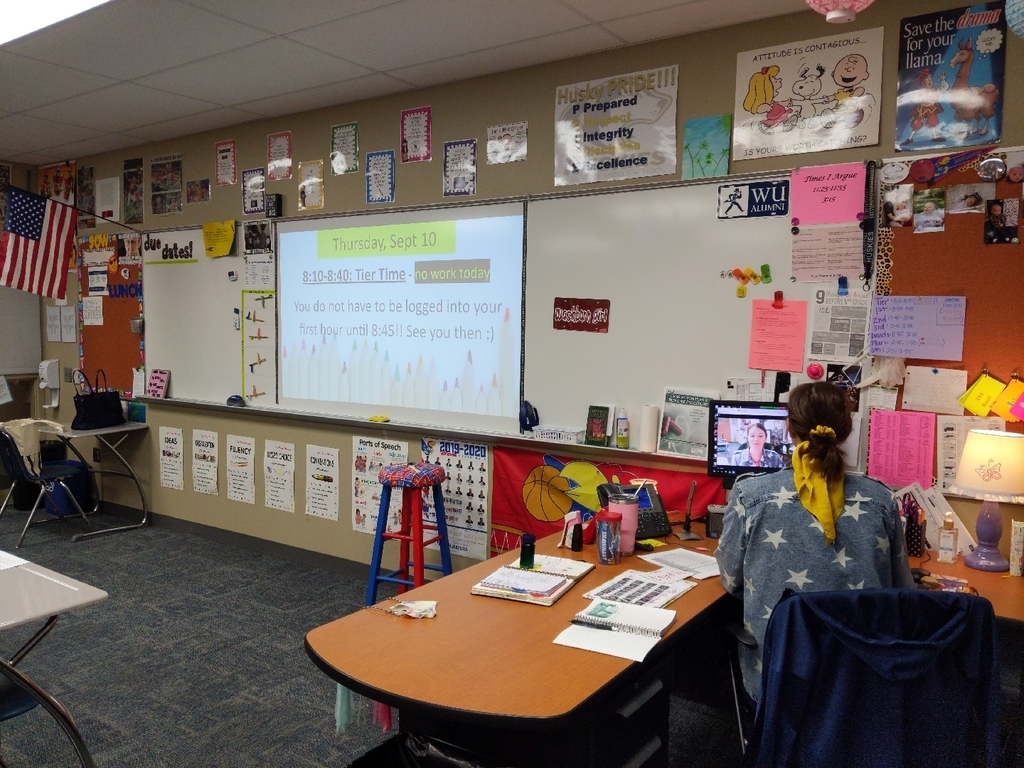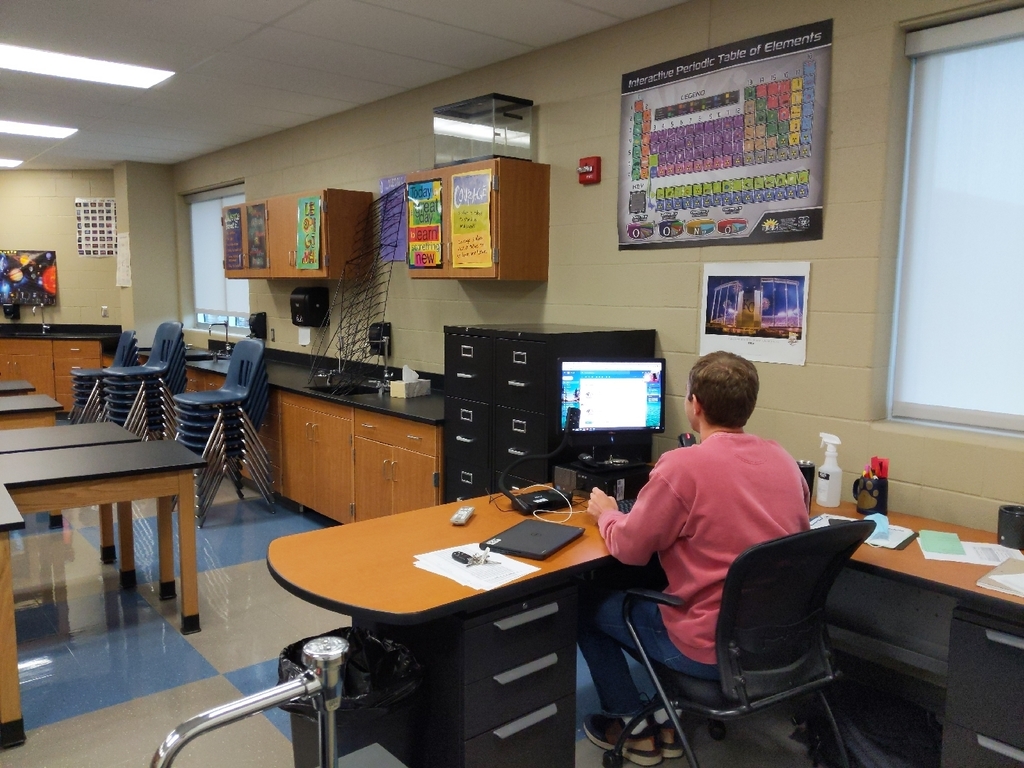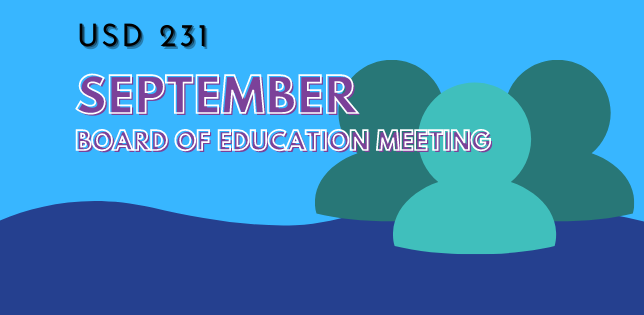 #WEAREBACK!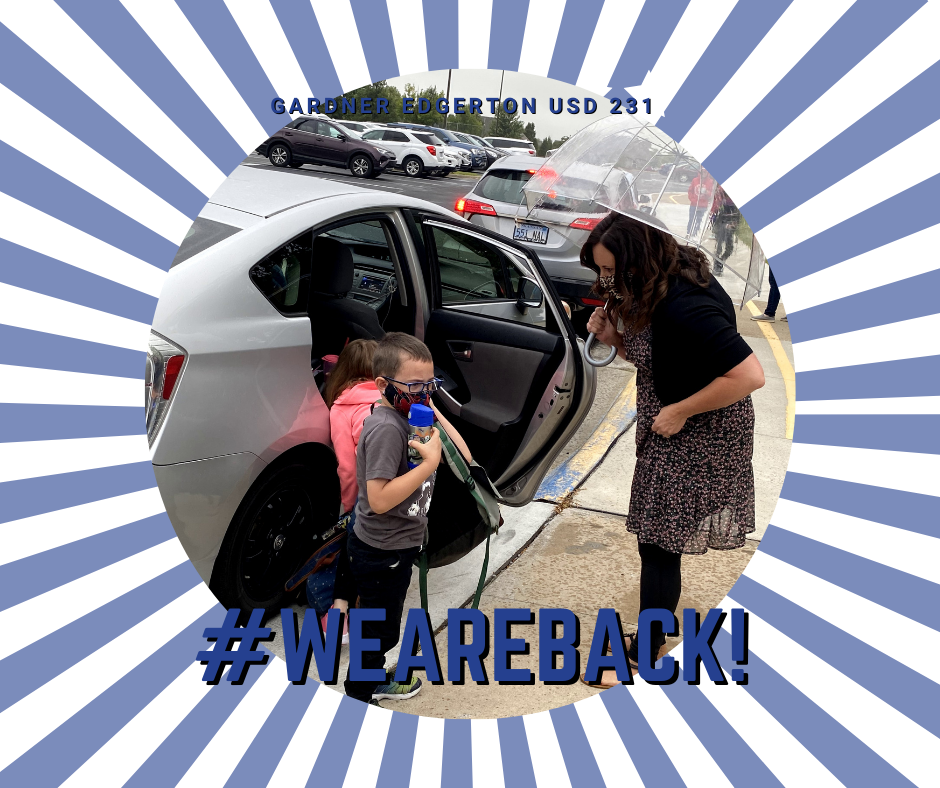 TRMS first 1/2 day of school. This is our 8th grade wing. GO HUSKIES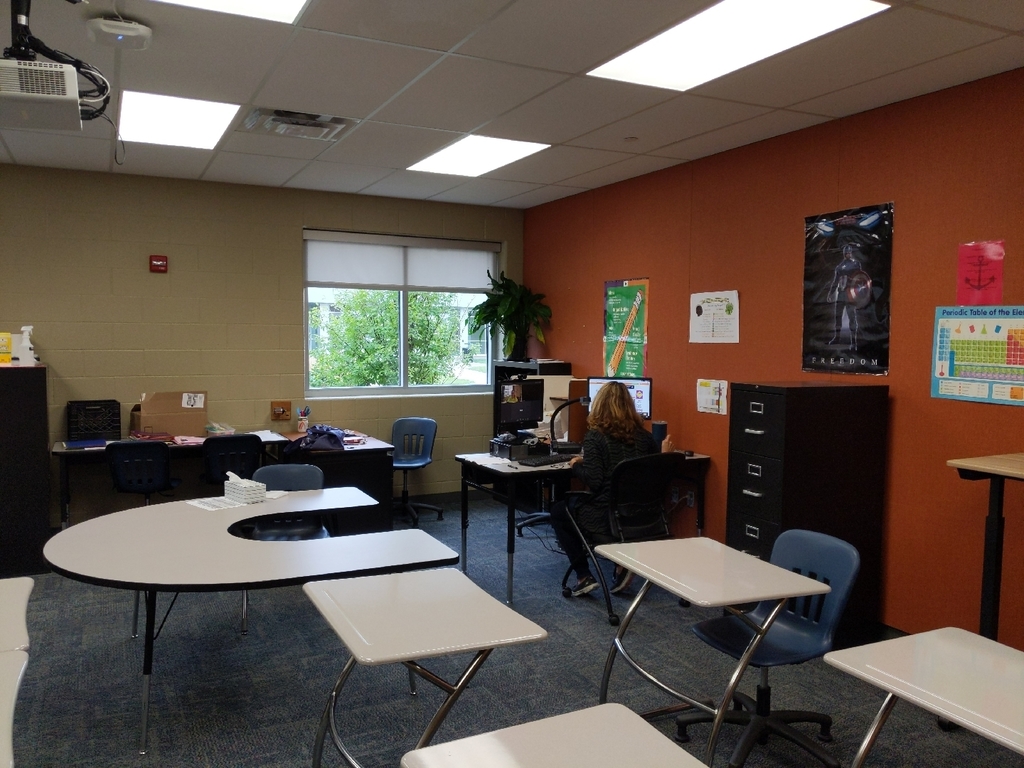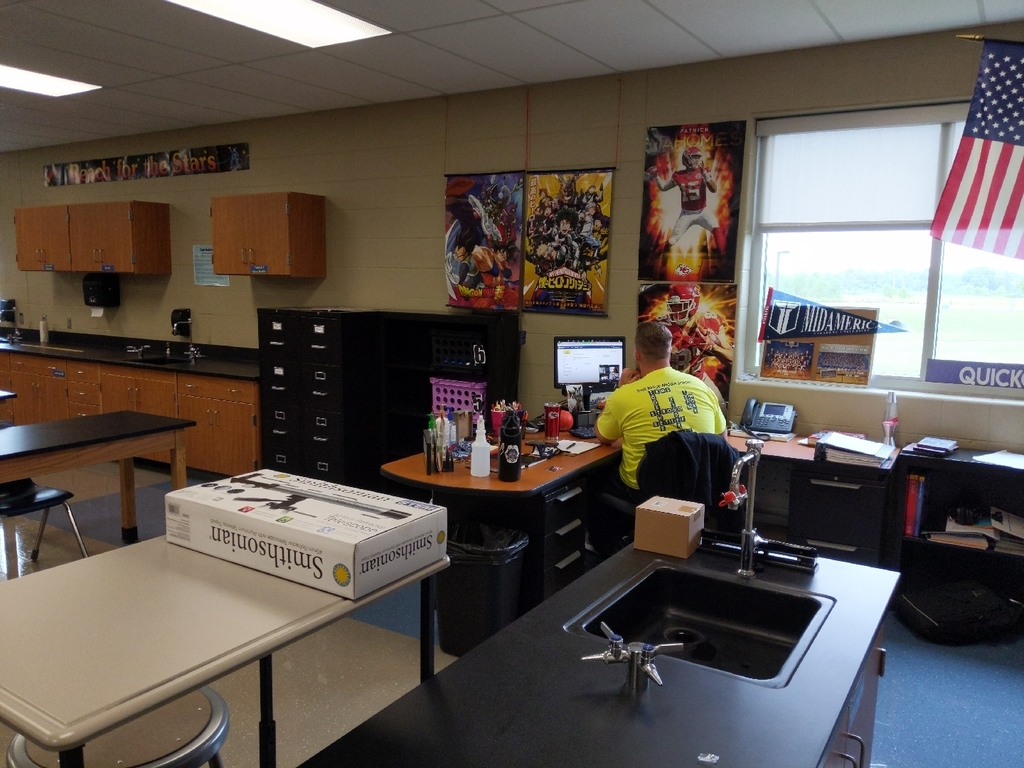 TRMS virtual parent teacher conferences. Every classroom is filled with a teacher partipating in this event.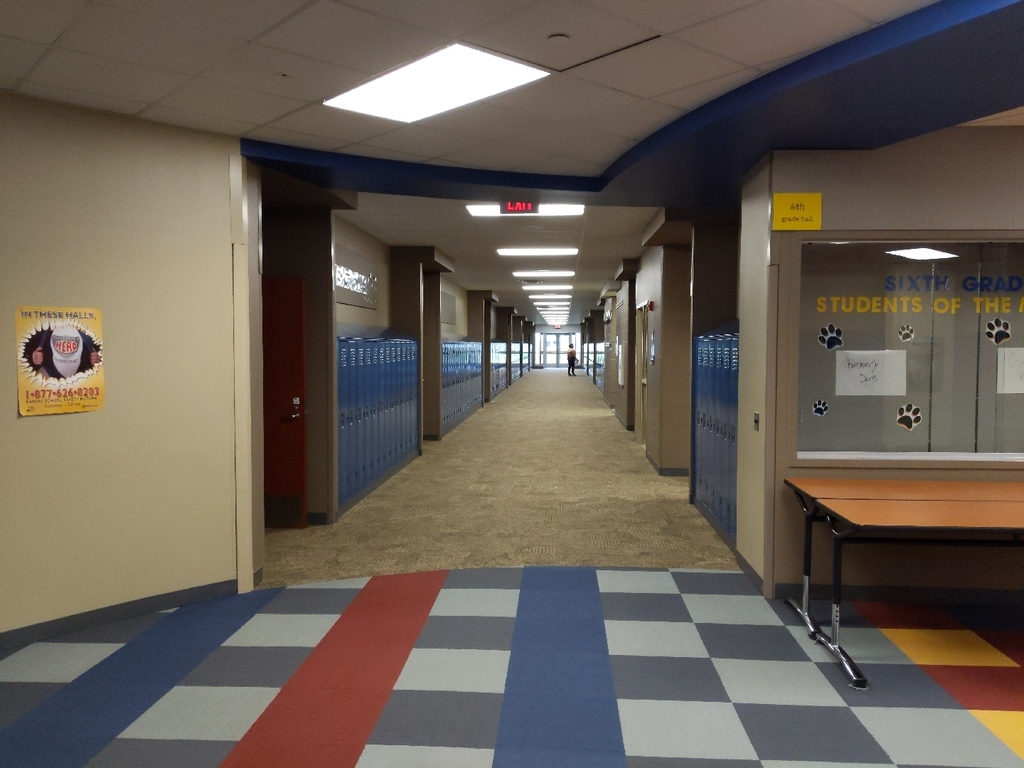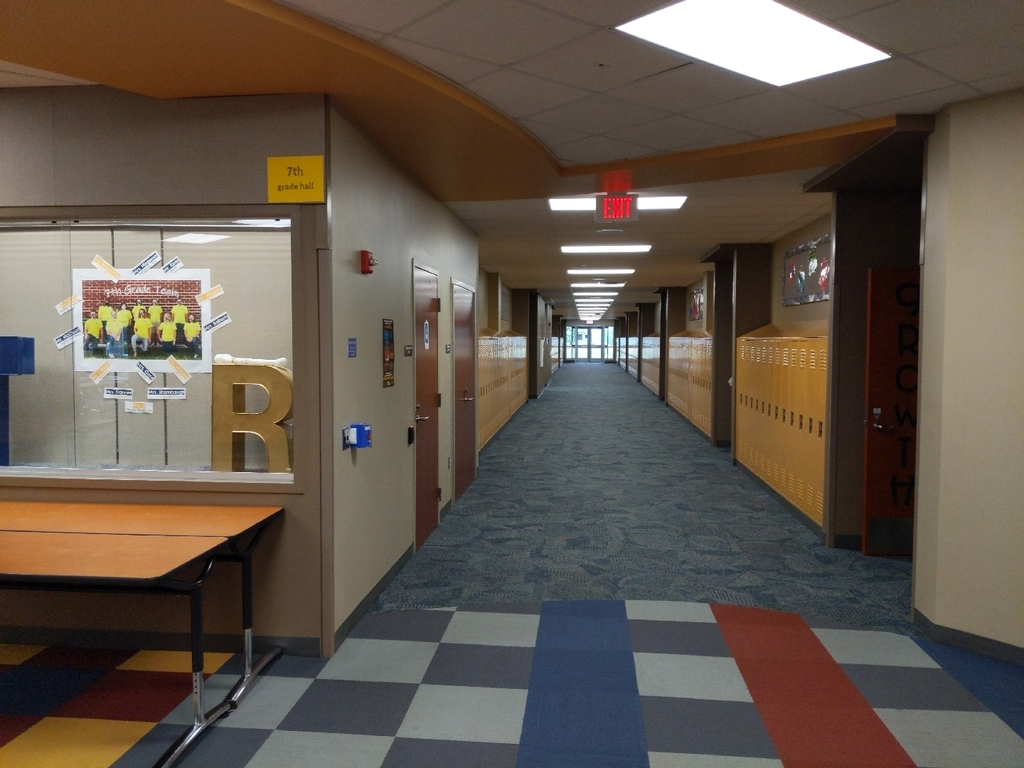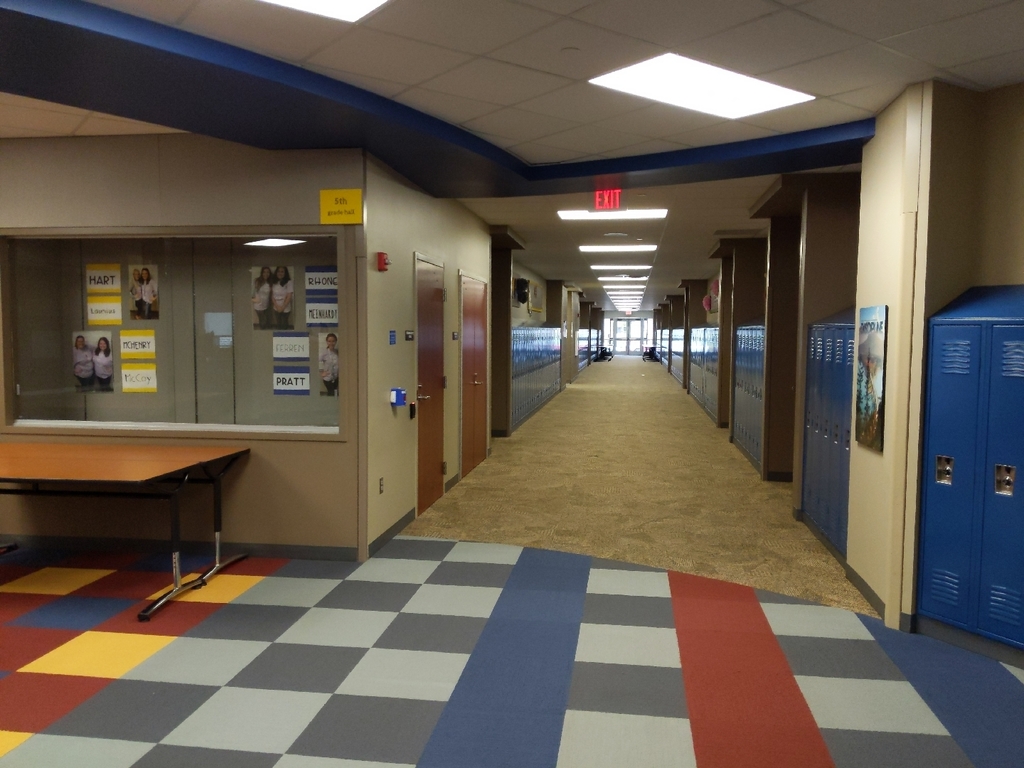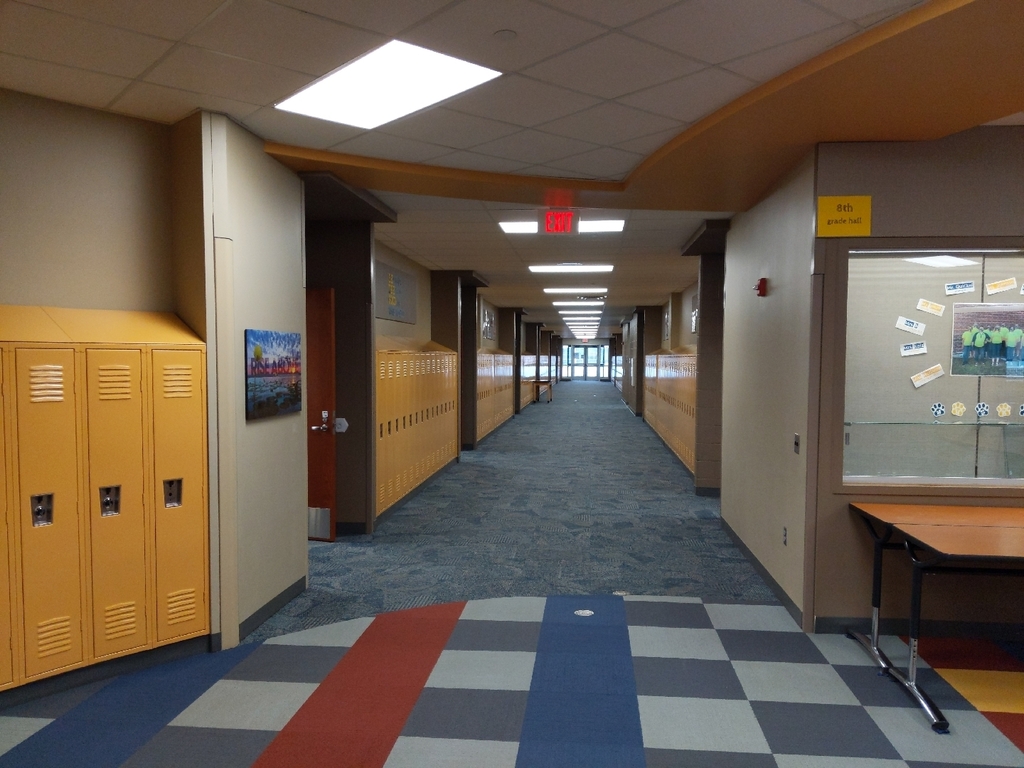 USD 231 Proper Mask Protocol.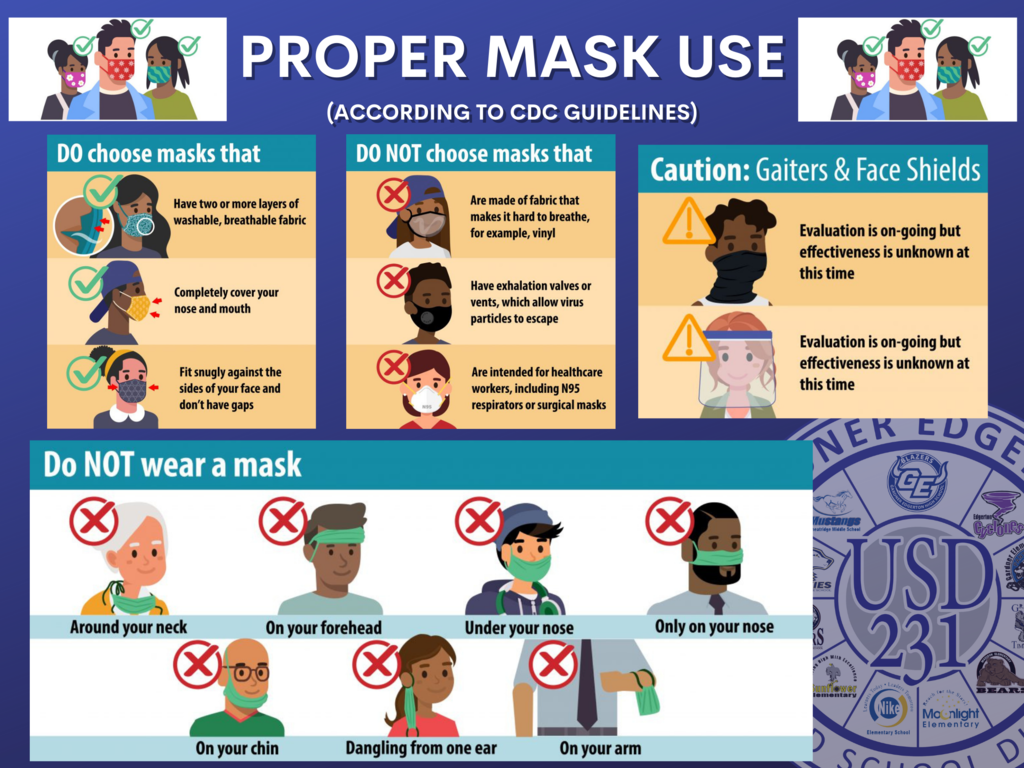 Final checklist prior to the first day of school!