COVID-19 testing resources.

USD 231 COVID-19 Daily Checklist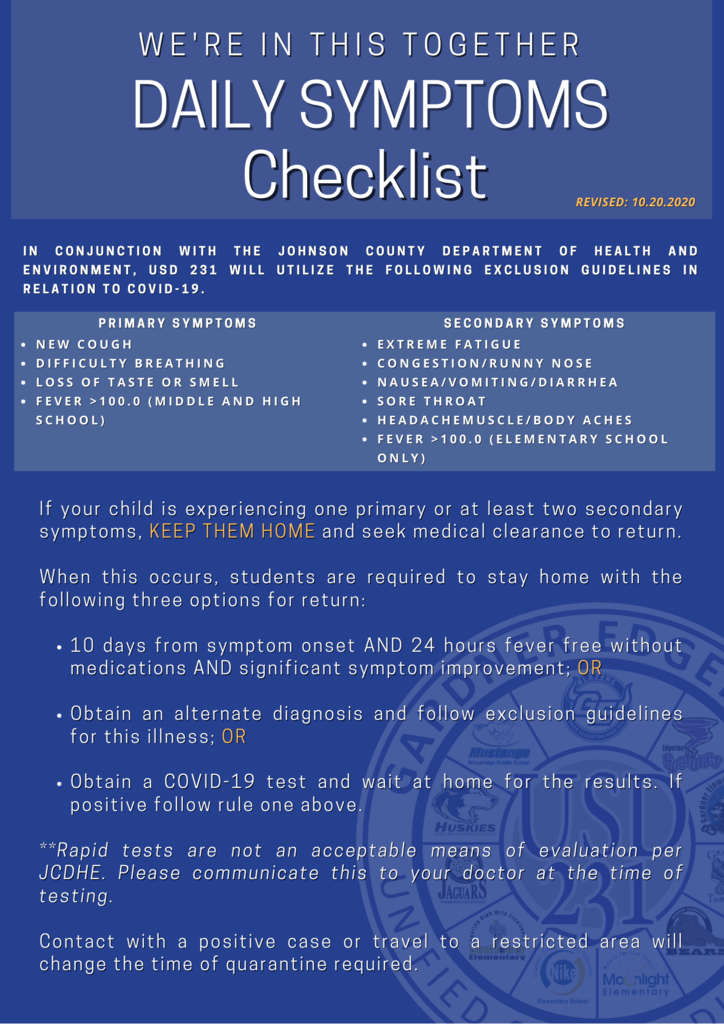 Thank you so much to the Amazon Distribution Center for donating a truckload of paper goods to Sunflower!!! We appreciate you!!

National Custodian Day was last Friday, and we have the best of the best! Mr. James, Mr. Red, Mr. Kevin, and Miss Andrea diligently work to keep our school spotless, sanitary and safe for everyone!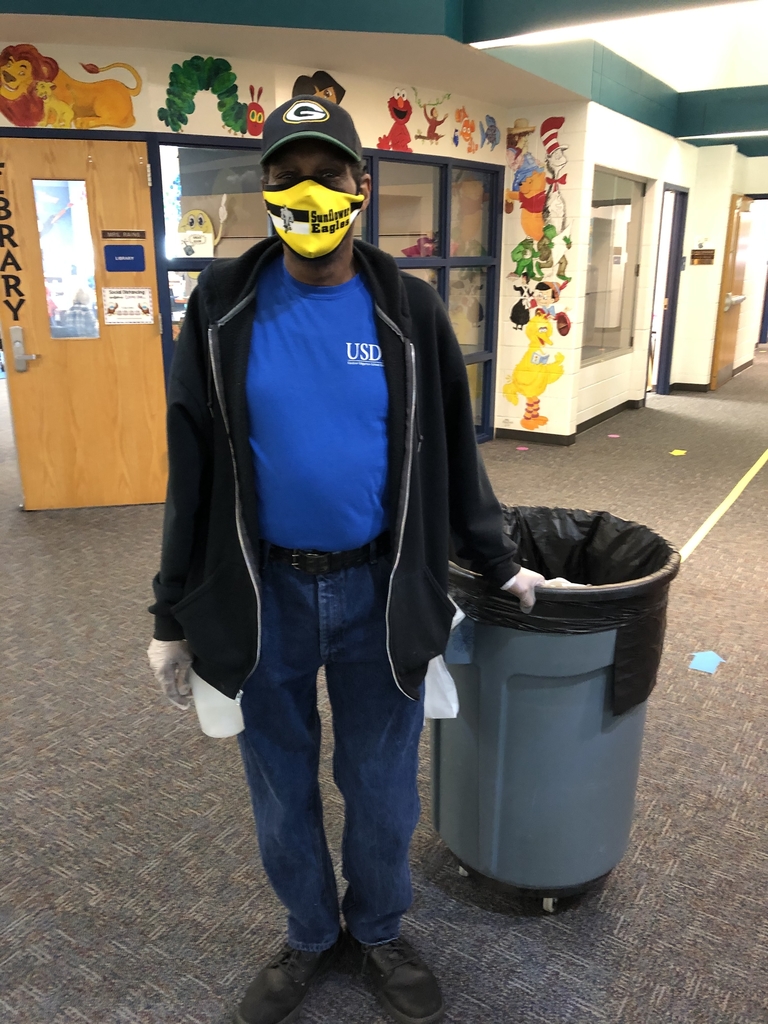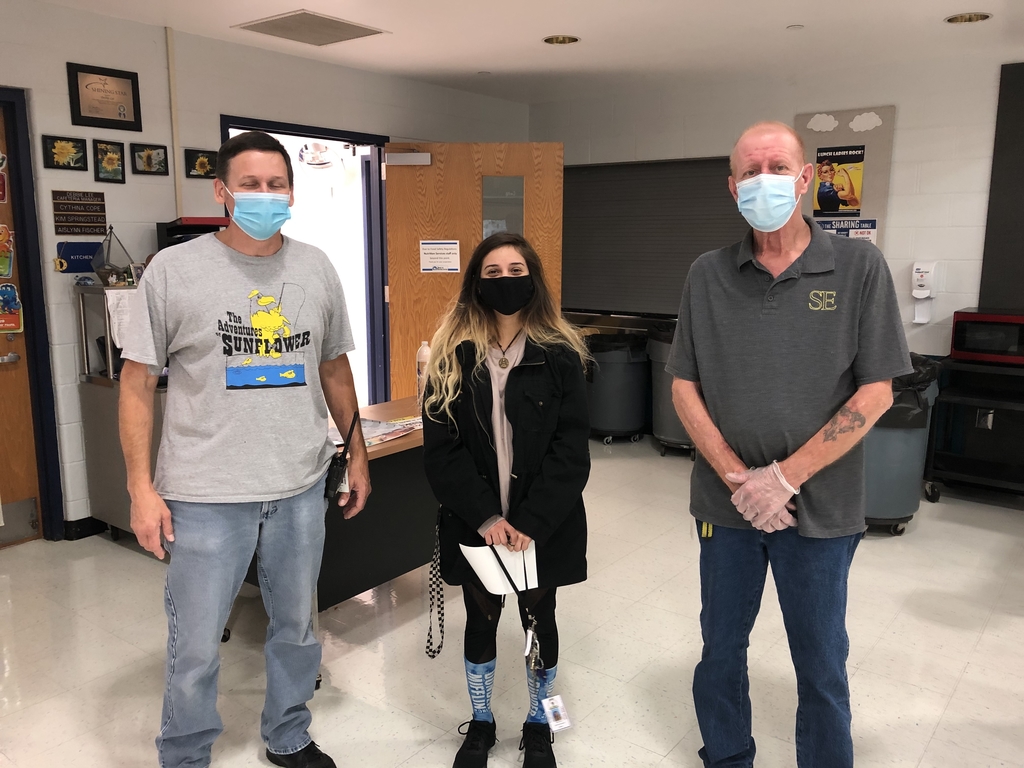 We are hiring! Paraeducators and substitute teachers needed! Join a great team today!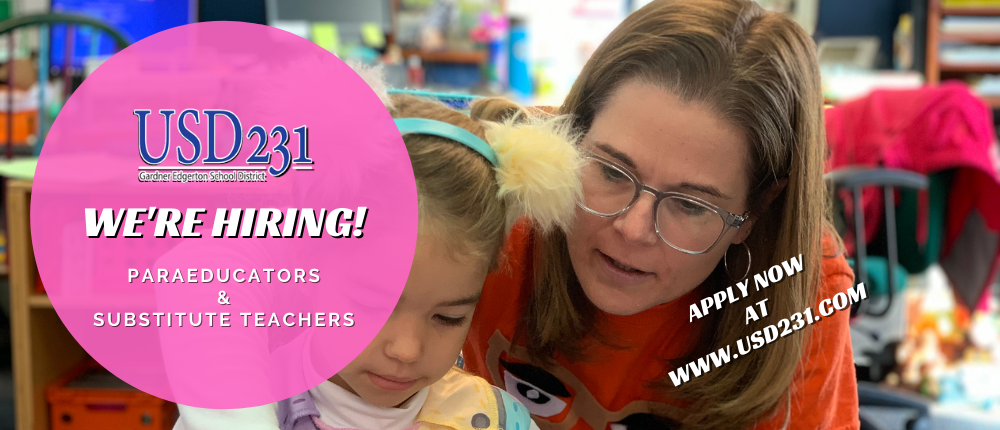 Good afternoon, USD 231 Families! We are writing today to let you know that Apptegy (our website provider) has made some significant and positive upgrades to the backend of our website. In the near future (this week or next), we will activate these sites. The front pages will still have the same content (banner pics, news stories, calendar, etc.) but will be laid out a bit differently. Nothing for you to do, just wanting to make you aware. Thanks!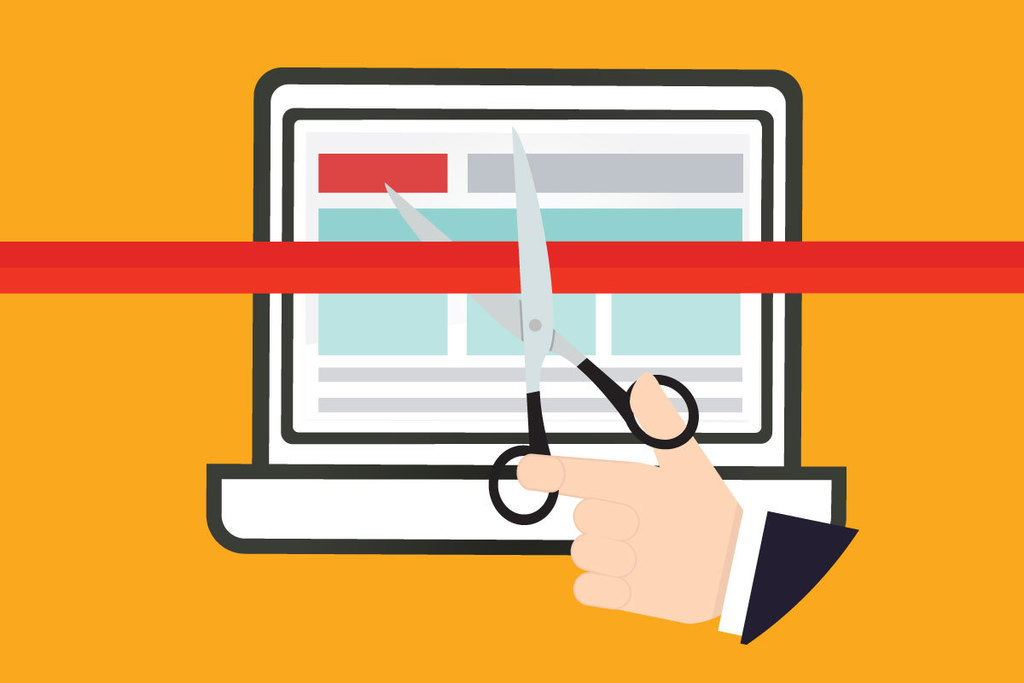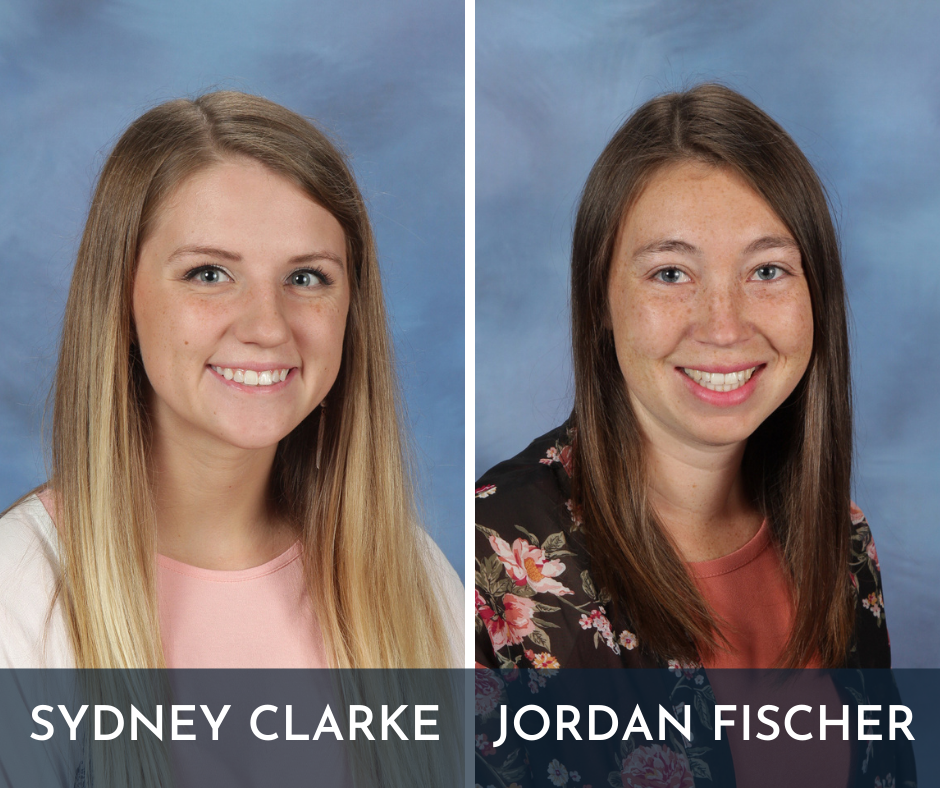 How will USD 231 respond to COVID-19 cases? Check out this infographic for more information.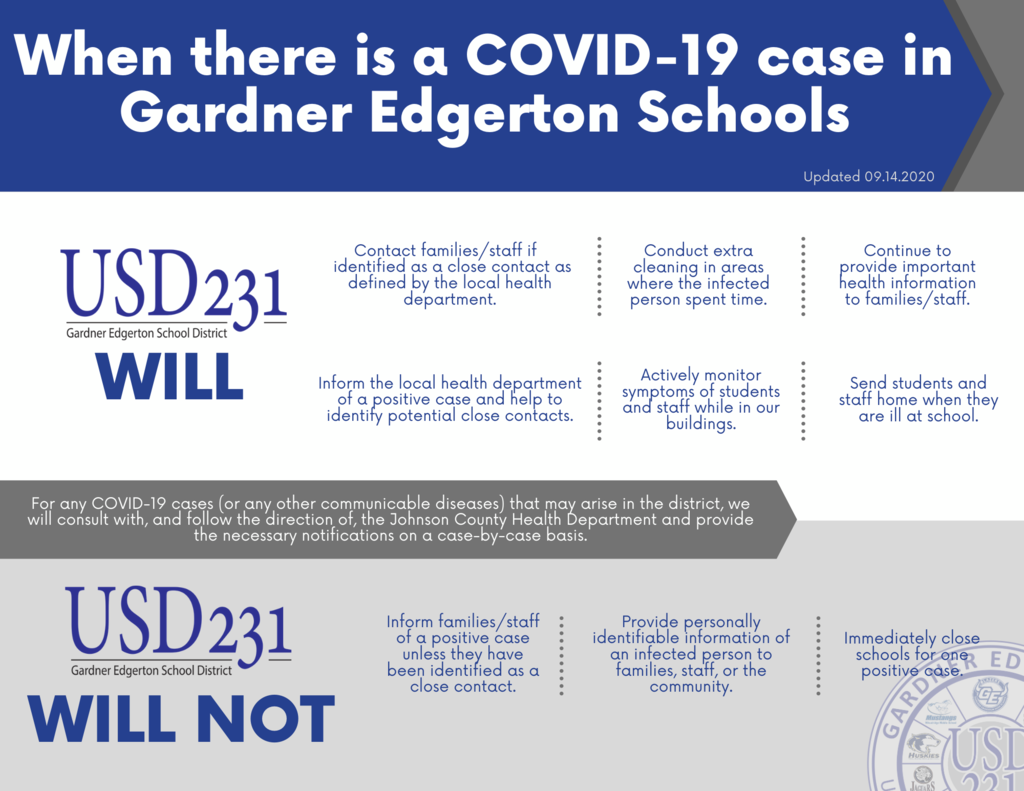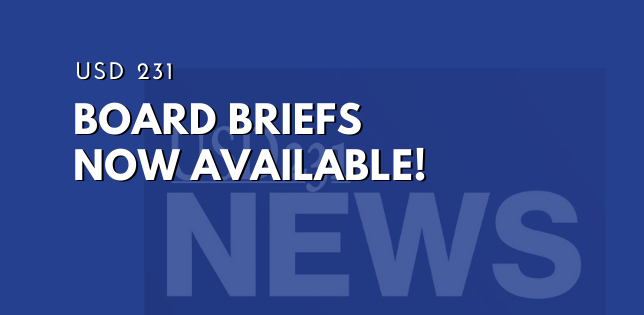 Dr Jones has been making his way around the school on his "get to know you" tour...virtually of course! Each class met with him through a Zoom class meeting!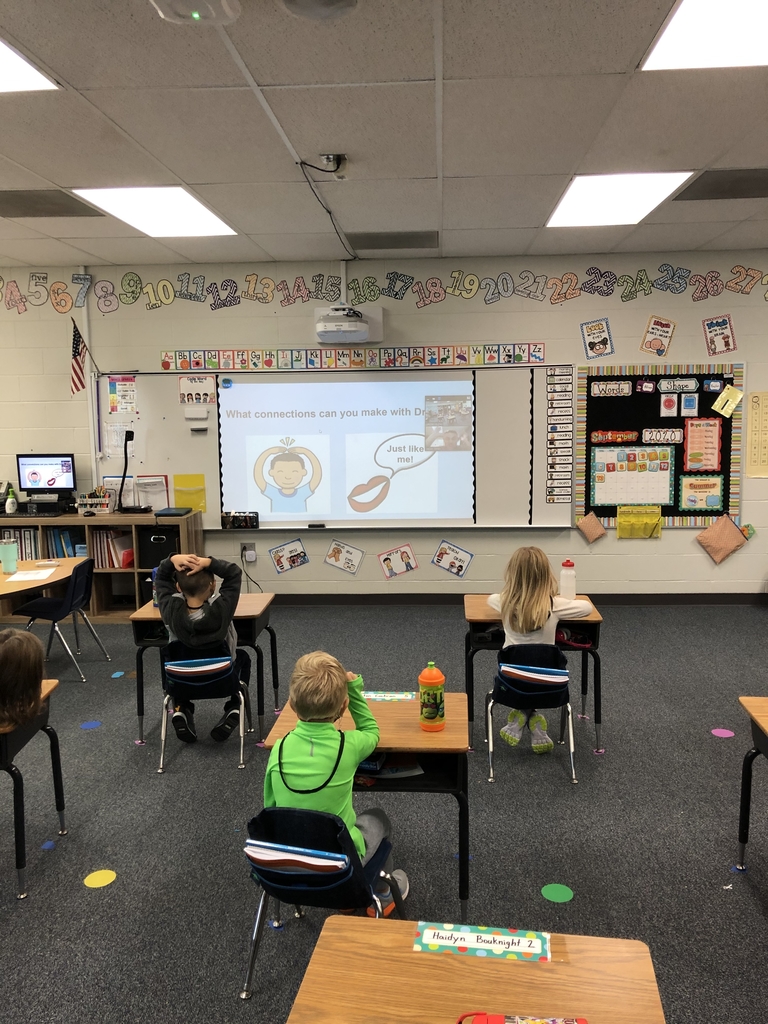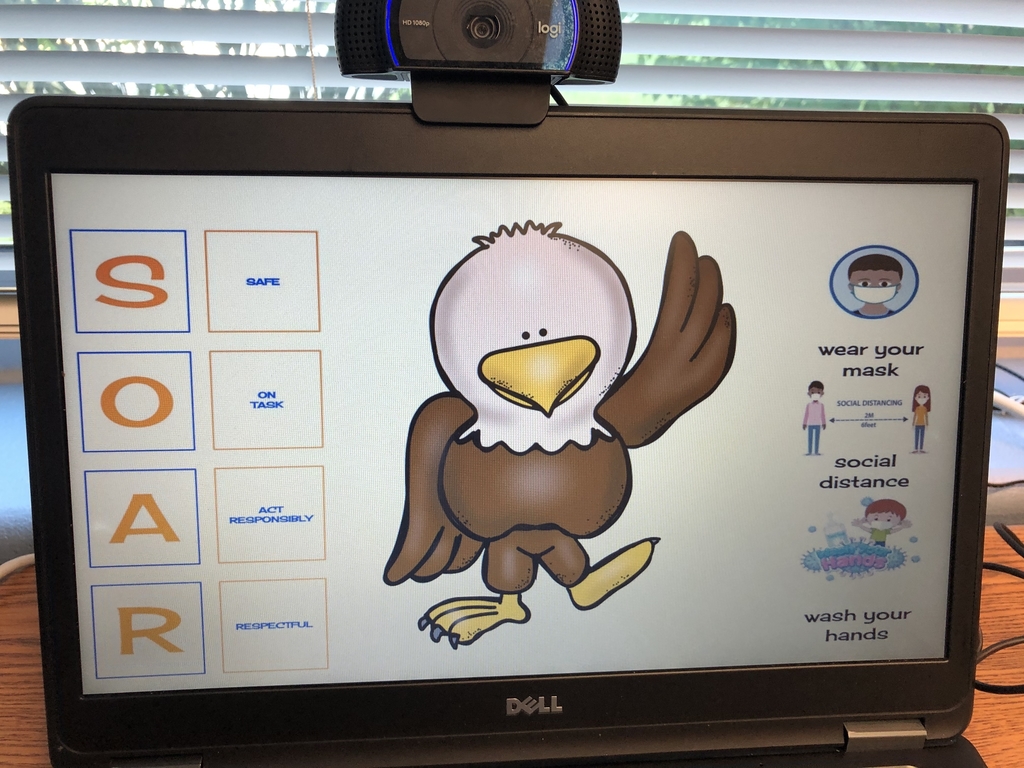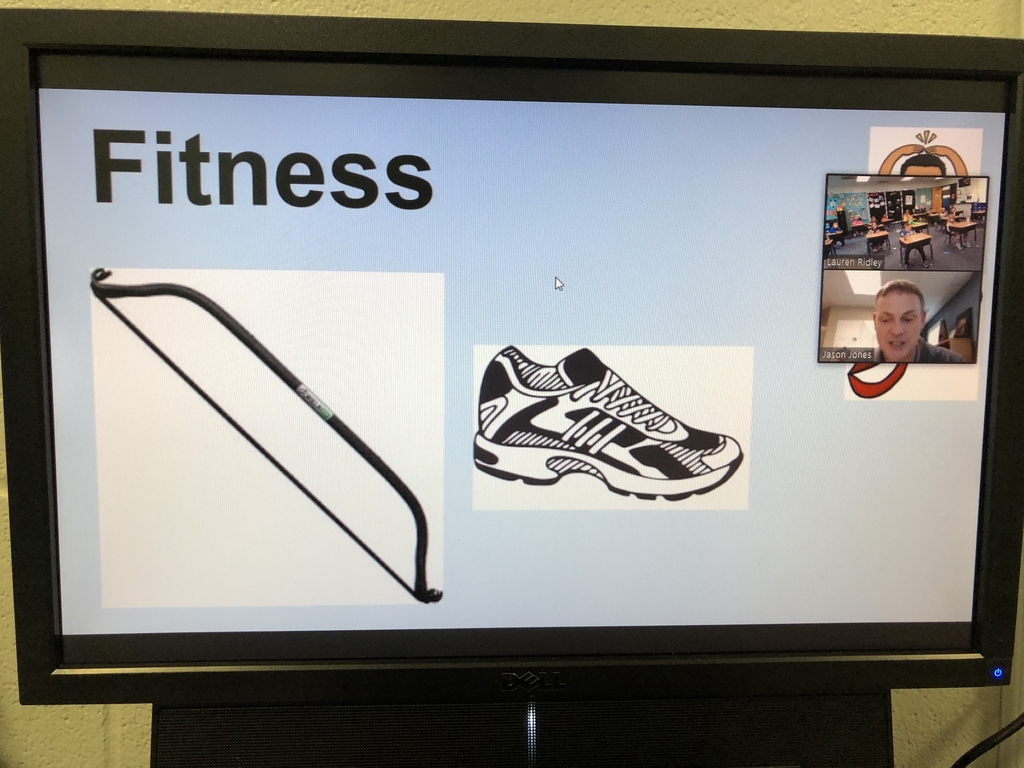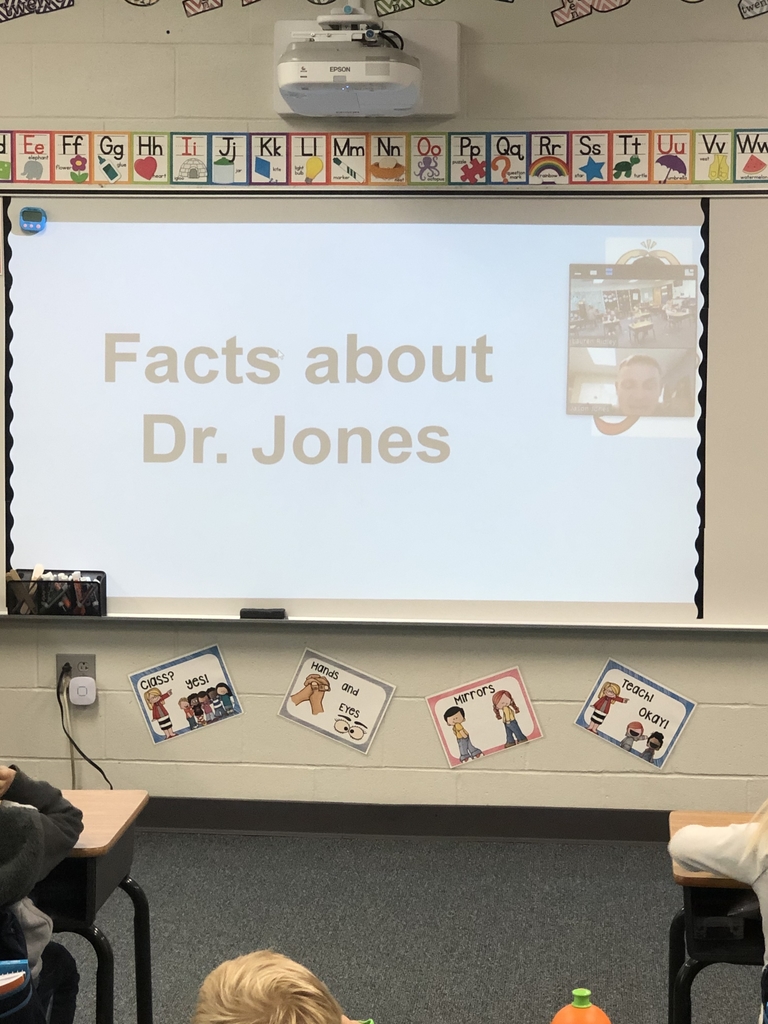 It may be foggy. They may be wearing masks. But the smiles are UNDENIABLE!!! @MDEBears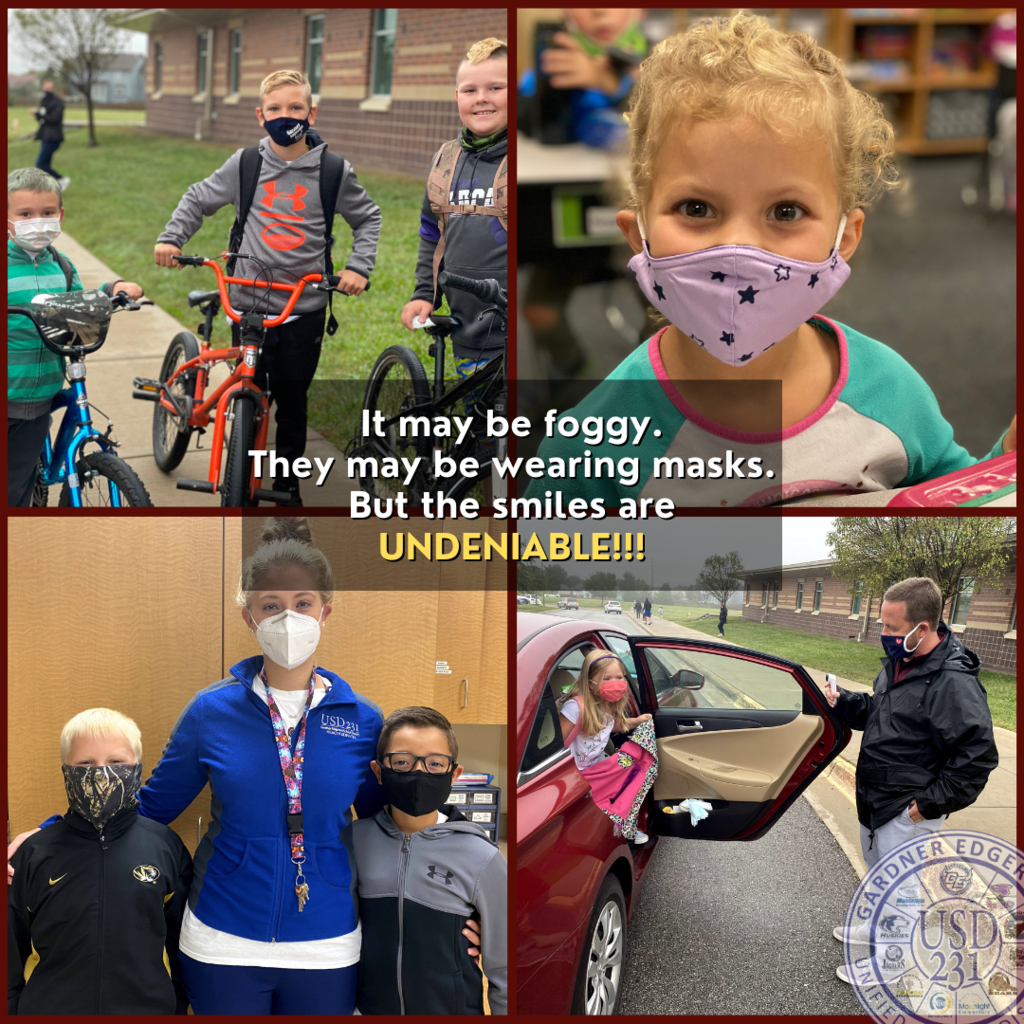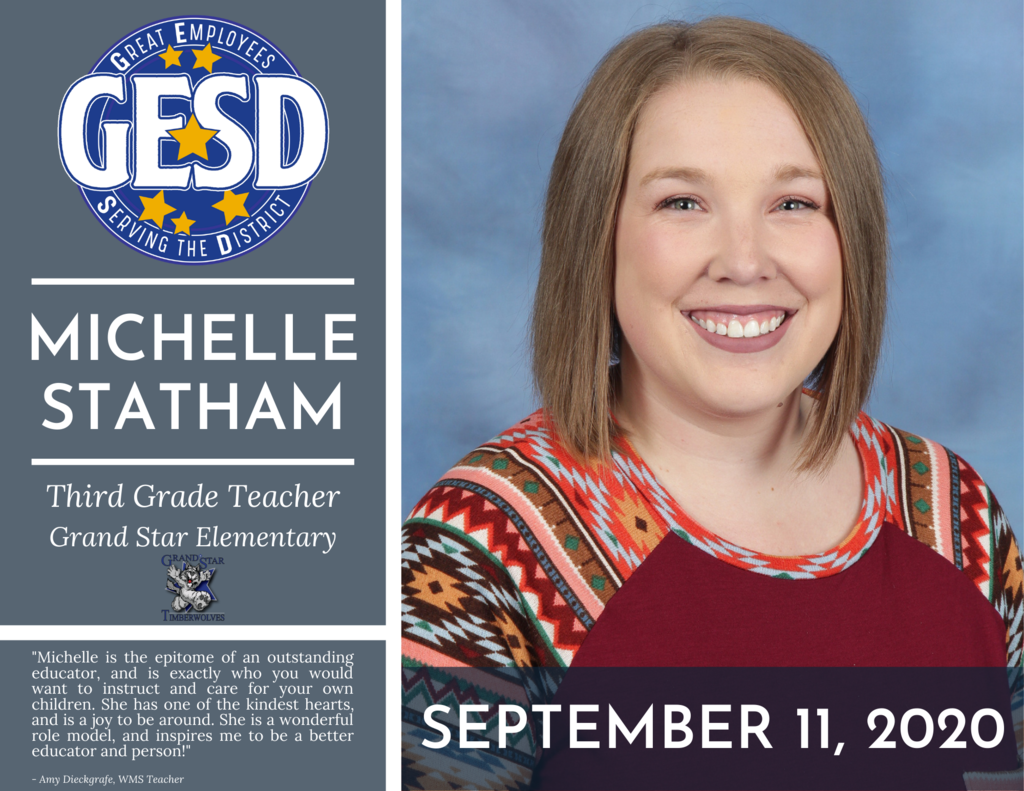 Rain or shine...#WEAREREADY!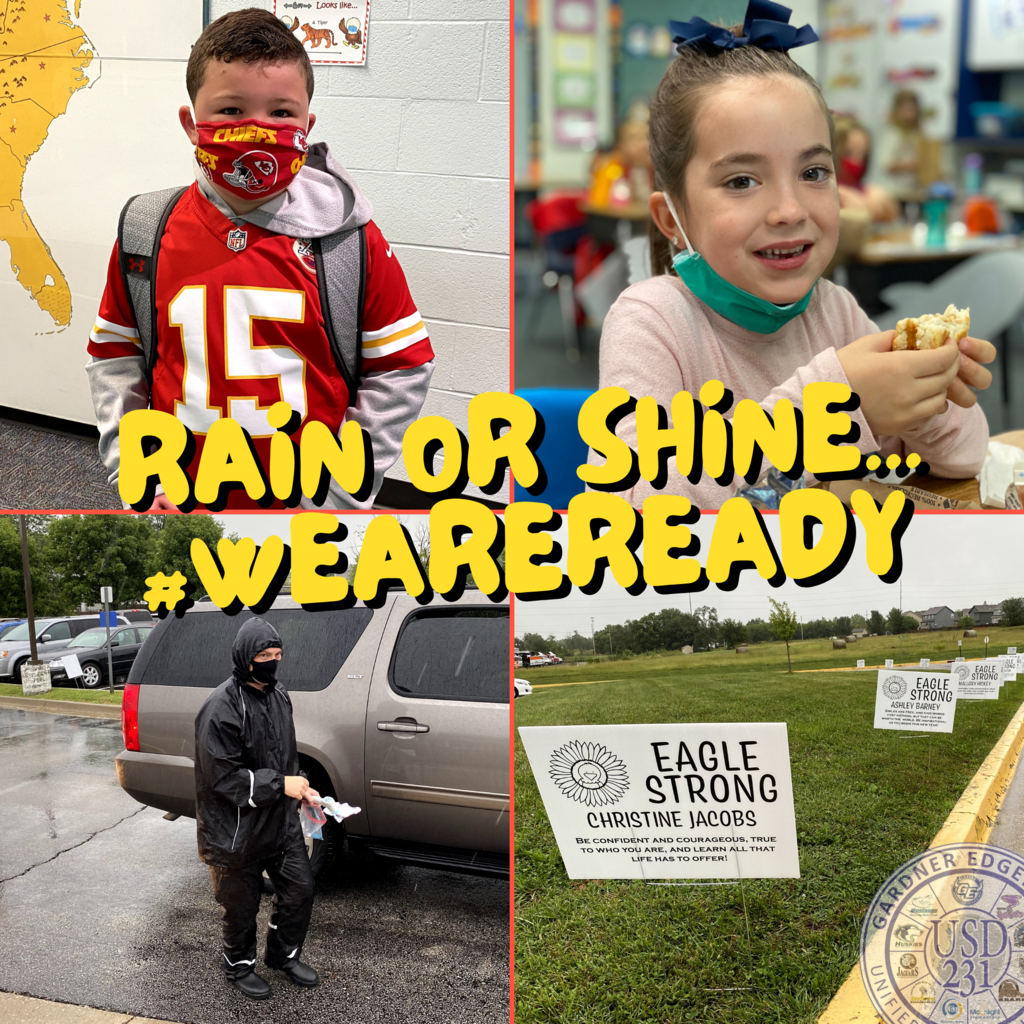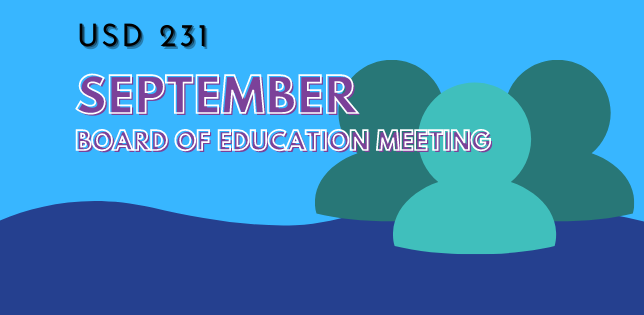 #WEAREBACK!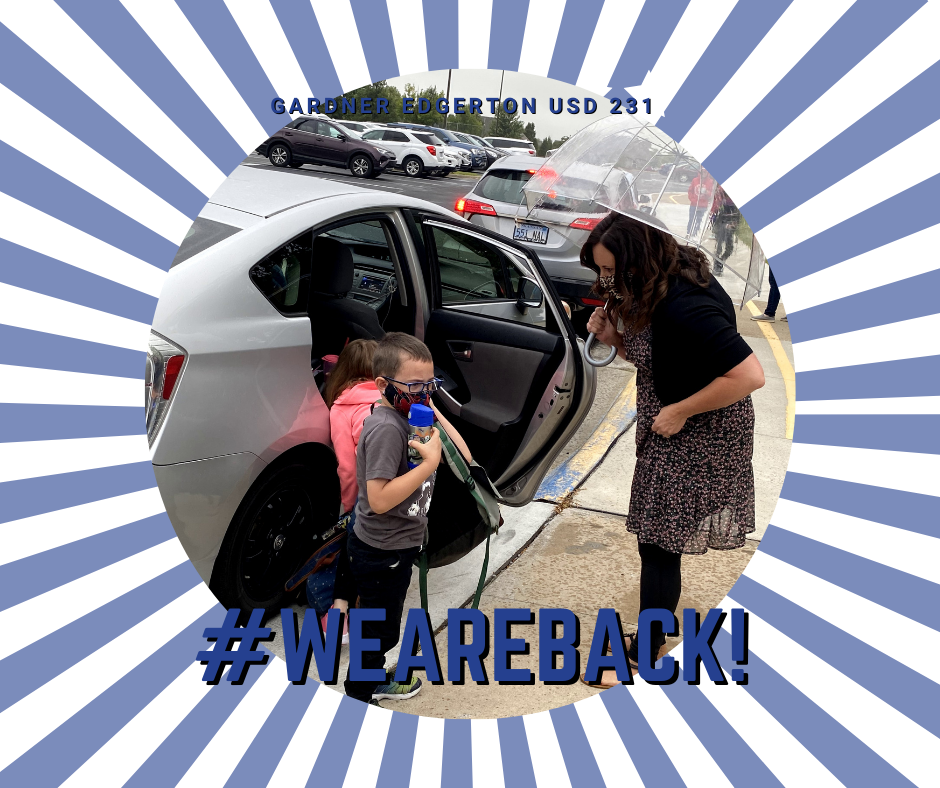 Thank you PTO for our greeting this morning! It definitely brought smiles to our faces and even some tears (happy ones) to our eyes! @gardneredgerton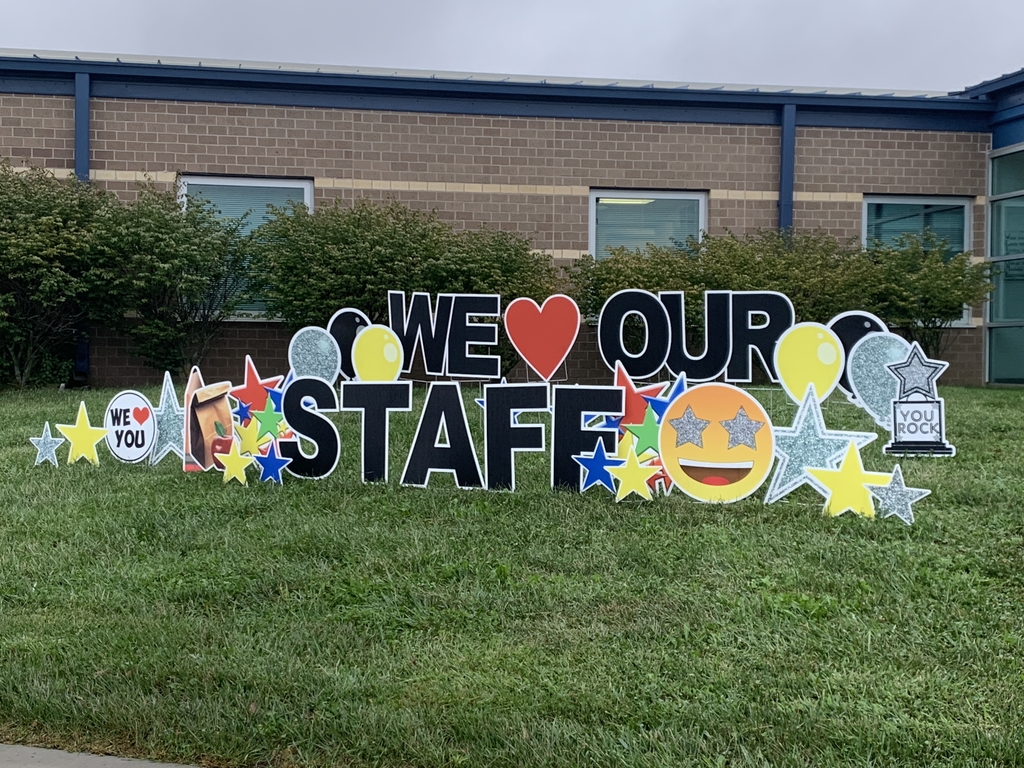 USD 231 Proper Mask Protocol.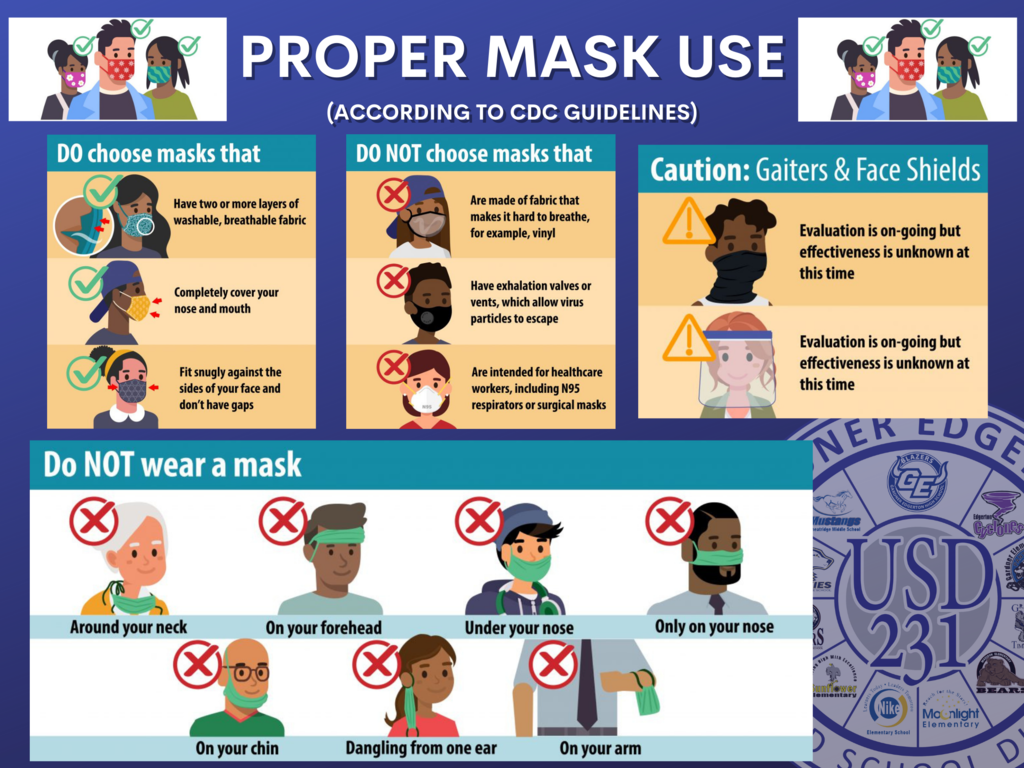 Final checklist prior to the first day of school!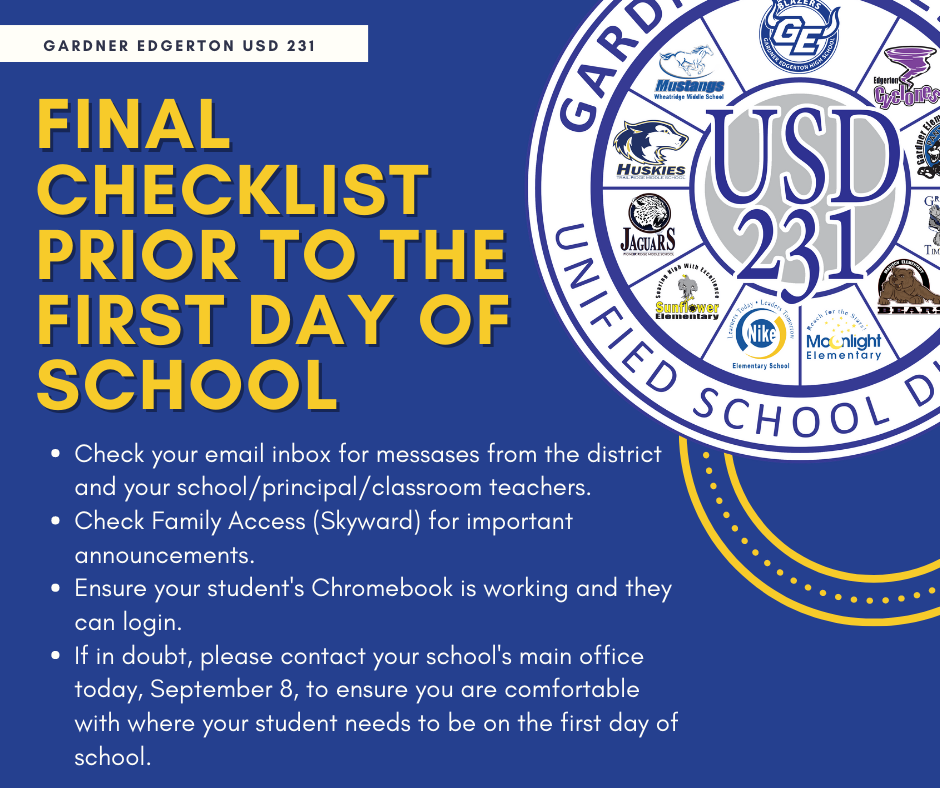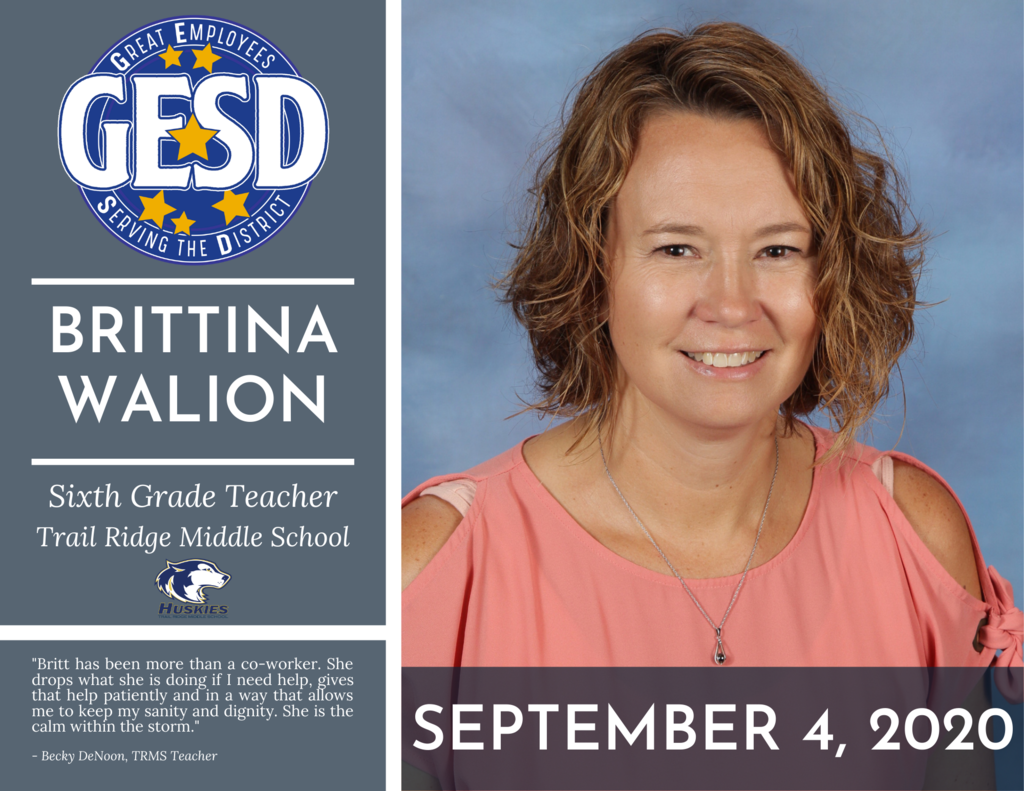 We are celebrating an anniversary this year!!! 25 years of learning happening right here at Sunflower Elementary!! Looking forward to celebrating as best we can this year! 1996-2021 @gardneredgerton