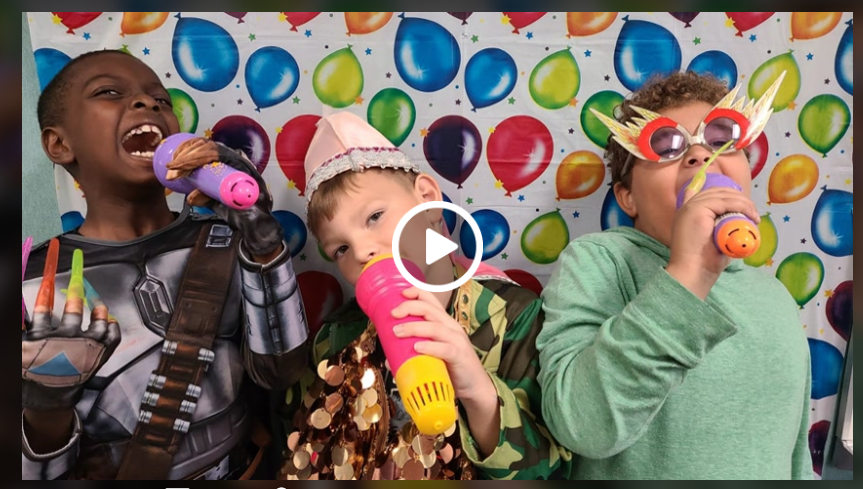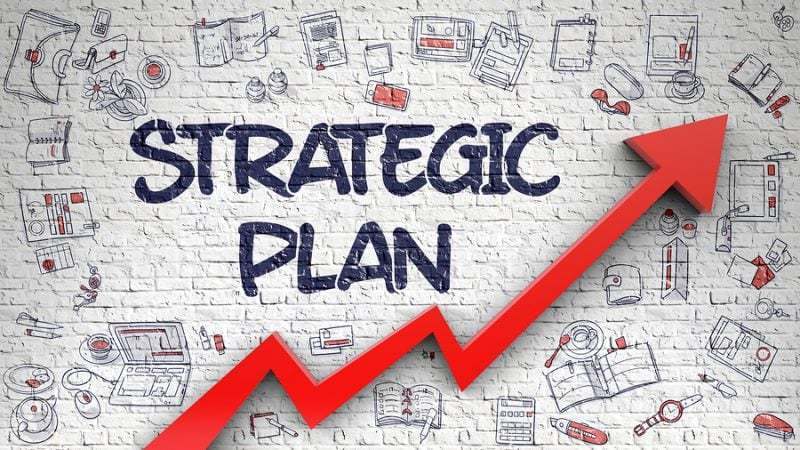 ​The first day of school was amazing! An abundance of smiles! Life is good! Can't wait for Friday!! #Forwardas23ONE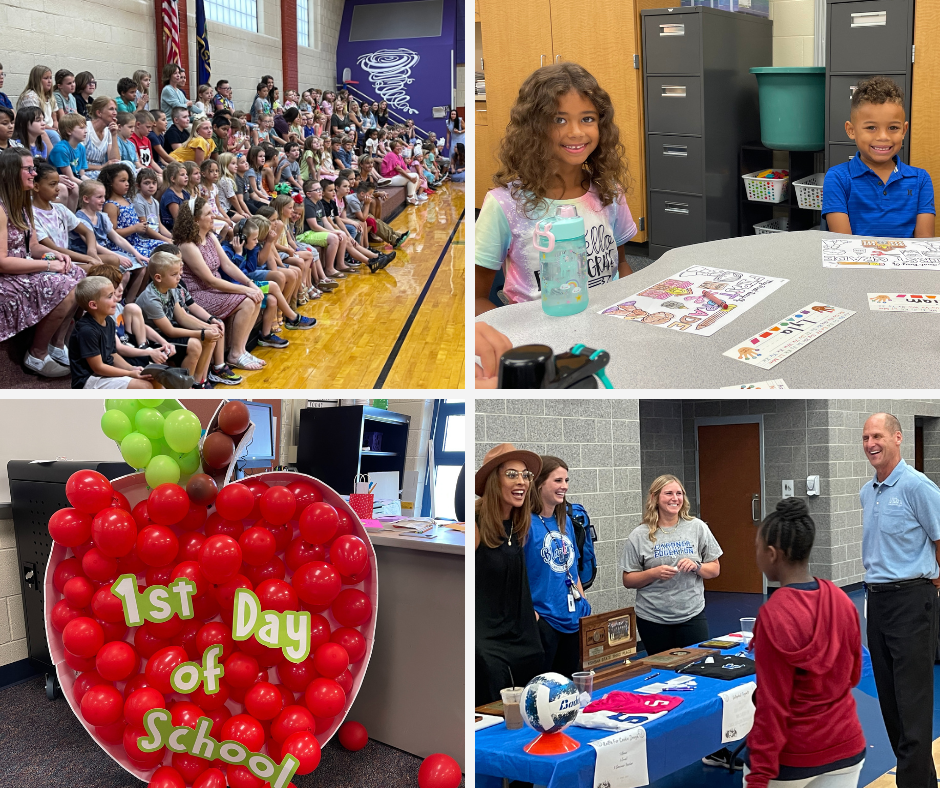 Another way to keep up-to-date with information is to follow all of our social media sites!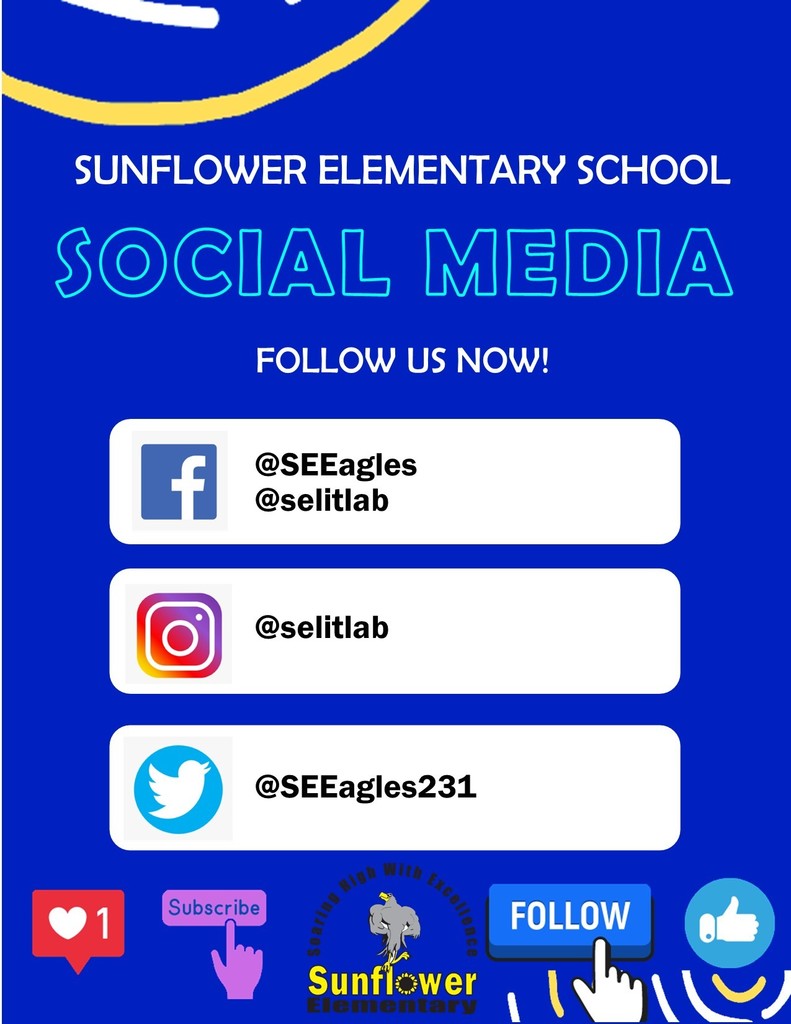 USD 231 is proud of the accomplishments that occur daily in our classrooms and buildings. We are frequently notified of awards received, generous donations by members of our community, and other occasions that warrant special attention. Read our student and employee's most recent accomplishments here -
https://www.smore.com/ywg1d


National School Counseling Week 2021 (#NSCW21), is Feb. 1-5, 2021, and designed to focus public attention on the unique contribution of school counselors within U.S. school systems. We are so thankful for the counselors who serve USD 231! Read more here:
https://www.usd231.com/article/392306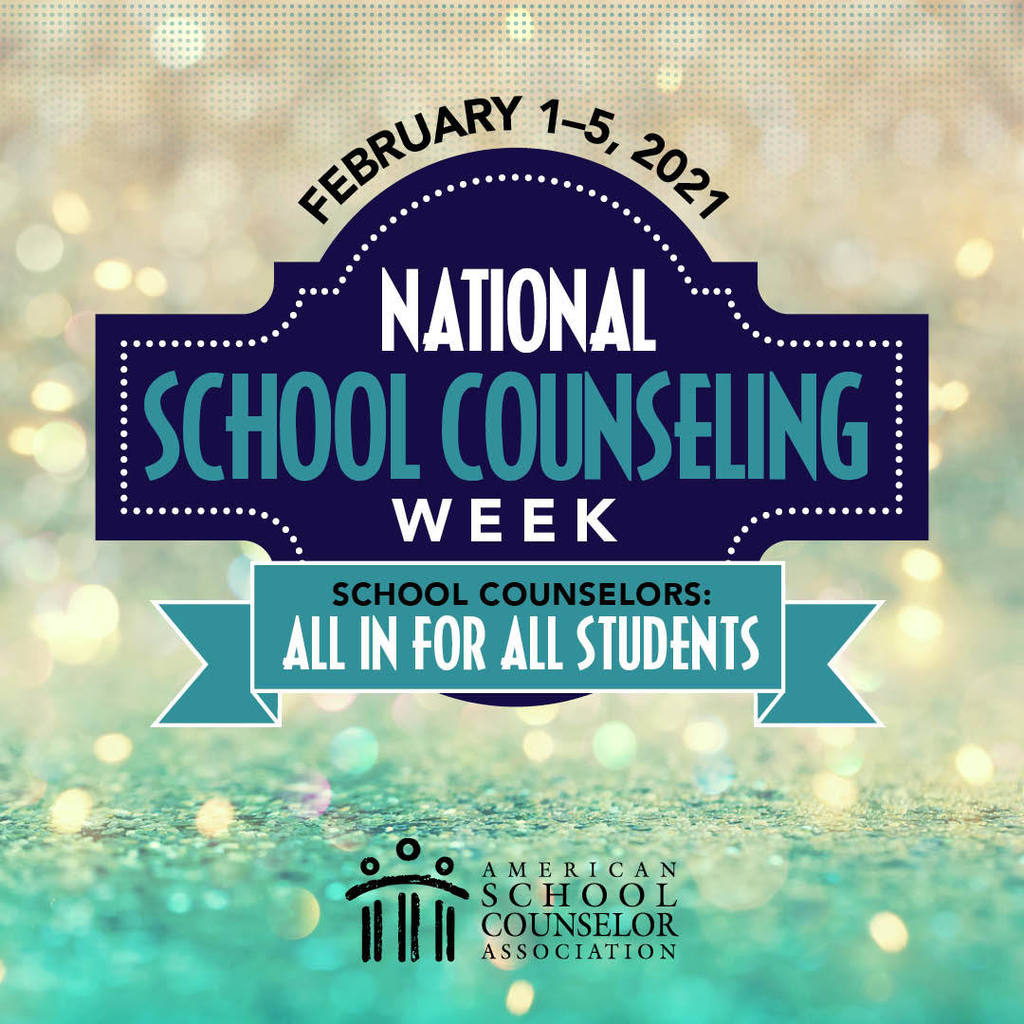 The February 1, 2021 Board of Education meeting will be held at 6:00 p.m. at the Board of Education in rooms AB&C. The lobby is closed tonight due to the inability to social distance. We encourage patrons to watch the meeting live online - HERE We appreciate your help in working together for the community!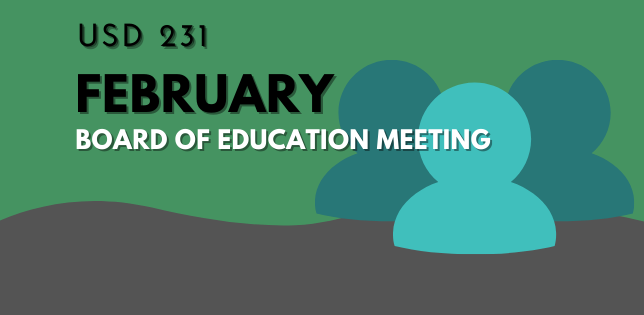 It's Chiefs Week!!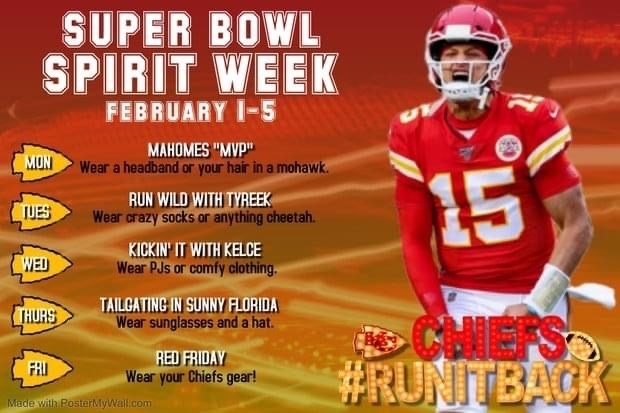 Elementary Families: School is in session today, January 27, 2021. Be safe when traveling and stay warm!



Kindergarten Registration is open now!!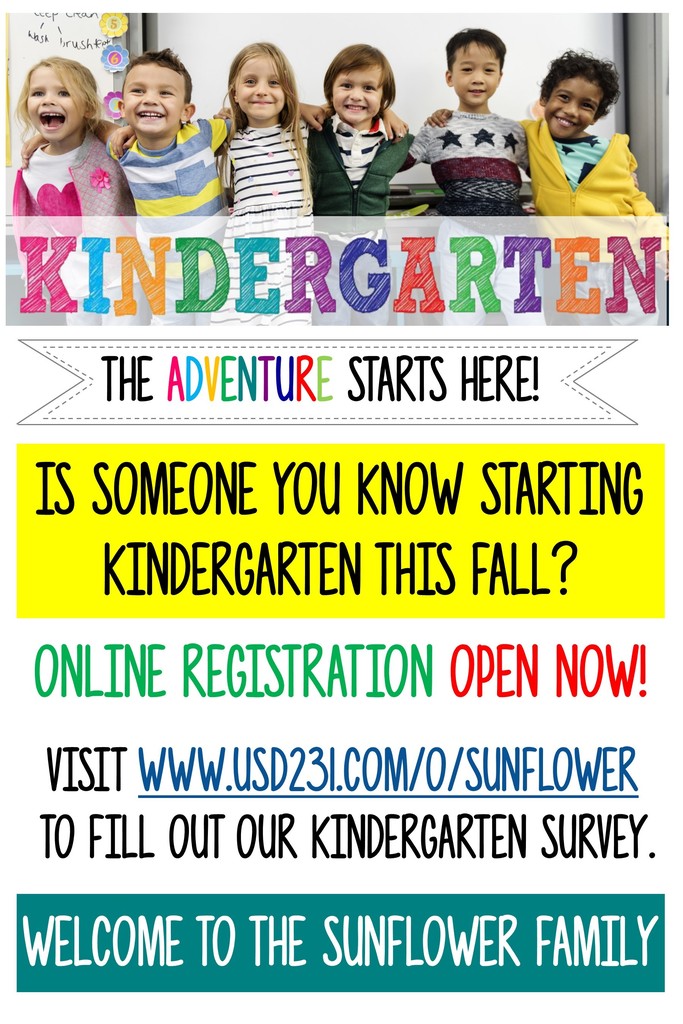 January 11, 2021, Board Meeting video and briefs are now available! #weareusd231 #weareinthistogether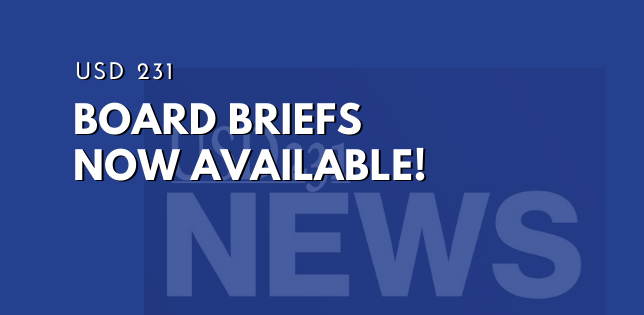 The GEHS student council is volunteering time this weekend to collect items to donate to the multiservice center! Please consider contributing!

December 7, 2020, Board Meeting video and briefs are now available! Details related to learning platforms and new JCHE Exclusion Criteria are also included in the briefs.
https://www.usd231.com/article/363454
#weareusd231 #weareinthistogether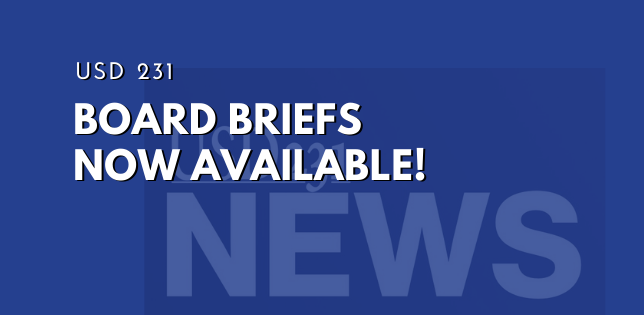 Keep your EYE on the PRIZE...I mean PIE! Sunflower staff members were given a Thanksgiving scratch-off ticket today. If they found 3 pie pictures, they won a $5 gift card to Price Chopper! There were a total of 10 winning tickets...how fitting it was that 2 of the winners were part of our Food Service team! They feed us, and now they can get a sweet treat for themselves!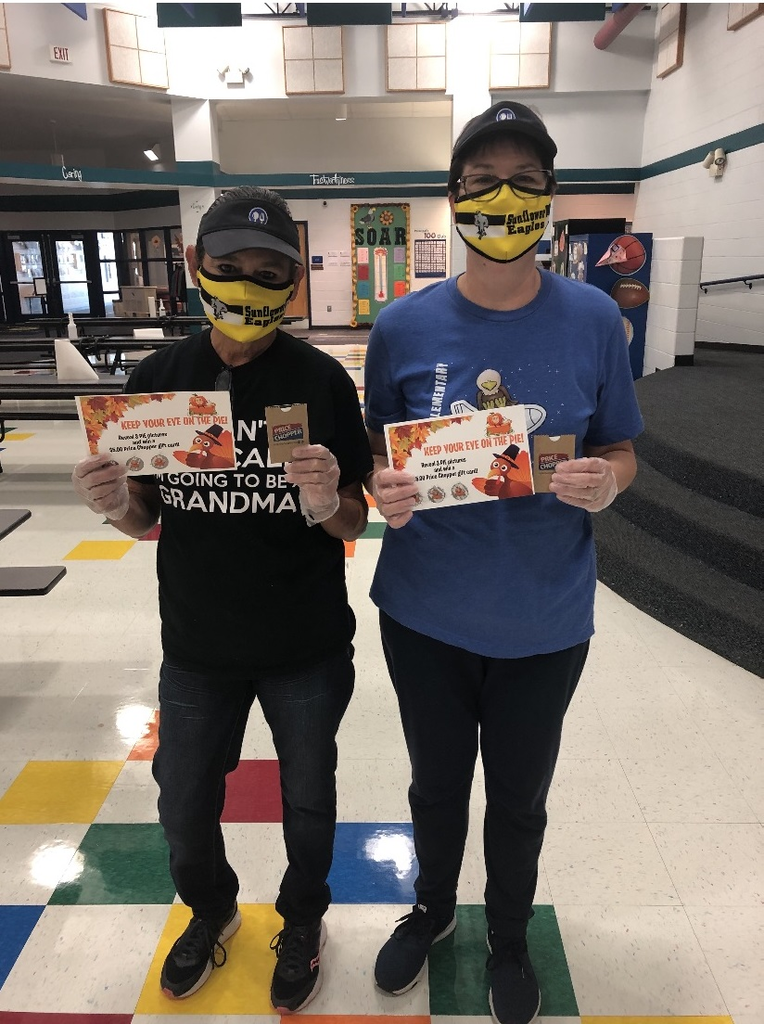 A sweet treat awaited Sunflower staff today! @gardneredgerton #rootbeerfloats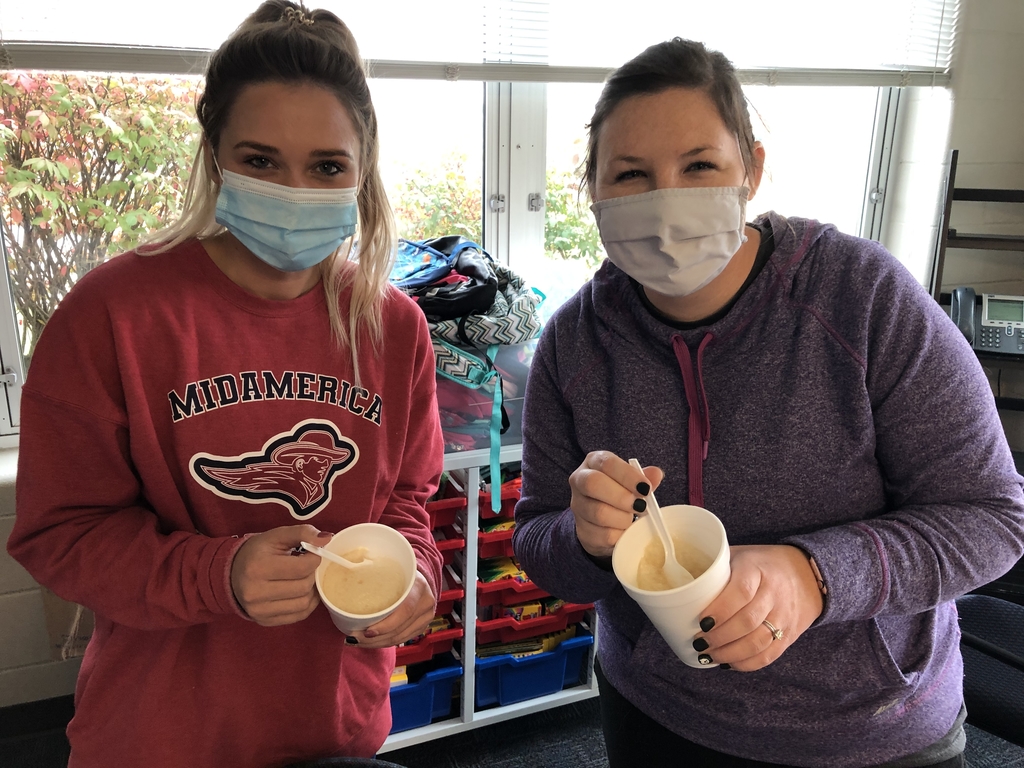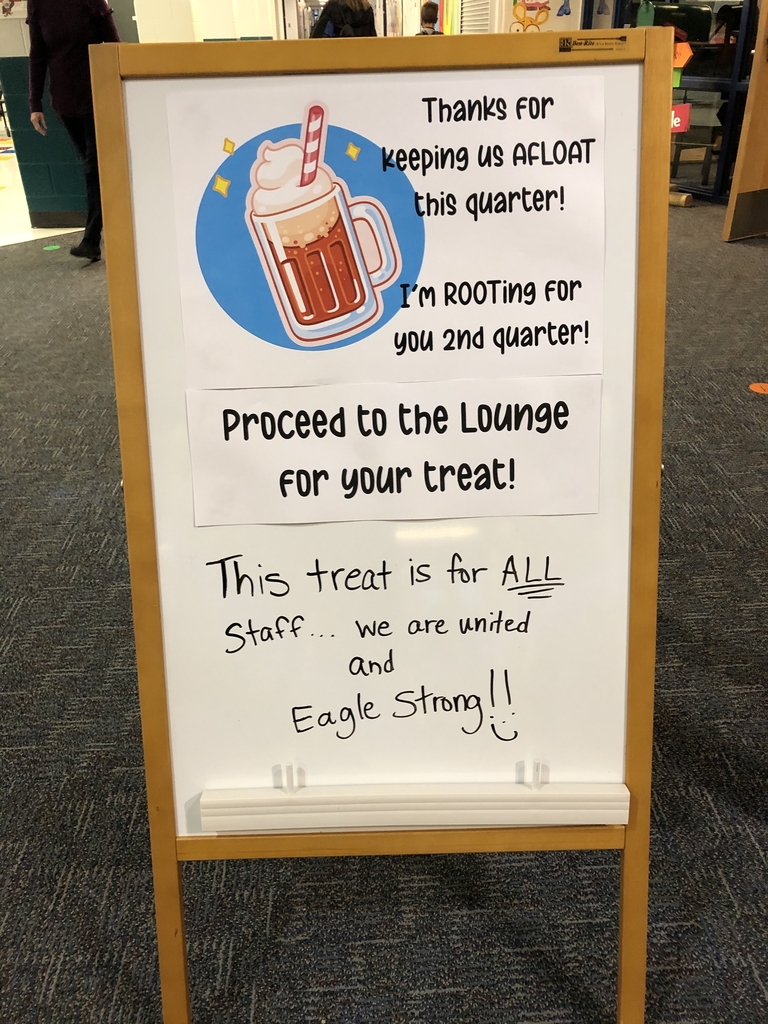 Bright color shirt...check! Shark hat...check! Mobile office...check! On this dreary day, Dr. Jones is moving around the halls of Sunflower! @gardnersunflower