January 11, 2021, Board Meeting video and briefs are now available! #weareusd231 #weareinthistogether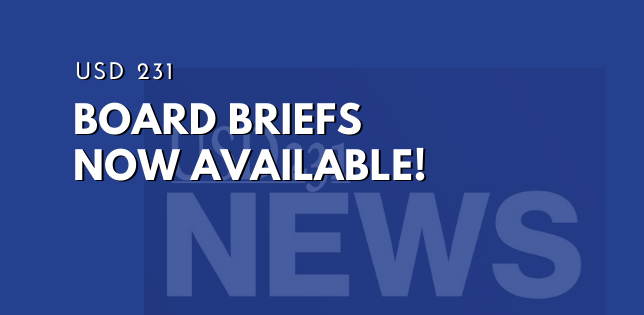 The GEHS student council is volunteering time this weekend to collect items to donate to the multiservice center! Please consider contributing!

December 7, 2020, Board Meeting video and briefs are now available! Details related to learning platforms and new JCHE Exclusion Criteria are also included in the briefs.
https://www.usd231.com/article/363454
#weareusd231 #weareinthistogether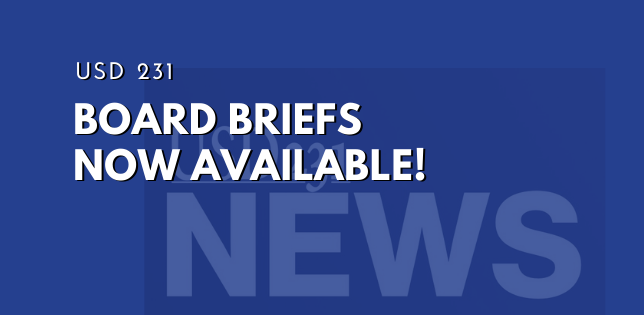 Keep your EYE on the PRIZE...I mean PIE! Sunflower staff members were given a Thanksgiving scratch-off ticket today. If they found 3 pie pictures, they won a $5 gift card to Price Chopper! There were a total of 10 winning tickets...how fitting it was that 2 of the winners were part of our Food Service team! They feed us, and now they can get a sweet treat for themselves!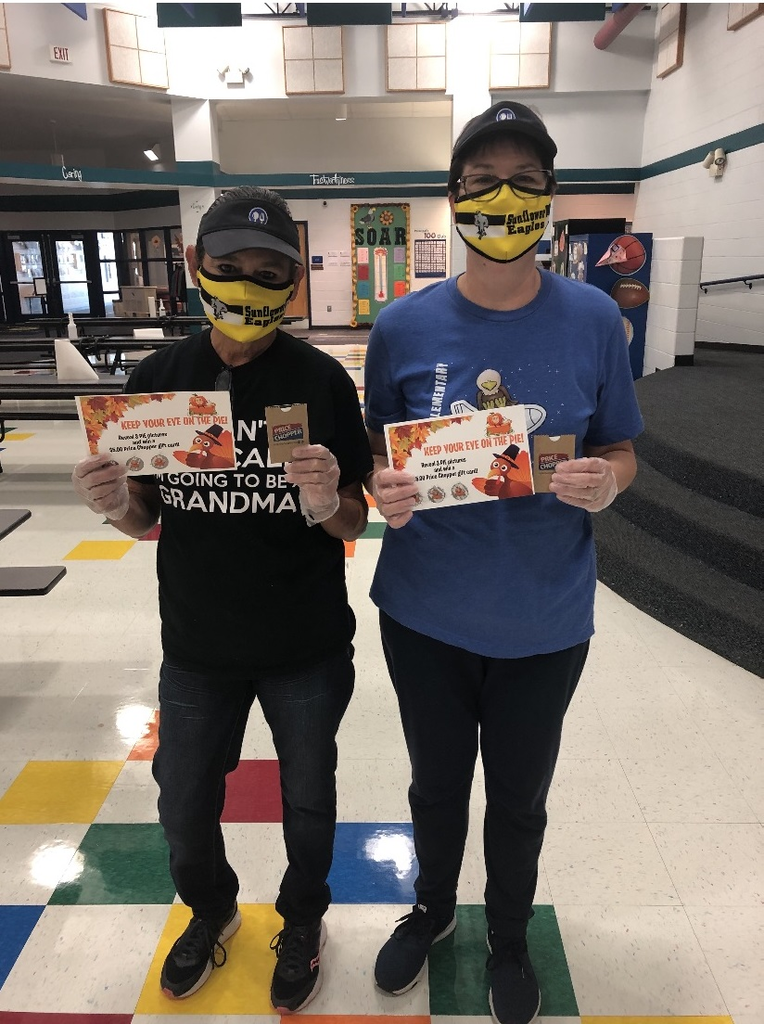 A sweet treat awaited Sunflower staff today! @gardneredgerton #rootbeerfloats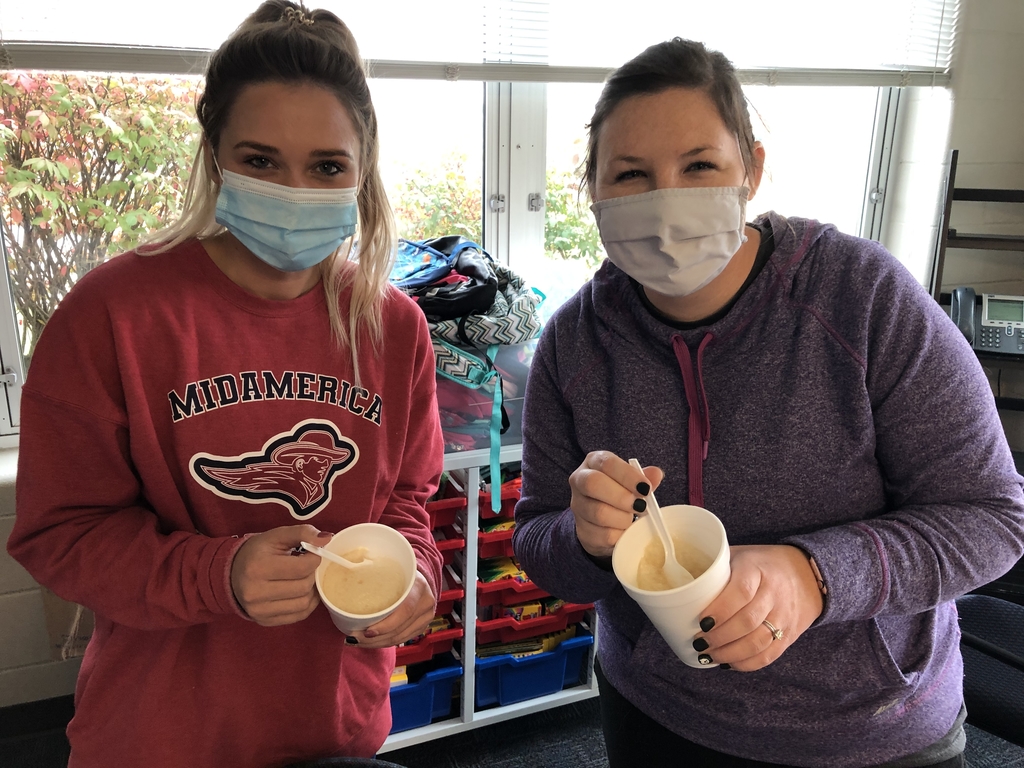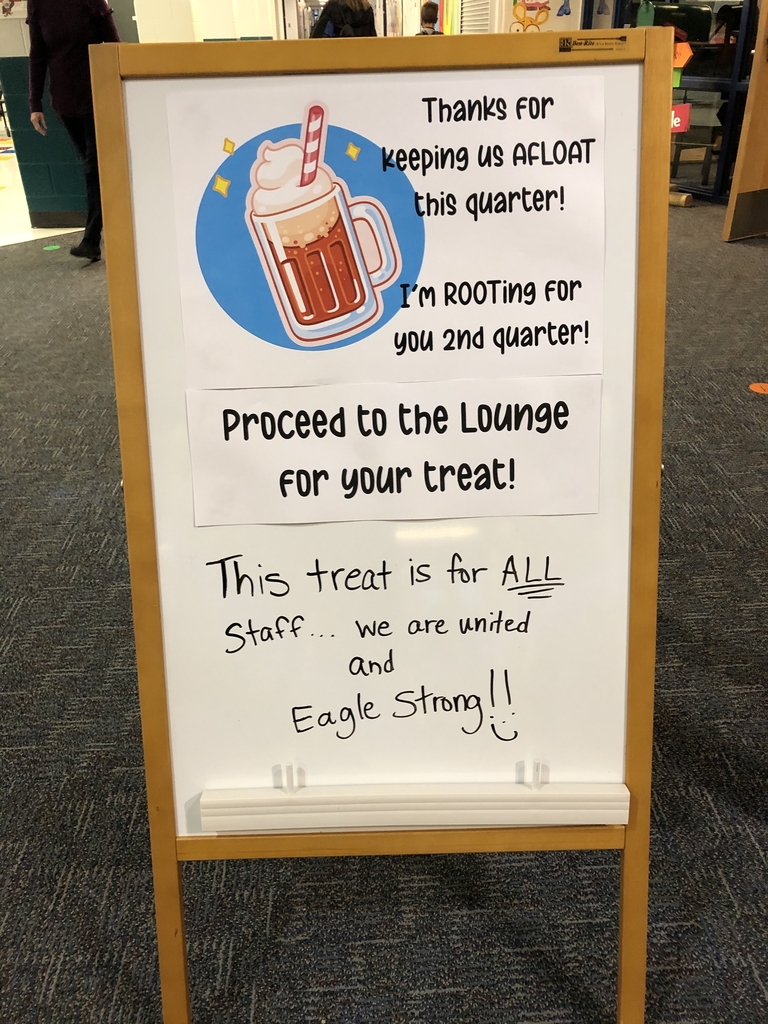 Bright color shirt...check! Shark hat...check! Mobile office...check! On this dreary day, Dr. Jones is moving around the halls of Sunflower! @gardnersunflower


​October 26, 2020 To view a draft timeline of the history of USD 231, click HERE​. To preserve the rich history of our school district, Gardner Edgerton Unified School District 231, we are requesting your help. If you or someone you know have a story, fact, picture, athletic program, etc. to share, please let us know by filling out the form found HERE. If you see errors or omissions, please help us and be reminded this is a work in progress. We are seeking to make this document as accurate and comprehensive as possible. Email questions to the Webmaster.

COVID-19 testing resources.

USD 231 COVID-19 Daily Checklist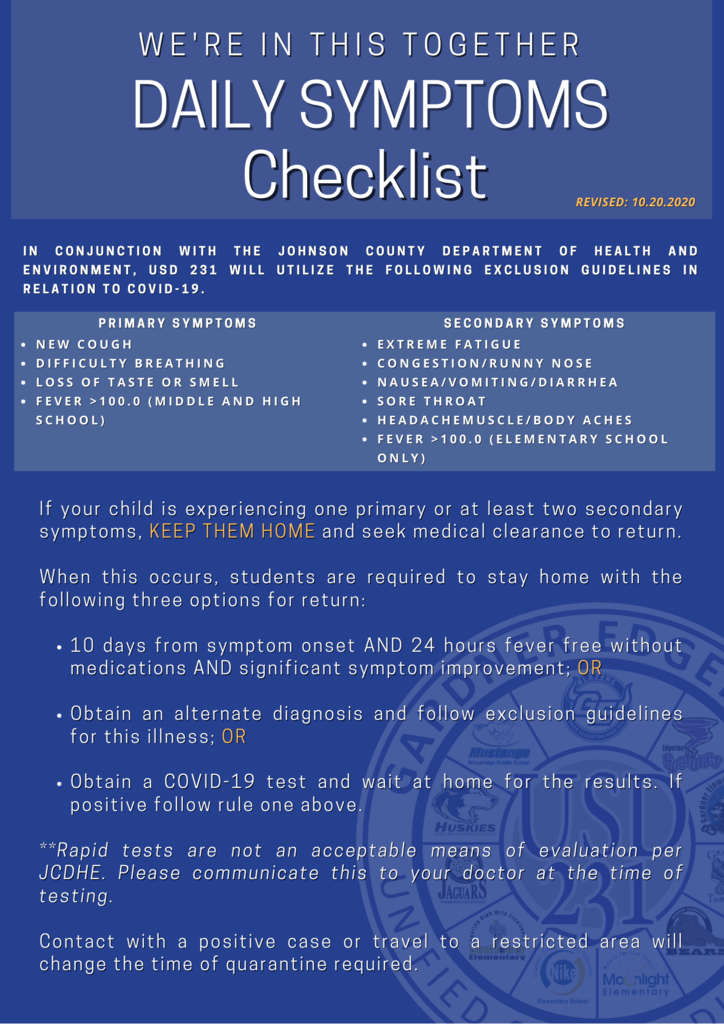 Thank you so much to the Amazon Distribution Center for donating a truckload of paper goods to Sunflower!!! We appreciate you!!

National Custodian Day was last Friday, and we have the best of the best! Mr. James, Mr. Red, Mr. Kevin, and Miss Andrea diligently work to keep our school spotless, sanitary and safe for everyone!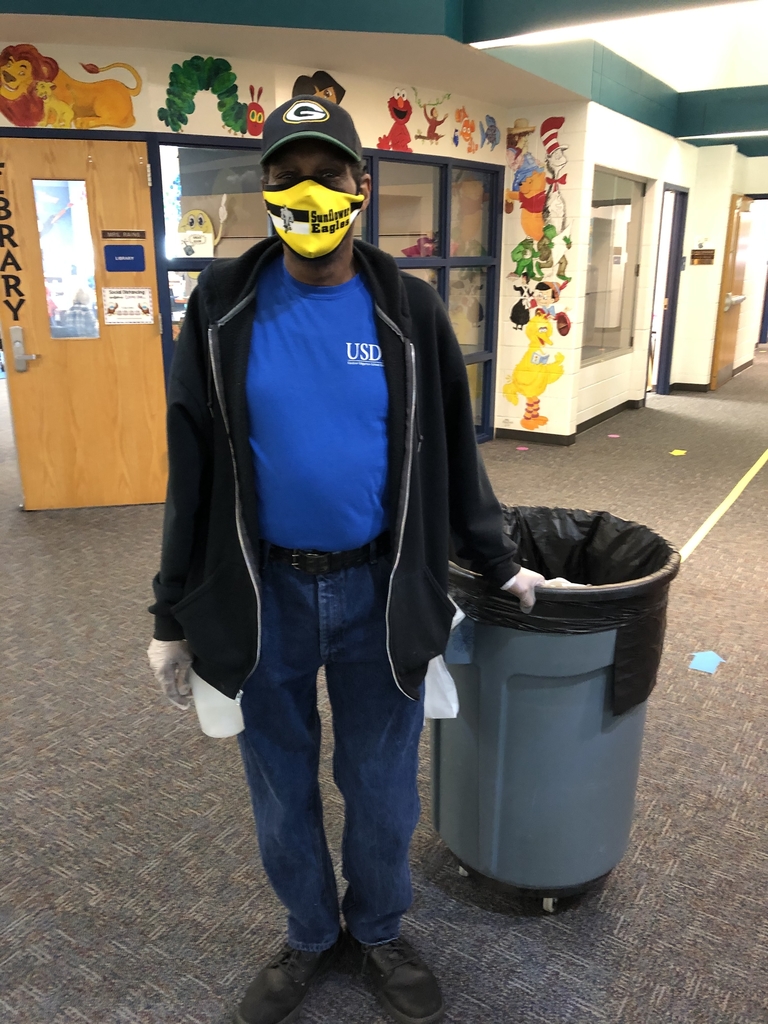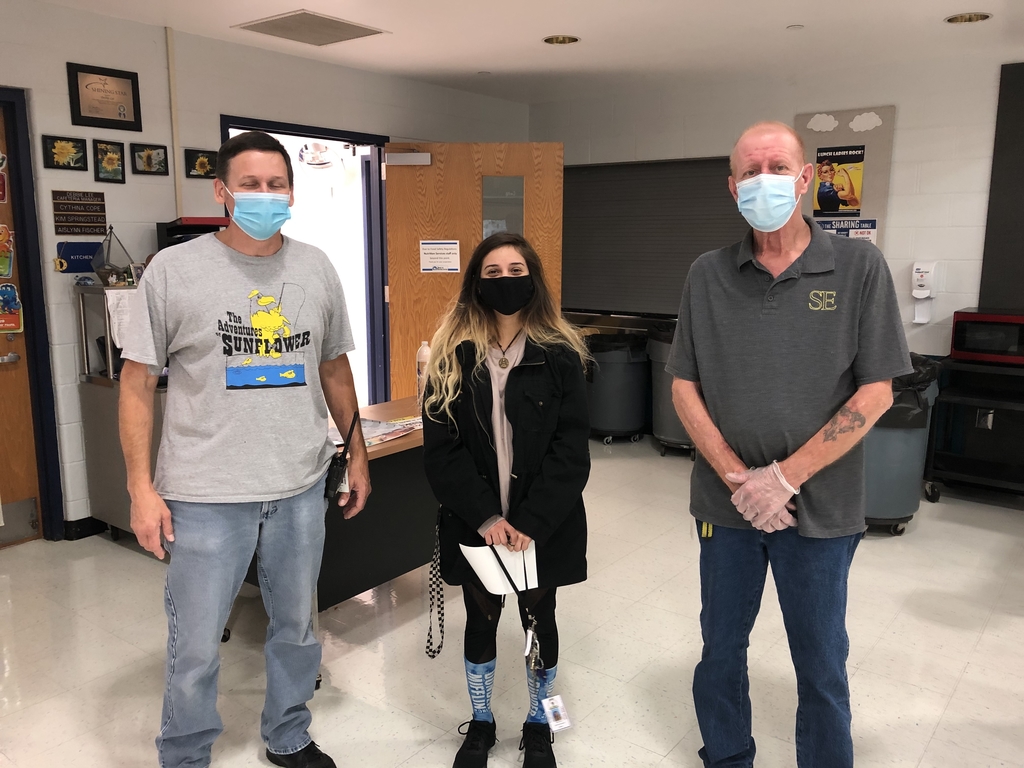 We are hiring! Paraeducators and substitute teachers needed! Join a great team today!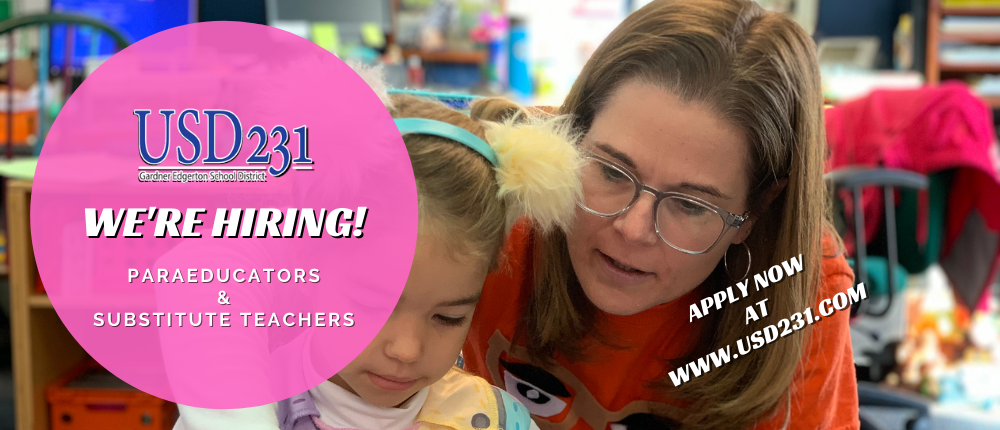 Good afternoon, USD 231 Families! We are writing today to let you know that Apptegy (our website provider) has made some significant and positive upgrades to the backend of our website. In the near future (this week or next), we will activate these sites. The front pages will still have the same content (banner pics, news stories, calendar, etc.) but will be laid out a bit differently. Nothing for you to do, just wanting to make you aware. Thanks!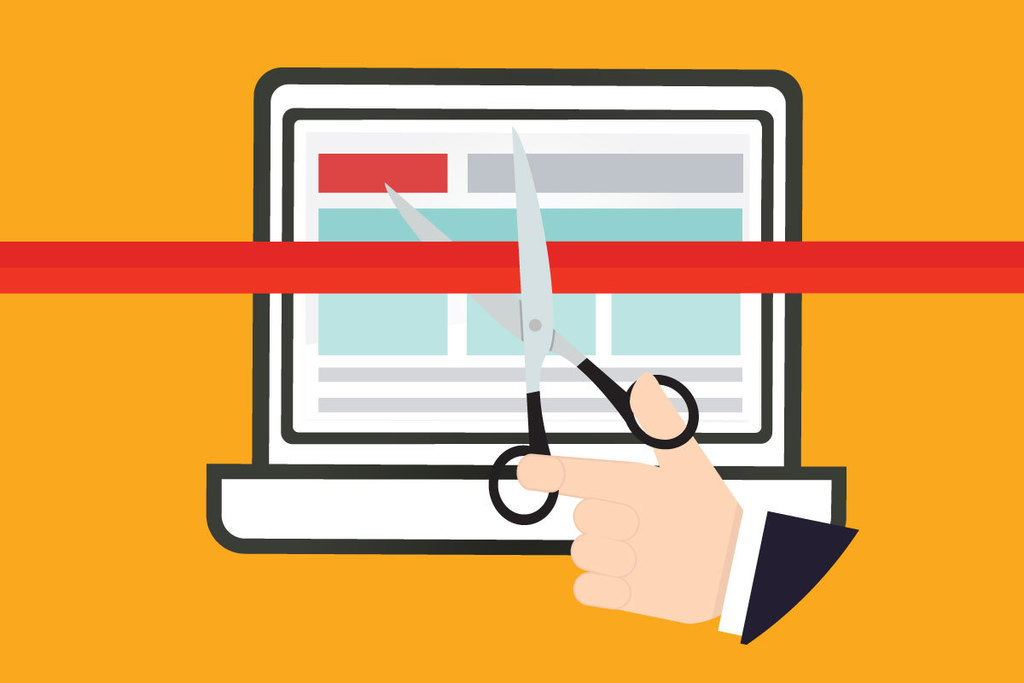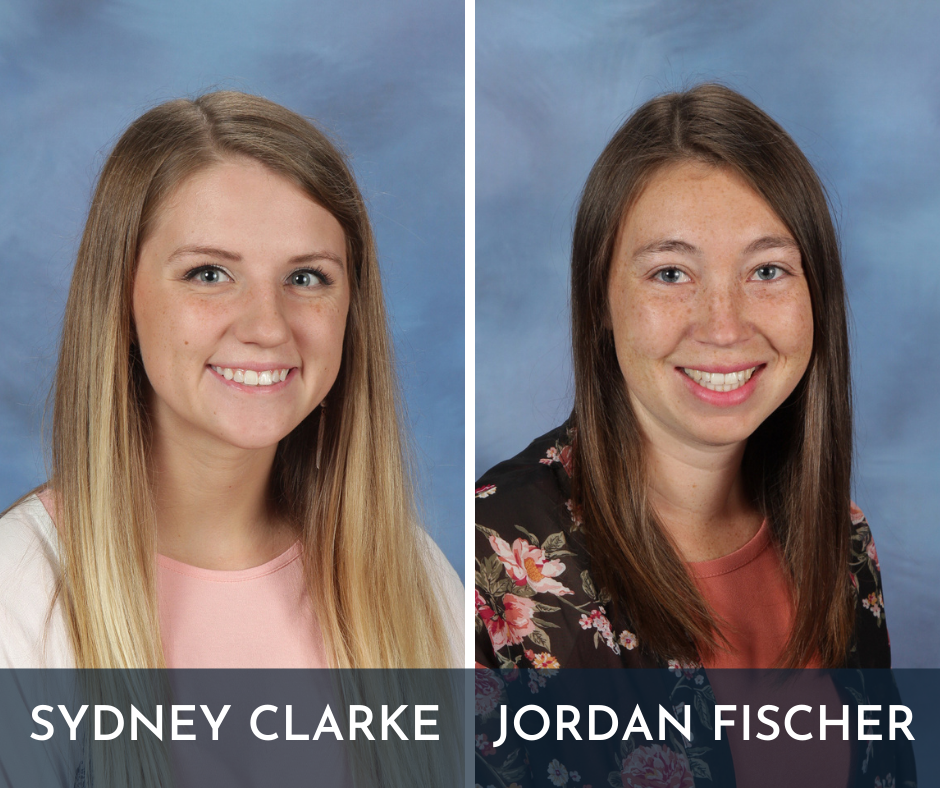 How will USD 231 respond to COVID-19 cases? Check out this infographic for more information.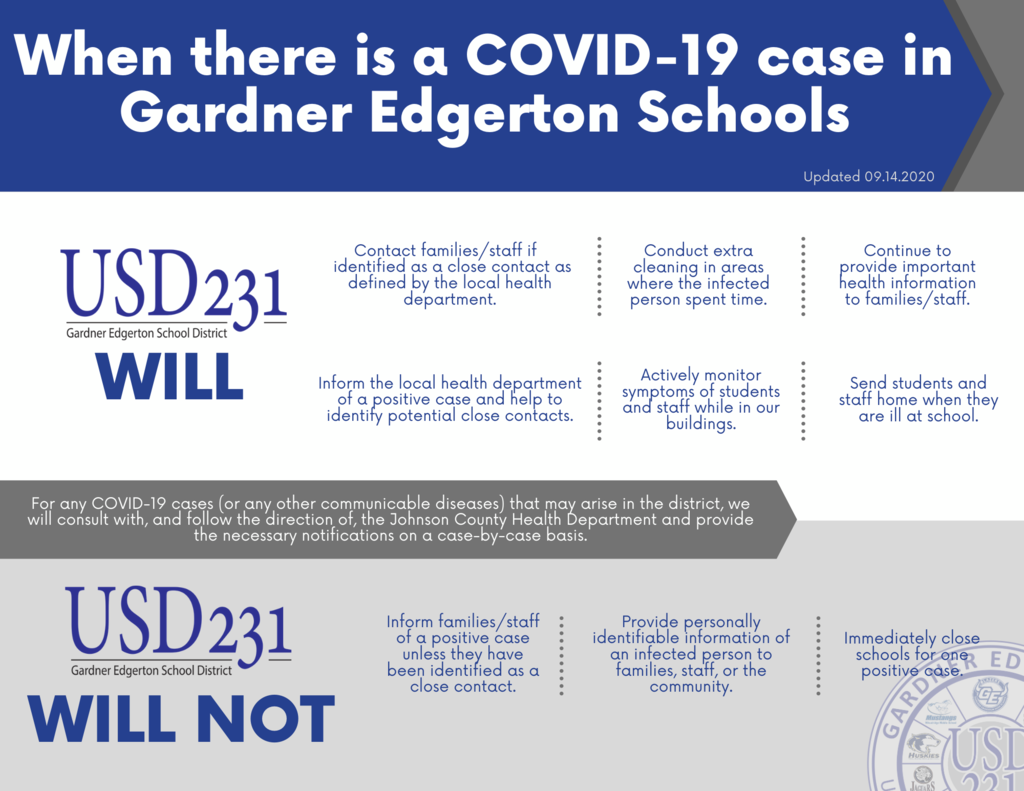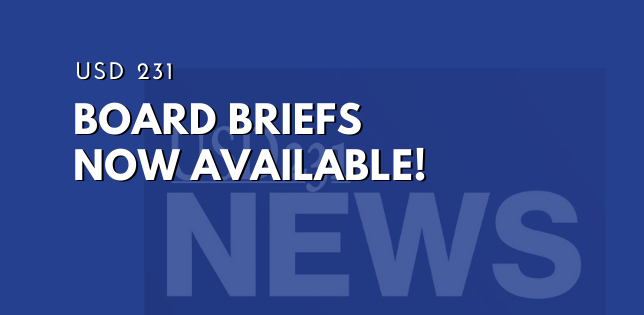 Dr Jones has been making his way around the school on his "get to know you" tour...virtually of course! Each class met with him through a Zoom class meeting!