Track practice for today, April 8 has been canceled.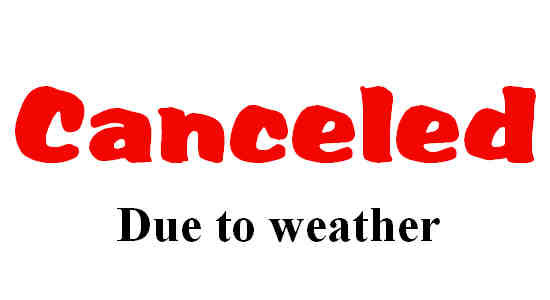 Great turn out for our cheer meeting with Coach Newell & Louderback today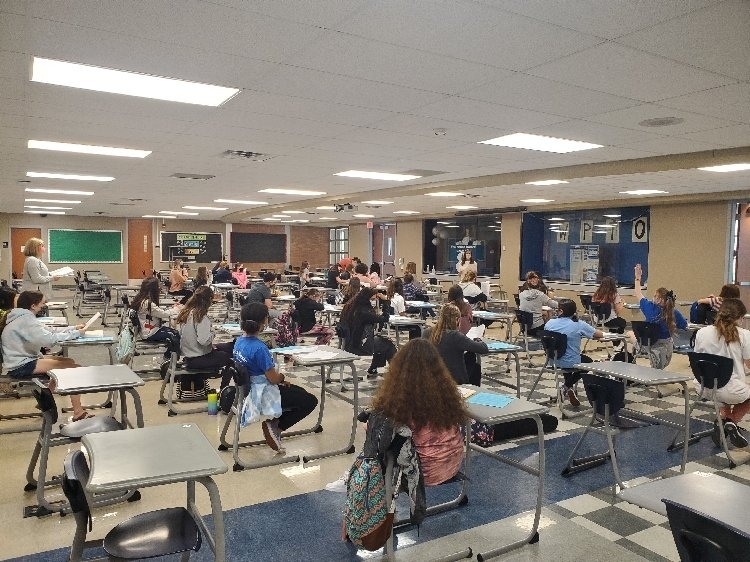 ​April 5, 2021, Board Meeting video and briefs are now available! #weareusd231

WMS home track meet is enjoying the great weather today. Go Mustangs & good luck to PRMS & TRMS.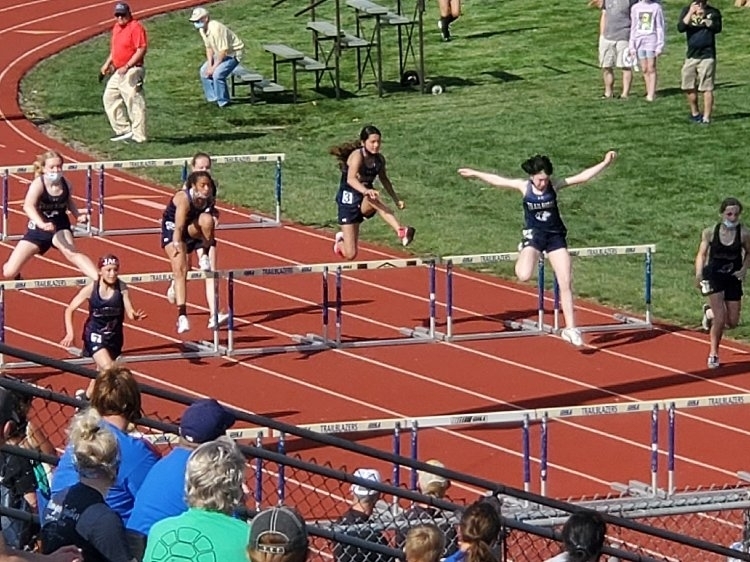 Mrs. McInturf & 8th Gr. Orchestra students are working hard & sounding great!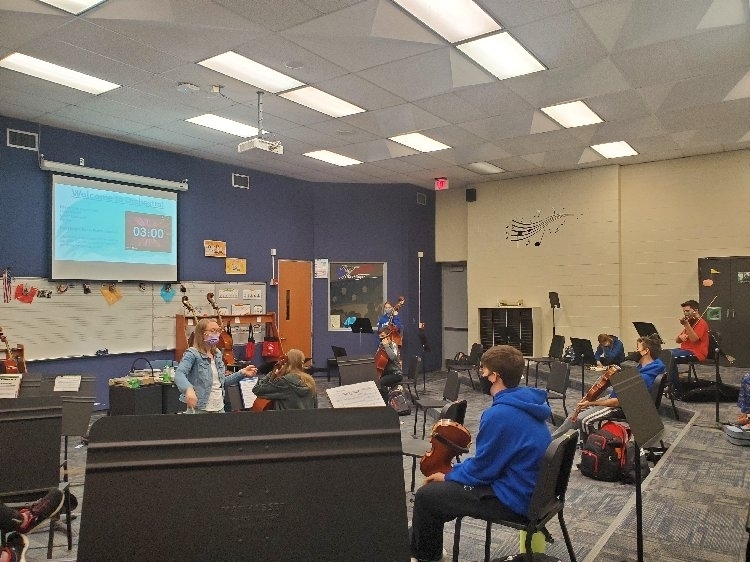 Students having fun with a Science lab in Mr. Rust's class today.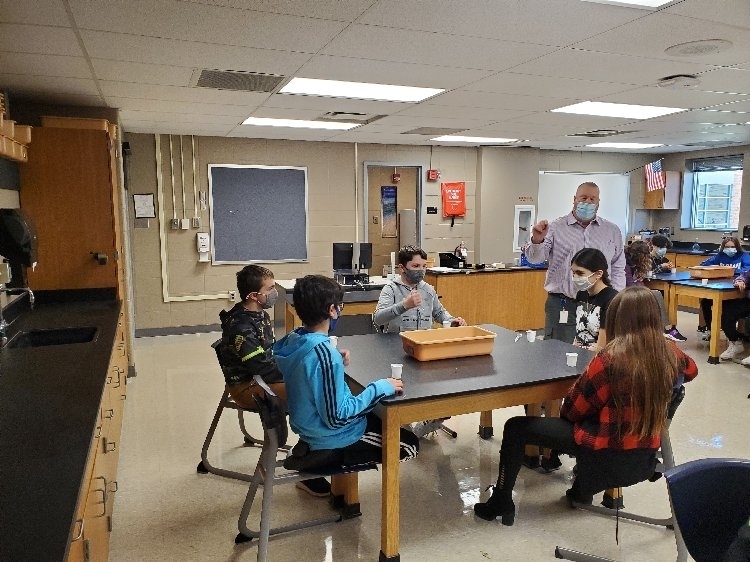 Students are presenting their book project orbs in the Mrs. Hicks' Reading class today! If you remember being in middle school you know how nerve racking speaking in front of the class can be, but they did awesome!

Track practice for today, Thursday, March 25, has been canceled.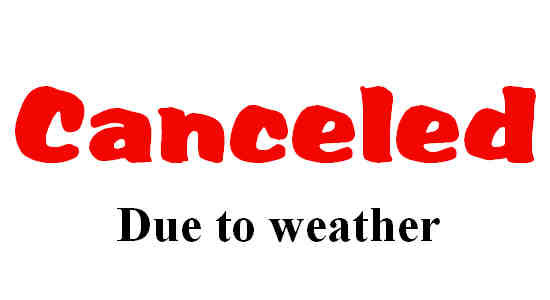 Shout out to GEHS Adm. & Counselors for spending time with WMS 8th students today.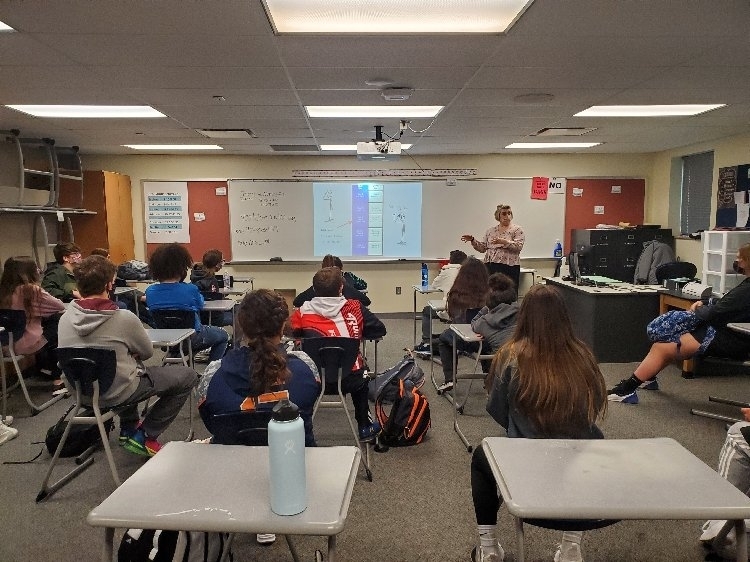 Ms. Baird's 8th Gr. Science class having fun discussing lab results this week.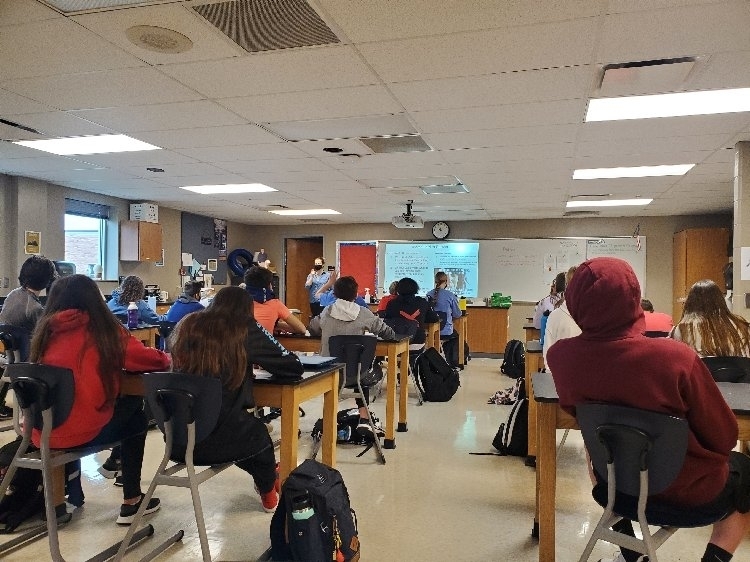 We are learning about ratios in 6th grade math this morning! Have we mentioned how great it is to have students back in classrooms!?! 😁

Congratulations to our 8th Grade Silver Team Students of the Month! The character, kindness, and work ethic you display makes Wheatridge a better place!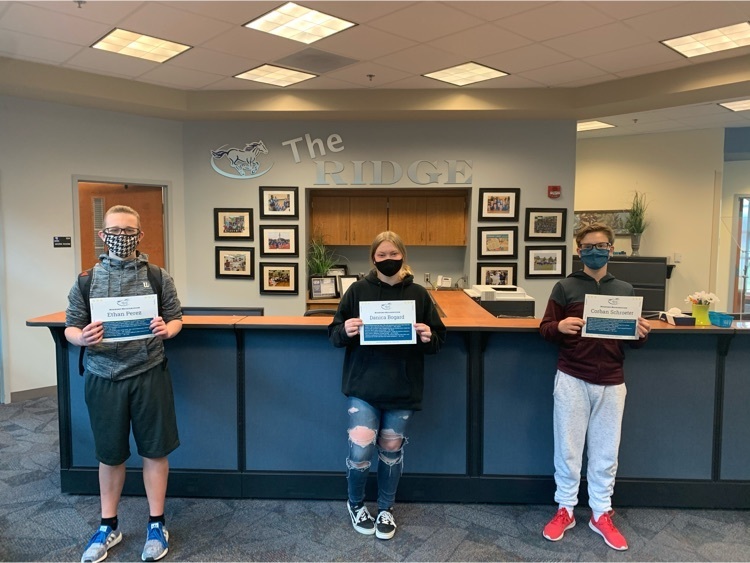 Happy Friday Mustangs! Just a reminder, there will be no track practice today! Enjoy your Spring Break!

USD 231 Nutrition Services celebrated a monumental milestone on Friday, March 5 when the team served the one-millionth meal to our community's children since March 2020. Read more here:
https://www.usd231.com/article/417320

We are back to full 8th grade in-person orchestra and it sounds great!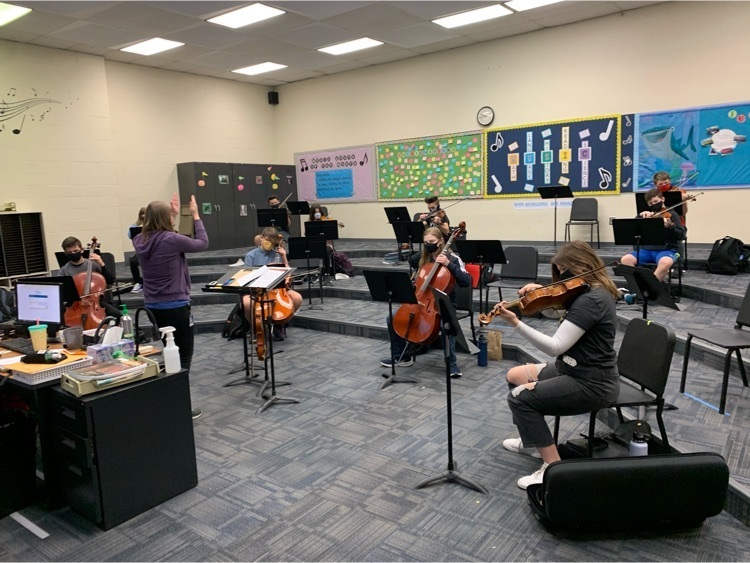 We are so excited to see all of our forced remote students back at the Original Ridge today! We will continue to utilize the 4 grade level doors for entering & exiting WMS each day. #Mustang Strong

Outdoor learning! We are taking full advantage of the beautiful weather!

Sunshine and 70 degrees! It's a great day to practice track and field!