Happy birthday, Ms. Fitzgerald! #mdebears #weareusd231 @gardneredgerton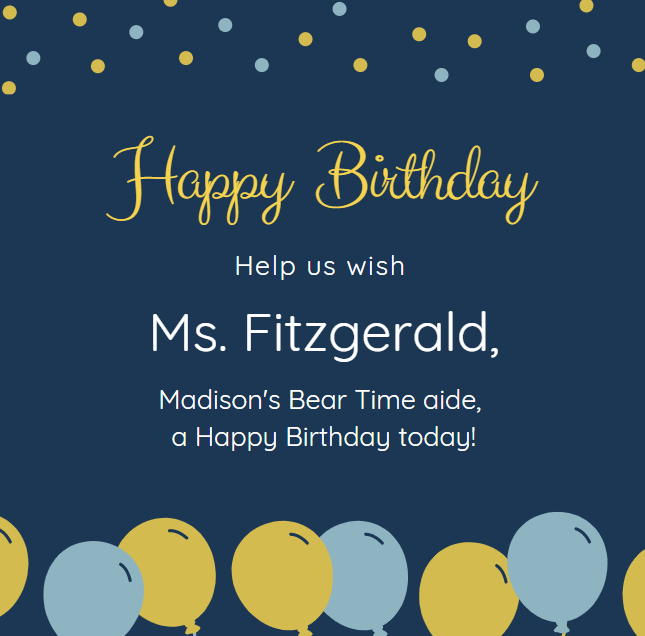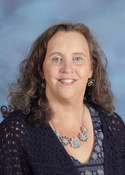 As we work to spread kindness, our Bears can share a positive note or leave one for someone else to take #mdebears @gardneredgerton #bekind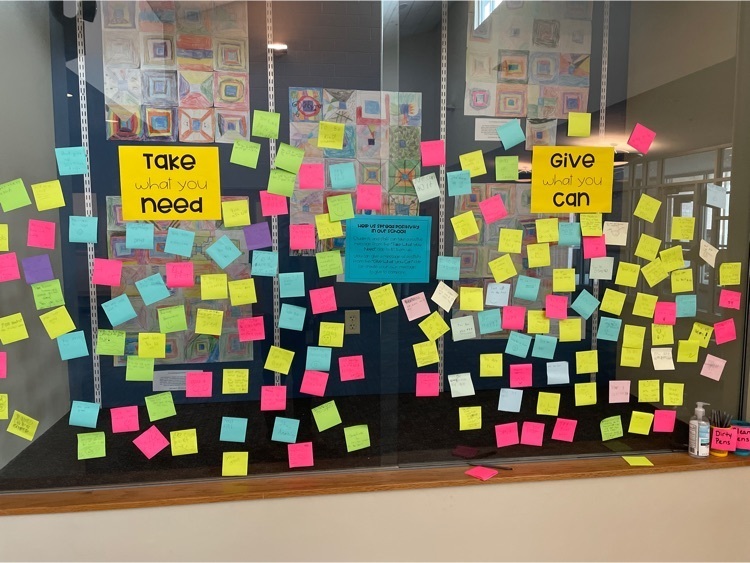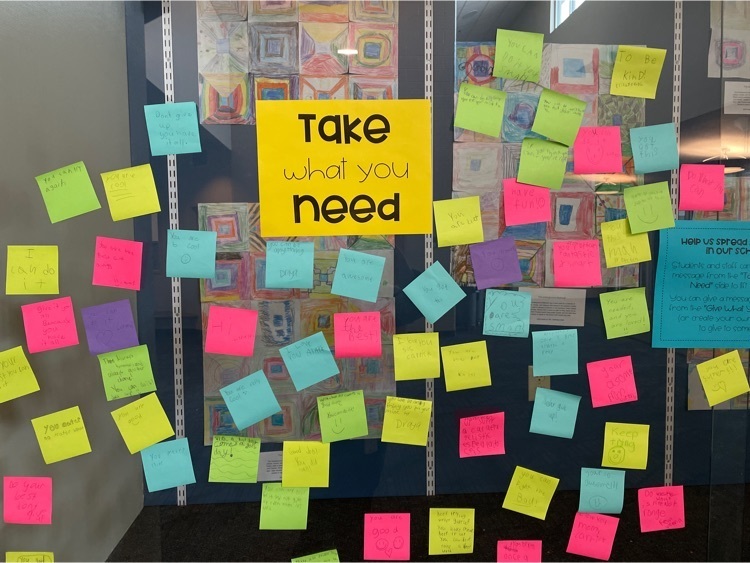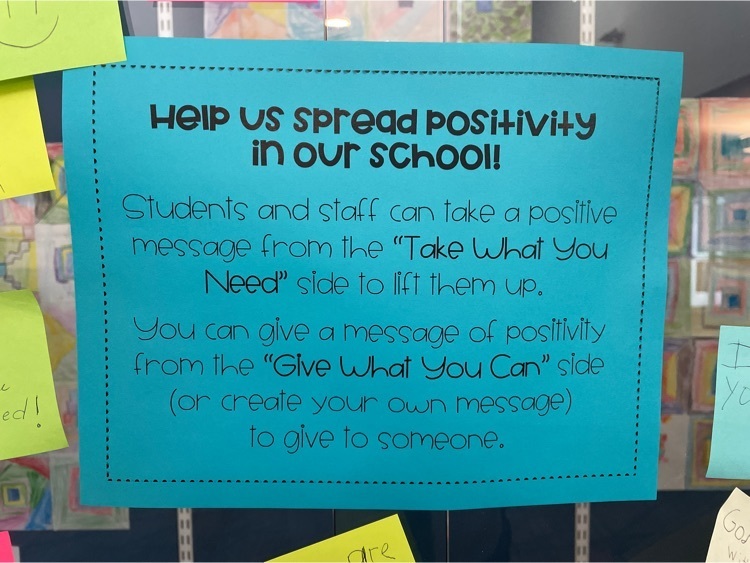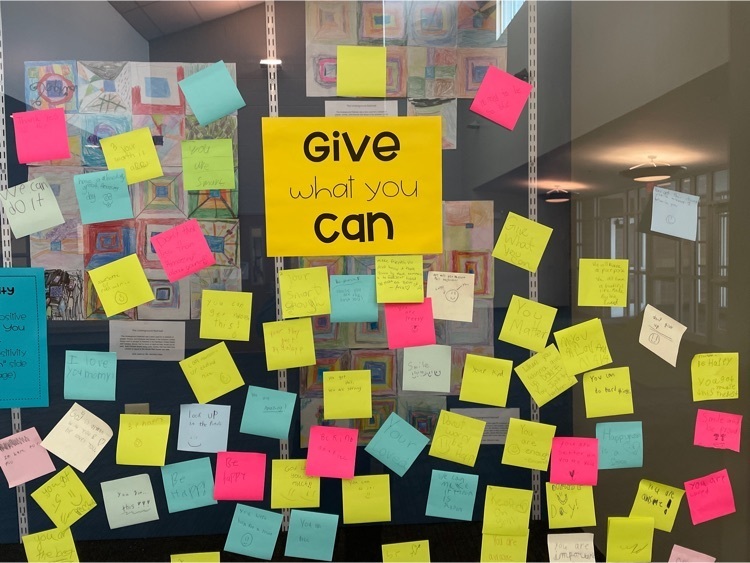 Happy birthday, Mrs. Foster! #mdebears #weareusd231 @gardneredgerton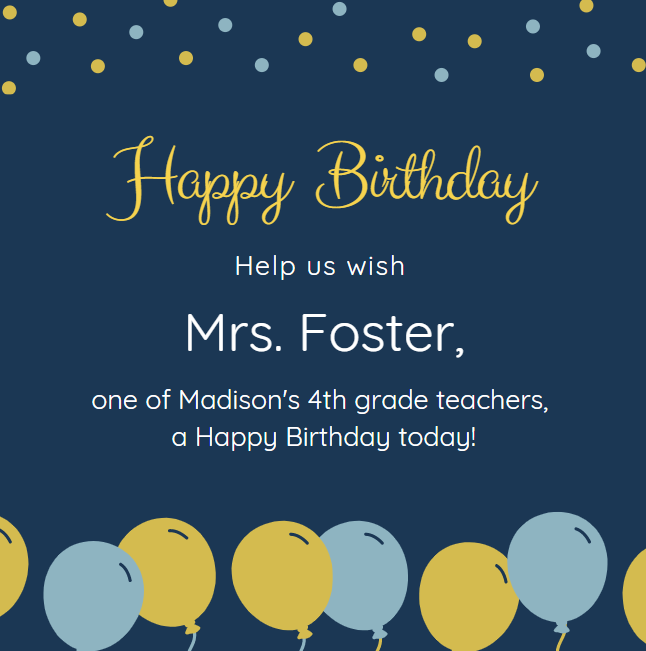 Today is National Administrative Professionals Day (April 21), and an opportunity for USD 231 to say how incredibly proud we are of the Administrative Professionals that serve our students, employees, and families today and every day!

Happy birthday, Mrs. Henry! #mdebears #weareusd231 @gardneredgerton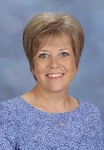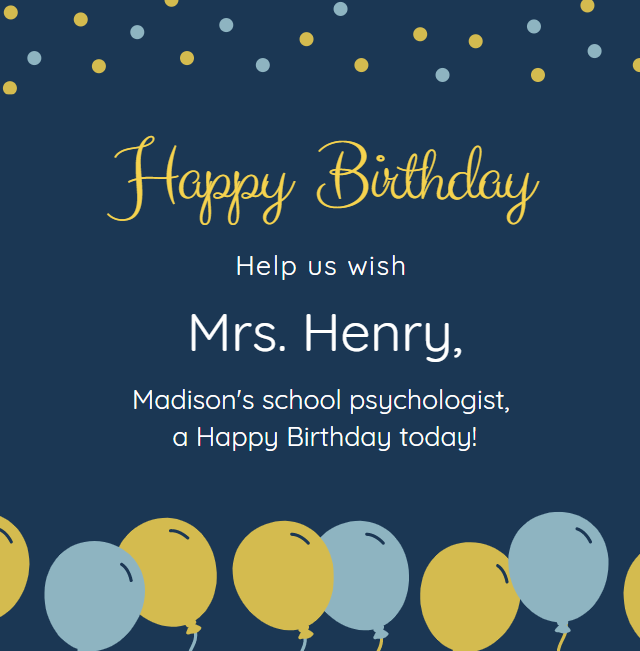 Happy Administrative Professionals Day to our amazing Mrs. Daniels and Mrs. Billings! We are so thankful for your hard work, tireless effort, and all you do each day for our students, staff, and families. You truly are the best! #mdebears @gardneredgerton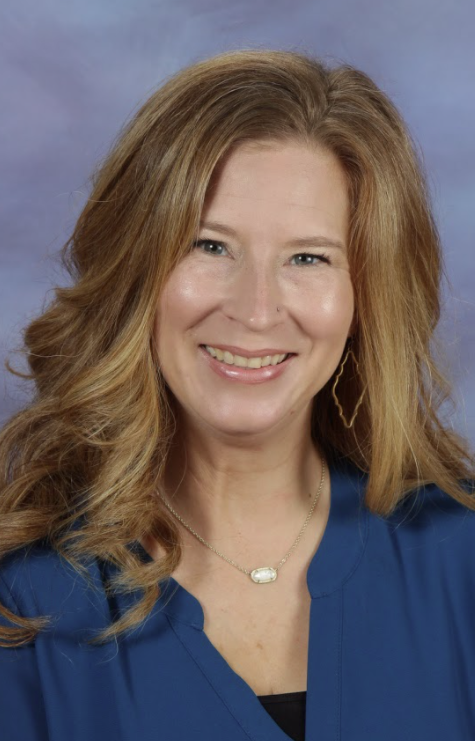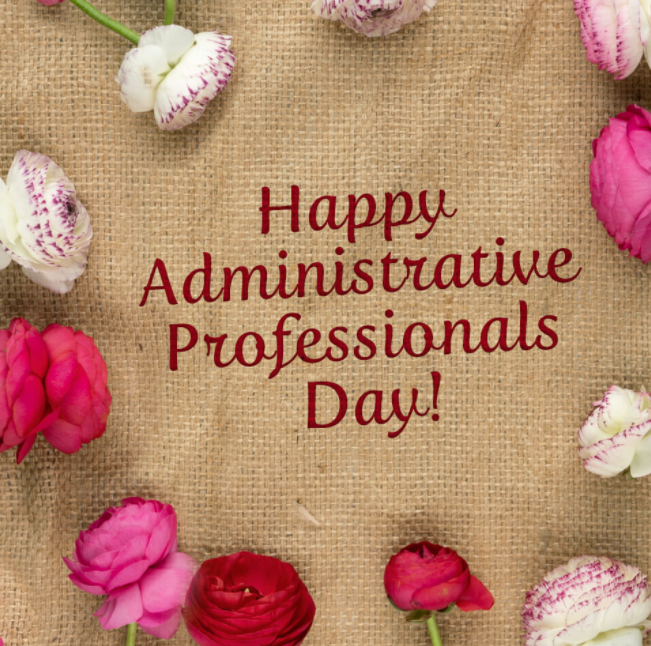 Wednesday is our next Paw Pals Day. Each student will receive a popsicle that will be distributed later in the day. Students are encouraged to make a small donation if they desire. All of the proceeds from the Paw Pals event will go to support our Sleep in Heavenly Peace drive.


​Gardner Edgerton Youth & Community Programs (GEYCP) is excited to offer a variety of​ athletic camps for our students this summer! The 2021 Gardner Edgerton Summer Athletic Camp Catalog is published and taking registrations! Camps range from youth to high school team camps. Coaches are excited about having kids back in action! To see all camp offerings and registrations, click here to view the catalog, click HERE​. ****Summer Enrichment and Adult ATC Summer Programming will be released soon!****


Tomorrow is National Wear your Pajamas to School Day! We can't wait to see our Bears in their pajamas #mdebears @gardneredgerton

Join us on Thursday, April 15 from 11:00-9:00 for Madison Day at Mod Pizza in Olathe #mdebears @gardneredgerton

Happy birthday, Mr. D.! #mdebears #weareusd231 @gardneredgerton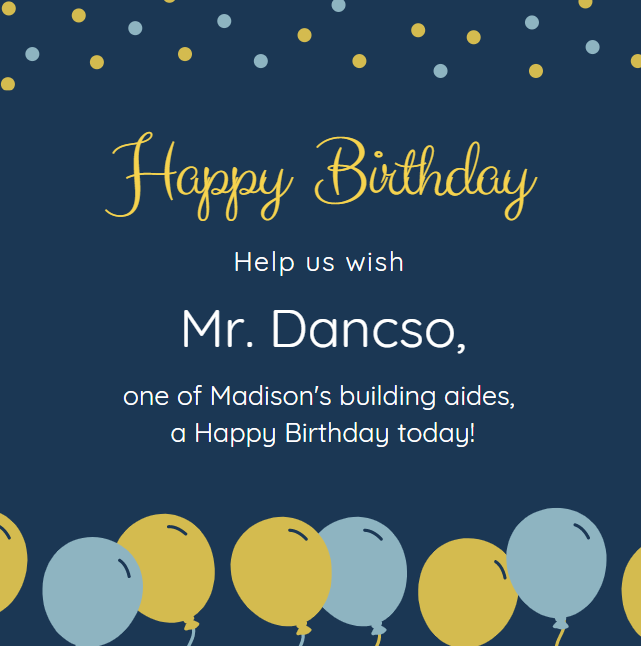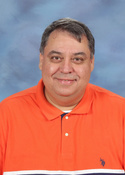 Happy birthday, Mrs. Hunt! #mdebears #weareusd231 @gardneredgerton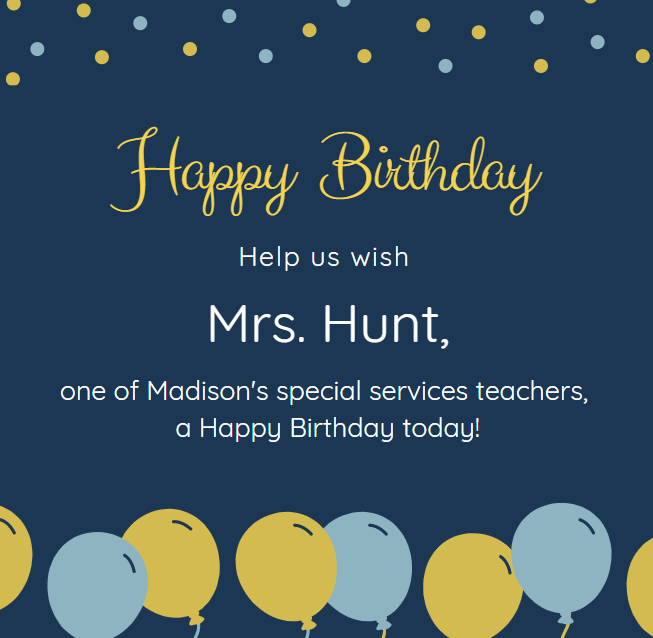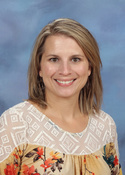 Would you like to share about your profession as part of our virtual Career Share week? If you are interested in sharing a 5-10 minute video or a 10-15 minute zoom with our students about your job, please complete the following survey:
https://tinyurl.com/hpw8b46a

Be sure to join Dr. Wachel for the next Facebook Live Read Aloud tonight, Sunday, April 11th at 7 pm. #mdebears @gardneredgerton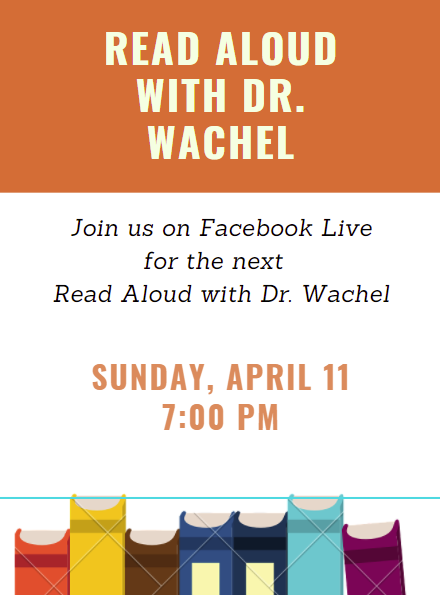 Happy birthday, Mrs. Schroeder! #mdebears #weareusd231 @gardneredgerton