Happy birthday, Ms. Truitt! #mdebears #weareusd231 @gardneredgerton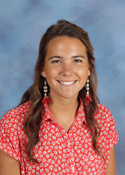 Happy birthday, Ms. Pshyra! #mdebears #weareusd231 @gardneredgerton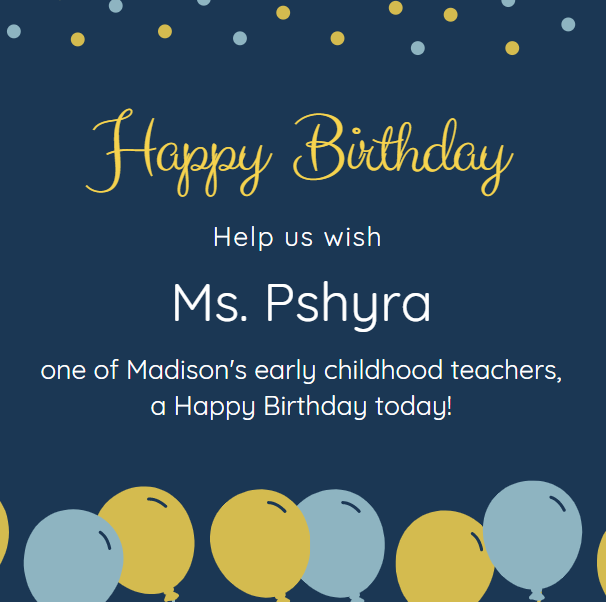 Happy birthday, Ms. O'Grady! #mdebears #weareusd231 @gardneredgerton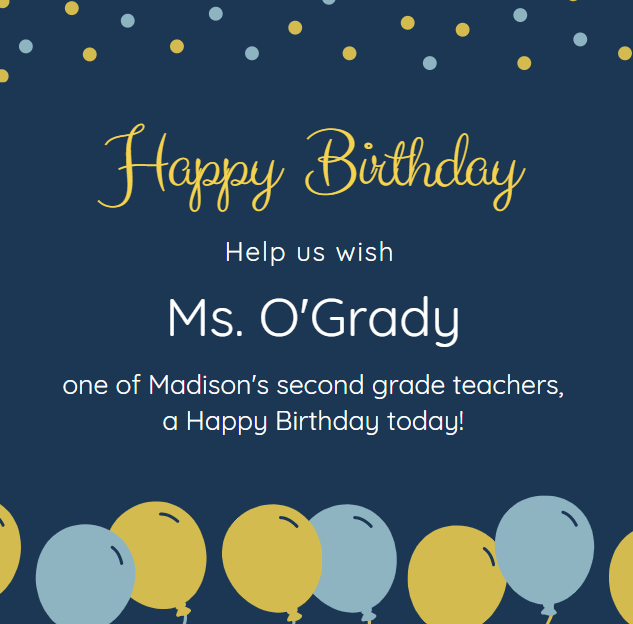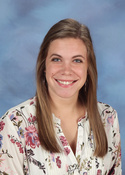 Our Madison Bears from all different classes and grade levels spent some time the last week of school learning about animal shelters and the needs of animals without families. The students worked hard to make homemade treats for the dogs and rope chew toys! All donations were gifted to the rescue department of the Gardner Animal Hospital.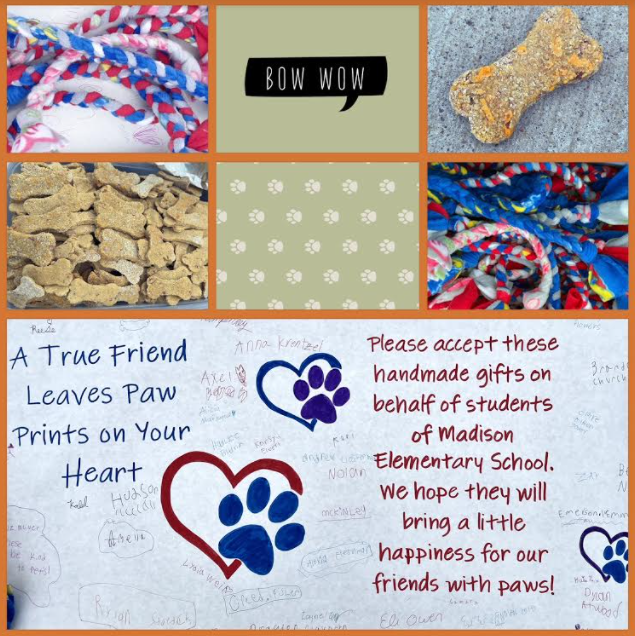 Happy birthday, Mr. Ryan! #mdebears @gardneredgerton

Madison PTA is partnering with School Tool Box for ordering school supplies online. You can order your school supplies online with School Tool Box, and your supplies will be shipped directly to your home. Please allow 10 days for processing.
www.schooltoolbox.com

Be sure to check out the last Bear Facts of the school year. We wish you and your family a safe, healthy, and happy summer break.
https://www.smore.com/dnpea
#mdebears @gardneredgerton

Happy birthday, Mrs. Nelson! #mdebears #weareusd231 @gardneredgerton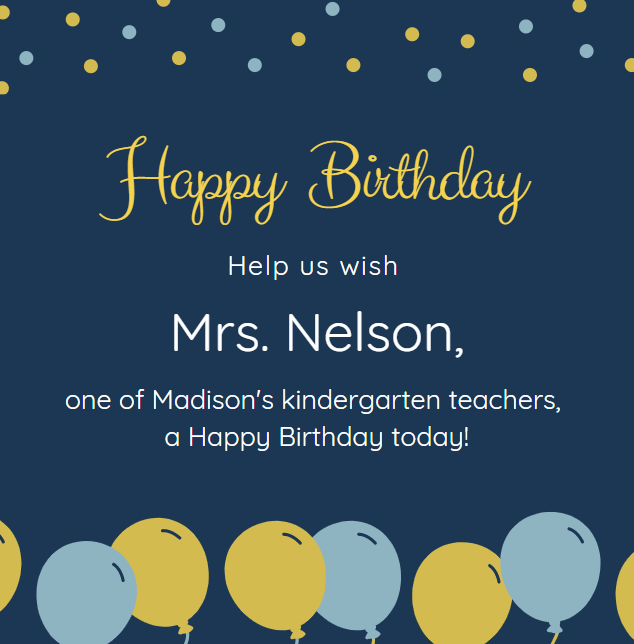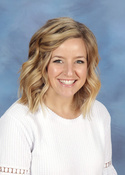 Happy birthday, Ms. Russell! #mdebears #weareusd231 @gardneredgerton

Second grade bears are learning about how to safely use 911 with the @gardnerkspolice #mdebears @gardneredgerton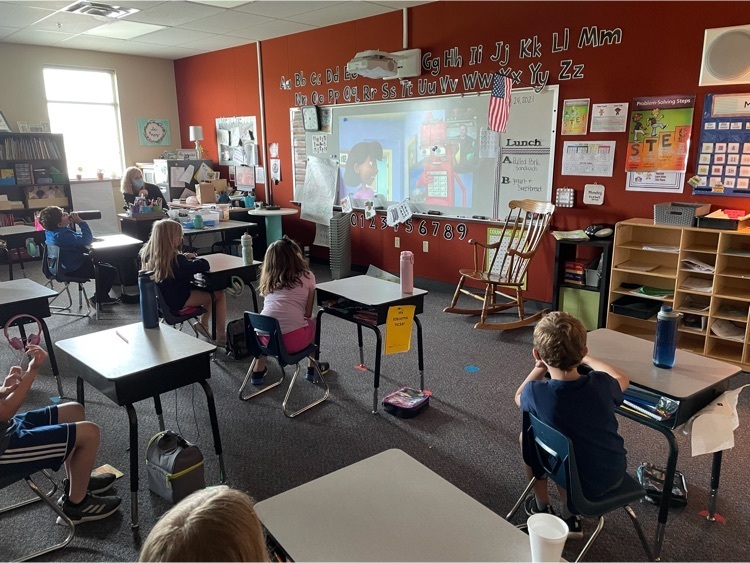 Enjoying the flexible seating in the library media center while reflecting on the message from the book The invisible boy #mdebears @gardneredgerton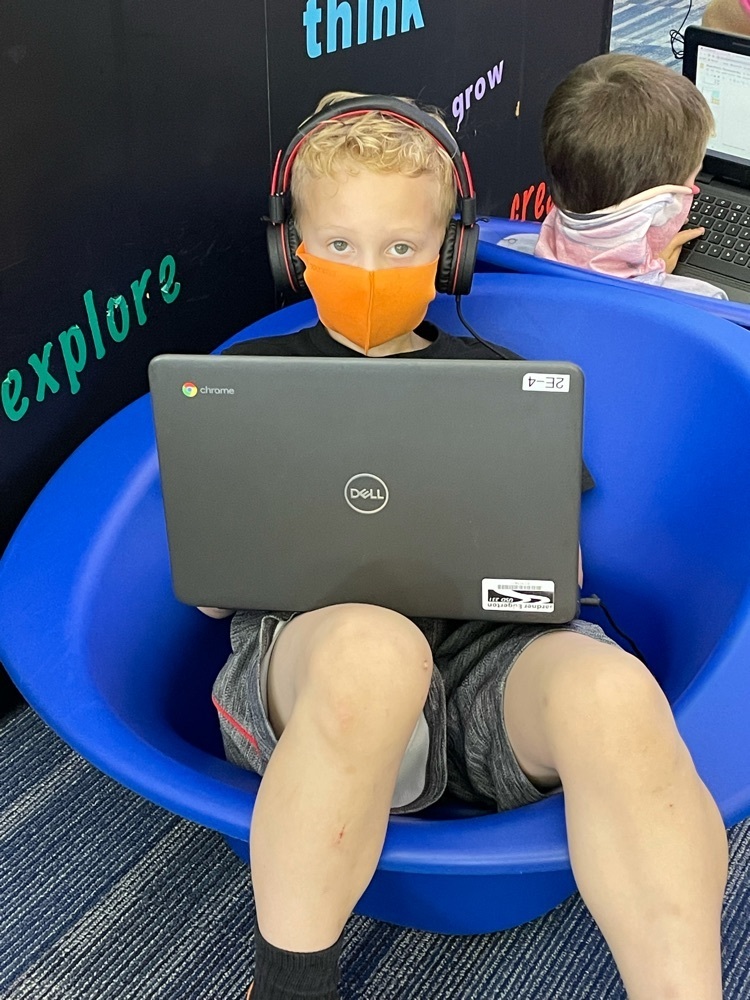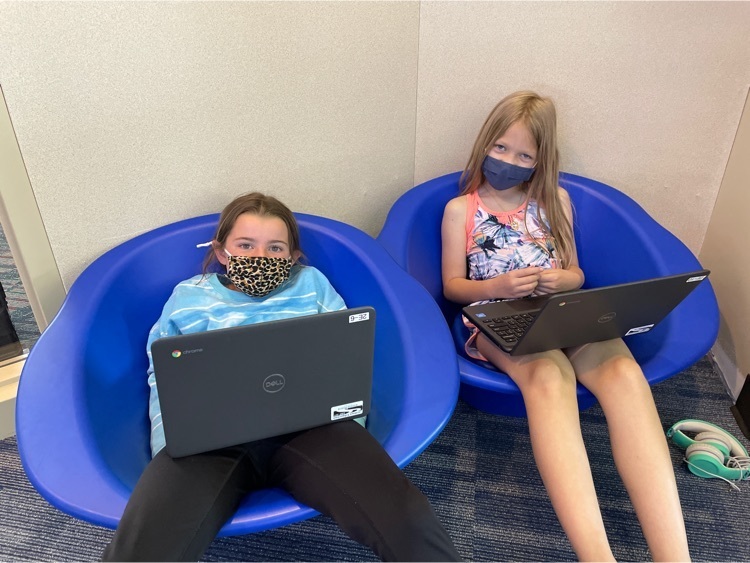 The weather may have prevented us from having field day outside these past few days, but our Bears are still experiencing field day with Mr. Collum in the gym #mdebears @gardneredgerton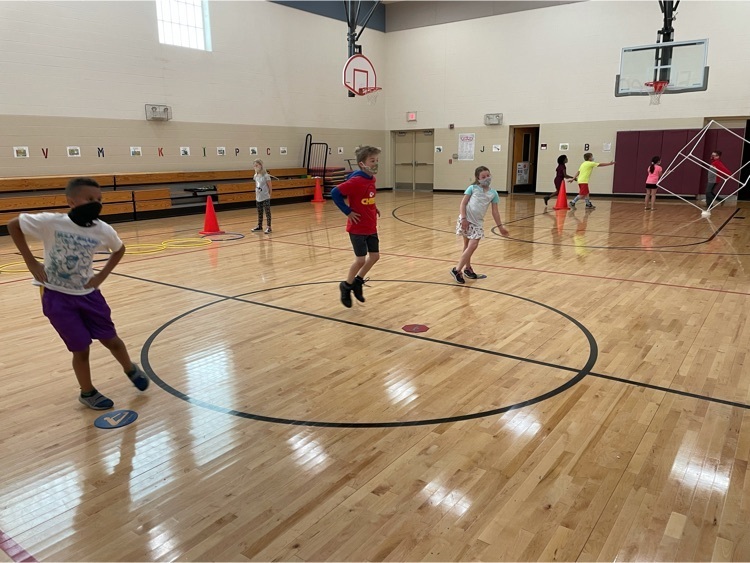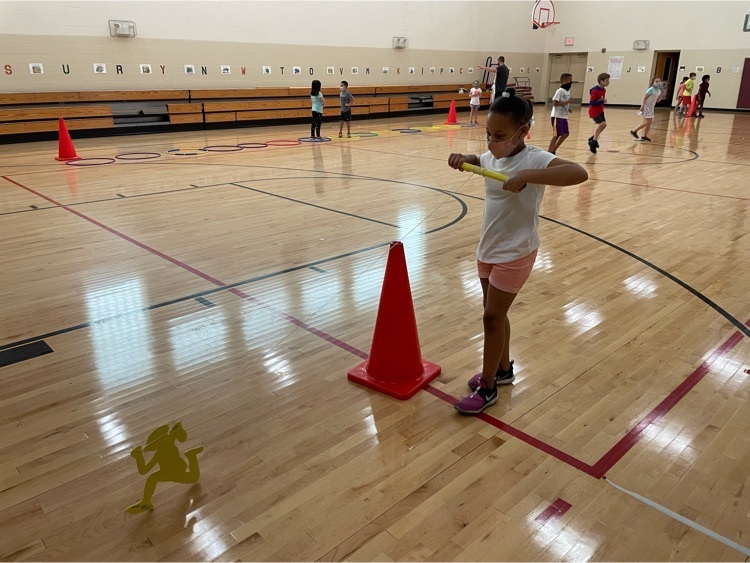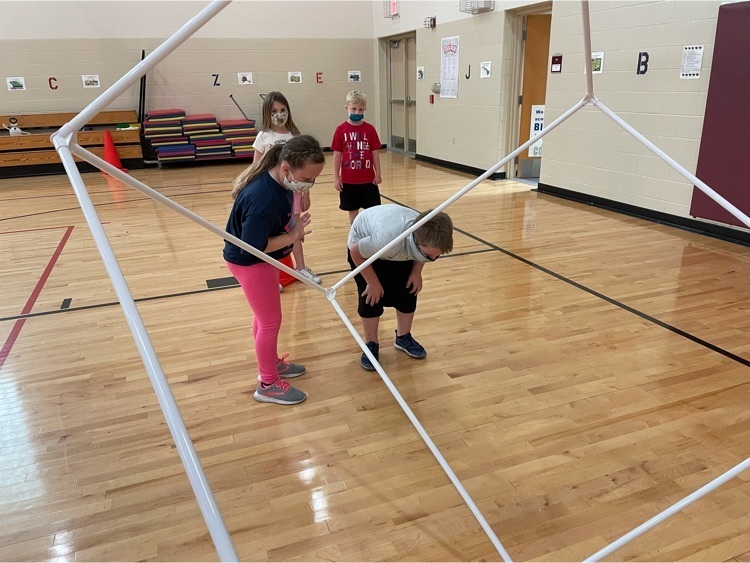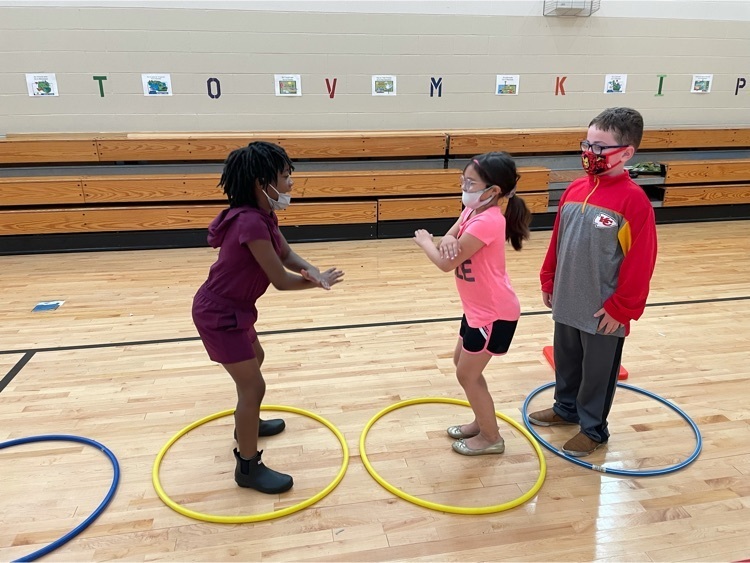 3rd graders are exploring Newton's three laws of motion #mdebears @gardneredgerton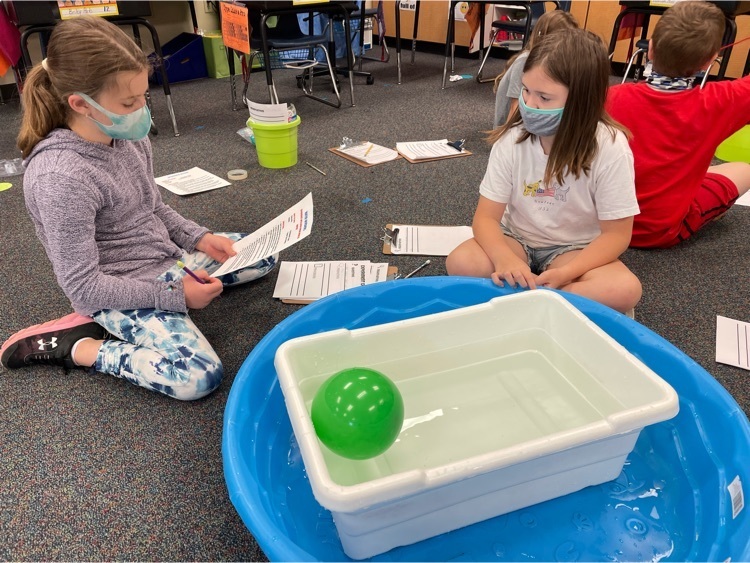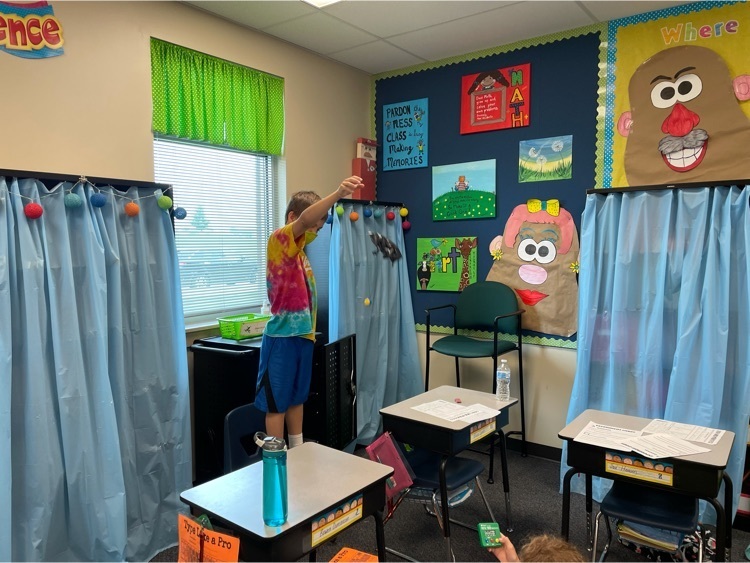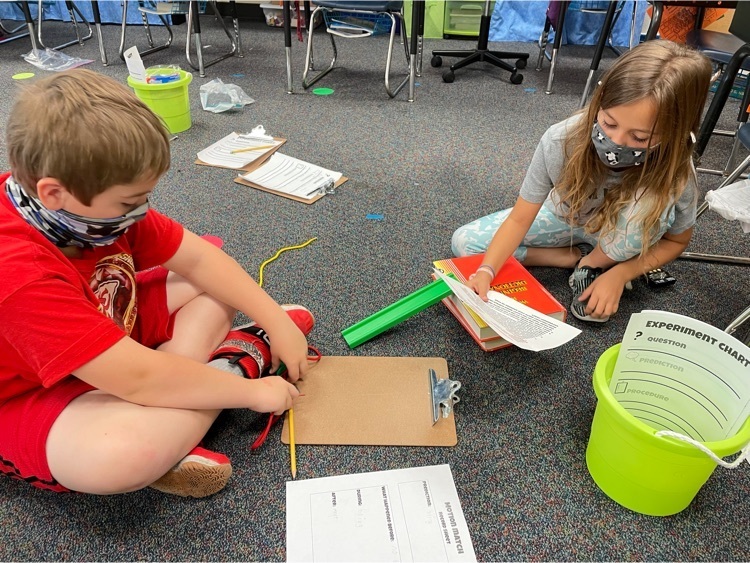 Our lost and found items are on display. If you recognize any of these items, please encourage your child to pick it up before the last day on Thursday. Any items remaining on Friday will be donated #mdebears @gardneredgerton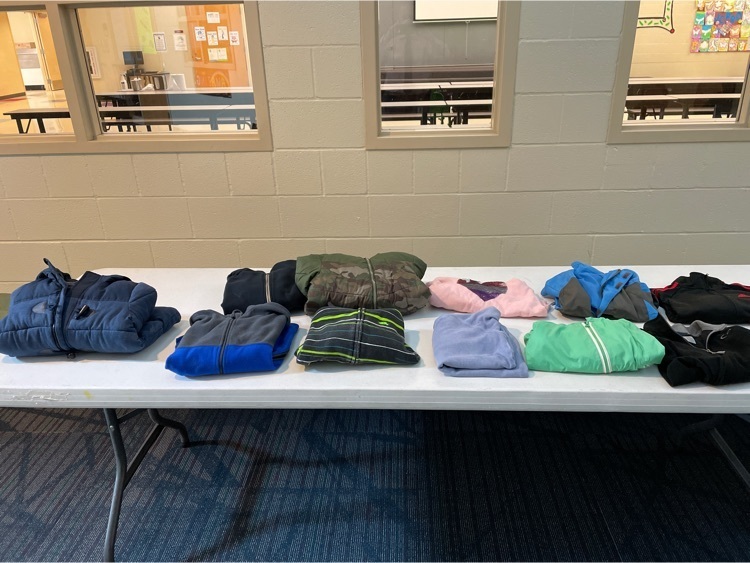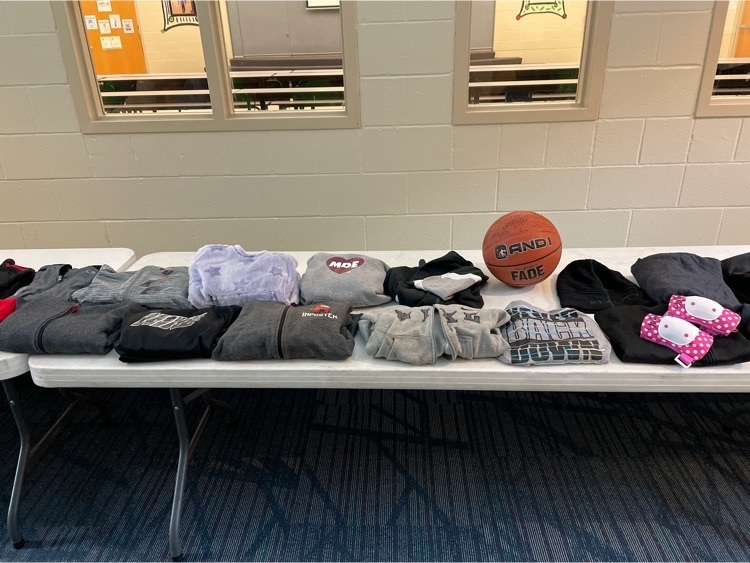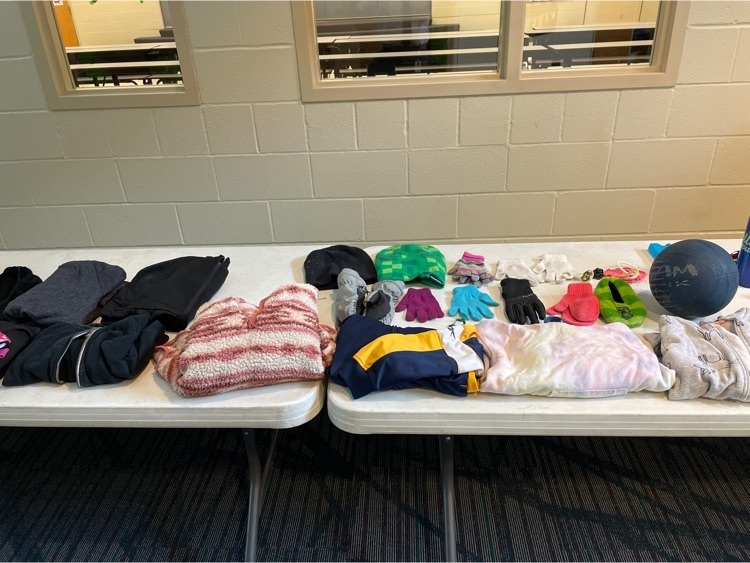 Happy birthday, Ms. Sikes! #mdebears #weareusd231 @gardneredgerton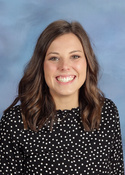 Happy birthday, Mrs. Basile! #mdebears #weareusd231 @gardneredgerton



These kindergarten mathematicians are exploring measurements by measuring insects using cubes #mdebears @gardneredgerton