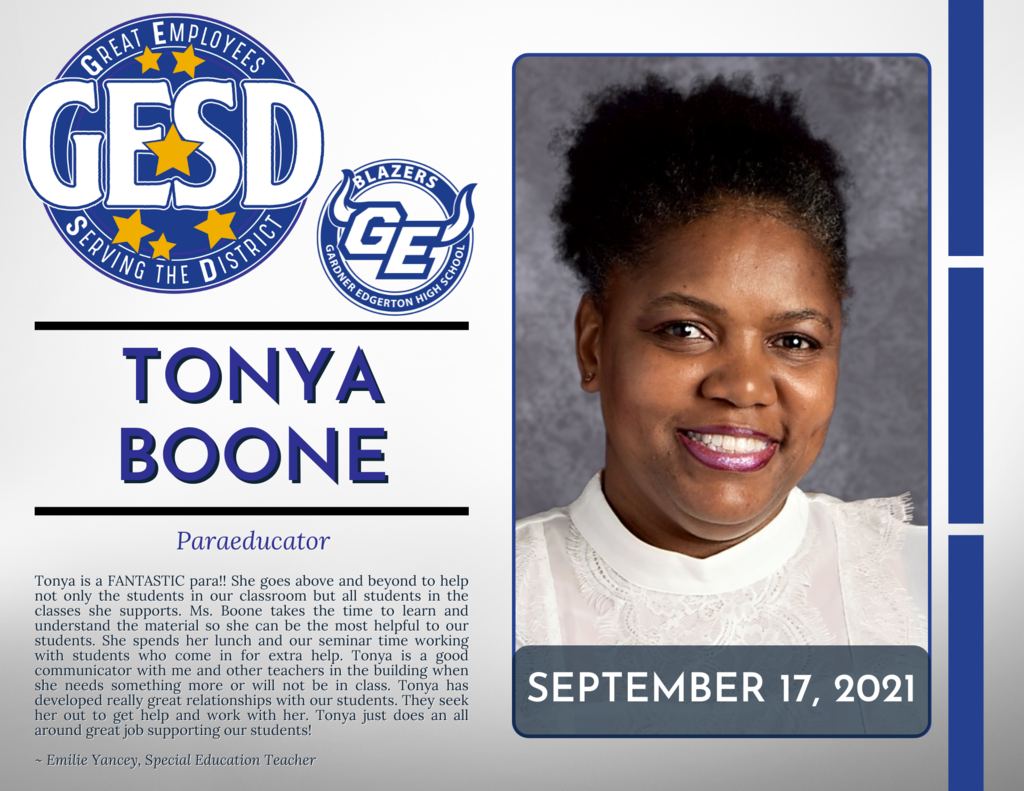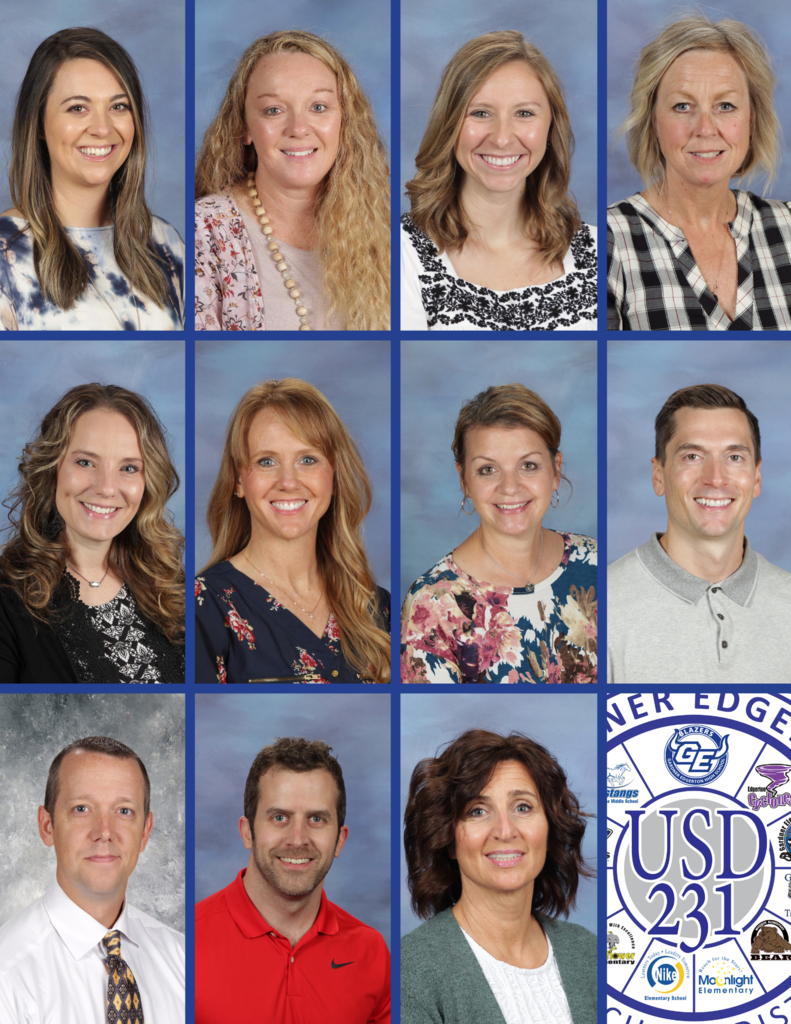 Blazer Nation, We have our first outdoor Pep Assembly tomorrow (Friday) at the DAC! You will walk over with your Blue 5 class. If we have inclement weather, you will stay in Blue 5 and we will bring you the pep assembly via a LIVE stream!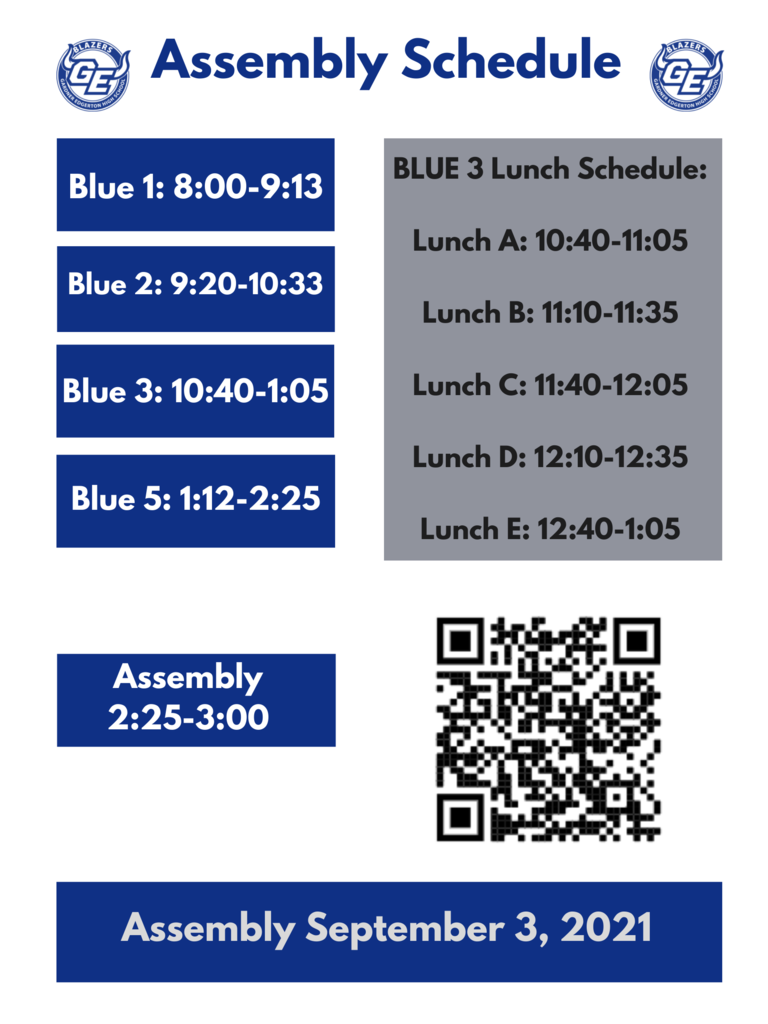 TONIGHT is a big night! Volleyball, Band, Cheer, Dance & Football - and you can get fed BBQ! Let's paint the school BLUE tonight! #toGEther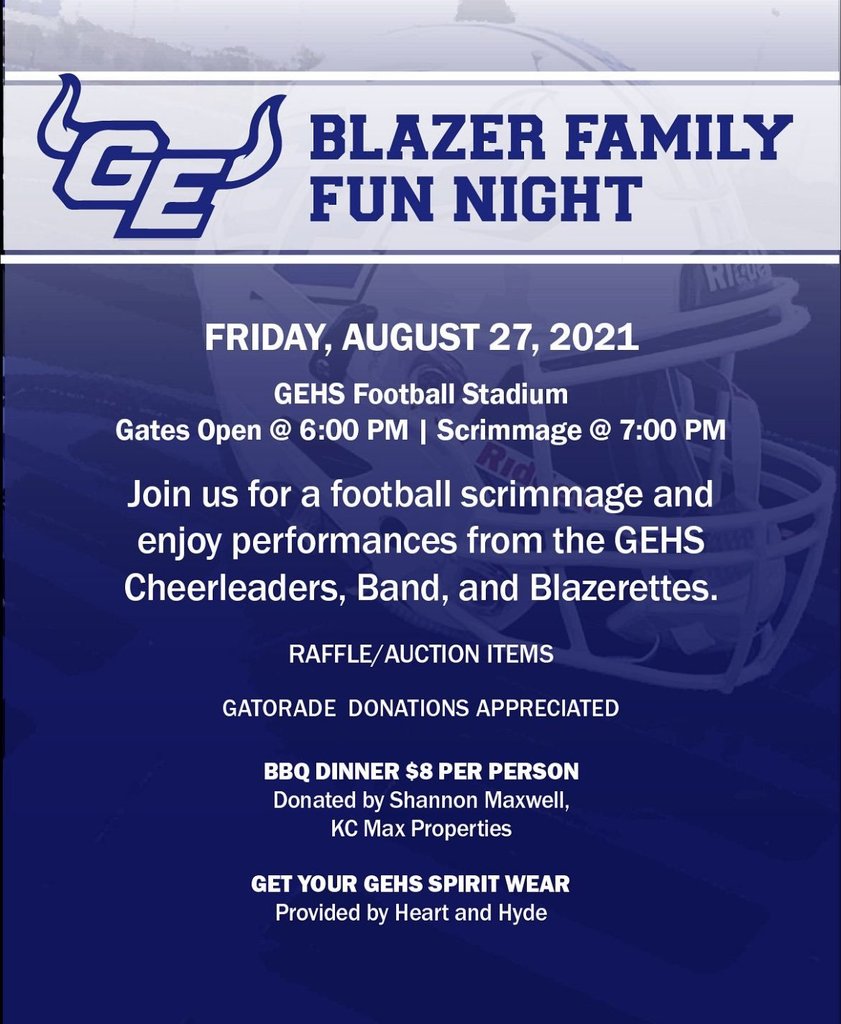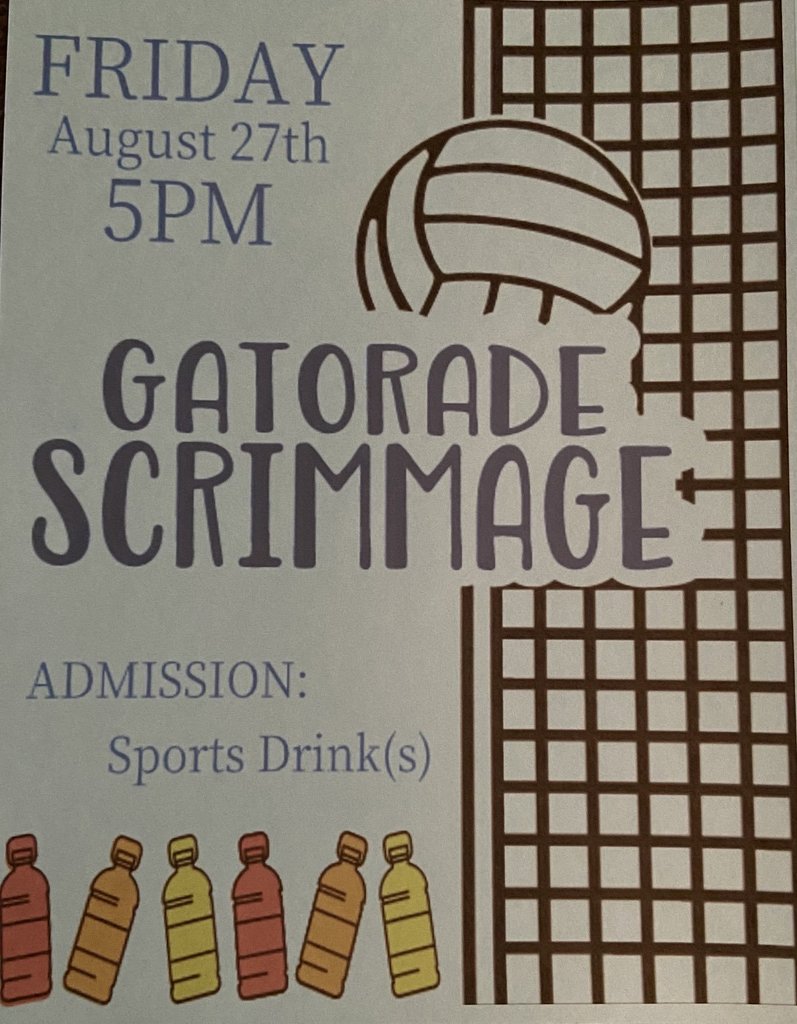 Blazers, Don't miss this free event, right up the street at Olathe West HS. Always well-attended by GEHS. Lots of prizes! September 13, 6-8pm.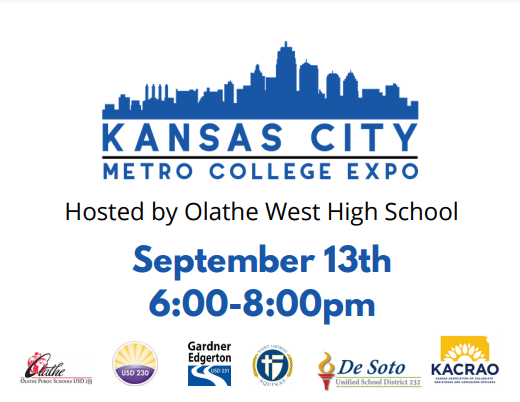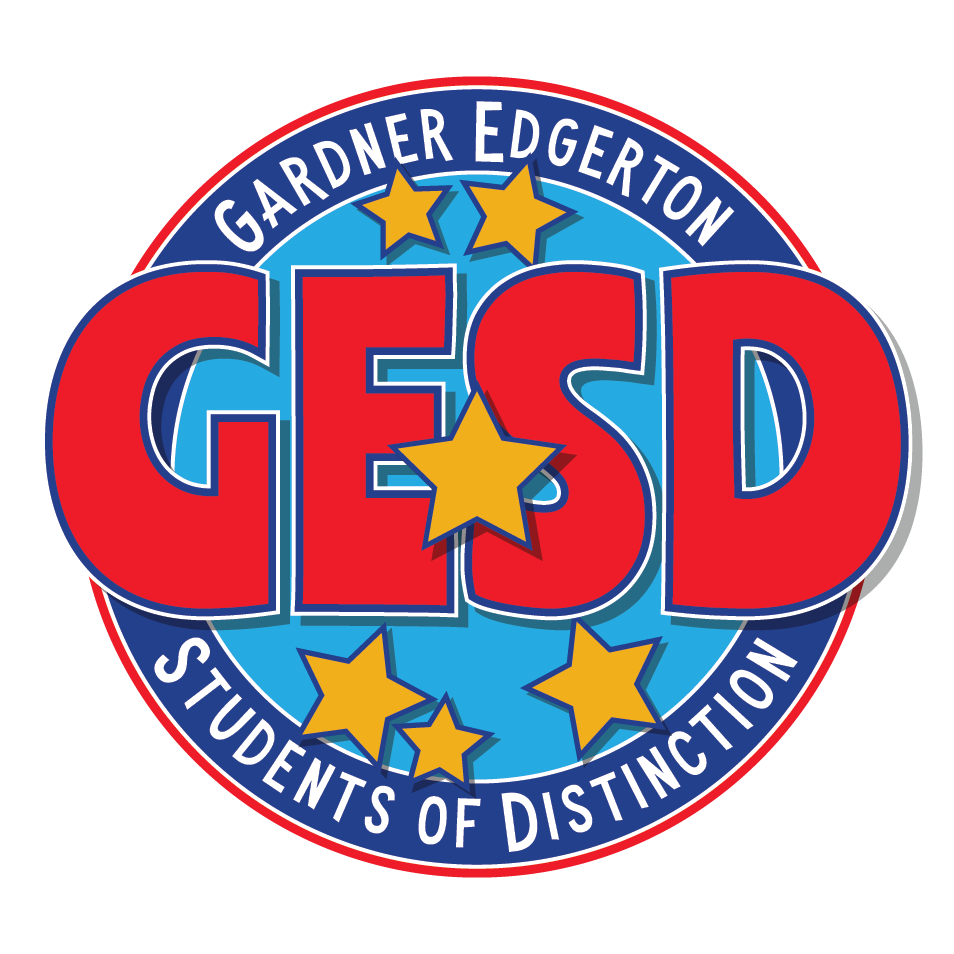 We are so proud of our students and employees for ensuring the first three days of the 2021-22 school year were amazing! It is going to be a great year! #WeAreUSD231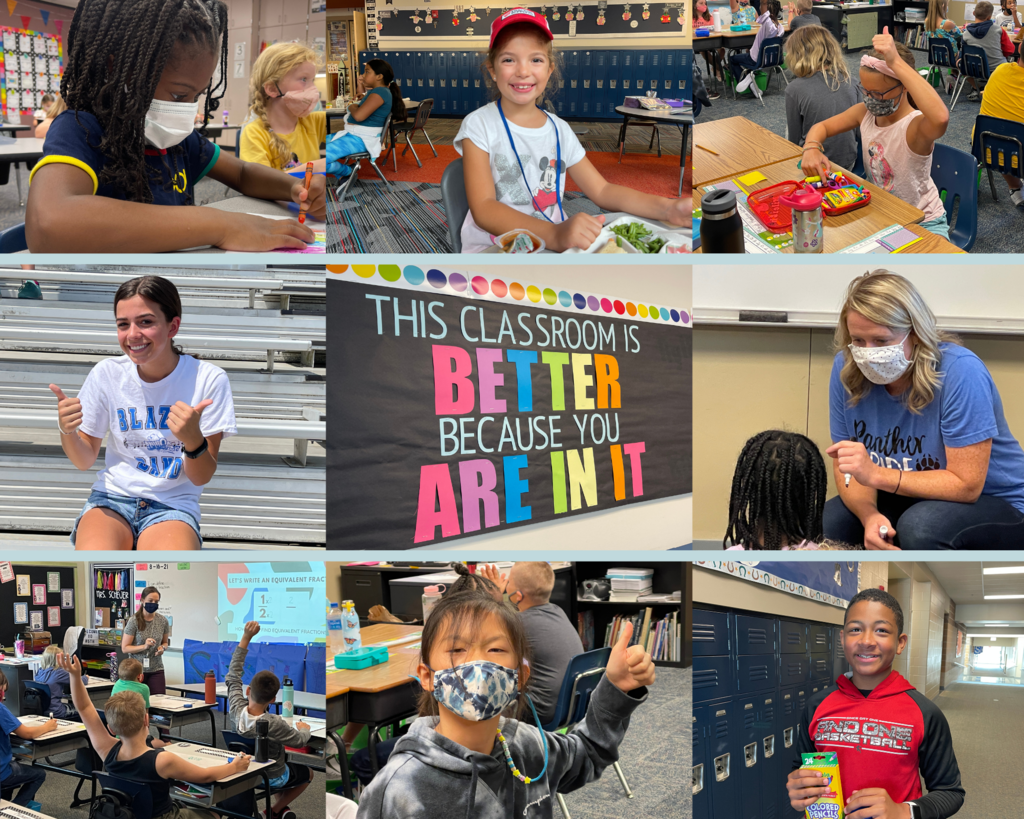 Blazers, Do you have schedule issues? CHECK YOUR EMAIL. You'll find the link to request a change and instructions to move forward. Only go to the counseling office if you have a blank Block on your schedule - and please go during that open Block. See you tomorrow - CAN'T WAIT!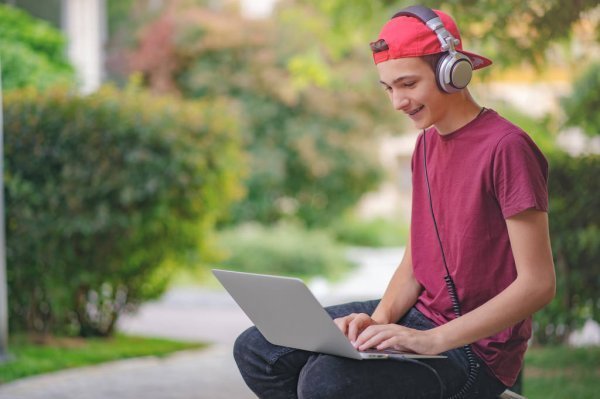 Calling ALL Blazers!...We will see you on Friday! Your first Block begins at 8am. Free Breakfast and Lunch! Check out the abbreviated schedule, as you will attend all your classes. Remember, seminar is an extension of your Block 3 and will be observed during White 3 on this day.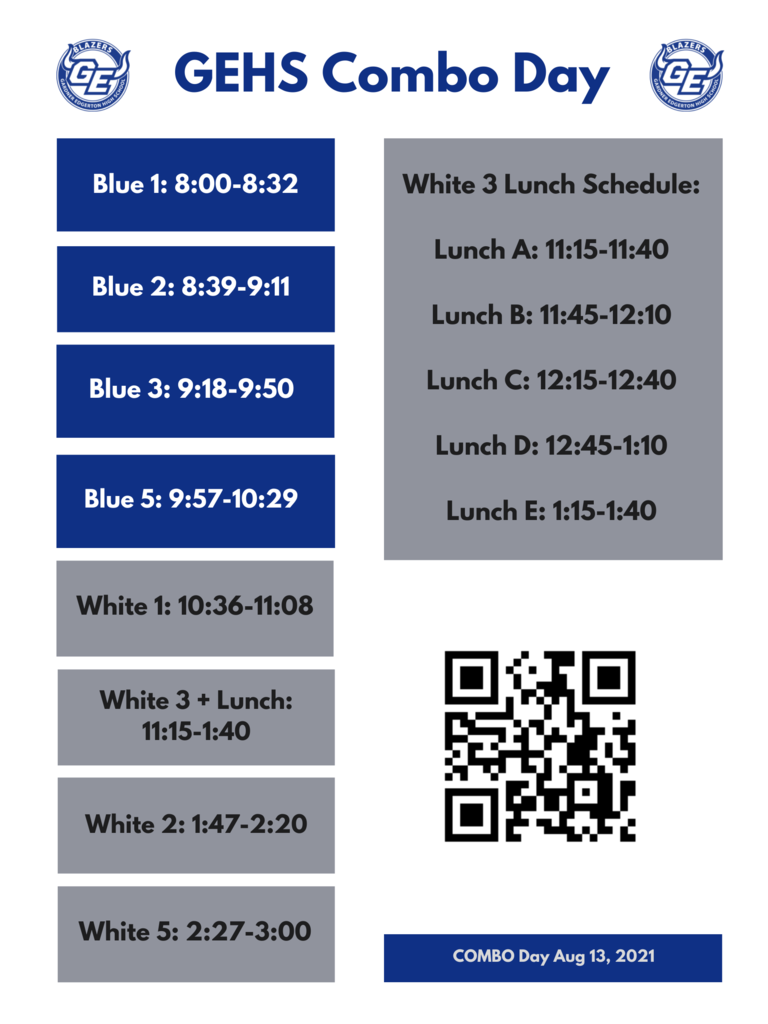 Blazer Community, please remember that you will NOT be able to enter or exit GEHS from Waverly Rd., rather it will have to be done on the north (Madison St) and east (Buckeye St) side. Student drop off is ONLY on the north side. Buses & student parking is ONLY on the south side.

Freshmen, New Students & last year's Choice Remote Freshmen - WELCOME! We're excited to see you tomorrow (Thursday)! Please arrive between 8:45 and 8:55am, and be ready for a GREAT day. All other Blazers - we'll see you on Friday by 8:00am. #letsdothis #toGEther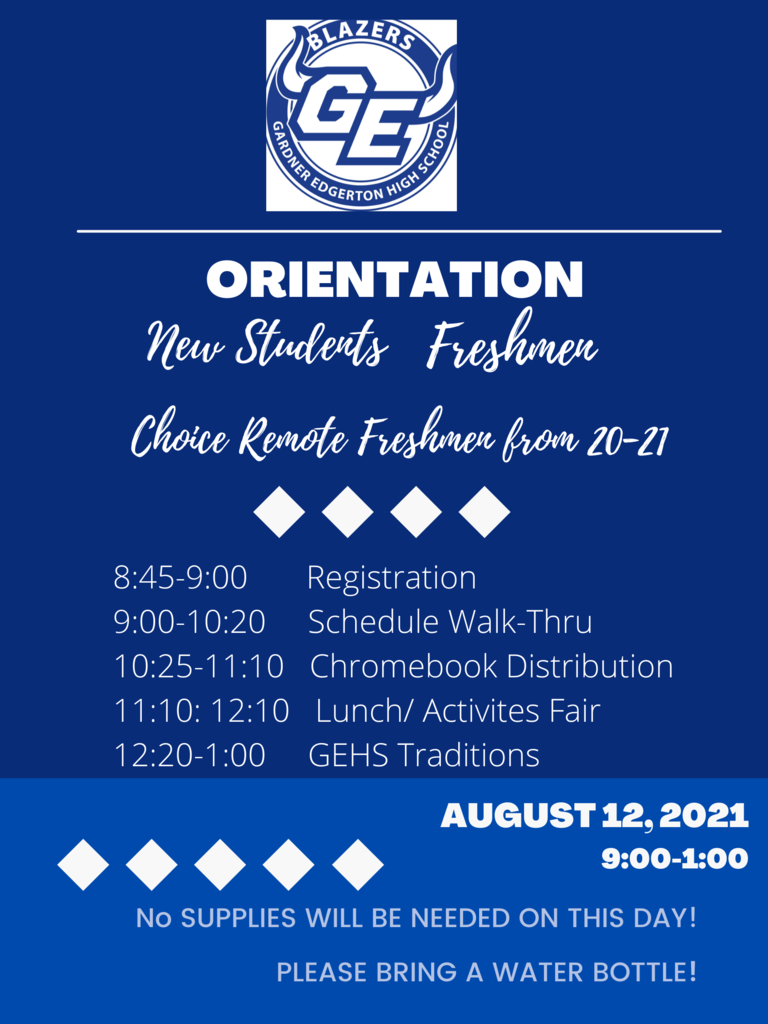 Student Schedules will be available to view on your PowerSchool account starting Monday, August 9th, at 8am. Schedule change requests can be done via a google form - link provided on the 1st day of school.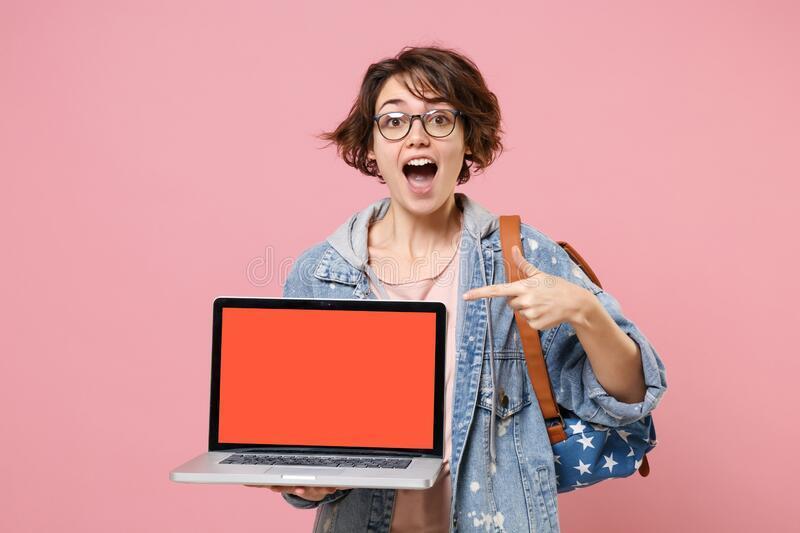 @GEHSBlazers senior, Kendra Wait, has been selected as this year's Kansas City Star Scholar-Athlete of the Year!!! Read much more about this significant accomplishment here:
https://usd231.com/article/479294
Congratulations, Kendra!!!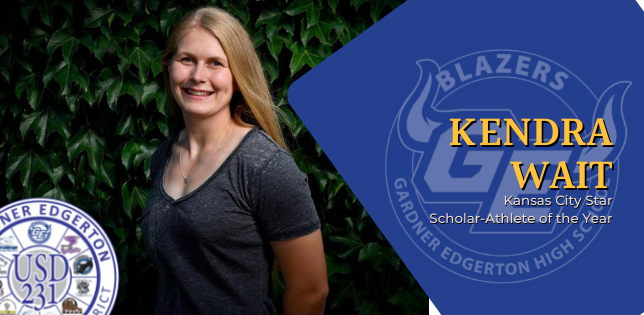 Students- Here is the Combo Day schedule for tomorrow (Thursday, May 27th). Last day... Let's make it a great one, toGEther.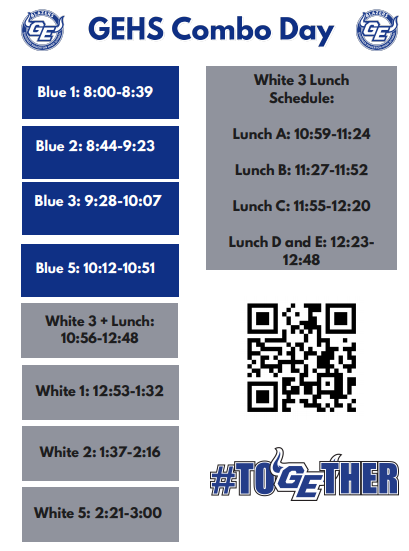 Seniors, because of inclement weather, we are moving tomorrow's (Thursday's) Rehearsal from the DAC, to the commons. Please arrive at school after the main rush, as your breakfast will be served in the commons at 8:30am. Respecting the underclassmen, please do not go to other parts of the building. Other festivities including Yearbooks and Project Graduation prizes will still take place following the breakfast. You will be released late morning. Thank you!

Congratulations to the @GEHSBlazers @BaseballGehs team for their huge win last night and qualification for the @KSHSAA state tournament!!! The Blazers will be headed to Fort Scott next Thursday in 6A State Quarterfinal action. Congratulations, Gentlemen!!!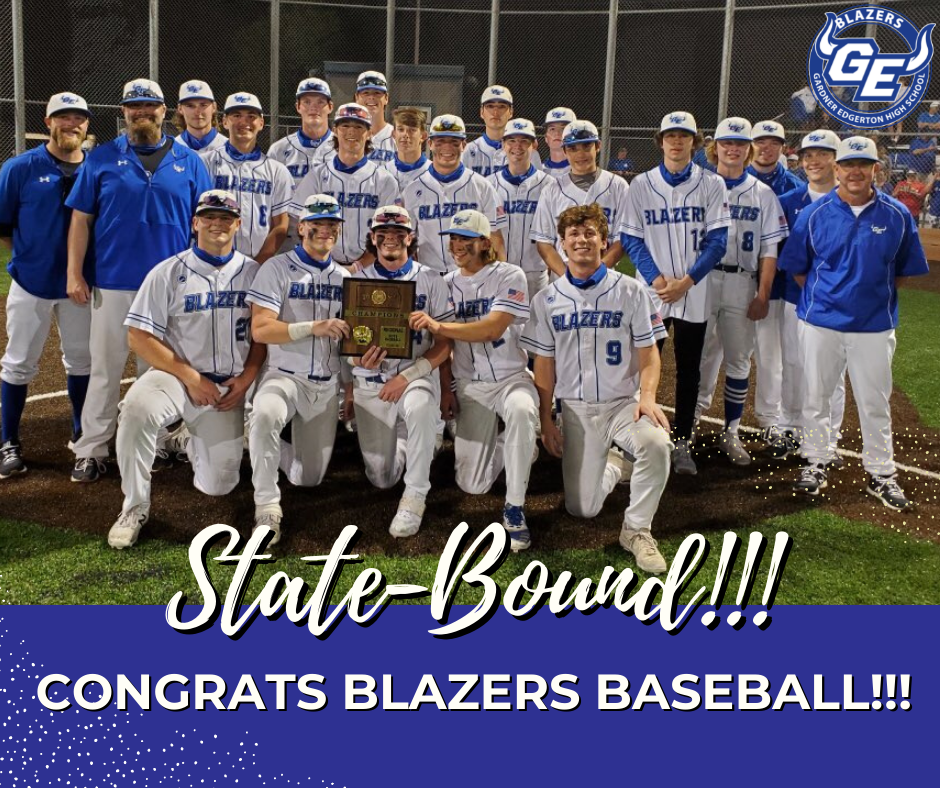 The @GEHSBlazers @GardnerSoftball team is headed to the @KSHSAA state tournament! The Blazers will play at the Shawnee Mission District Softball Complex next Thursday in 6A State Quarterfinal action! Way to go, Ladies!!!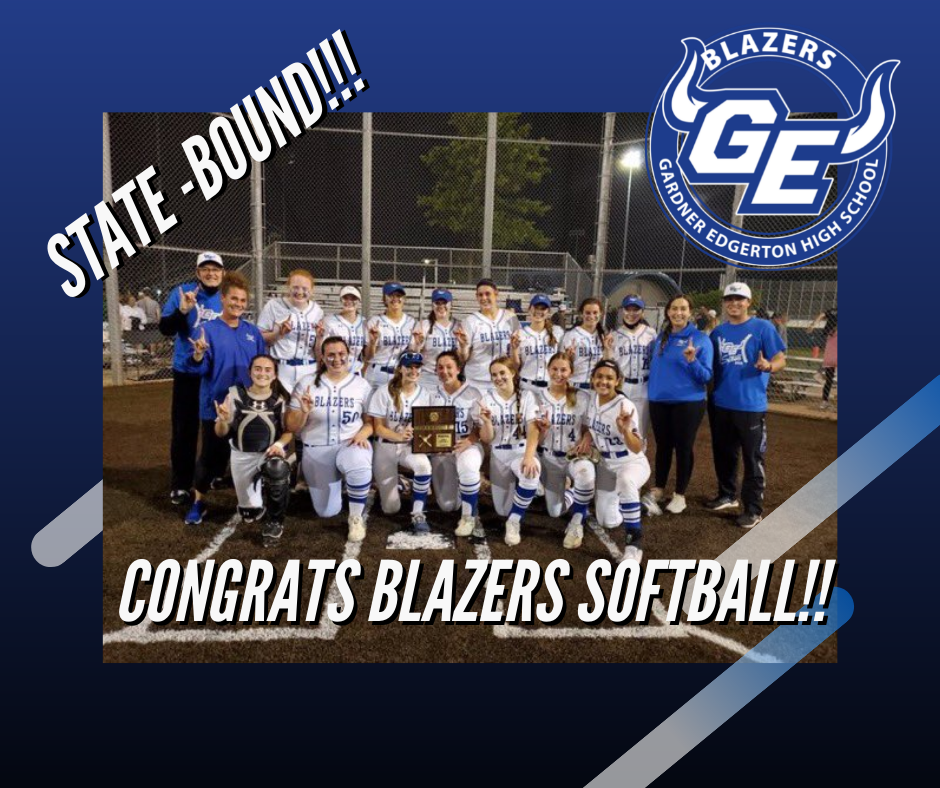 Tyrann Mathieu & his Foundation delivered 32 surprise gift baskets to very well-deserving teachers in the Kansas City area...and 3 of the 32 are USD 231 teachers!!! Renee Nonamaker, @NEMissiles, and Josh Johnson & Kerri Kueser, @GEHSBlazers!!! Story:
http://bit.ly/2RTOVoG