Today, we welcome ALL Blazers! Follow the Combo Day schedule - you'll attend all of your classes. Next week, Monday is a Blue Day, Tuesday is a White Day, etc... Make this your BEST school year yet! #bethechanGE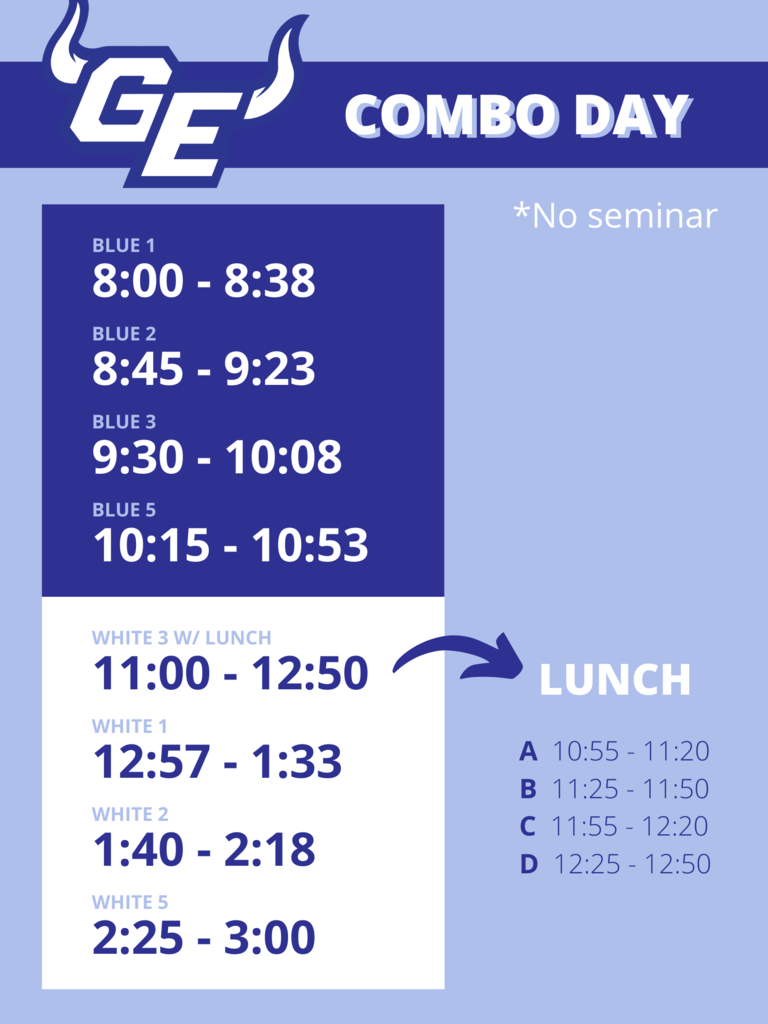 ​The first day of school was amazing! An abundance of smiles! Life is good! Can't wait for Friday!! #Forwardas23ONE

Freshman and New Students, Can't wait to see you on Thursday! Remember, modified schedule from 8:30am-1:30pm. See you soon! #bethechanGE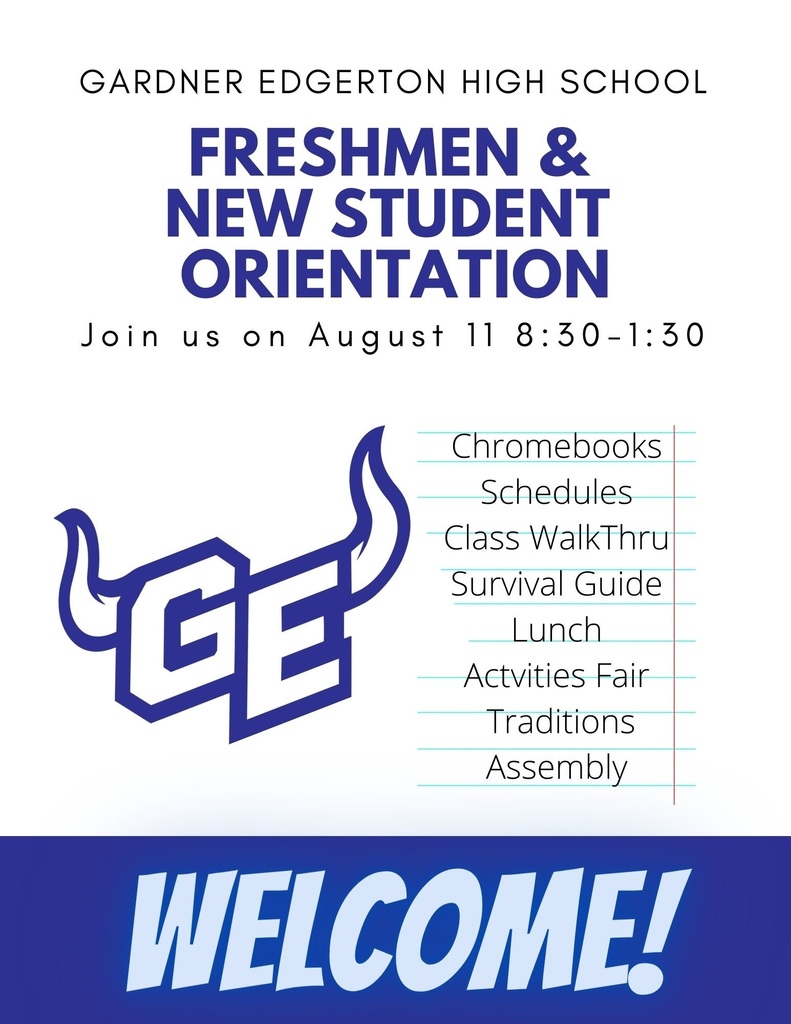 What time is it?!? Summertime! Last day schedule - Make it GREAT!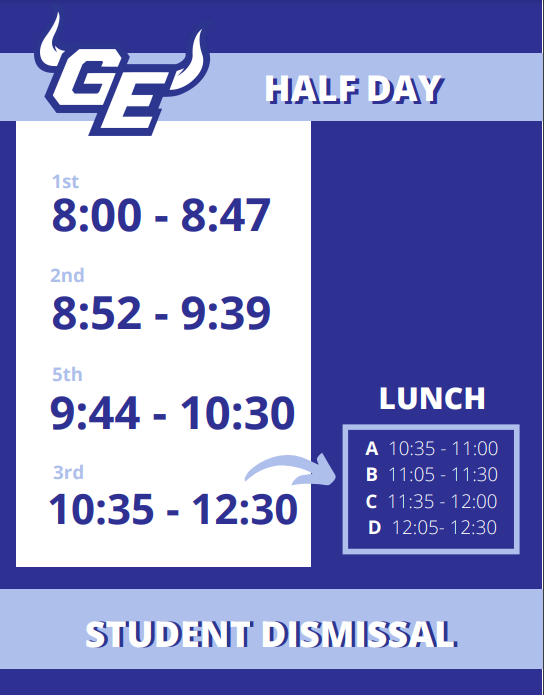 Blazer Nation - we'll see you on Wednesday, April 27, BLUE day!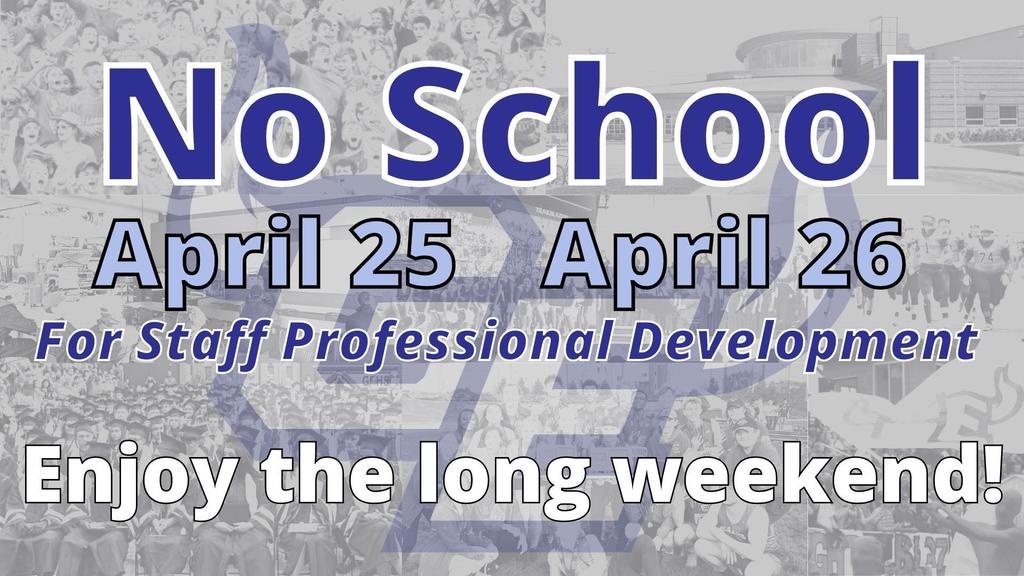 Board Briefs and video are now available!

Blazer Nation, last Waverly Rd construction begins next week. It will be closed between US-56 and 175th Street on Tuesday, March 29. Please plan accordingly!

Tomorrow, Wednesday, March 23rd, is our last Early Release Day of the school year. No Seminar, and students will be dismissed at 2:25pm.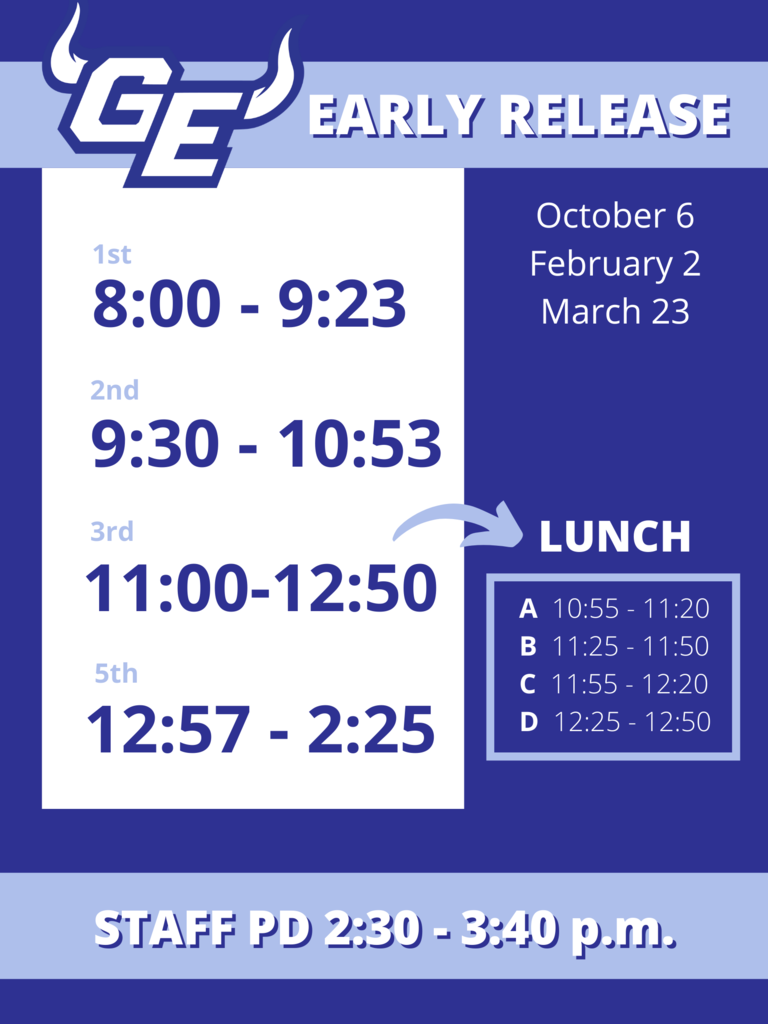 Monday, March 21, is a COMBO DAY (due to the snow day last week). To honor Spanish teacher Mrs. Ashley Gorney's incredible life, please wear PINK to school on Monday. #gehslegacy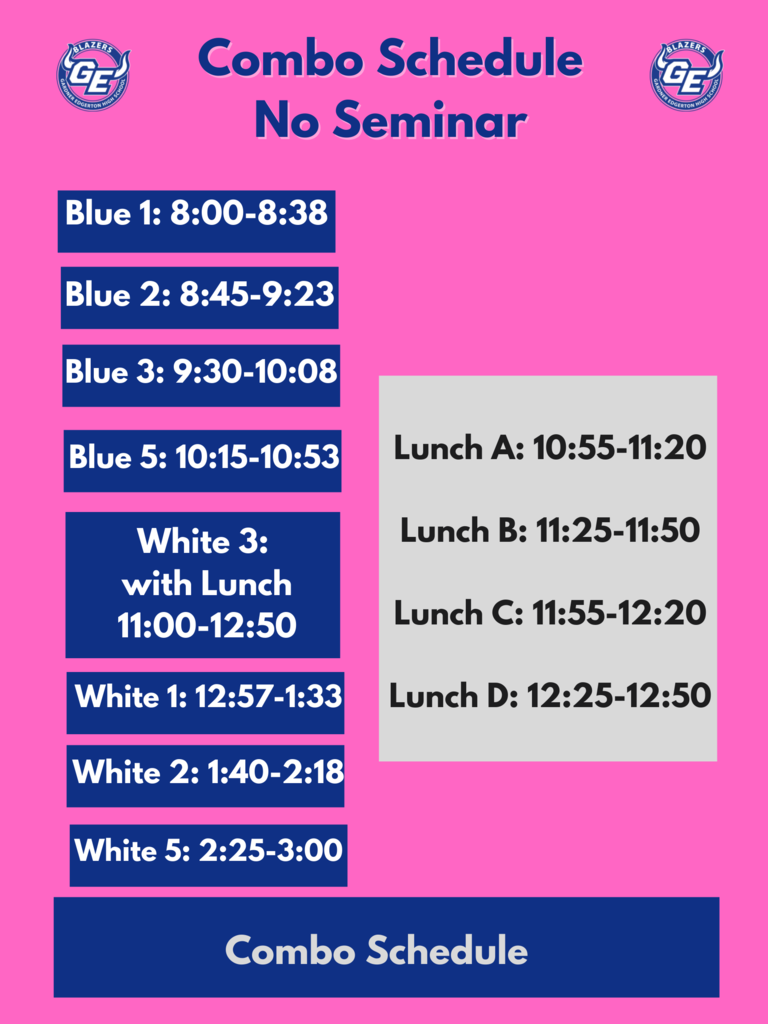 Blazer Nation is honored to wear Blue & Orange tomorrow, March 9th, and proudly stand with @OlatheEastHawks as they heal! @gardneredgerton @olatheschools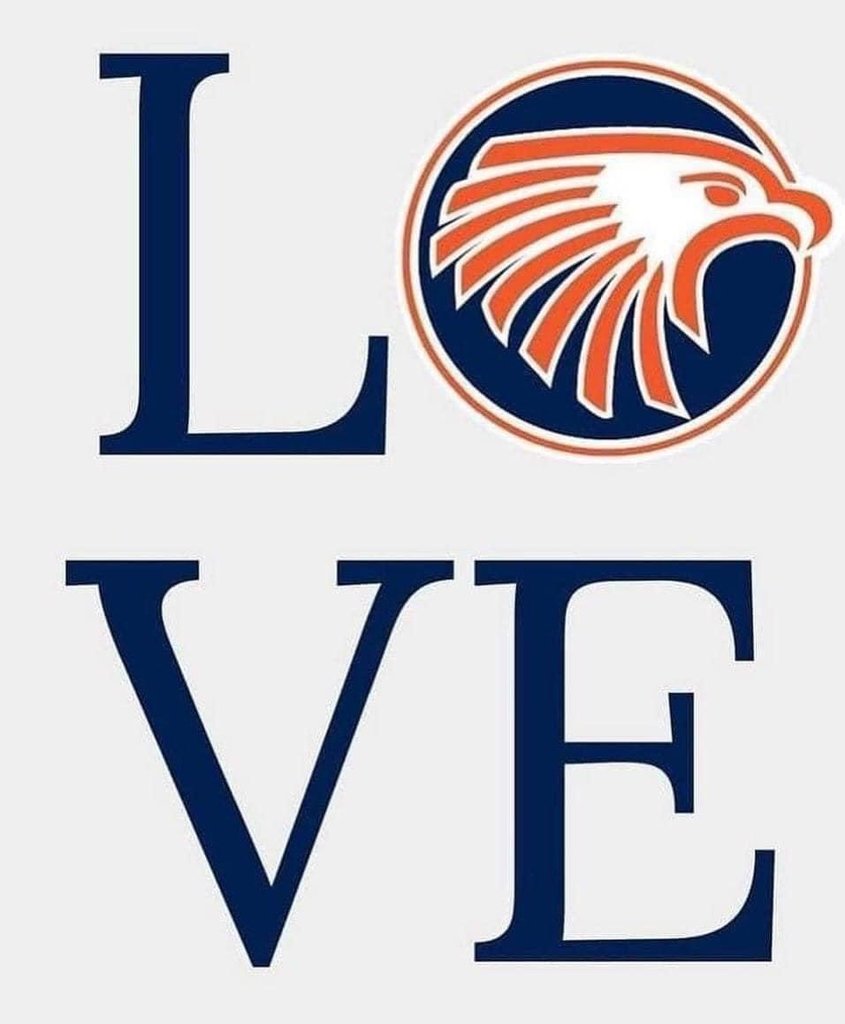 ​A Special Meeting of the Board of Education will be held on Monday, March 21, 2022, at 6:00 p.m. The topic of this meeting is to discuss continuing employment contracts (Administrator, Technology, and Advanced Technical Center). The meeting will be conducted in person at the Board of Education building, 231 E. Madison Street.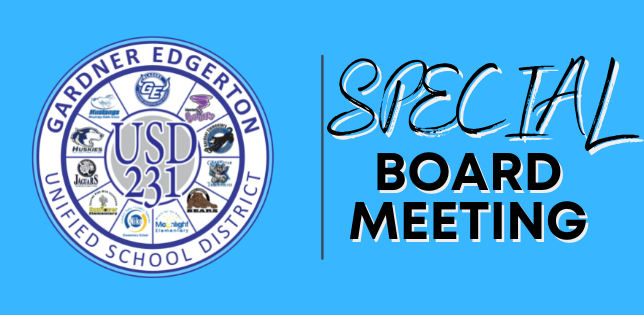 Reminder! A public forum is being held tonight, Thursday, March 3 at 6:00 p.m. to assist in the selection of superintendent candidates for the board to interview. This meeting will be held @ GEHS & is open to any patron who wishes to provide input.
http://usd231.com/article/668386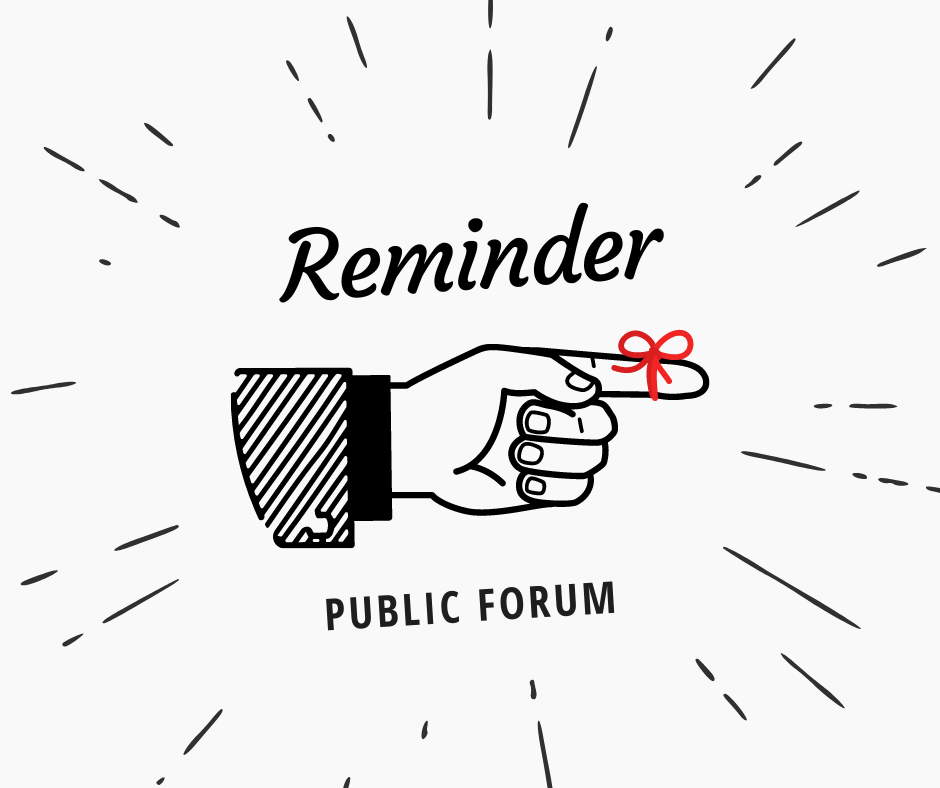 Multiplicity assignment in Digital Photo II. Four Tiana Shepards are better than one!!!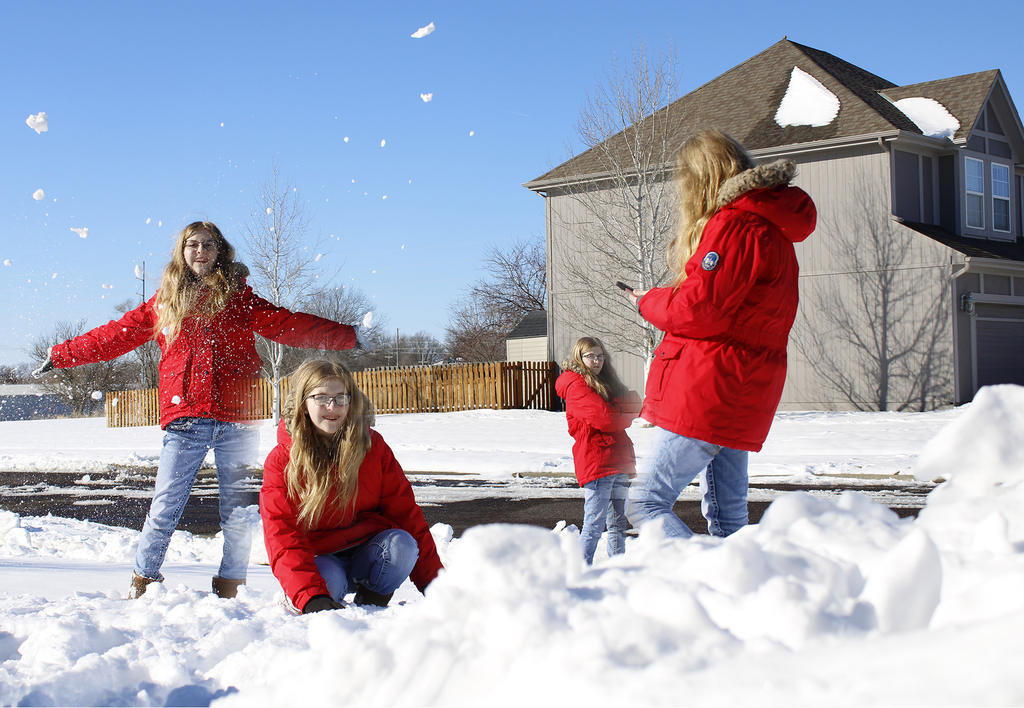 Don't miss our own theatre department's "Blithe Spirit" this Thursday, Friday & Saturday! 7pm curtain - tickets can be purchased at the door. #breakaleg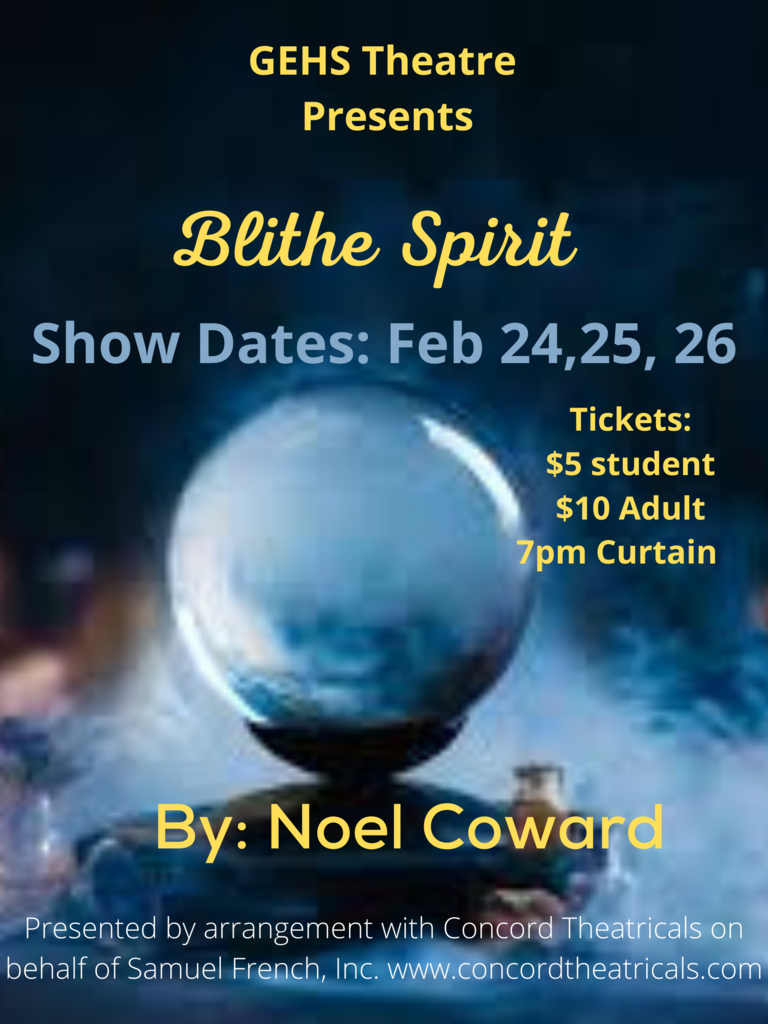 The GEHS forensics team was in high gear in February at Springhill. When all was said and done the team came home with twelve medals including three qualifiers for state. Overall the team accumulated enough points to take 2nd place at the tournament! @gehsblazers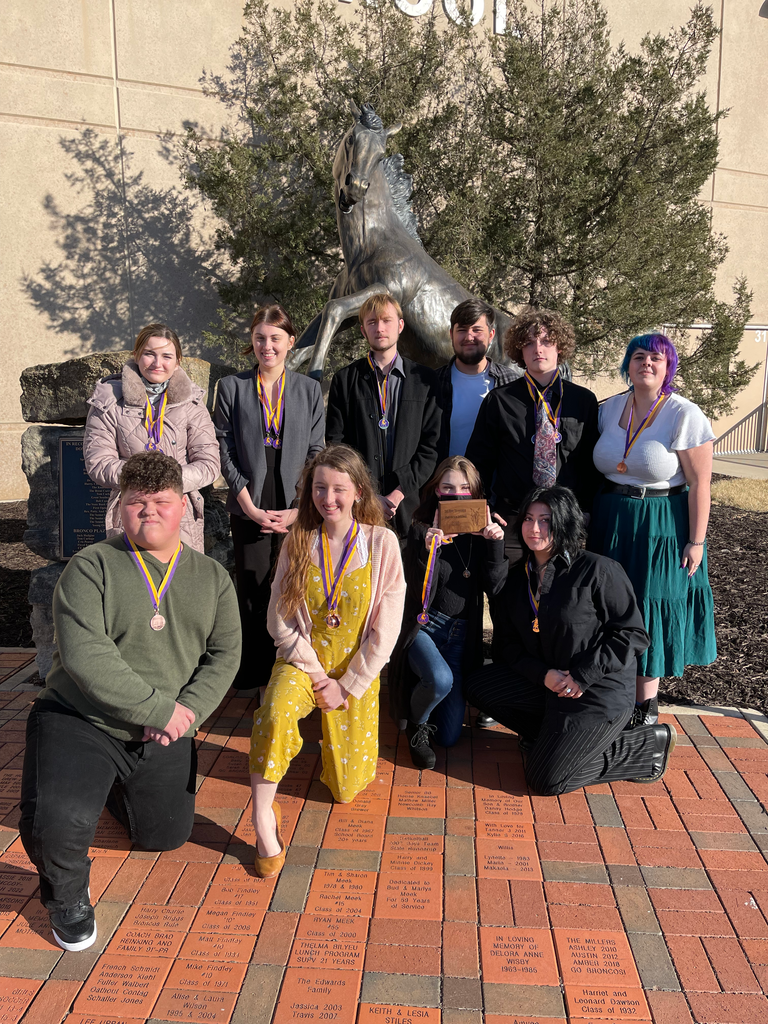 2-Day week for students: Monday - Blue Day Tuesday - White Day Wednesday - IN-PERSON Parent/Teacher Conf 4pm-8pm NO STUDENTS Thursday - VIRTUAL Parent/Teacher Conf 8am-4pm NO STUDENTS Friday - NO SCHOOL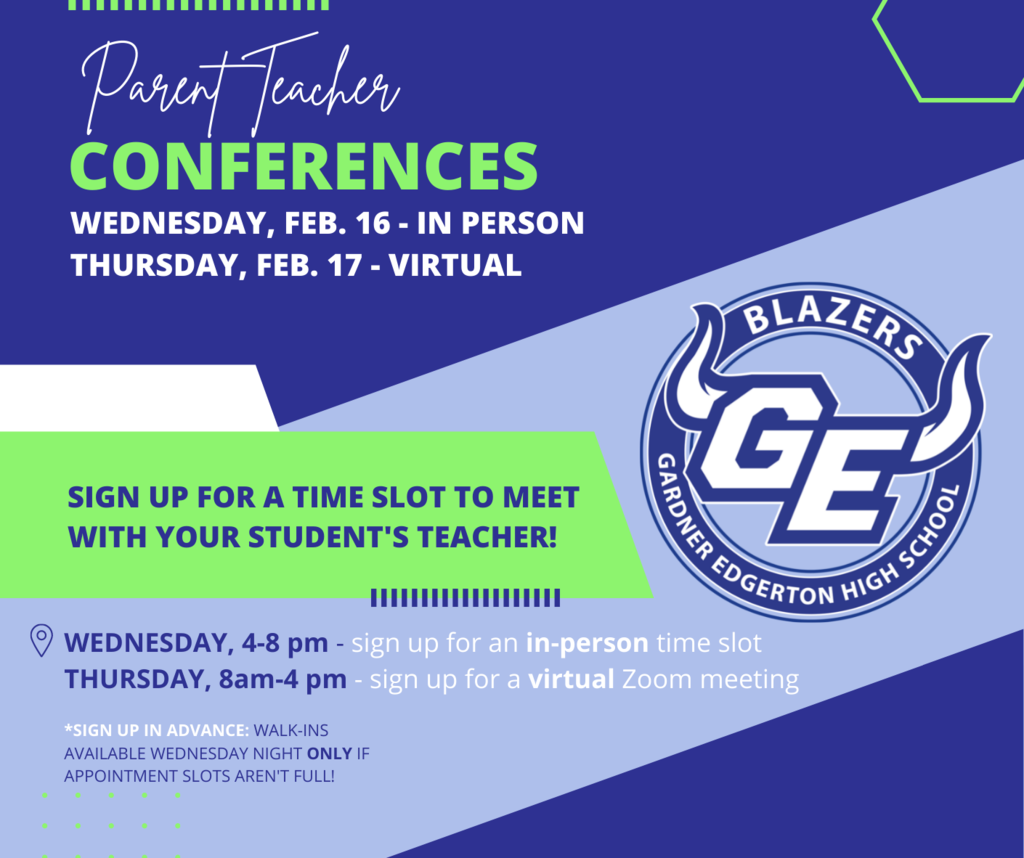 We will have our Winter Royalty pep assembly on Friday, Feb 11. See schedule below. Seniors & Juniors will attend in person. Please go to seminar first, then you'll be released to the Main Gym. Live-Streamed in other classrooms!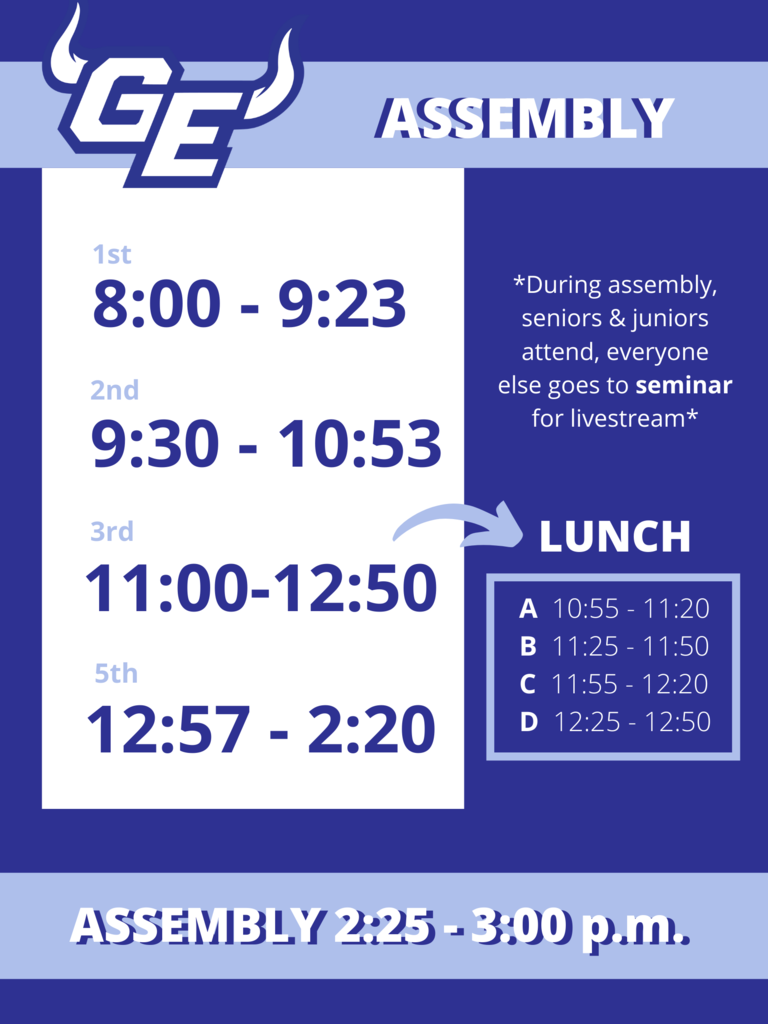 Students, don't forget the Sweetheart Dance this Saturday, Feb 12, at 8pm. Use the QR Code to buy your tickets! Remember, the passcode is your lunch code. You don't want to miss this! @BlazersStuCo

Tomorrow (Monday, Feb 7) is a White Day; it's also "Peace & Love Day" as day one for our Spirit Week; and masks move from being required, to highly encouraged. See you soon!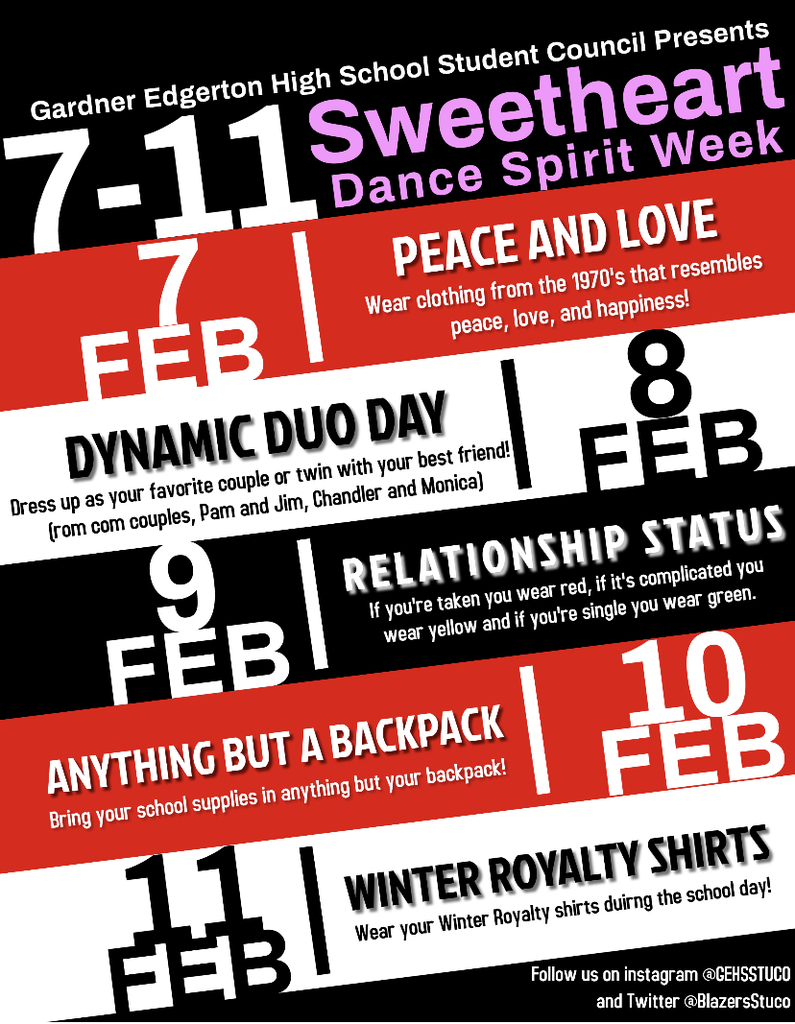 USD 231 is proud of the accomplishments that occur daily in our classrooms and buildings. We are frequently notified of awards received, generous donations by members of our community, and other occasions that warrant special attention. Read our student and employee's most recent accomplishments here -
https://www.smore.com/ywg1d