​April 5, 2021, Board Meeting video and briefs are now available! #weareusd231


USD 231 Nutrition Services celebrated a monumental milestone on Friday, March 5 when the team served the one-millionth meal to our community's children since March 2020. Read more here:
https://www.usd231.com/article/417320


No classes for Wednesday February. 17. No virtual and no check-in. 6th-8th Pictures will now be Thursday (M-Z) and Friday (A-L). 5th Grade will be in-person Thurs. and Fri. 6th-8th HYBRID SCHEDULE Thursday Last names M-Z In-Person Friday Last names A-L In-Person

Classes have been canceled for Tuesday, Feb. 16. No remote classes. No check-ins. This week's schedule. 6th-8th Grade: Wed. A-L In-Person Thurs. M-Z In-Person Fri. M-Z In-Person School Pictures Wed. & Thurs. 5th Grade: Wed.-Fri. All In-Person

Parents & Students, here is the 6-8 Hybrid Schedule for next week, February 16-19: Tuesday - (M-Z in-person) Wednesday - (A-L in-person) Thursday - (M-Z in-person) Friday - All Students Remote 5th grade: Remains full in-person Enjoy the long weekend!


School pictures are cancelled for this Thursday, Feb 11. The cancellation is due to the possible chance of bad weather, so we wanted to make the decision early. We apologize for the inconvenience, but we have rescheduled for the 17th & 18th of this month, during the school day. If you have already scheduled for this Thursday, please disregard. Whatever date your child attends (according to their last name), they will have their pic on that day. Should you have any further questions, please call the office. To order pics online, visit Strawbridge.net and enter the code FM350331.

Join USD 231 in honoring #BlackHistoryMonth throughout the month of February! The theme for 2021 is "The Black Family: Representation, Identity, and Diversity," chosen by the Association for the Study of African American Life and History. Read more here:
https://usd231.com/article/396530

Good morning, USD 231 Families. We are writing today to share that PowerSchool has corrected the Android app issue. After downloading the app, you should be able to login with your PS credentials. If you have questions, please contact your child's school. Thanks!



National School Counseling Week 2021 (#NSCW21), is Feb. 1-5, 2021, and designed to focus public attention on the unique contribution of school counselors within U.S. school systems. We are so thankful for the counselors who serve USD 231! Read more here:
https://www.usd231.com/article/392306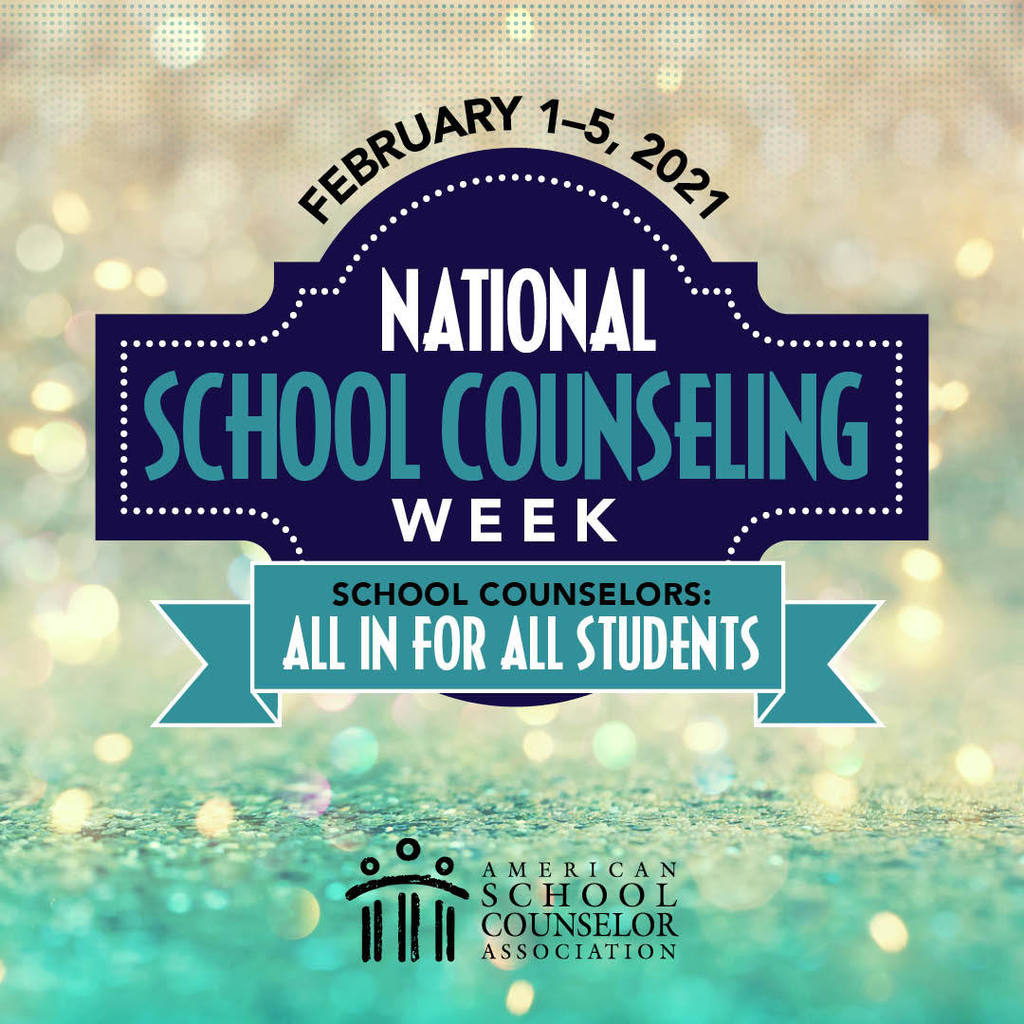 The February 1, 2021 Board of Education meeting will be held at 6:00 p.m. at the Board of Education in rooms AB&C. The lobby is closed tonight due to the inability to social distance. We encourage patrons to watch the meeting live online - HERE We appreciate your help in working together for the community!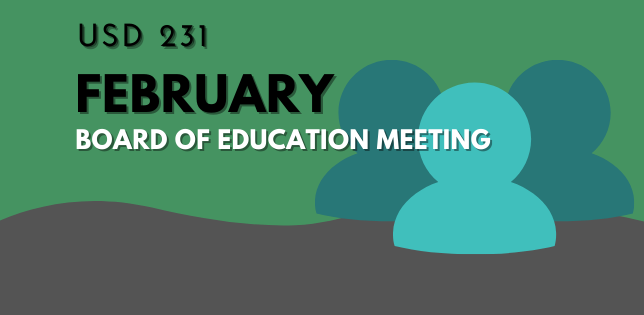 PRMS classes will be in session today. January 27, 2021.

Elementary Families: School is in session today, January 27, 2021. Be safe when traveling and stay warm!




January 11, 2021, Board Meeting video and briefs are now available! #weareusd231 #weareinthistogether