​The Great Employees Serving the District award recognizes certified and classified employees who consistently demonstrate the ability to connect with students, have a unique teaching style or are always available to serve their school, students, fellow employees, or the community at large. ICYMI, here is a review of our November group -
https://www.smore.com/p7qvc
Congratulations!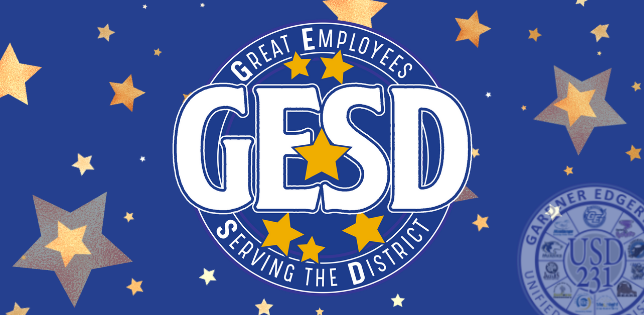 Pittsburg State University recently named Superintendent Pam Stranathan the College of Education Distinguished Service Administrator (2021) award winner! To read more about this significant accomplishment, click here -
https://usd231.com/article/587430

Parents please check your email for an important email message from Mr. Mcintire.

Great job 1st Quarter 5th and 6th grade vocal music students. Thank you Mrs. Sawchak and Ms. More!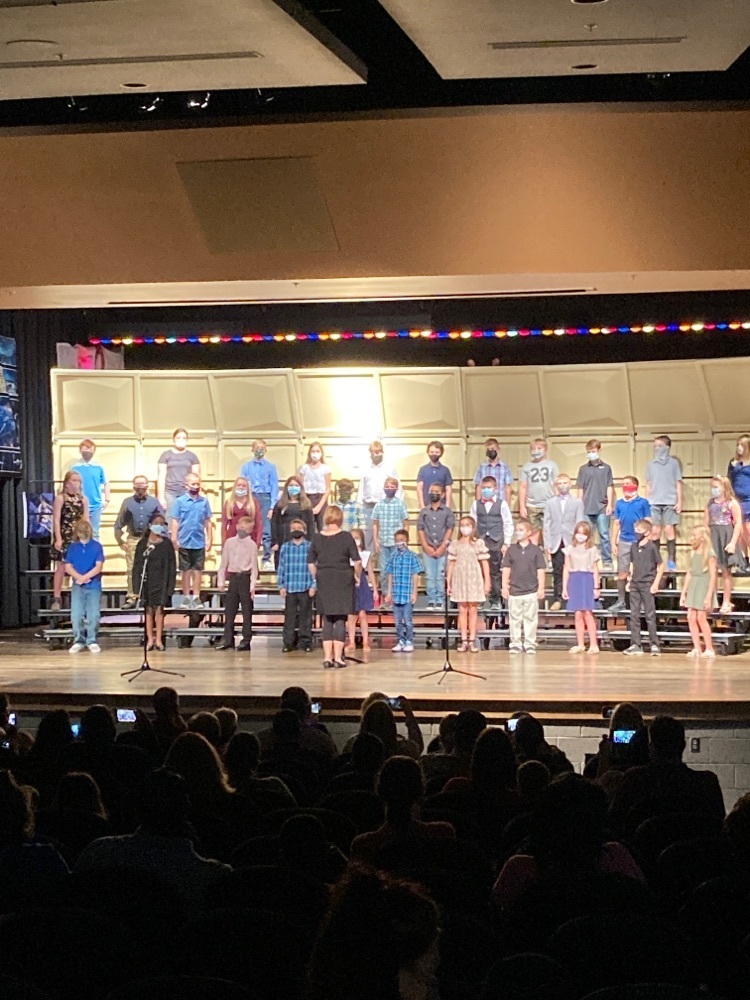 ICYMI, here is a review of our September Great Employees Serving the District -
https://smore.com/c6fge
Congratulations!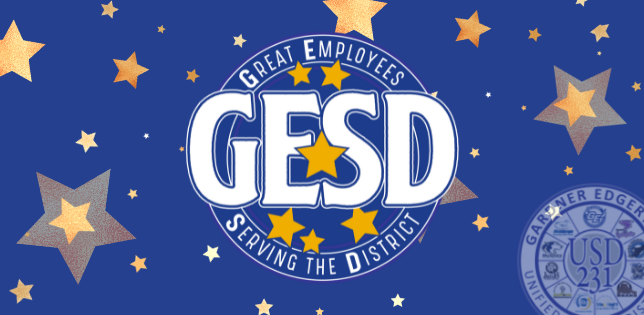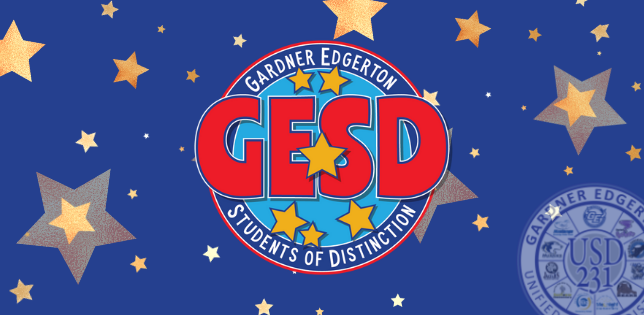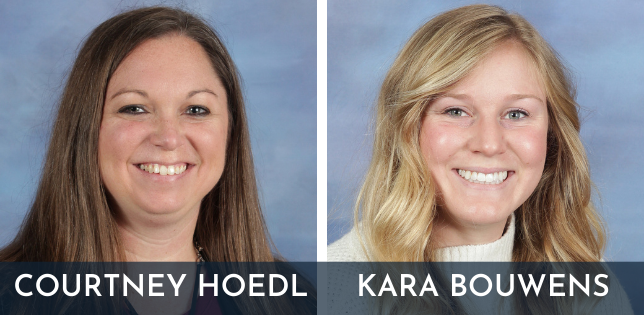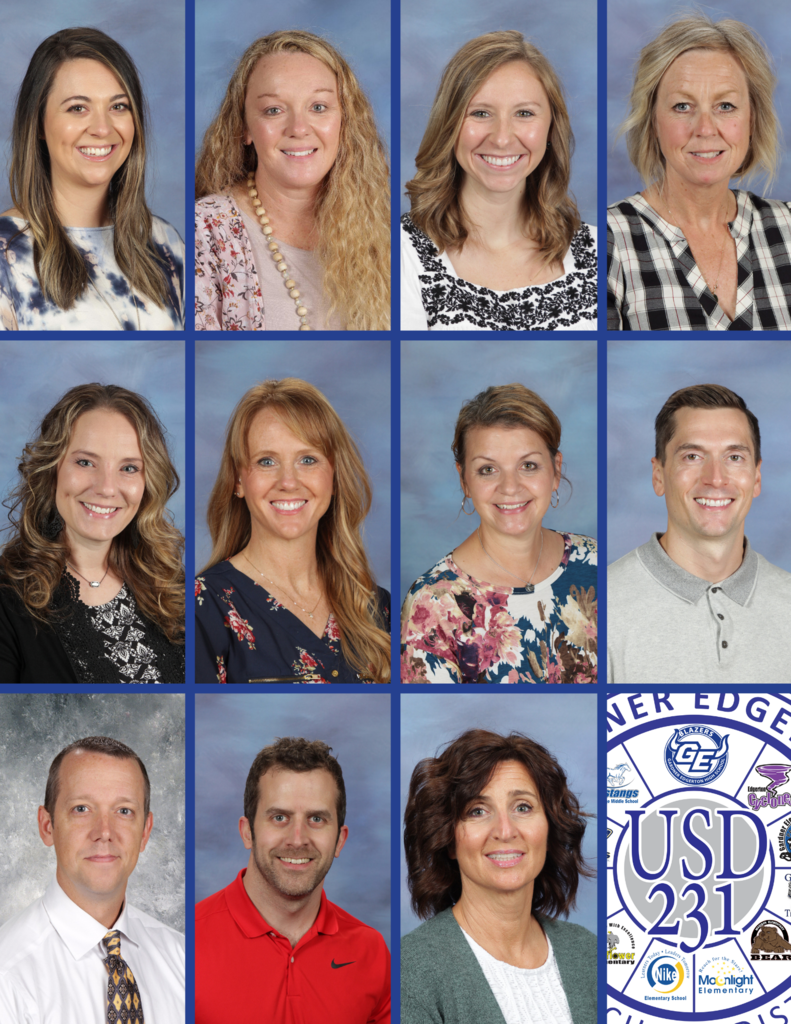 We are so proud of our students and employees for ensuring the first three days of the 2021-22 school year were amazing! It is going to be a great year! #WeAreUSD231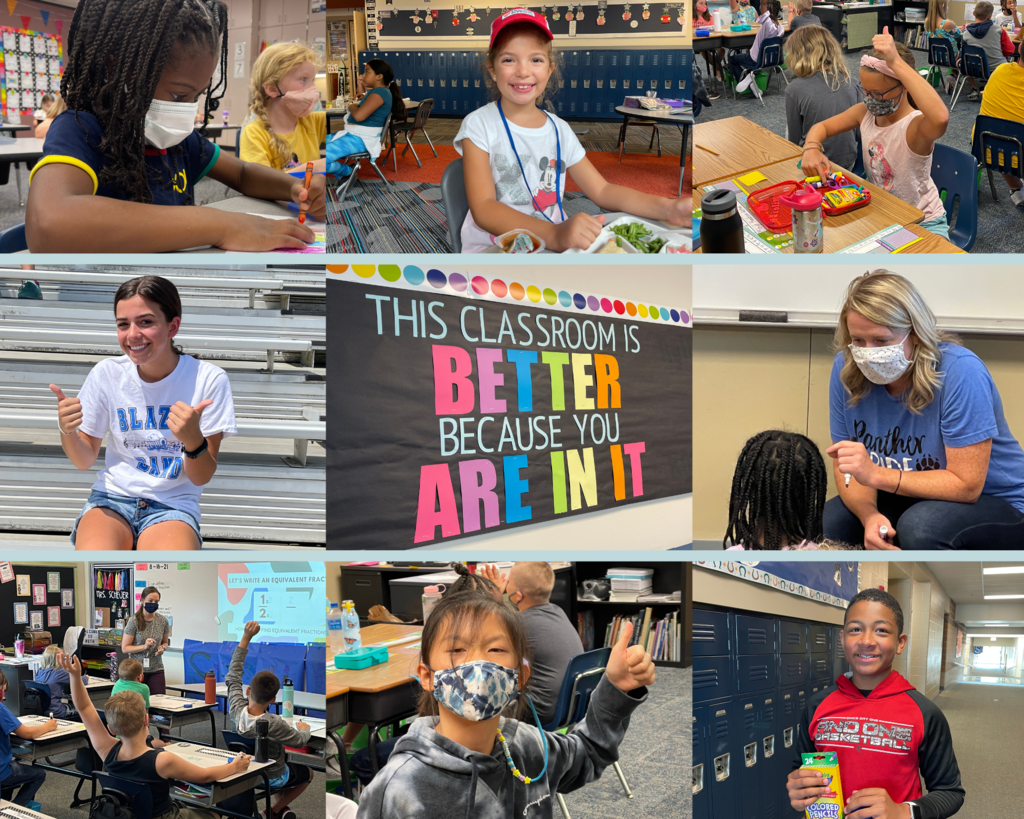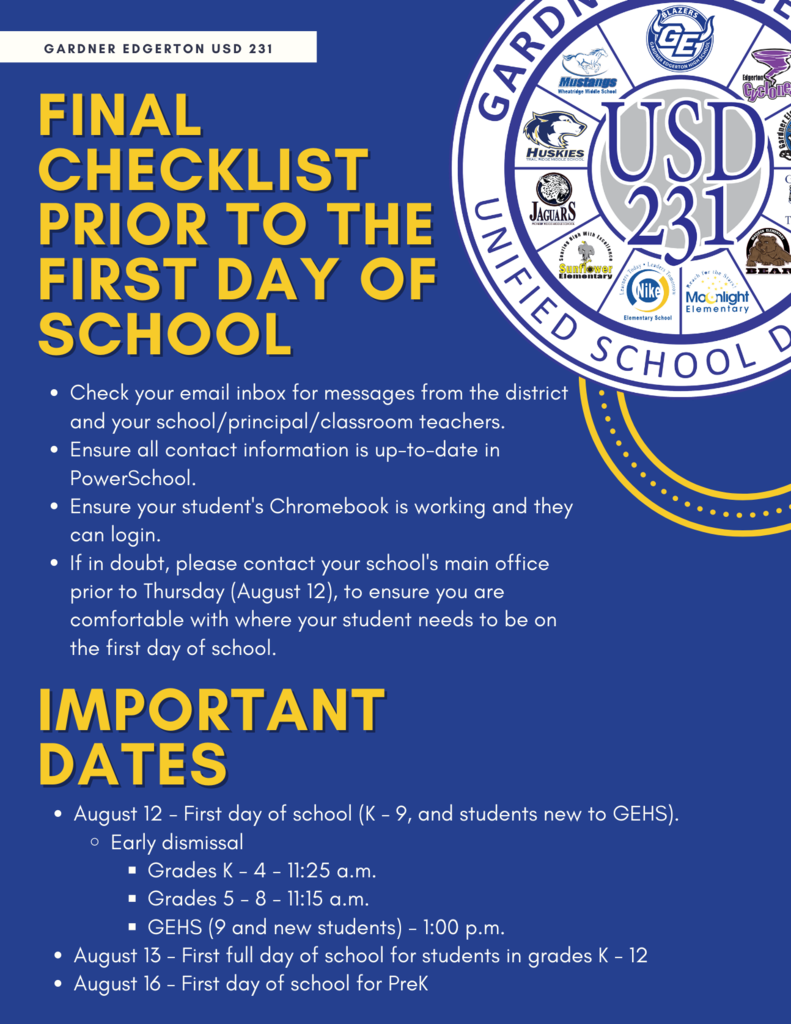 Looks a beautiful day for the outdoor 8th grade recognition ceremony. The ceremony will begin at promptly at 1:30 at the PRMS football field. Remember to bring your own chairs and masks.

TUES, MAY 18 BAND CONCERTS IN GYM Live stream link:
https://youtu.be/Jcny3tMJ1o8
Park in the north lot and use the gym entrance. 5th report to band rm @ 5:00 - concert @ 5:30 6th report to orch. rm @ 5:45 - concert @ 6:15 7/8th report @ 6:30 - concert @ 7:00

Today is National Administrative Professionals Day (April 21), and an opportunity for USD 231 to say how incredibly proud we are of the Administrative Professionals that serve our students, employees, and families today and every day!

​Gardner Edgerton Youth & Community Programs (GEYCP) is excited to offer a variety of​ athletic camps for our students this summer! The 2021 Gardner Edgerton Summer Athletic Camp Catalog is published and taking registrations! Camps range from youth to high school team camps. Coaches are excited about having kids back in action! To see all camp offerings and registrations, click here to view the catalog, click HERE​. ****Summer Enrichment and Adult ATC Summer Programming will be released soon!****

The Kansas Principals Association (KPA) is proud to recognize Mr. John McIntire, Pioneer Ridge Middle School, as the Area I Middle School Principal of the Year! Read more here:
https://www.usd231.com/article/440299
Congratulations, Mr. McIntire!

​April 5, 2021, Board Meeting video and briefs are now available! #weareusd231