Picture day is TOMORROW! Thursday, September 16th! Bring those smiles!!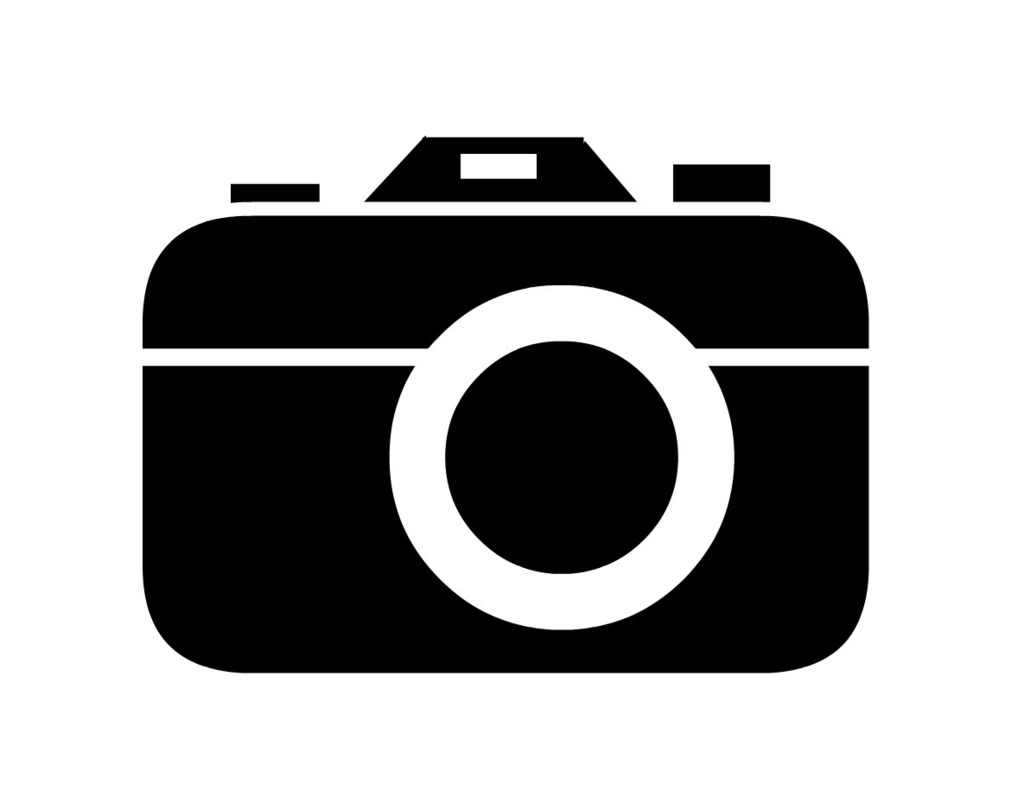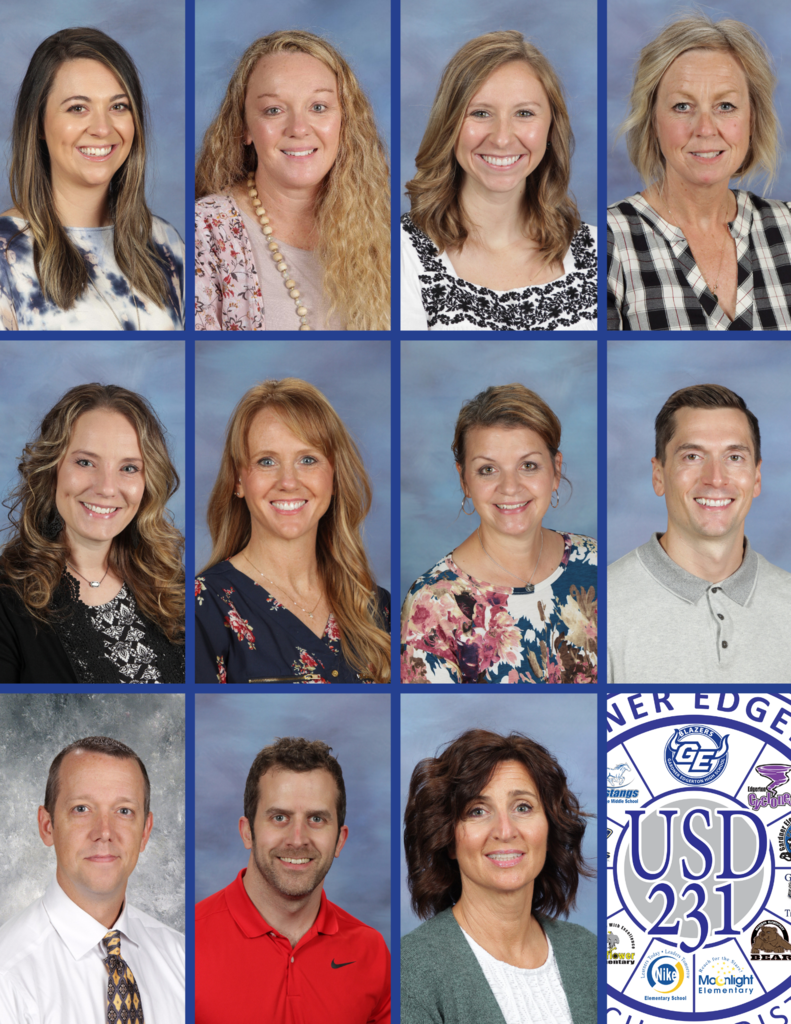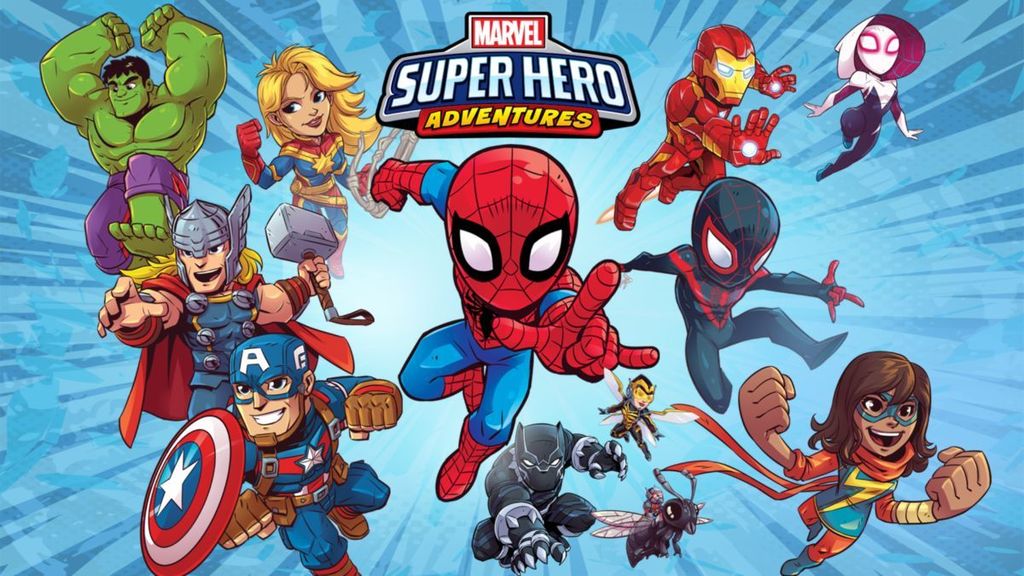 Tonight is the PTO Movie Night, starting at 7pm featuring Luca!! Hope to see you all there. Masks are required at this event.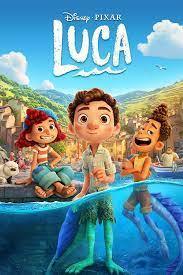 Reminder: Tonight is Parent Information Night, with the first session starting at 5:30 (2nd sesssion- 6pm; 3rd session- 6:30pm)! Mask as required for this event. We hope to see you all there!

PTO Fundraiser kicks off August 23rd, and will end September 7th. More information will be coming home with your student!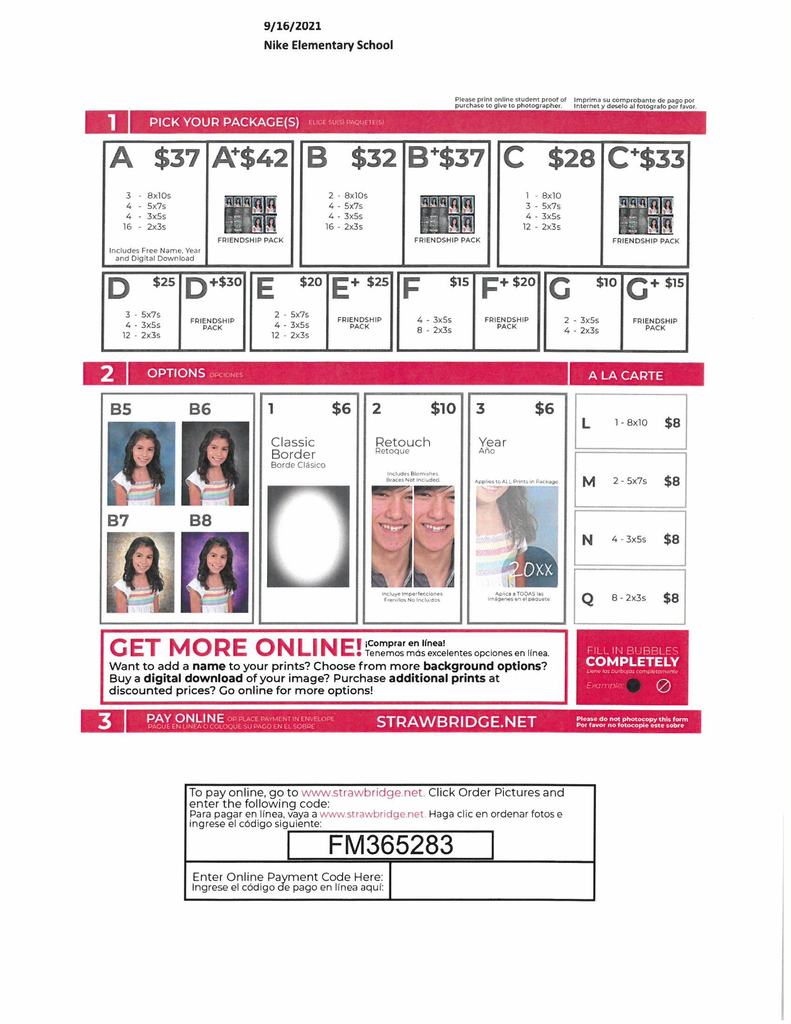 We are so proud of our students and employees for ensuring the first three days of the 2021-22 school year were amazing! It is going to be a great year! #WeAreUSD231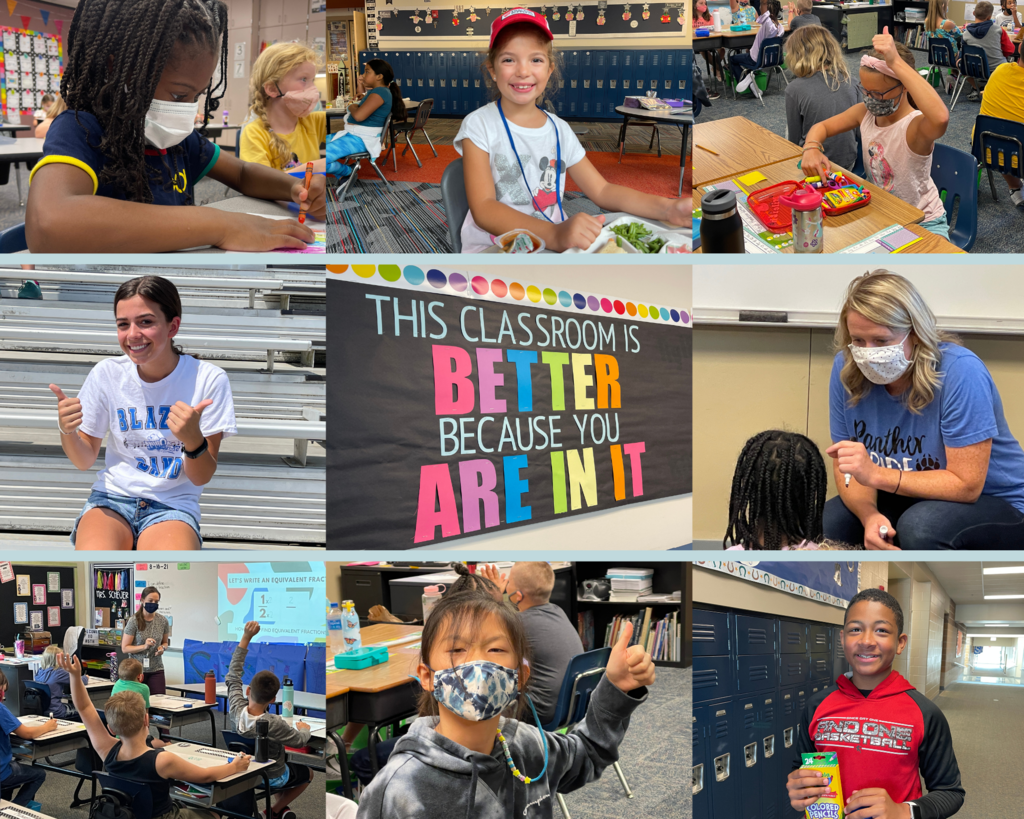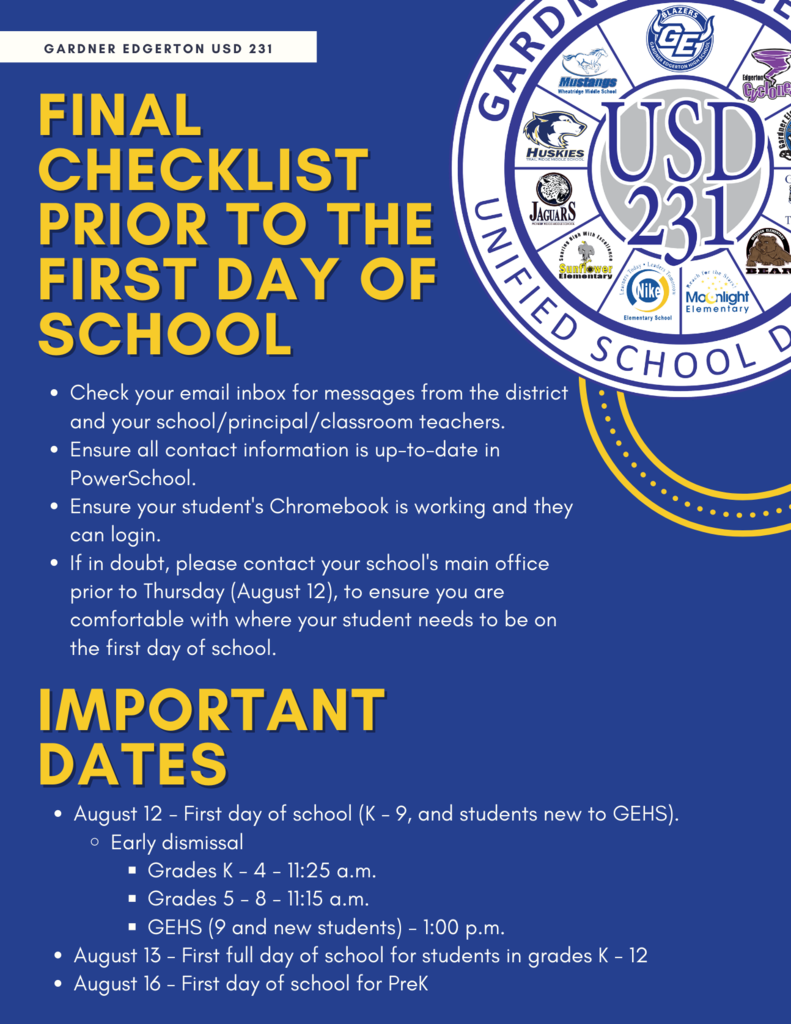 Tyrann Mathieu & his Foundation delivered 32 surprise gift baskets to very well-deserving teachers in the Kansas City area...and 3 of the 32 are USD 231 teachers!!! Renee Nonamaker, @NEMissiles, and Josh Johnson & Kerri Kueser, @GEHSBlazers!!! Story:
http://bit.ly/2RTOVoG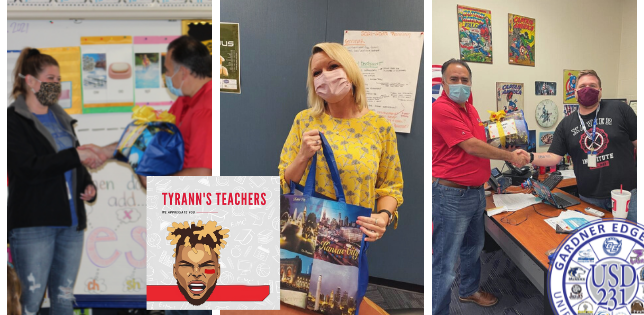 Today is National Administrative Professionals Day (April 21), and an opportunity for USD 231 to say how incredibly proud we are of the Administrative Professionals that serve our students, employees, and families today and every day!

​Gardner Edgerton Youth & Community Programs (GEYCP) is excited to offer a variety of​ athletic camps for our students this summer! The 2021 Gardner Edgerton Summer Athletic Camp Catalog is published and taking registrations! Camps range from youth to high school team camps. Coaches are excited about having kids back in action! To see all camp offerings and registrations, click here to view the catalog, click HERE​. ****Summer Enrichment and Adult ATC Summer Programming will be released soon!****

​April 5, 2021, Board Meeting video and briefs are now available! #weareusd231


It's Kindergarten Rodeo Time! Getting ready for the first day of Kindergarten is an exciting time for both students and families. To find out more, click here:
https://www.usd231.com/article/429248

USD 231 Nutrition Services celebrated a monumental milestone on Friday, March 5 when the team served the one-millionth meal to our community's children since March 2020. Read more here:
https://www.usd231.com/article/417320