Congrat$ to the $taff drawing winner$. The$e educator$ contribute monthly to the @231Foundation. Prizes include: $100 Amazon Gift Card - Jenny Murray @EECylones and Shawn Fitzmorris @MDEBears; Bed & Breakfast - Terri Purcell @GEPanthers #USD23ONE #bettertoGEther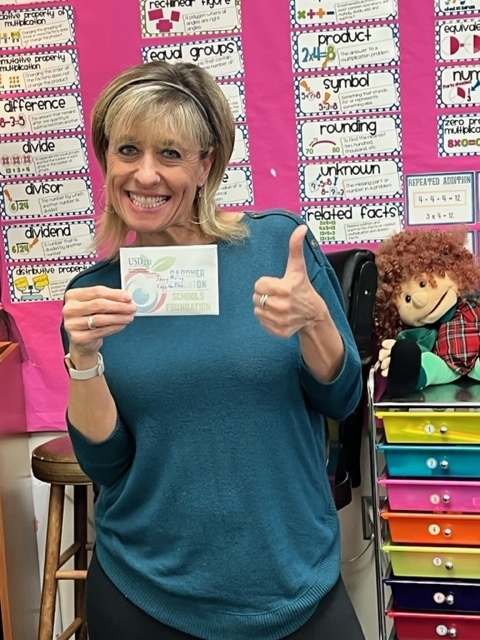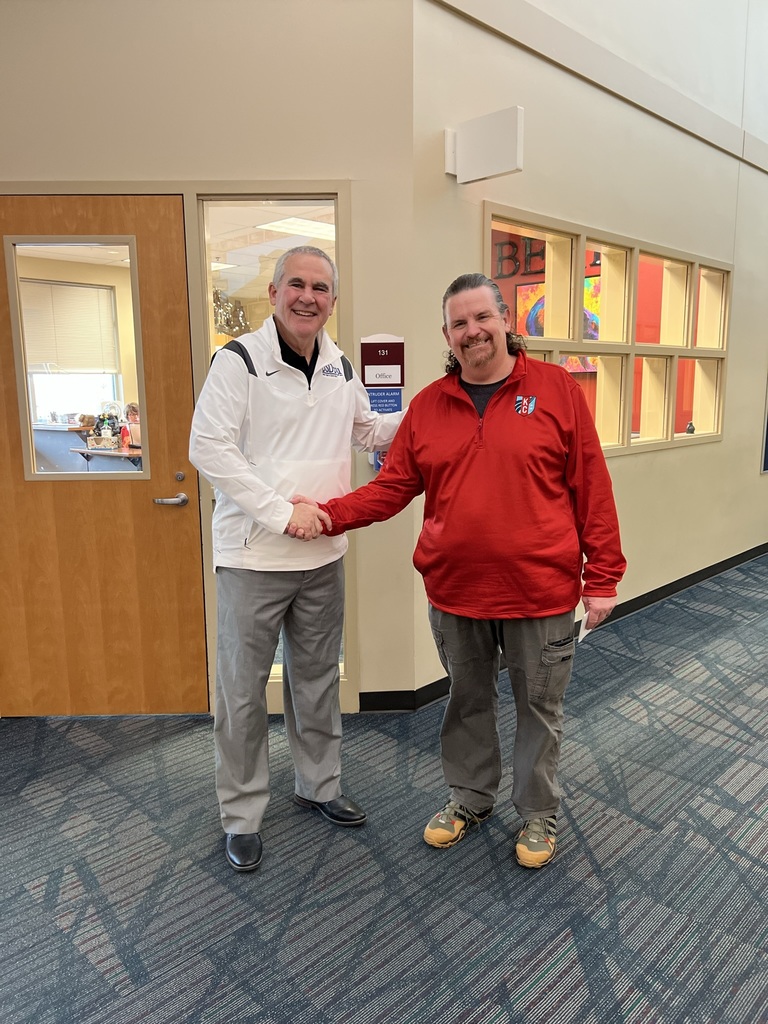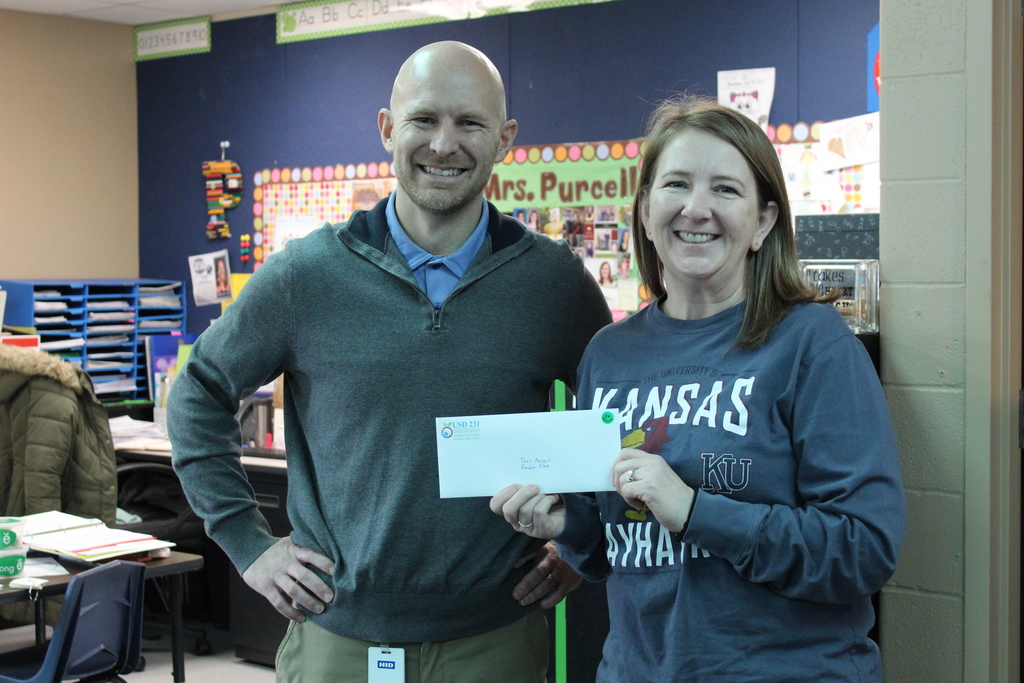 Gardner Elem principal Collin Stucky shares a gift card with Terri Purcell who won a B & B stay in Weston. Why? She was randomly selected as a winner for participating in the voluntary payroll deduction in supporting @231Foundation. @GEPanthers @gardneredgerton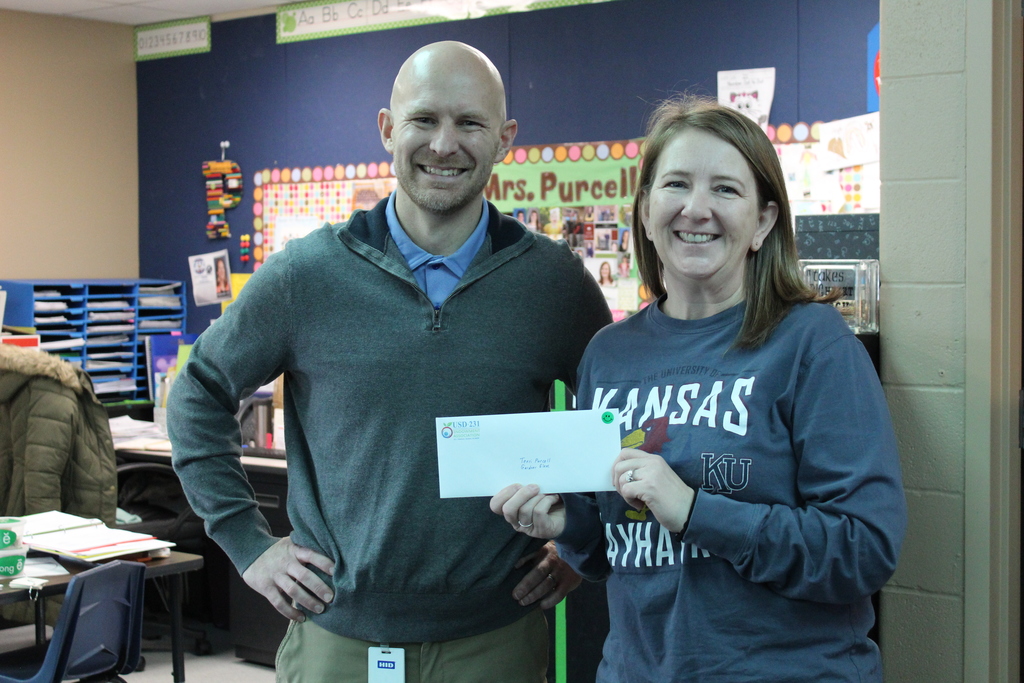 @MDEBears and instructor Jeanne Fitzgerald received a TAL Grant from the @231Foundation for teaching STEM during Bear Time. #DASHrobots #teachingandlearning #grants #USD23ONE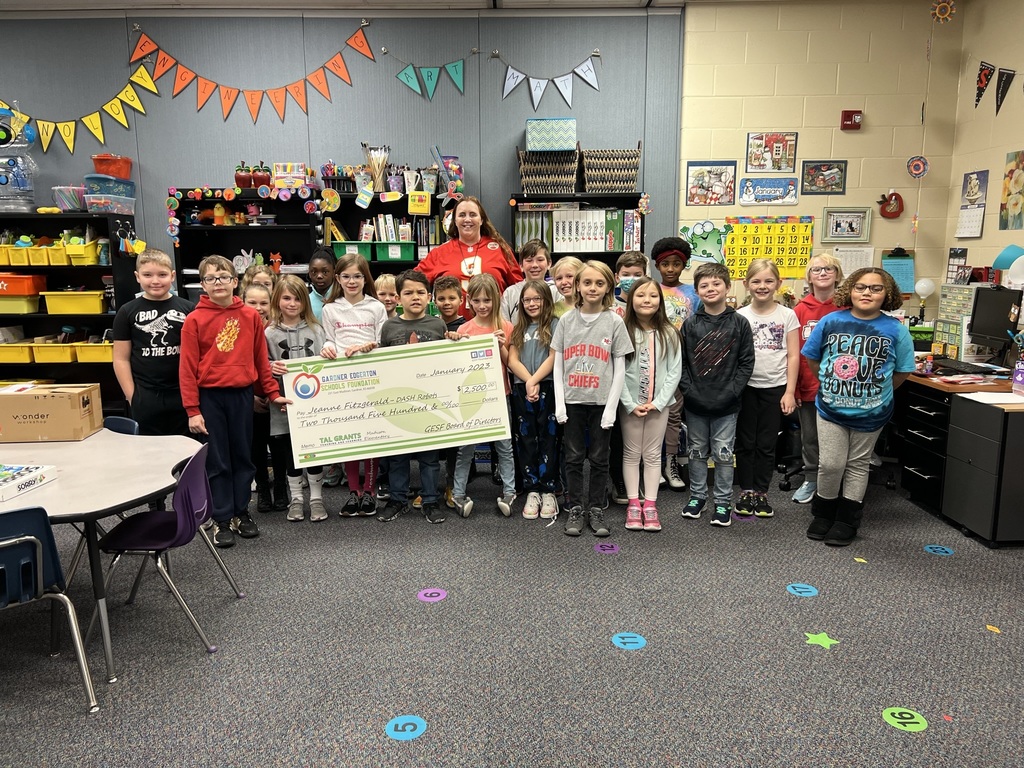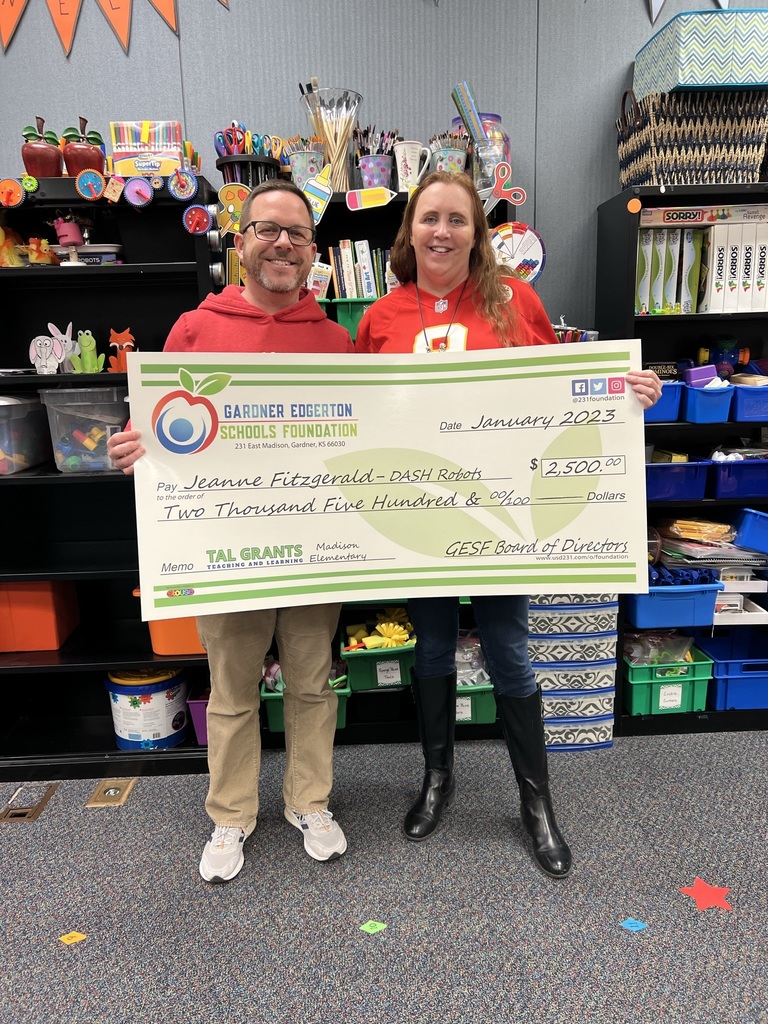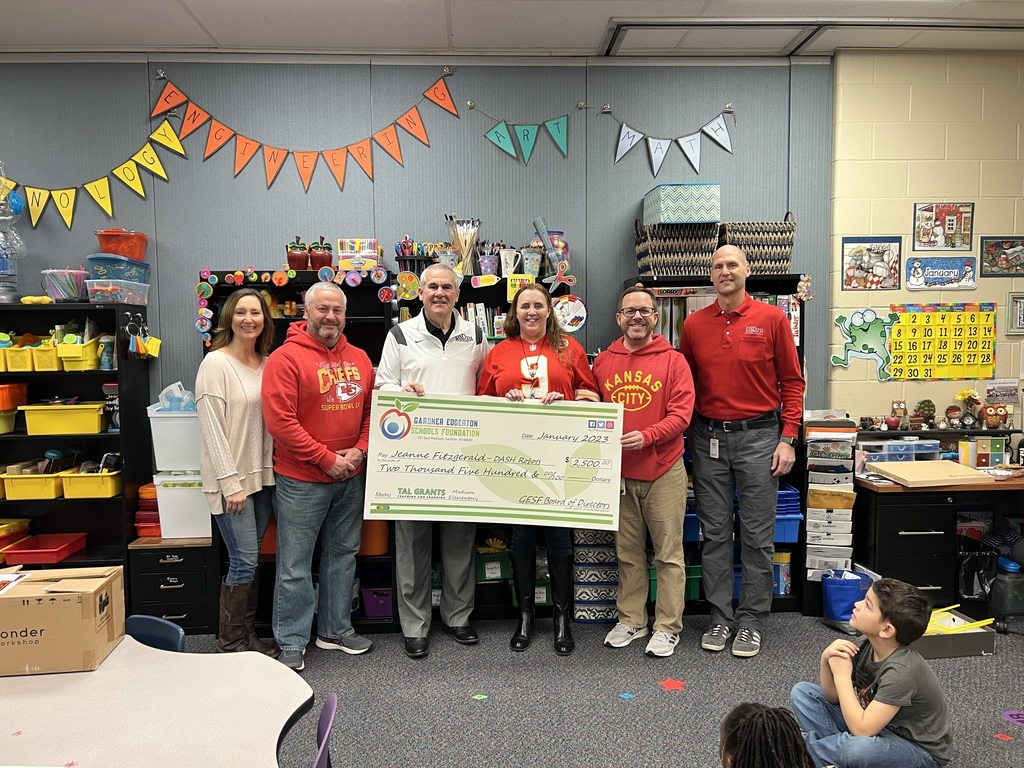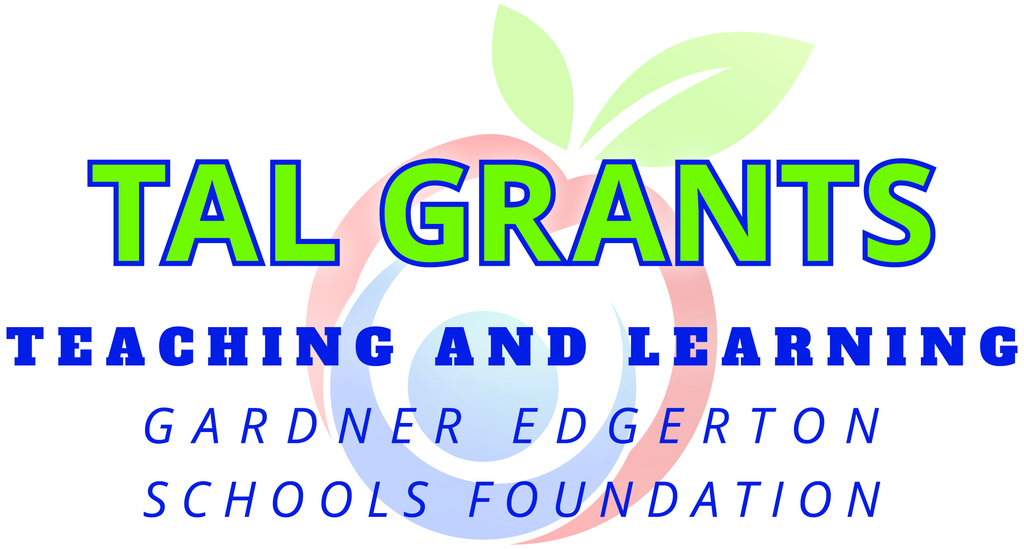 Lots of energy today @SEEagles231 as two great educators received TAL grants from the @231Foundation. Congrats to Julie Rains and Laura Brewer who will broaden reading and computer skills for Sunflower Elementary students. #teachingandlearning #grants #usd23ONE #bettertoGEther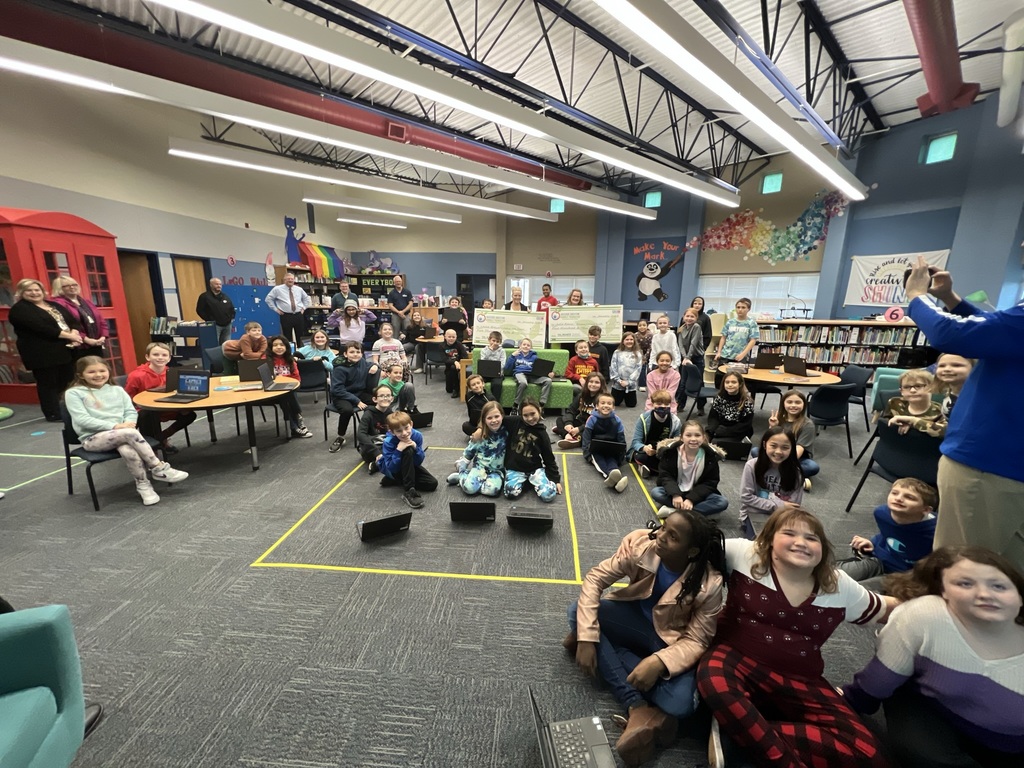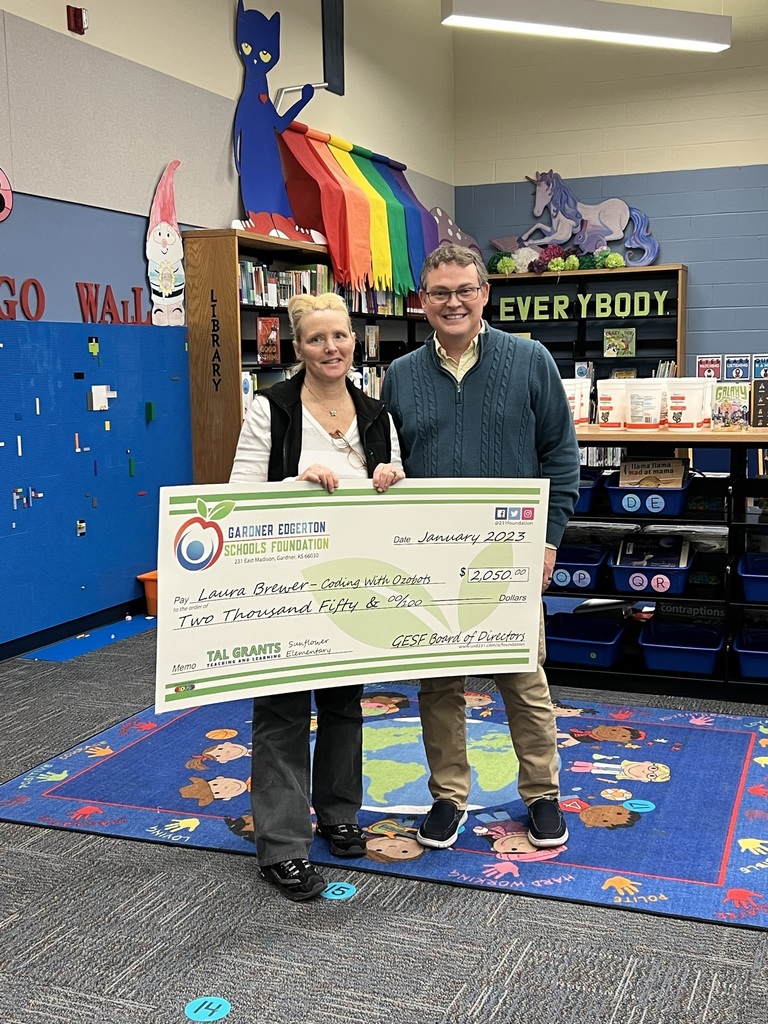 The @231Foundation Prize Patrol traveled to @MLEStars to honor two staff members with TAL Grant funds - Paula Smith & Melinda Brown. Congratulations. #teachingandlearning #grants #usd23ONE #bettertoGEther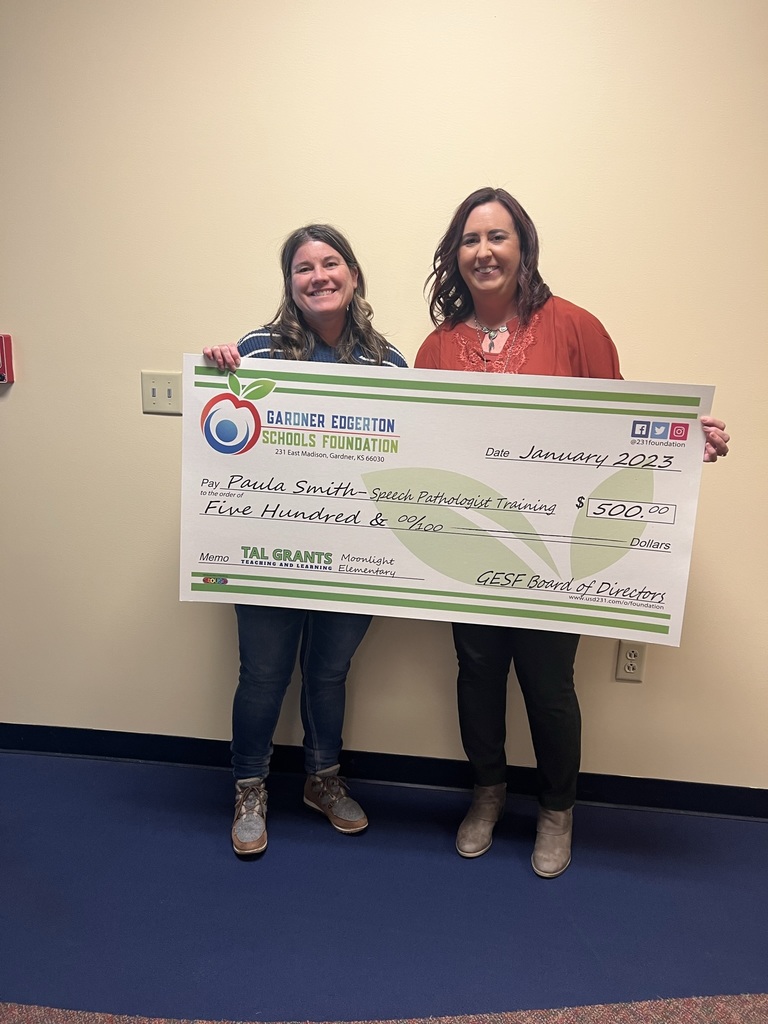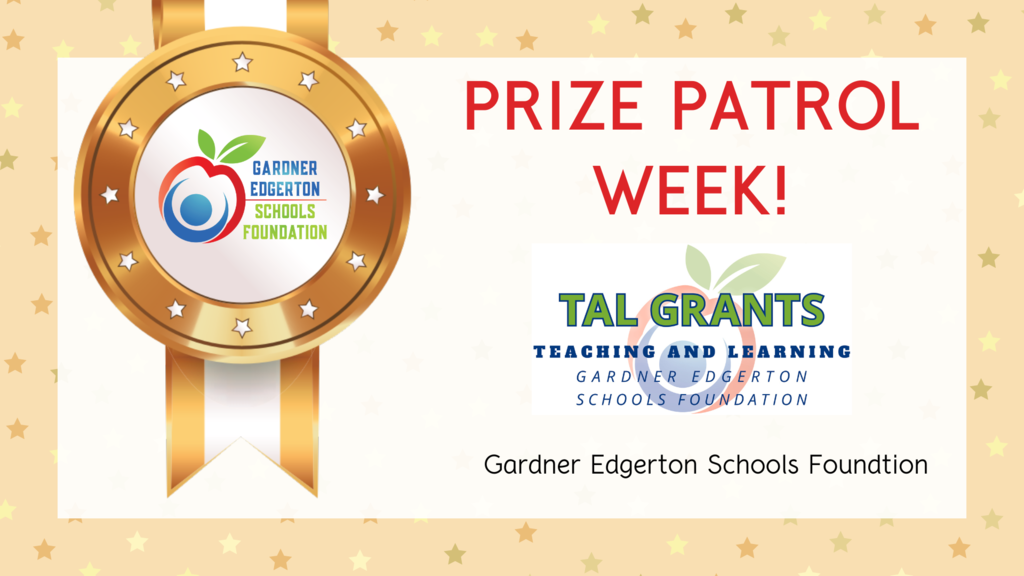 Congratulations to Jennifer Cusick @PRMSJaguars for receiving a TAL Grant that will impact 5th grade students and their writing skills. #teachingandlearnng #grant #usd23ONE @231Foundation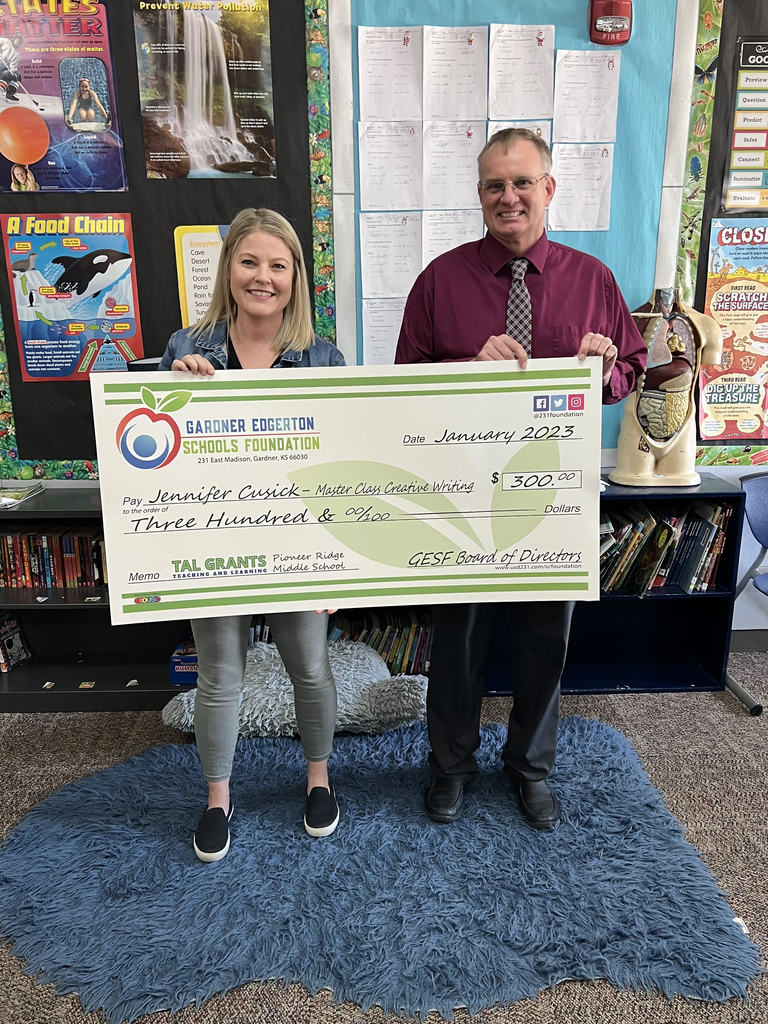 Congratulations to Kelly Erickson and Crysta Baier from @EECyclones for receiving a @231Foundation TAL Grant. #teachingandlearning #grants #USD23ONE #bettertoGEther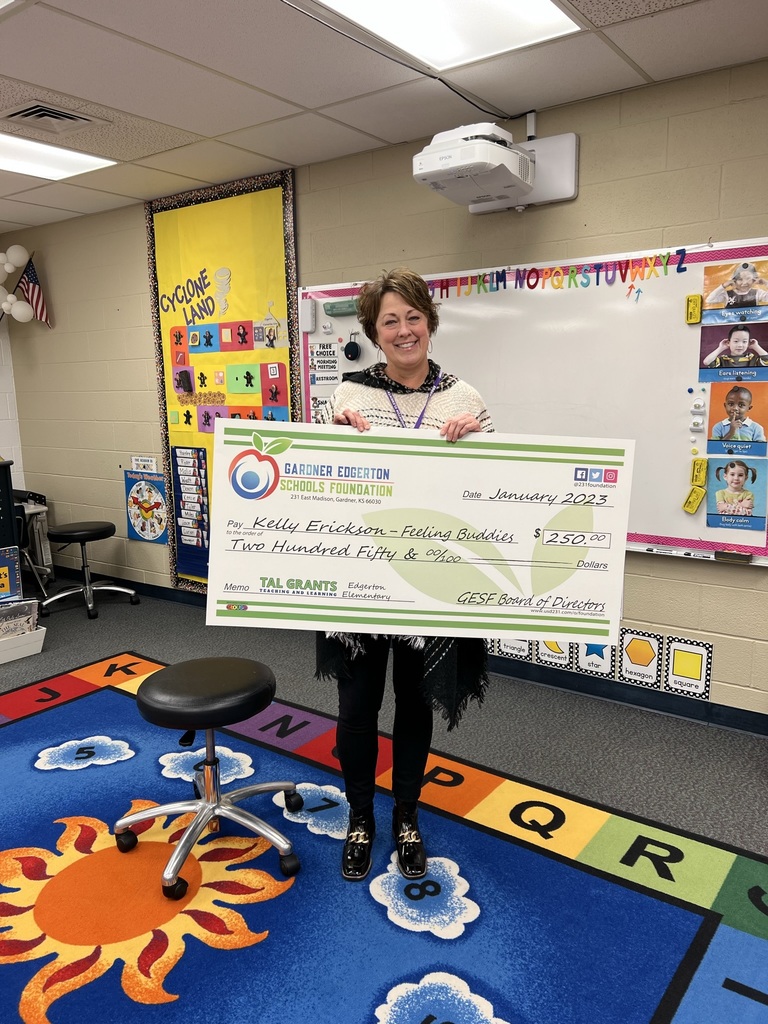 The @231Foundation prize patrol visited GEHS and Grand Star today. Much excitement as @gardneredgerton teachers received TAL grant funds. #teachingandlearning #grants #usd23ONE #bettertoGEther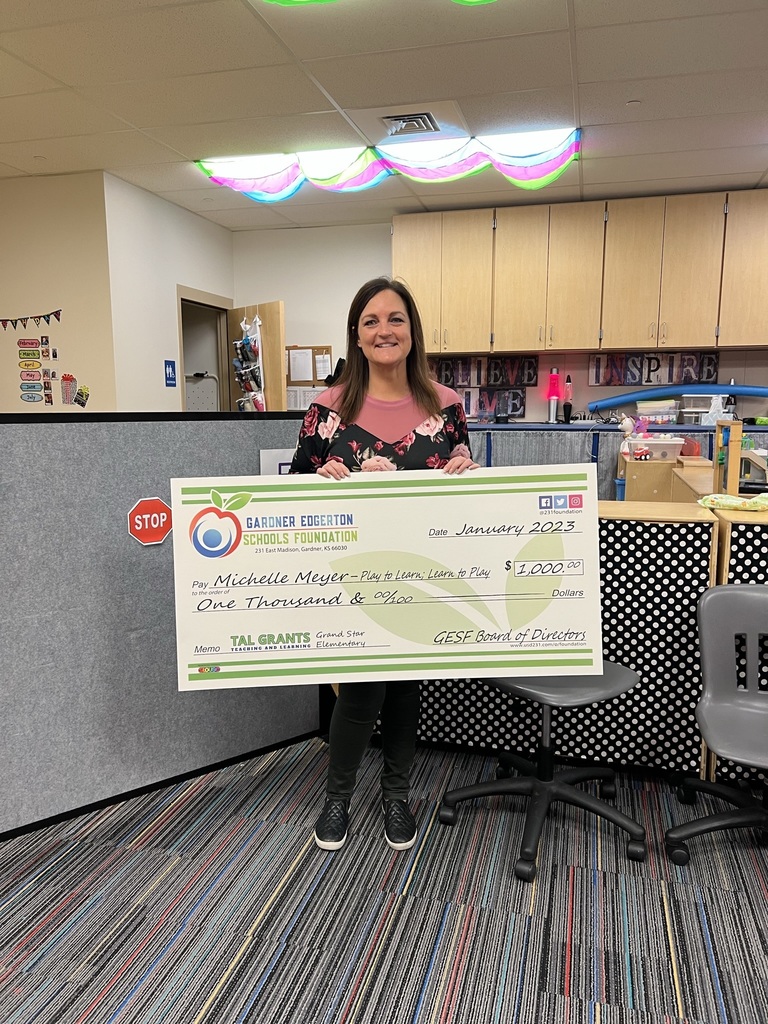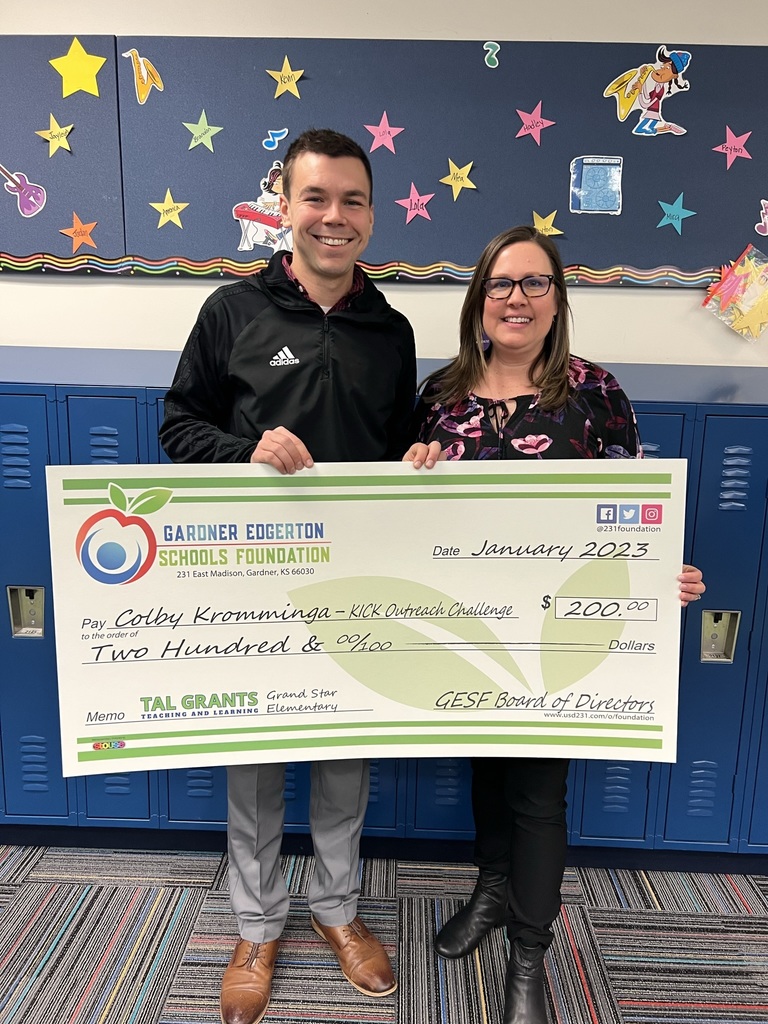 The @231Foundation Prize Patrol crashed a staff meeting @GEHSblazers to give TAL grant checks to Kristin Sechler, Aaron Batterbee, Emily Horner, and Alyce Dickerson. #teachingandlearning @gardneredgerton

This is PRIZE PATROL WEEK. The @231Foundation will be visiting schools to issue BIG CHECKS to 15 educators @gardneredgerton. Keep an eye on social media to see who is receiving TAL grant funds. #teachingandlearning #grants #USD23ONE #bettertoGEther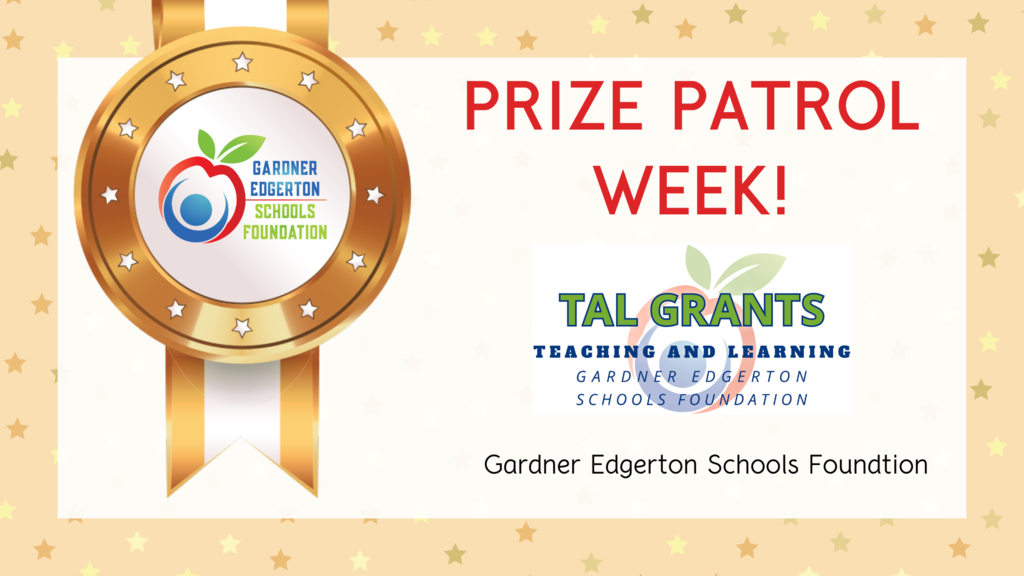 Dr. King is truly an American hero. Take time to reflect on his legacy. Model daily his teachings on courage, equality, and justice. Ask yourself if you are reflecting the Golden Rule as you speak and act by treating others the way you want to be treated.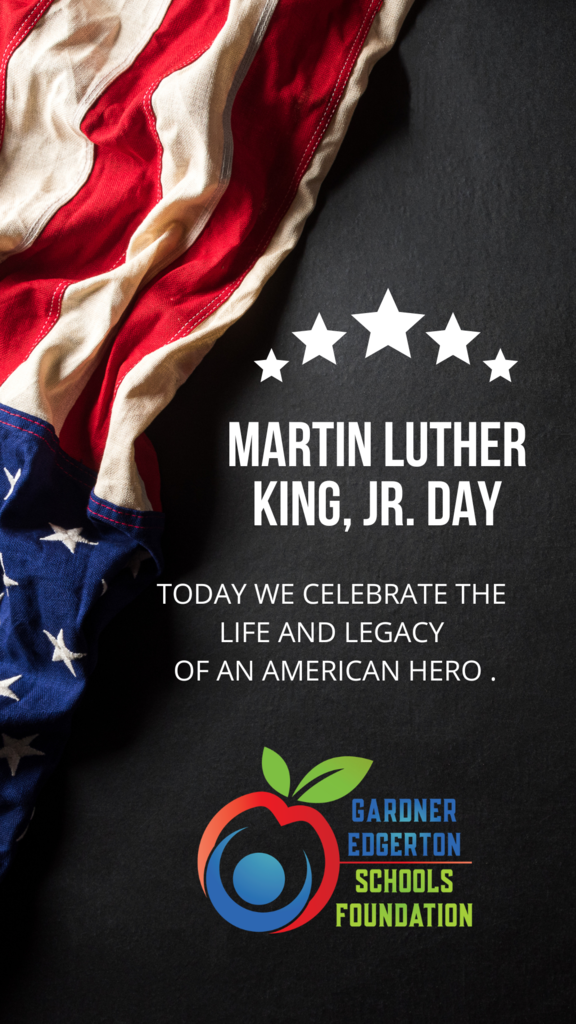 NextEra Energy Resources made a generous donation to the Foundation. The funds were used to support local families in need during the holidays. NEER generates more wind and solar power than any other company in the world. Thank you @nexteraenergy #makingadifference


Good Judgement Quote

To the Gardner Edgerton schools community...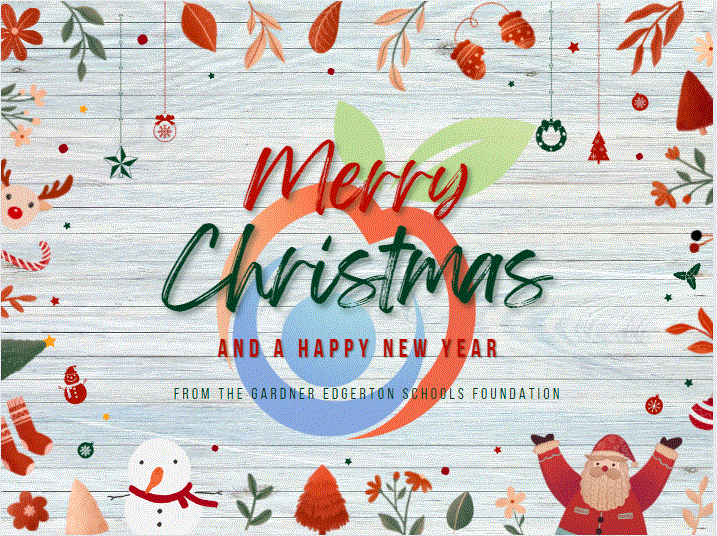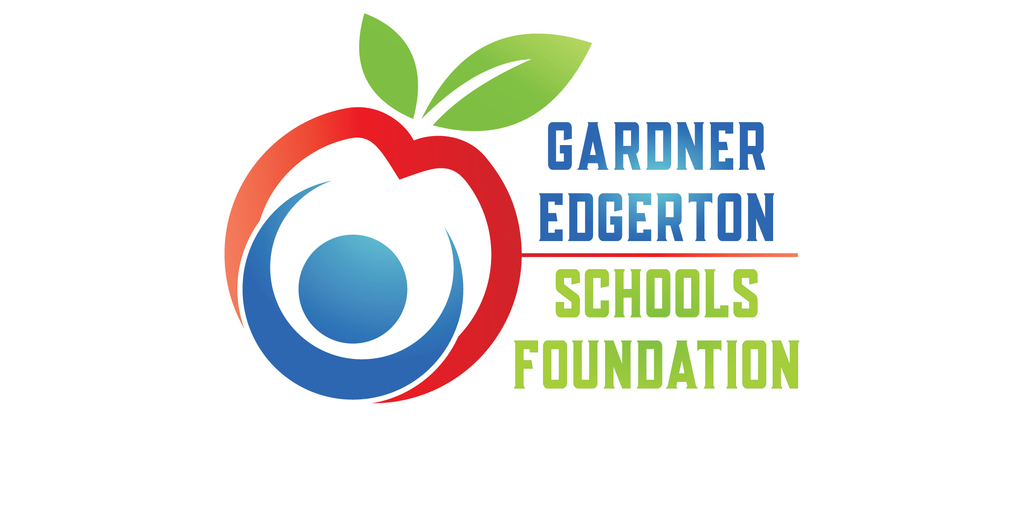 Did you know the Gardner Edgerton Schools Foundation is a proud member of the Chamber of Commerce? We value our community partners and are thankful for the support they provide our schools, students, and staff. #GardnerChamber #stakeholders #strongertoGEther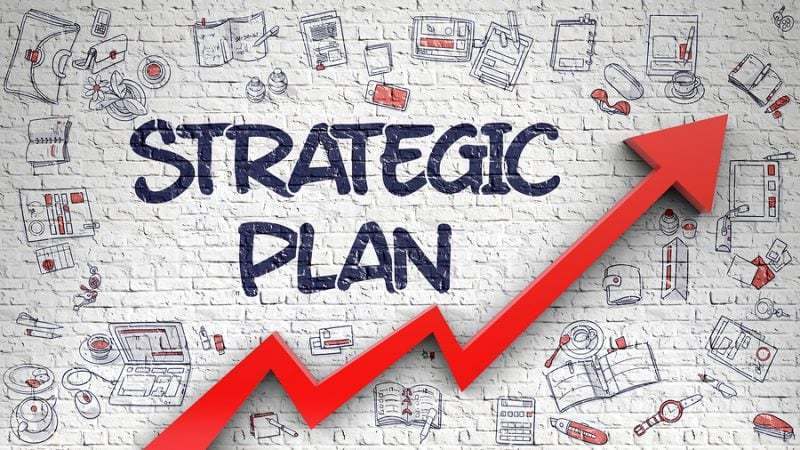 Schools Foundation Ex Dir Tim Brady shares a positive update with the USD 231 Board of Education. #WECAREfund #GiveBack2Schools #EmployeeEngagement #TALgrants @231Foundation @gardneredgerton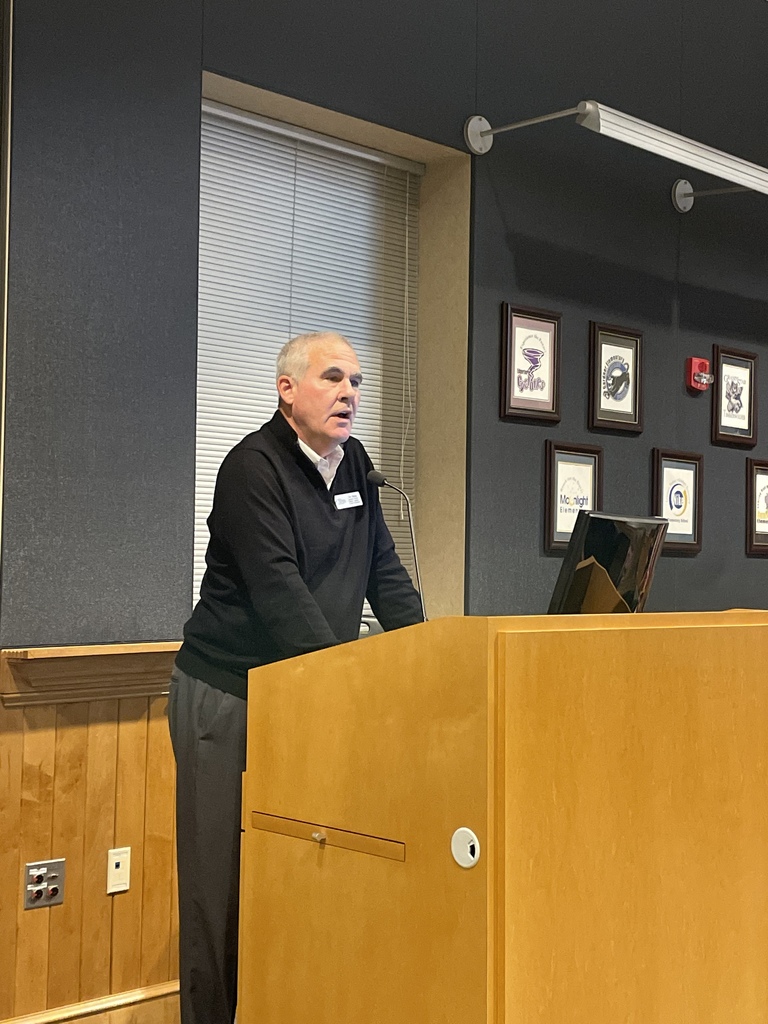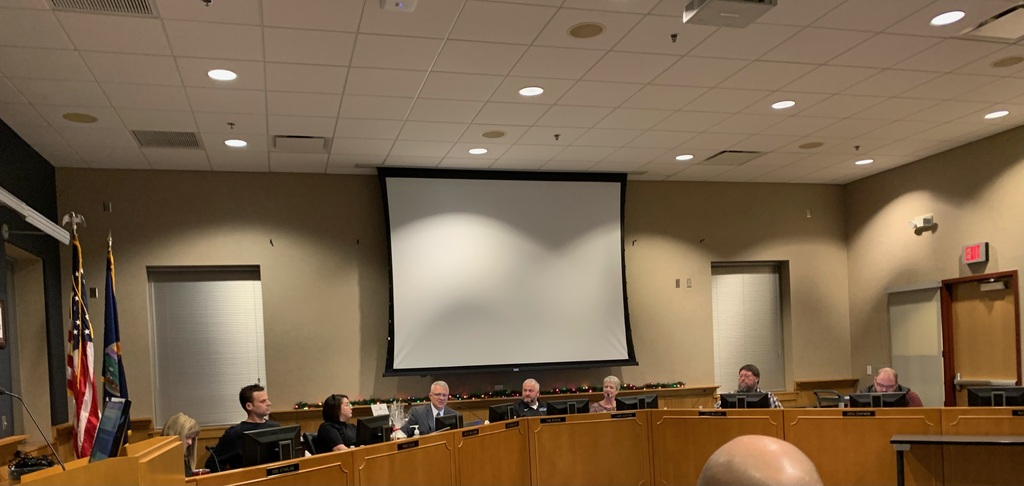 Grant funding ($20,000) is available for staff to pursue through @231Foundation. This exciting news was shared with district staff on Monday, December 5. The purpose of this funding is to support innovative programming that will impact student learning. @gardneredgerton #USD23ONE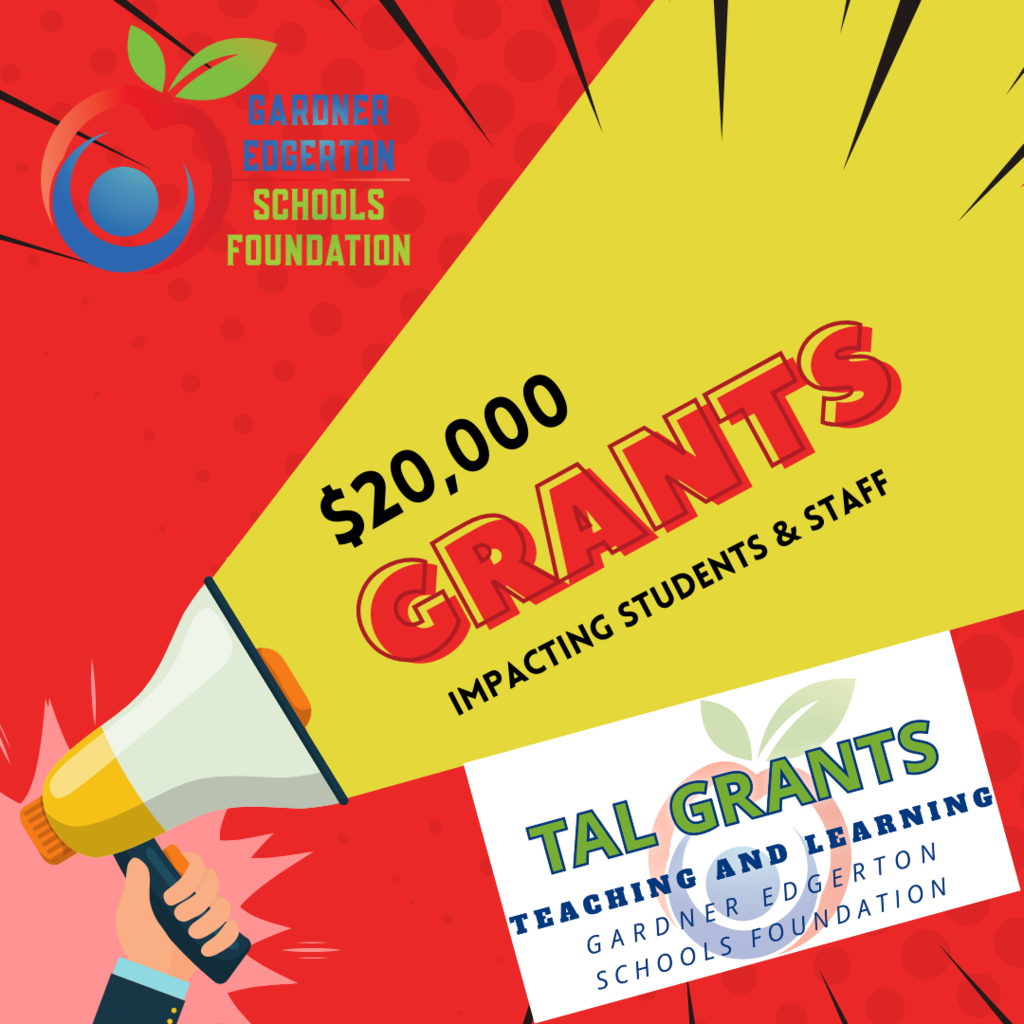 DID YOU KNOW....