The Kickball Champions are going to be lookin fly with these sweet draw string backpacks! They will be filled with goodies from area business. We still have two spots open in the 7th/8th grade division! Register your team here:
http://bit.ly/2OLdRx0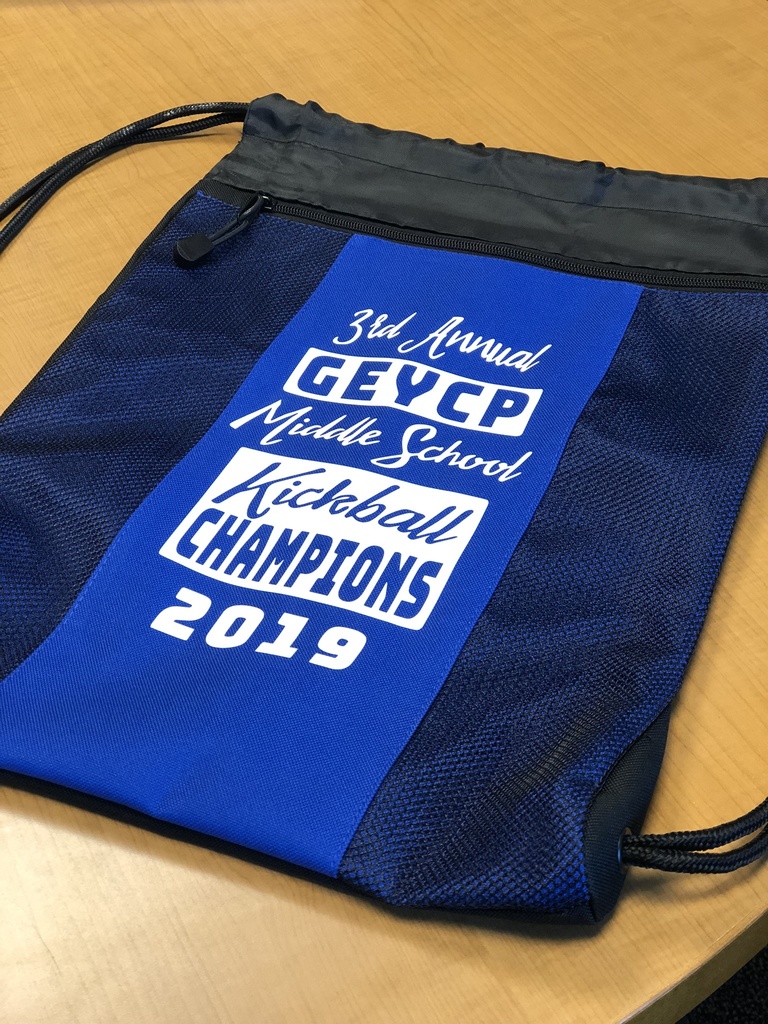 Healthy Nurse, Healthy Students. Celebrate National School Nurse Day May 8! #SND2019 @schoolnurses #schoolnurses
www.schoolnurseday.org
.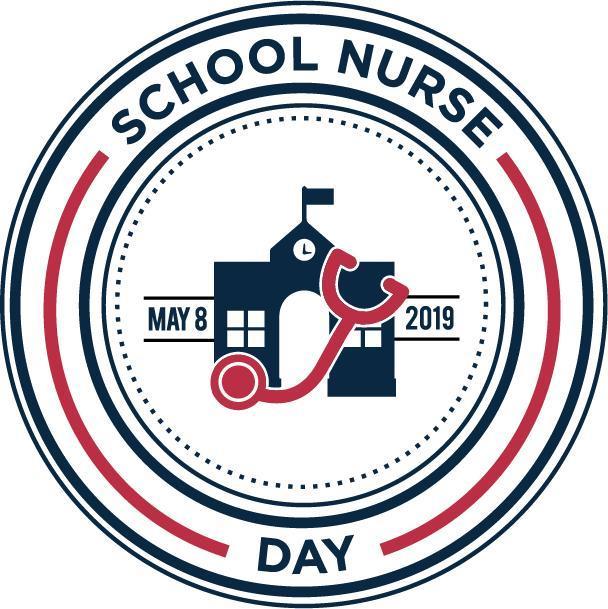 All Evening GEYCP activities are cancelled for January 23 due to inclement weather. This includes Basketball Practices, Youth Experience Basketball Academy and Jr. Blazerettes Dance Practice. Stay safe.

ALL GEYCP BASKETBALL PRACTICES ON JANUARY 11 AND GAMES ON JANUARY 12 HAVE BEEN CANCELLED DUE TO INCLEMENT WEATHER. INFORMATION ON RESCHEDULING WILL BE COMMUNICATED SOON.

If you have registered for the Building Blazer Basketball League, an email was sent yesterday about your coach and team. If you would like to purchase optional shorts and socks to match the uniforms, go to the GEYCP Store here:
http://bit.ly/2PP0iZu