We were honored to be part of the Madison Elementary School STEAM Night! We are also very grateful for the GEHS students who came and taught the students about different technology at the high school.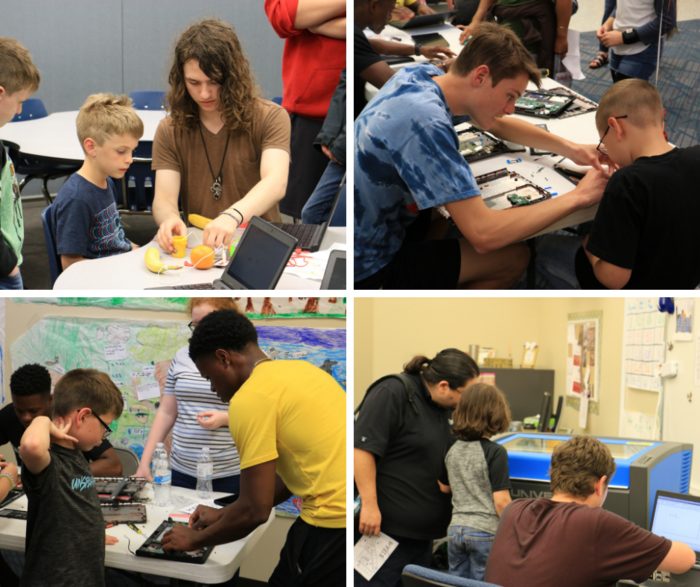 Healthy Nurse, Healthy Students. Celebrate National School Nurse Day May 8! #SND2019 @schoolnurses #schoolnurses
www.schoolnurseday.org
.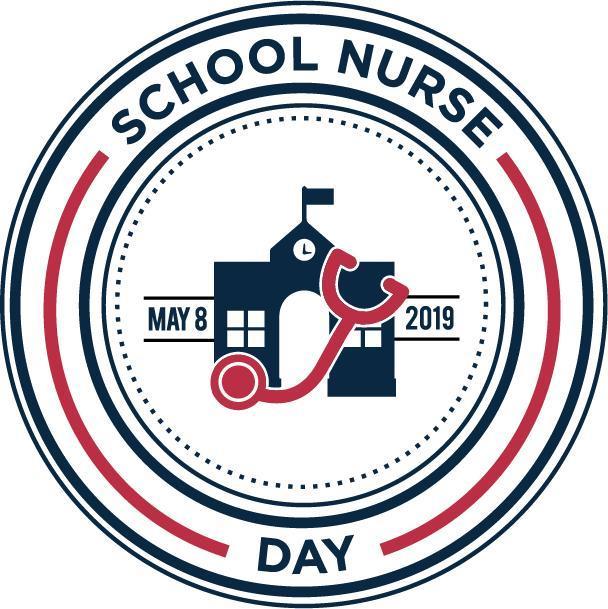 As a reminder, we DO have school on Monday April 22, 2019 as a result of snow days. Can't wait to see all of Blazer Nation on Monday!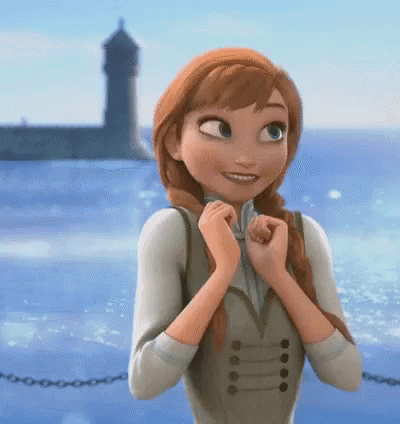 What a great year for the Youth Experience program. We provided activities, skills, and play for kids ages 4-6. Activities included volleyball, soccer, basketball, and t-ball. Thank you to our coaches and volunteers that made this happen! We are looking forward to next year!

All Evening GEYCP activities are cancelled for January 23 due to inclement weather. This includes Basketball Practices, Youth Experience Basketball Academy and Jr. Blazerettes Dance Practice. Stay safe.

Gardner Edgerton School District and all district buildings will be closed on Wednesday, January 23 due to inclement weather. Stay safe.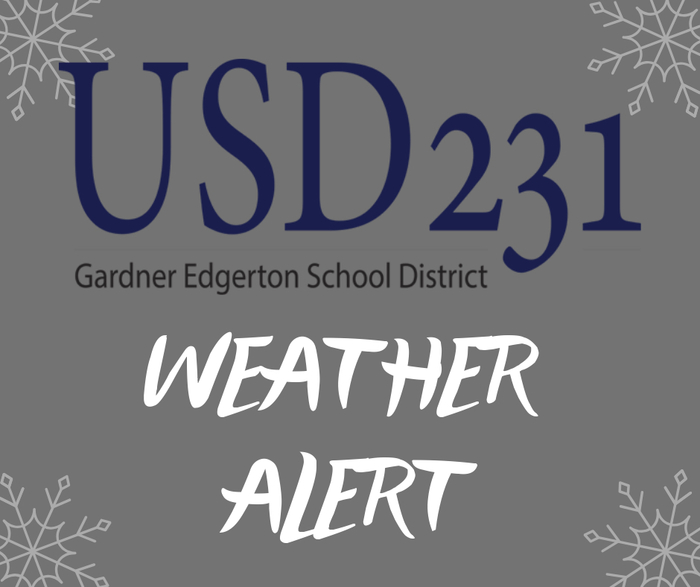 All GEYCP games (Saturday 1/19), and practices (Sunday 1/20) have been cancelled due to inclement weather. GEYCP is working on a plan to reschedule the past two weekends games. An updated league schedule will be posted as soon as possible. Monday, January 21, for practice is good to go.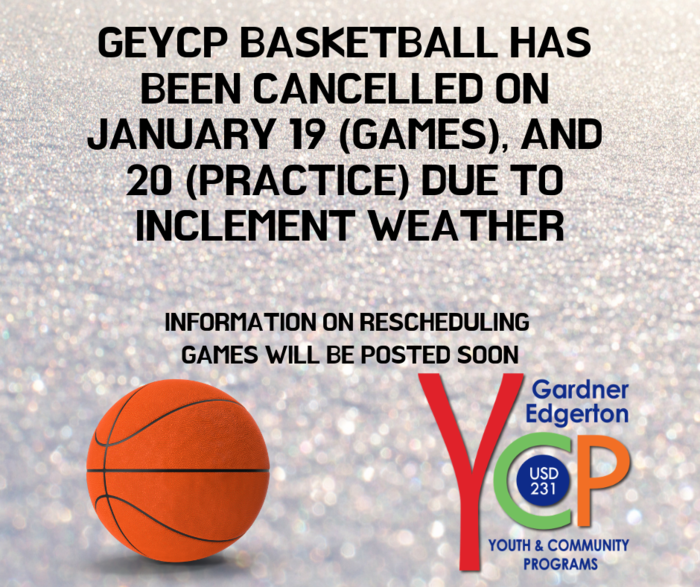 ALL GEYCP BASKETBALL PRACTICES ON JANUARY 11 AND GAMES ON JANUARY 12 HAVE BEEN CANCELLED DUE TO INCLEMENT WEATHER. INFORMATION ON RESCHEDULING WILL BE COMMUNICATED SOON.

Did you say snow?!?!?!?! On the first weekend of Youth Basketball Games?!?!?!?! Stay up to date with GEYCP cancellations on social media for events throughout the Youth Basketball Season. Follow us on Facebook, Twitter, and Instagram for weather updates.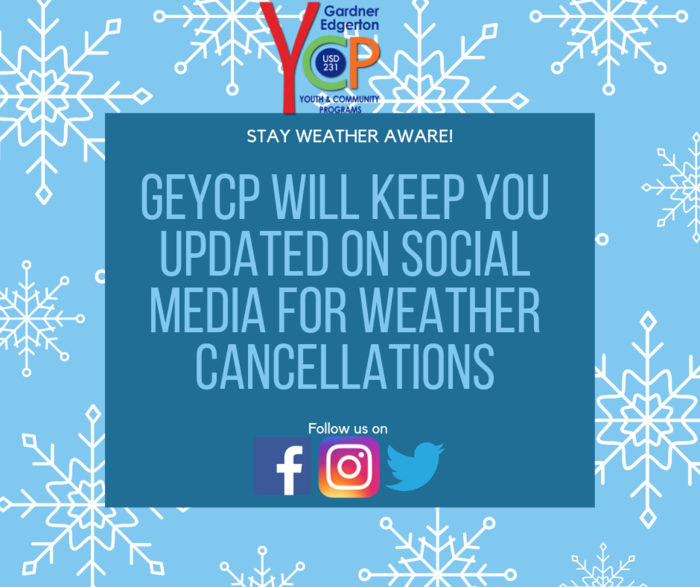 We wish you all a Happy Holiday and enjoy Winter Break!

If you have registered for the Building Blazer Basketball League, an email was sent yesterday about your coach and team. If you would like to purchase optional shorts and socks to match the uniforms, go to the GEYCP Store here:
http://bit.ly/2PP0iZu