It was such a great Saturday morning with the Youth Experience T-Ball Academy, led by GEHS Baseball coach Corey Schrack. We can't wait until next Saturday!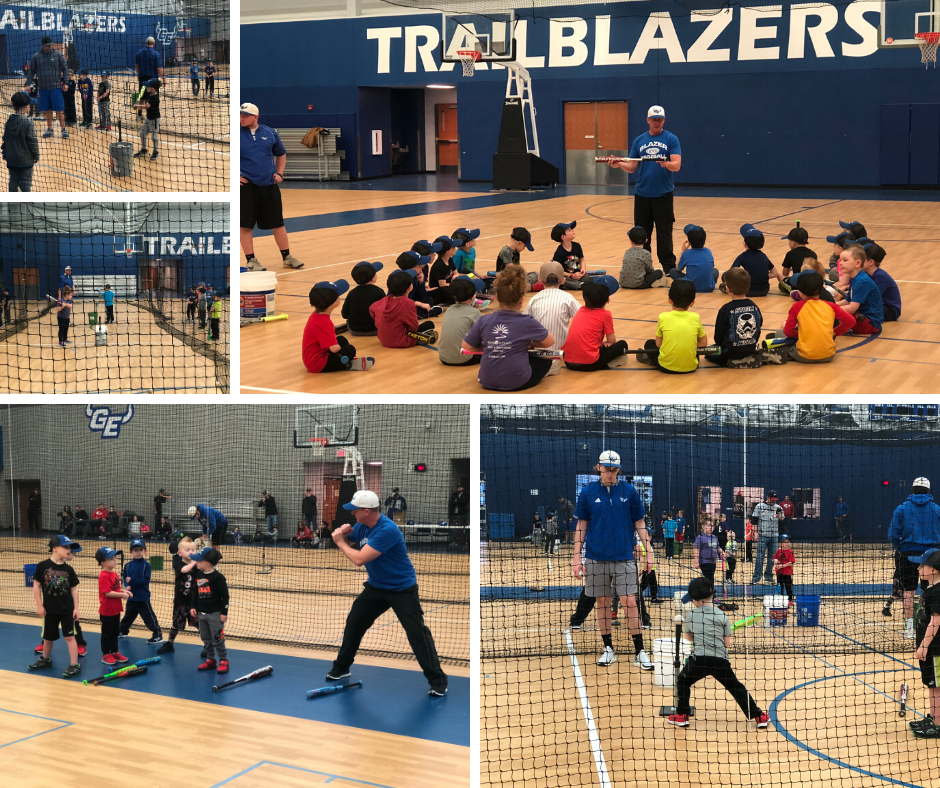 RED WEDNESDAY?!?! With USD 231 being closed on Wednesday, February 5, all GEYCP activities will be canceled. GO CHIEFS!

🎹Everybody wants to be a cat!🎹 GEYCP is excited to announce the next theater production...Aristocats KIDS! Have your 3rd - 6th grade (2nd grade upon request) students join us for our Spring Break camp! For complete details, go here:
http://bit.ly/2T6eAsU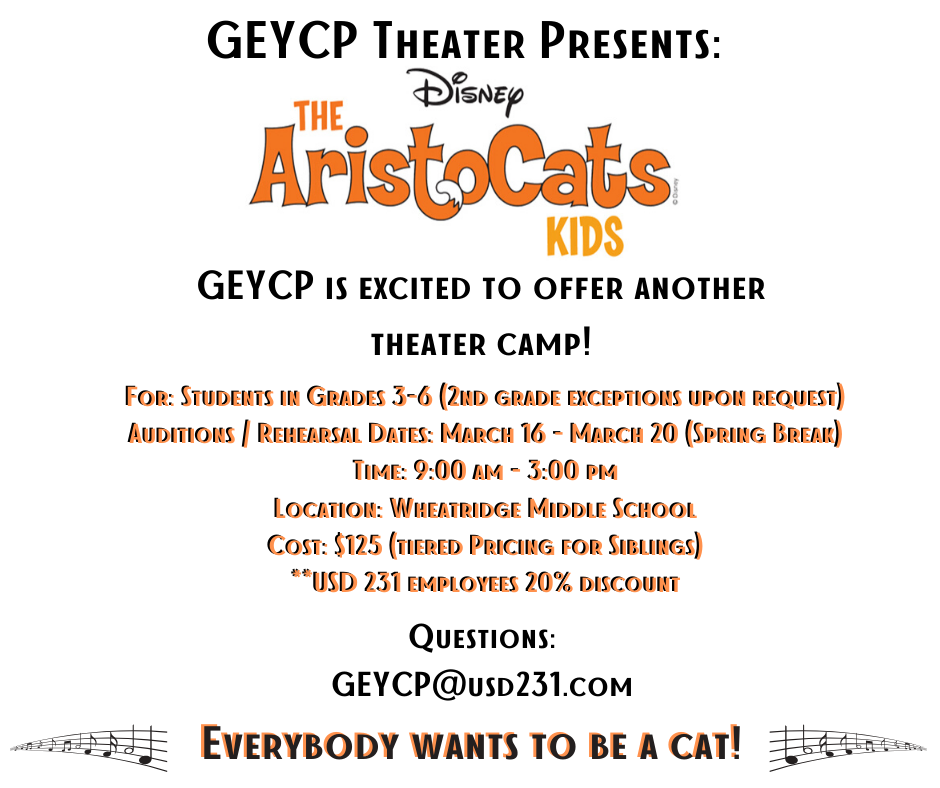 What a great first week of Jr. NBA Basketball Academy! The kids were great and our volunteer coaches and student helpers were amazing! As the Carpenters said, "We've only just begun".

Great first night of the JR. NBA Academy! Can't wait to see some great game play tomorrow afternoon!

Basketball practices are off to a great start! We wrap up our first week practices tonight!

Reminder: No school November 27-December 2. December 2 is Professional Development for staff. Students will resume Tuesday, December 3. Enjoy your Thanksgiving break! #WeAreUSD231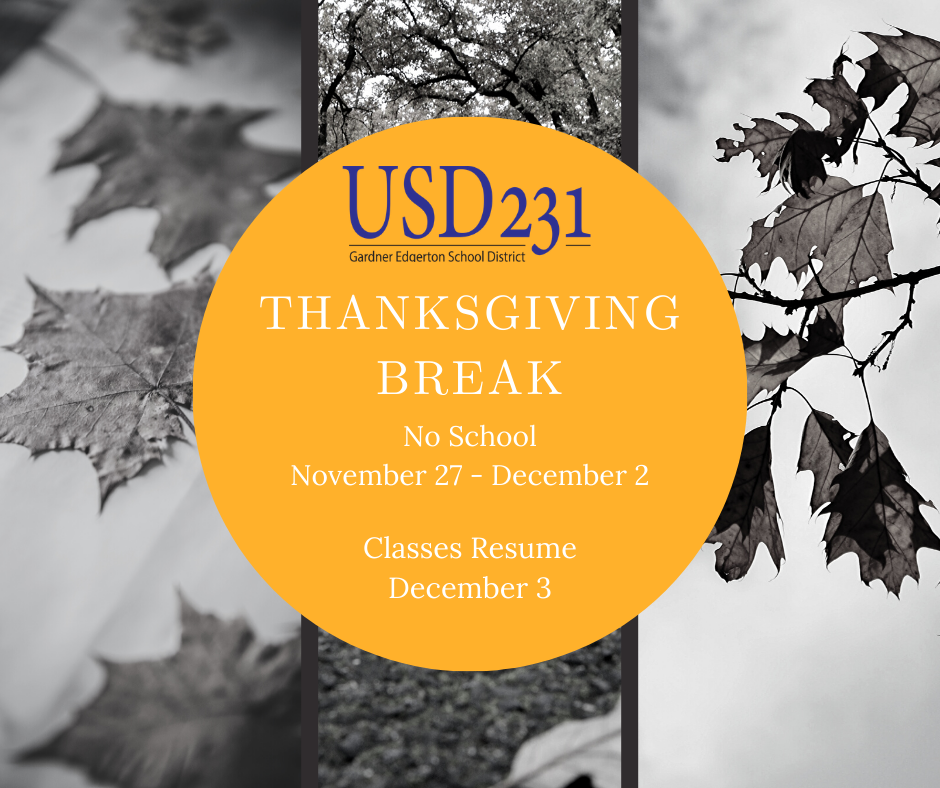 Over 80 wrestlers trying out the Trailblazer Wrestling Club this week! The second try it night is tonight from 6:00 pm - 7:30 pm at the Gardner Edgerton High School Wrestling Room. Come see what the TWC is all about! Trailblazer Wrestling Club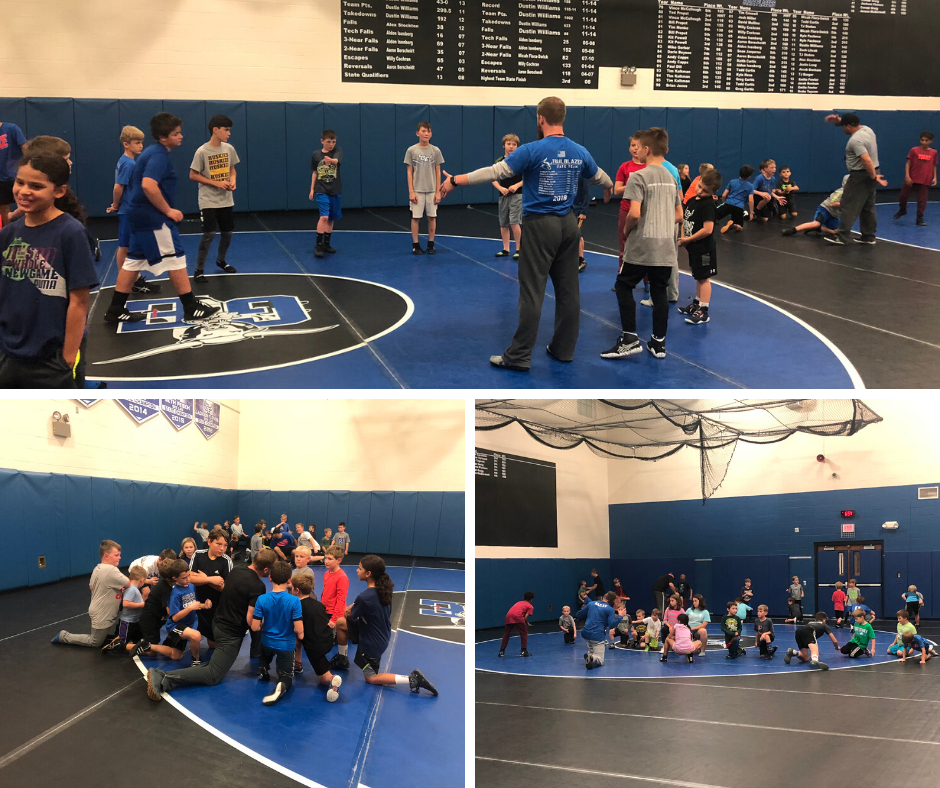 Join the Trailblazer Wrestling Club for a FREE Try It Out Night to see what it's all about! November 5th and 7th at the Gardner Edgerton High School Wrestling Room. You don't need to sign up, just show up! We hope to see you there!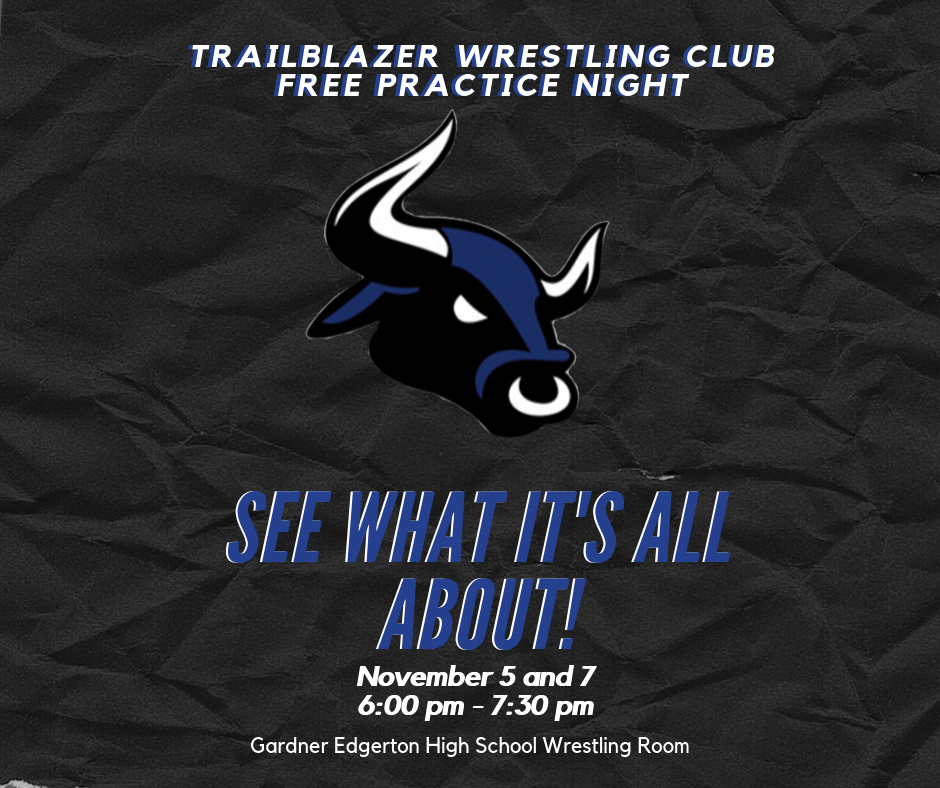 Early registration for basketball leagues ends today! Sign up tonight before the price goes up! To view all programs, go to:
https://www.usd231.com/o/ycp
-- MENU

🏀⛹️‍♂️⛹️‍♀️Jr. NBA Basketball Academy for students in grades 1-2 is now open! Thursday night skill sessions and Saturday 3v3 game play! Go here for complete details:
http://bit.ly/2mvv5QU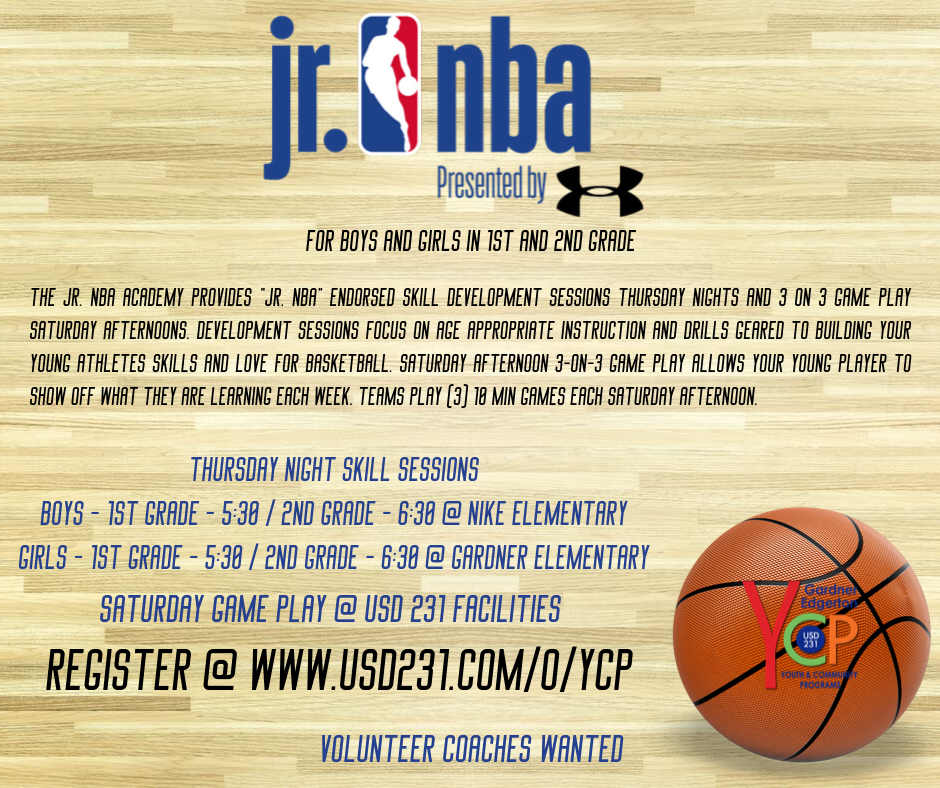 The Kickball Champions are going to be lookin fly with these sweet draw string backpacks! They will be filled with goodies from area business. We still have two spots open in the 7th/8th grade division! Register your team here:
http://bit.ly/2OLdRx0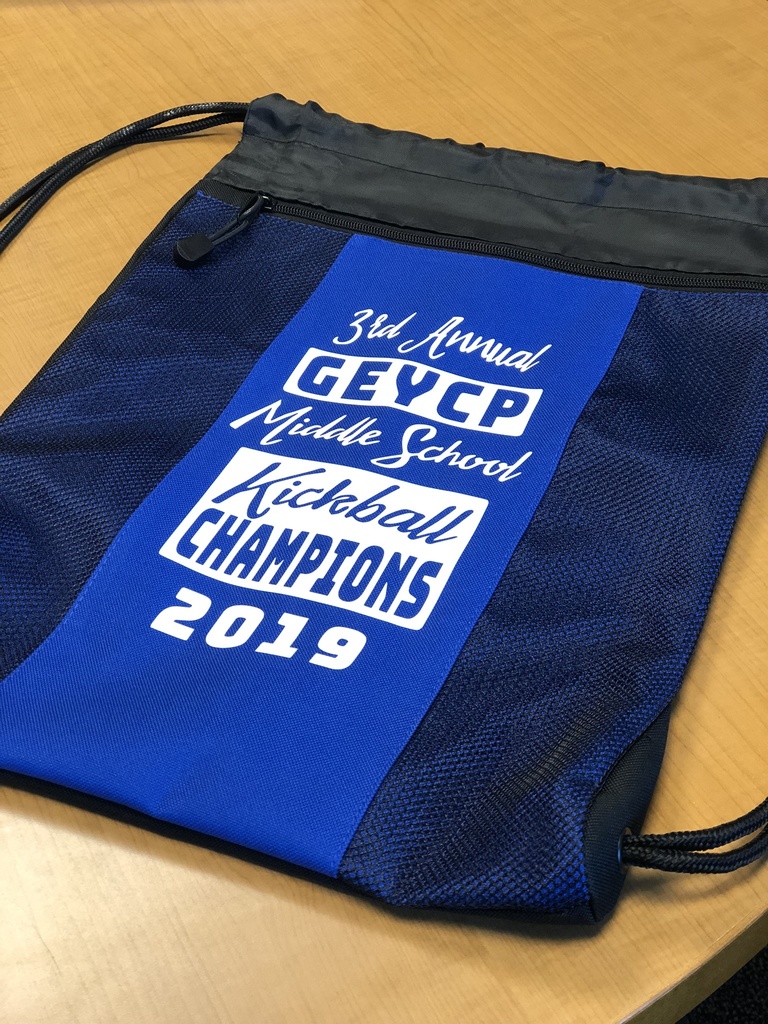 Family Fun Night 2019 was a blast! Thank you to everyone who joined us and to the Aspiring Administrators who planned and executed the event! #WeAreUSD231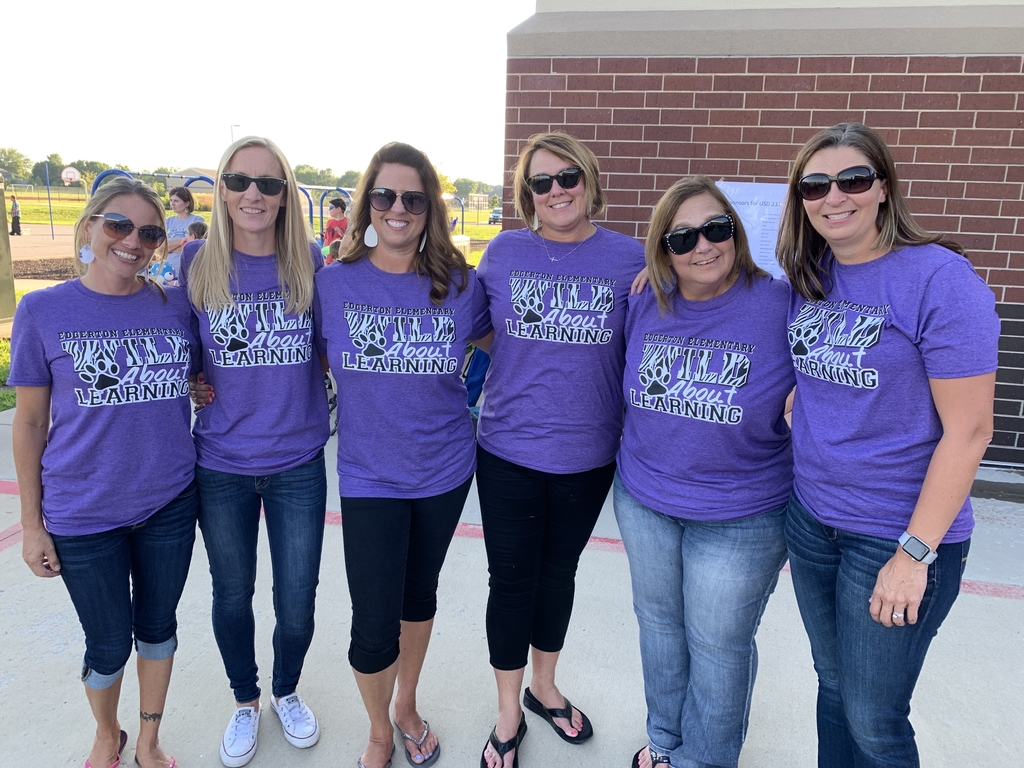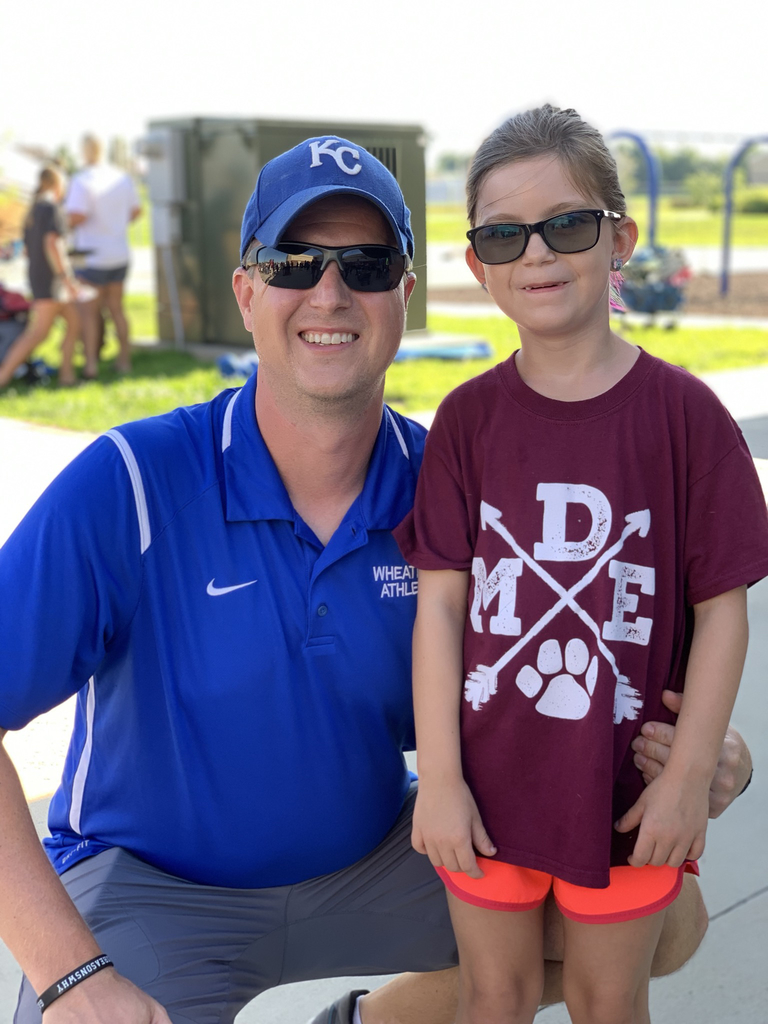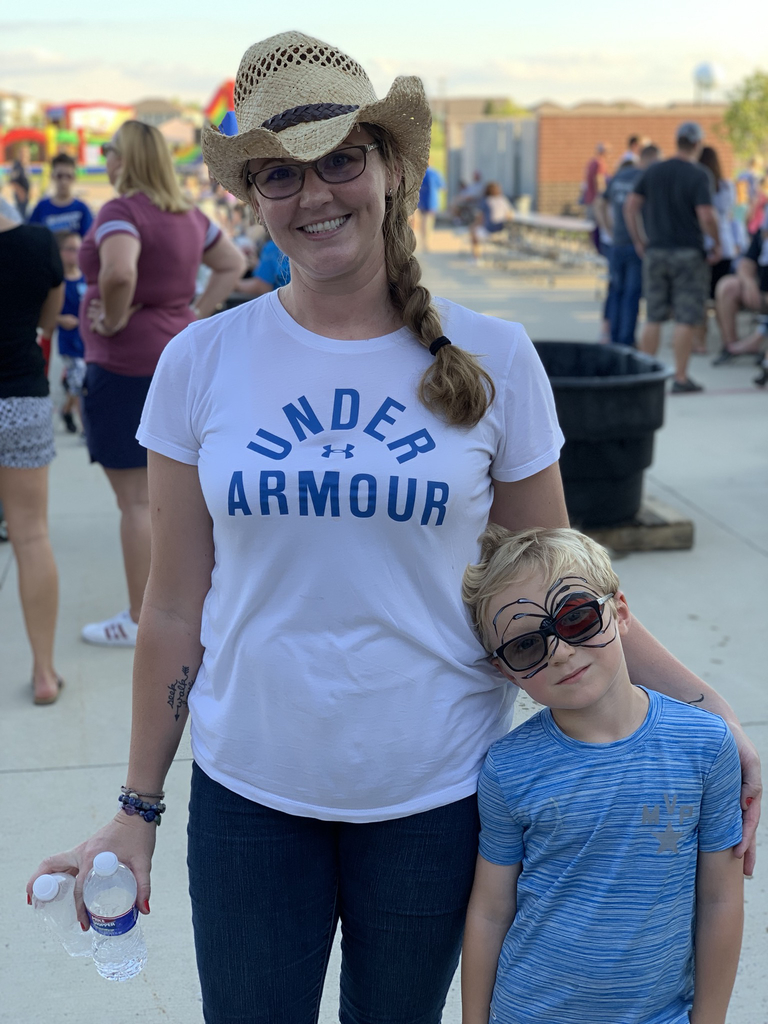 Lots of great drawings at Young Rembrandts today! Today was focused on Cartoon Zoo Animals.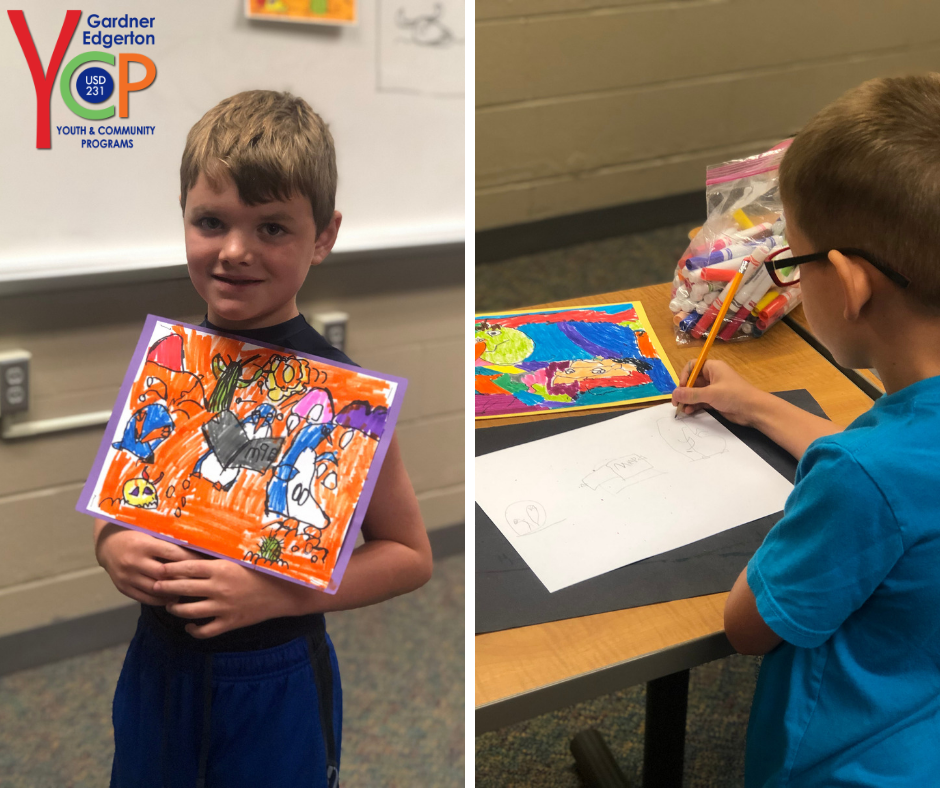 We were honored to be part of the Madison Elementary School STEAM Night! We are also very grateful for the GEHS students who came and taught the students about different technology at the high school.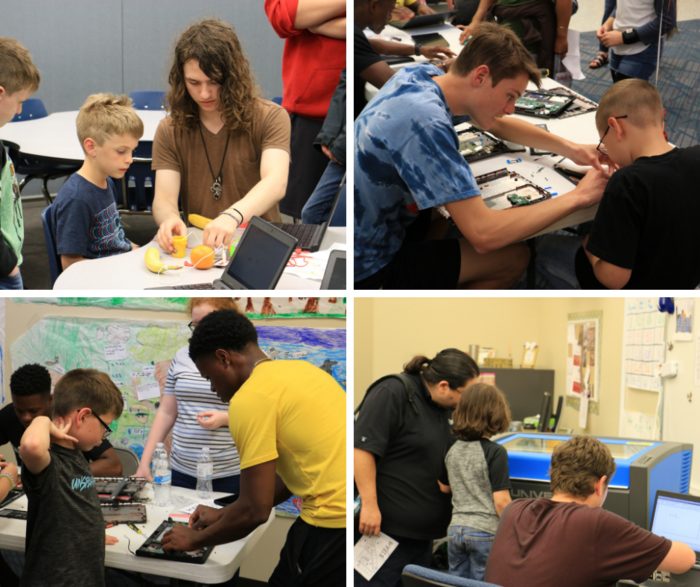 Healthy Nurse, Healthy Students. Celebrate National School Nurse Day May 8! #SND2019 @schoolnurses #schoolnurses
www.schoolnurseday.org
.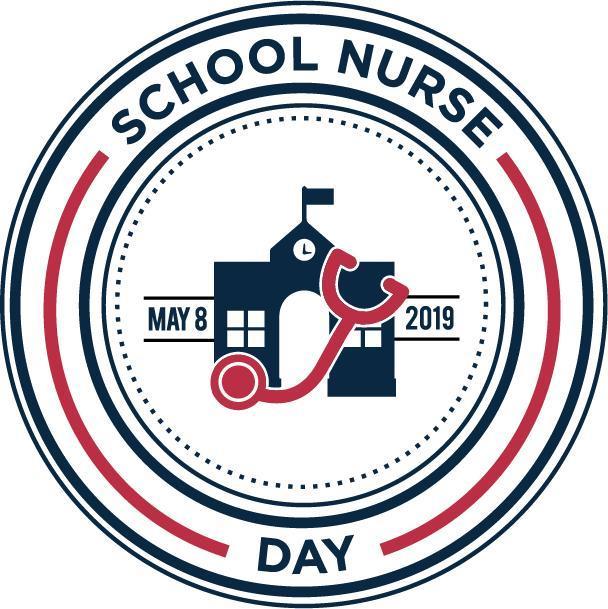 As a reminder, we DO have school on Monday April 22, 2019 as a result of snow days. Can't wait to see all of Blazer Nation on Monday!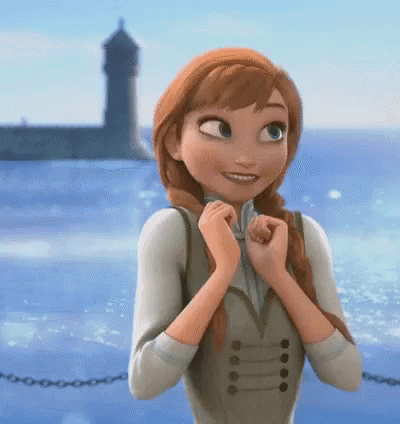 What a great year for the Youth Experience program. We provided activities, skills, and play for kids ages 4-6. Activities included volleyball, soccer, basketball, and t-ball. Thank you to our coaches and volunteers that made this happen! We are looking forward to next year!