EDIT MAIN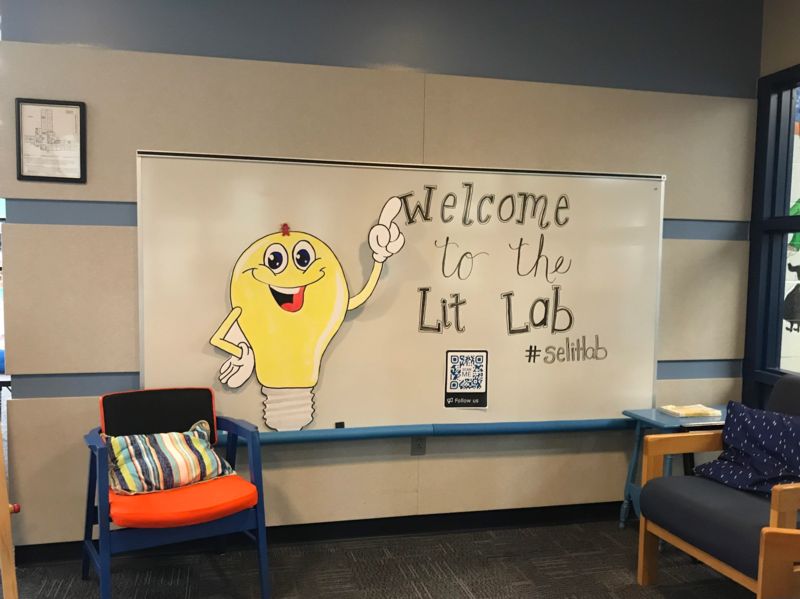 Below you will find some general information about the Media Center. Be sure to check with your child or their teacher to find out their library schedule.
Students will come to the Library Media Center on a weekly basis for library skills, literature appreciation, STEM activities and checkout. PreSchool and Kindergarten students will checkout one book every week. 1st-4th graders can checkout two books per week.
All books have a one-week checkout period. Students must return both books on checkout day in order to participate in checkout that day. Classes that come to the library twice a week will checkout first library day of the week. Every week, it is expected that students will either return or renew their library books. A student with overdue materials will not be allowed to checkout any more items until the overdue materials are returned or paid for. Students are encouraged to visit the Lit Lab between scheduled Library classes if they finish their books early (or return them late) so that they may select new reading material. This type of checkout would be with teacher's permission.
We are working hard to keep our library collection in excellent shape. Please help your child remember the following things so they can do their part in this process:
* Remind your child to have clean hands when reading books, to use a bookmark, and to turn the page from the top upper right-hand corner.
* Help your child find a safe place for his/her library books which is out of reach of pets or younger siblings. I recommend storing them in their backpack when not reading.
* Remind your child to return books on time.
* Encourage your child to use a bookbag in which to carry his/her books when returning them.
I will be working with your child's classroom teacher to create a passion of reading, writing and learning for your children.
Sincerely ~ Julie Rains, Sunflower Elementary Library Media Specialist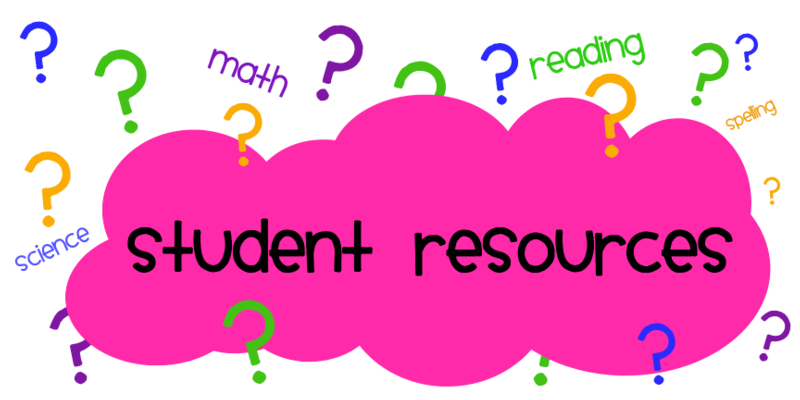 To search our Library Catalog, please visit the Destiny link.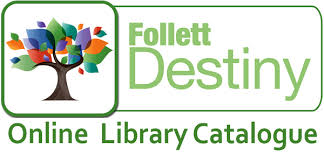 Follow the SELitLab on Instagram at

You can also see what we are doing in the Technology lab by clicking on our link.