EDIT MAIN
Summer Programming 2018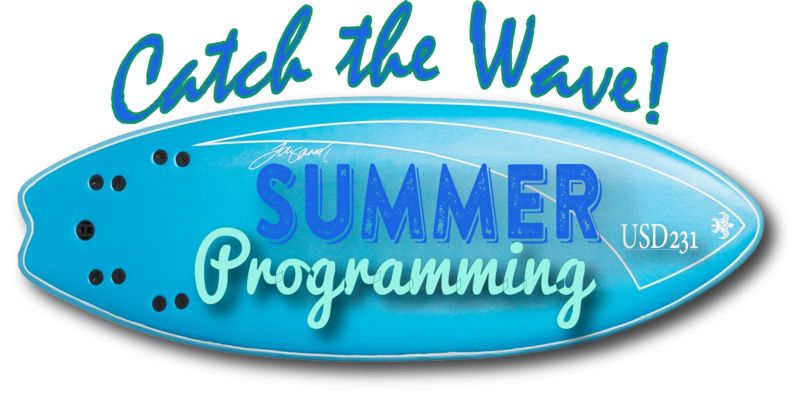 Every summer, USD 231 offers a variety of fun and engaging classes through Summer Programming. This year, we are excited to announce we will be expanding the program by adding new enrichment classes at Bistro 425, the GEHS Culinary program; and the Advanced Technical Center at GEHS.
Summer Programming is designed to support student learning with engaging, high-interest activities that promote student creativity, problem-solving and reinforcement of core learning skills.
Classes are held at Trail Ridge Middle, Wheatridge Middle, Gardner Edgerton High School and the Advanced Technical Center, and will be offered in a variety of date combinations. Students enroll for the grade they will enter in August 2018. The program is financially supported through student tuition.
Transportation is not provided for Summer Programming.
To view the 2018 Catalog of courses, click here. [LINK NEEDED]
To register for 2018 courses, click here. HERE.
For more information or for assistance, please call 913-856-2009.
ATC Summer Programs Video [LINK NEEDED]