Staff members at PRMS, TRMS, and WMS are learning more about gamification in the classroom. @wmsmustangs231 @trmshuskies @prmsjaguars @gardneredgerton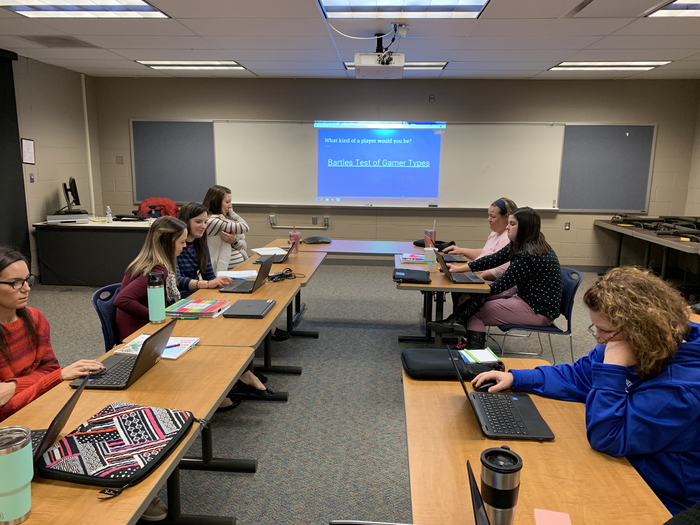 Have you checked out our Podcast, The 231 Way? We have over 1,000 downloads and that calls for some celebration! New episodes drop every Thursday! Check us out here:
http://bit.ly/2D8tCpM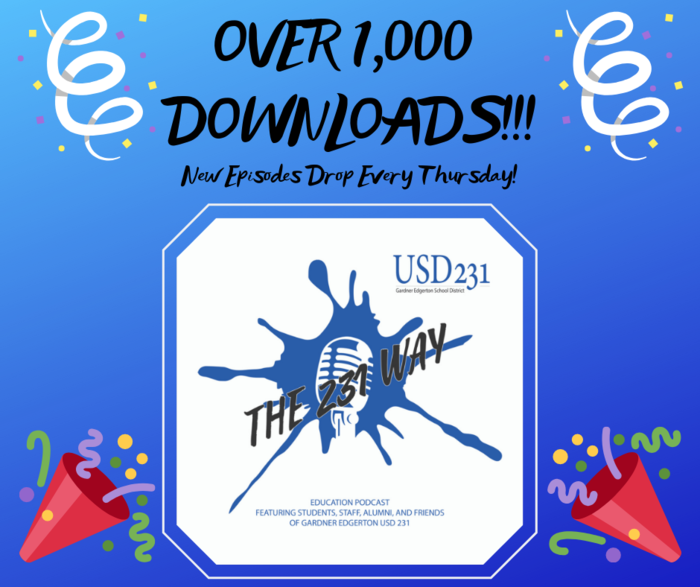 Building administrators are participating in professional development related to Opportunities to Respond! #OTR. @gardneredgerton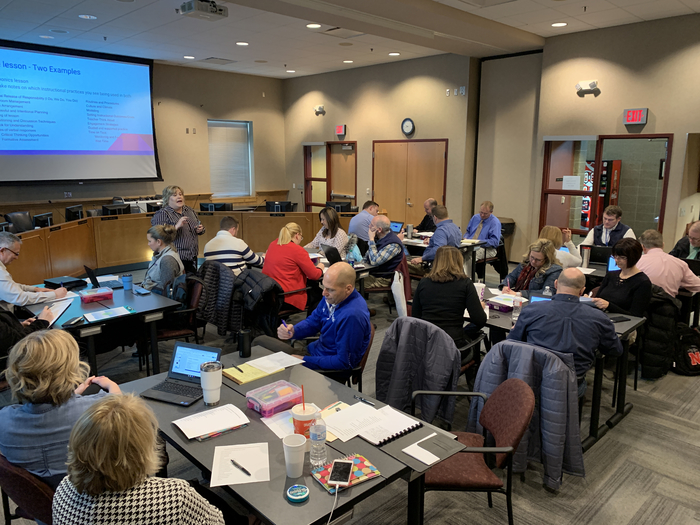 You don't need to look far to have a good time this evening! Bounce on over to Gardner Edgerton High School for a full night of girls and boys basketball vs Lawrence High! @GEHSBasketball @GEGBB @gehsblazers

Not to be outdone, @trmshuskies engaged in outstanding professional development this morning. @gardneredgerton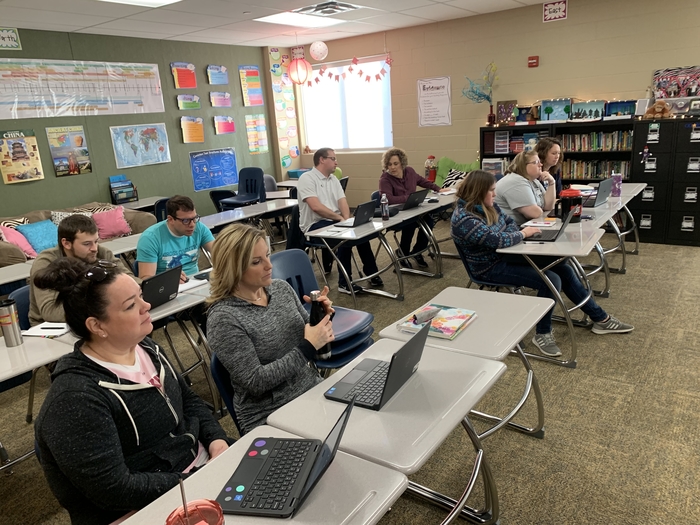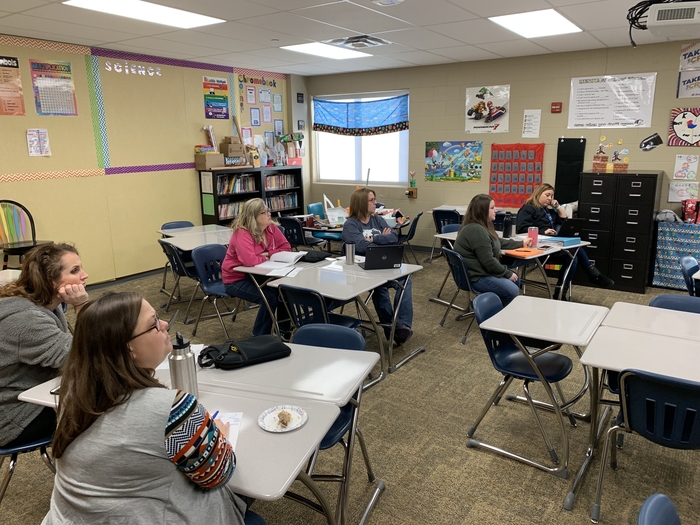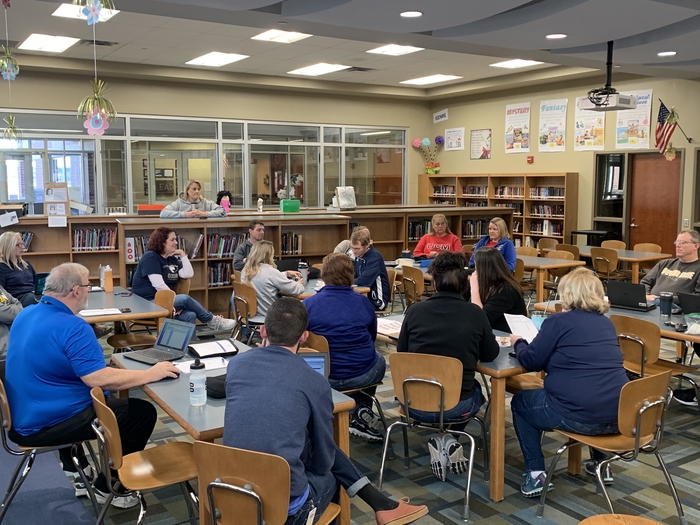 Teachers at PRMS we're engaged in outstanding professional development this morning! @prmsjaguars @gardneredgerton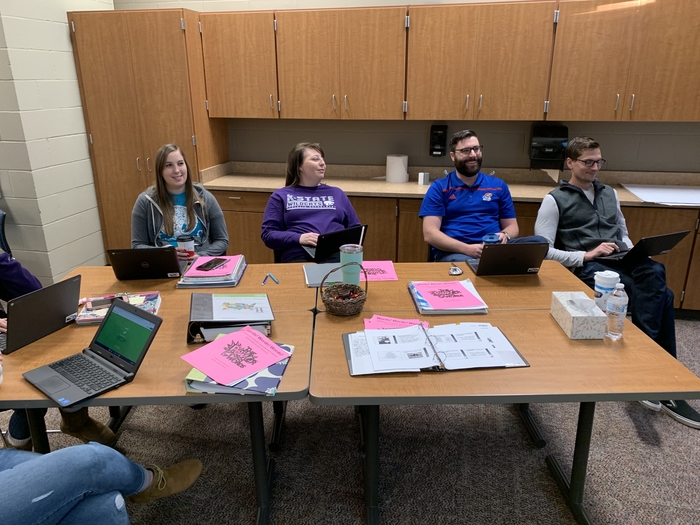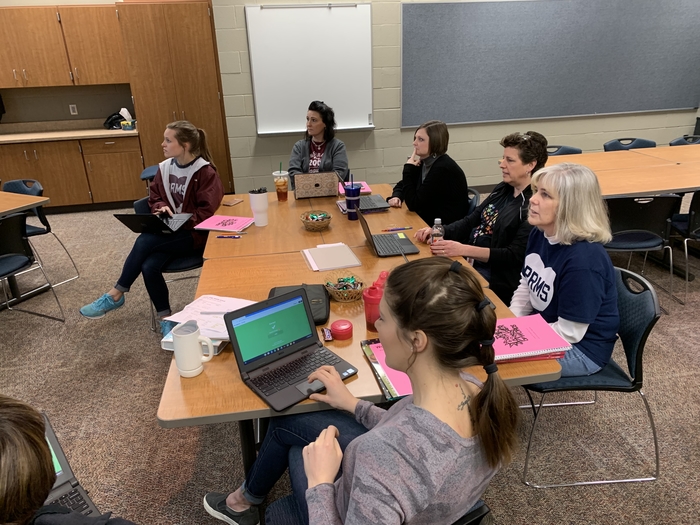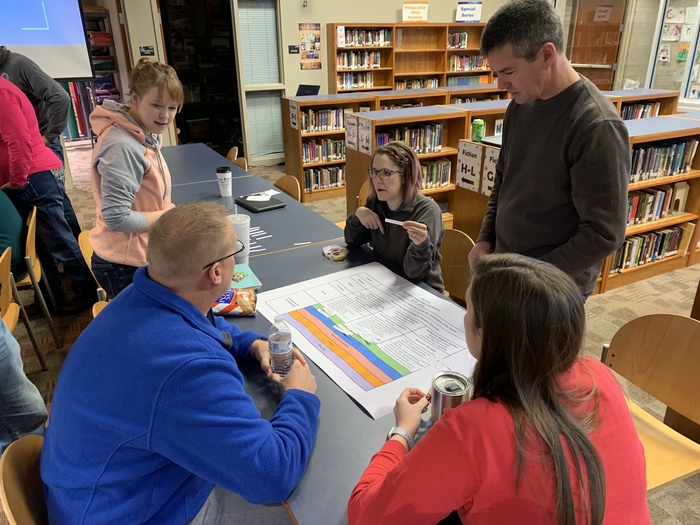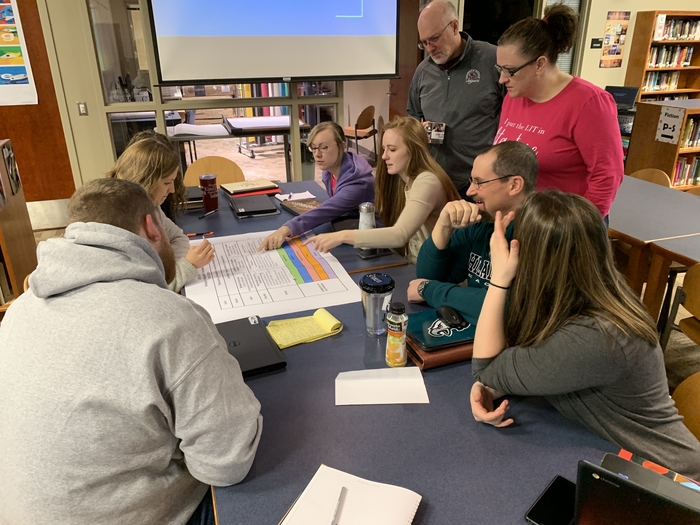 Start the New Year with the Gardner Edgerton Horizon Magazine! The Winter edition covers The Blazer Stop, Zero Reasons Why, and MORE! Go here go view an online version of this publication and to see all the great things happening in USD 231:
http://bit.ly/2s6Uose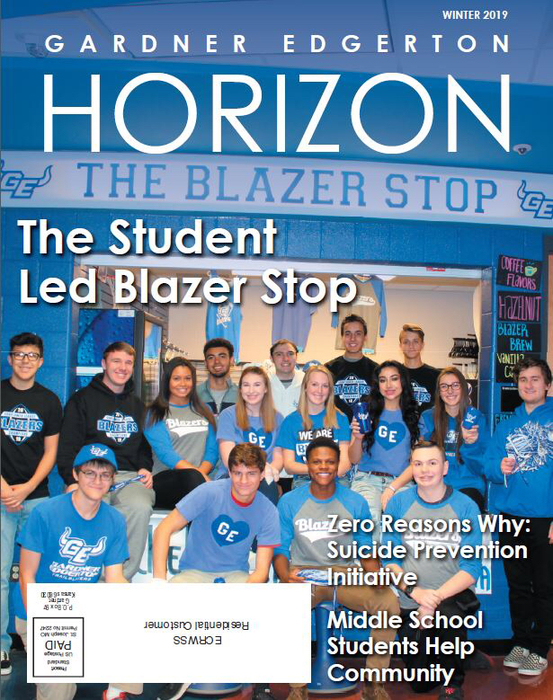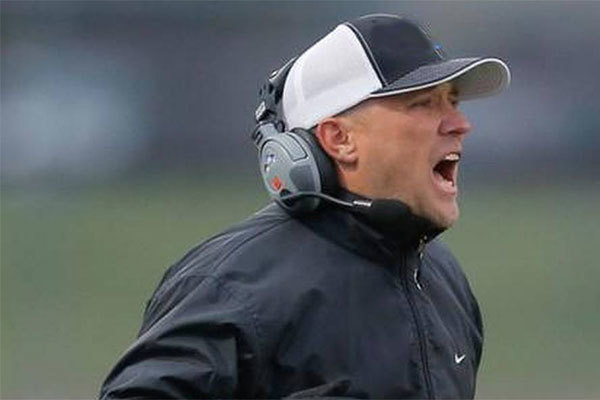 Have a great Winter Break! We will see you in 2019!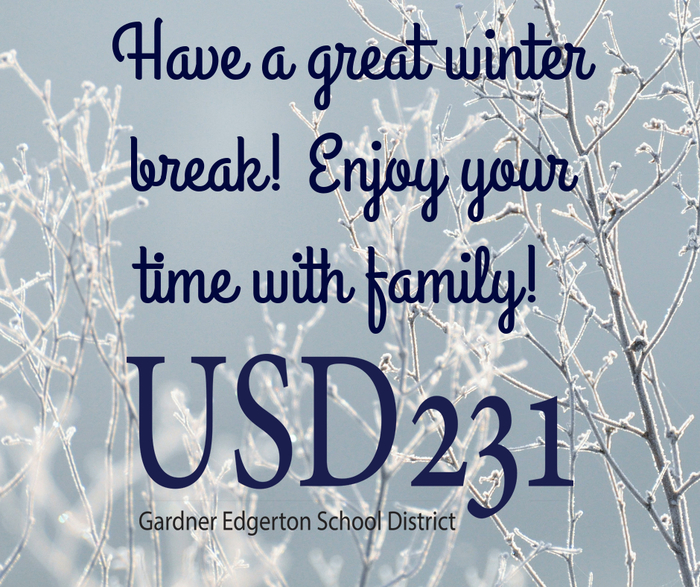 8th grade students at Trail Ridge Middle School Skyping with I Survived Series author Lauren Tarshis.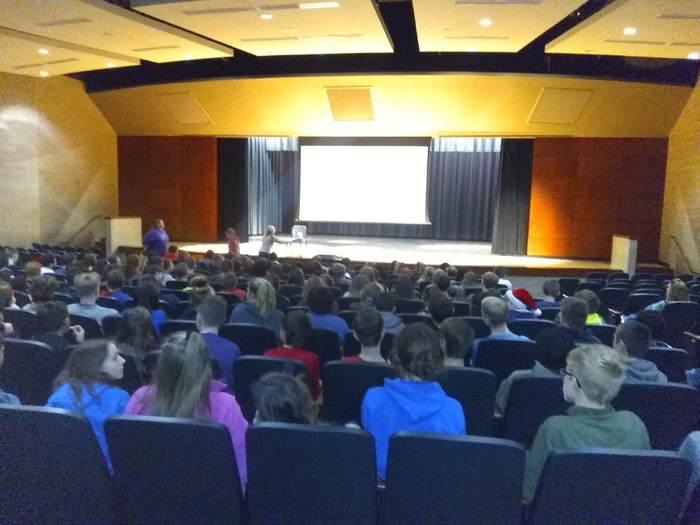 Celebrating a successful first semester with the administrative and operations crews!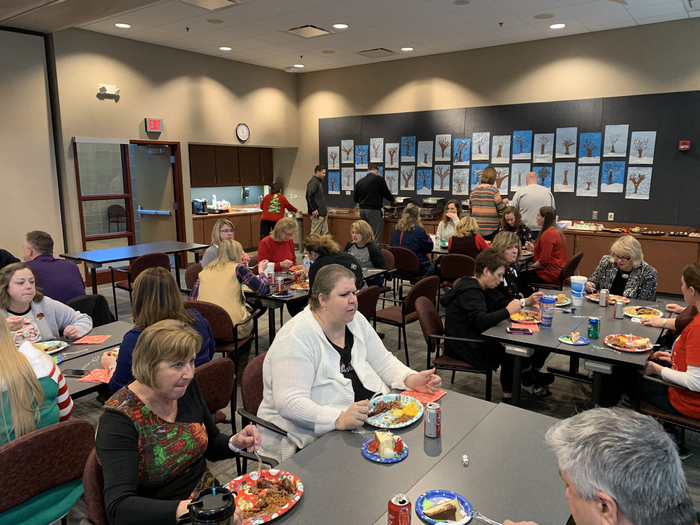 Enjoying the wonders of reading with friends at Madison Elementary.

Kindergarten and 1st grade teachers are learning about their new Chrome tablets.

Students learning about circuits while using creativity and critical thinking in our "Junk Bots" Maker Space.