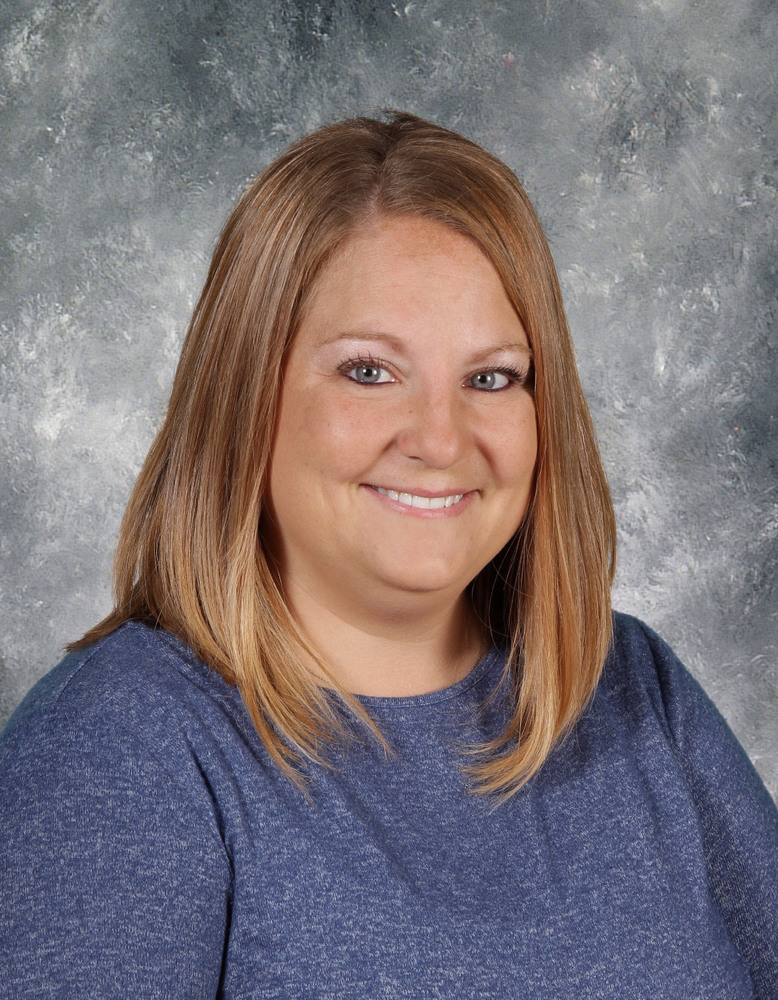 USD 231 Elementary Teacher of the Year
media
Tuesday, February 12, 2019
Congratulations to Mandi Hodo, Reading Specialist at Nike Elementary, who has been selected as the USD 231 Elementary Teacher of the Year!
Mandi has taught in the Gardner Edgerton School District for the past 12 years. For the past two years, she has been the Reading Specialist at Nike Elementary. Prior to this, Mandi taught 5th grade for three years at Wheatridge Middle School and 1st grade for three years and 2nd grade for four years at Nike Elementary. Mandi holds a Master of Science in Teaching with a Reading Specialist certification from Fort Hays State University and a Bachelor in Elementary Education from the University of Central Missouri.
Mandi has been part of various leadership teams, such as: Nike Building Leadership, PBIS Leadership, Gardner Edgerton Integration Teams, SITE Council, BIST Leadership, and the first grade report card committee. She was also a Mentor Teacher the 2014-15 school year and has been a Cooperating Teacher with MidAmerica Nazarene University and Baker University.
Mandi will now move to the state level and participate in the KTOY selection process. The KTOY Program recognizes a Regional Finalist for each of the eight (8) regions. From the eight Representatives, a Kansas Teacher of the Year is selected. As a team, these designees are provided professional learning opportunities, make visits to school districts around the state, advocate for education at the state level, and represent teachers as a whole across Kansas. The Kansas Teacher of the Year is nominated to represent Kansas in the National Teacher of the Year Program. For additional information about the state program visit www.ksde.org.
Congratulations, Mandi!!!