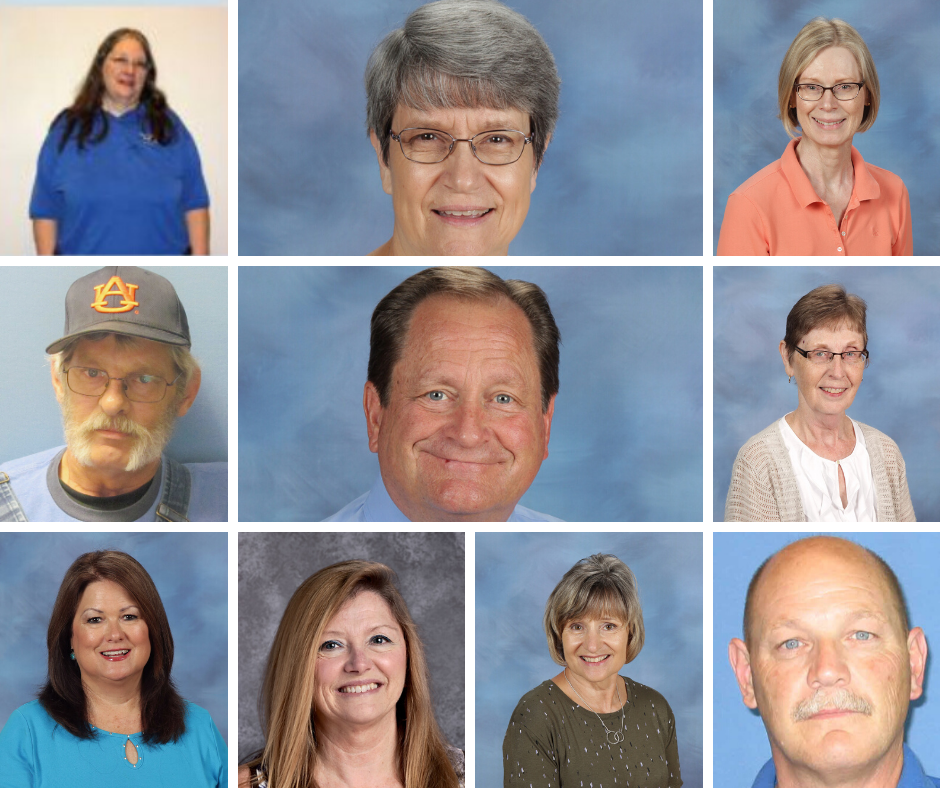 RECOGNIZING USD 231 RETIREES
media
Monday, June 01, 2020
Traditionally, the Gardner Edgerton Unified School District recognizes and expresses thanks to our retirees at an annual dinner in their honor. Unfortunately, due to current
circumstances, we will be unable to honor them in the same manner. Instead, we announce this year's retirees, give thanks for their dedicated service, and congratulate them on this tremendous milestone. This year, we recognize ten individuals from across the district, certified and classified staff, who have given in aggregate over 190 years of service to our wonderful school district. The strength of this district has always been and always will be the quality of its people. These individuals have given the best years of their professional career servicing this community, this school district, and our children and, we all owe them a tremendous debt of gratitude.
In honor of our retirees and their families, congratulations on your upcoming retirement.
Thank you for all that you have done for our school district and community.

USD 231 Retirees (May 2020)
Rebecca Burton
2014 - 2020 (6 years)
Patty Huelsman
1998 - 2020 (22 years)
Timothy Leseberg
2007 - 2020 (13 years)
Nancy Ludwig
1975 - 2020 (45 years)
Nancy Rivera
2007 - 2020 (13 years)
John Sedler
2015 - 2020 (5 years)
Nancy Shockey
1994 - 2019 (25 years)
Terry Thoelke
1991 - 2019 (28 years)
Carol Watchous
1997 - 2020 (23 years)
Dino Wise
2007 - 2019 (12 years)