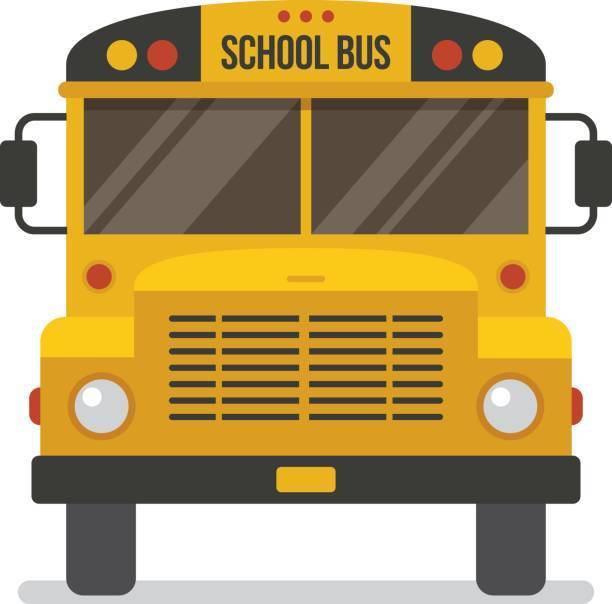 WMS Academic Late Bus Information
Wheatridge Middle
Tuesday, January 14, 2020
The Academic Late Bus runs each week on Tuesdays and Wednesdays. This service is free of charge and open to all students to ride. You do not need to be a regular route rider to utilize this service. It does not travel everywhere, so be sure to check stop locations. It leaves WMS at approximately 4:15 p.m.
We have been notified the bus company has added an additional bus and additional stops to the academic late bus route. They now will include students living north of 167th street in the Copper Springs and University Park subdivisions.
Click HERE to access a list of stops to help determine the safest stop for your student.