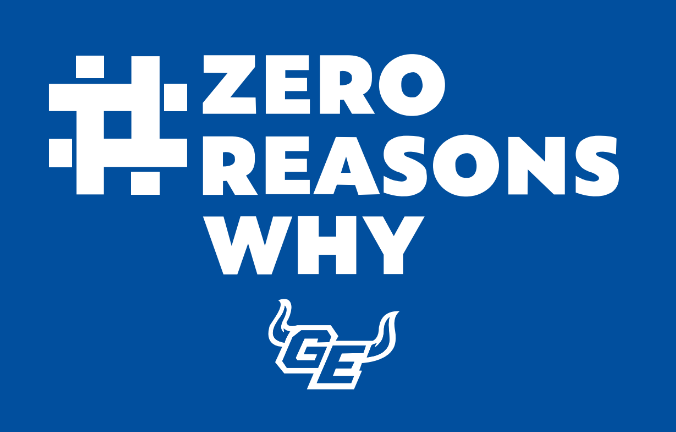 Zero Reasons Why Online Store
media
Monday, September 23, 2019
The Gardner Edgerton Zero Reasons Why Online Store is now open!
Zero Reasons Why is a campaign started by the six superintendents in Johnson County to promote mental health education and suicide prevention. All USD 231 students in grades 5-12 were given t-shirts as a symbol to support this campaign and meet the needs of our students.
Click the flyer below to access the online store or go to www.bsnteamsports.com and enter the access code: tqjtmewfpG (case sensitive)
Orders are accepted through October 11 and will be delivered to USD 231 District Office. You will be notified when your order is ready to pick up.
**Money raised will go towards USD 231 student programming with Zero Reasons Why
Shop the # ZERO REASONS WHY Store!
Hurry, shops closes 10/11/2019.