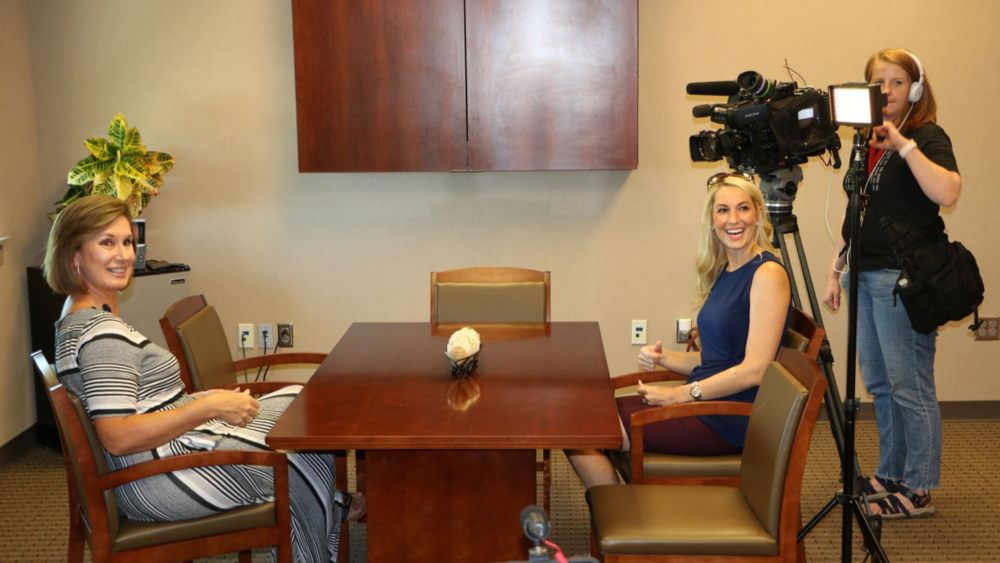 USD 231 Adds Mental Health Co-Responder
media
Thursday, August 15, 2019
Link to News Story: http://bit.ly/2Zf1SvH
As kids in Gardner Edgerton schools head back to class, the district is making mental health a priority. It's the first school district in Johnson County to hire a mental health co-responder, to react to crises both in and outside of school.
"Whether it's just basic stresses that students are going through with just school, or the stresses that they're encountering with family needs, family crises," the co-responder will be able to help, said Gardner Edgerton Superintendent Pam Stranathan.
The district is partnering with the Johnson County Mental Health Center to implement the new position. "It's the right intervention at the right time," said Johnson County Co-responder Team Leader Jessica Murphy, "so that the students don't have to go to the next place to get assessed, we can do that here while they're at school."
Tanise Smith is taking on the important role. "I think kids need us most before they reach the point to where they're, you know, so unhappy they may make a bad decision," she said. She's worked in the mental health field for 13 years, with the last eight years spent working with children in crisis situations.
The co-responder will help bridge the gap between school and home life. "We can always say that we're just working with students during that day, but we really are working with them 24/7, and families," said Stranathan.
"Children in school, from my experience I know it is very difficult for them to regulate their emotions in that environment," said Smith. She'll be working with students of all ages in Gardner Edgerton's 11 schools.
The decision to create the new position comes as teen suicide rates increase in Johnson County, Kansas. "I would say there definitely seems to be a growth in mental health needs, but I would also say in a good way we are just more open about it," said Melissa McIntire, who oversees the district's student support services.
The co-responder will be available both during and after school hours. "Now we have an actual person that can bridge that gap and hopefully help guide a family to the service that they need," said McIntire. She said a student's mental health is critical to their success. "If they have a great deal of anxiety, depression, other things going on, the ability to focus in the classroom and to learn is greatly impacted."
If you or someone you know needs help, you can call the Johnson County Crisis Line 24 hours a day at 913-268-0156. You can also text 741-741 to get help.
Source: Emily Holwick -- KMBC 9 News