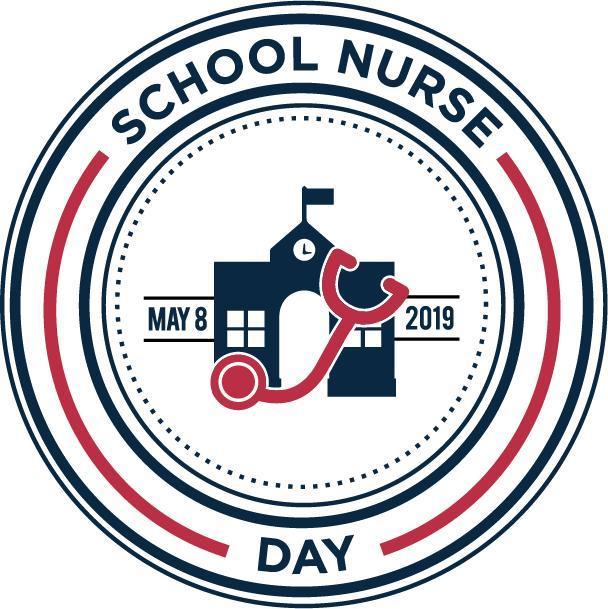 School Nurse Day
media
Wednesday, May 08, 2019
Today, May 8, 2019, is National School Nurse Day!
Our nurses optimize student health and learning every day of the year. But, on National School Nurse Day, we take special time to celebrate and recognize the contributions they make to the health and learning of our 6,100 students.
Why is a school nurse so important, you may ask...
The number of students with complex physical and mental health conditions, along with the number of students at risk for health concerns, and students who are affected by societal issues, such as living in poverty, necessitates school nurses to use critical thinking and provide highly skilled, evidence-based practice that meet the needs of students, families and school communities.
Join us today as we celebrate the greatness of our Health Services Department!